NEWS
Miley Cyrus and Liam Hemsworth Are Finally Over! Get the Inside Scoop Here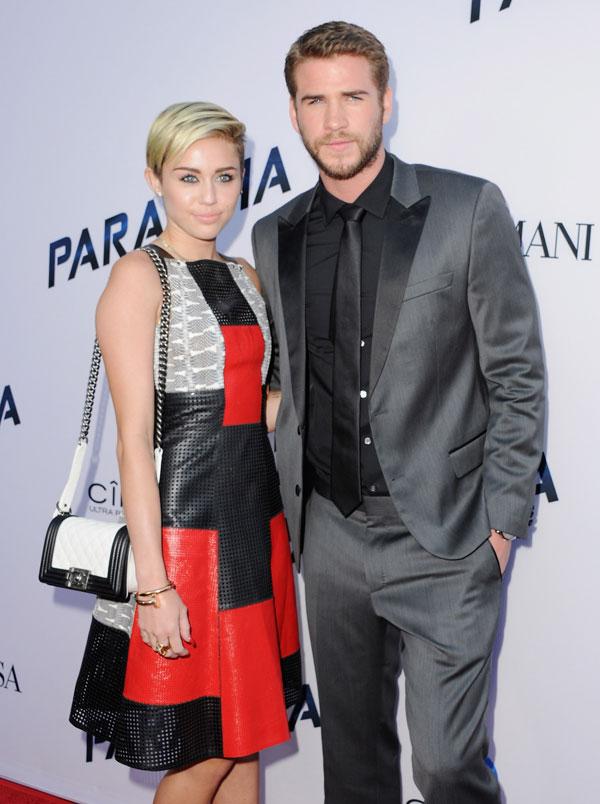 After months of speculation, it seems that Miley Cyrus and Liam Hemsworth have finally called it quits. They've dated for four years and became engaged in June 2012.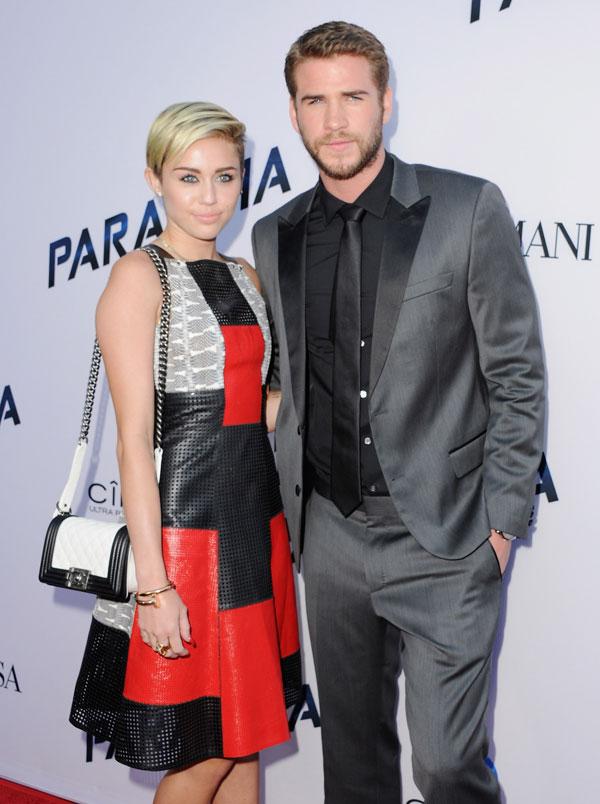 An insider tells OKMagazine.com that the couple had a long, hard talk over the weekend, and Liam told Miley he just "couldn't pretend" anymore that their relationship was working. The normally super-close duo haven't been spotted out together in months, with Miley putting in only red-carpet appearance with her man over the summer.
Article continues below advertisement
In a noticeable social media snub, Miley unfollowed Liam on Twitter over the weekend. The insider says: "It's really childish Miley stopped following Liam after the conversation, but it just confirms all the reasons why Liam isn't sure she is in the right head space or mature enough to be in any serious relationship, let alone engaged."
Do you think that Miley and Liam are finally done? Do you think Miley has just changed far too much for their relationship to continue? Tell us in the comments below or tweet us @OKMagazine.