PHOTOS
OK! Exclusive: What The Celebs Told Us They're Dressing Up As for Halloween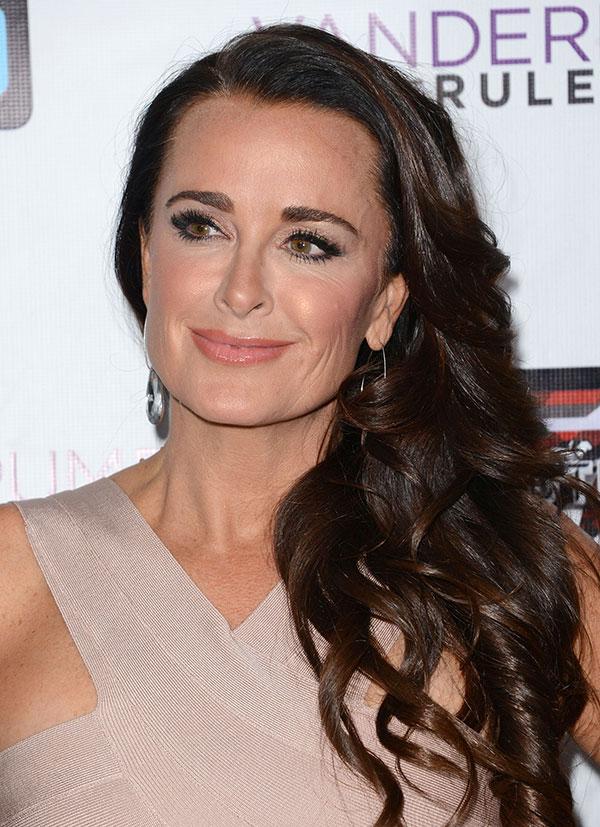 We've seen photos of celebs dressed up in Halloween costumes for what seems like weeks now, but now that it's actually October 31, what are the stars planning to go as? See what Patti Stanger, Mel B, Lance Bass and more told us exclusively about their costume plans.
Article continues below advertisement
Patti Stanger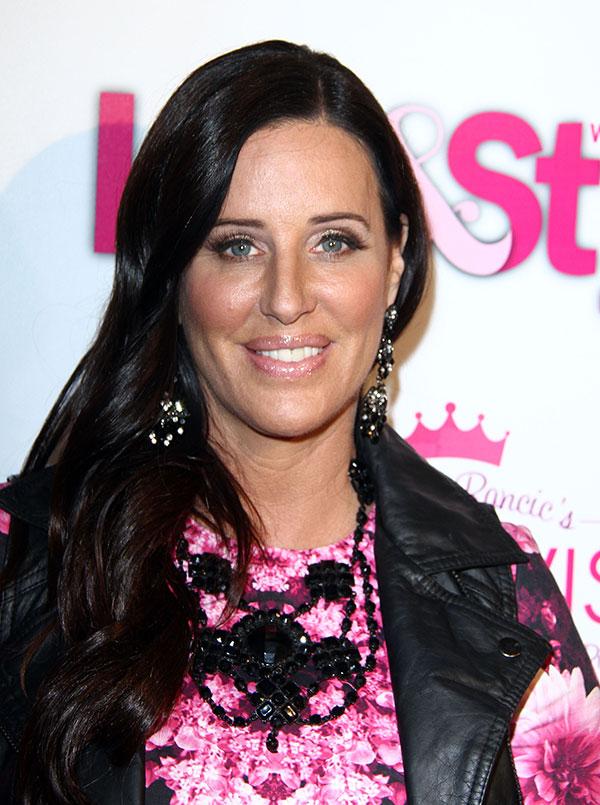 "My boyfriend David really looks like superman, he even has that little cowlick that comes down. So I'm thinking of Lois Lane. I kind of look like her. But my best friend said I should be Elvira because of my boobs, so we have been talking about it but we don't know yet. He could be Frankenstein and I could be Elvira or something." - Patti Stanger from Millionaire Matchmaker
Article continues below advertisement
Mel B.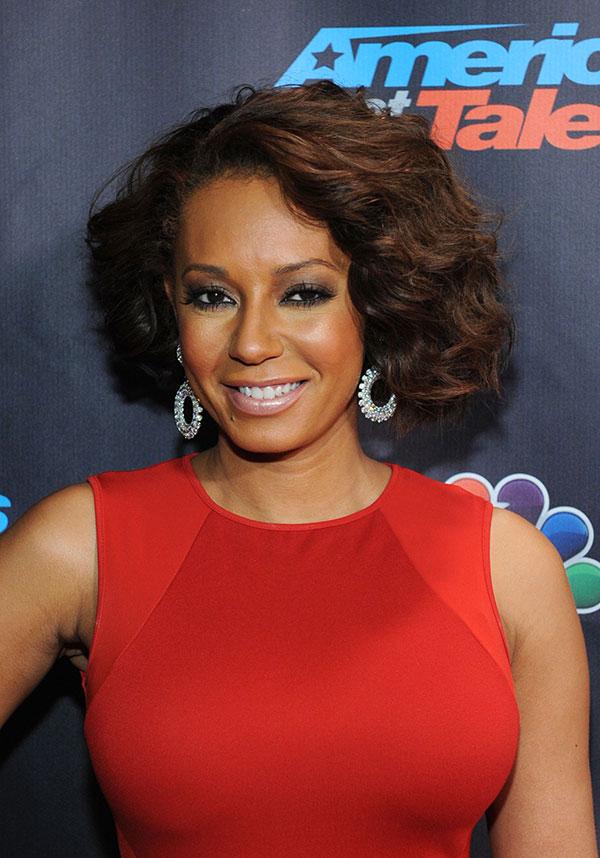 "The kids are going to pick my costume out for me. Last year I was Avatar, so god knows what they are going to pick for me this year. And we are going to go to Heidi Klum's party because she is a really good friend of mine." - Mel B.
Article continues below advertisement
Kyle Richards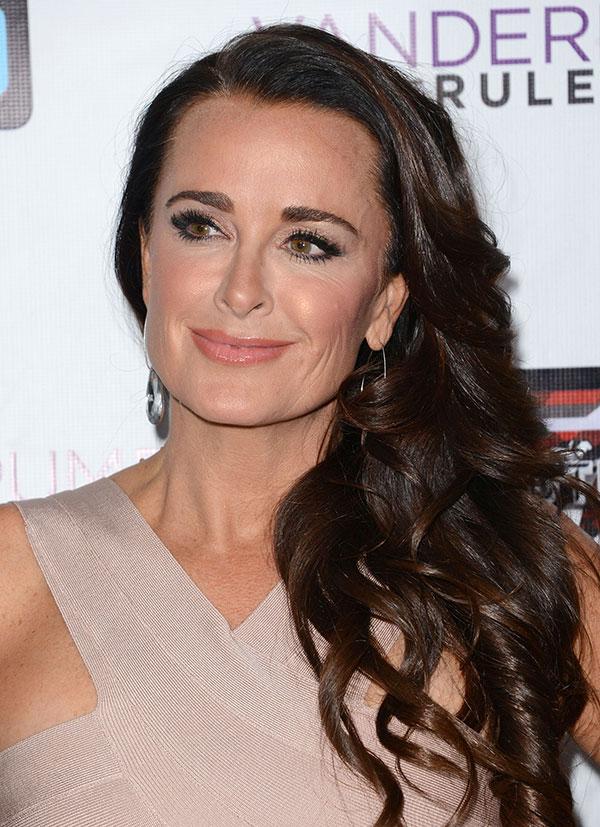 "I went, actually, to Trashy Lingerie to look for a costume and realized I can't wear these. I said, 'I need the most conservative of your costumes'" I want to look cute because it's an all adult thing but I'm a mom and I have four kids and my daughter was born on Halloween. She's turning 25 on Halloween so I need something fun but appropriate, too. So I'm going to be a vampire, hopefully a sexy vampire. That's going to be my attempt. We'll see what happens." - Kyle Richards from Real Housewives of Beverly Hills
Article continues below advertisement
Jerry Ferrera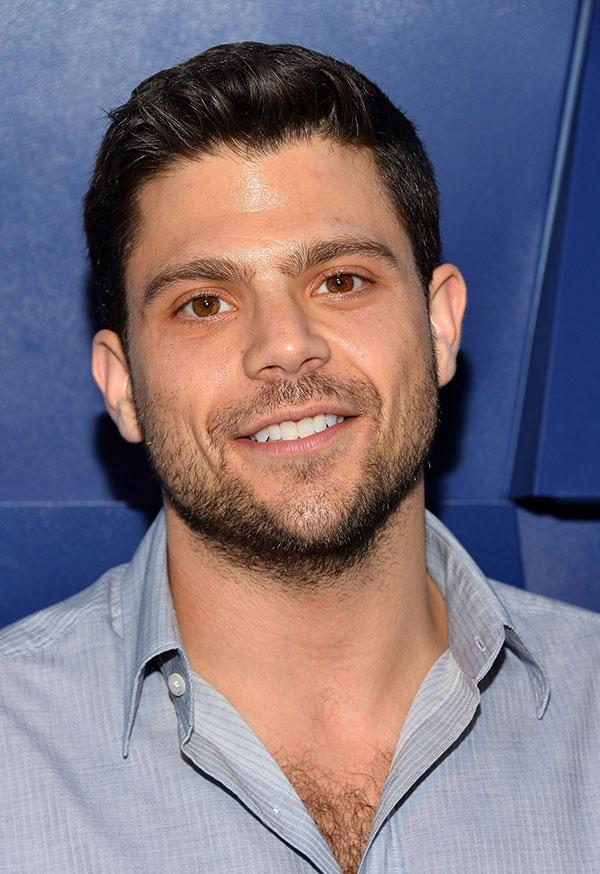 "What I really want to be in my heart is Wreck It Ralph, and just totally go for it. But if I get conservative, I have my go-to. I ordered an old school Notre Dame jacket and I am very similar size and stature to Sean Astin when he played Rudy. So I might literally put my hair in a part, Notre Dame jacket, book bag, carry a bible and I might just go as Rudy." - Jerry Ferrera from Entourage
Article continues below advertisement
Laura Marano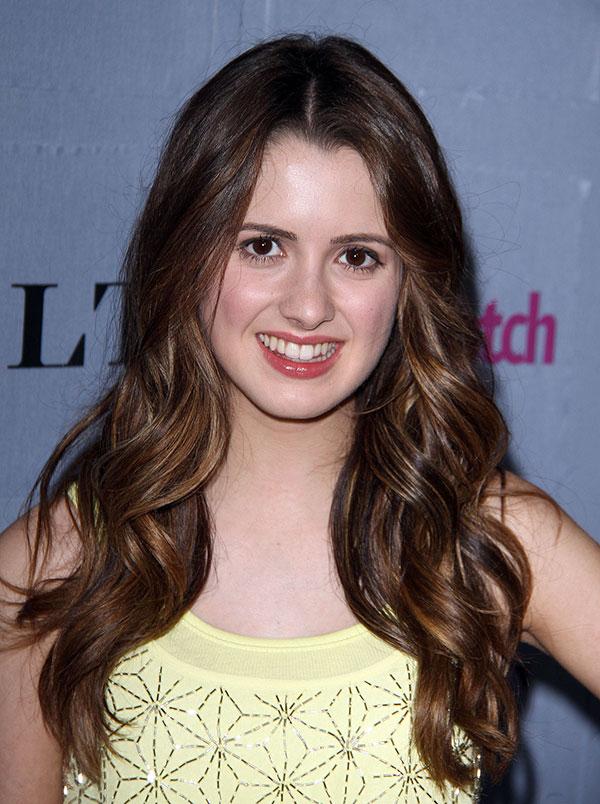 "Boo from Monsters Inc.!" - Laura Marano from Austin & Ally
Article continues below advertisement
Cody Christian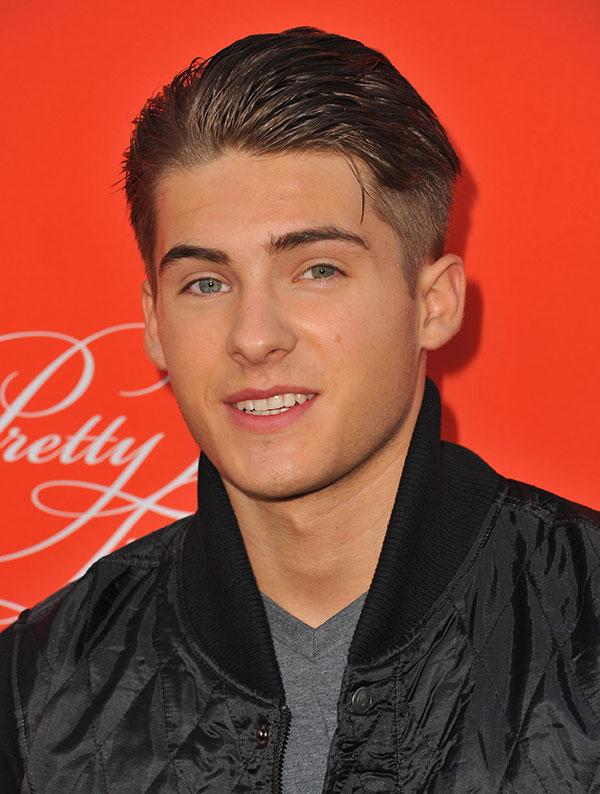 "I'm a huge Halloween fanatic. Halloween's my thing. I usually go with an extravagant costume or makeup, but this year I fell behind. I was busy filming so I didn't have enough time to plan. If I do do anything, I'll last minute pull something together." - Cody Christian from Pretty Little Liars
Article continues below advertisement
Carrie Preston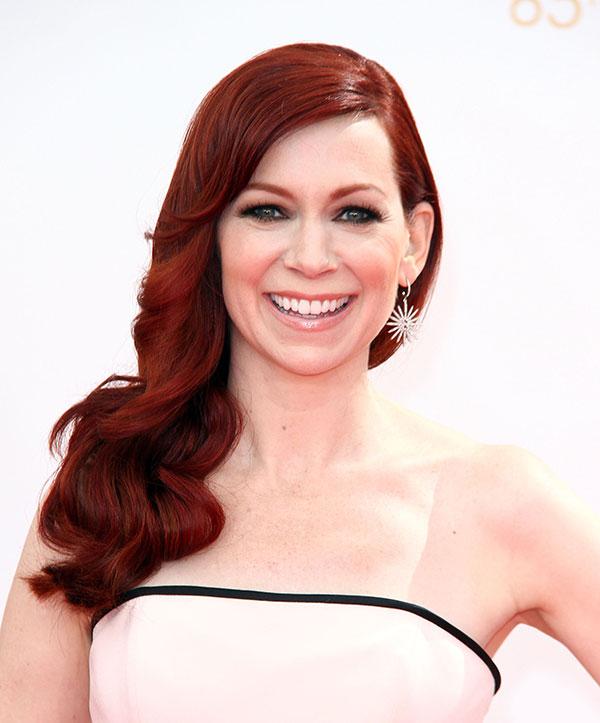 "I haven't really put any thought into what I am going to do this year. My husband and I often talk about dressing as each other though, like him going as Arlene and me going as Mr. Finch." - Carrie Preston from True Blood
Article continues below advertisement
Austin Mahone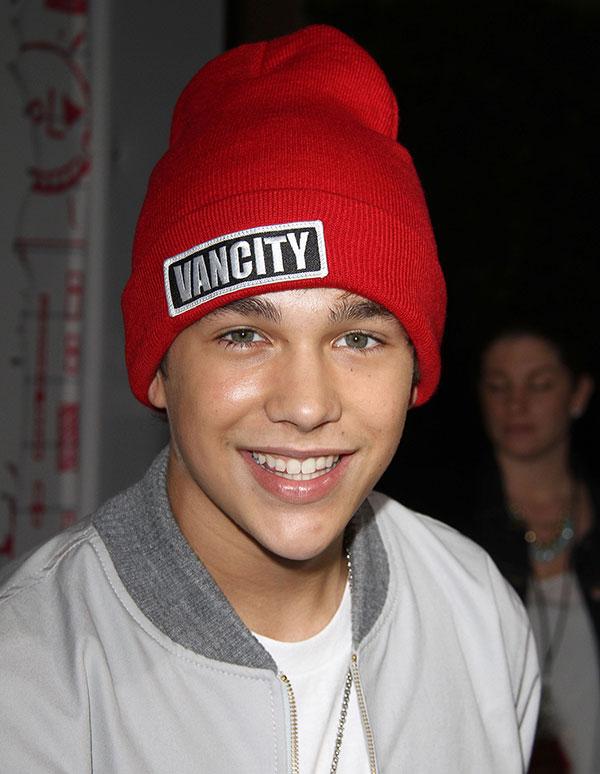 "I'm going to go out, buy a black mask, and dress in all black. I'm going to jump out of bushes and scare little kids when they walk by. That's what I'm going to be."- Austin Mahone
Article continues below advertisement
Joanna Krupa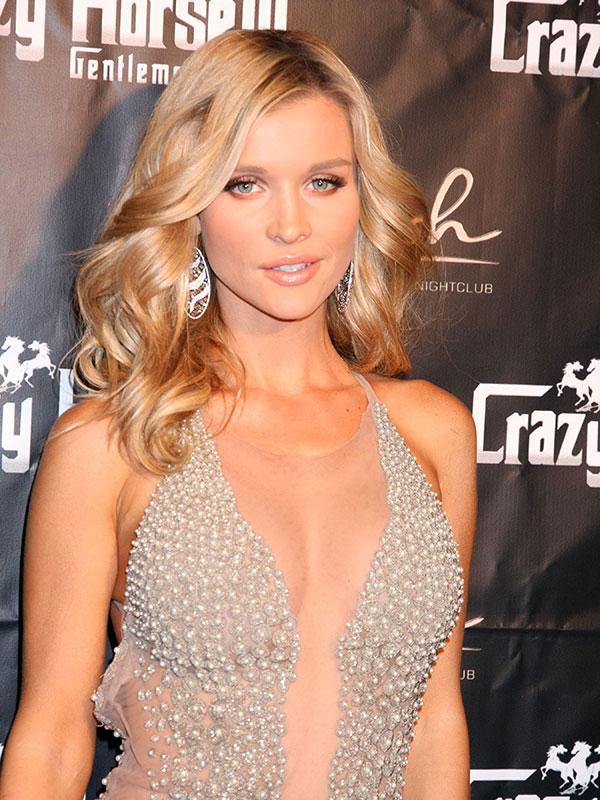 "Maybe something naughty like a naughty angel, or a showgirl. I don't know. I haven't really decided yet, so hopefully I'm going to find a party to go to!" - Joanna Krupa
Article continues below advertisement
Jason Ritter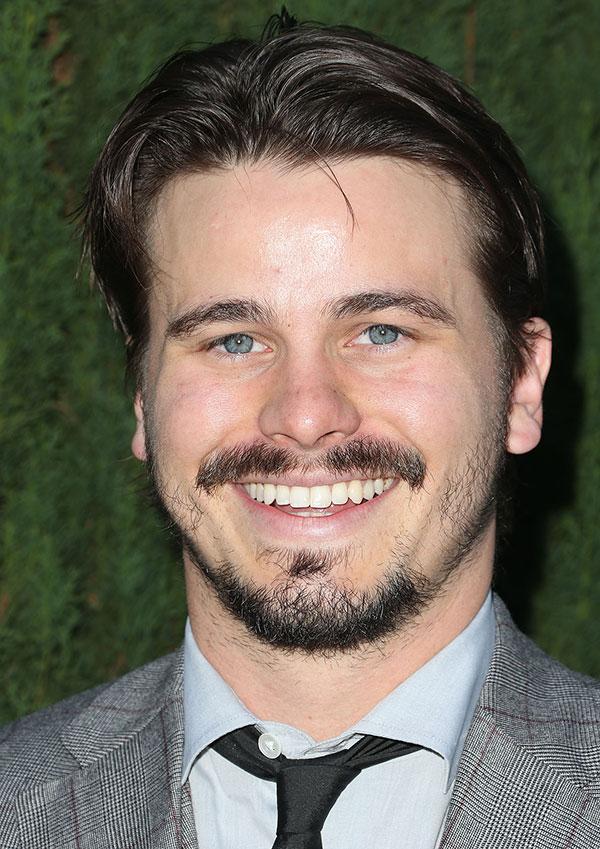 "I have one of those wrestling masks. So I'd like to incorporate that, but I haven't been able to find… some weird thing in my closet that I haven't been able to wear in real life. But I'm bad at planning!" - Jason Ritter
Article continues below advertisement
Lance Bass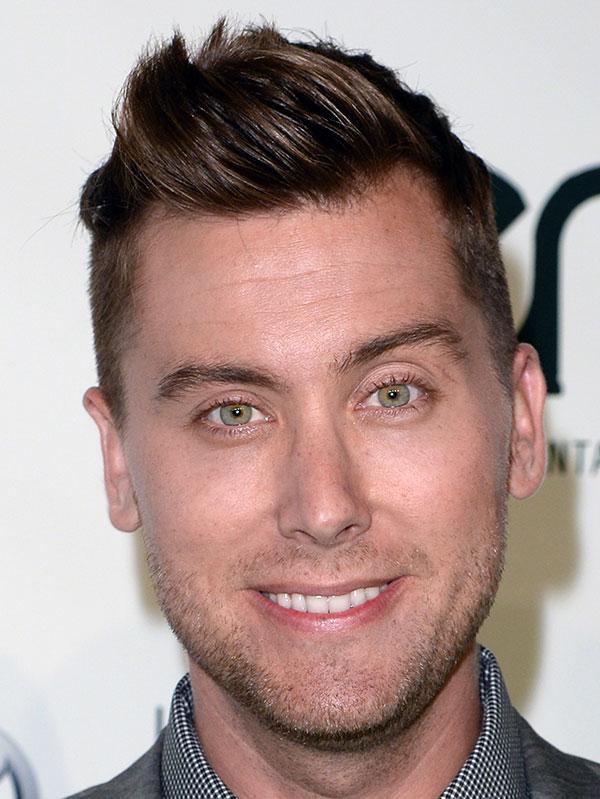 "We're trying to think of a good group costume, and I can't think. There's one I want to do, maybe – it's the What Does The Fox Say? music video." - Lance Bass
Article continues below advertisement
Rosie Pierri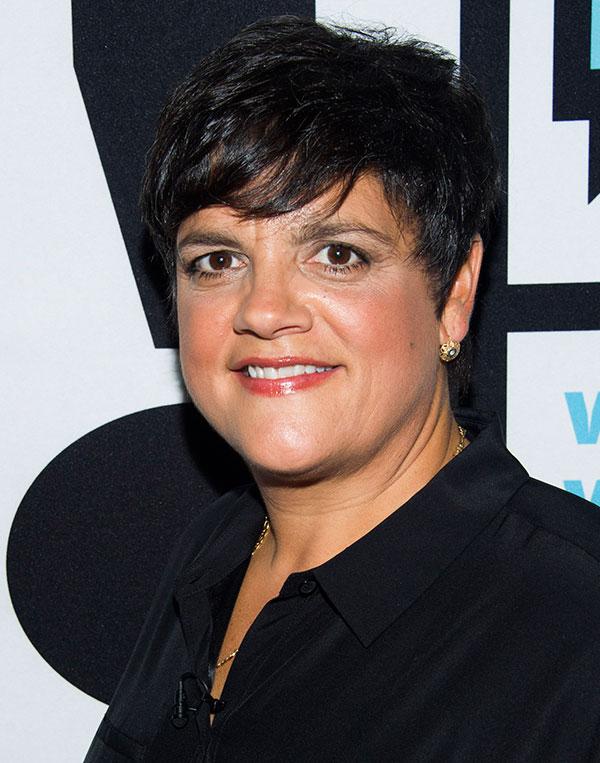 "I'm going to be Sandy from Grease, and my better half or whatever will be Danny. Maybe! I don't know. Could you imagine me with blonde hair?" - Rosie Pierri from Real Housewives of New Jersey
Article continues below advertisement
John Gammon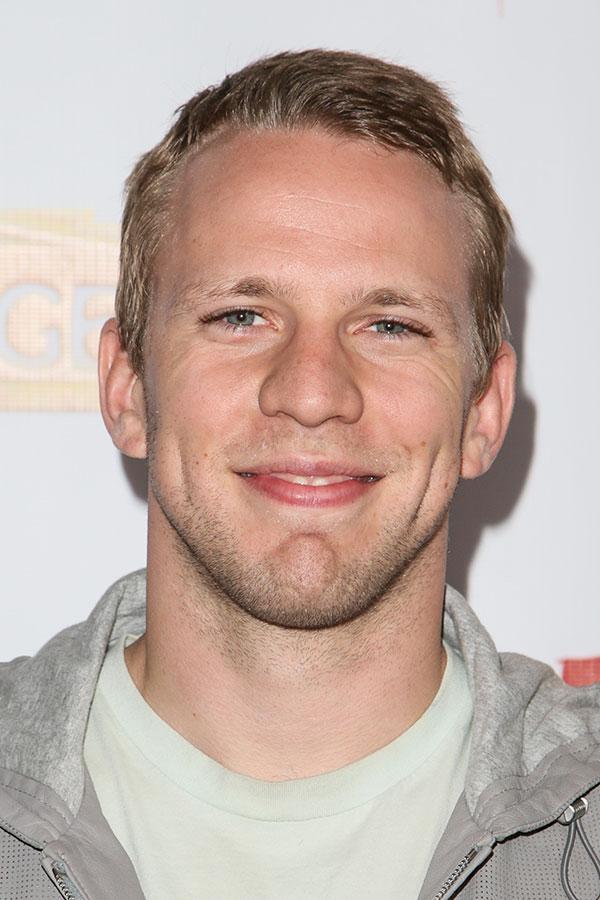 "Freddy Kruger. He's the ultra bogyeman. How many people grew up with a fear of Freddy? Things happening to them as they sleep, at their most vulnerable point, that's what's extra terrifying about Freddy Krueger. It's very scary, so it's perfect for Halloween." - John Gammon of The Middle
Article continues below advertisement
Holly Madison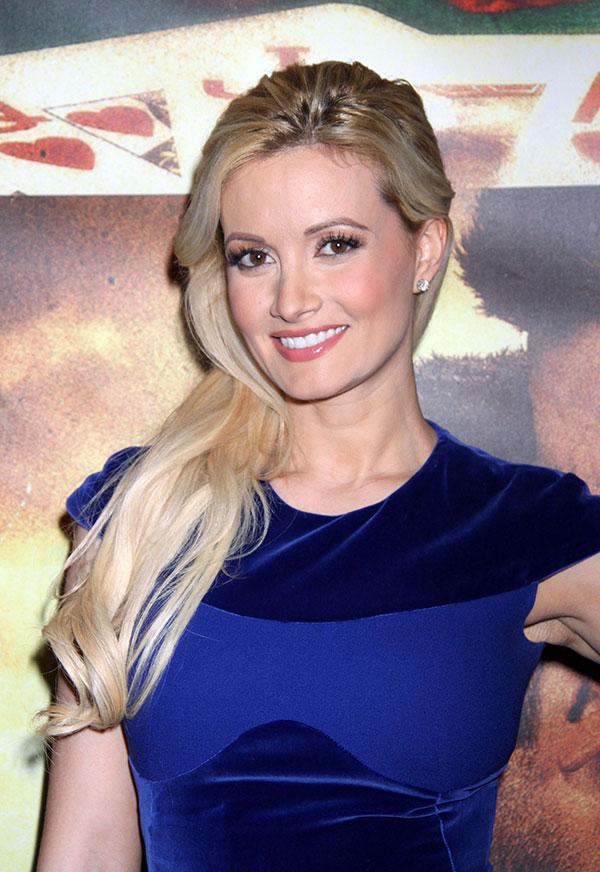 "I'm going to be Glinda The Good Witch, but the new style of Glenda The Good Witch, from the Oz: The Great And Powerful movie. The Michelle Williams version. She looked really pretty in the movie." - Holly Madison
Article continues below advertisement
Sevnyn Streeter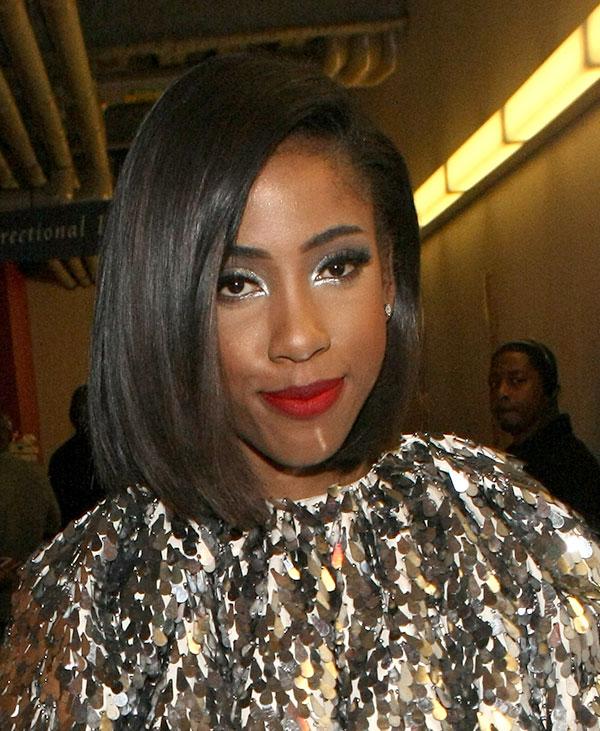 "I'm leaning towards either Cleopatra or Josephine Baker with a little banana skirt. I was thinking about that one. Wish me luck!" - Pop singer Sevyn Streeter
Article continues below advertisement
Maiara Walsh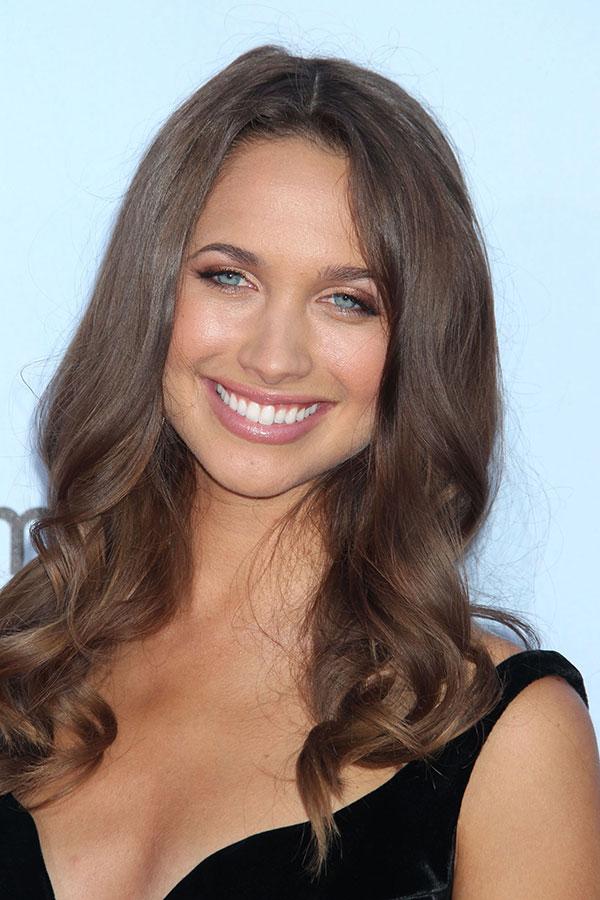 "At 7pm I will go through my closet and figure something out (laughs)!" - Maiara Walsh of The Starving Games
Article continues below advertisement
Kelli Berglund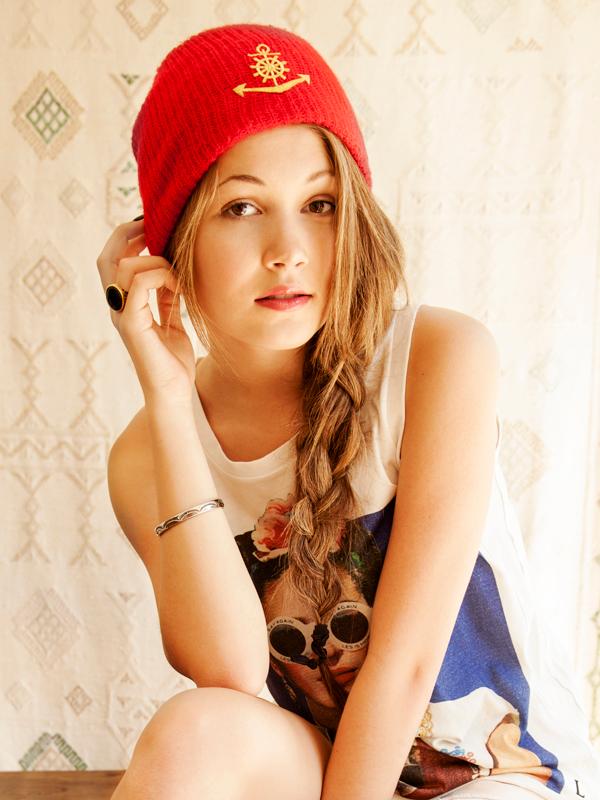 "I plan on being Heisenberg from Breaking Bad. I have the hat and the glasses and even some blue rock candy to accompany the outfit!" - Kelli Berglund from Disney's Lab Rats