PHOTOS
All The Star-Studded Movie Premieres That Happened Last Night at TIFF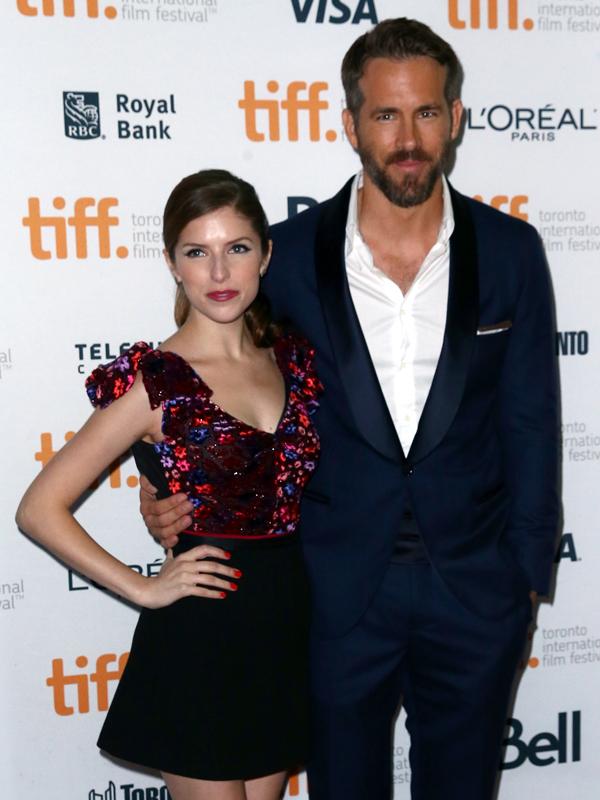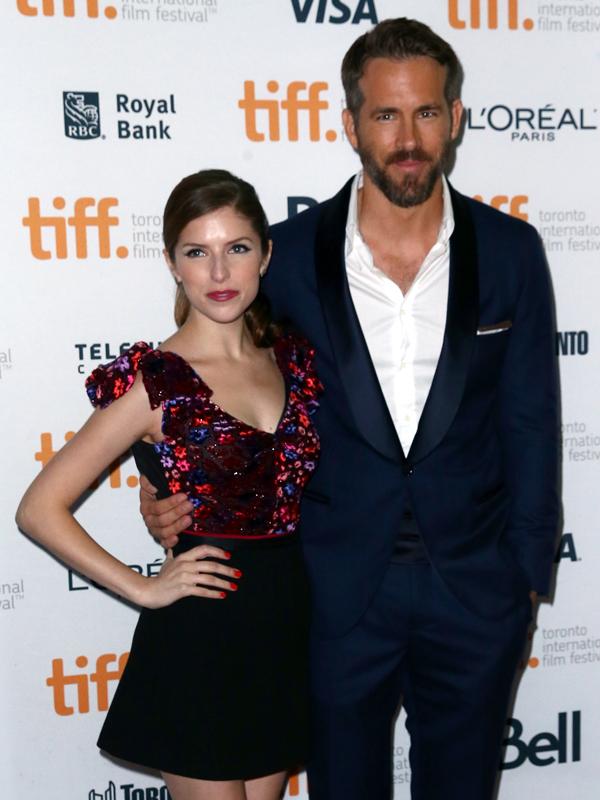 How is The Voices, a film in which Ryan Reynolds plays a crazy factory worker who hears voices from his pets, the first film he's worked on with the equally as adorable Anna Kendrick?! These two looked amazing together at the premiere at TIFF. Sorry, Blake.
Article continues below advertisement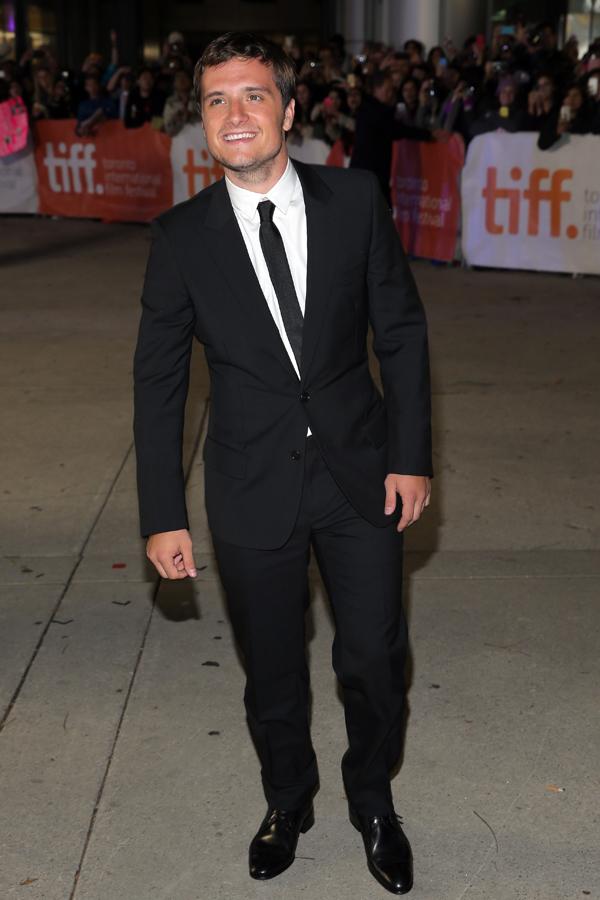 After its press conference one day prior, Josh Hutcherson suited up for the TIFF premiere of Escobar: Paradise Lost.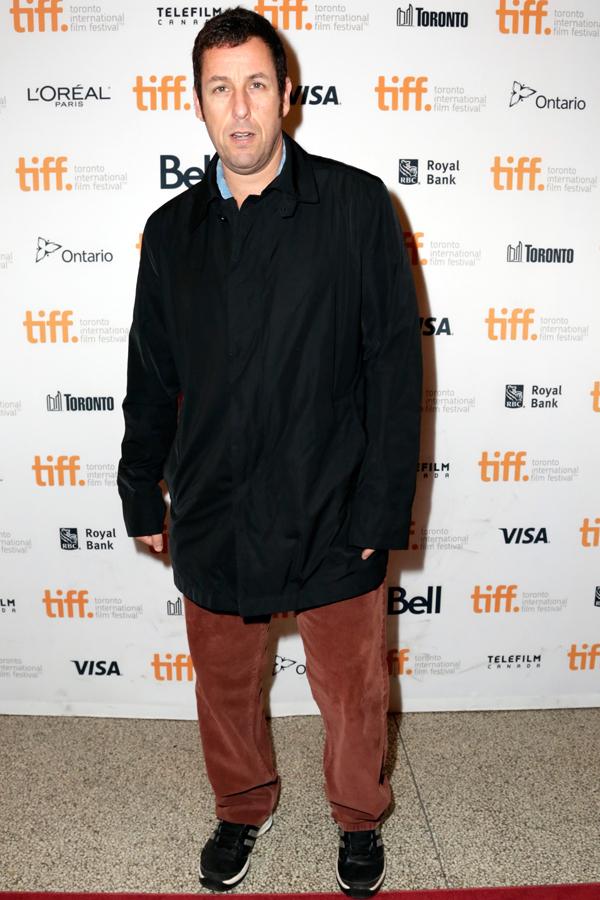 A way underdressed Adam Sandler made an appearance at the premiere of The Cobbler, a fantasy film in which he plays a shoe repairman.
Article continues below advertisement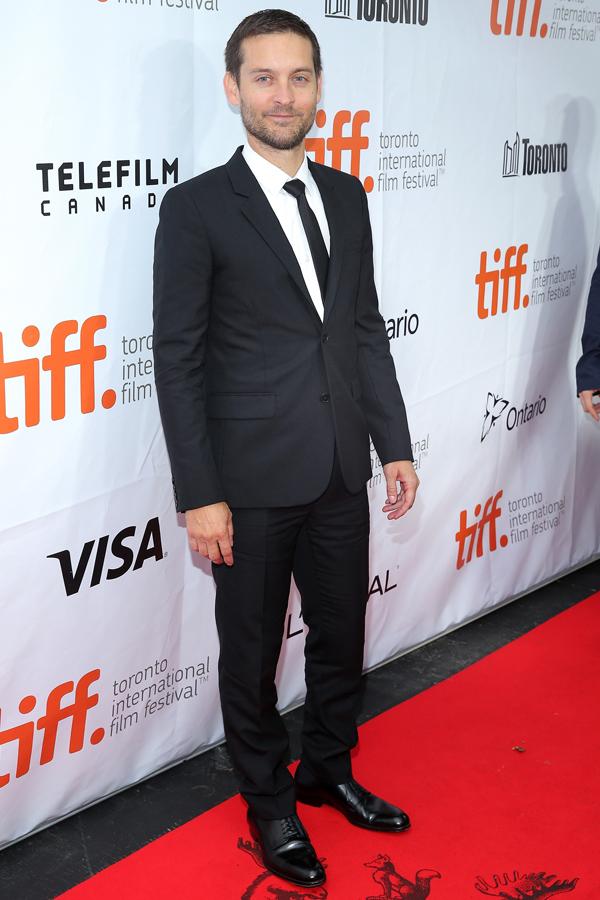 Tobey Maguire loves those biopics! He plays real-life American chess Champion Bobby Fischer in Pawn Sacrifice, which made its debut at TIFF.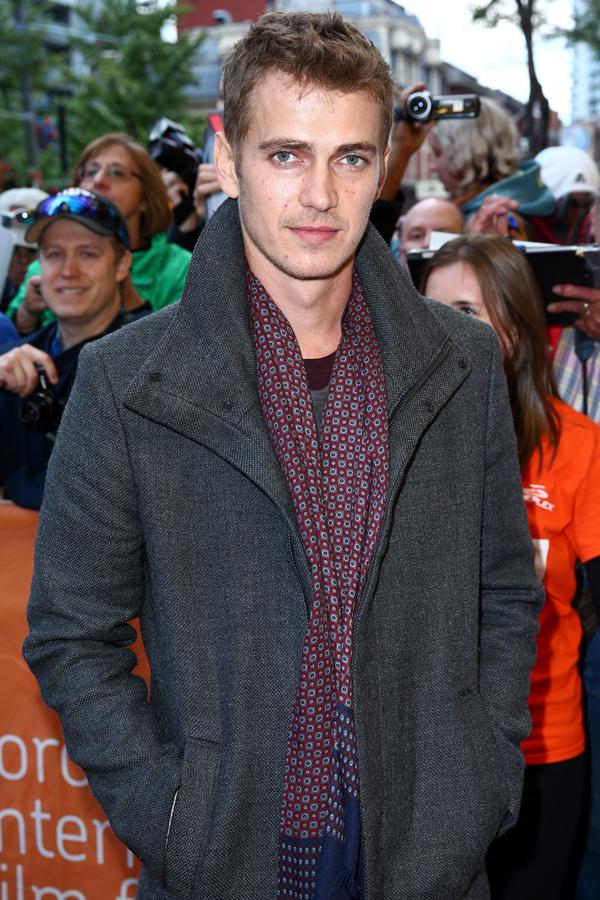 Rachel Bilson's fiance Hayden Christensen made a rare press appearance to premiere American Heist at the festival. Isn't that brooding stare just the best?
Article continues below advertisement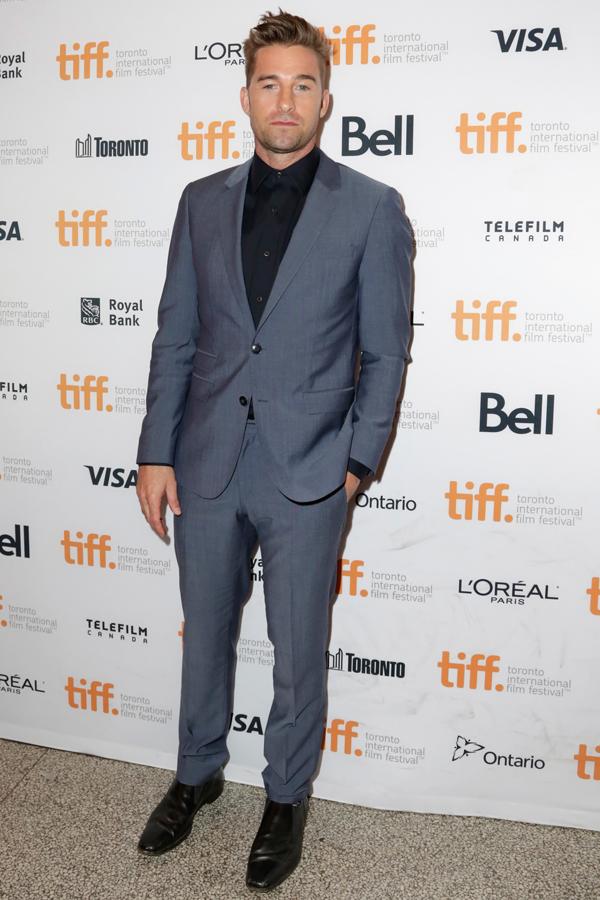 Scott Speedman who was joined by co-star Patricia Clarkson walked the carpet for October Gale, in which they play doctor and patient. No, this Gale has nothing to do with The Hunger Games.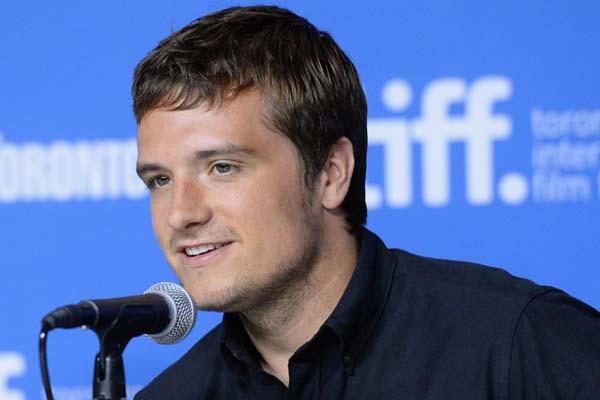 Thought Josh Hutcherson had a break from doing press until November when The Hunger Games: Mockingjay comes out? Nope. He attended a press conference at TIFF for his film Escobar: Paradise Lost, in which he plays a surfer visiting Columbia who meets the girl of his dreams while he's there.
Article continues below advertisement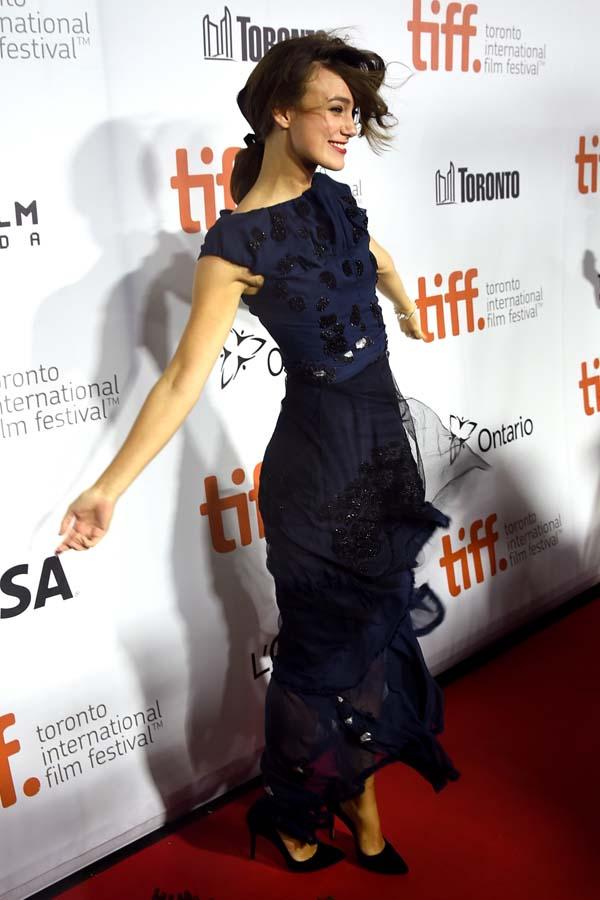 Sure, Benedict Cumberbatch stole the attention from Kiera Knightley at The Imitation Game premiere, but all eyes were on Kiera at the premiere of her comedy, Laggies, also starring Chloe Grace Moretz and Sam Rockwell. It was pouring in Toronto during the event and tiny Kiera almost literally got swept away with the wind!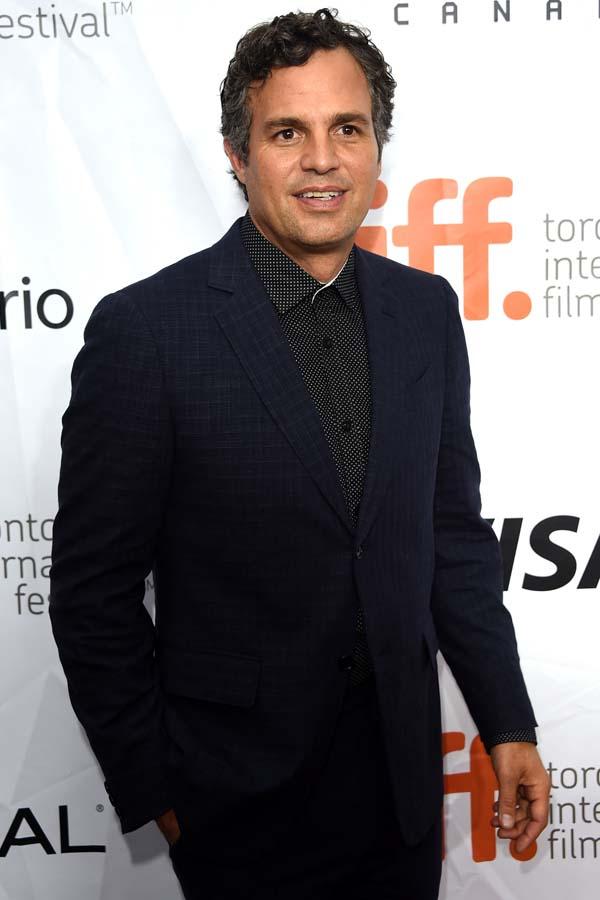 Mark Ruffalo was in town to promote Foxcatcher, which premiered one night prior, as well as Infinitely Polar Bear, in which Mark plays a crazed father attempting to win back his wife, played by Zoe Saldana, and two daughters.
Article continues below advertisement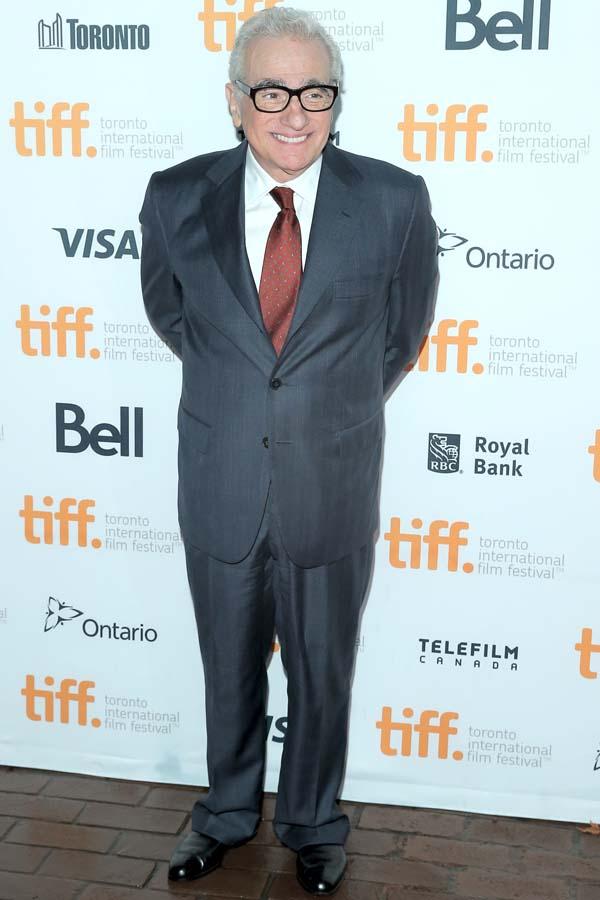 Director Marin Scorcese's Oscar nom chances for 2015 are looking pretty good after he premiered his latest film Revenge of the Green Dragons, about New York City's Chinese community throughout the 1980's.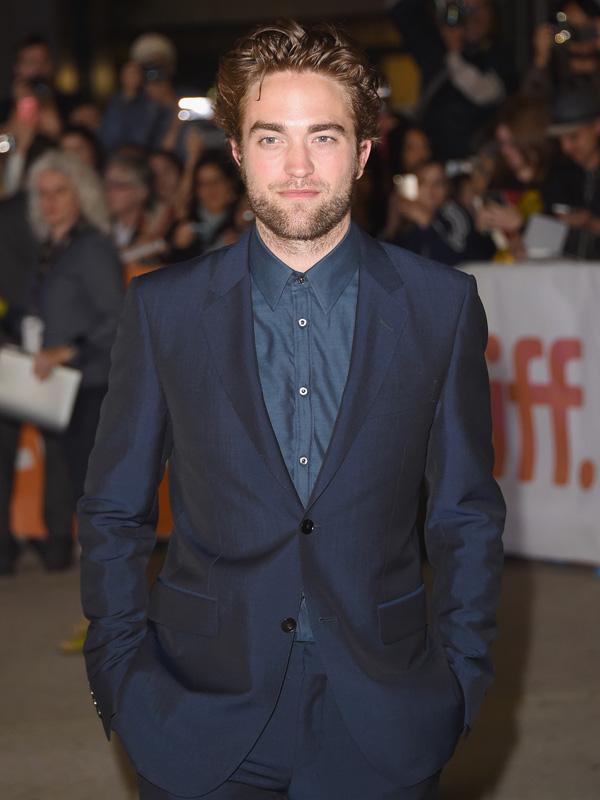 Robert Pattinson bought his signature amazing coif to Toronto to premiere Maps to the Stars, co-starring Julianne Moore and John Cusack, who were also in attendance. In the chilling film, the three play a Hollywood family chasing celebrity and their dark pasts.
Article continues below advertisement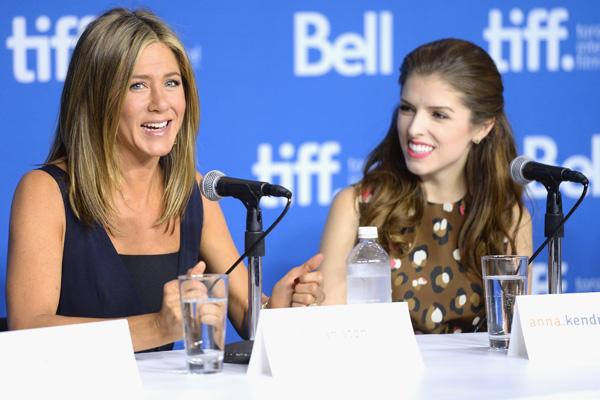 Jennifer Aniston joined her co-star Anna Kendrick at a press conference for Cake, the film that premiered just a day prior at TIFF. Looks like Jen covered up her nipples this time!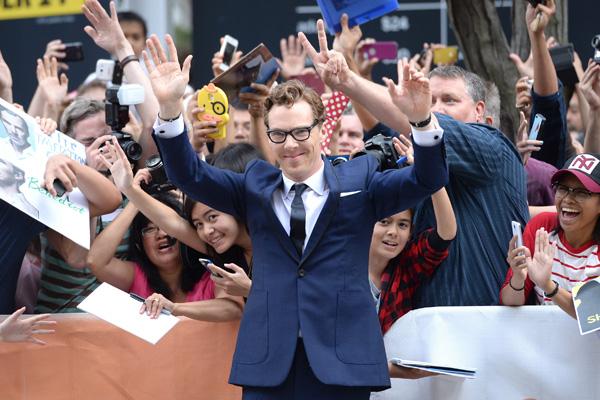 Fans lined the Toronto streets to catch a glimpse of Benedict Cumberbatch and Kiera Knightley of The Imitation Game. And during a Q&A for the film, one die-hard Cumberbitch awkwardly asked Benedict if she could "taste his yuminess." Um, just no.
Article continues below advertisement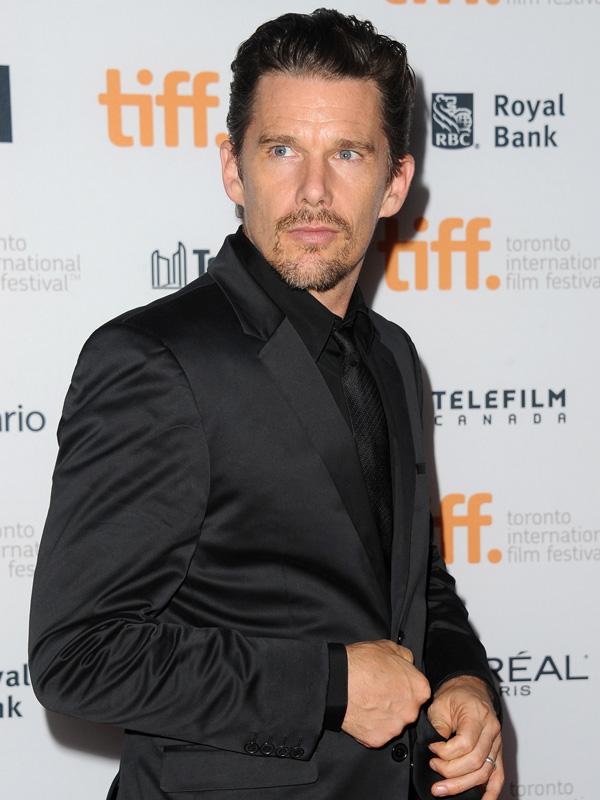 A very dapper Ethan Hawke represented for his cast at the Good Kill premiere, a film in which he plays a drone pilot. His leading ladies Zoe Kravitz and January Jones couldn't make it.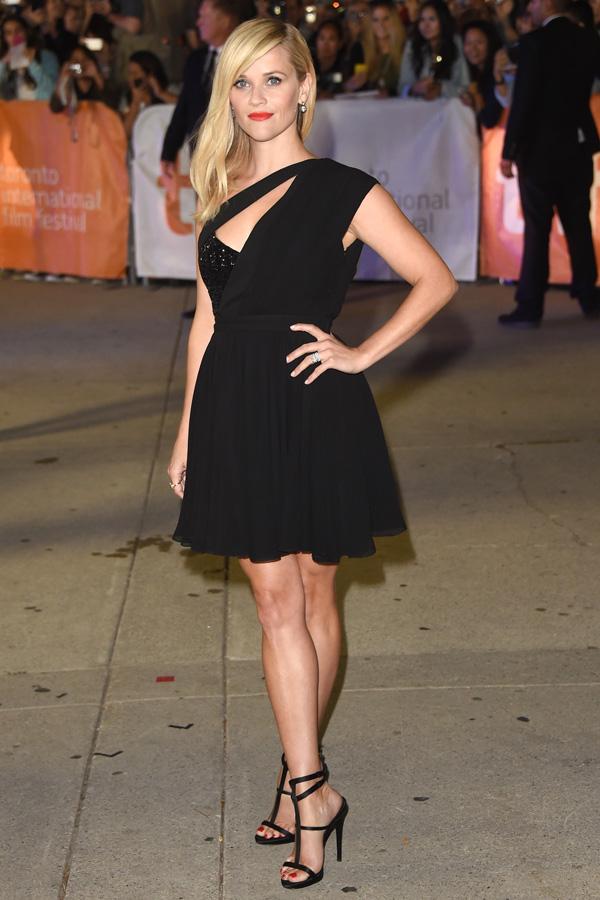 Reese Witherspoon premiered what is being called her "comeback film," Wild, about a woman's1,000 mile solo hike through the wildnerness. If a similar film, 127 Hours, can get James Franco an Oscar nod, it can certainly do the same for Ms. Reese!
Article continues below advertisement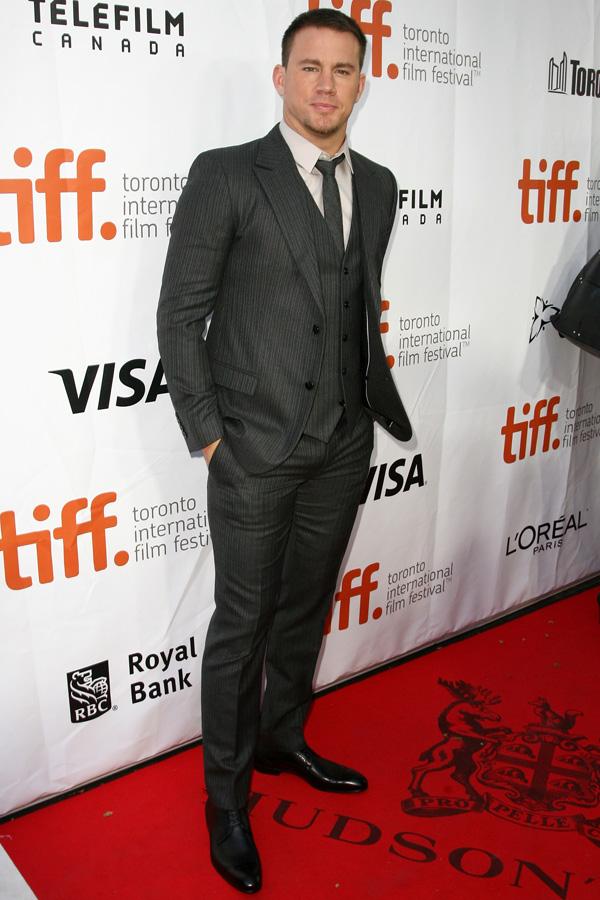 Then Channing Tatum and Steve Carell walked the carpet for Foxcatcher, which has been getting buzz since Cannes. In the film, the two look unrecognizable as they tell the true story of a wrestler and his coach as they train for the 1996 Olympics.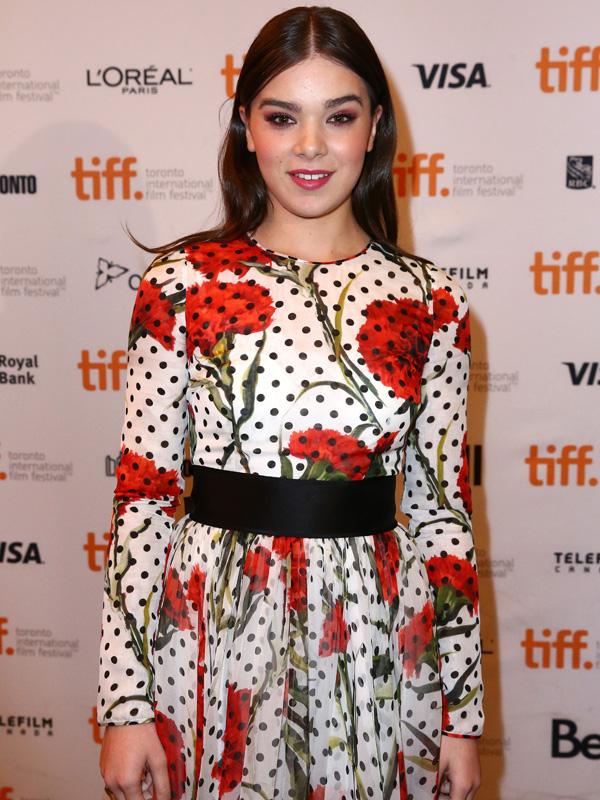 Hailee Steinfeld stunned in floral for The Keeping Room premiere, a period piece that focuses on three Southern women who must fend for themselves during The Civil War. It's sorta like the feminist version of 12 Years a Slave, so don't be shocked if you hear the movie title and "Oscars" in the same sentence.
Article continues below advertisement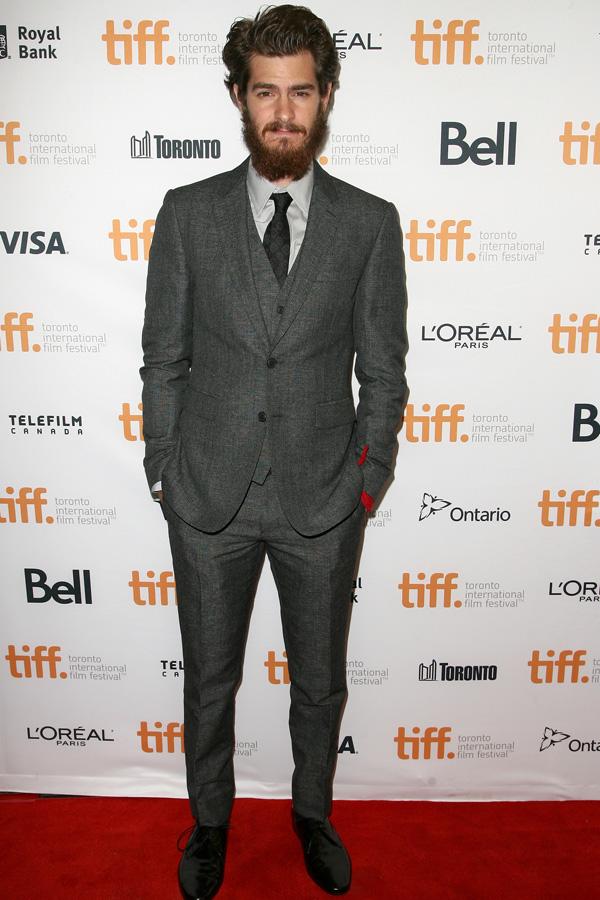 A super scruffy Andrew Garfield, along with his co-star, Laura Dern, were in Toronto to promote 99 Homes, where he plays the son of a family who's gotten evicted from their house.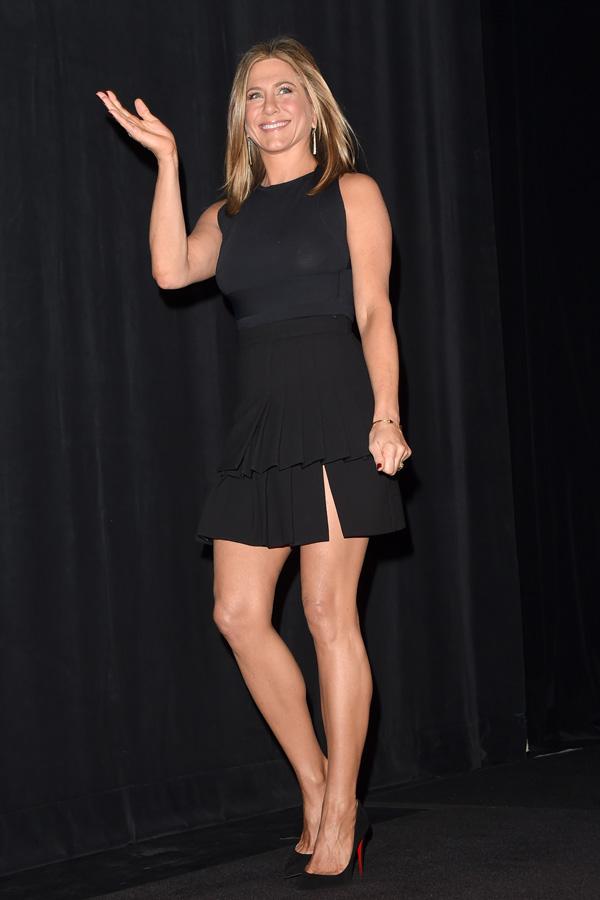 Even though most people are talking today about how Jennifer Aniston's nipples showed through her black TIFF dress, what we really should be focusing on is the film she premiered, Cake, co-starring Anna Kendrick. Jen and Anna play two unlikely friends who meet in a chronic pain support group.
Article continues below advertisement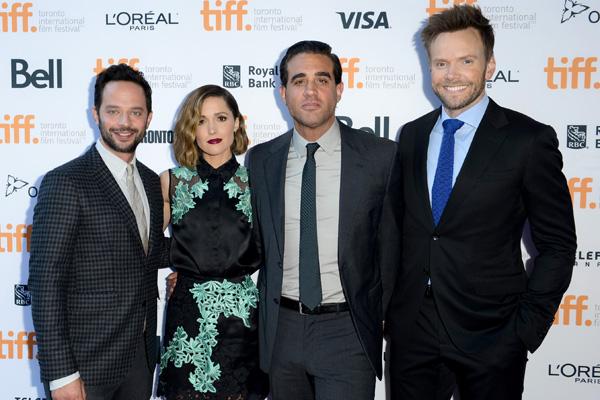 One look at this cast and you know Adult Beginners is going to be hiliarious! Nick Kroll, Rose Byrne, Bobby Cannavale and Joel McHale star in one of TIFF's few standout comedies, where Nick ends up returning home after bad career luck and nannying for his sister (Rose) and her husband (Bobby).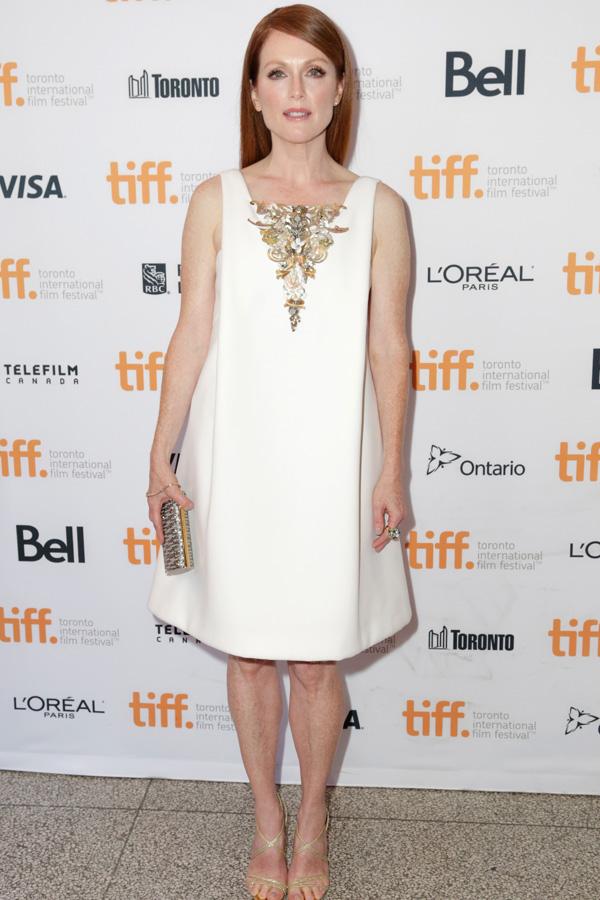 Julianne Moore premiered two films at TIFF yesterday—Still Alice and Maps to the Stars. And yes, these two films are in addition to her debut in The Hunger Games: Mockingjay which comes out in November. #overachiever