PHOTOS
Prince George Likes Prince William More Than Kate Middleton And More Shocking Secrets Straight From Celeb Nannies!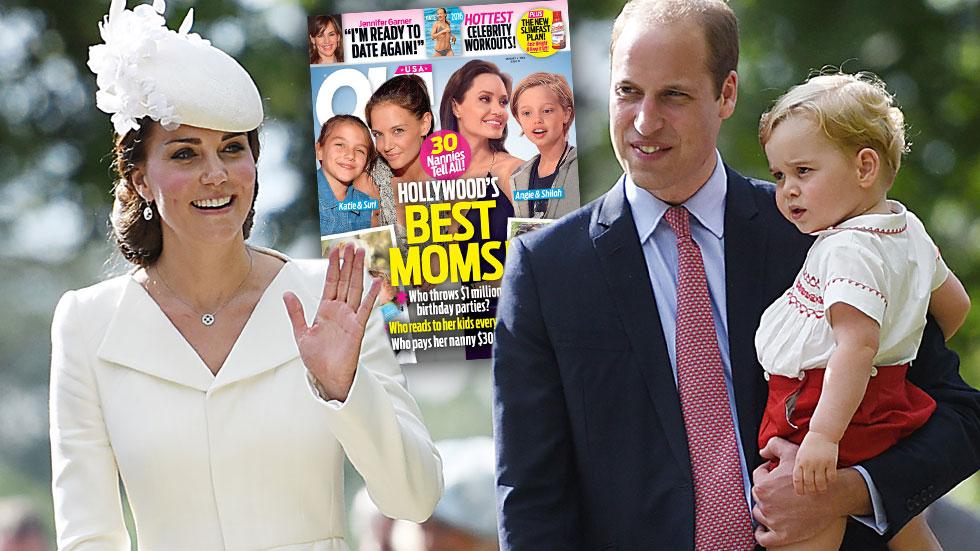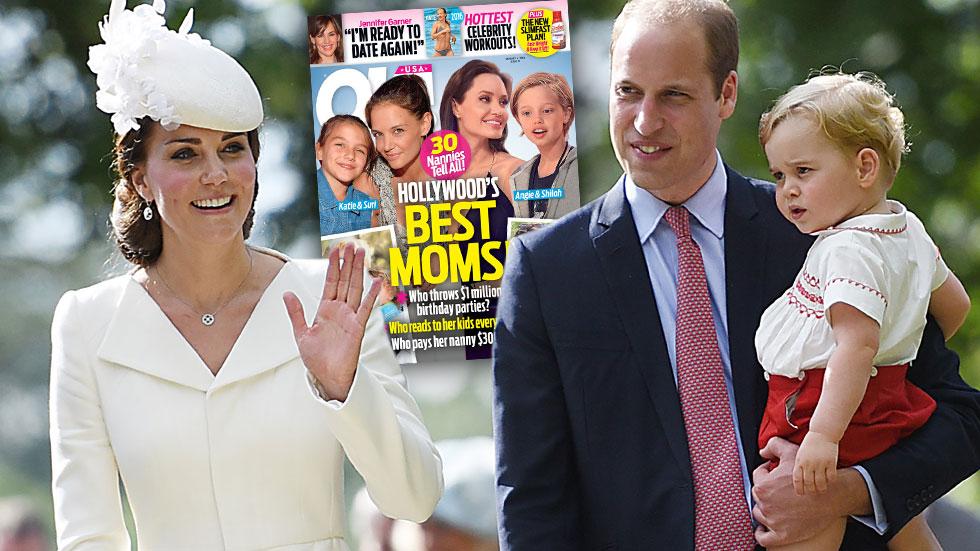 Who is strict and which parent is cooler? Celebrity nannies certainly spend a lot of time with the biggest stars and there's more going on behind the scenes than diaper-changing! Click through to find out secrets straight from caretakers!
Article continues below advertisement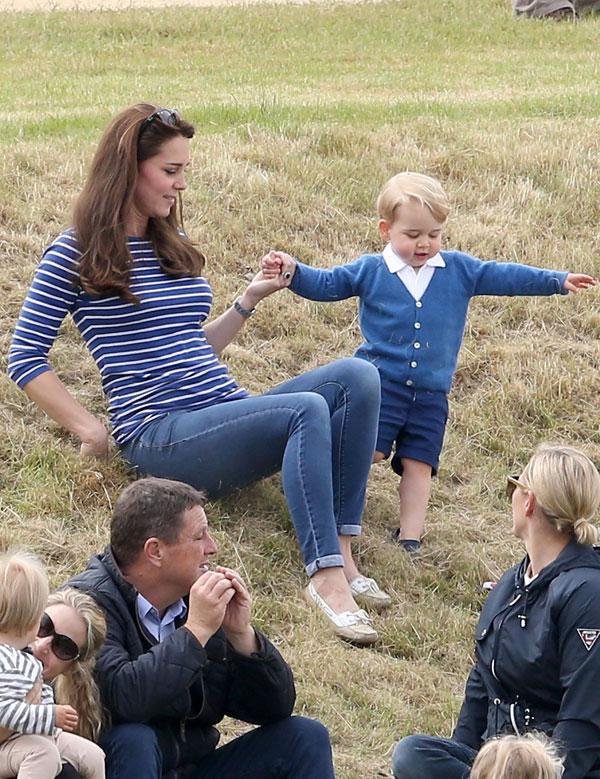 While Prince William and Kate Middleton are completely dedicated to their children—even before their royal duties—Prince George, 2, only has eyes for one of his parents: Will!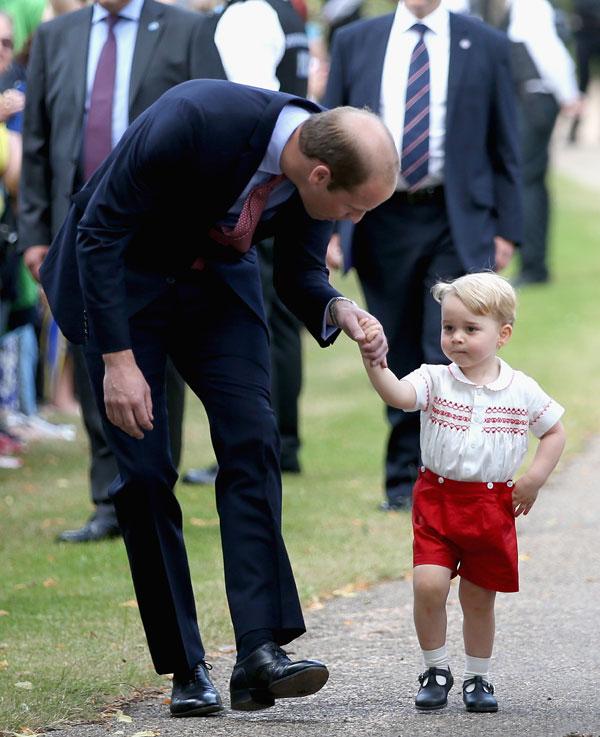 "Kate works tirelessly to keep George entertained. She's always teaching him new things and reads to him every night," the source said, adding: "The moment William walks in the door, Kate might as well be invisible!"
Article continues below advertisement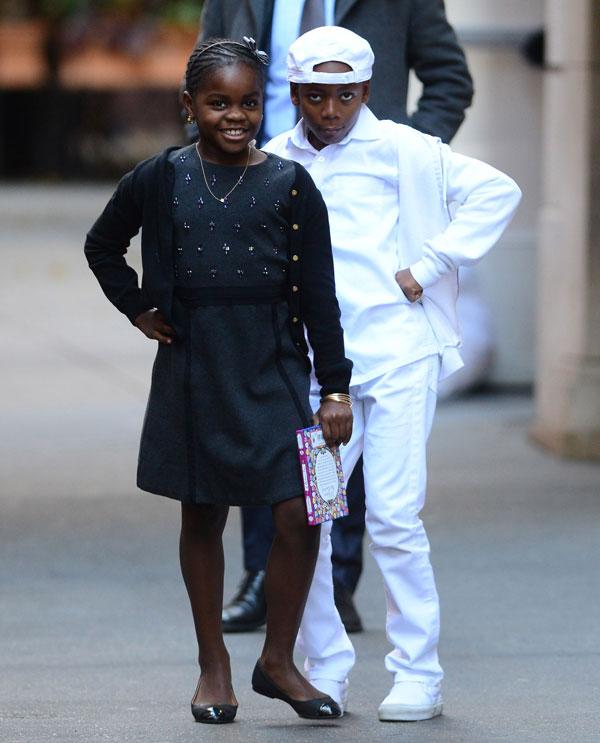 Madonna may be the Queen of Pop but there's no pop culture for her children—David Banda, 10, and Mercy, 9! "Madonna's banned her kids from looking at magazines, TV and the Internet," the insider said.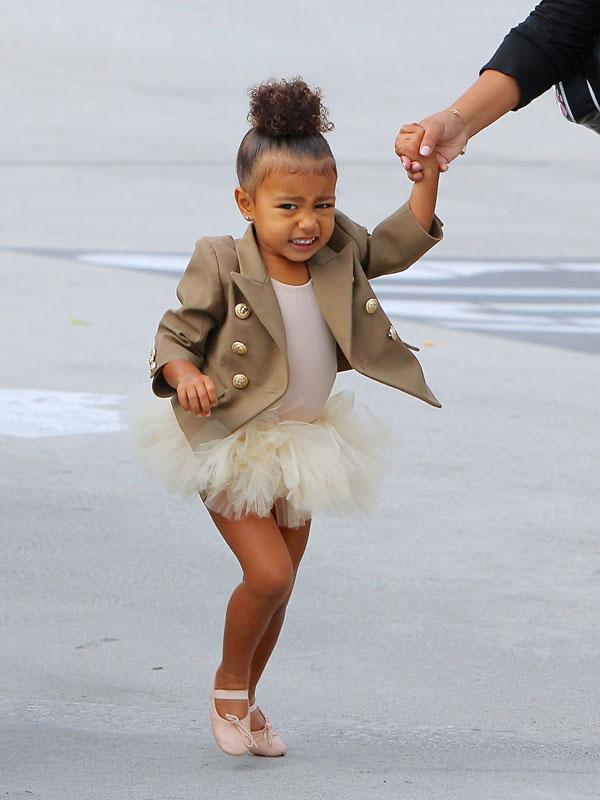 Article continues below advertisement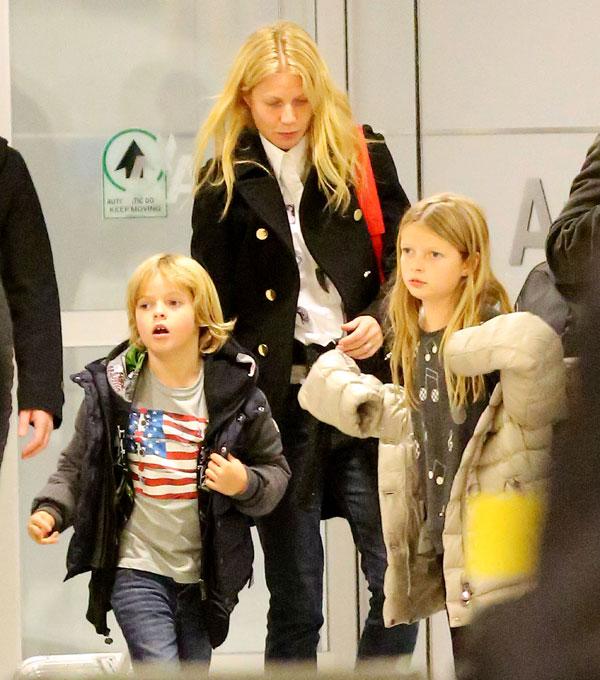 Gwyneth Paltrow is known to push her children—Apple, 11, and Moses, 9—to eat healthy, but the nanny staff must adhere to a strict diet, too! "She insisted I detox every other week," a former babysitter revealed. "I wasn't allowed sugar, alcohol, coffee, wheat and dairy."
Part of being Jessica Simpson is being blonde, but she also makes sure her kids—Maxwell, 3, and Ace, 2—are just like her, too! "She uses lemon juice to lighten their hair whenever they go in the sun," an ex nanny said.