PHOTOS
Couples Who Split (But Not For Long!): Katy & Orlando, Will & Kate And More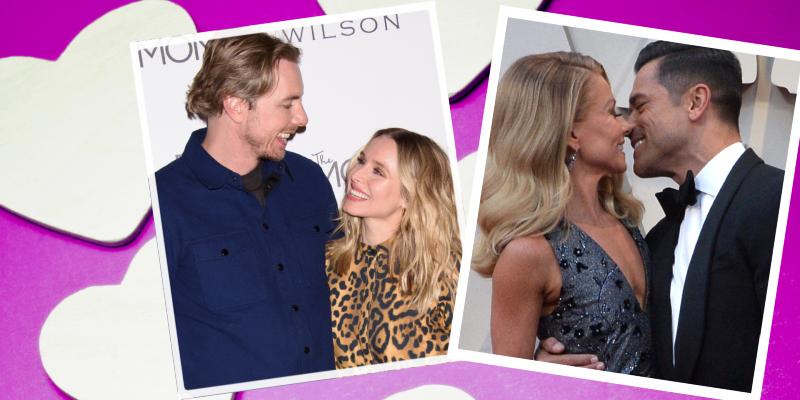 Article continues below advertisement
Katy Perry & Orlando Bloom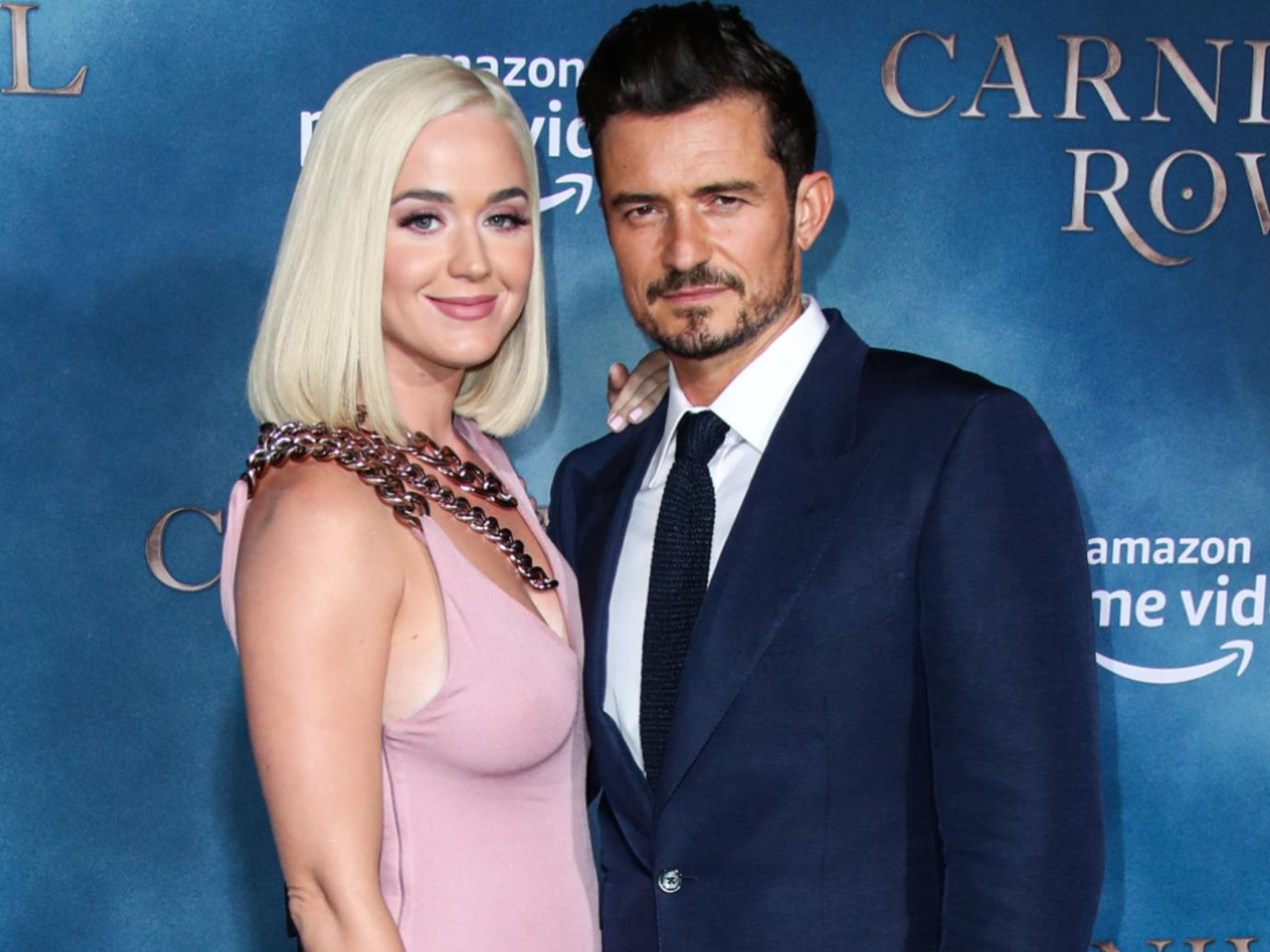 Now parents to 2-month-old daughter Daisy Dove, the duo first got together in January 2016 at a Golden Globes after-party — where they had a dance-off, a witness said at the time — then they went Instagram-official that May. After that, they were hot and cold: In March 2017, their reps stated, "Orlando and Katy are taking respectful, loving space at this time"; but by February 2018, they were back together. They got engaged a year later and have been legendary lovers ever since.
Article continues below advertisement
Gigi Hadid & Zayn Malik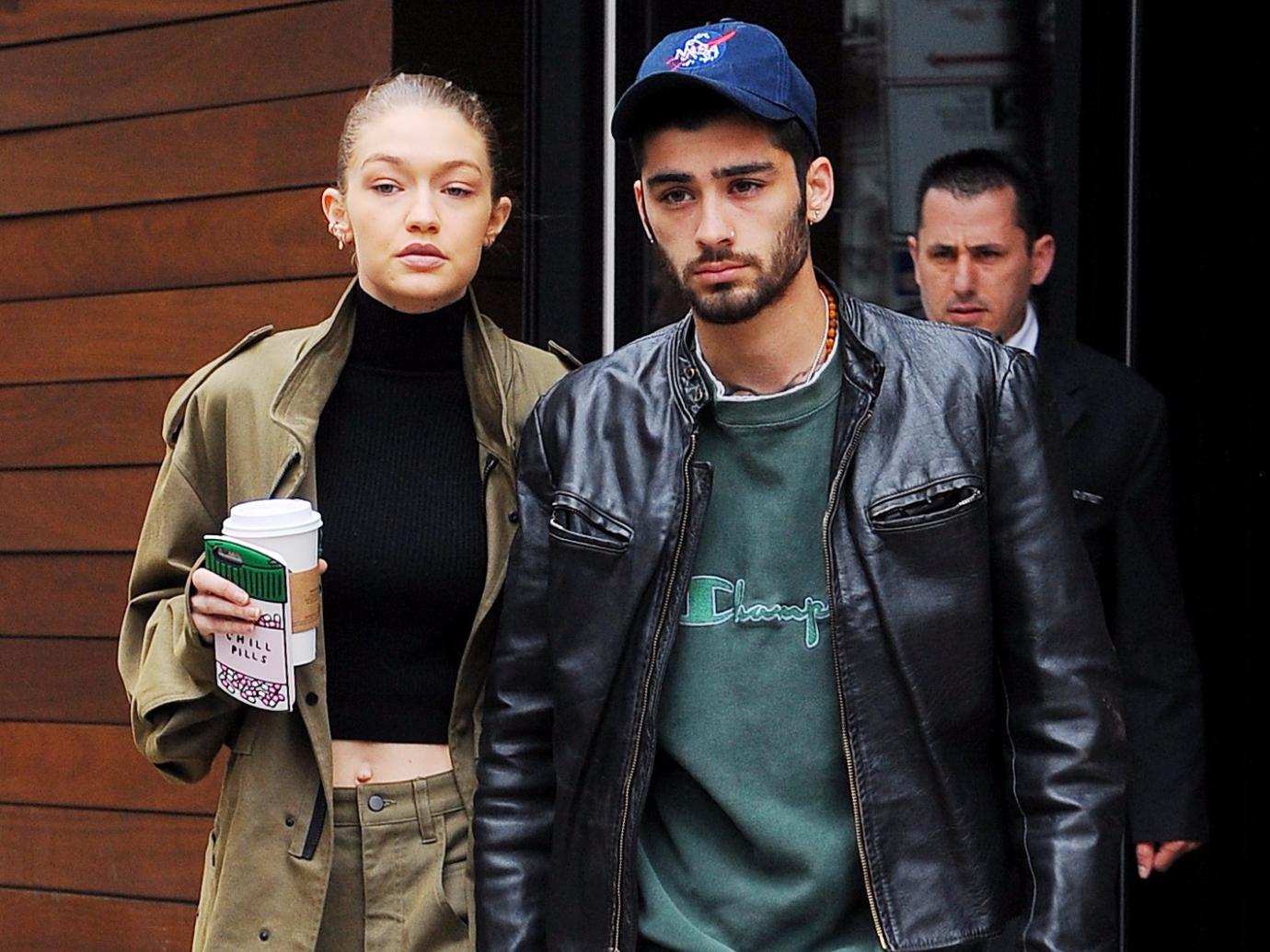 Try to keep up: Hadid and Malik started dating in November 2015 and broke up in June 2016...for a few days. They broke up again in March 2018 for a month, then again in January 2019. One year later, the model and the crooner were back together— and now they've got a baby girl at home! "I just concentrate on my relationship and try to do right by my girlfriend," Malik's said about Hadid, "and she does by me." Aww!
Article continues below advertisement
Kate Middleton & Prince William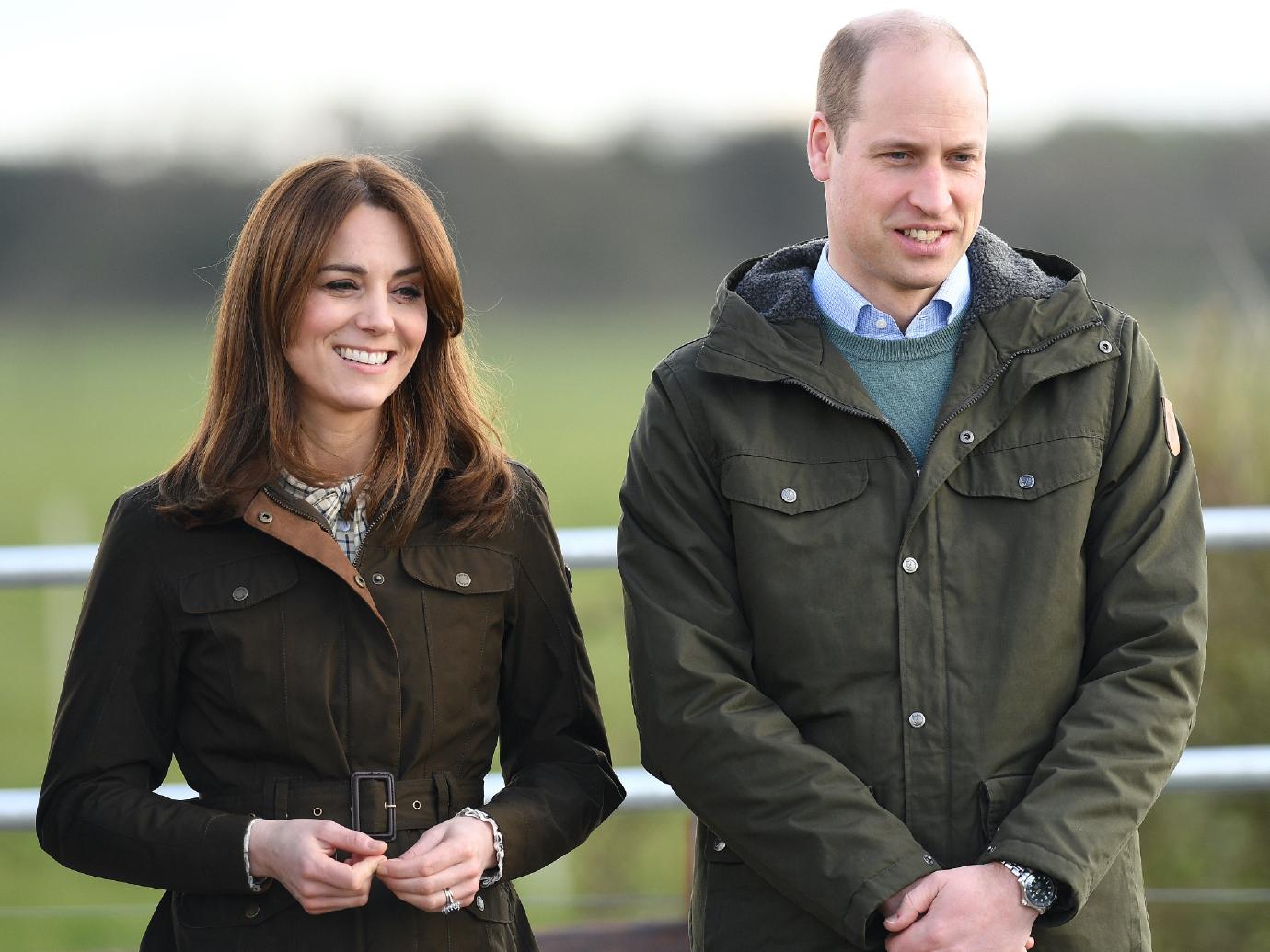 Royal bummer! In 2007, six years after the former classmates had begun dating, William broke up with Kate. They got back together, of course, and were engaged in October 2010, but the duchess doesn't think their break was necessarily a bad thing. "At the time, I wasn't very happy about it," she said, "but it actually made me a stronger person. You find out things about yourself that maybe you hadn't realized."
Article continues below advertisement
Dax Shephard & Kristen Bell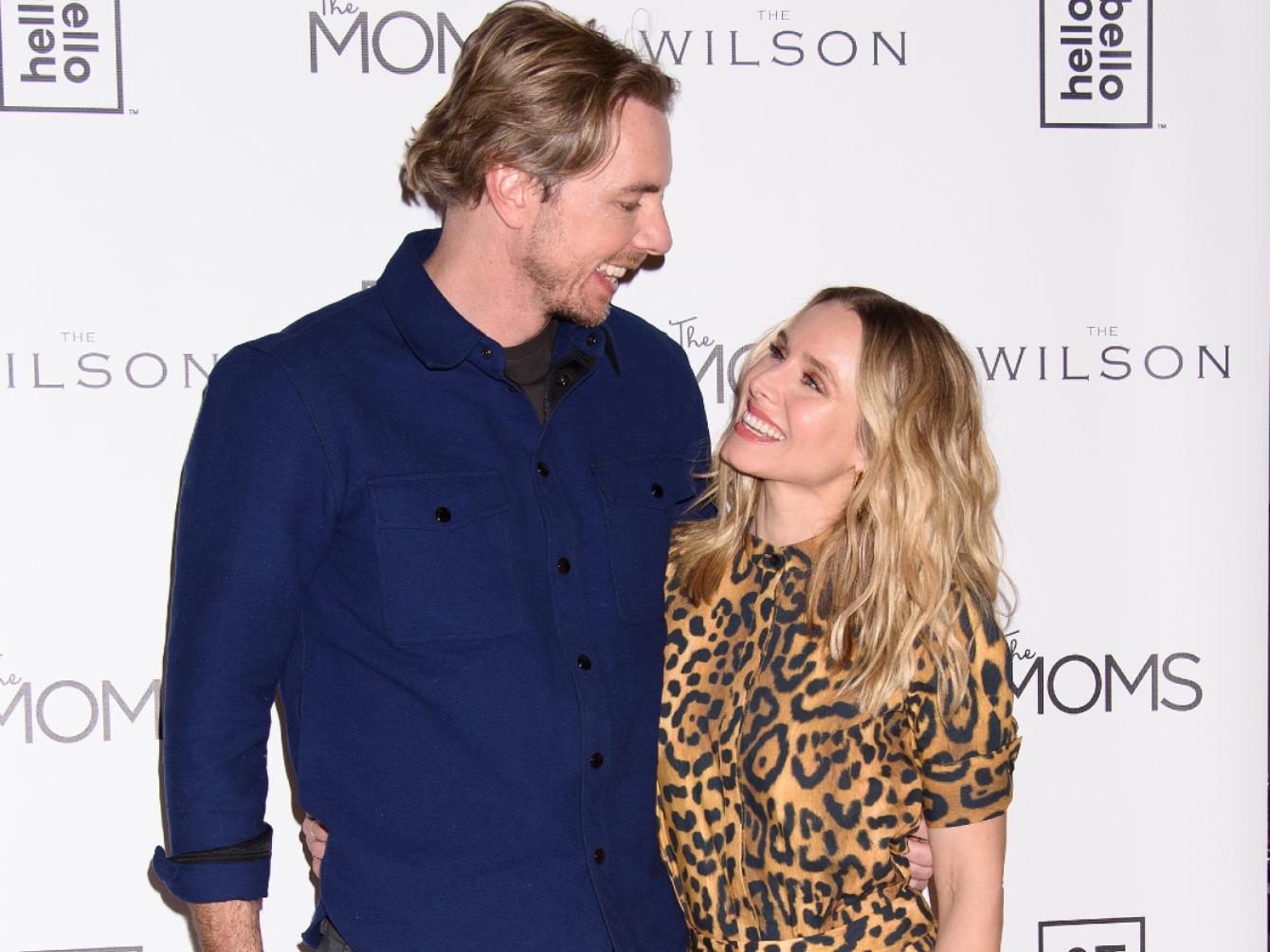 What's the opposite of love at first sight? "The one thing I remember is that he talked so much," Bell has said of meeting her guy at a dinner party in 2007. Chemistry took over, though, and the two started dating. Three months in, Shephard told her, "I can't have this right now. I think you're wonderful, but I'm still dating other people." It took him three days to change his mind, and in 2009 he proposed.
Article continues below advertisement
Dwayne Wade & Gabrielle Union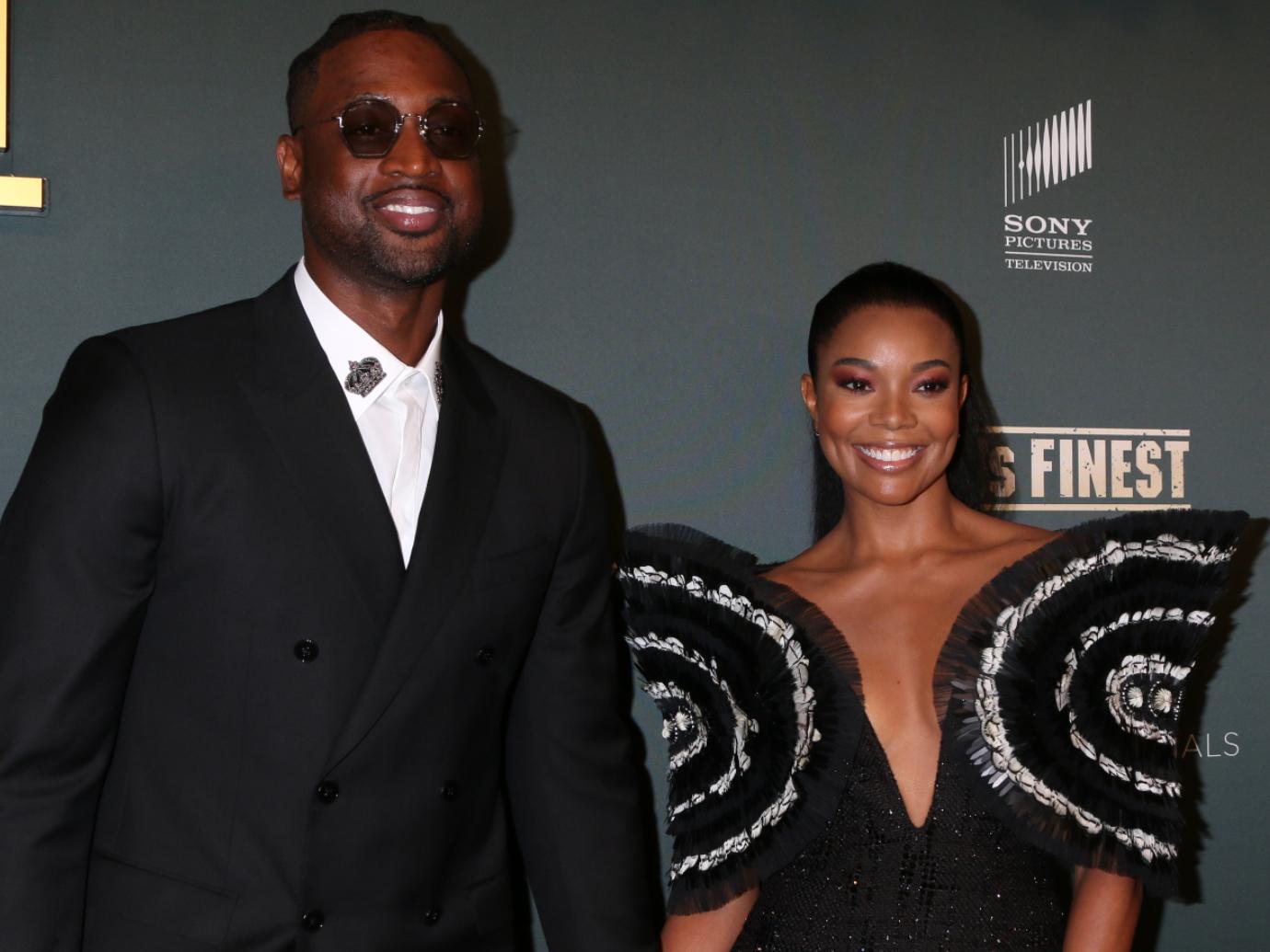 Together since 2009, Gabrielle and Dwyane briefly split in 2013. She cited "distancing and scheduling" as the reason; he admitted that "celebrity relationships are very hard." Once back with the actress, the NBA star locked down his love in December 2013 with help from his kiddos Zaire and Zaya, who held up signs saying, "Will you marry us?" The couple walked down the aisle in August 2014 and welcomed baby Kaavia in 2018.
Article continues below advertisement
Kelly Ripa & Mark Consuelos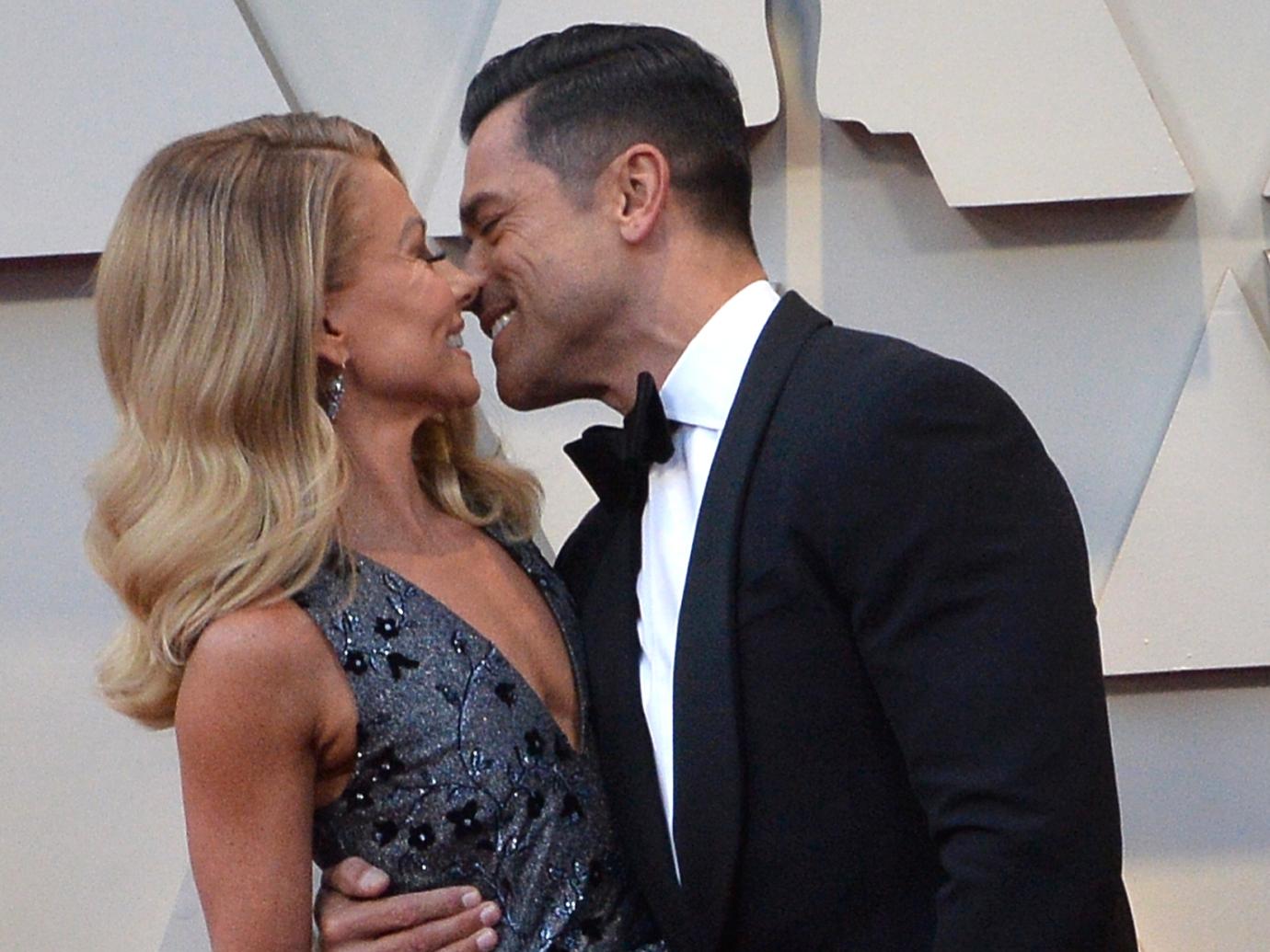 Ripa and Consuelos, who met on the set of 'All My Children,' have been together since 1995, defying showbiz odds. The 'Riverdale' star revealed on 'Watch What Happens Live!' that they briefly split before their 1996 wedding, and that it was a 'Live With Regis and Kathie Lee' segment that reunited them. "She wouldn't talk to me, and that made me go crazy, so I followed her," he said. "We went back to my place and got married the next day."
Article continues below advertisement
John Legend & Chrissy Teigen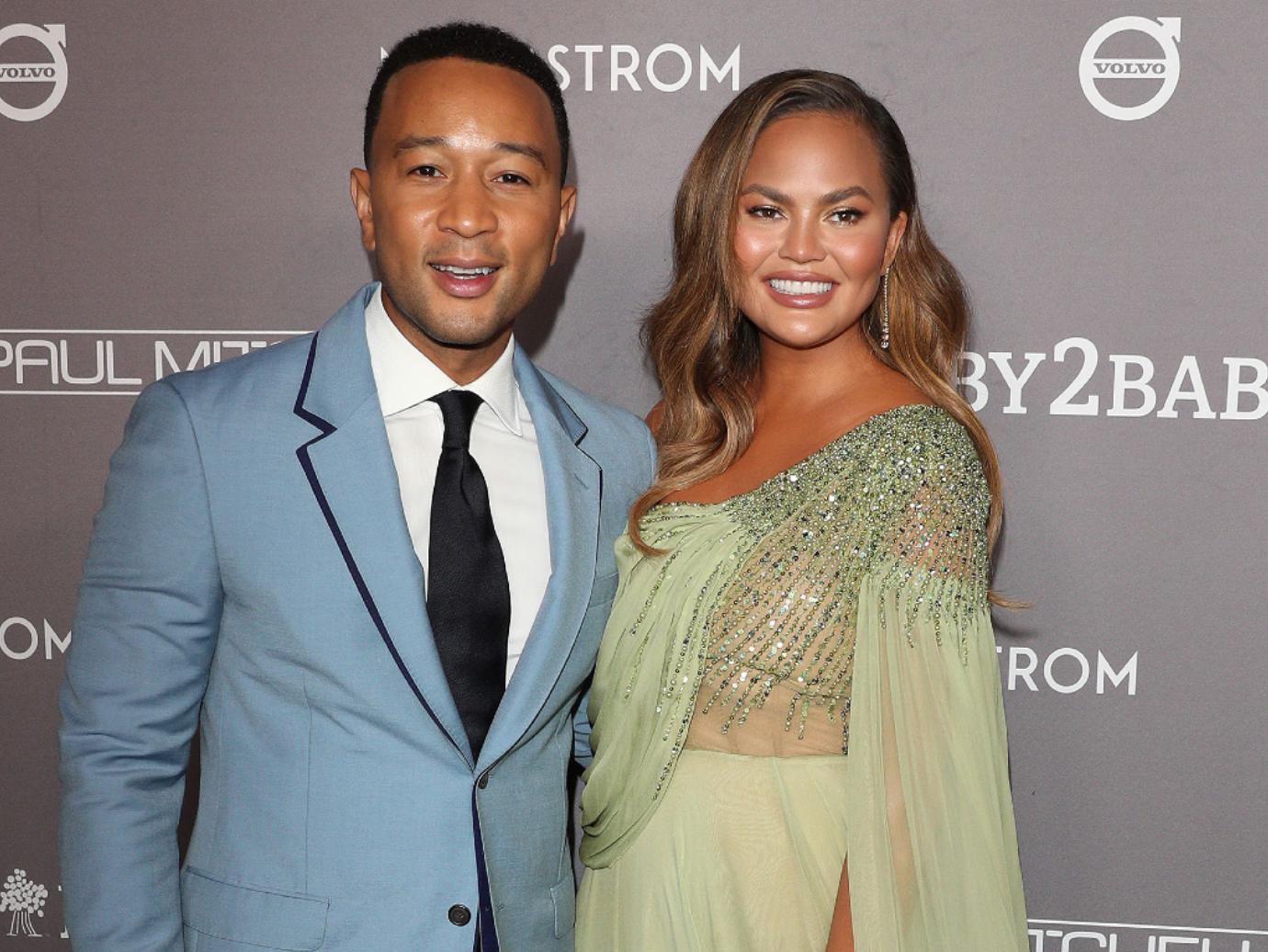 Legend without Teigen? Not possible! The couple met in 2007 when the model appeared in the video for her future husband's song "Stereo." Now with the singer for more than 10 years, Teigen says he once tried to call it quits, telling her, "I'd just be happier single right now." Her response? Nope. "It wasn't a typical breakup," she revealed. "He was on tour and his voice hurt and he was being whiny face about everything."