PHOTOS
Celebrity Pregnancy Surrogates: 16 Celebs Who Turned To Surrogacy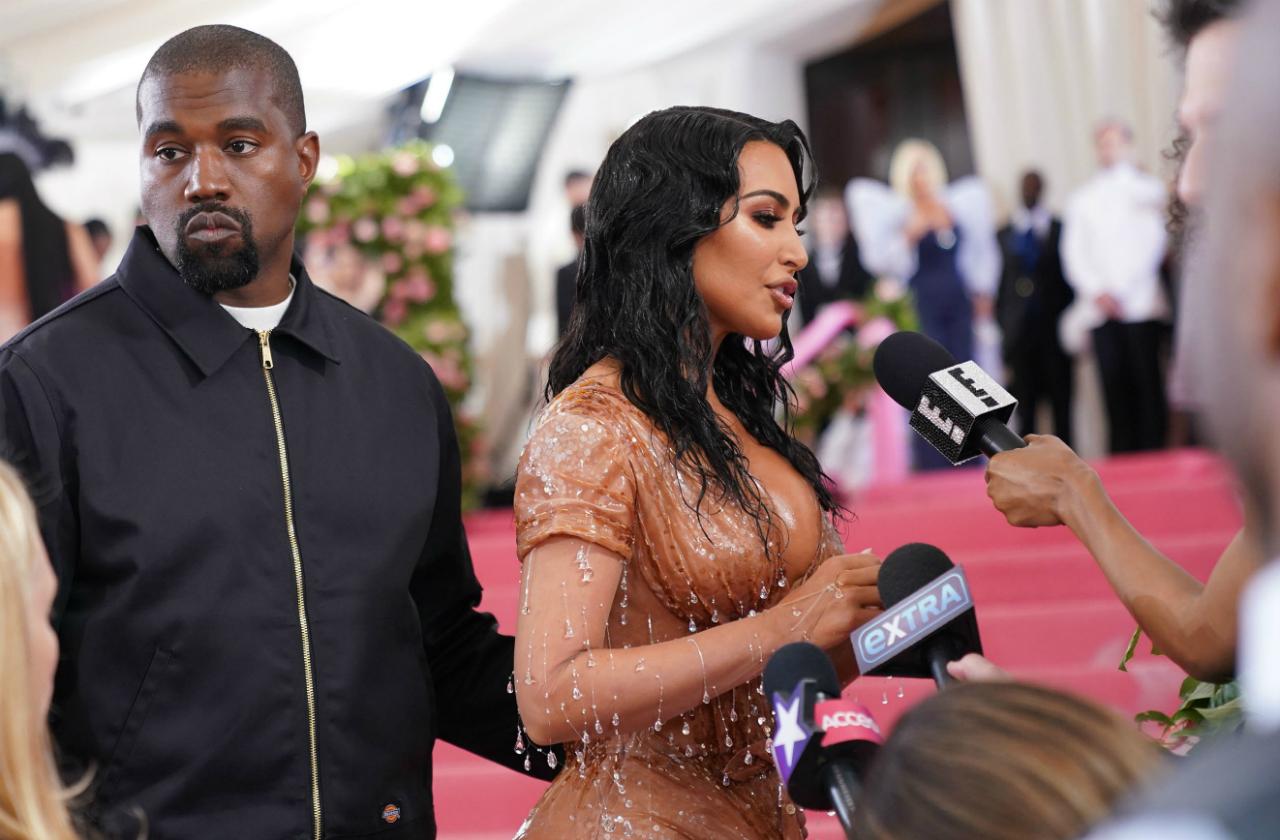 Celebrity pregnancy surrogates have become more common over the years. From reality stars to directors, some of the most famous people in the industry have turned to surrogacy in an effort to build their beautiful families. OK! has collected a list of the most notable entertainers who have used a surrogate.
MORE: IT'S A BOY! KIM KARDASHIAN & KANYE WEST'S SURROGATE IS PREGNANT
While Beyoncé may have slayed with her iconic pregnant belly photo, other celebrities have decided to forgo the pains and pleasures of childbirth in exchange for surrogacy. Check out which celebs made the list.
Article continues below advertisement
1. Kim Kardashian & Kanye West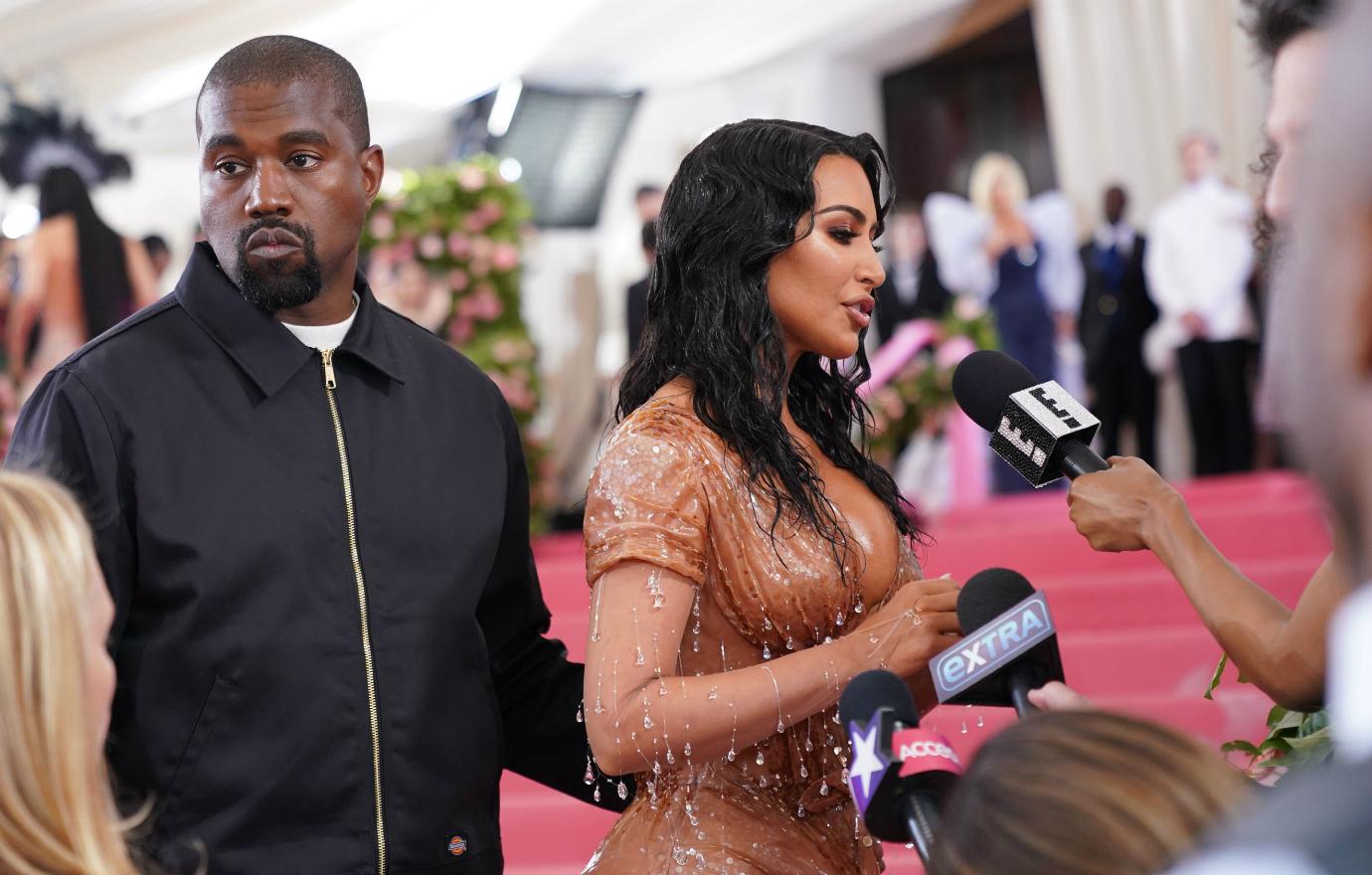 Kim Kardashian and husband, Kanye West, went from celebrity moguls to celebrity parents seemingly overnight. Unfortunately, Kardashian suffered from preeclampsia during her first two pregnancies and after the delivery of their second child, Saint, Kim tearfully came to terms with the danger of carrying another child. Still determined to have more children, she and Kanye sought out a surrogate and have since had two more children — daughter, Chicago their son, Psalm.
Article continues below advertisement
2. Tyra Banks & Erik Asla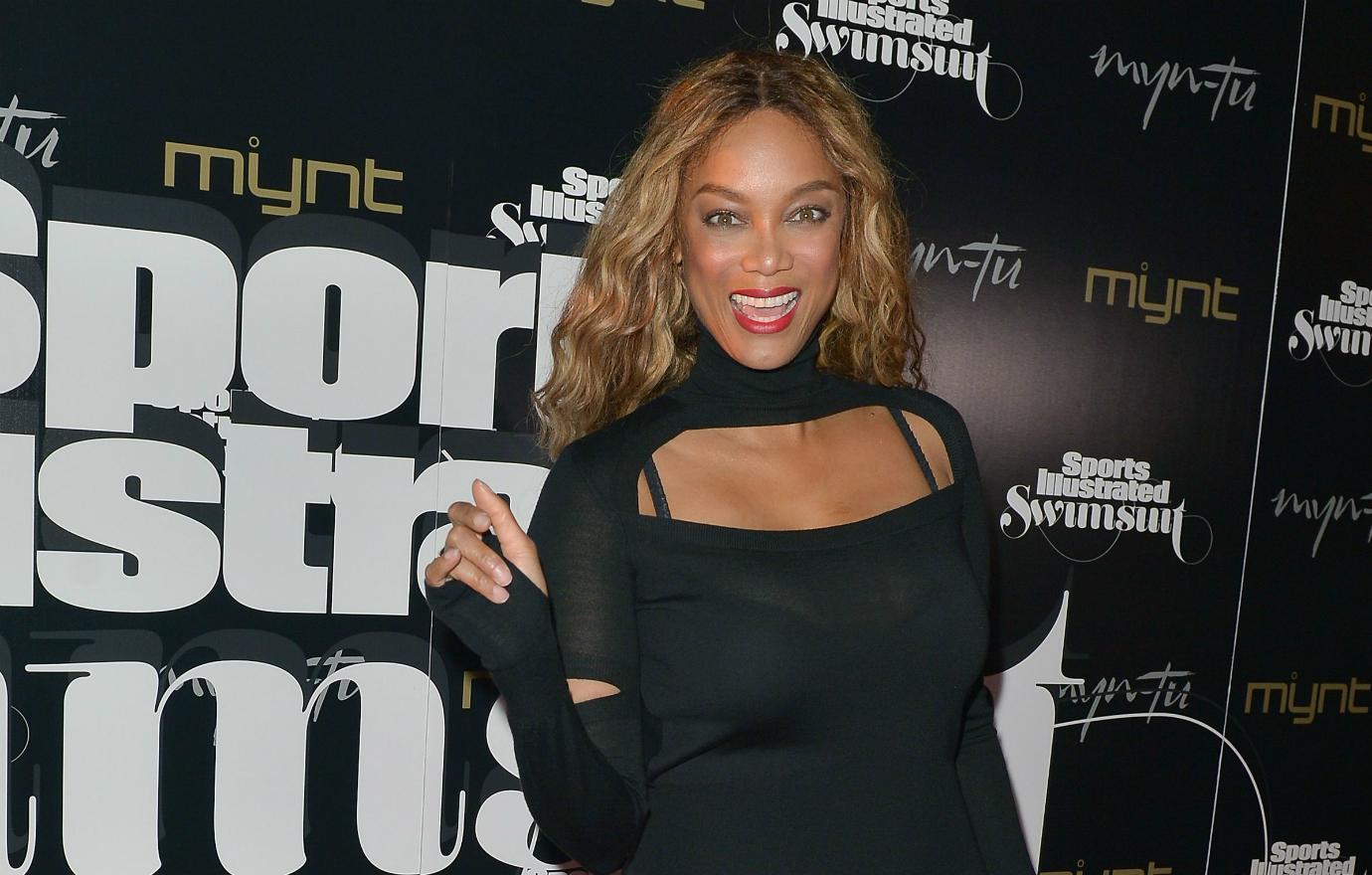 Article continues below advertisement
3. Nicole Kidman & Keith Urban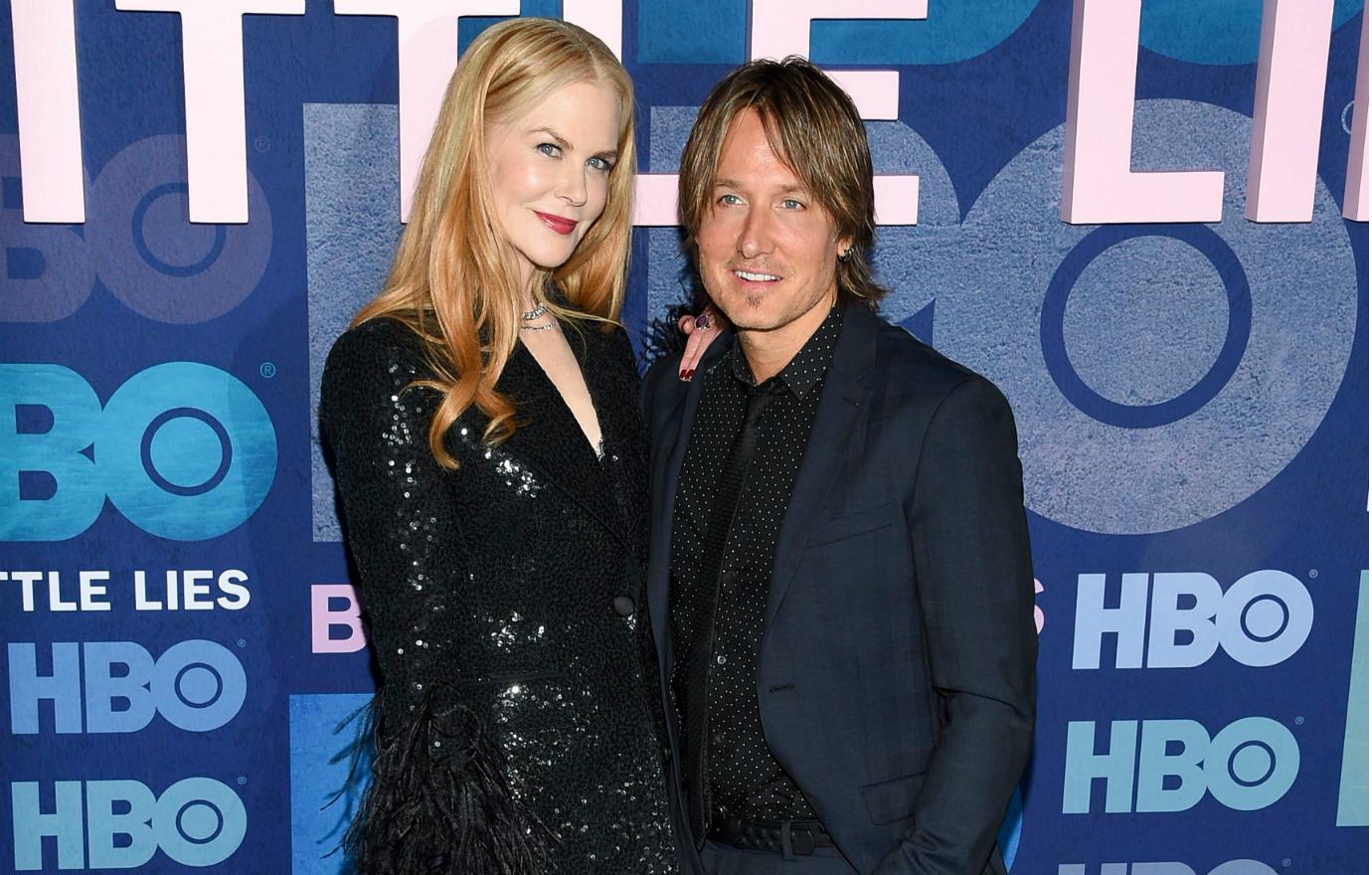 Nicole Kidman is no stranger to motherhood or to difficult pregnancies. She adopted her daughter, Isabella and son, Connor with former husband, Tom Cruise, after suffering an ectopic pregnancy. After their split, the actress married country singer, Keith Urban and gave birth to miracle daughter, Sunday Rose. The couple struggled to conceive again and they finally turned to surrogacy, resulting in the birth of another daughter, Faith Margaret.
Article continues below advertisement
4. Elizabeth Banks & Max Handelman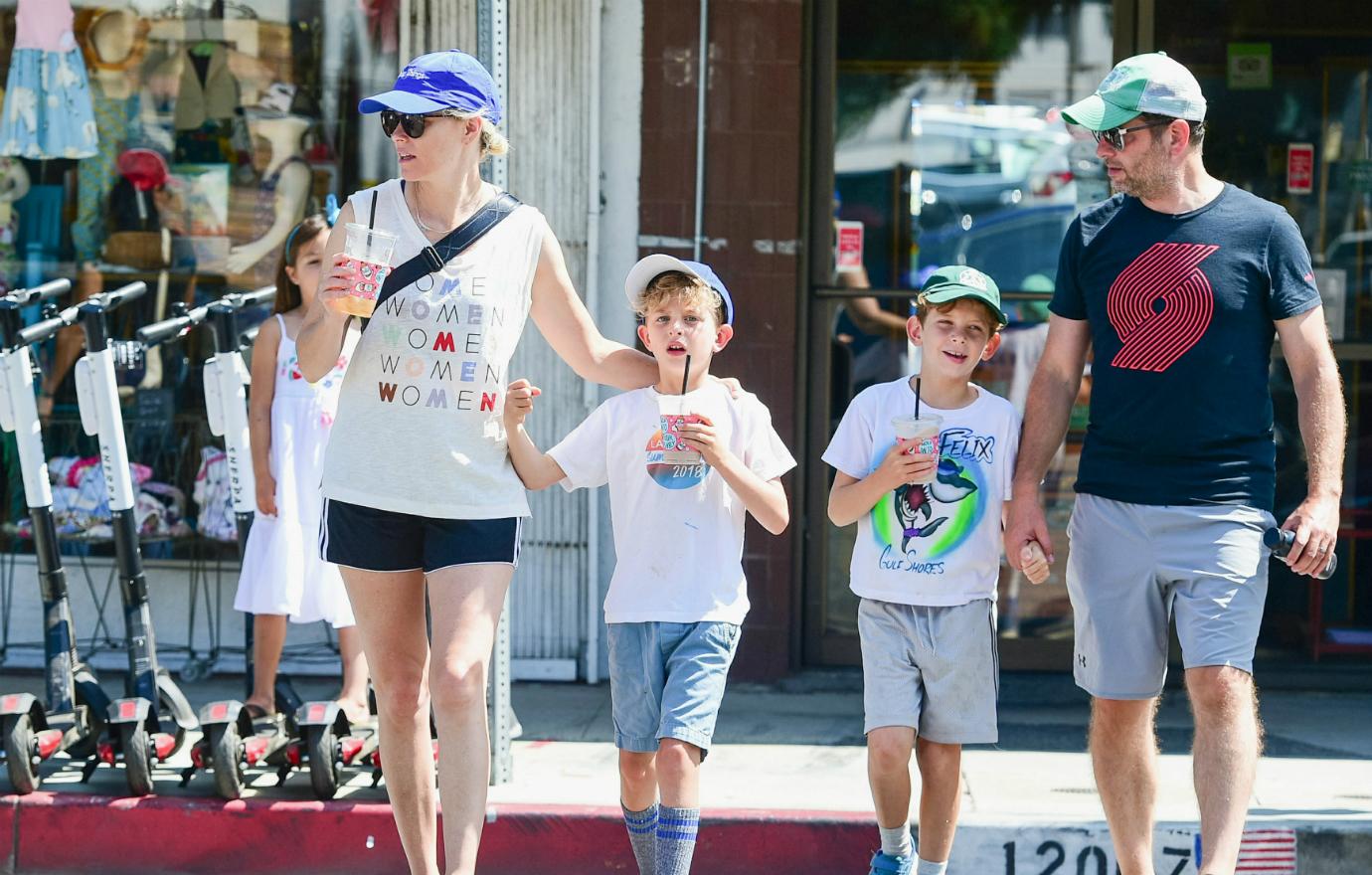 Actress Elizabeth Banks and husband, Max Handelman have welcomed two sons thanks to surrogacy. The Pitch Perfect and Hunger Games star had difficulty becoming pregnant before turning to surrogacy. Their first son, Felix, was born in March 2011 followed by their second son, Magnus, in 2012. In an interview with People Magazine, Banks said of surrogacy, "…Once my focus became the baby and not the pregnancy, it was a very easy decision."
Article continues below advertisement
5. Jimmy Fallon & Nancy Juvonen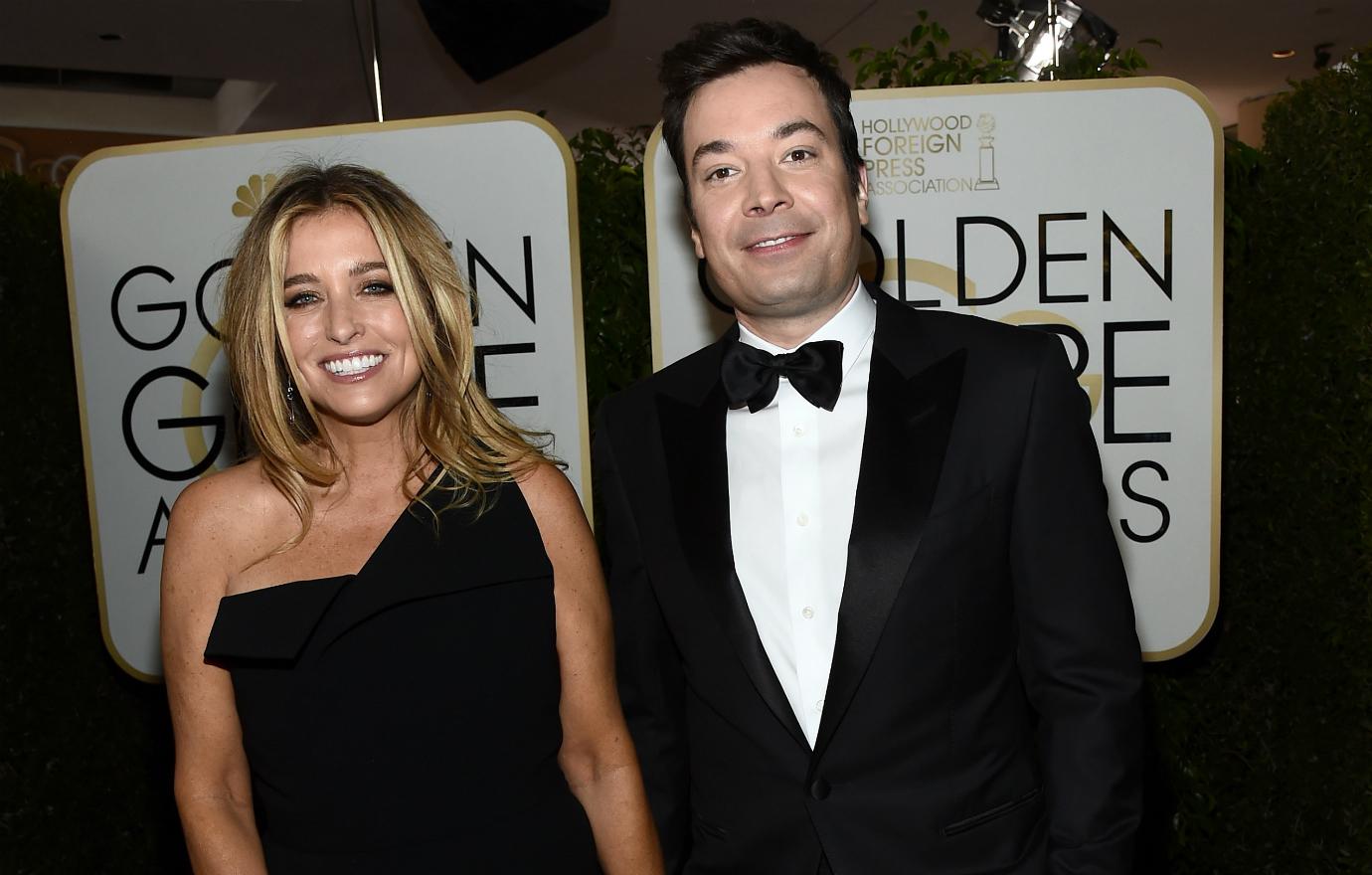 The host of The Tonight Show Starring Jimmy Fallon proudly shared some exciting news back in 2013 — he was a brand new dad to beautiful daughter, Winnie Rose. He and wife, Nancy Juvonen, privately made the decision to pursue a surrogate when they had difficulty conceiving on their own. In line with Jimmy's playful personality, the couple kept their news secret until their daughter's delivery, believing that her arrival would be a fun surprise.
Article continues below advertisement
6. Lucy Liu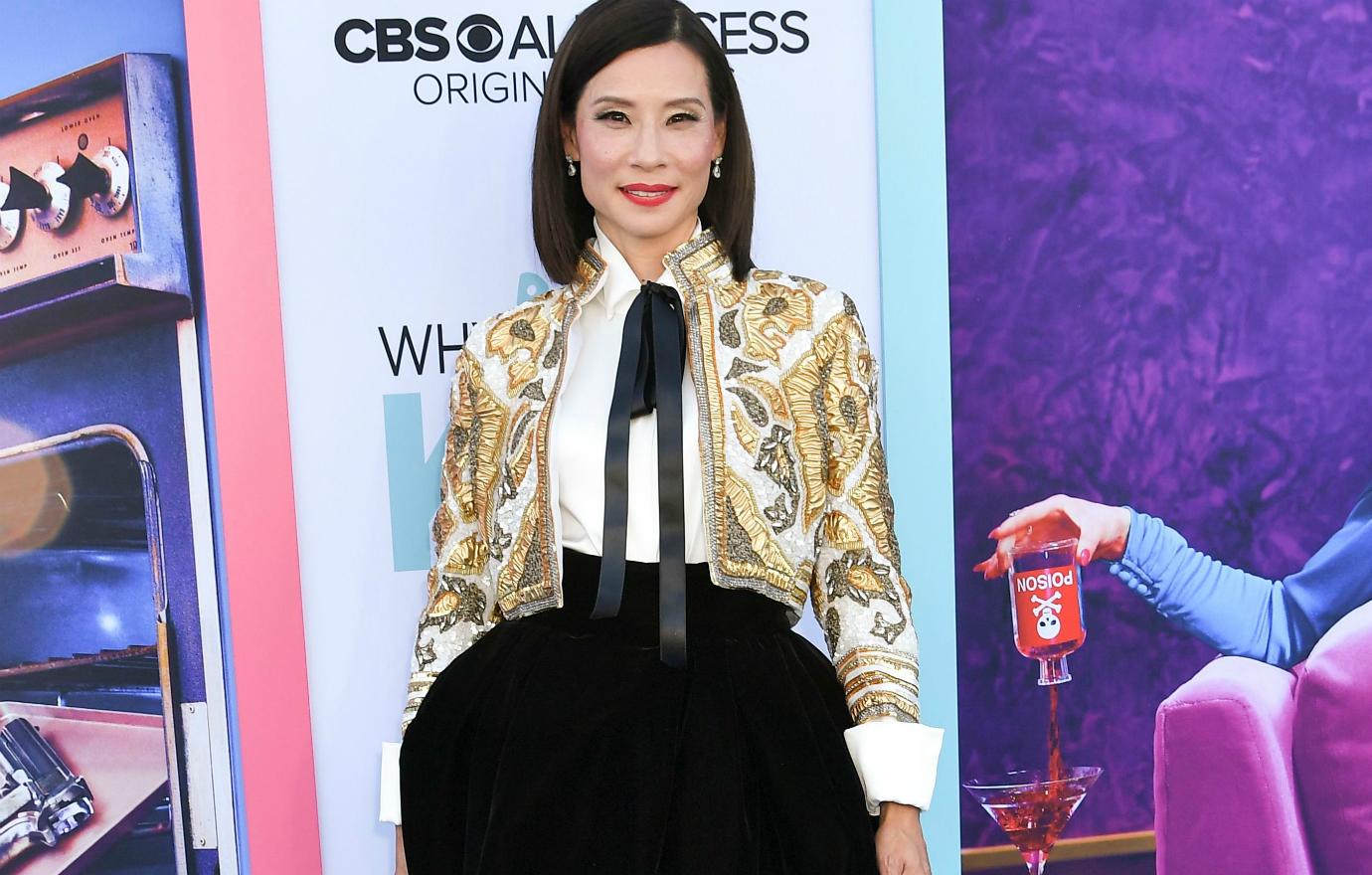 Article continues below advertisement
7. Sarah Jessica Parker & Matthew Broderick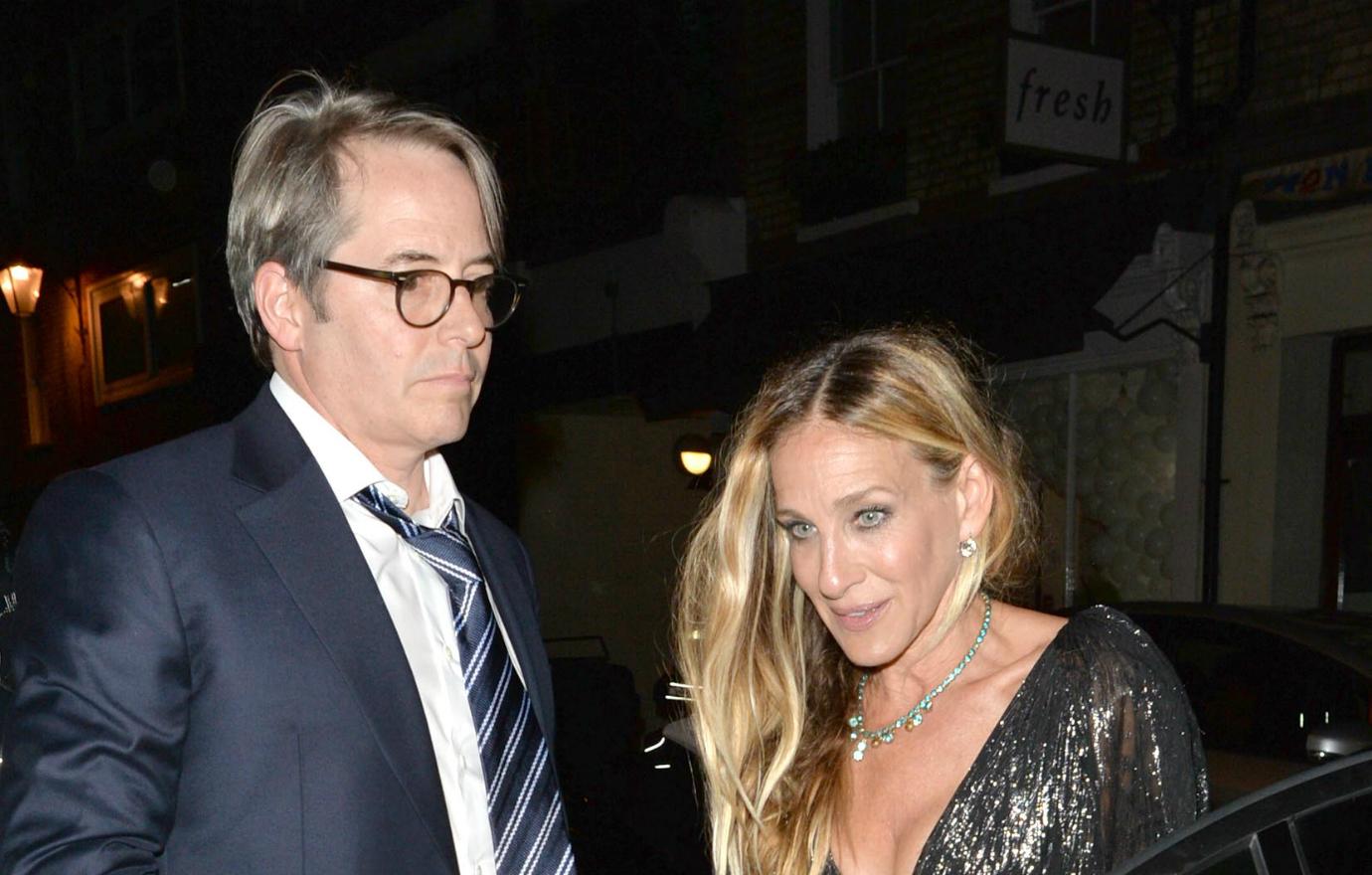 Sex in the City star, Sarah Jessica Parker, had difficulty conceiving her first child, James, at age 37. But when she and her husband, Matthew Broderick, were ready to expand their family, they faced challenges. It would be another seven years before their twins, Tabitha and Marion were born. In an interview on the Today Show, Parker explained that the couple tried to conceive on their own after the birth of their first child, James Wilke Broderick, but turned to surrogacy.
Article continues below advertisement
8. Neil Patrick Harris & David Burka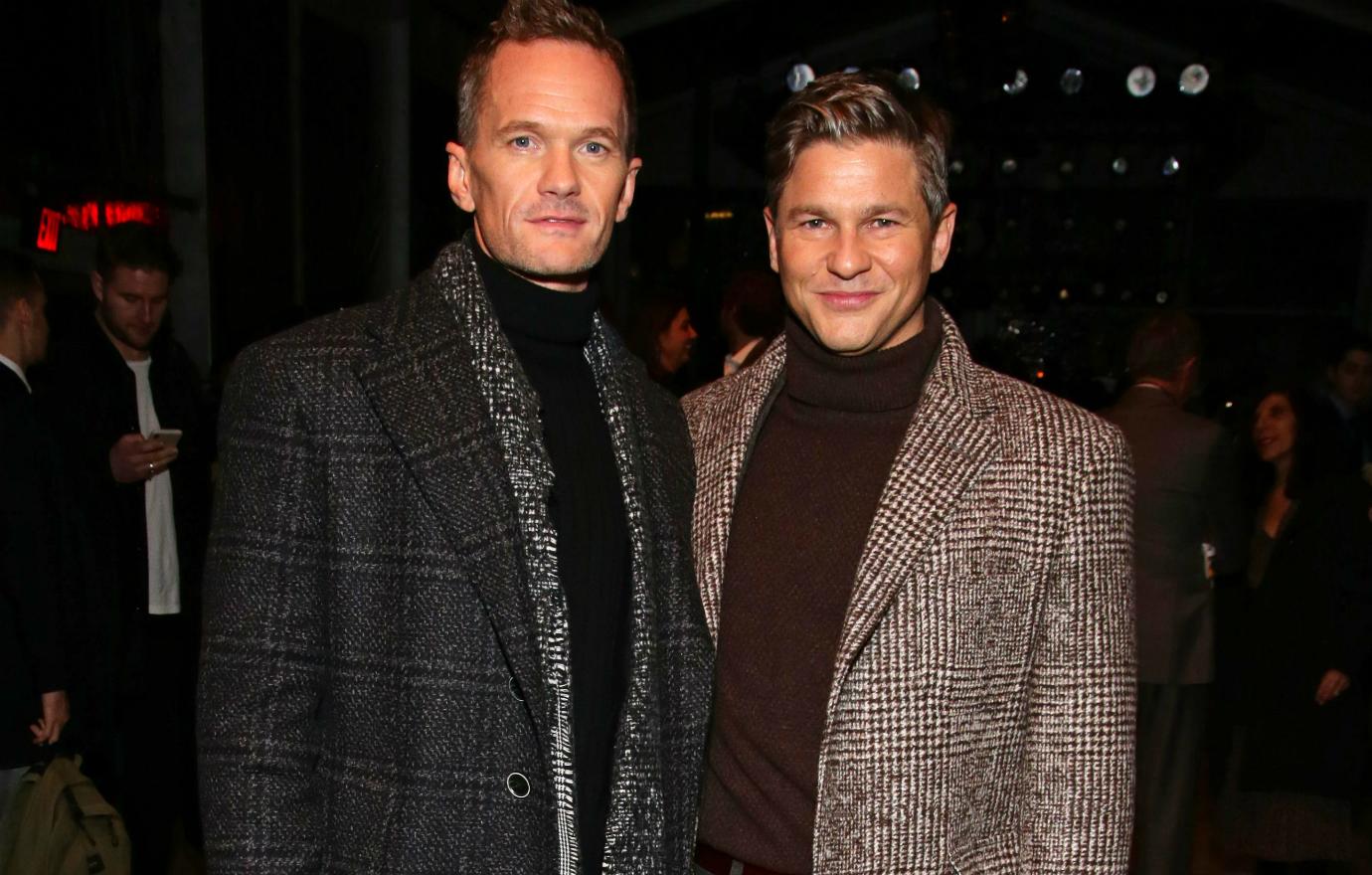 Neil Patrick Harris and husband, David Burtka, are winners of the Halloween costume game. The proud parents of twins, Gideon and Harper, began their road to parenthood thanks to surrogacy — both of their children share the same surrogate mother with their remaining DNA coming from either man. In an interview with the Toronto Sun, David explained it as "Two eggs. Two embryos. One of mine. One of his." Between Neil's magic tricks and David's incredible cooking (and a whole lot of love from each), these kids got lucky.
Article continues below advertisement
9. Angela Bassett & Courtney B. Vance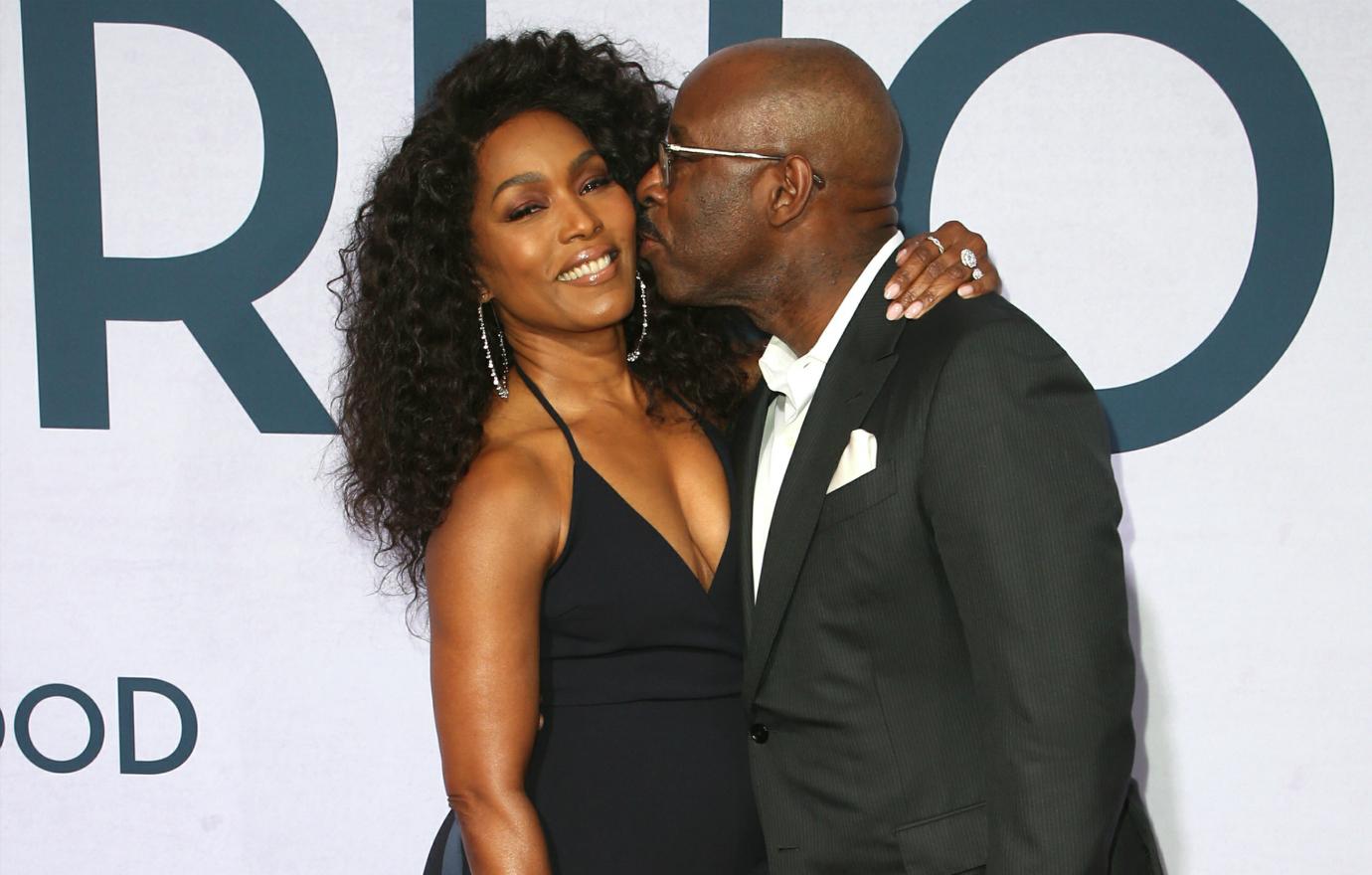 Black Panther and American Horror Story star, Angela Bassett and husband Courtney B. Vance, welcomed two beautiful twins in 2006, but the journey to parenthood wasn't easy. Angela and Courtney married in the late 90s and spent six years trying to conceive. After their IVF treatments failed to take, the couple discovered surrogacy was the answer they'd been searching for. They've been devoted parents to their son, Slater and daughter, Bronwyn ever since.
Article continues below advertisement
10. Giuliana Rancic & Bill Rancic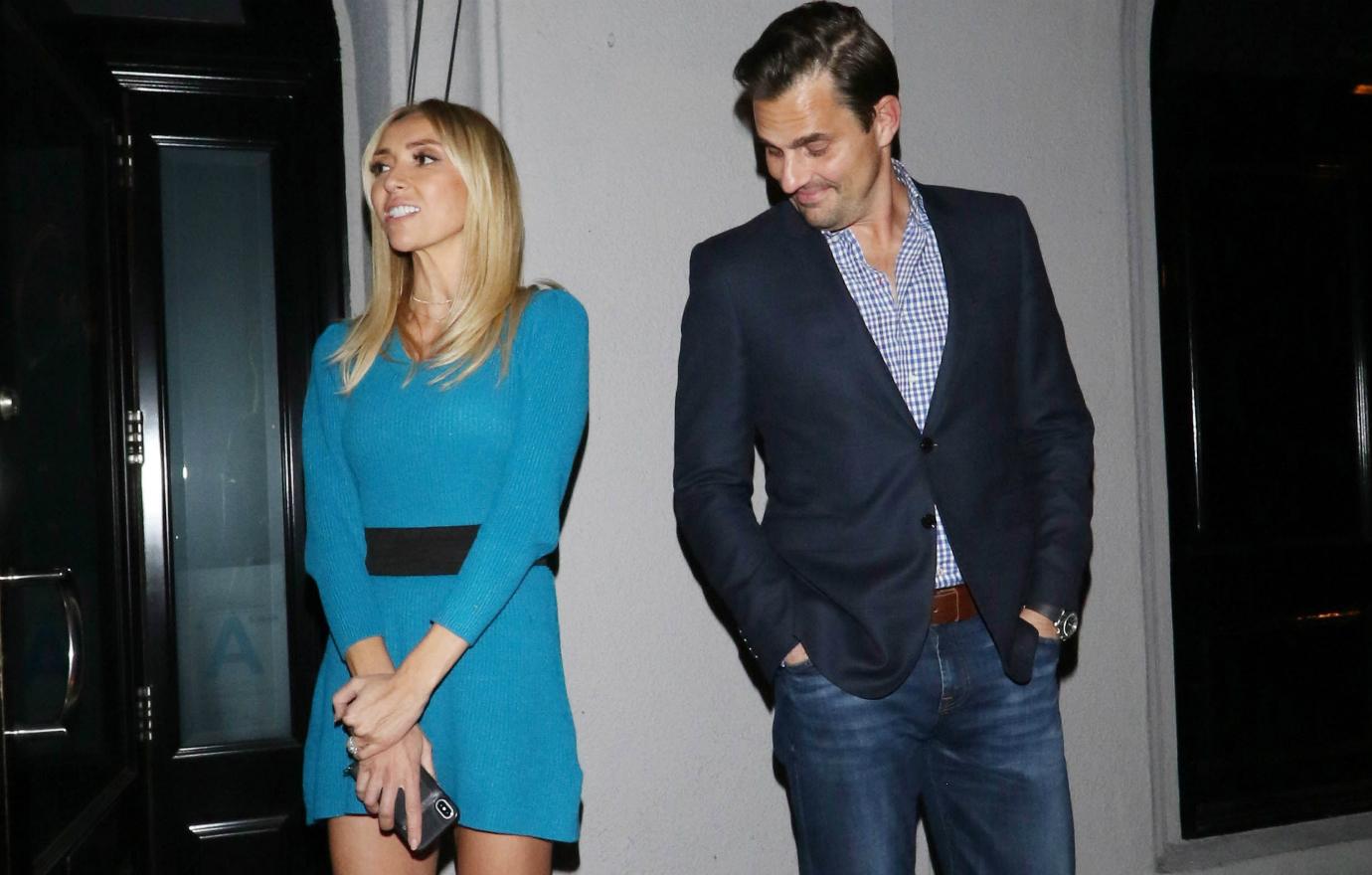 Giuliana Rancic is a TV host, fashion designer, cancer survivor and loving mother. After a lengthy struggle with infertility — including failed IVF treatments and a miscarriage — Giuliana was diagnosed with breast cancer at age 36. Still, the couple and Giuliana's resilience led to the birth of their first child, Edward Duke, in 2012 with the help of a surrogate.
Article continues below advertisement
11. Ricky Martin & Jwan Yosef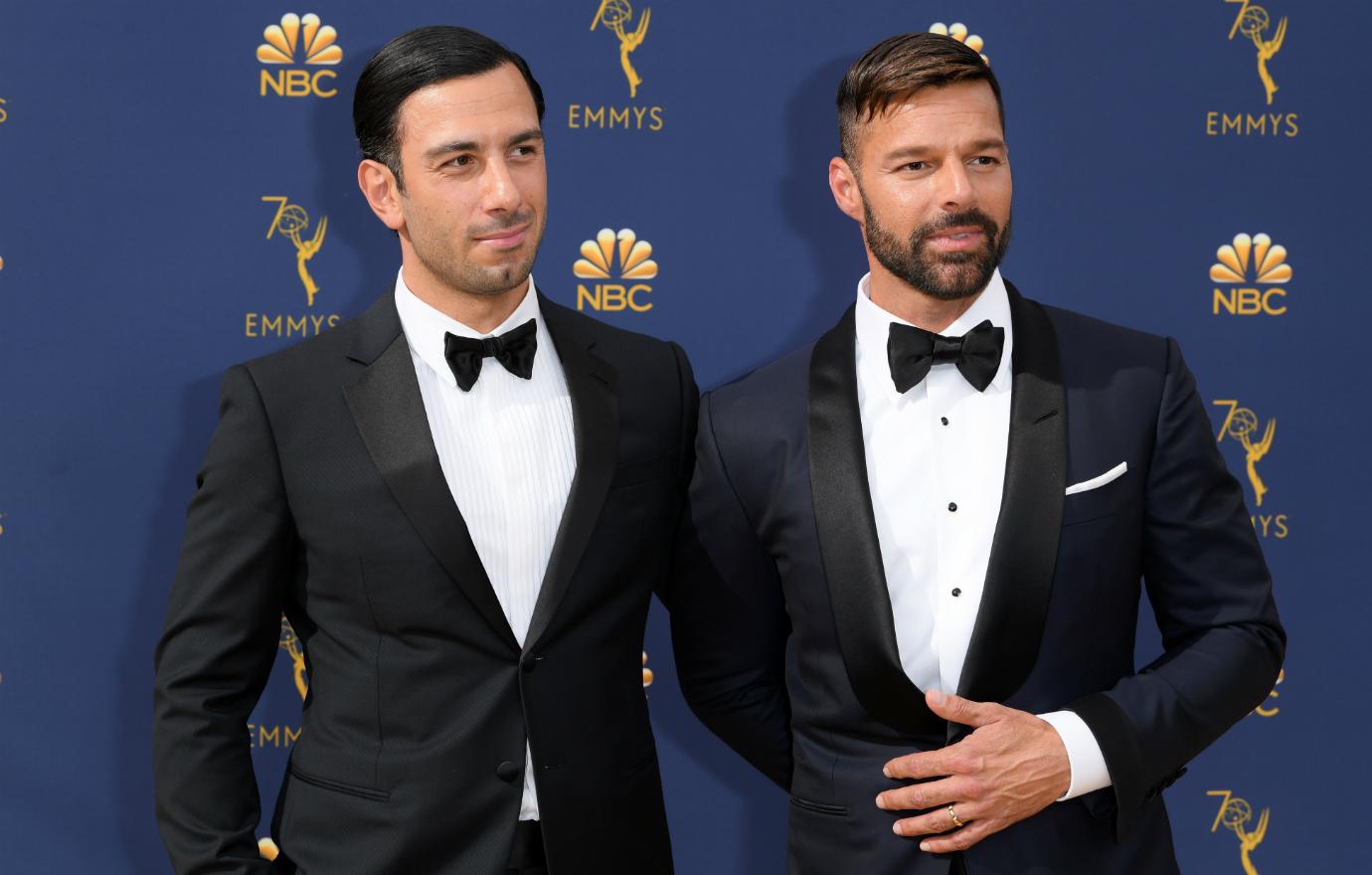 Ricky Martin became a father through surrogacy in 2010. The pop superstar revealed to Spanish Vanity Fair that he chose his egg donor after seeing how "angelic" and "transparent" she seemed through her photo. Ricky welcomed two adorable twin boys, Matteo and Valentino. His family didn't stop there however, as he eventually married husband, Jwan Yosef, in 2017 and had their own baby girl, Lucia Martin-Yosef, through surrogacy in 2018.
Article continues below advertisement
12. Robert De Niro, Toukie Smith & Grace Hightower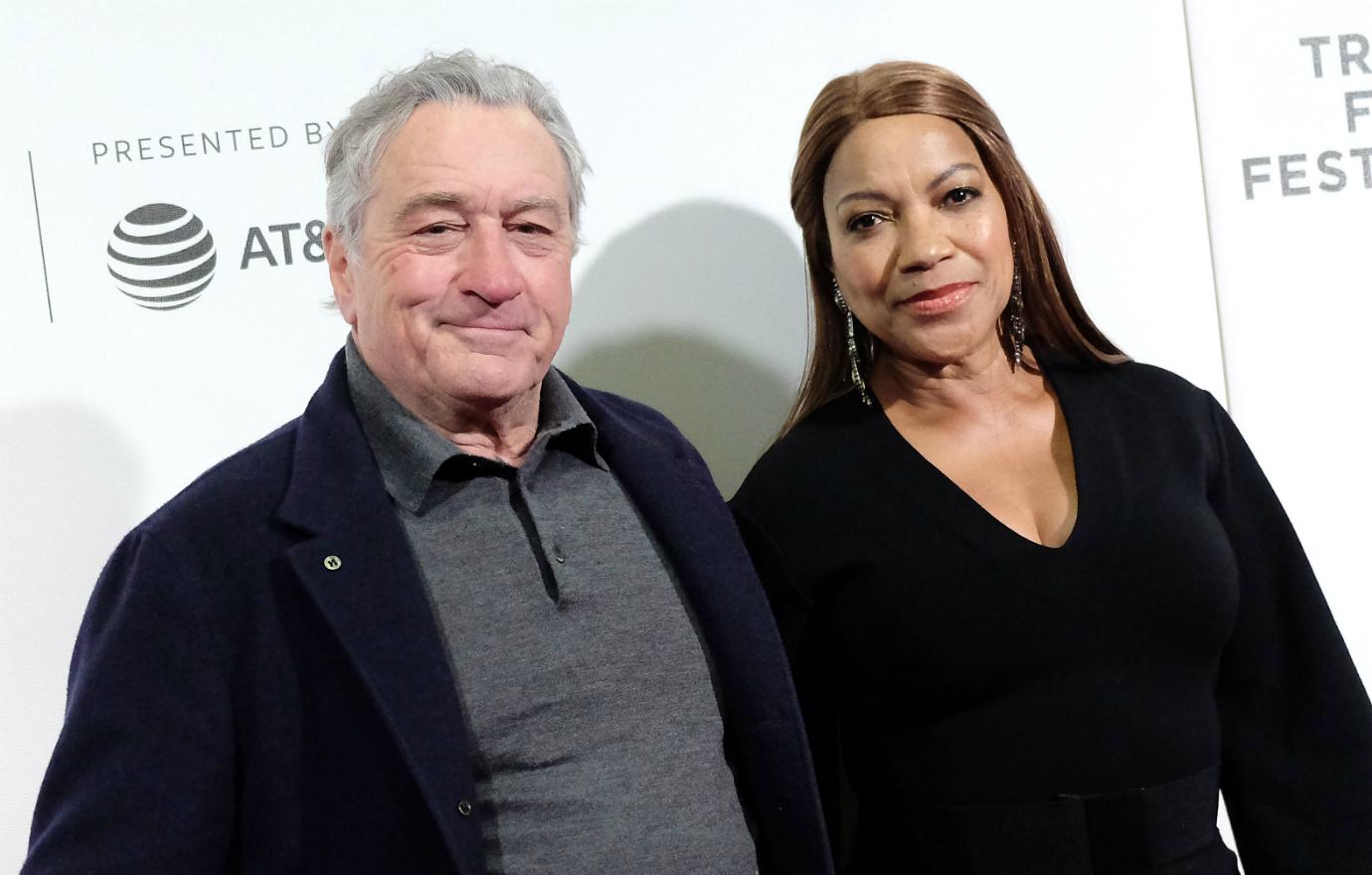 Legendary actor Robert De Niro had his hands full with being a father. He had two children with his first wife, Diahnne Abbott. Then, with longtime partner, Toukie Smith, he welcomed his twin sons, Julian and Aaron, born through surrogacy. Robert fathered two more children with his second wife, Grace Hightower. His daughter Helen Grace was born through surrogacy when the actor turned 68. The proud father is devoted to his children and speaks with them often.
Article continues below advertisement
13. George Lucas & Mellody Hobson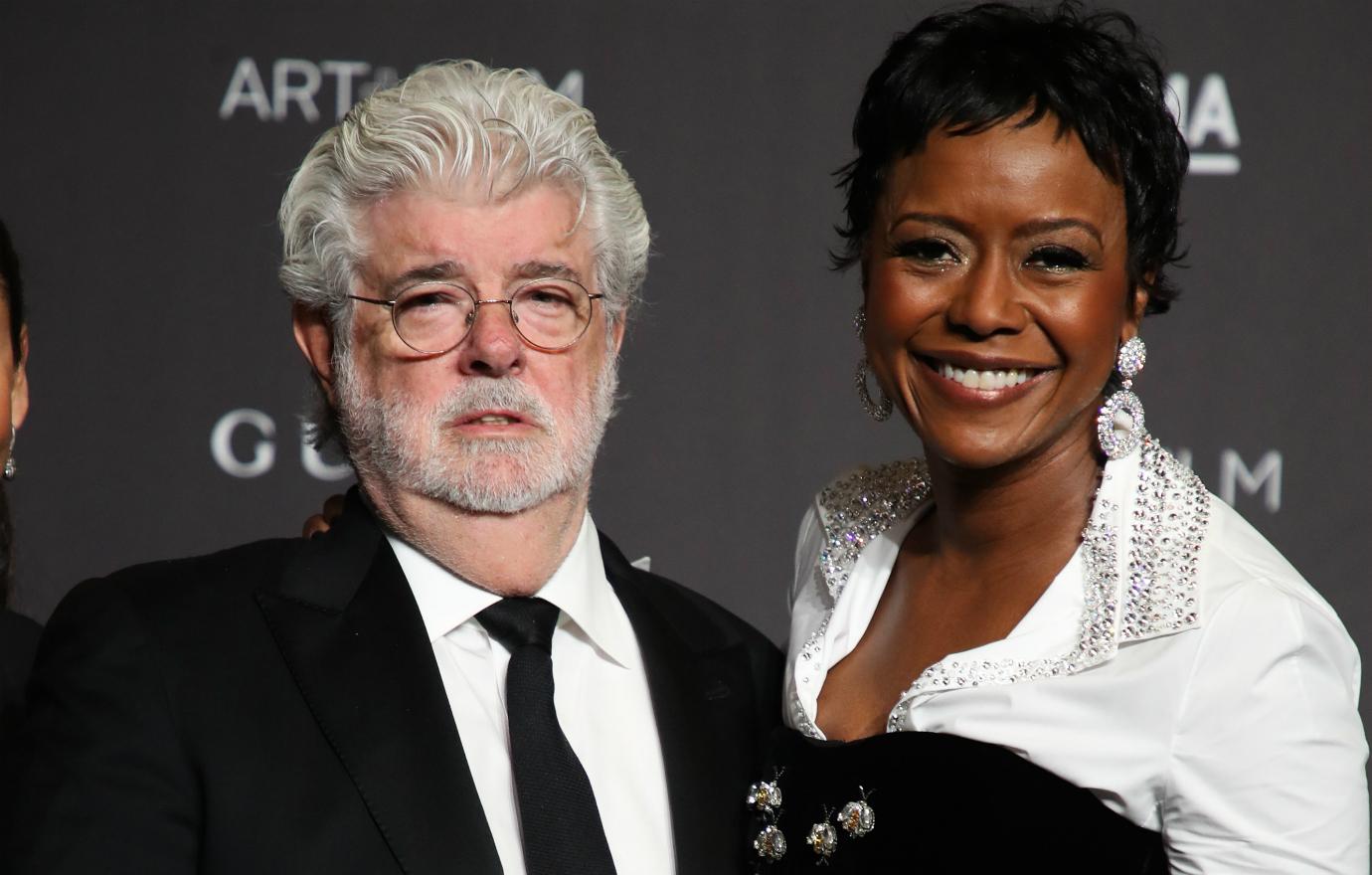 Visionary director George Lucas welcomed a baby girl in 2013. George and his wife, Mellody, chose surrogacy for the birth of their daughter, Everest Hobson Lucas. George had already been a father as he had adopted three other children, two of whom he adopted as a single father.
Article continues below advertisement
14. Elton John & David Furnish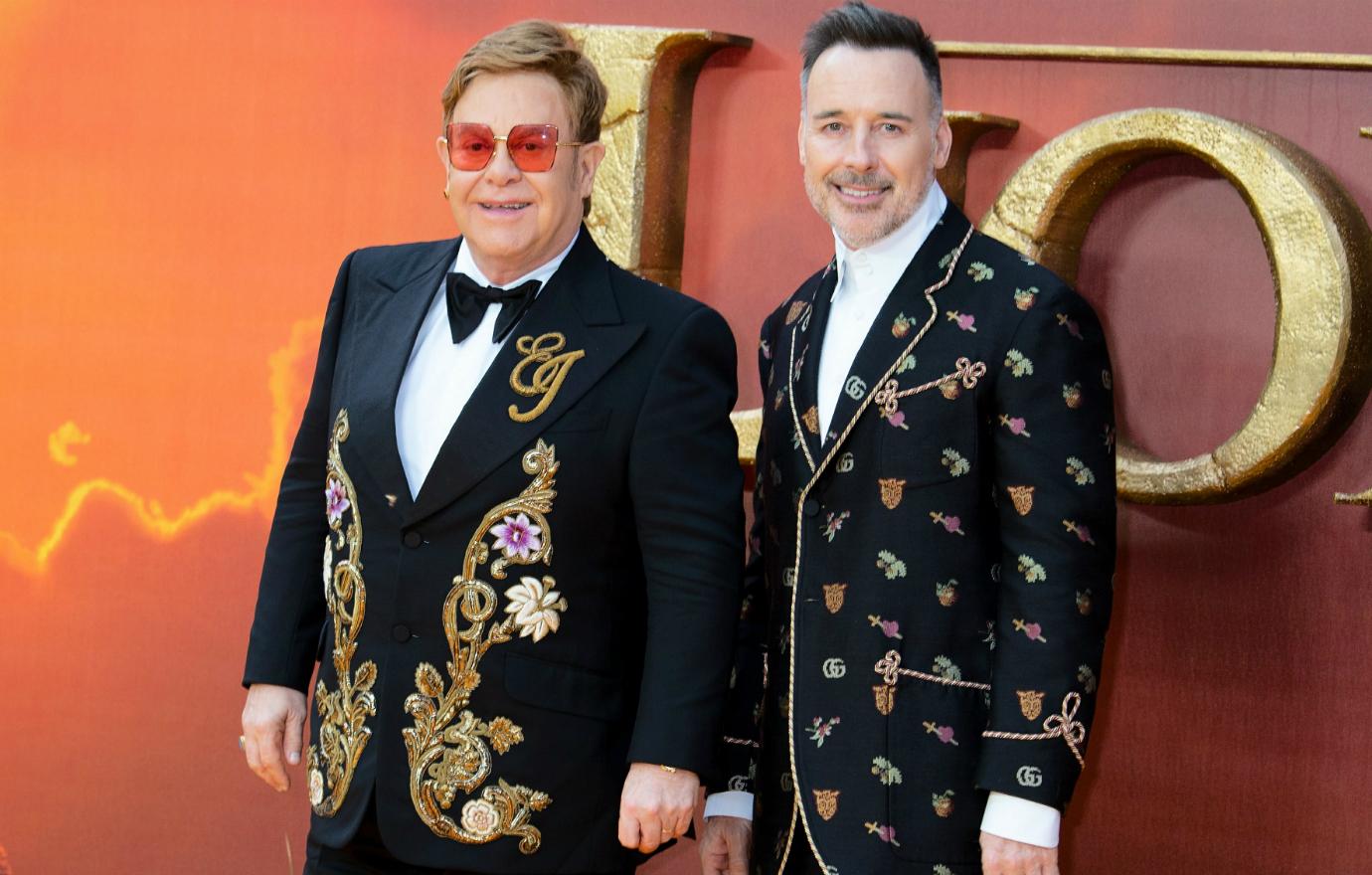 Sir Elton John and husband, David Furnish got the ultimate Christmas gift in 2010 when their surrogate gave birth to their first son, Zachary Jackson Levon. Their second bundle of joy, Elijah Joseph Daniel, was born in 2013 using the same surrogate. The couple has been very private about the particular details of their surrogacy but have been over the moon to be parents to their wonderful children.
Article continues below advertisement
15. Nate Berkus & Jeremiah Brent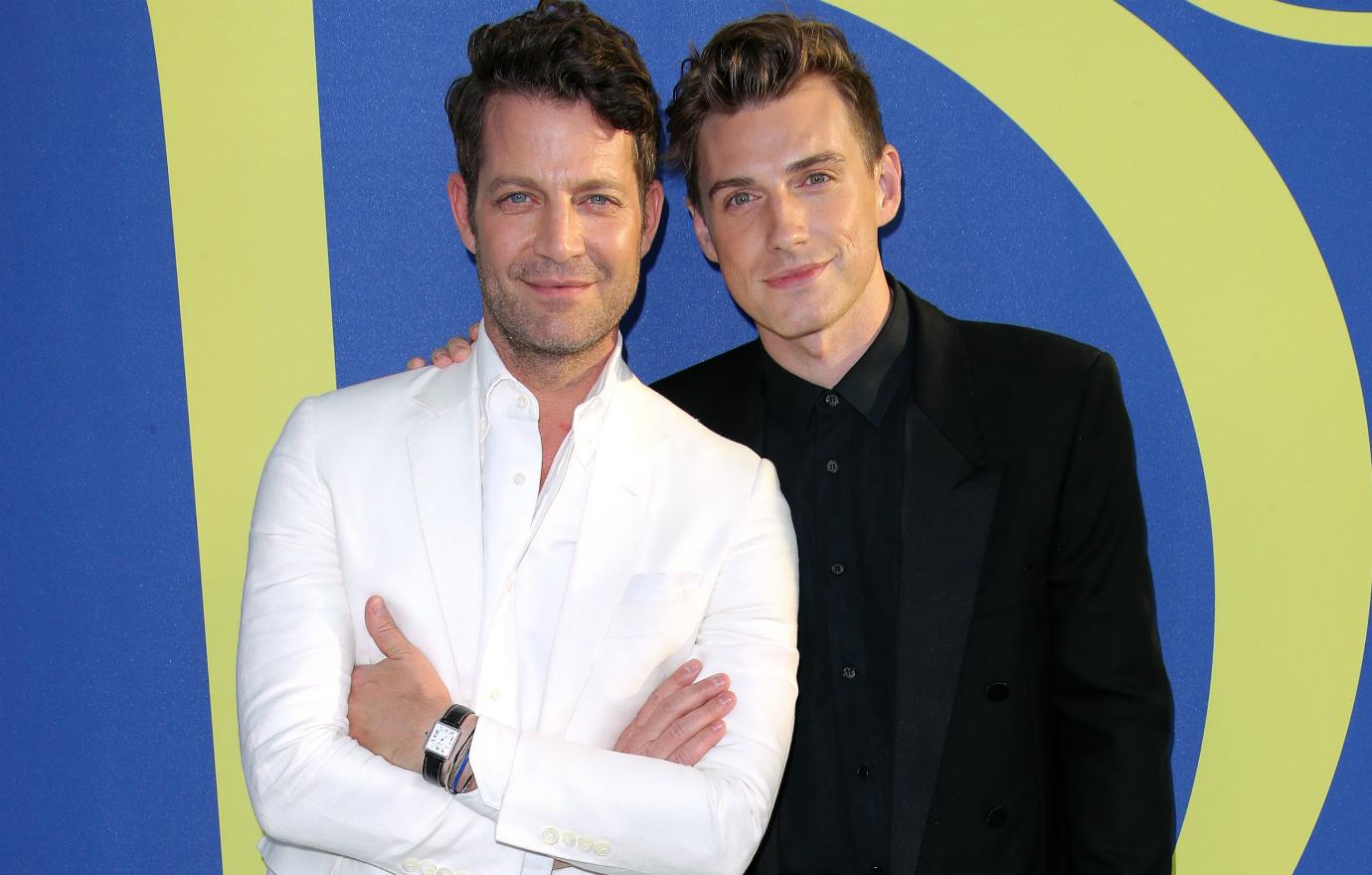 Article continues below advertisement
16. Gabrielle Union & Dwyane Wade