NEWS
Fun Ways Celebs Reveal They're Pregnant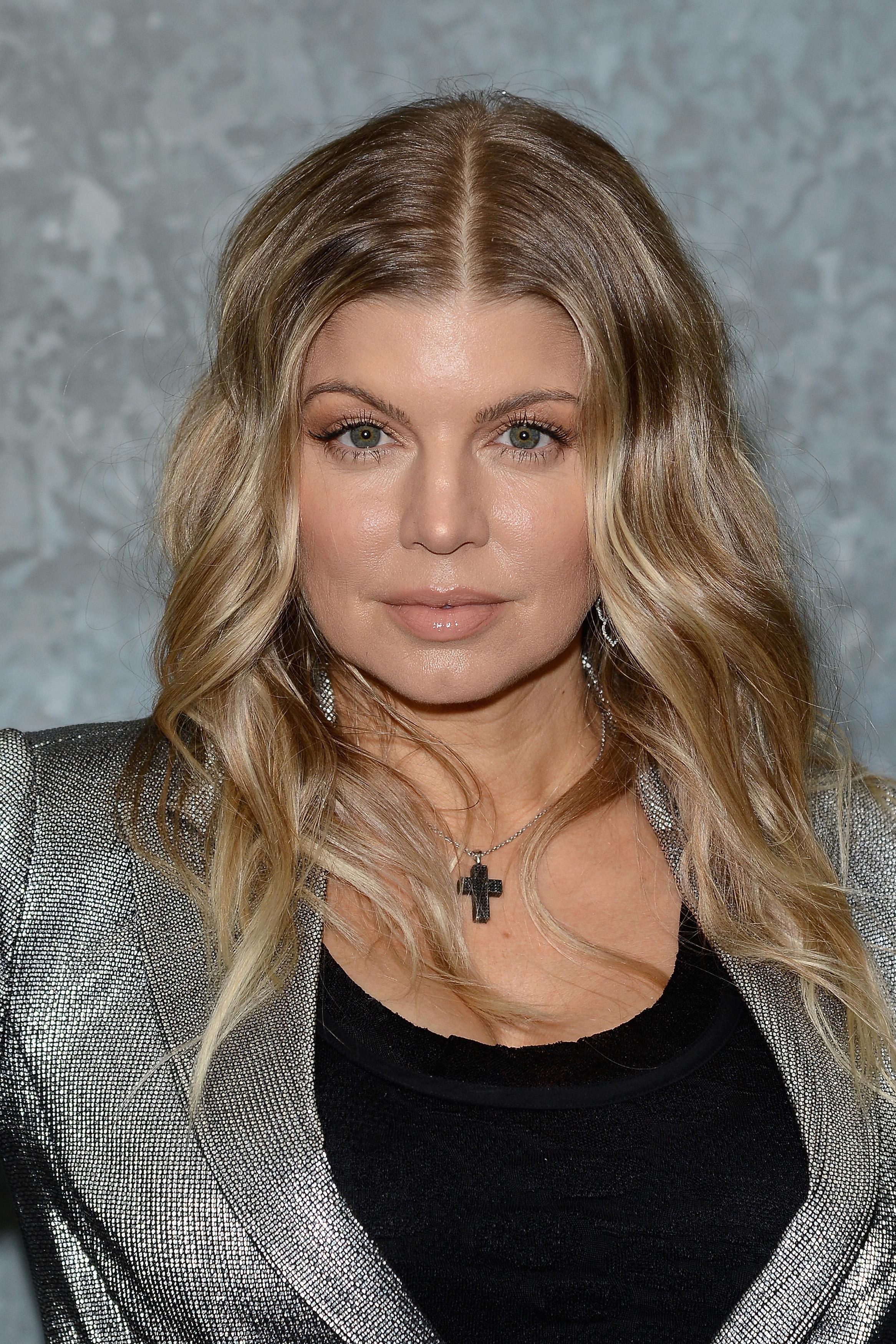 Much like the unique baby names they choose for their offspring, celebrities sometimes get a bit crafty with how they announce to the world they're expecting a little bundle of joy. From the over-the-top to the classicly adorable to those who simply make use of social media, take a look at how these stars let either their spouses or the world know there's a bun in the oven.
Article continues below advertisement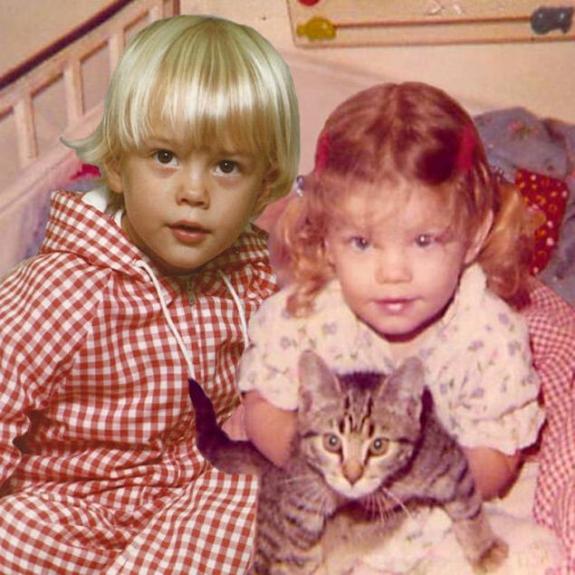 Fergie and Josh Duhamel
File this one under adorbs. We love that Fergie and Josh took to Twitter and Facebook with this cute photoshopped pic of the two of them as toddlers to announce they're expecting a wee one of their own. "Josh & Me & BABY makes three!!! #mylovelybabybump," Fergie tweeted along with the Instagram pic. Her hubs took to Facebook to create a similar post. And despite the fact that this exciting news took center stage, don't think that ah-mazing gingham sweatsuit little JD is wearing went unnoticed. Stylin' even as a tot!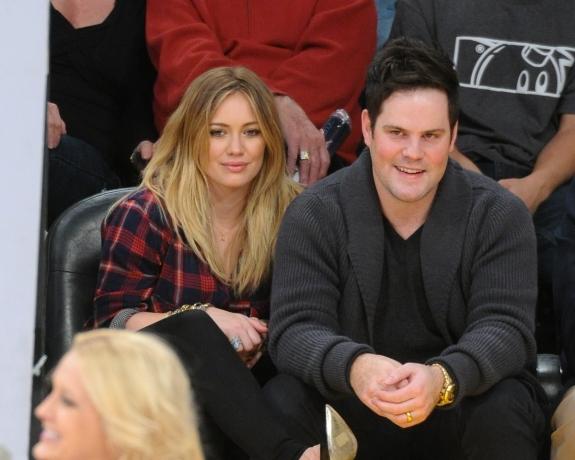 Article continues below advertisement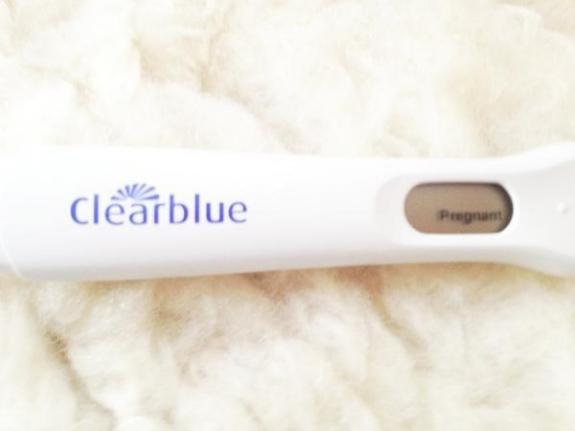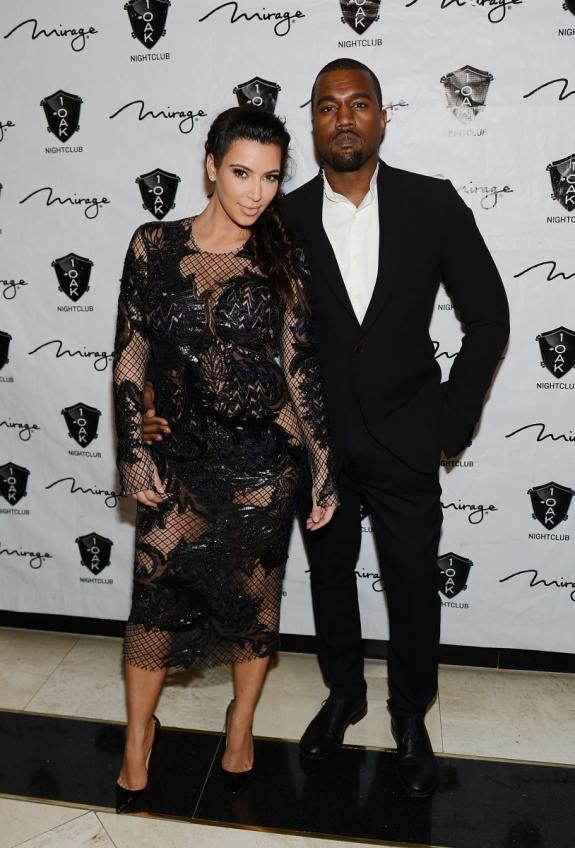 Kim Kardashian and Kanye West
When you're dealing with a couple like Kim Kardashian and Kanye West, well, you just can't do anything quietly. In the midst of a show at Revel in Atlantic City, Kanye instructed the crowd, "Stop the music and make noise for my baby mama." Kim apparently loved that Kanye spilled the beans in the middle of one of her favorite songs, "Lost in the World."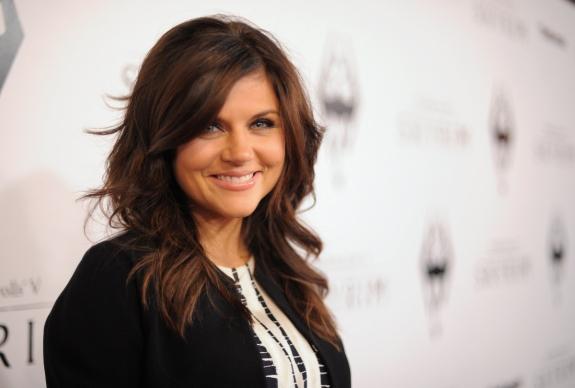 Tiffani Thiessen and Brady Smith
Due to Tiffani's work schedule on USA's White Collar, which films in New York, and her husband Brady Smith's own career which is based in Los Angeles, the couple doesn't get a ton of face time. So when it came time to share the big news that she was pregnant with daughter Harper, Tiff had to use Skype. "Skype has saved our lives," she confesses. "It was nice to be able to see his reaction. He almost fell off his chair."
Article continues below advertisement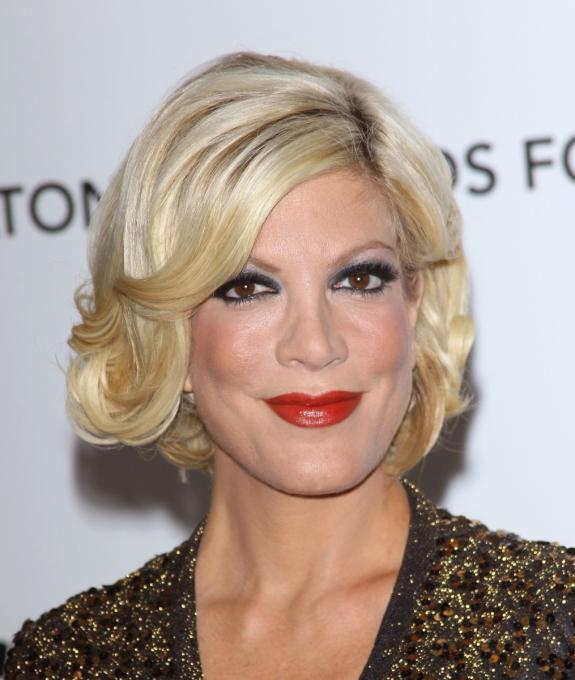 Tori Spelling and Dean McDermott
When Tori found out she was pregnant with her third child, Hattie, she wanted to deliver the news to hubby Dean McDermott in a special way. "I found out on Valentine's Day," Tori told People. "It was perfect timing. I wrapped up the pregnancy test in a box and bow and gave it to Dean as his Valentine's Day gift. He was beyond surprised. Best gift ever!"
Mario Lopez and Courtney Mazza
When you have a platform like Extra, as Mario Lopez does, you've got to exploit it to share your big news. Mario's wife, Courtney Mazza, and their daughter, Gia, were on hand to enjoy an on-camera baby shower thrown by the crew. Gia got in on the act by wearing a t-shirt that said, "Big Sister."
Which celebrity baby are you super stoked about? Tell us in the comments below or tweet us @OKMagazine.