PHOTOS
The Trends A-Listers Are Loving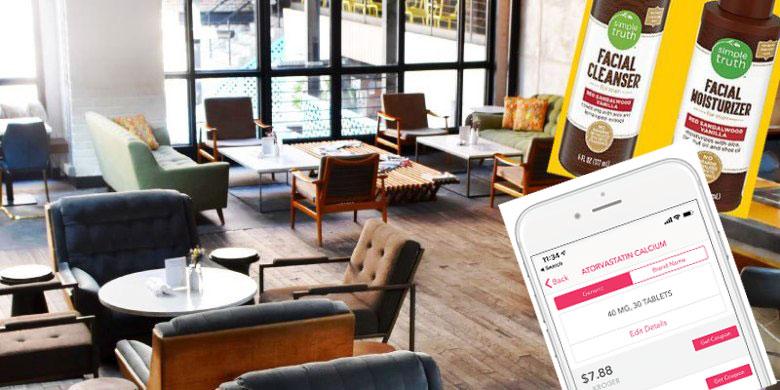 Ever wonder how celebrities balance money, their social lives, and their skincare? A-Listers have flocked to RxSaver, Simple Truth's Men's Facial Cleanser, and lounged at Freehold when they're in the city!
Article continues below advertisement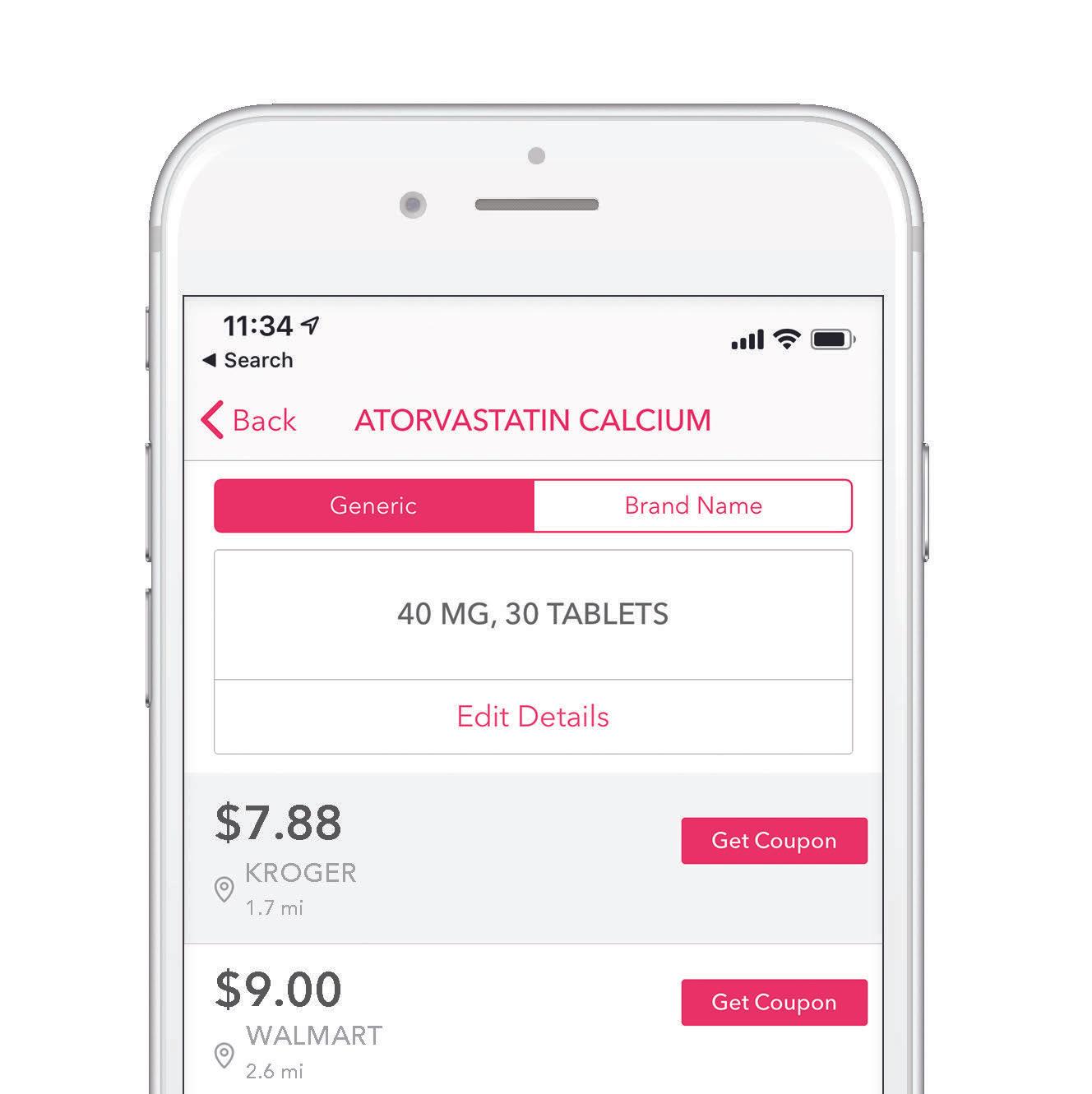 Thanks to RxSaver by RetailMeNot, you won't have to break the bank during your next trip to the pharmacy! The website (which is also available as an app) puts the control back in your hands and lets you compare prices at pharmacies near you to make sure you're getting the best price available —whether you have insurance or not!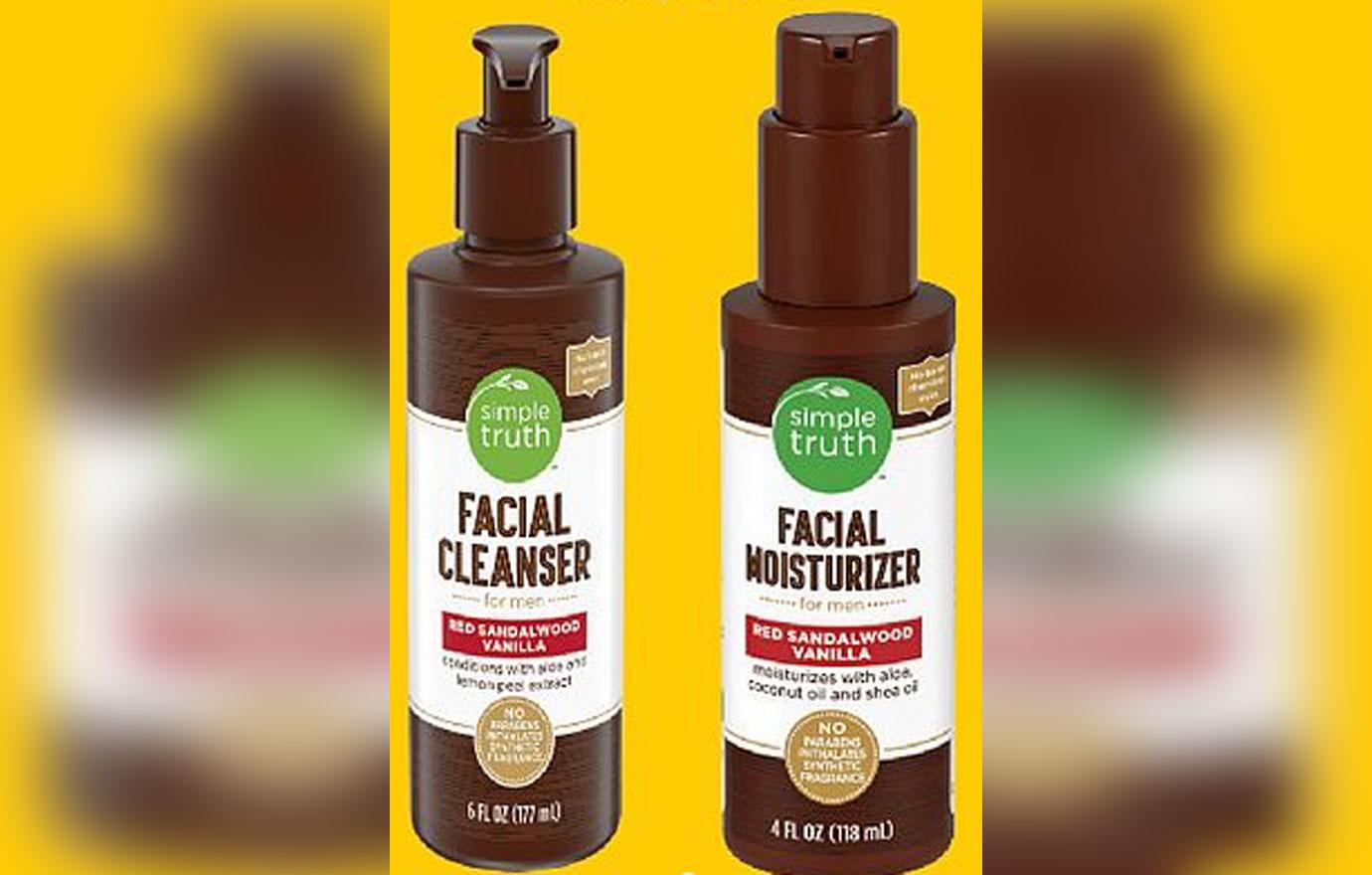 If your complexion is craving a little TLC, try out Simple Truth's Men's Facial Cleanser, formulated with aloe and lemon peel for gentle cleansing and coconut oil for moisturizing.
Article continues below advertisement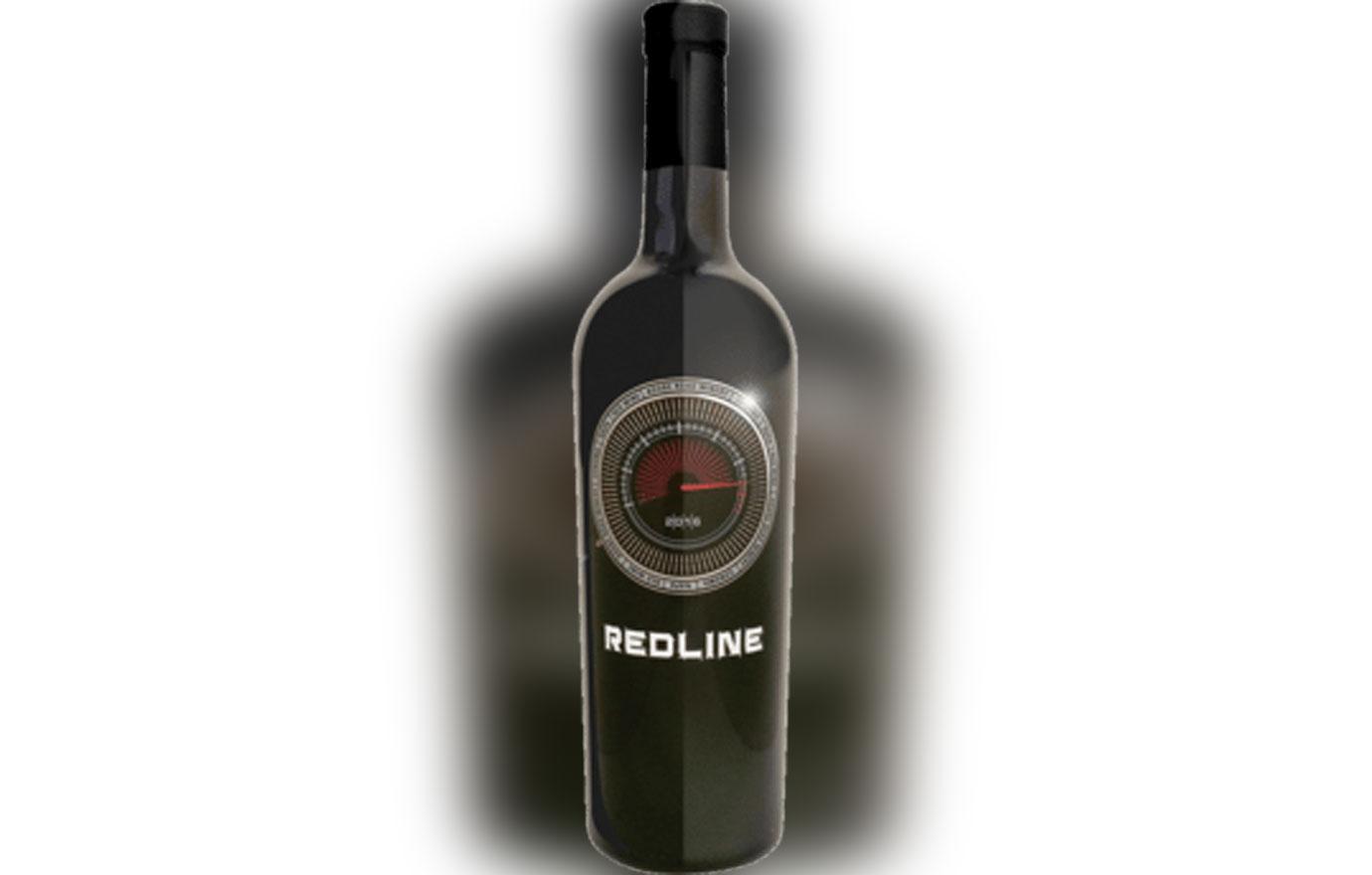 Popping bottles? Race car driver Kevin Buckler's Adobe Road Winery released the Racing Series, a collection of four red wines that are sure to rev your engine! Each bottle's design pays tribute to the fast-paced sport, and the individual blends are unique.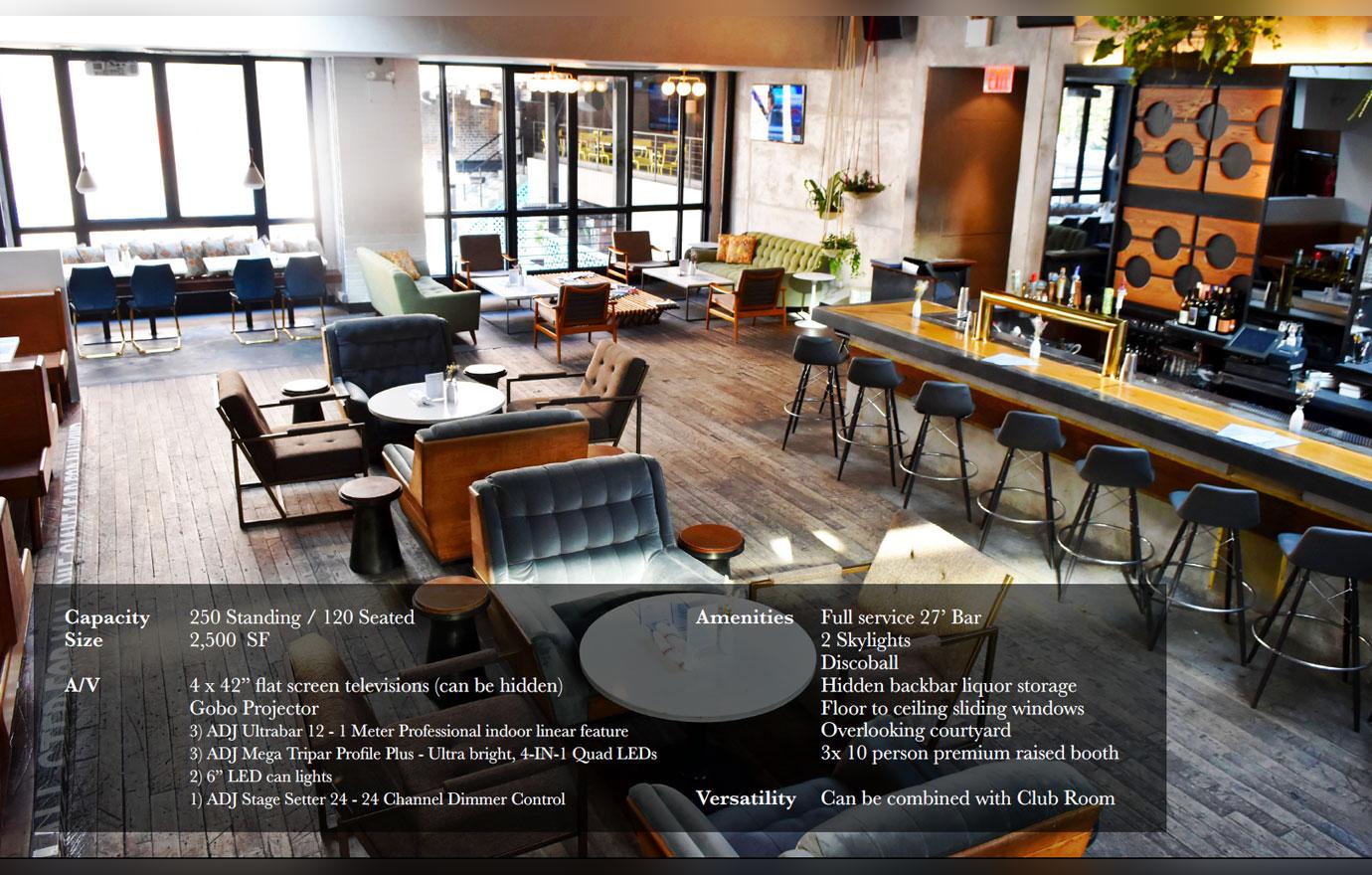 If you've saved using RxSaver, head to Freehold in Brooklyn if you're looking for a Soho House-like vibe without the pricey membership. This hip hotspot offers multiple bars, a coffee shop, restaurant, game room and spacious courtyard and on the weekends, a DJ pumps up the crowd with live music.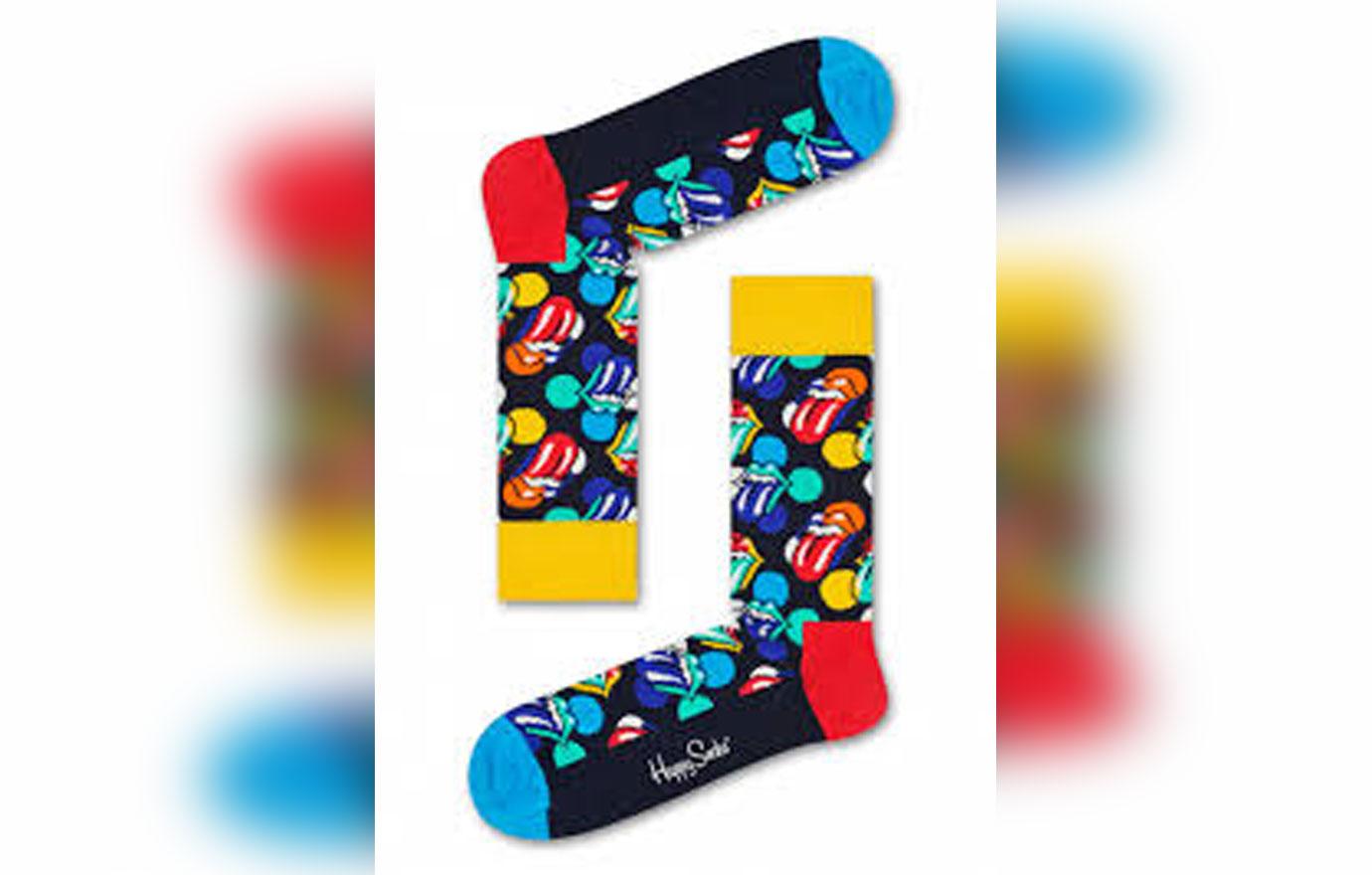 And if you're already happy, rock out with your socks out! HappySock.com has you covered with a collection that pays homage to the Rolling Stones. Each pair blends the musicians' iconic tongue and lips logo with the brand's comfy fit and vibrant colors.