PHOTOS
Here Are All The Celebs Who Have Cut Ties With H&M Citing Its Racist Ad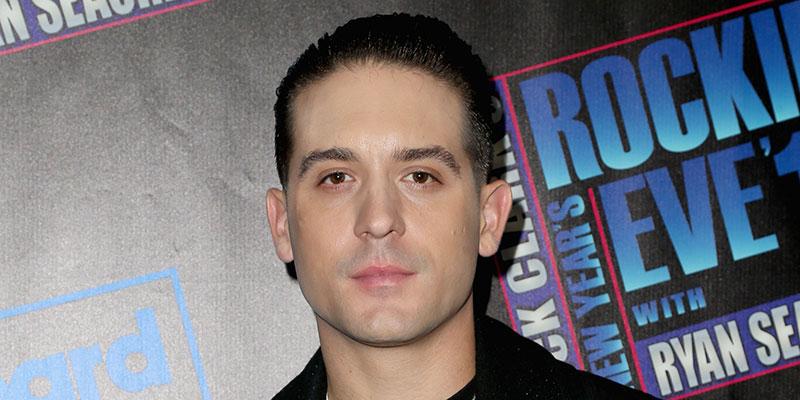 Even after apologizing on Monday for its racist ad featuring a young black boy wearing a sweatshirt with the words "Coolest Monkey in the Jungle," H&M has still lost the support of several high-profile celebs. Click through to read about all the A-listers who've exed the retail giant.
Article continues below advertisement
The Weeknd led the charge when he abruptly cut ties with H&M after collaborating with the retailer for nearly a year, tweeting on Monday "Woke up this morning shocked and embarrassed by this photo. I'm deeply offended."
G-Eazy, who had plans to launch his upcoming line at H&M, followed suit on Tuesday when he posted, "After seeing the disturbing image, my excitement over the campaign quickly evaporated and I've decided at this time that our partnership needs to end."
Article continues below advertisement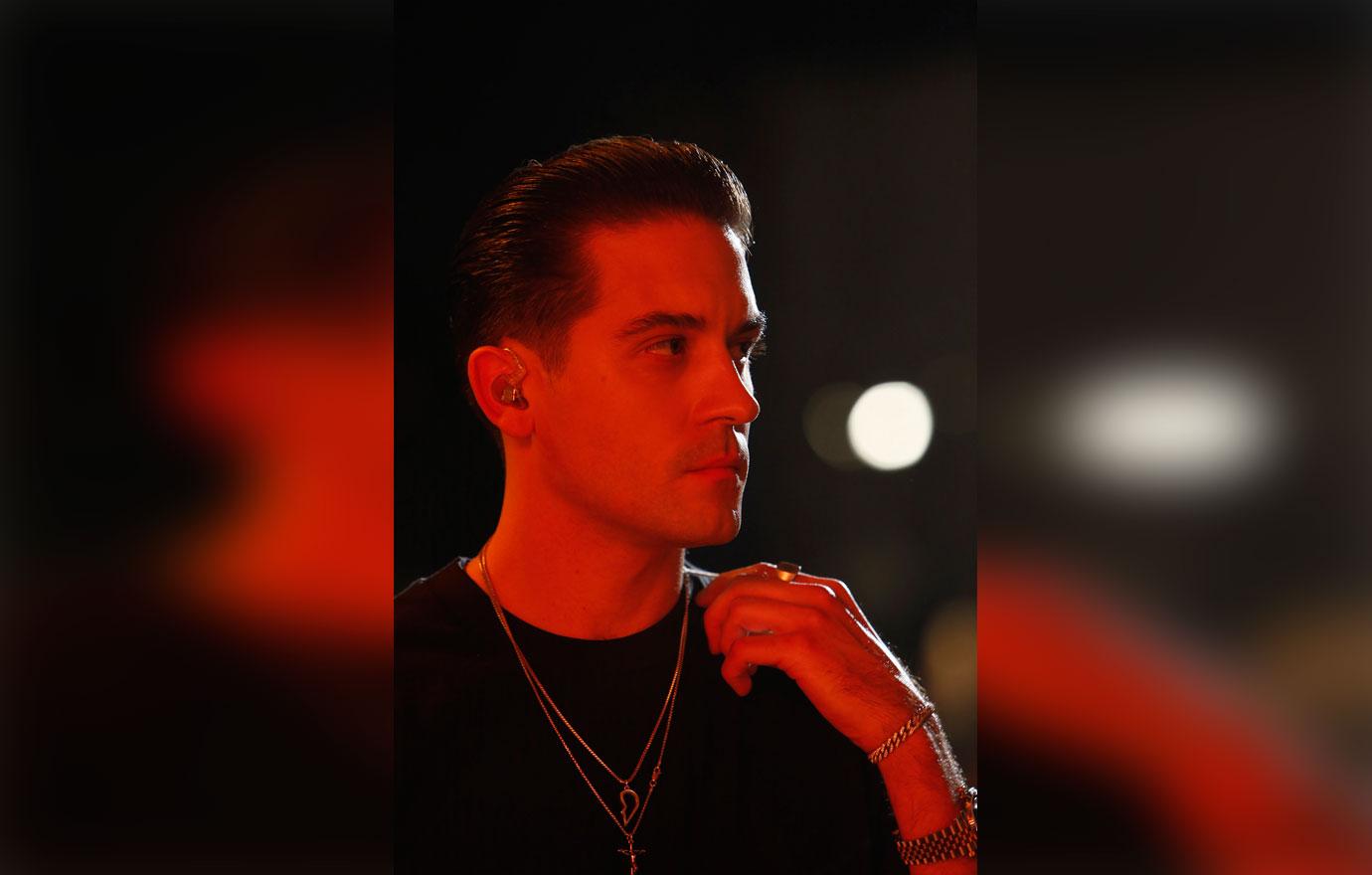 The rapper continued, "It's truly sad and disturbing that in 2018, something so racially and culturally insensitive could pass by the eyes of so many (stylist, photographer, creative, and marketing teams) and be deemed acceptable."
Lebron James also joined the outrage when the basketball player posted on his Instagram, "@hm u got us all wrong! And we ain't going for it! Straight up! Enough about y'all and more of what I see when I look at this photo. I see a Young King!!" Along with the message, he posted a "fixed" photo of the image with the young boy's shirt displaying a crown instead.
Article continues below advertisement
Diddy has also been vocal about his disgust over H&M, tweeting, "Put some respect on it!! When you look at us make sure you see royalty and super natural God sent glory!! Anything else is disrespectful." The message accompanied a "fixed" photo of the image with the sweatshirt reading, "Coolest King in the World."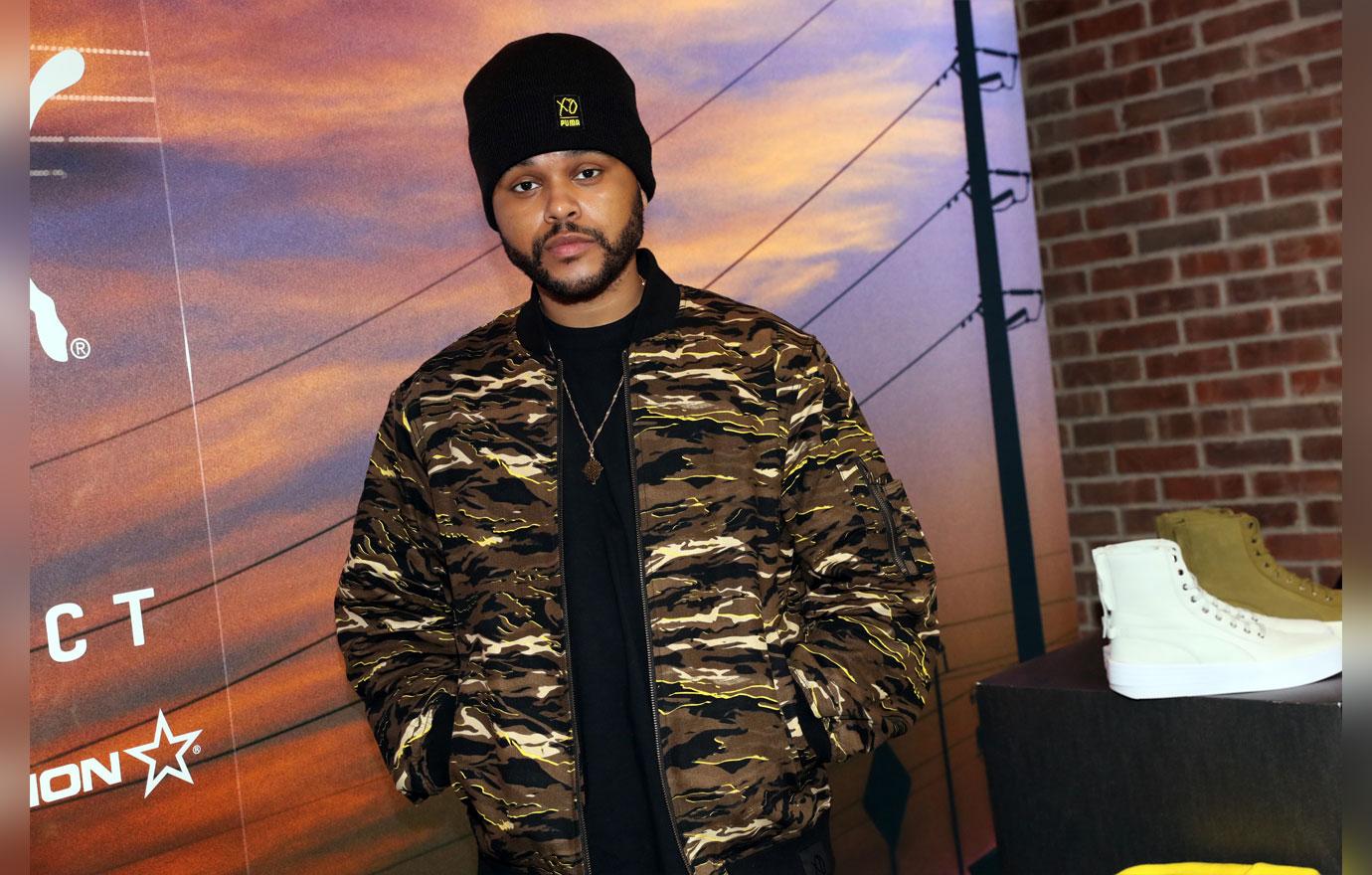 H&M has since responded to the Weeknd severing ties with them, in a statement released to Entertainment Weekly: "We completely understand and agree with his reaction to the image. We are deeply sorry that the picture was taken, and we also regret the actual print."
Article continues below advertisement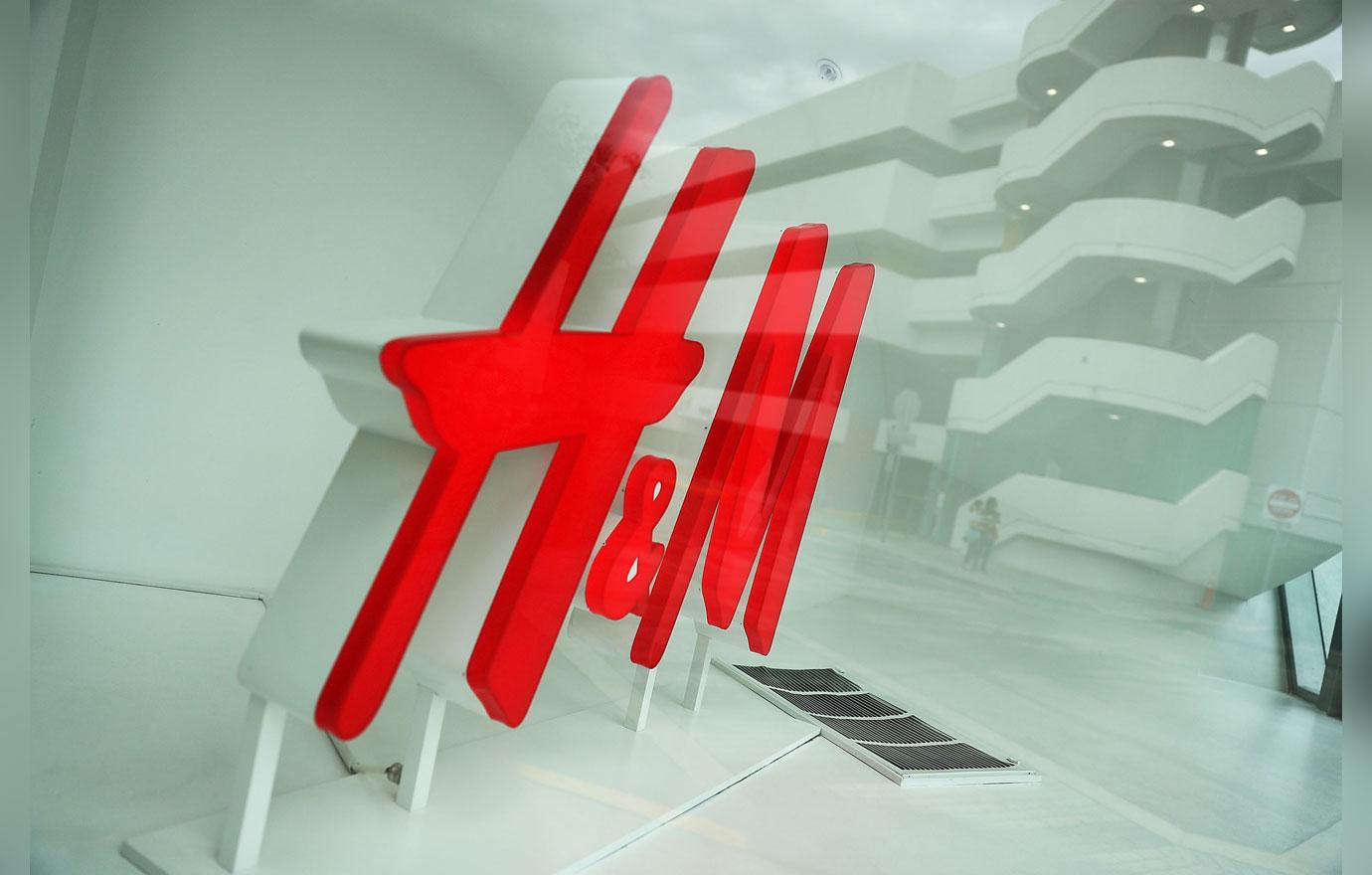 Their spokesperson concluded, "We have removed the image from all our channels and the sweater is no longer for sale in our stores. We will also look into our internal routines to avoid such situations in the future. We will continue the discussion with The Weeknd and his team separately."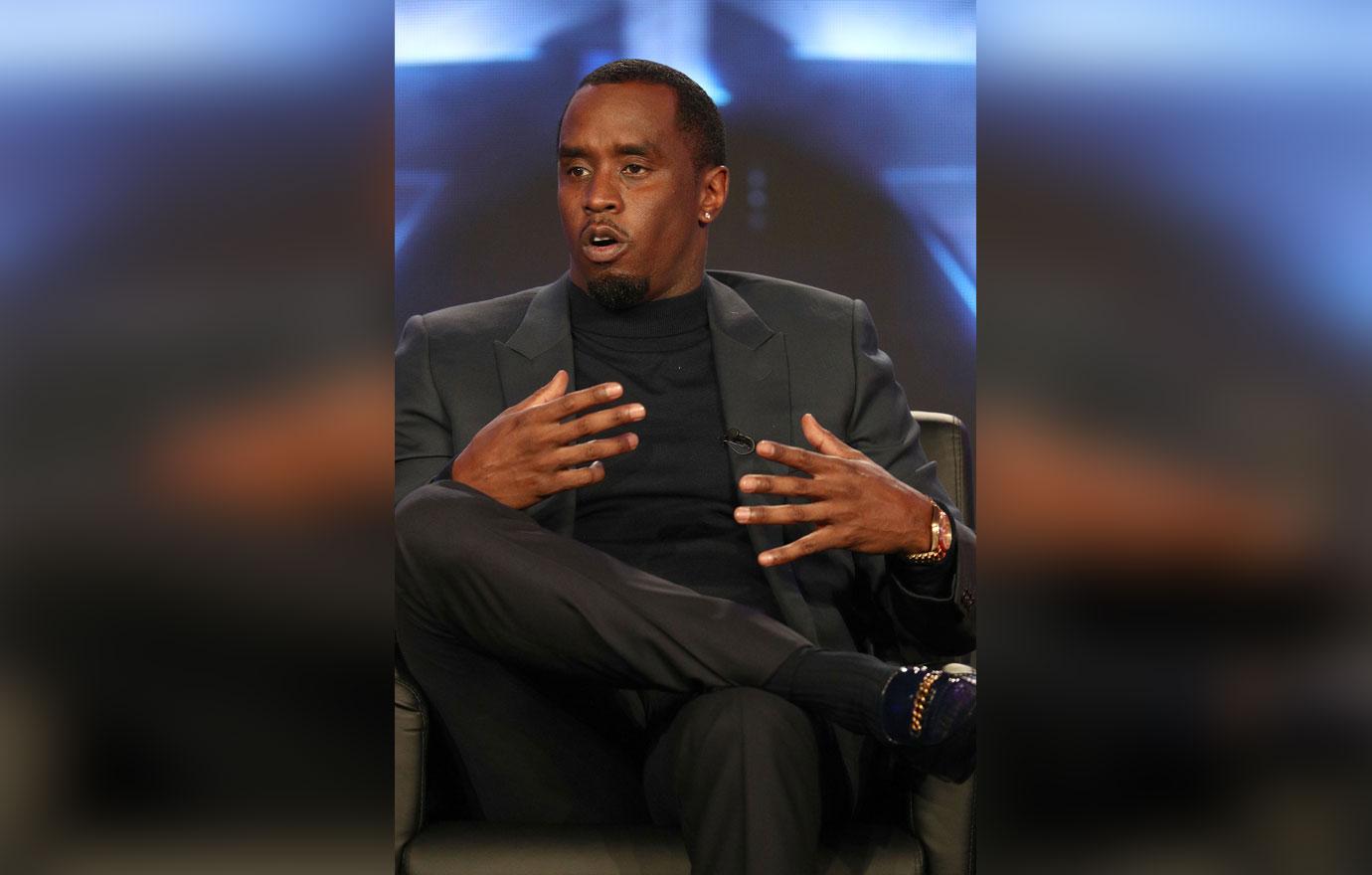 What do you think of these celebs cutting ties with H&M? Sound off in the comment section!