PHOTOS
The Weeknd Cuts Ties With H&M After They Release Ad Calling A Black Child A Monkey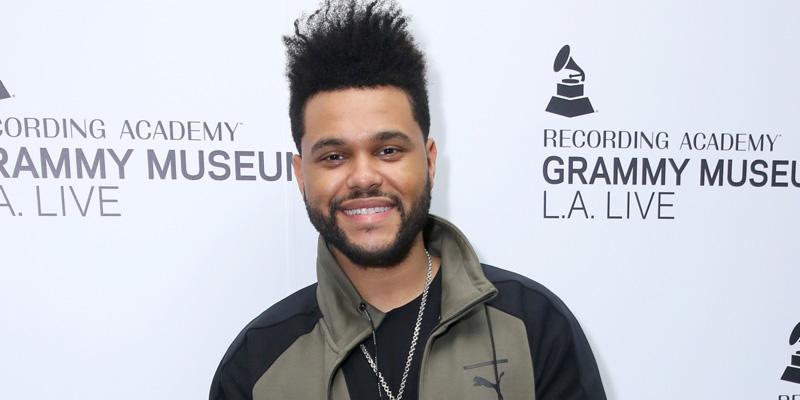 Multinational retail-clothing company H&M is facing some serious heat after promoting an ad on its site that many have blasted for being racist. The ad shows a black boy wearing a hoodie that reads "coolest monkey in the jungle." H&M has since pulled the ad and apologized, but that hasn't kept artist The Weeknd from cutting ties with the clothing site that he worked on a second collaboration with back in September.
Article continues below advertisement
The Weeknd tweeted to followers, "woke up this morning shocked and embarrassed by this photo. i'm deeply offended and will not be working with @hm anymore...sic"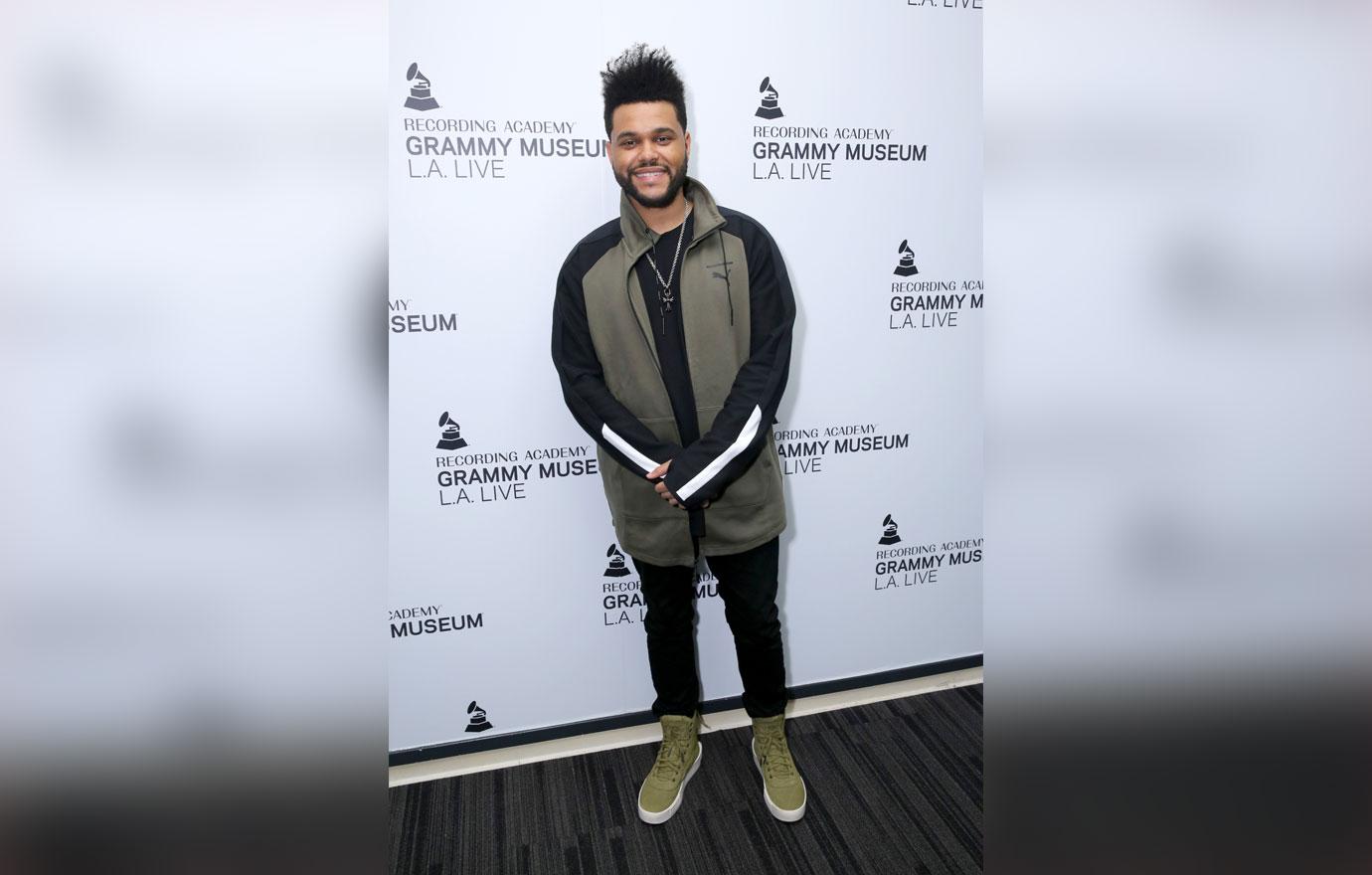 The 27-year-old has an 18-piece "Selected by the Weeknd" capsule collection, which included items such as a maroon baseball jacket with a black roaring tiger head embroidered on the back and an XO-themed black cotton hoodie.
Article continues below advertisement
After thousands of social media users complained about H&M's ad, they released a statement, saying, "We sincerely apologize for offending people with this image of a printed hooded top. The image has been removed from all online channels and the product will not be for sale in the United States. We believe in diversity and inclusion in all that we do and will be reviewing all our internal policies accordingly to avoid any future issues."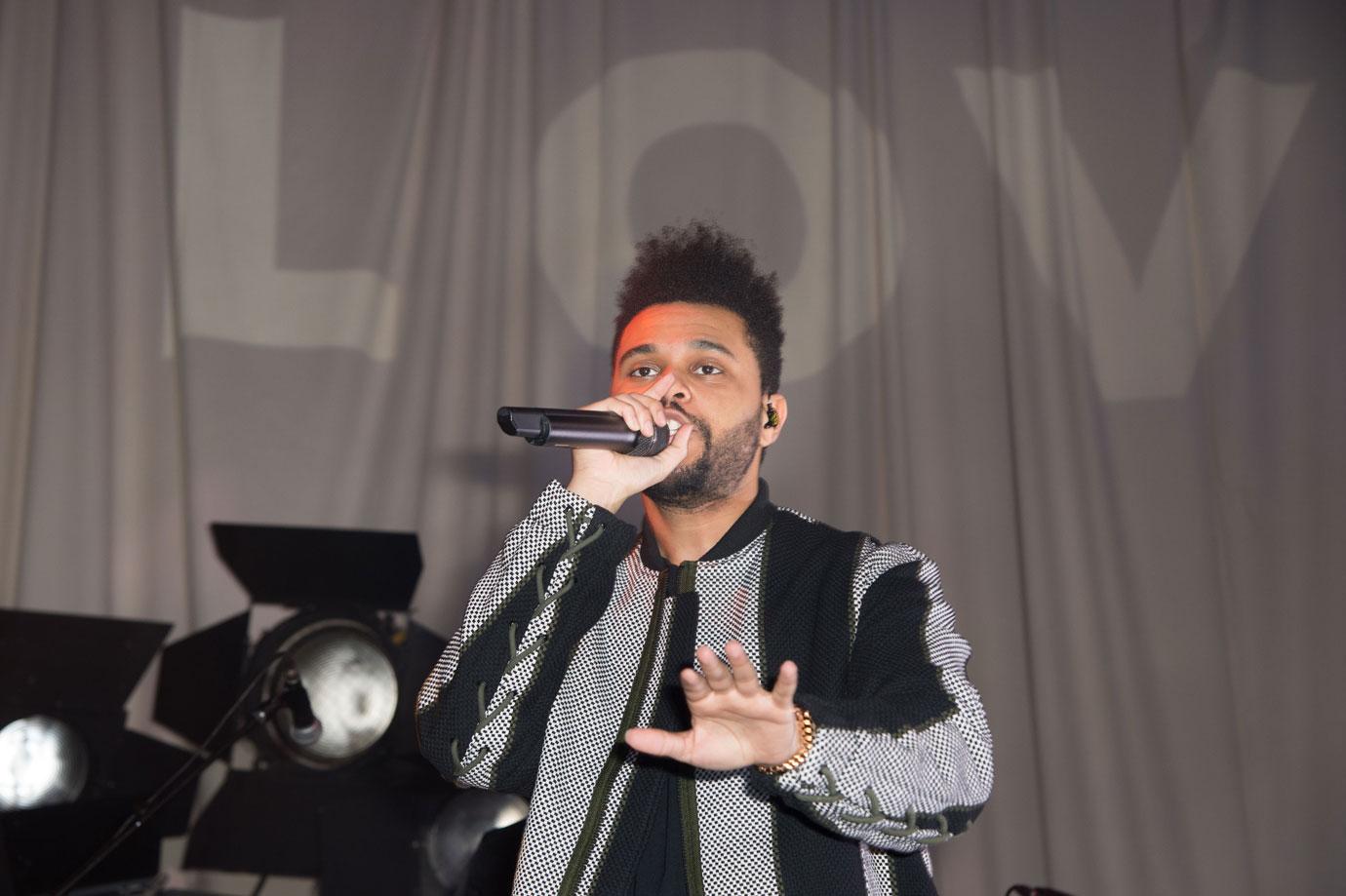 Still, The Weeknd, like many others, remain offended. One Instagram user, @taylormade_est76 wrote under a photo on H&M's site, "Surely @HM someone should have known reviewing the proofs that (the coolest monkey in the jungle) would not go over well & is down right racist or was this intentional to get people talking about your company? Someone needs to be fired as of yesterday."
Article continues below advertisement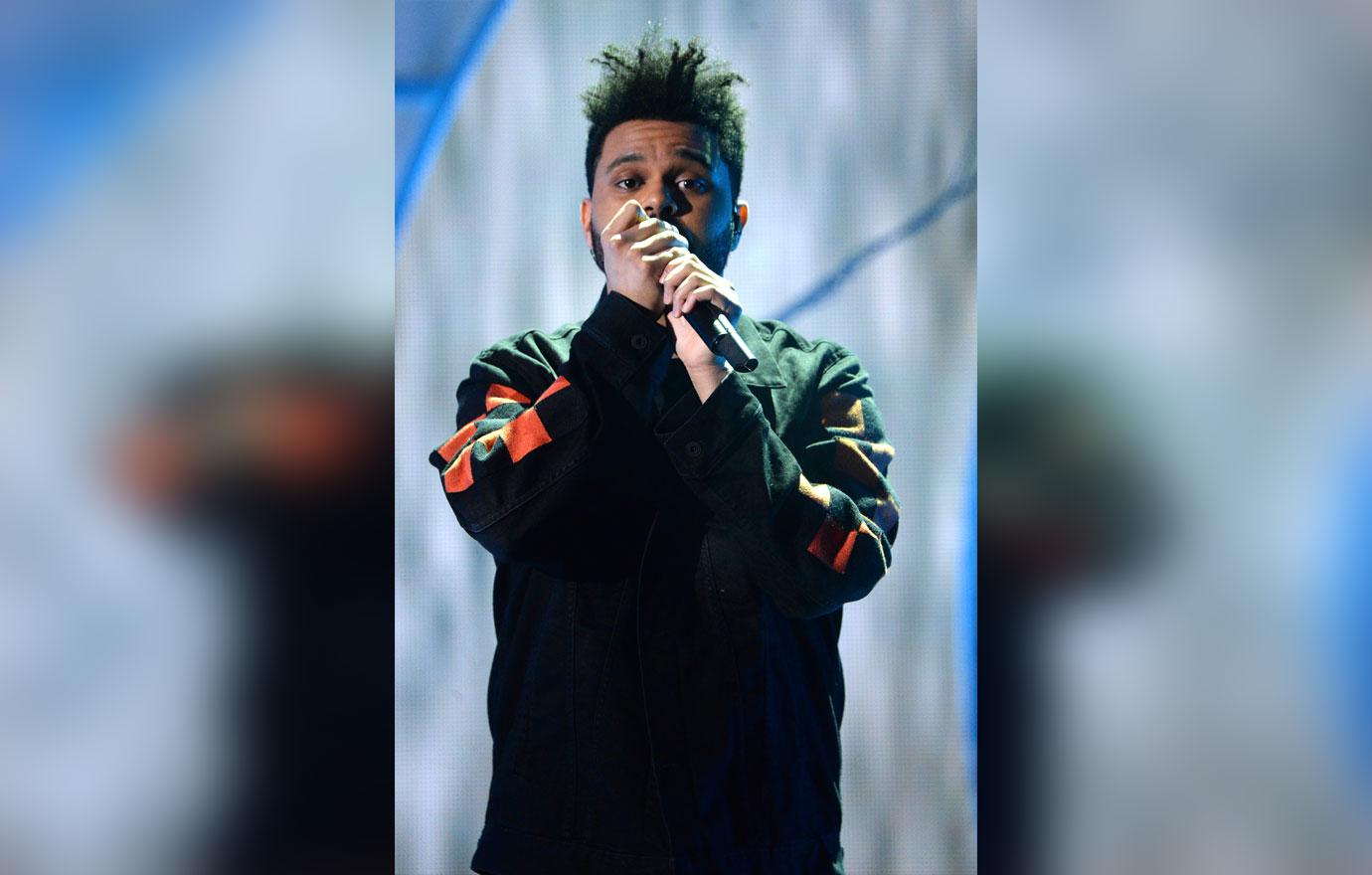 User @figgsone wrote, "an apology was needed, but, at this point, people deserve an explanation. HOW did this happen? WHY did this happen? WHAT will you do to ensure it NEVER happens again? If you're actually sincere in this apology, let's grow this conversation to something productive and truly progressive. Please."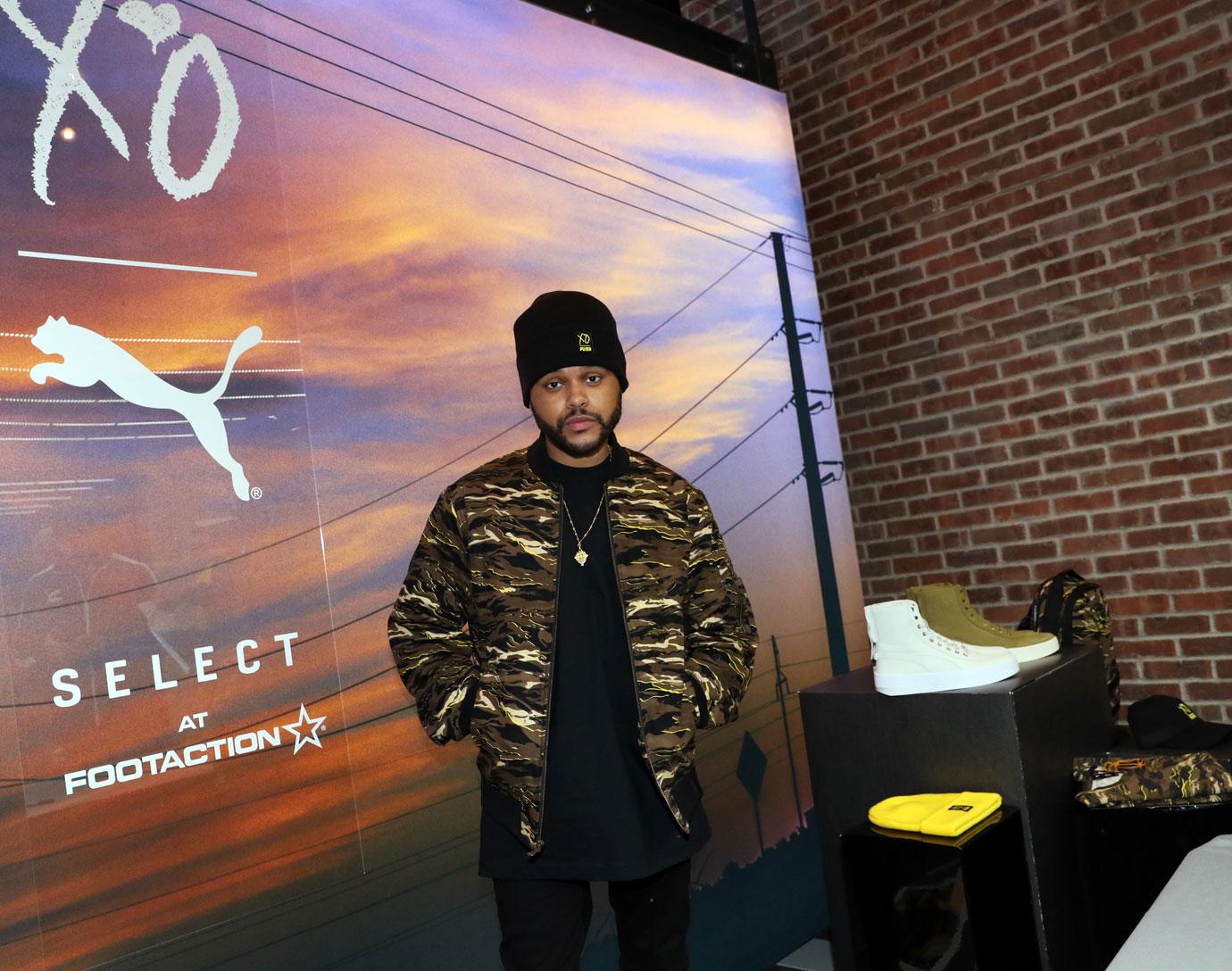 What are your thoughts on The Weeknd cutting ties with H&M? Let us know in the comments section.