PHOTOS
Chad 'Ochocinco' Johnson Reflects On Domestic Violence Incident With Ex Evelyn Lozada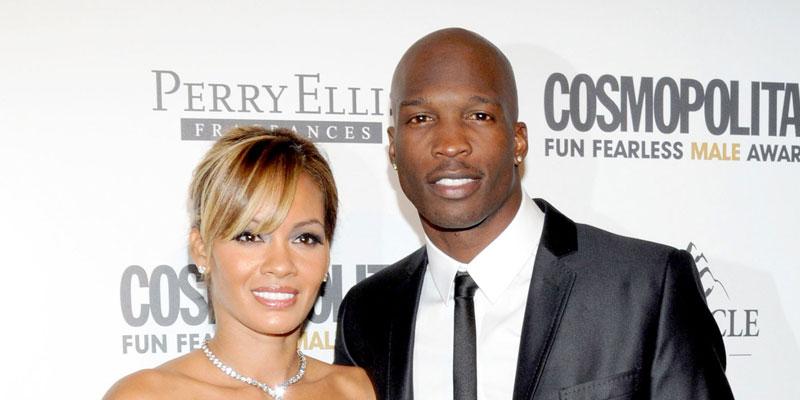 Chad "Ochocinco" Johnson reflected on his 2012 domestic violence incident with ex Evelyn Lozada on social media after a fan asked him how he managed to stay so positive in his life. The athlete revealed that his bright outlook comes from bouncing back from the scandal that almost cost him everything.
Article continues below advertisement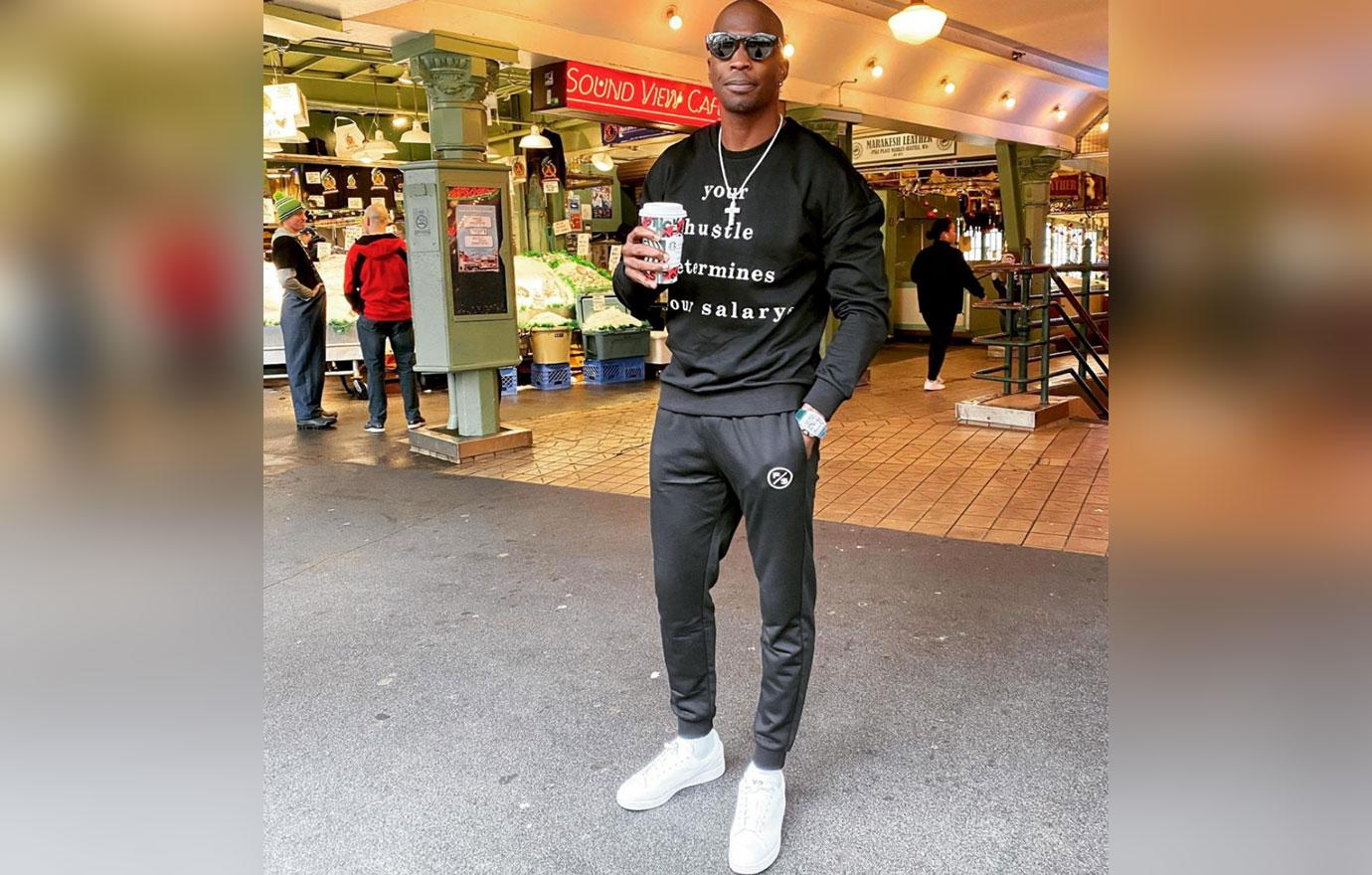 "How do you stay so positive?" the fan wrote. "Sis, I lost my temper for 3 seconds years ago & it cost me a lifetime's worth of work in less than 24 hours, it's REALLY easy to be positive now after getting it all back," Chad replied.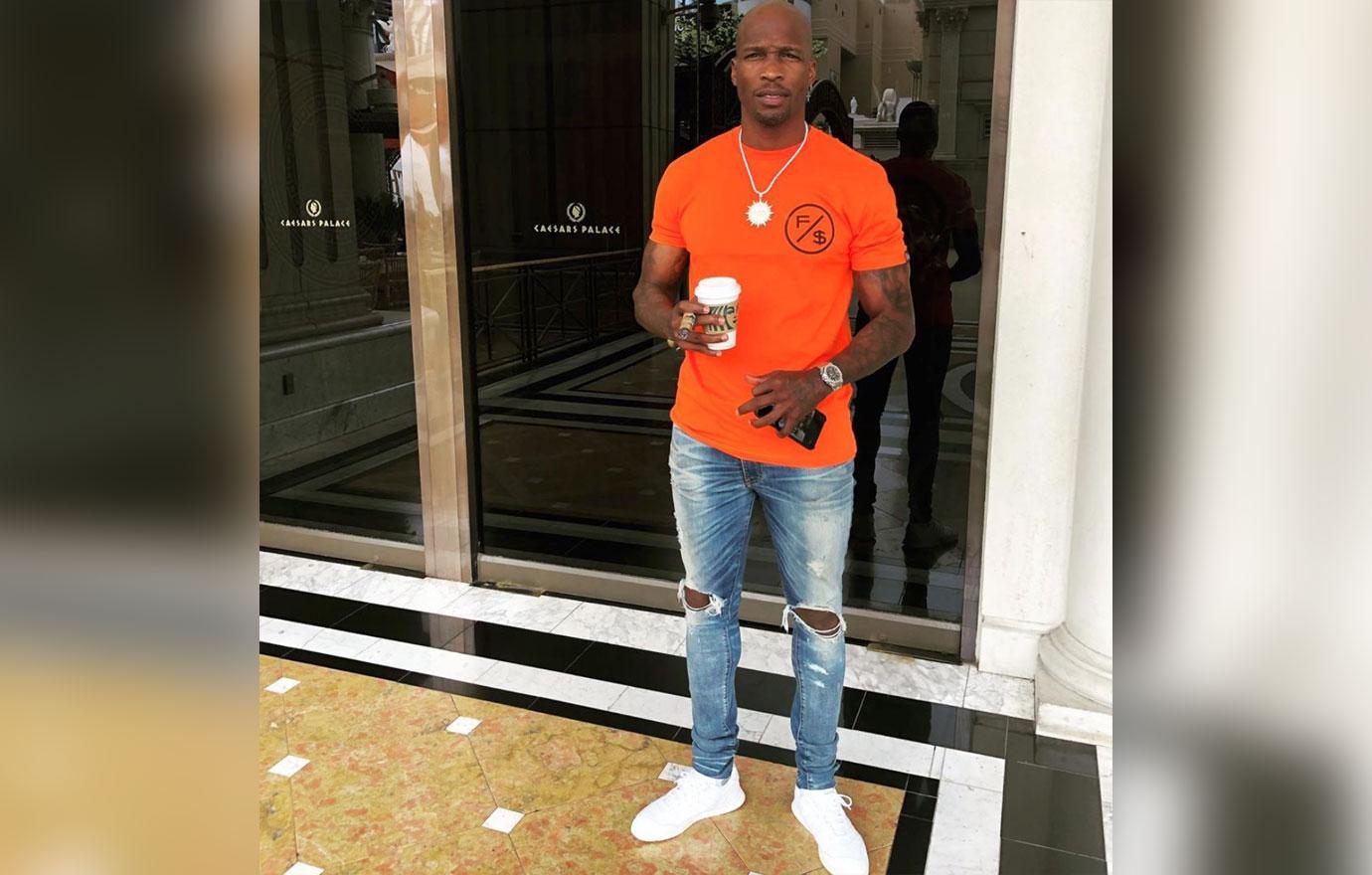 His comment drew a lot of attention from fans. "At least he owns up to losing his cool since everyone wants to call Evelyn a liar," one person wrote. "Nice to see that he's trying to better himself after what happened with Evelyn," another person added. A few commenters criticized him though. "Losing your money was the only thing to humble you? Interesting," a fan noted.
Article continues below advertisement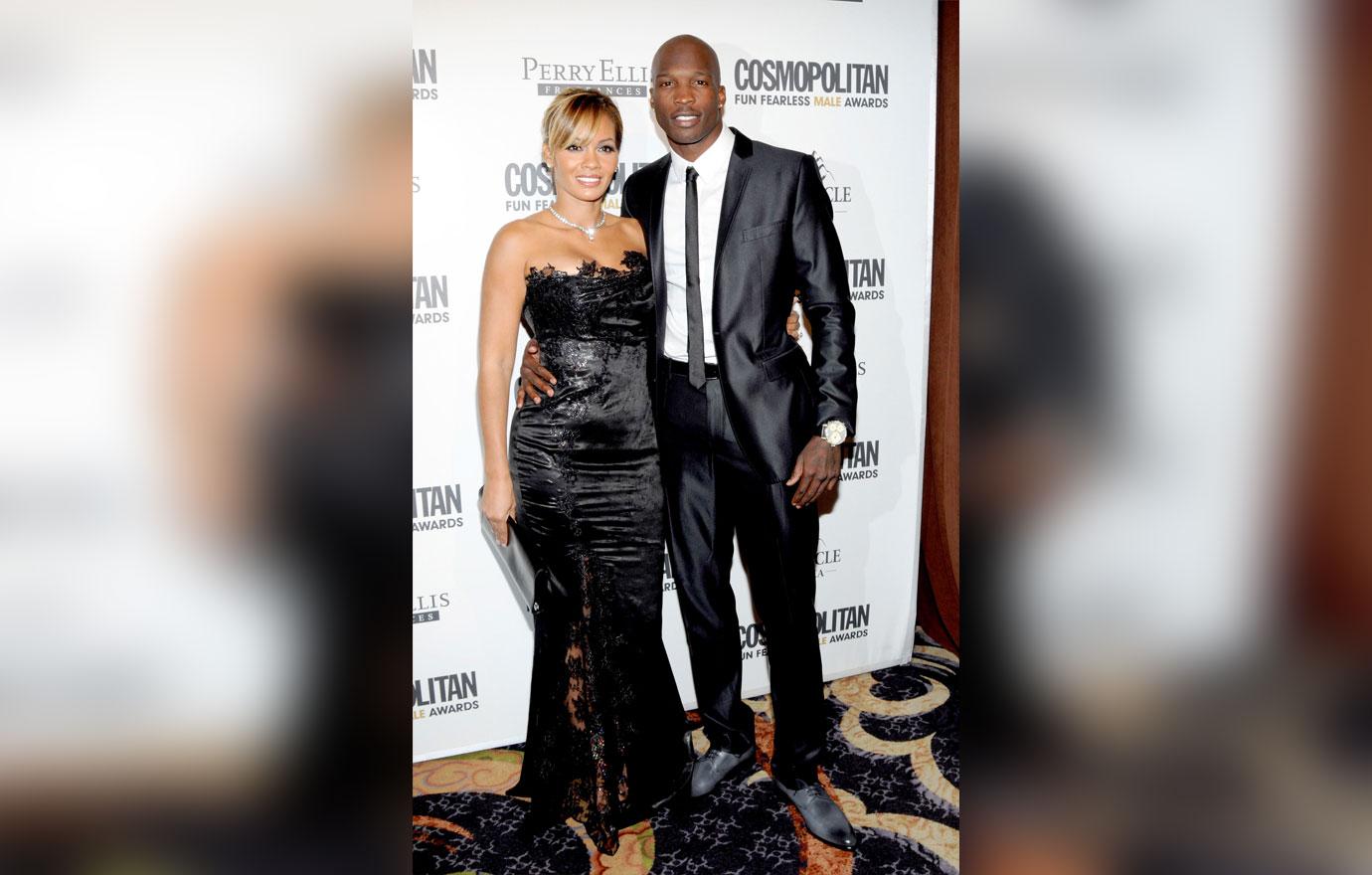 The football star was arrested in August 2012 after he head butted Evelyn, now 44, during a heated argument. The former couple had tied the knot just one month earlier on July 4, and the incident prompted Evelyn to file for divorce just three days later. Chad pleaded no contest and was sentenced to 12 months probation.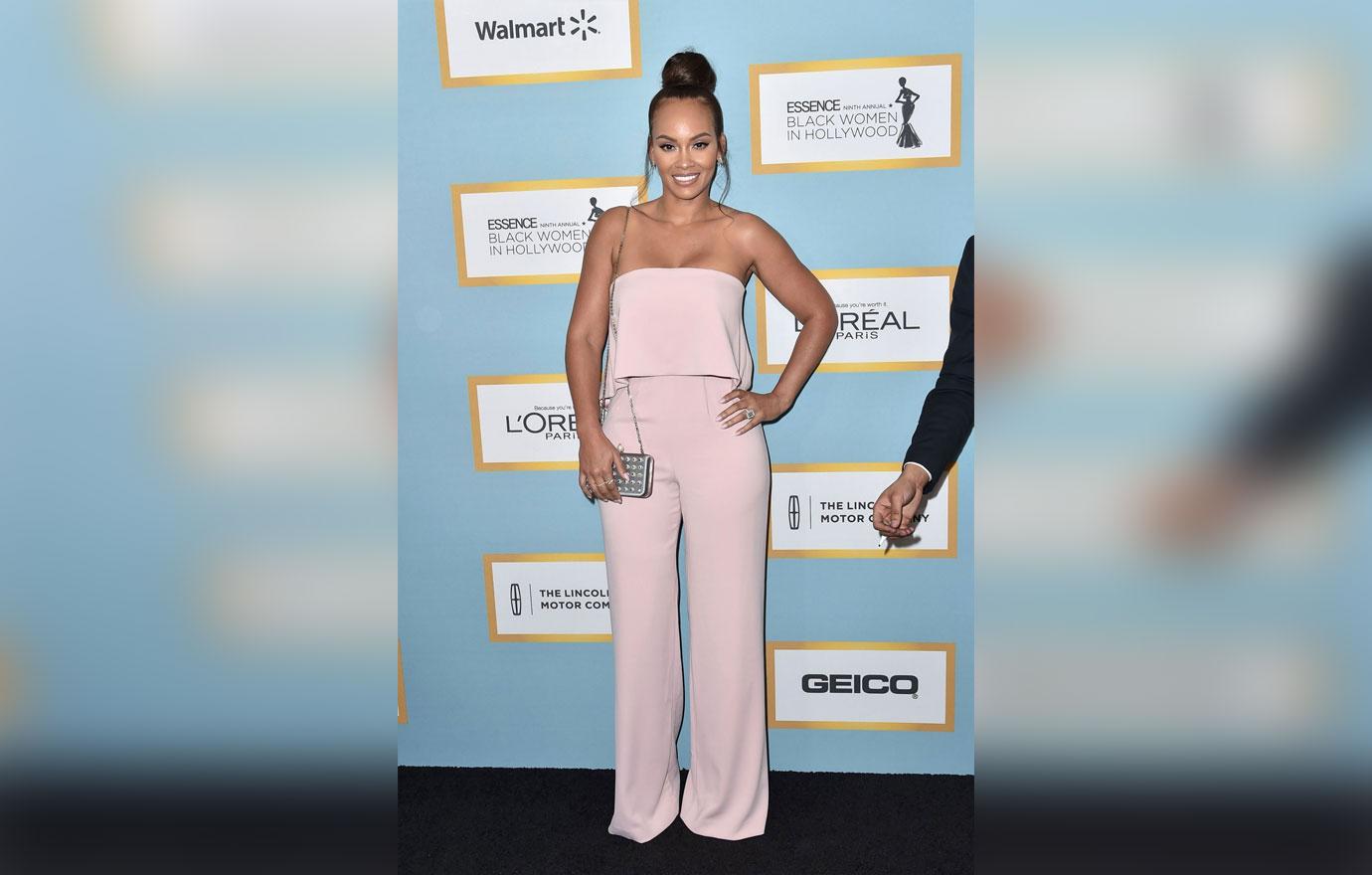 The Basketball Wives star opened up about experiencing domestic violence during an appearance on The Real in 2016. "My heart goes out to the victim. And I know people ... please don't tweet me telling me this happened four years ago, get over it. It stays with you forever. Do the right thing — if it happens once we know it's gonna happen again," she said.
Article continues below advertisement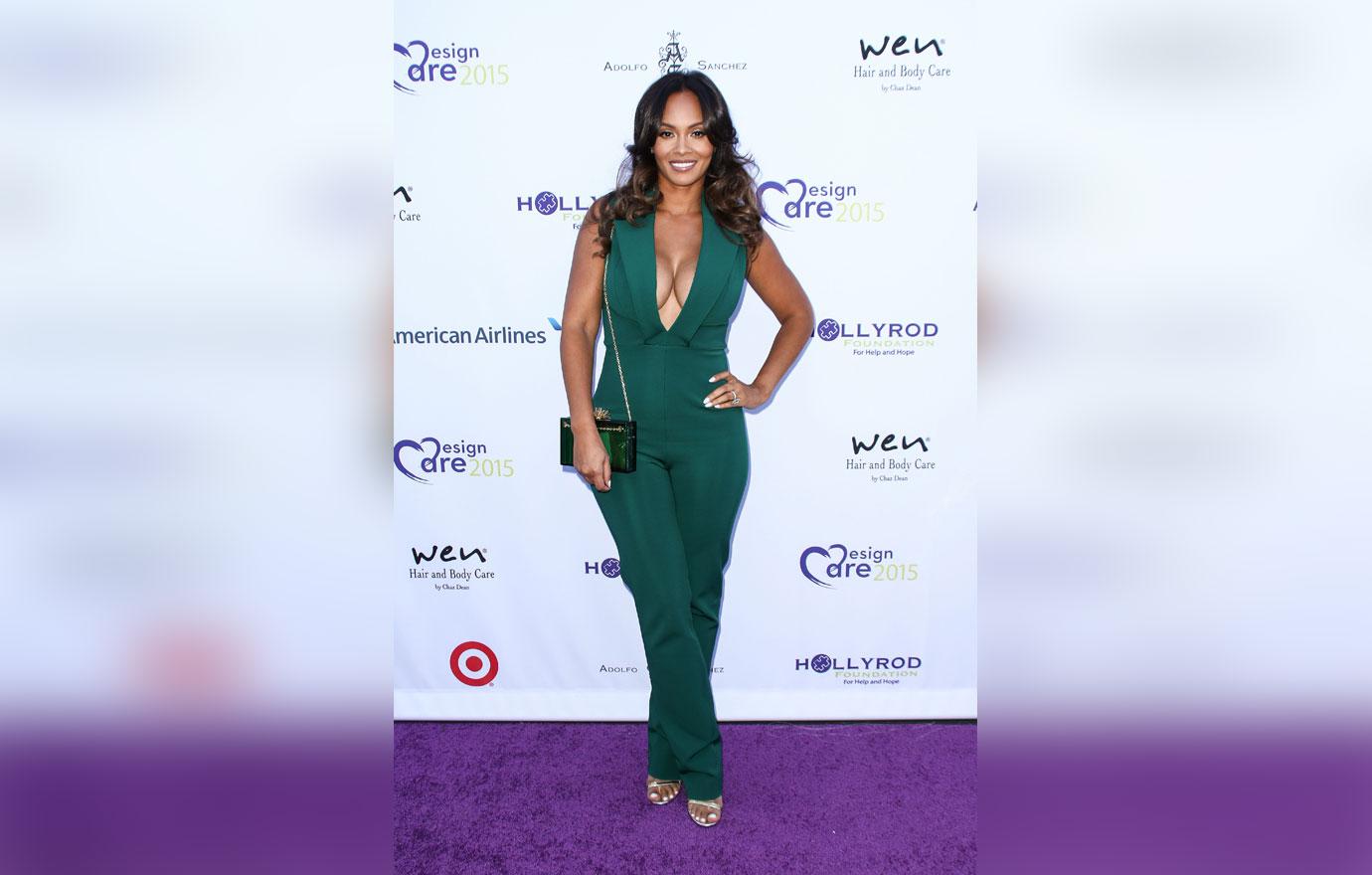 Evelyn's Basketball Wives costar Tami Roman claimed that Evelyn "lied on Chad" during an argument on the show in 2018. Evelyn took to Instagram to respond to Tami's accusations.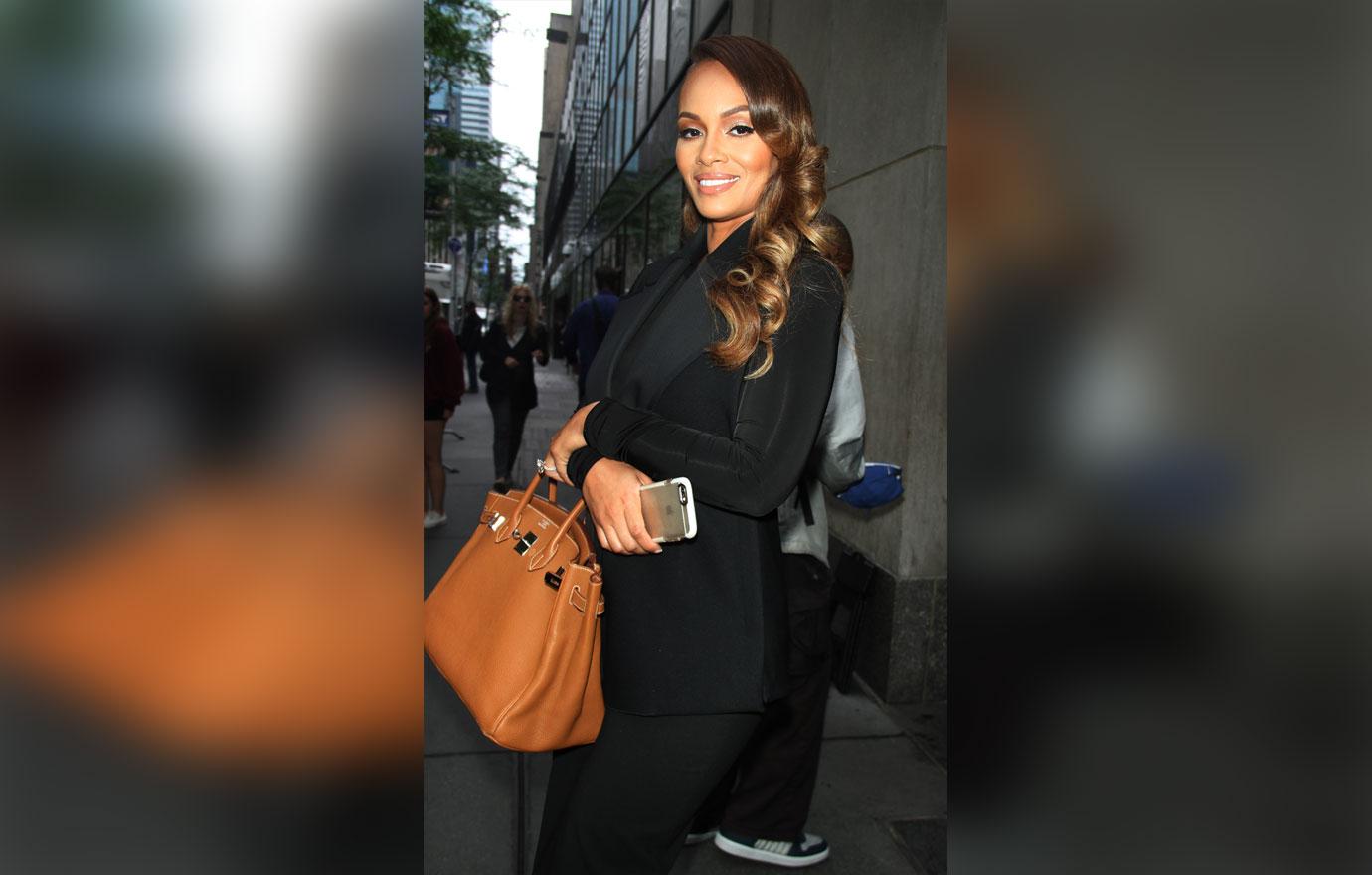 "The victim blaming culture discourages DV victims from coming forward. The fear of being judged and shamed is enough to make anyone stay quiet and suffer in silence — so coming out is a HUGE deal! Shaming directed at the survivor is just WRONG on so many levels. The mindset of anyone who would think that the one being abused did something to incite the situation unsettles me! When someone builds up enough courage to speak their truth — they should be believed and supported. And for those that choose to victim blame — pause and think about the inner turmoil and emotional conflict you can potentially cause for the survivor," she wrote.
Article continues below advertisement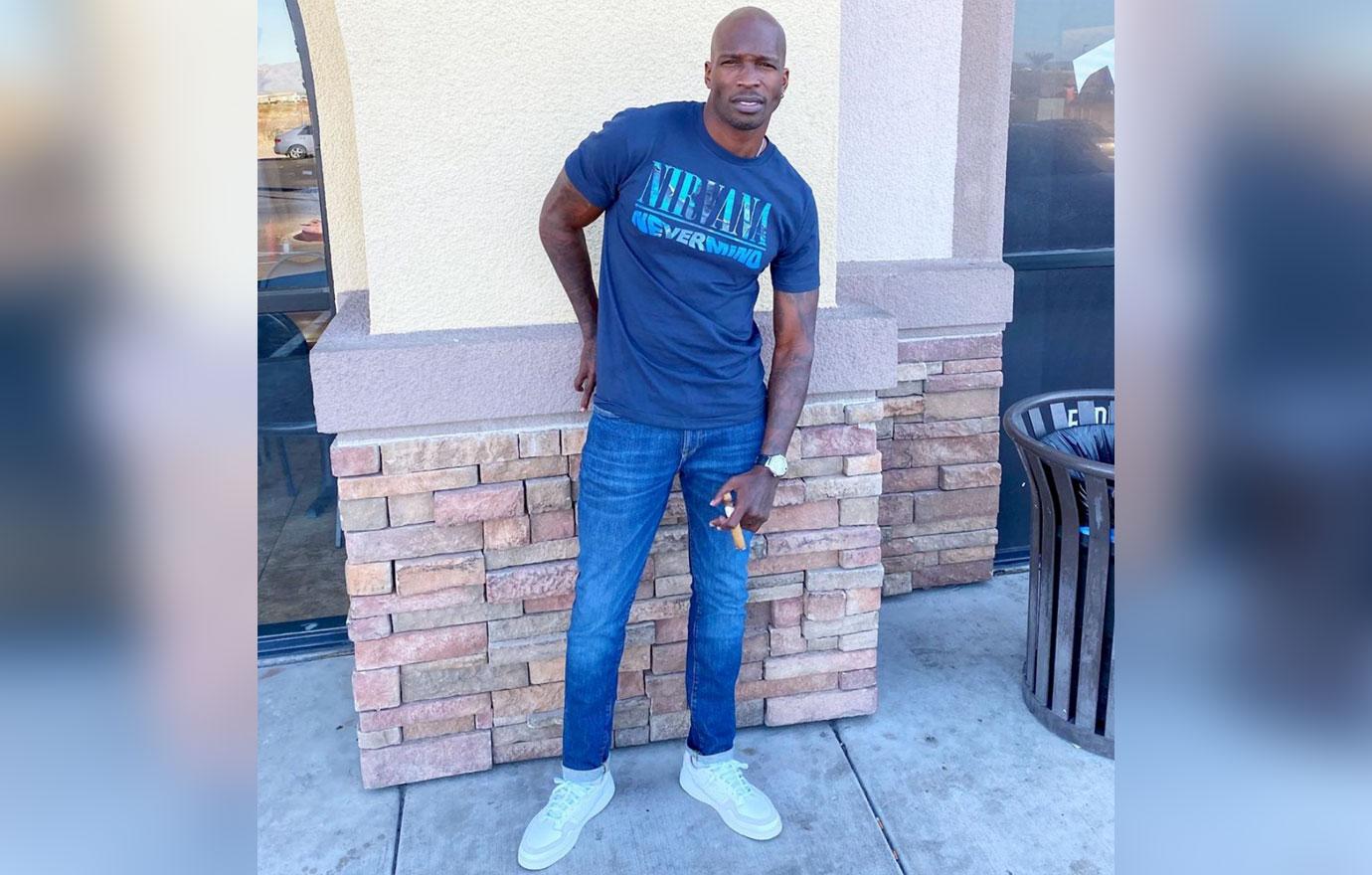 What do you think of Chad's comments? Sound off in the comments below!