PHOTOS
Channing Tatum Asks Fans If His New Blonde Hair Was A 'Bad Idea'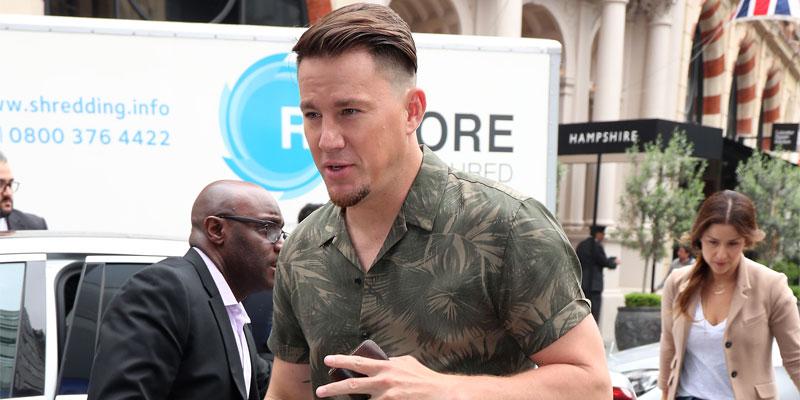 Channing Tatum took to social media on Tuesday, March 19, to reveal his new blonde locks — and he dared to ask fans what they thought. Scroll through to get all the details on his new look.
Article continues below advertisement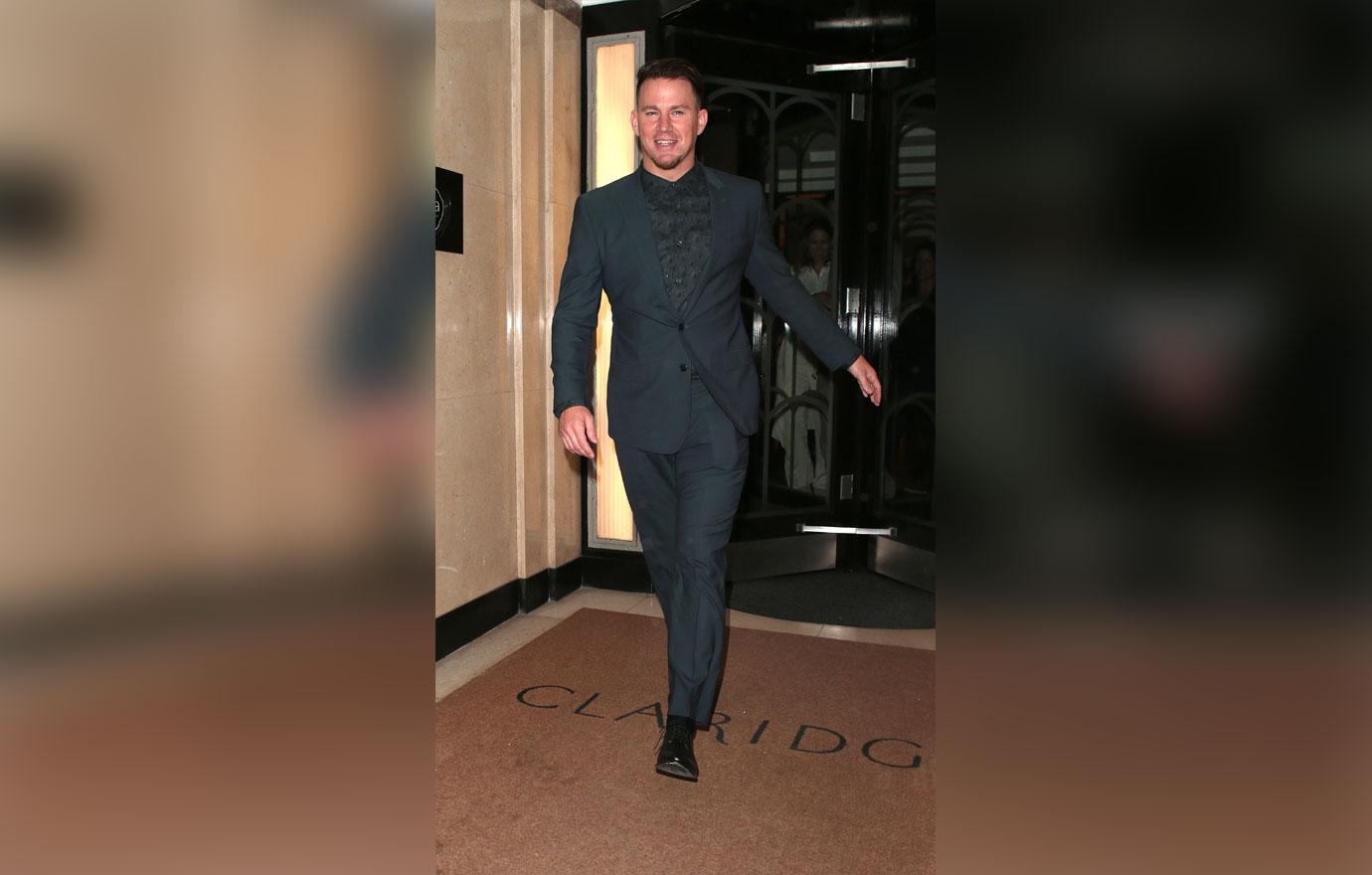 Five months after calling it quits with his ex-wife Jenna Dewan, Channing, 38, has decided he needs even more of a change — a new hair color!
The Step Up actor posted a picture of his buzz cut blonde hair on his Instagram story, asking his supporters if they thought his new look was a "bad idea" or not.
Article continues below advertisement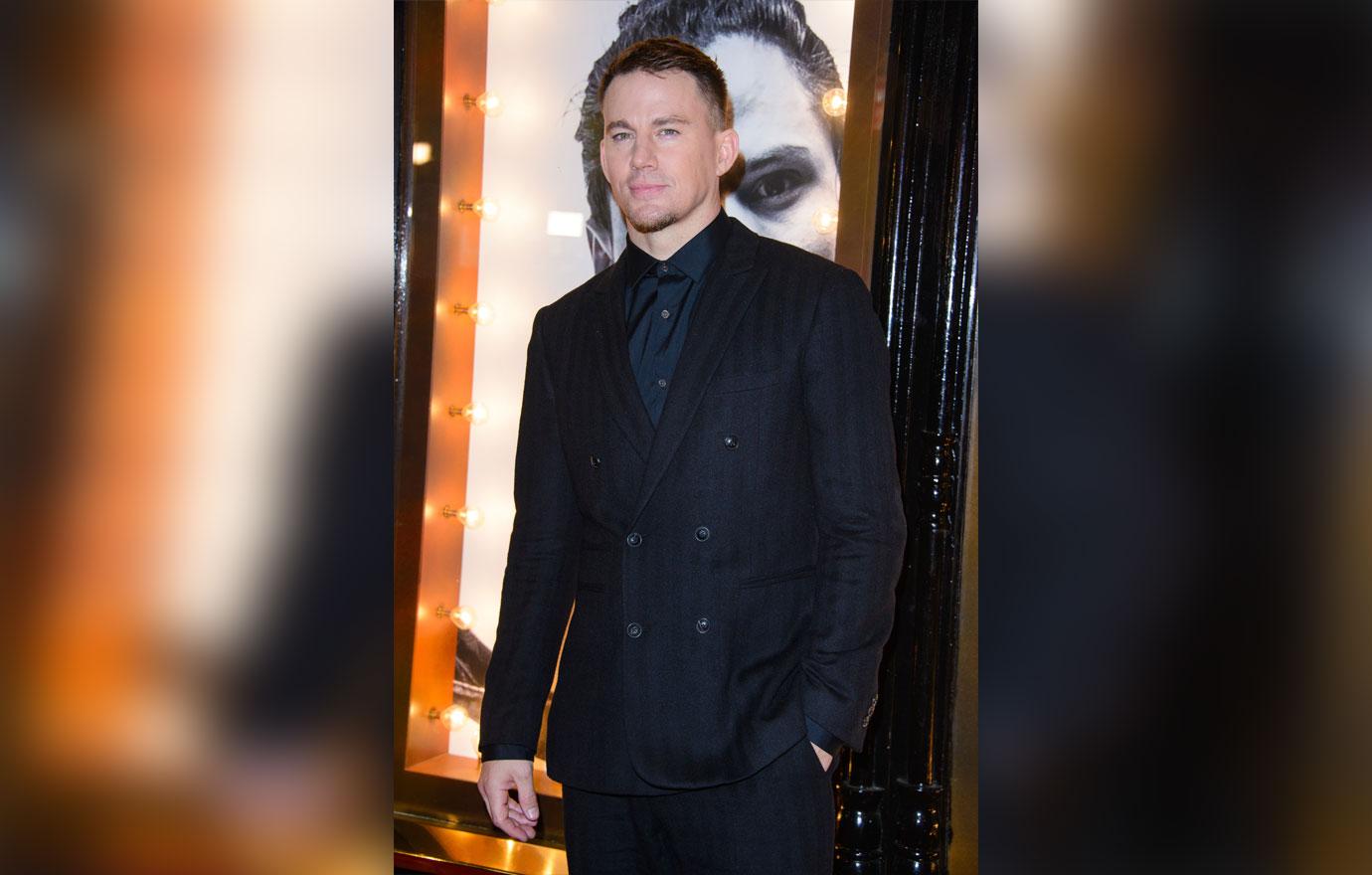 58% of the star's 17.1 million Instagram followers said the blonde hair was a bad idea and 42% voted in favor of the hair style.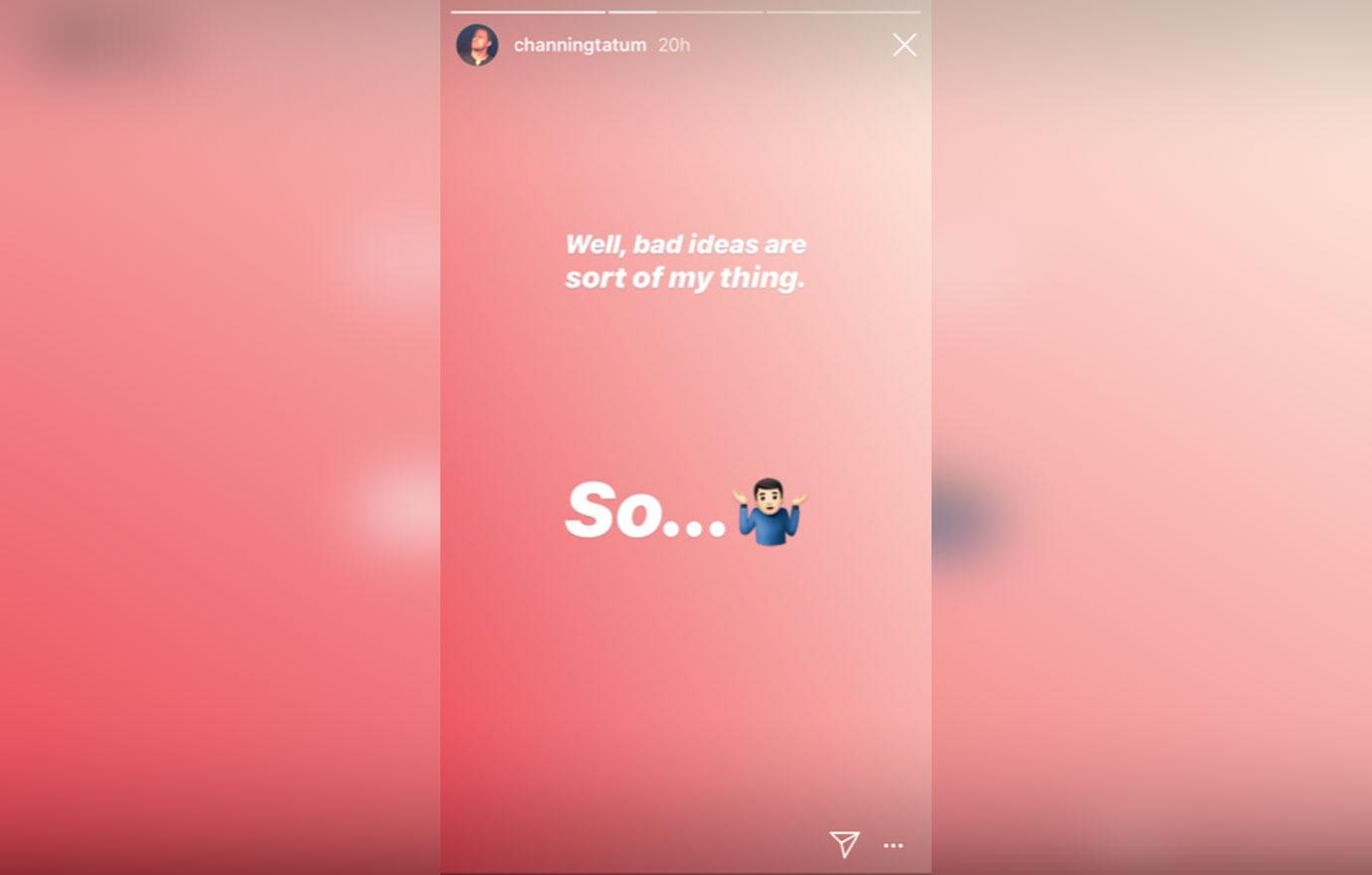 Seemingly not caring much about what anyone thinks, about an hour later, Channing posted a follow up response.
Article continues below advertisement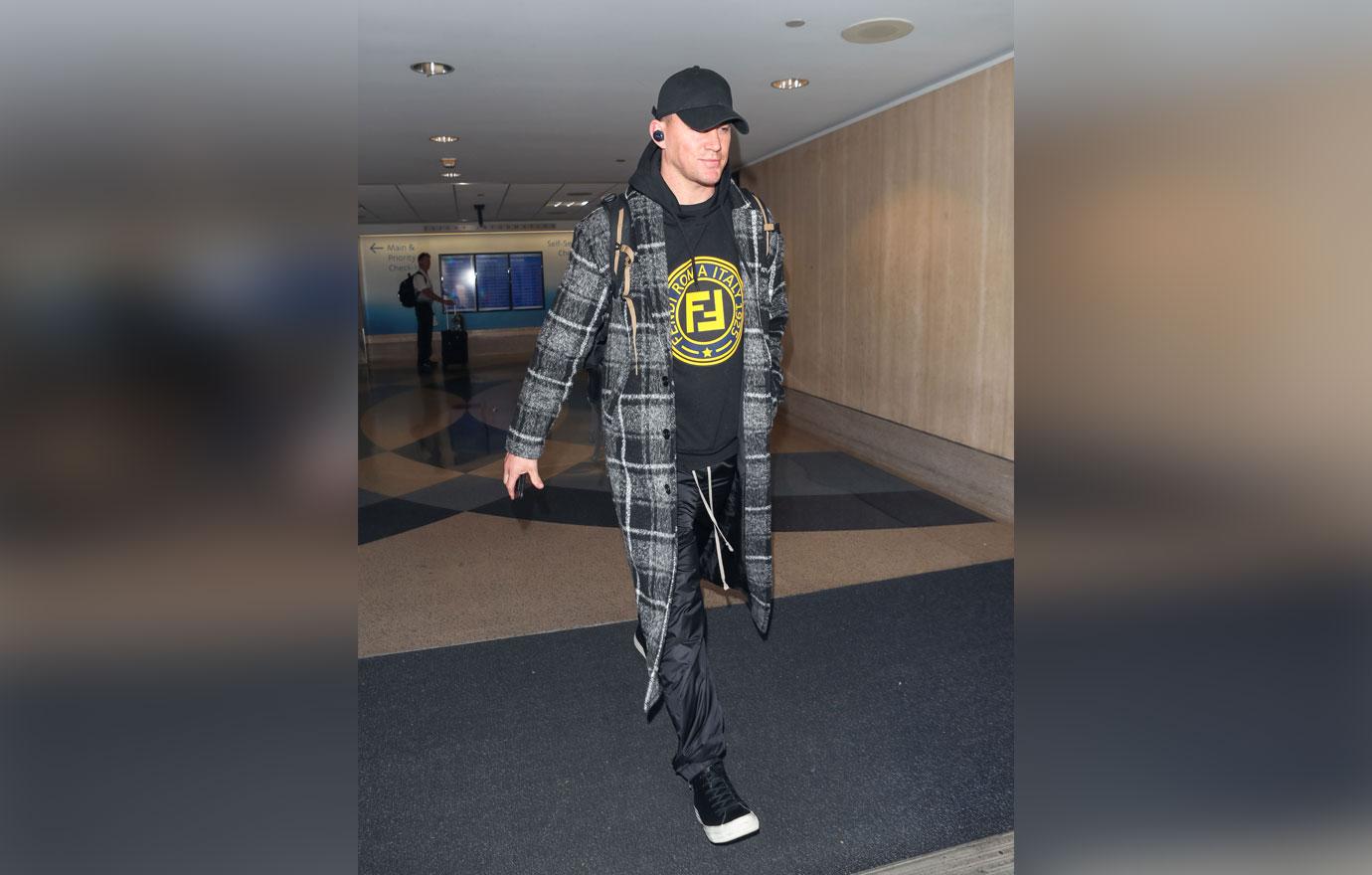 "Well, bad ideas are sort of my thing. So...," he wrote with a shrugging emoji.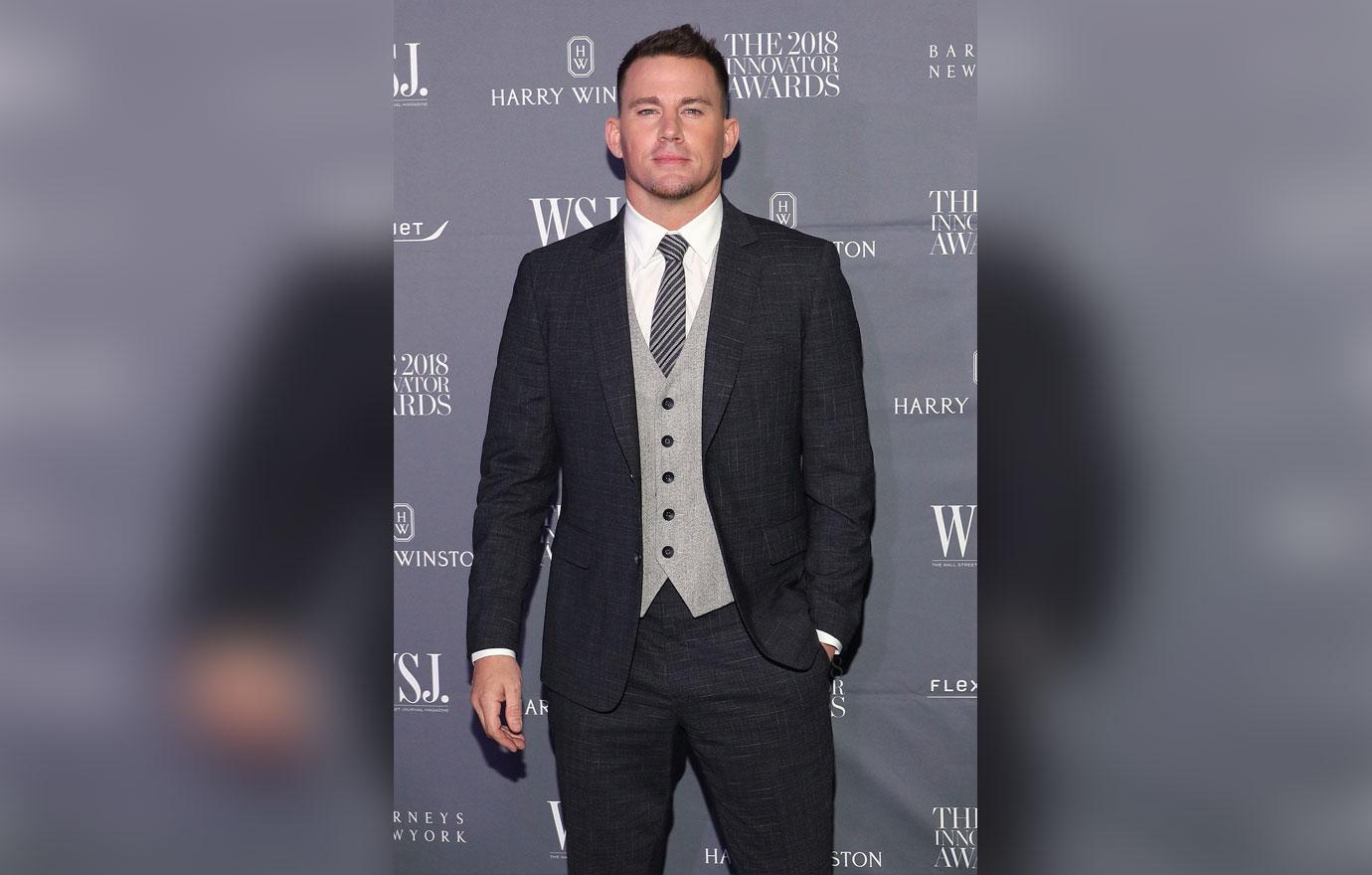 What do you think of Channing's new hair? Let us know in the comments below!