PHOTOS
Channing Tatum Joins Super Exclusive Celeb Dating App After Jessie J Split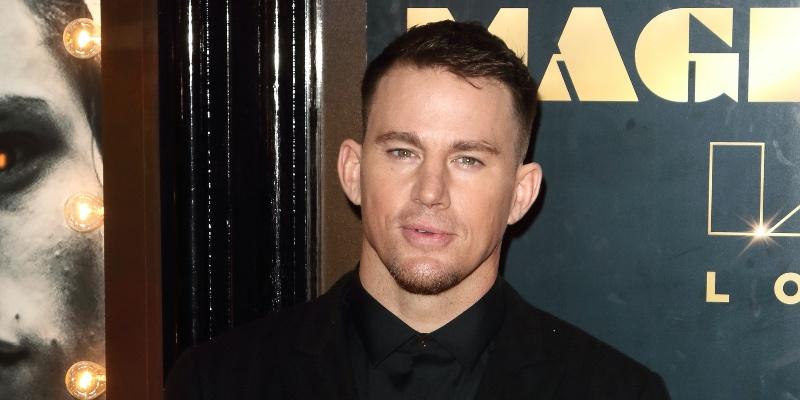 Article continues below advertisement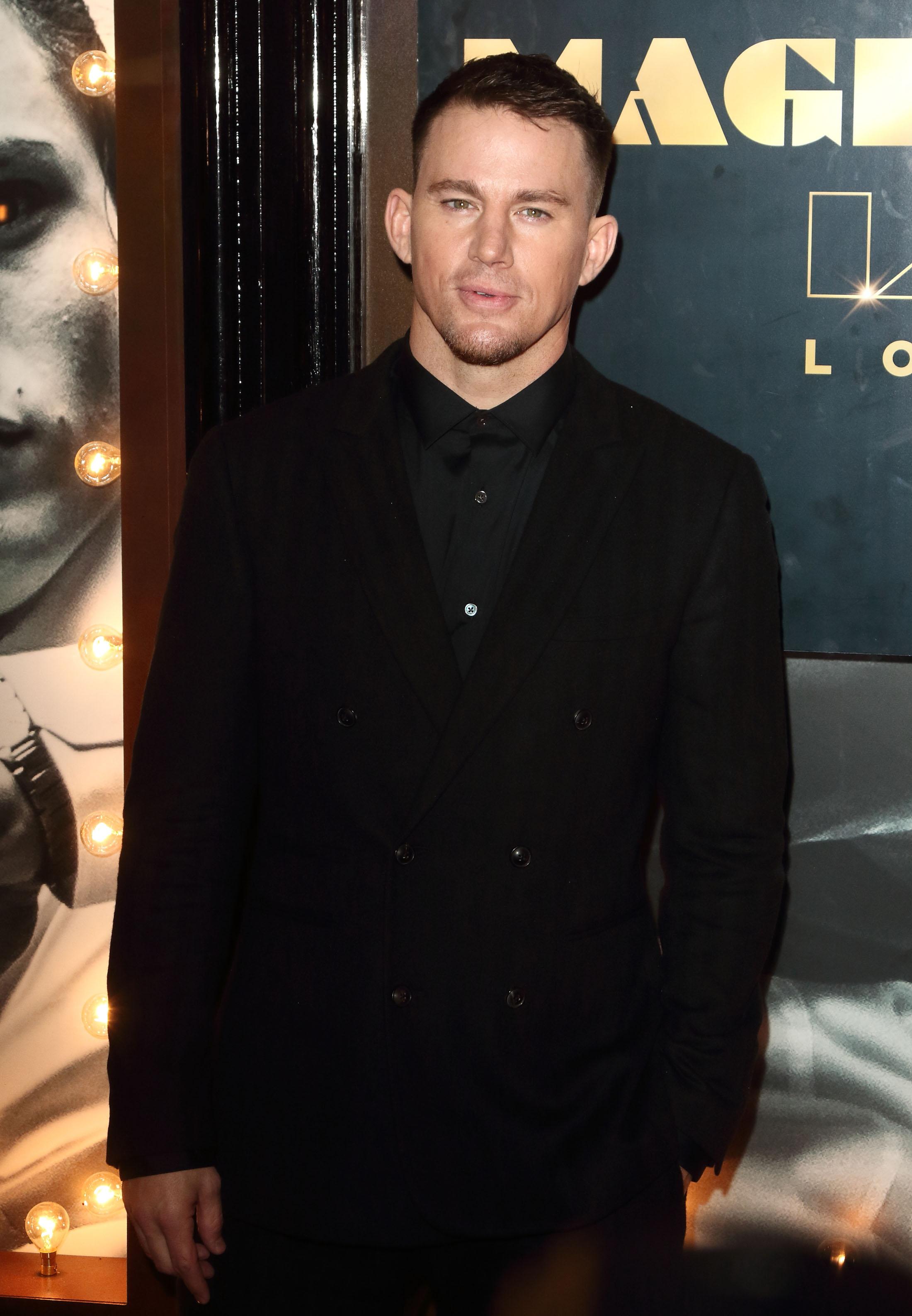 Channing's dating profile says, "And yes, I used to be a stripper. Sorry," a source told Us Weekly. The source also reported that the actor's profile song is "Brown Sugar" by D'Angelo.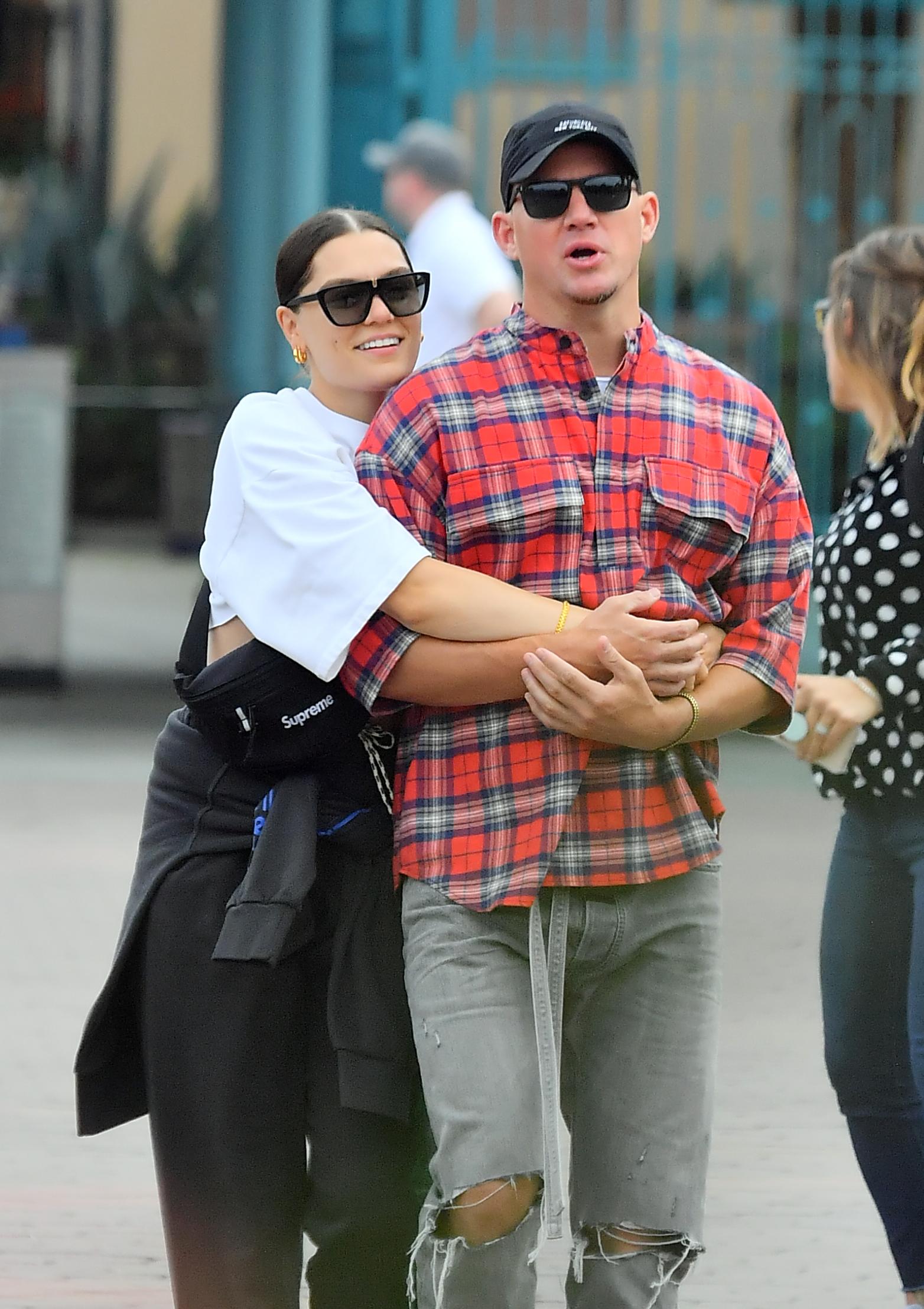 The Magic Mike star's search for love online comes days after a source revealed to Us that Channing, 39, and Jessie, 31, broke up "about a month ago" and remained "really close and still good friends."
Article continues below advertisement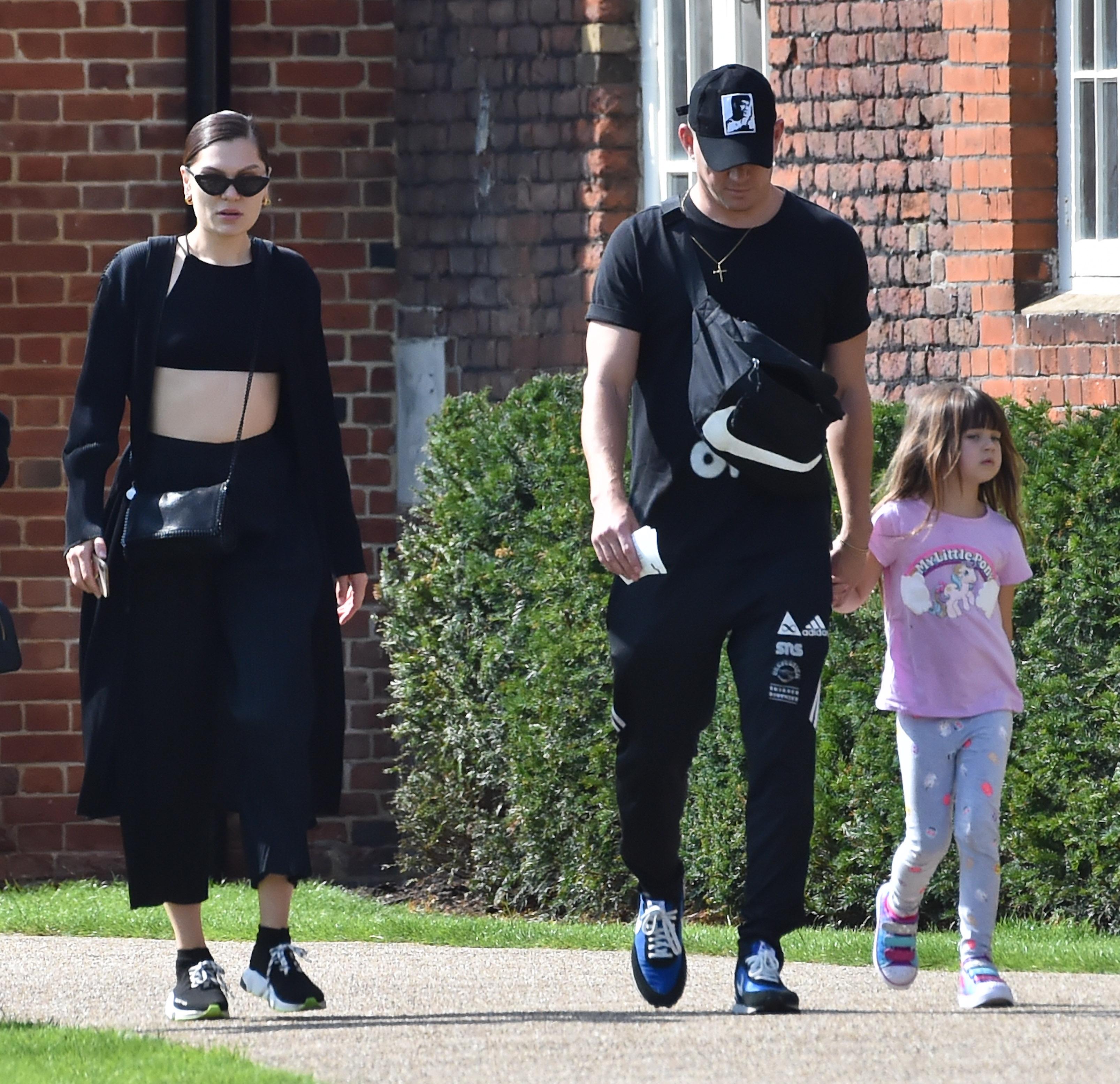 Channing and the "Bang Bang" singer were first linked in November 2018 when the actor was spotted going to her concert and she saw the opening of Magic Mike Live in London. The pair quickly grew close and Channing introduced the British singer to his daughter Everly whom he shares with his ex-wife Jenna Dewan.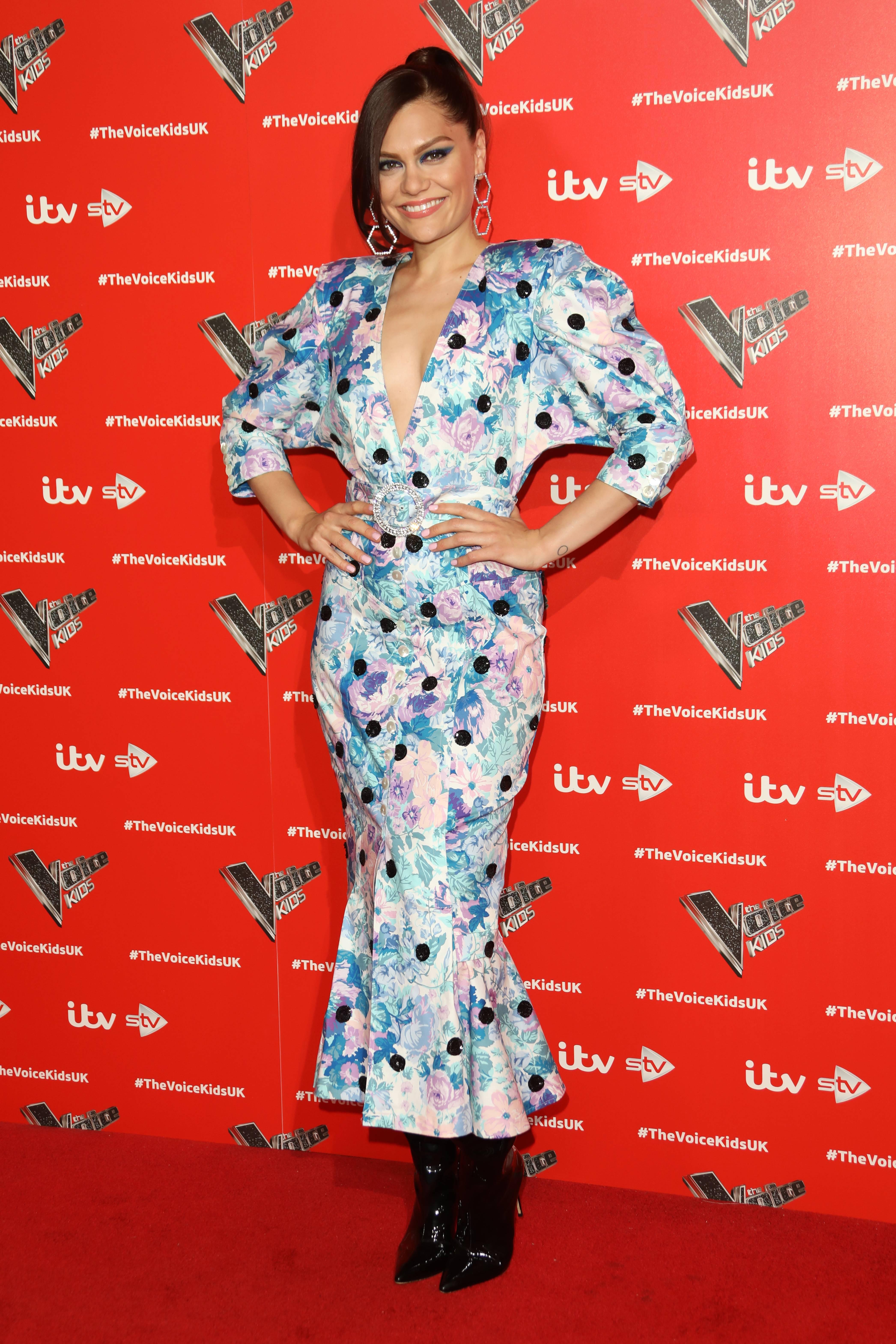 Article continues below advertisement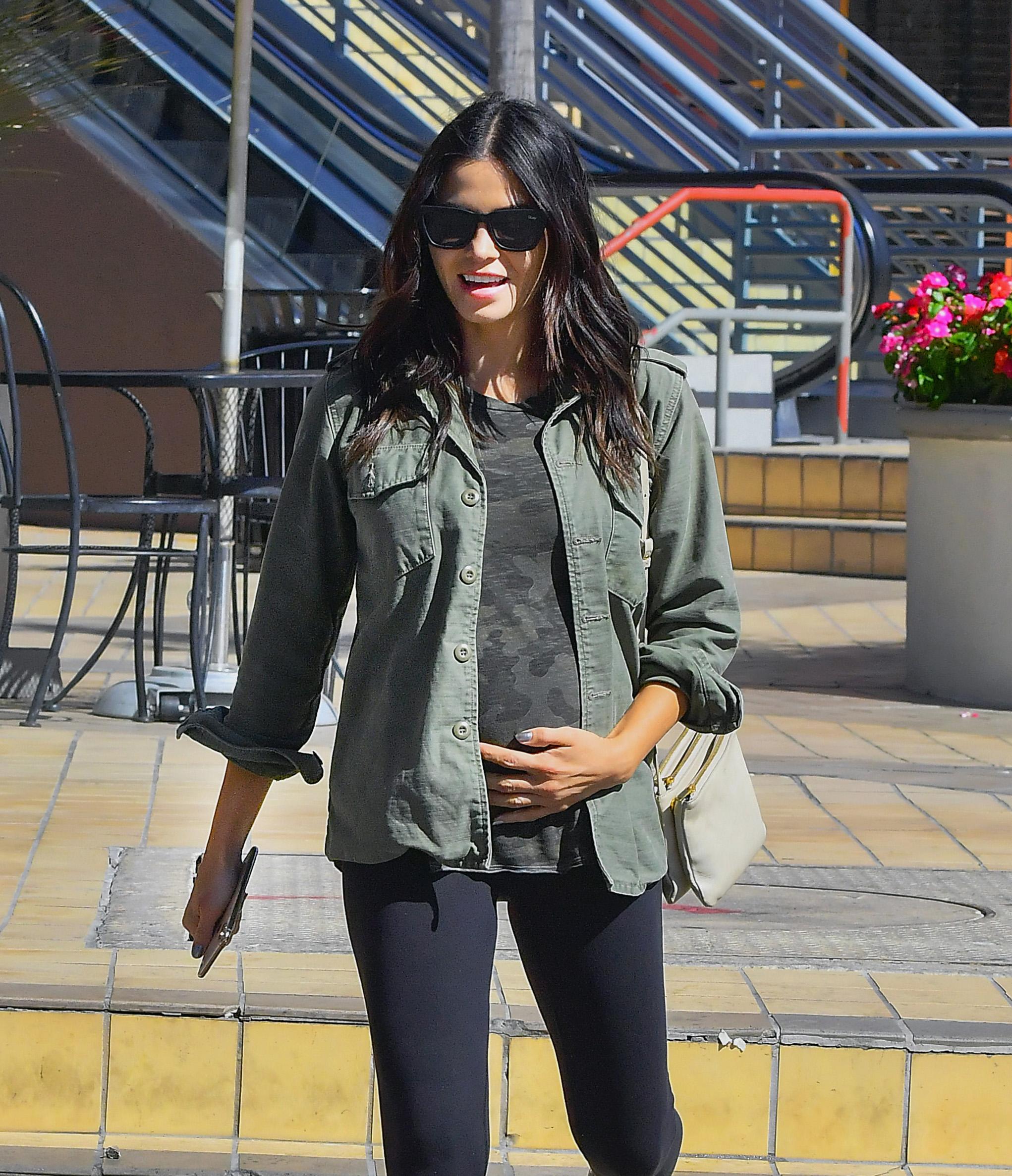 Jessie J was Channing's first serious relationship after Jenna, 39, filed for divorce in October 2018 after nine years of marriage. "I was learning things about my ex most people wouldn't have to face – and over the internet, as it was happening," the World of Dance judge said in her 2019 book Gracefully You: How to Live Your Best Life Every Day. "There I was, on a plane, alone, finding out about his new relationship. I felt blindsided. Choosing grace as I learned everything about my personal situation along with the rest of the world was really difficult."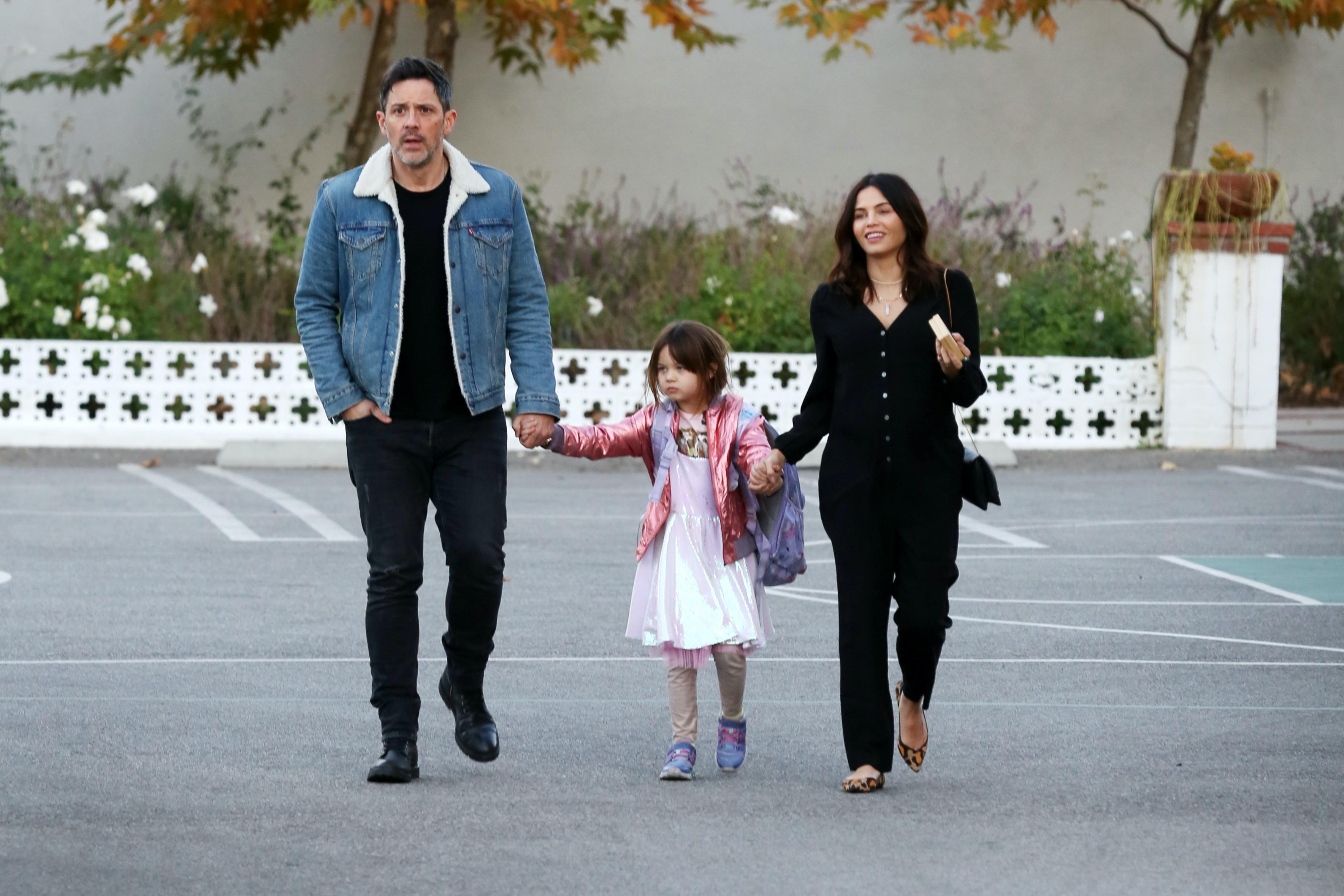 Jenna has also moved on. In October 2018, she began dating her boyfriend Steve Kazee. In September 2019, Us confirmed that the couple is expecting their first child together. "Becoming a mother is quite simply the absolute best most incredible thing that has ever happened to me," the Soundtrack star wrote on Instagram on September 24. "Steve, you are a gift from above and I couldn't be more excited to be expanding our family together."
Article continues below advertisement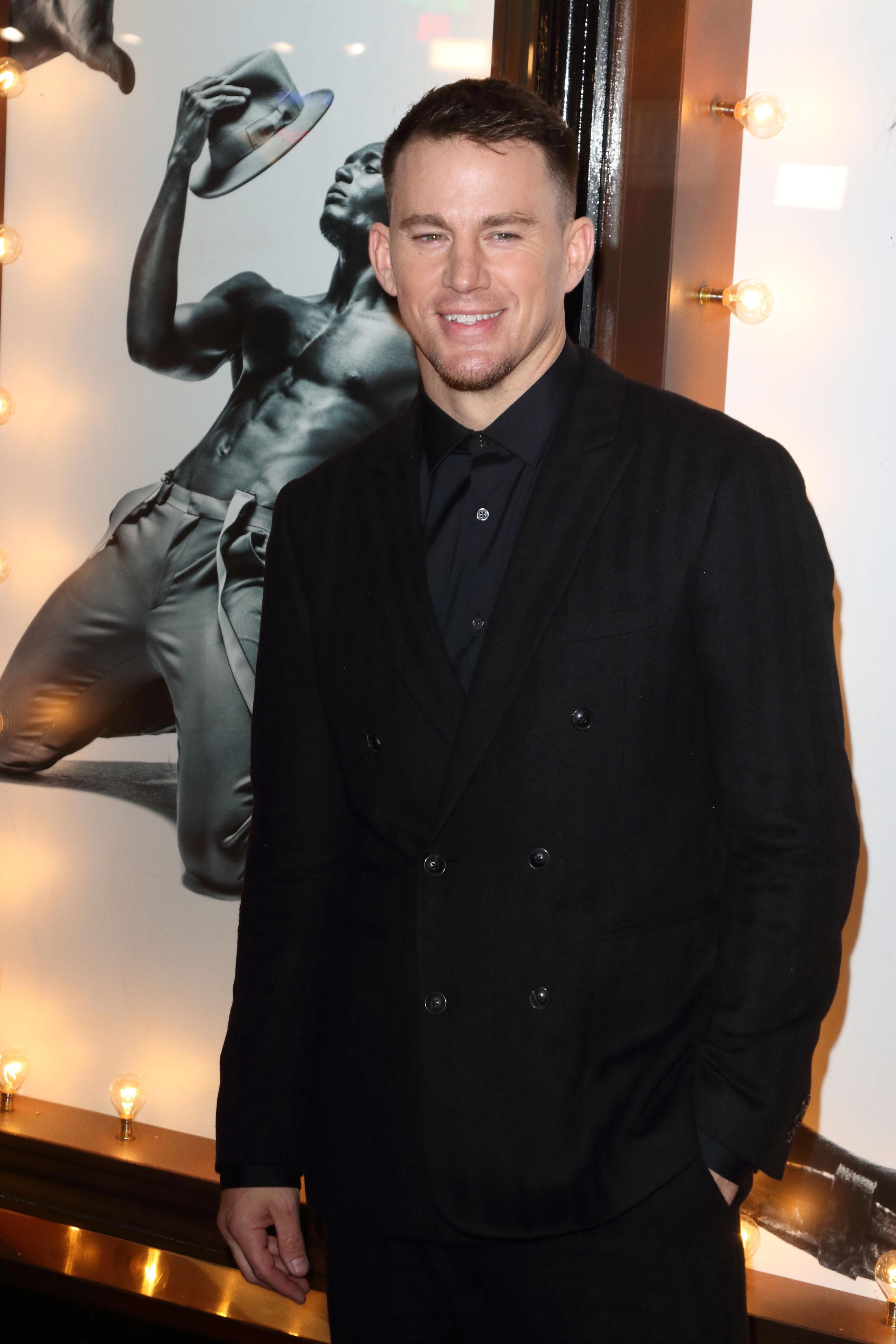 What do you think about Channing getting a dating app profile? Sound off in the comments below!