PHOTOS
Channing Tatum Reveals He Struggled To Balance Career And Family Before Split From Jenna Dewan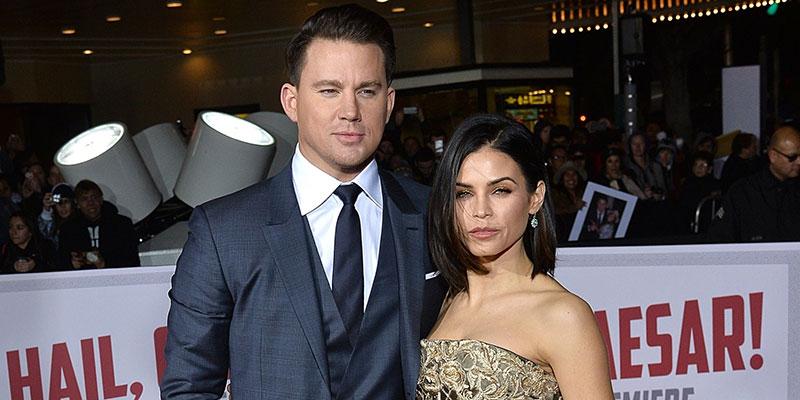 Ever since Jenna Dewan and Channing Tatum announced their split on Monday, fans everywhere have been trying to figure out where it all went wrong between one of the most adored A-list couples. Now, a recently uncovered People magazine interview he did back in 2015 has provided insight into the strain his red-hot career put on his marriage. Click through to read more.
Article continues below advertisement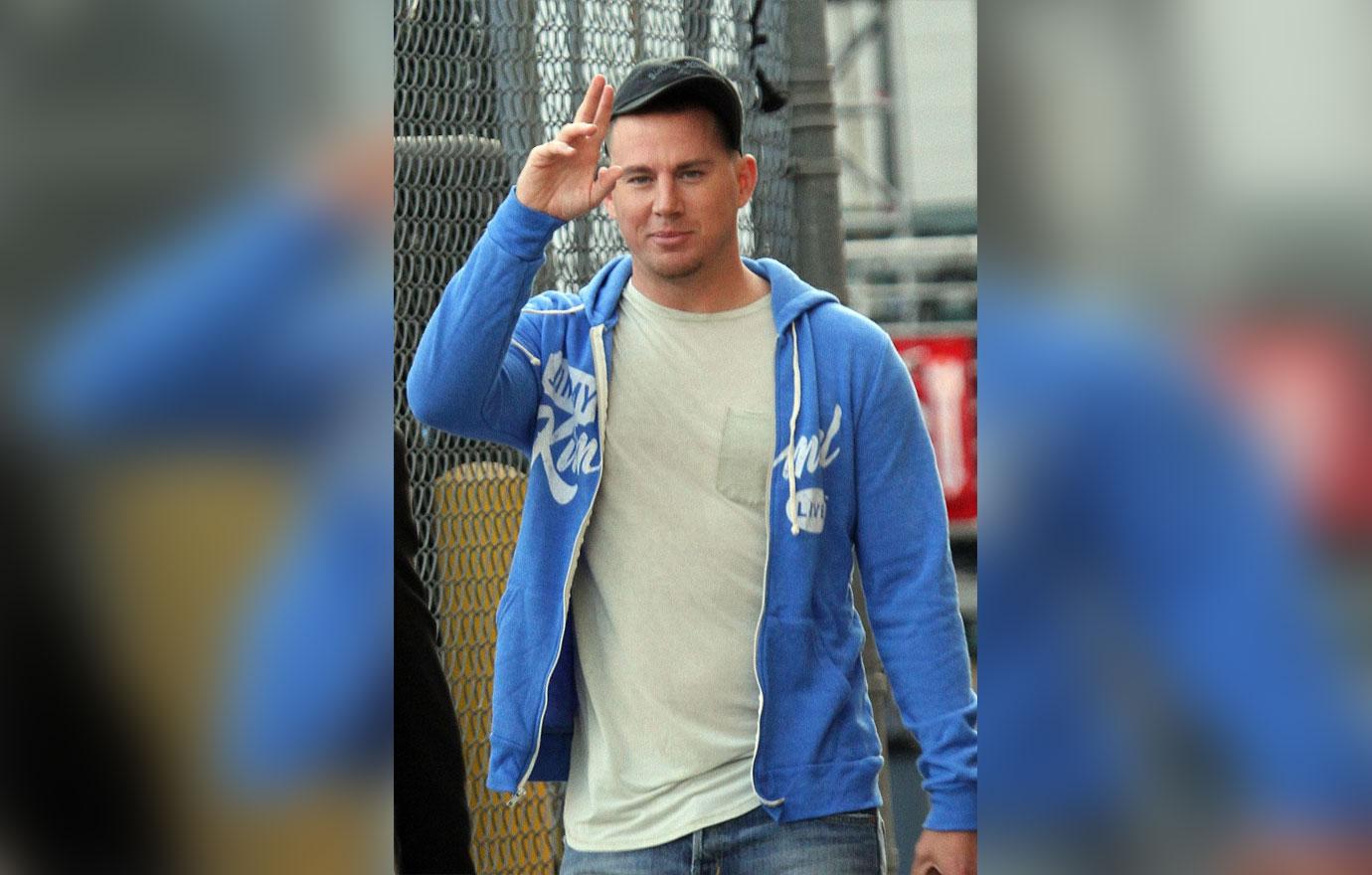 Back in 2012, it was reported that Channing was going to "take a break" from his hectic acting career to focus on directing a passion project, revealing to Entertainment Weekly, "I love the steps that I've taken acting-wise. But I don't want to just keep putting directing off for these fun and incredible opportunities."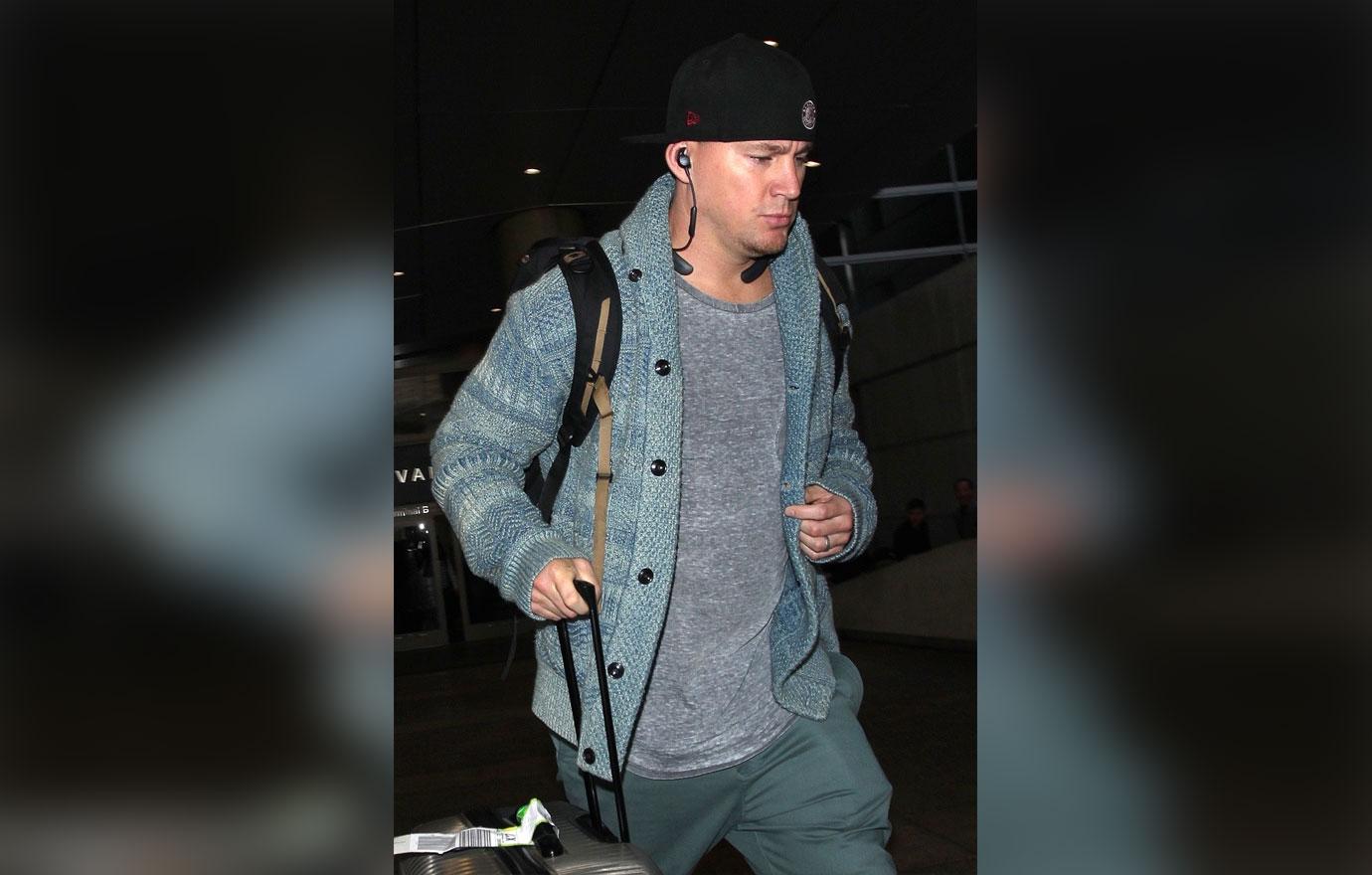 But in the past nine years, the entire duration of his marriage to Jenna, Channing continued to star in at least two movies a year, and in some cases five. So when People asked him in 2015 how he juggled his family and career, he responded honestly, "Not very well."
Article continues below advertisement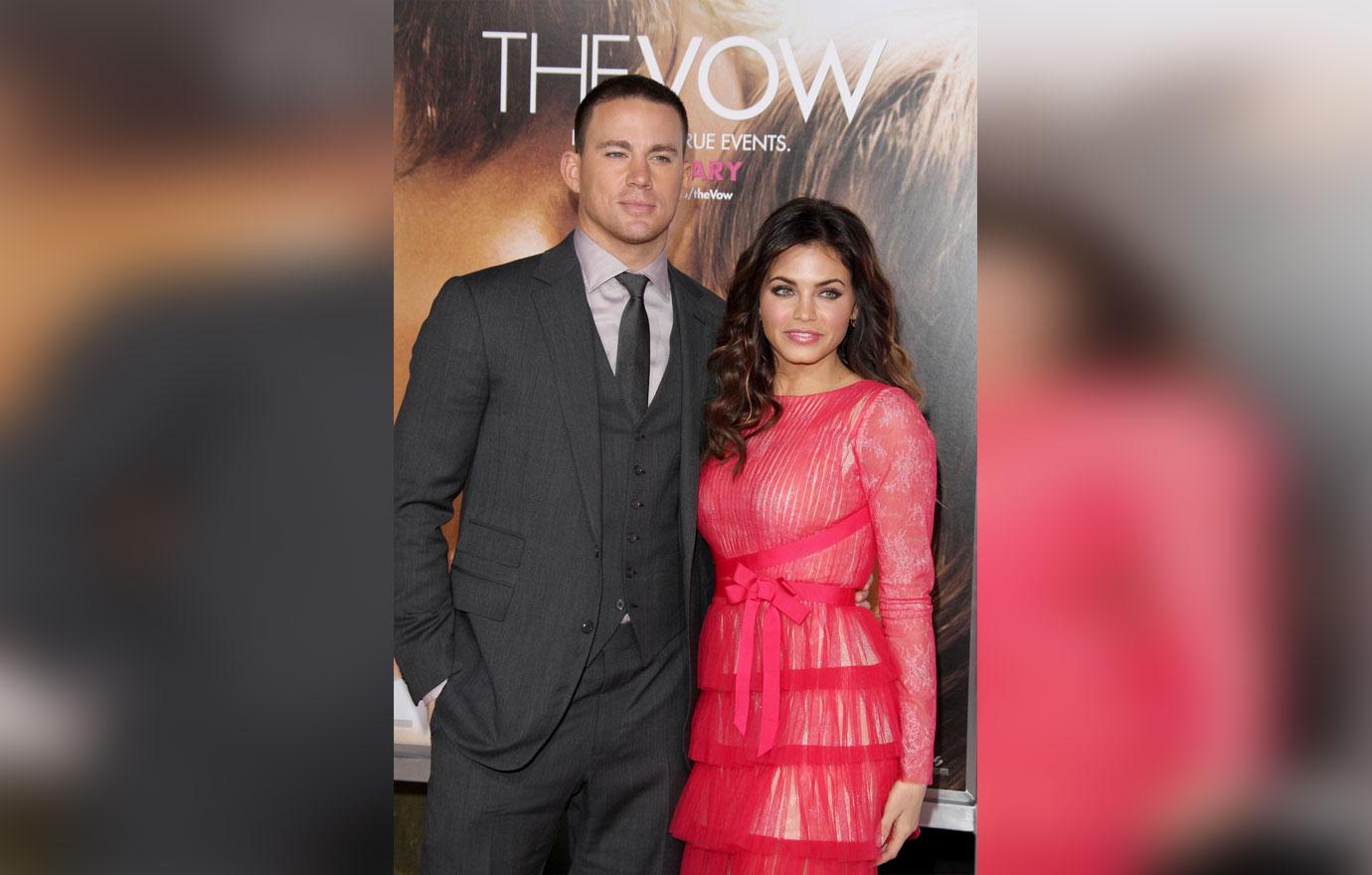 He did add, however, that Jenna had been very supportive: "We're a good support system for each other. I don't think I could do it any other way."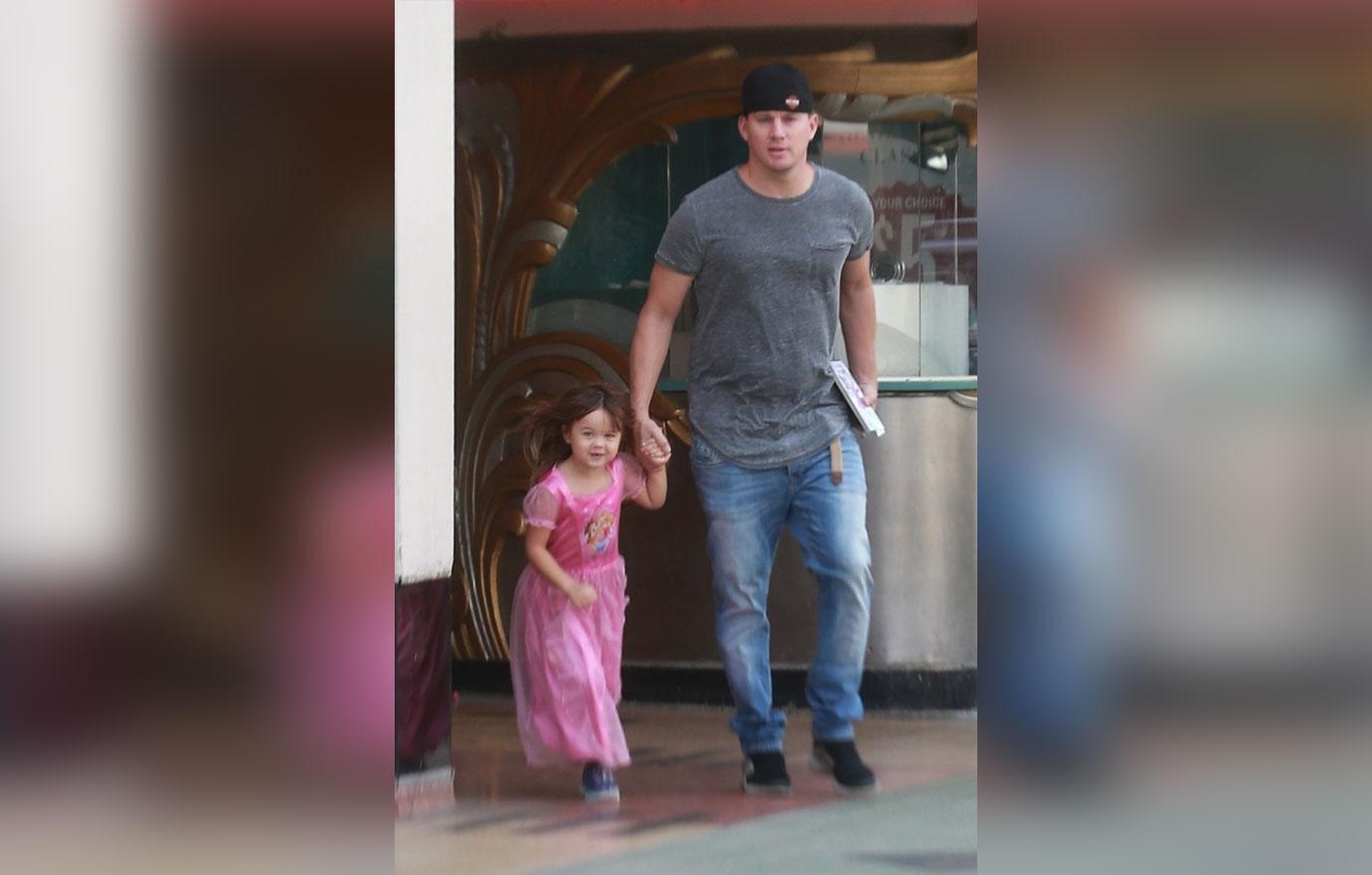 He also said in that same interview that the birth of his and Jenna's daughter, Everly, four years ago also gave him some perspective. "Having a family and a little girl, it really makes things super clear." He said that before he agrees to an opportunity, he asks himself, "Is this worth taking time away from them?"
Article continues below advertisement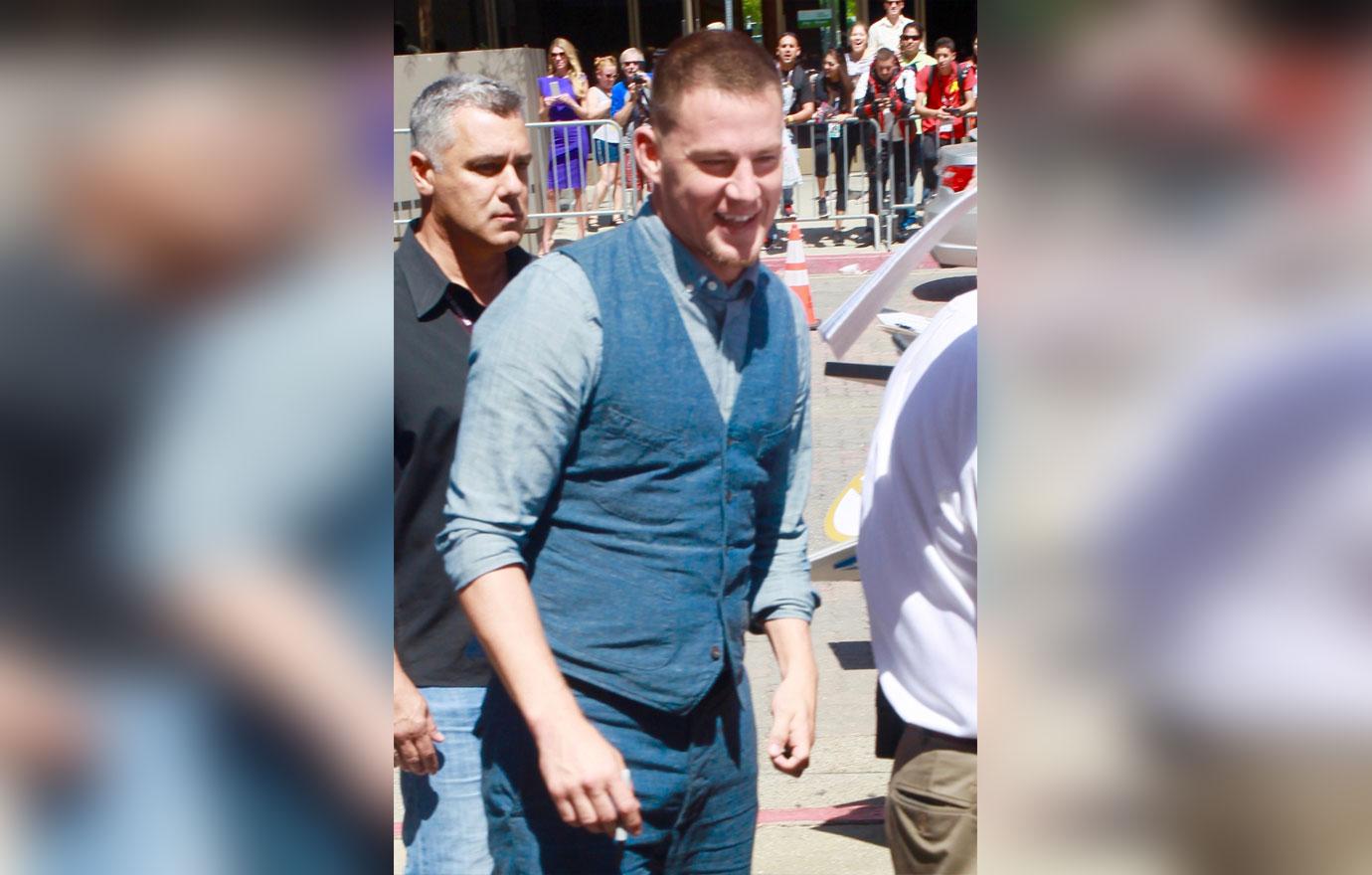 Still, he admitted that he struggled to say no because he was living his dream. "None of this is easy, but at the same time it's everything I would have ever wanted to do. I really like challenge, but I would like things to get a little slower. That would be nice. I wish I could slow down slightly. But I have no other option. I can't not live in the moment."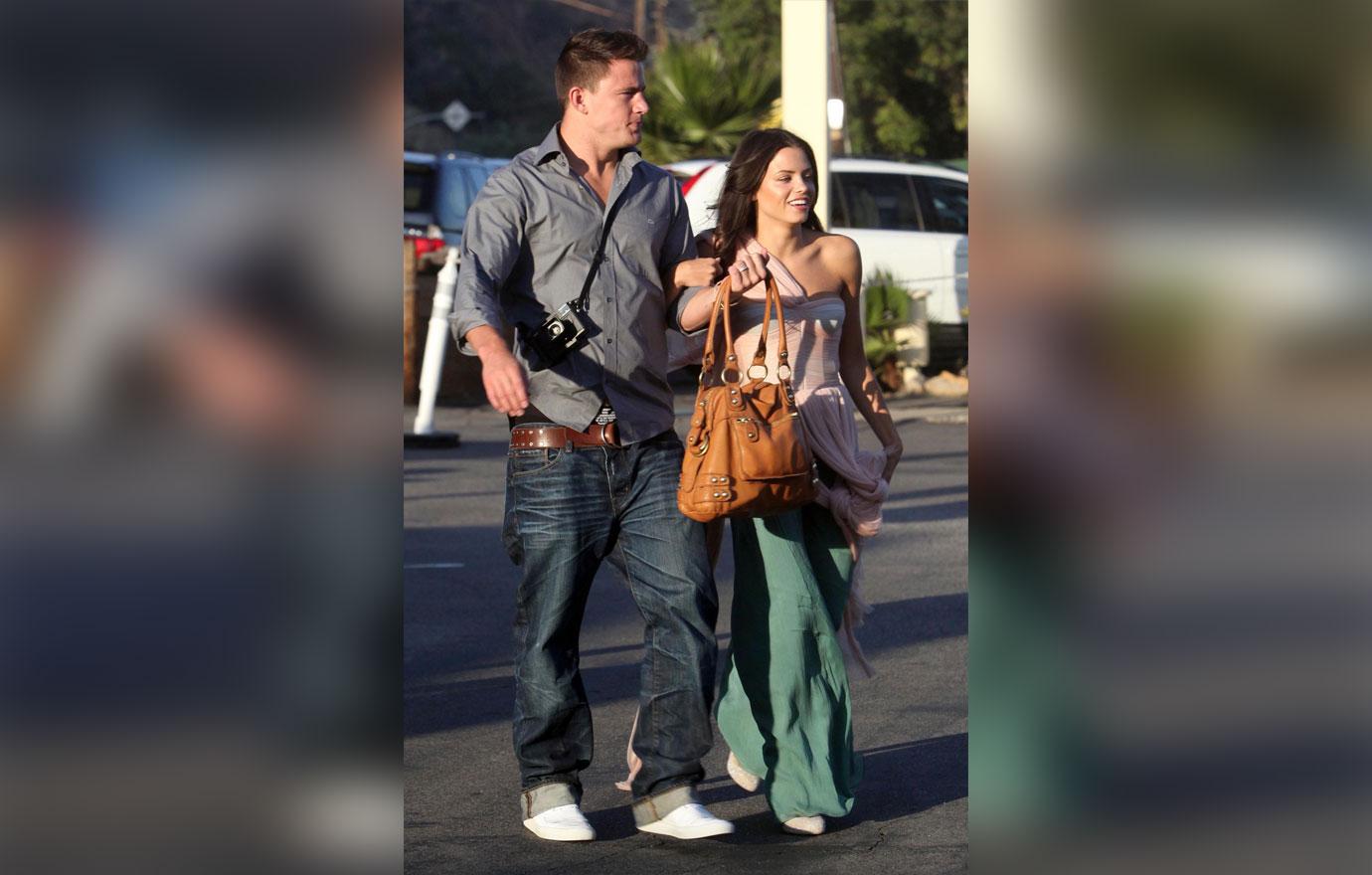 What do you think about Channing's struggles to balance his career and family? Do you think that contributed to his split from Jenna? Sound off in the comments section!