PHOTOS
Channing Tatum Says A Threesome With Emilia Clarke And Wife Jenna Dewan 'Might Be Happening'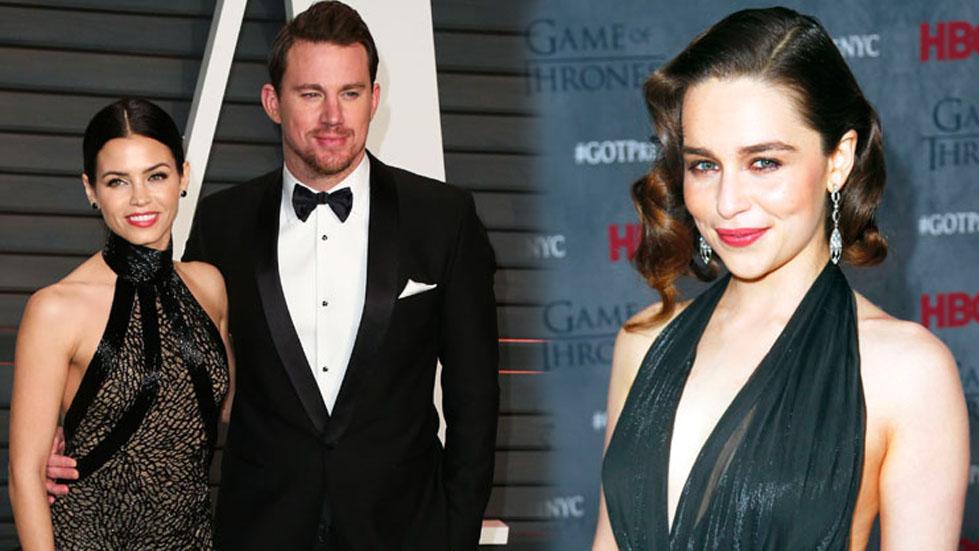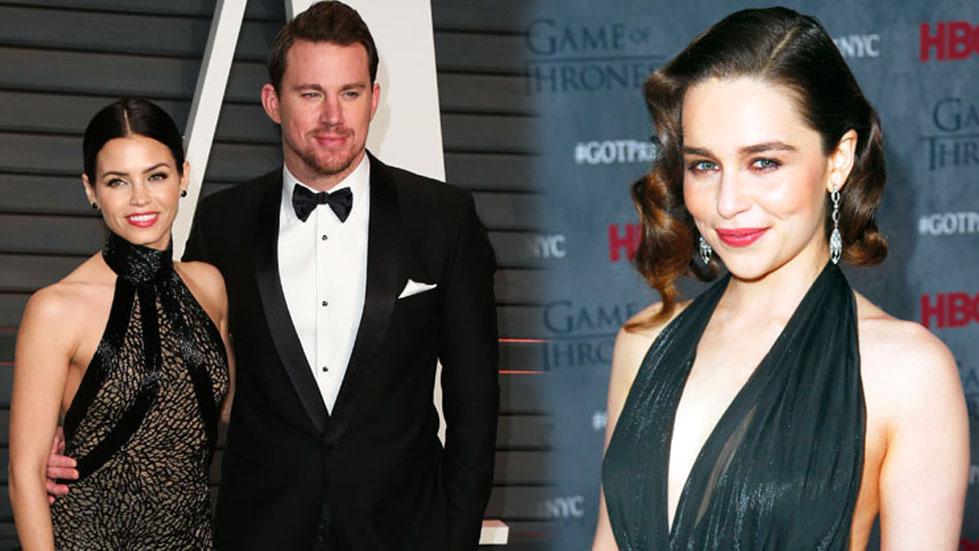 We hope Jenna Dewan doesn't get too mad after hearing this! Channing Tatum recently admitted that he would definitely be into having a threesome with his wife and another woman!
Article continues below advertisement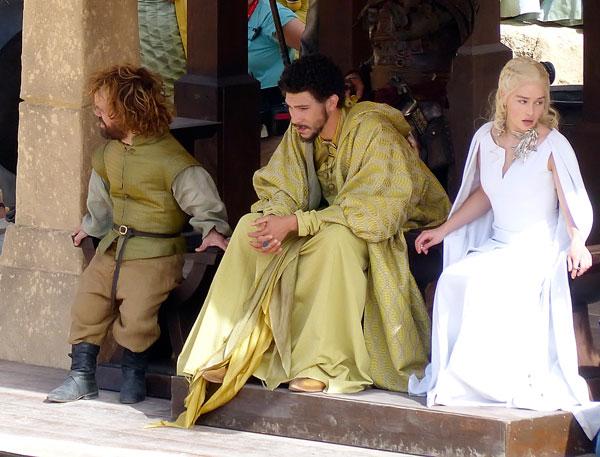 The woman of choice? Game of Thrones beauty Emilia Clarke, who plays Daenerys Targaryen on the hit show. Earlier this year, Emilia apparently sparked Channing's curiosity, after revealing in Harper's Bazaar that she wanted "something sexual" with the stunning couple.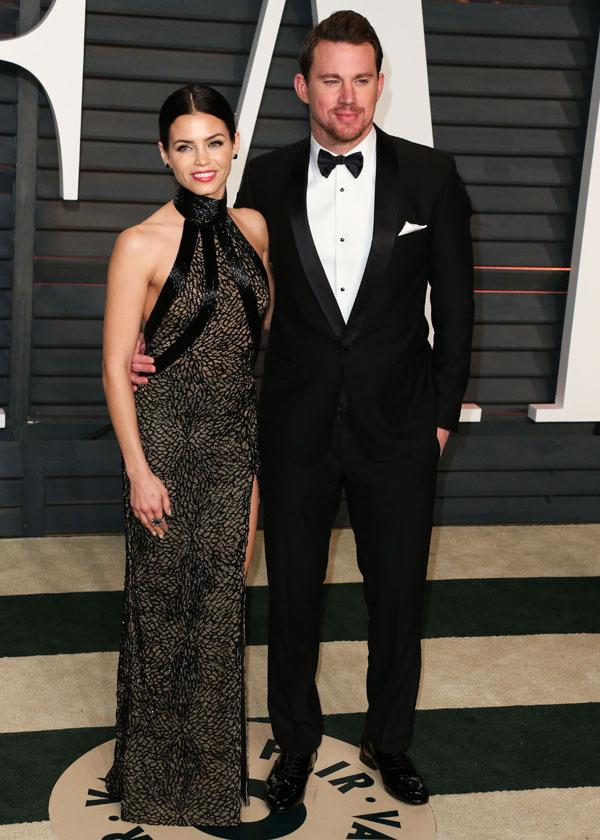 Now, Channing is just waiting for his wife to give the okay, he told Howard Stern on his radio show this week.
Article continues below advertisement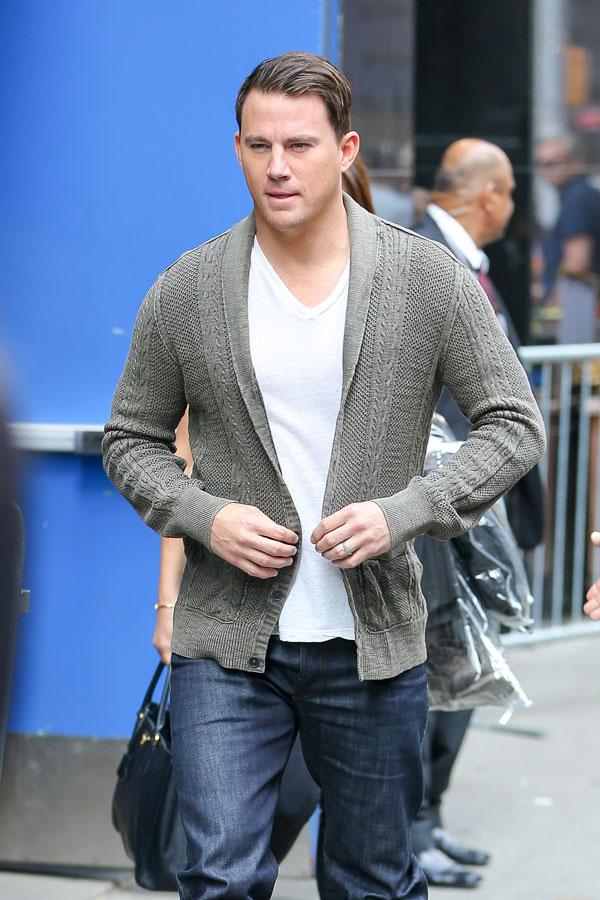 "And I'm just looking at my wife for reaction," he told Howard. "Like, 'I don't know. I don't know what's happening. Is this happening? I think this might be happening.'"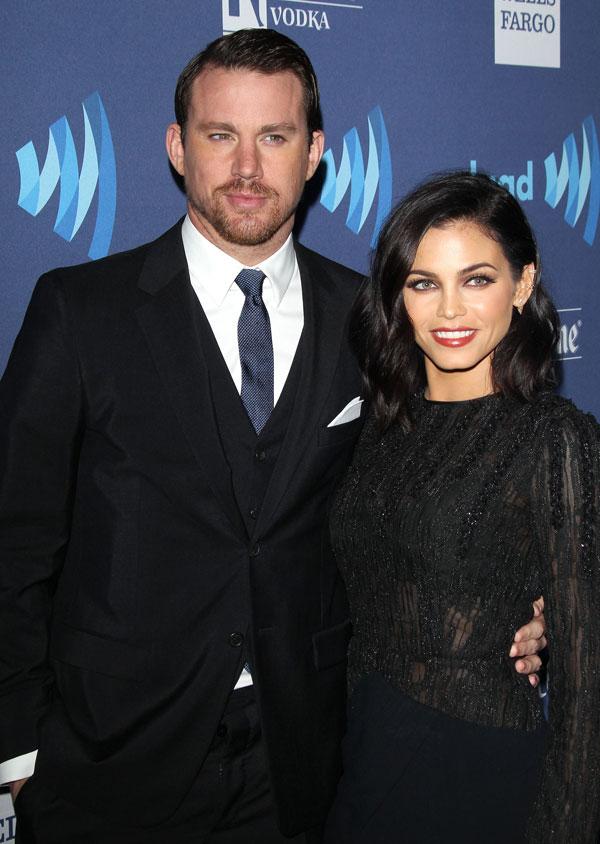 But don't worry Channing fans, he is not interested in having anything sexual going on without his wife present! "The temptation really isn't an aspect," he told Howard when asked about being tempted on set and having to be intimate with co-stars.
Channing Tatum Talks Full Frontal Nudity In Magic Mike
Article continues below advertisement
spl941614_003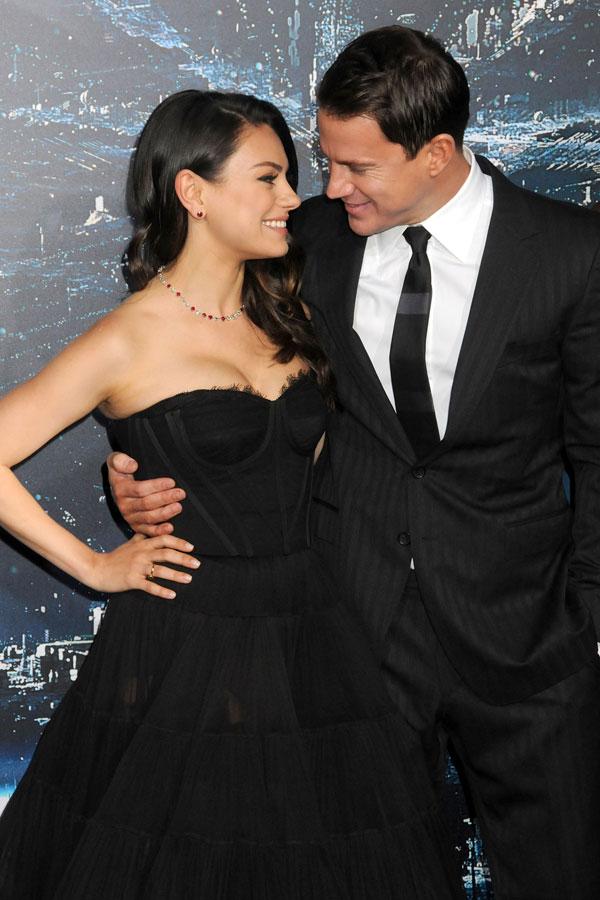 "And I don't really how to describe that other than, if you keep the line taut between you and your lover, the person that you've devoted your life to, that doesn't have any room to sneak in. I've lived a crazy life before," Channing continued. "And I've had long-term relationships...and then like really crazy play in between...It's just, once I've sort of made the decision to commit, it doesn't really ever become a thing."