PHOTOS
Channing Tatum Talks Full Frontal Nudity In Magic Mike XXL, Reveals He Wants A Lap Dance From Kevin Nash During AMA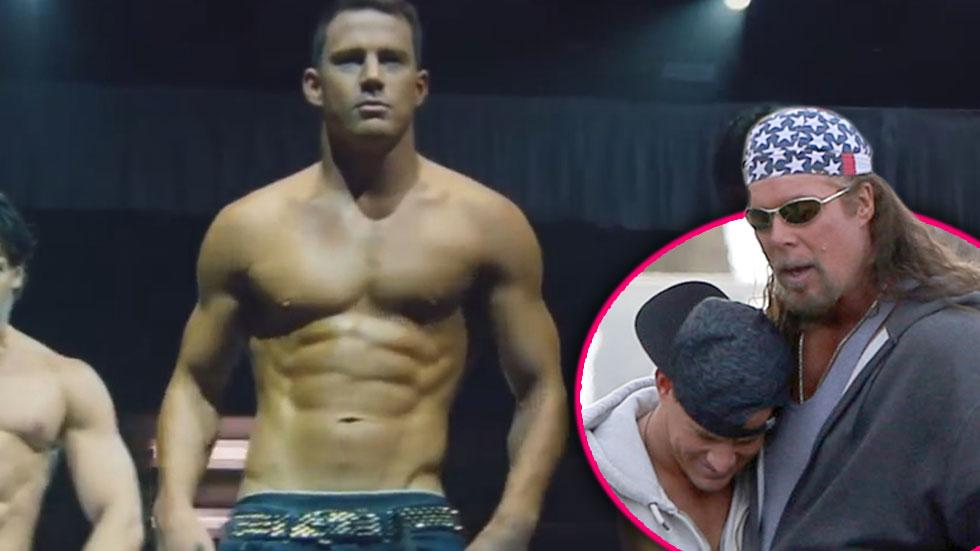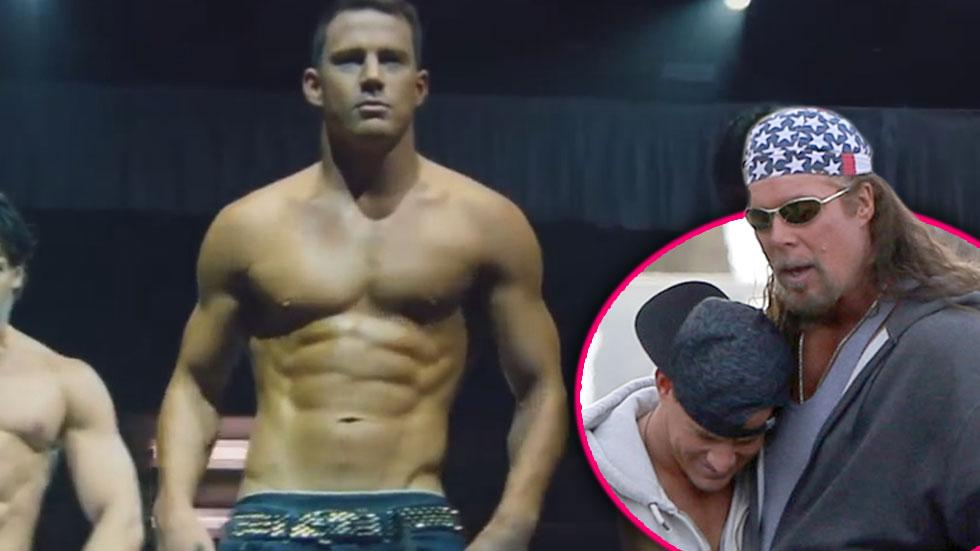 Channing Tatum didn't shy away from a single topic he was presented on Wednesday as he completed his first AMA session on Reddit! During the often humorous Q&A with his fans, the star opened up about his love for Chili's, what he calls his penis and if he has any full frontal nudity in his upcoming movie Magic Mike XXL.
Article continues below advertisement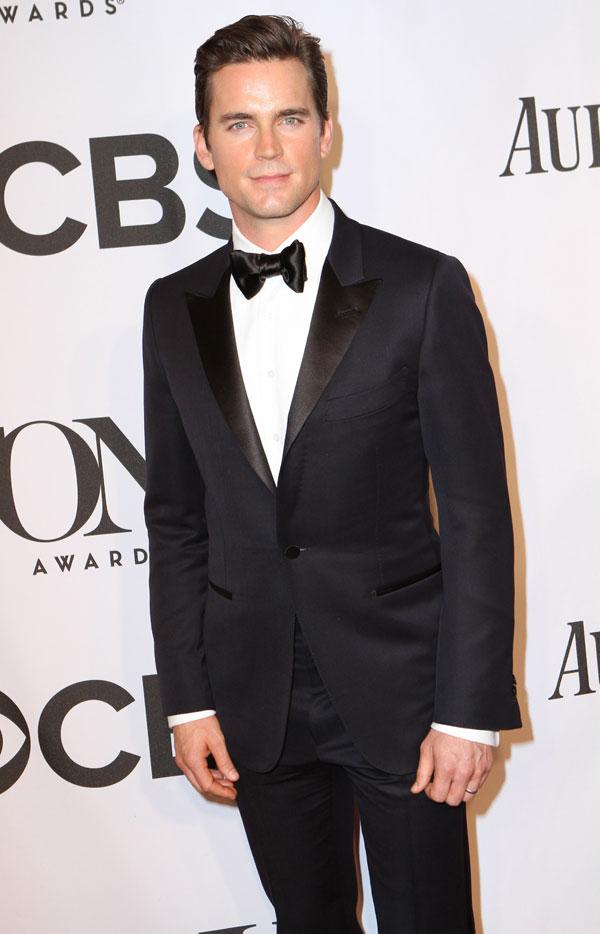 When it comes to his Magic Mike XXL co-star Matt Bomer, Tatum admitted that he has definitely fallen victim to the actor's piercing blue eyes! "No matter if you're a man, woman, cat, hamster, you will get lost in matt bomer's eyes. I don't know what they are made of outside of dreams and rainbows and amazingness but it truly doesn't matter," Tatum wrote. "And when he sings. It's like god gave with both hands and then grew a third hand and graced him with more. he's crazy talented."
Another person asked for "a friend" if Tatum would be baring it all in Magic Mike's highly anticipated sequel, which debuts on July 1, and Tatum let the the curious individual in on a little secret. "I do not do full frontal but i can promise you when you're standing in front of a bunch of people in a very small thong it doesn't leave a lot to the imagination. Your 'friend' should be happy," Tatum said.
Article continues below advertisement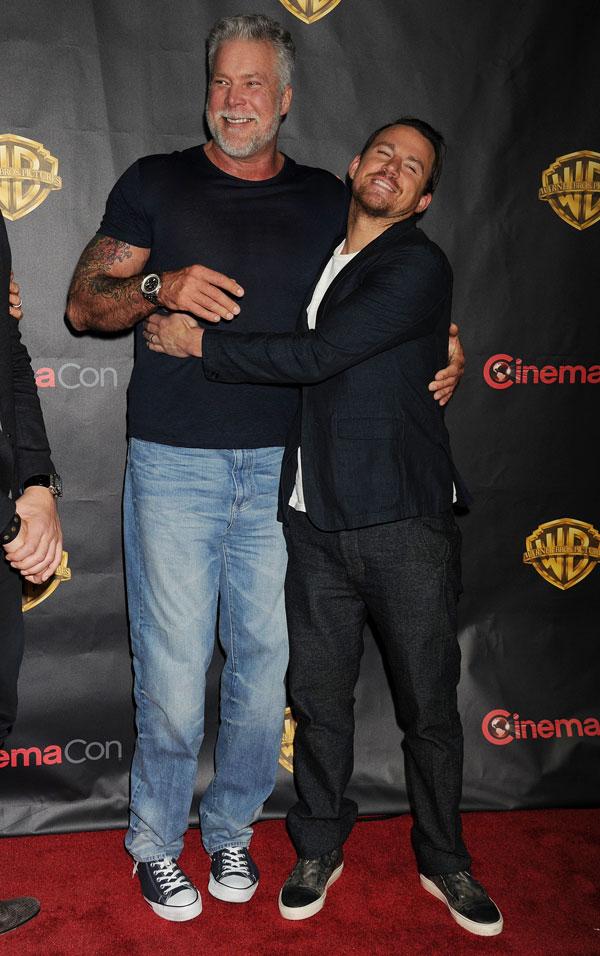 And when it comes to his dream lap dance, Tatum shared that professional wrestler and actor Kevin Nash is at the top of his list! "I am not even joking about this. Kevin Nash. I've always wanted to know what it feels like to be tiny in his arms and thrown around," he said.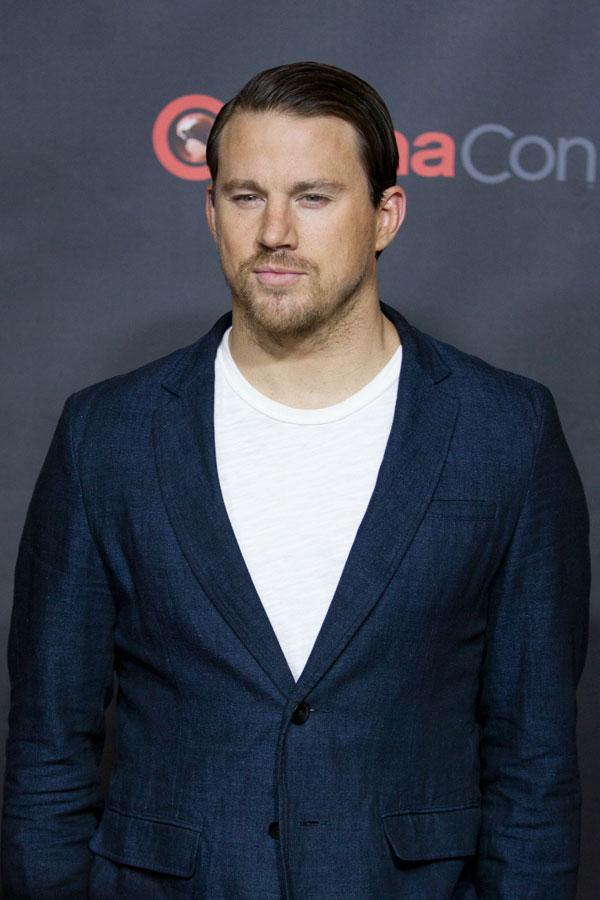 Article continues below advertisement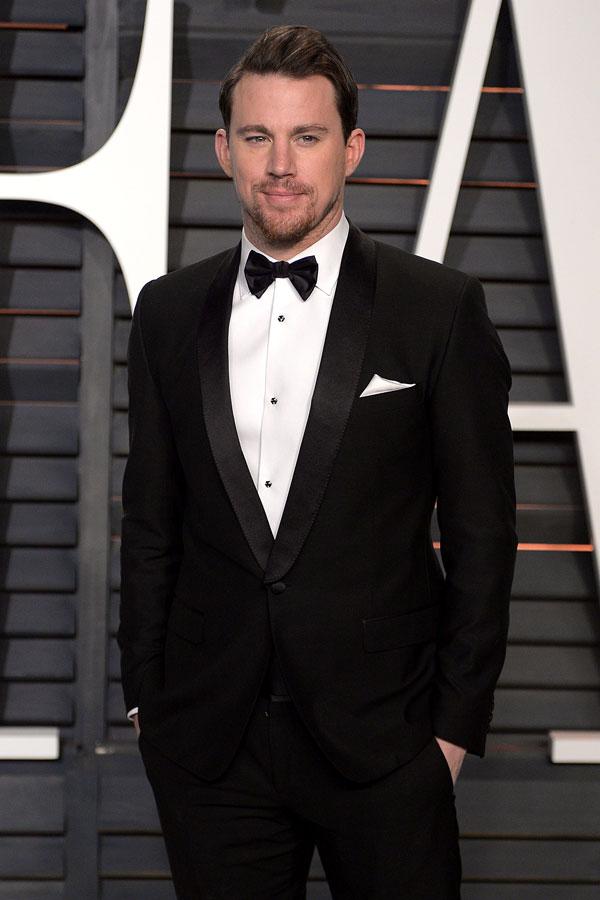 "I was the one working there who had to make the difficult decision as to whether we could serve you or not. It all ended with a picture of you giving each of us a peck on the cheek, myself included. It's still one of my favorite stories to tell so I hope I wasn't just duped by a very convincing look-alike," the fan said. And Tatum confirmed that it was indeed him at the Chili's that night!
"Because I love Chili's. And no one believed me that i got into an airport without my id. I just wanted a beer and some chicken crisps, and i actually couldn't get either of them for a while, because i remember you guys didn't have chicken crisps either! what's a Chili's without chicken crisps?" Tatum joked.