PHOTOS
Channing Tatum Reveals What Life Is Like As A Single Father Since Jenna Dewan Split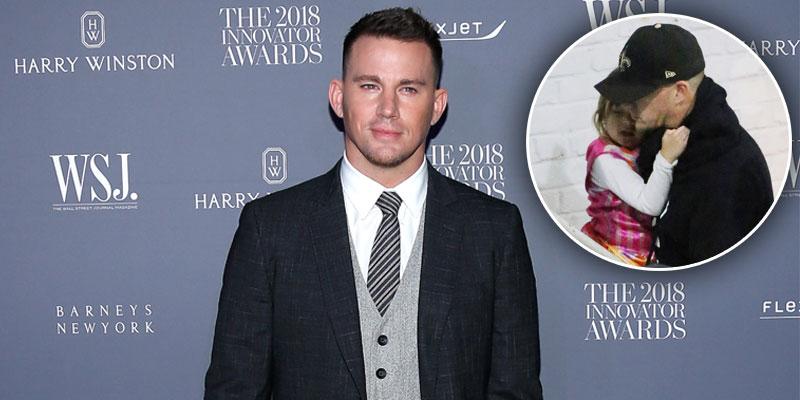 Channing Tatum has officially started the process of a custody order for his daughter, Everly, 5, with his ex-wife, Jenna Dewan. In documents obtain by The Blast, the Magic Mike star goes into great detail on what his life has been like as a single father since the split. Scroll through to get all the details!
Article continues below advertisement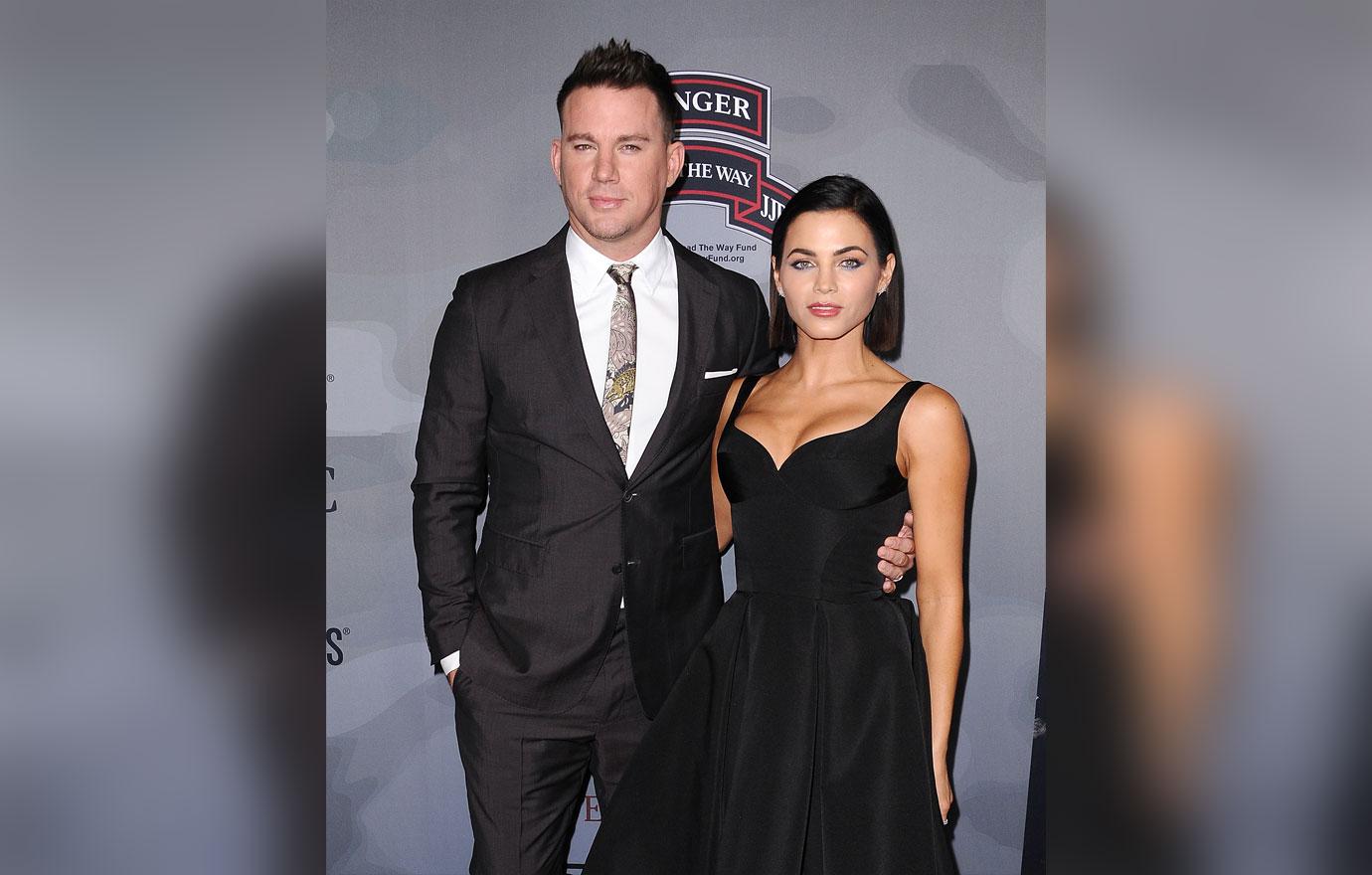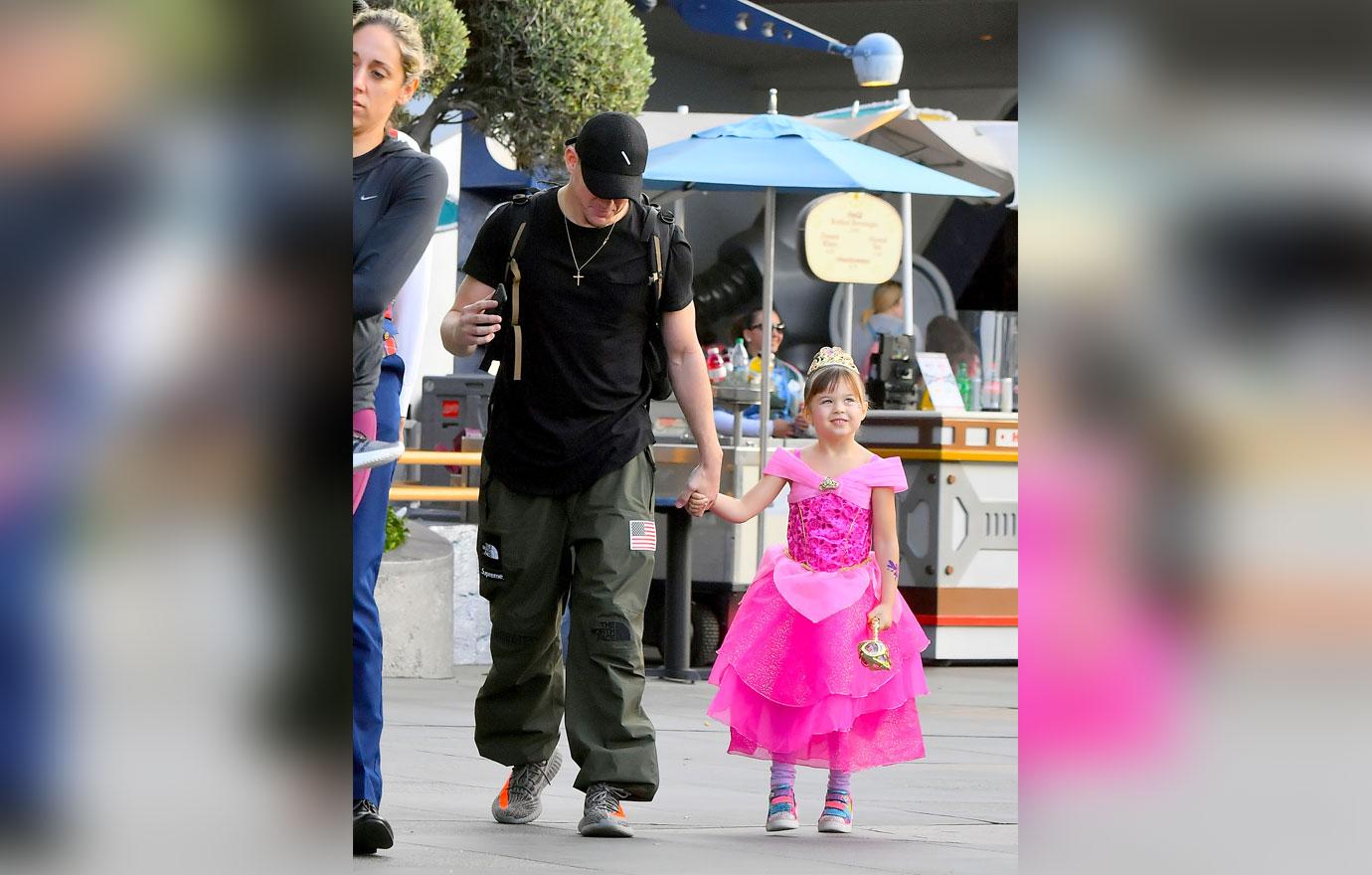 "In my opinion and experience, Everly has appeared to adjust to our separation and living in two homes exceptionally well," Channing wrote in his child custody declaration. "I believe that she will thrive even more with structure and consistency because she is happy and more relaxed when she knows a plan."
Article continues below advertisement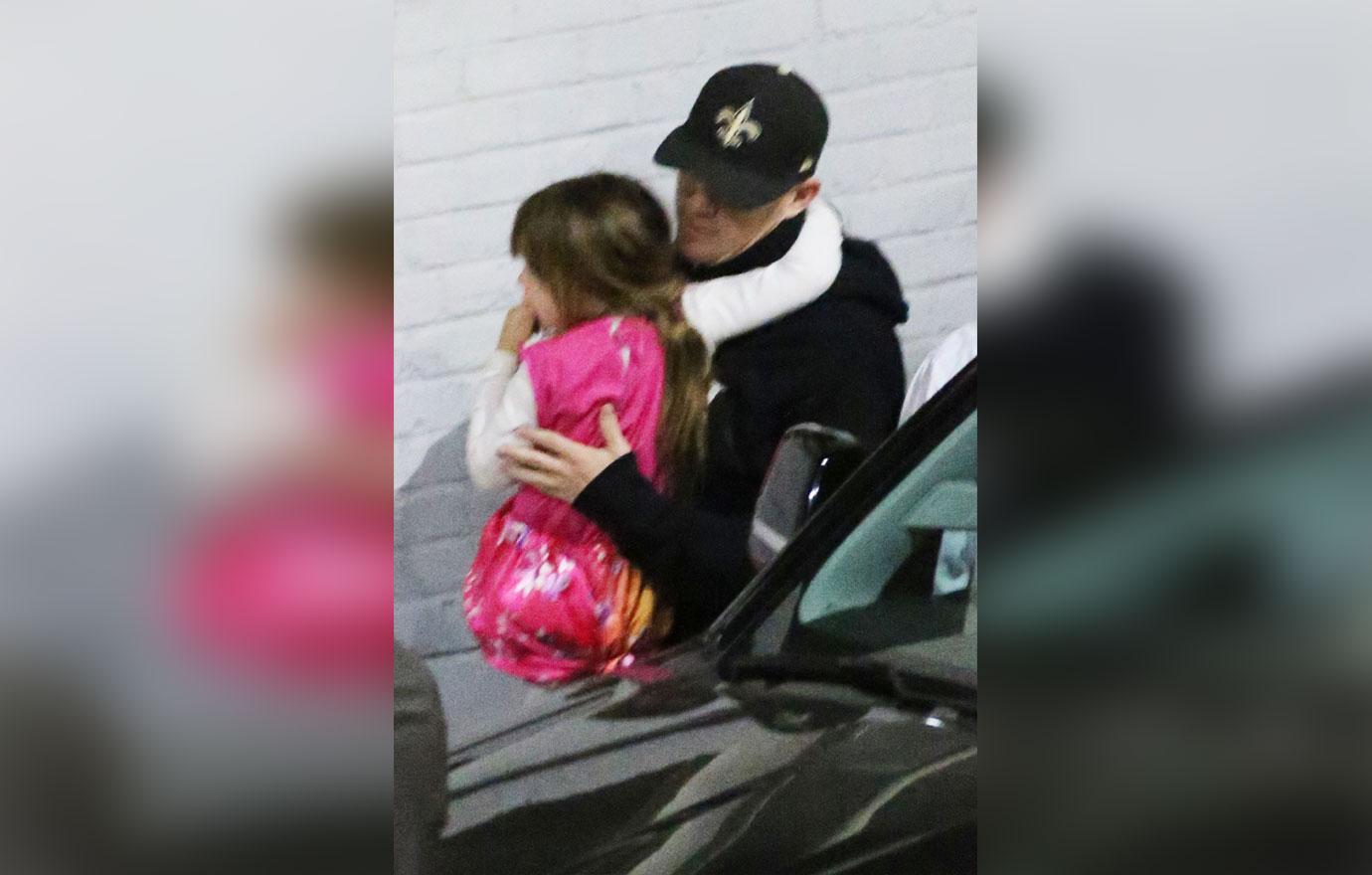 The 38-year-old then proceeded to go into detail on his ideal custody agreement. He discussed which days he feels both he and Jenna, 38, should have custody, explaining that they would alternate visitation on weekends.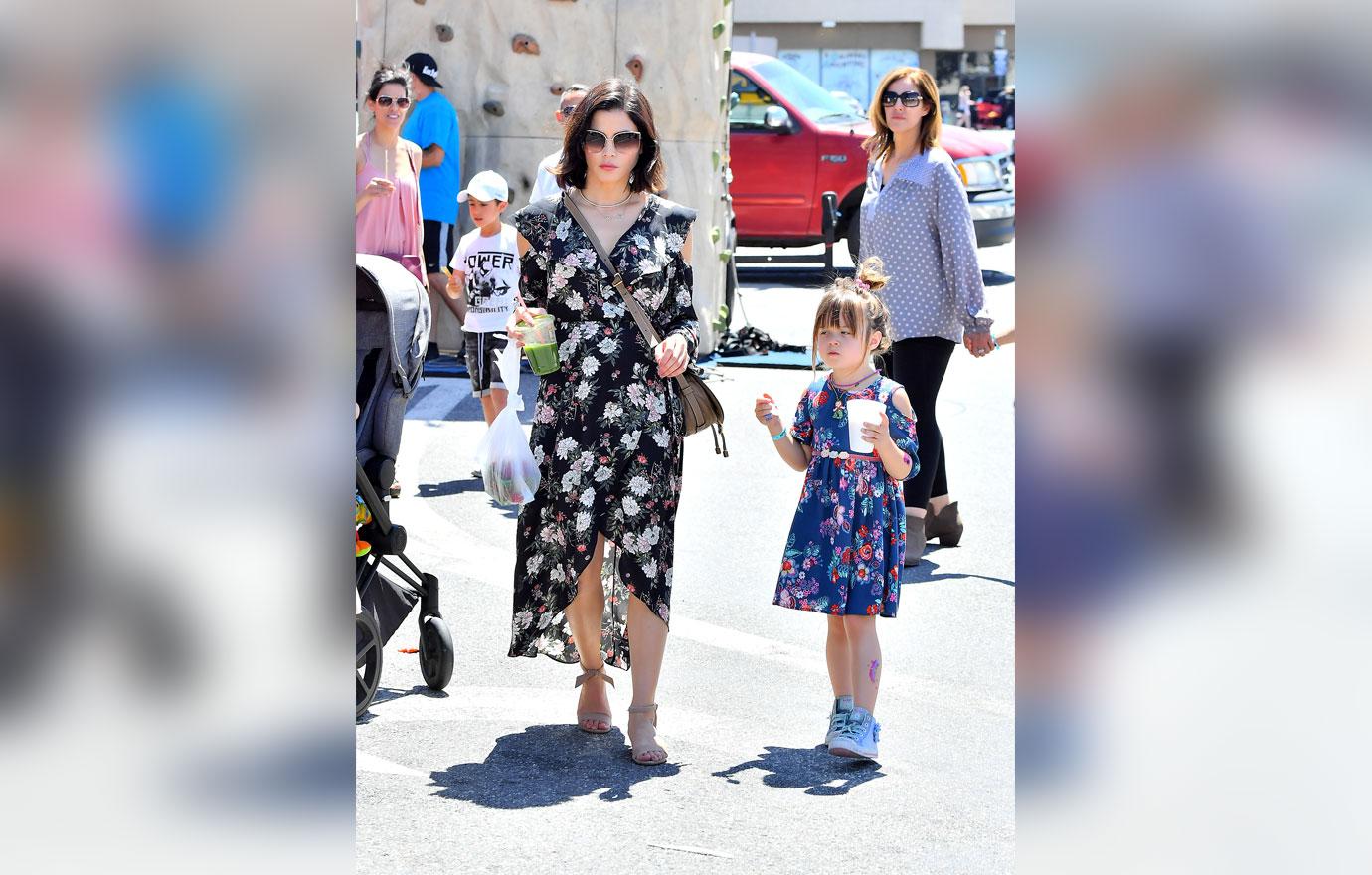 Channing revealed that he has already rearranged his work schedule and other obligations so they fall on the days that the former World of Dance host has Everly. "I am committed to spending my custodial periods with Everly," he said.
MORE ON:
Jenna Dewan-Tatum
Article continues below advertisement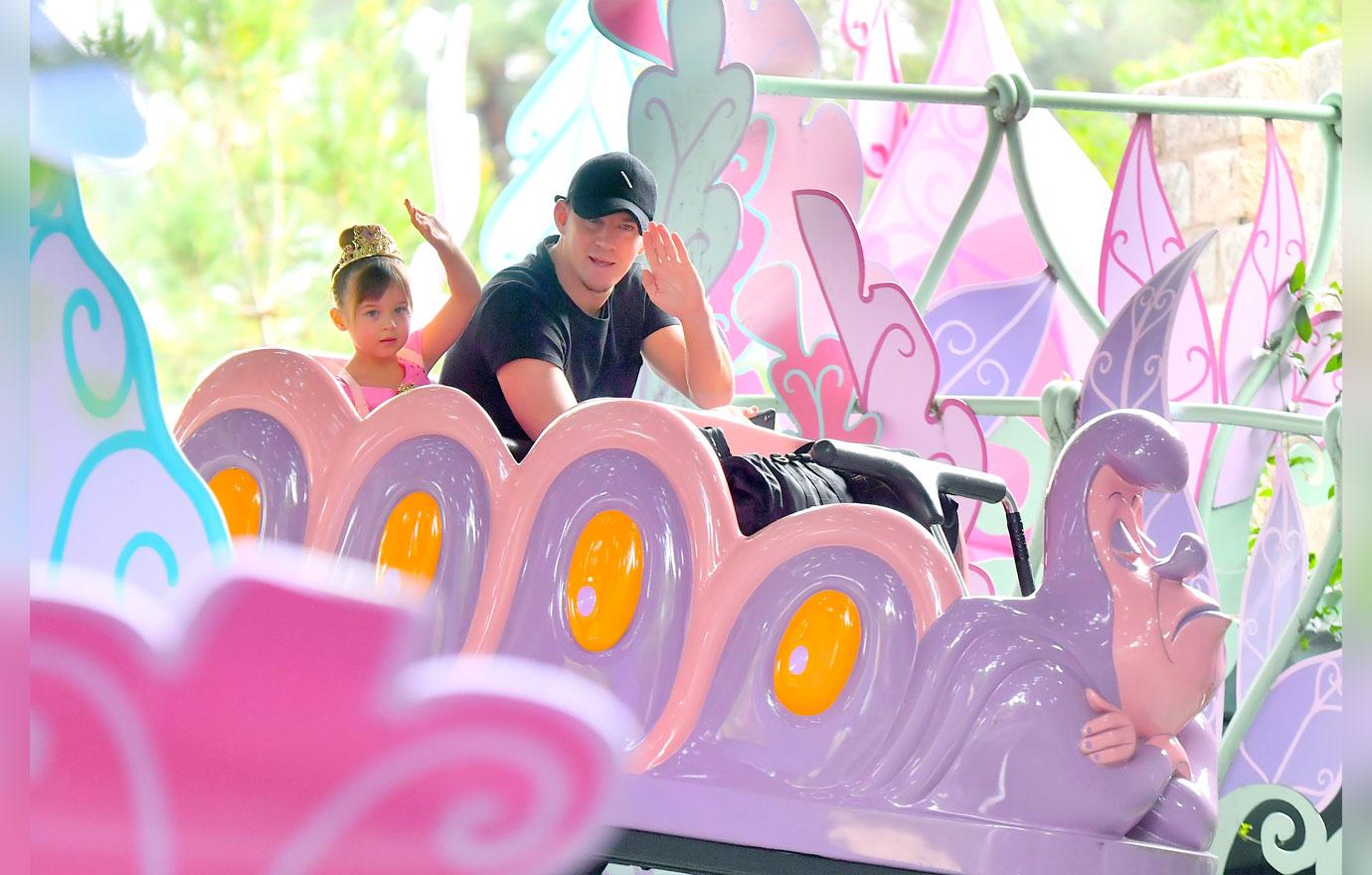 The 21 Jump Street alum also suggested how he would like to split their time with Everly during her summer breaks from school, Christmas, Halloween, and her birthday.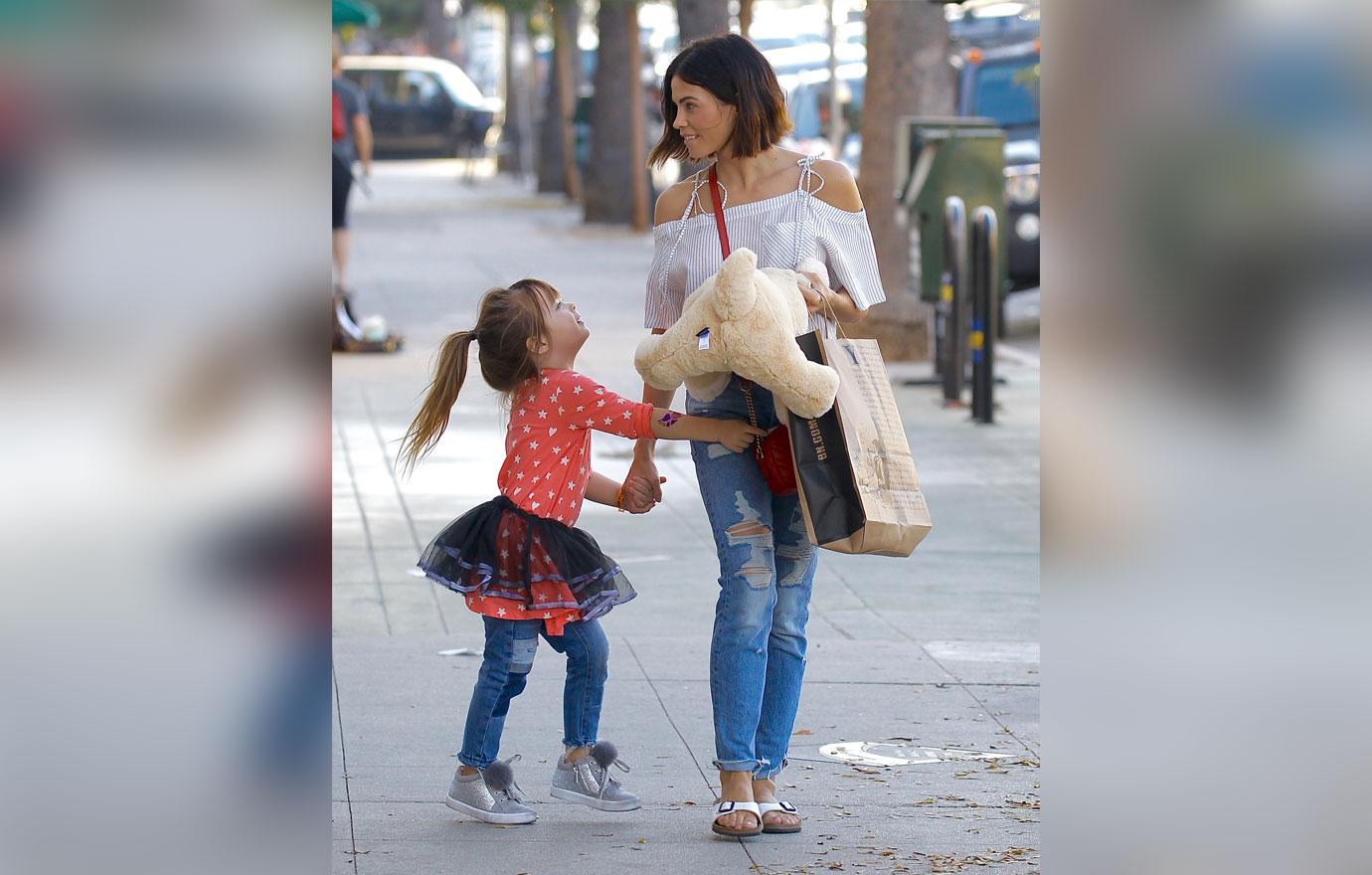 He shared that Everly likes to play tic-tac-toe together and says the 5-year-old "has an uncanny ability to win Candyland approximately 80% of the time." The father also has set up "obstacle courses in the backyard, which we run against each other and time."
Article continues below advertisement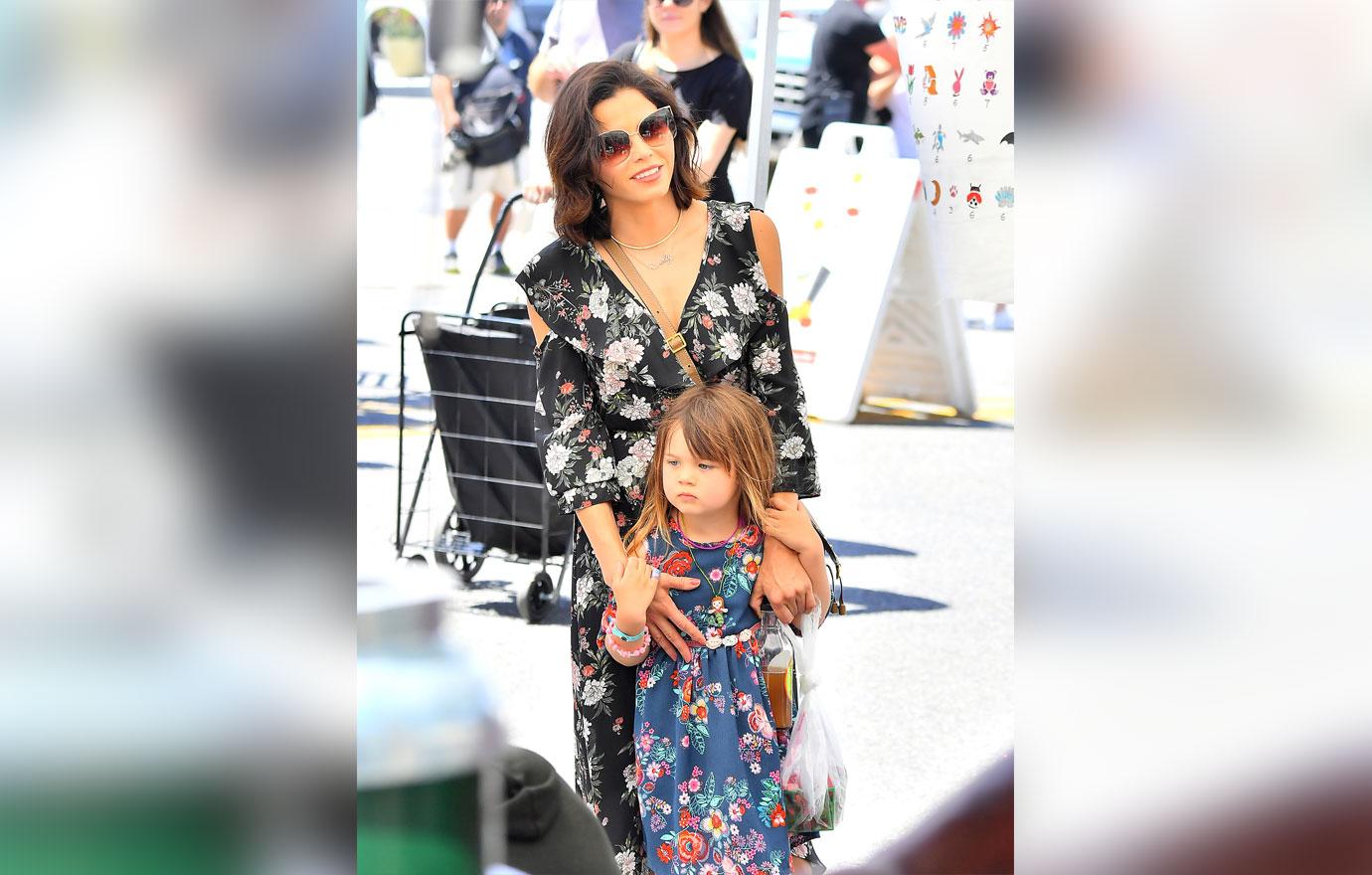 While the former couple has yet to settle on a custody agreement, Jenna's attorney, Samantha Spector, told The Blast, "We look forward to resolving these matters in a timely and straightforward way. Nothing in the world matters more to Jenna than the comfort and well-being of her daughter Everly. Everything Jenna has done and will continue to do is with that in mind."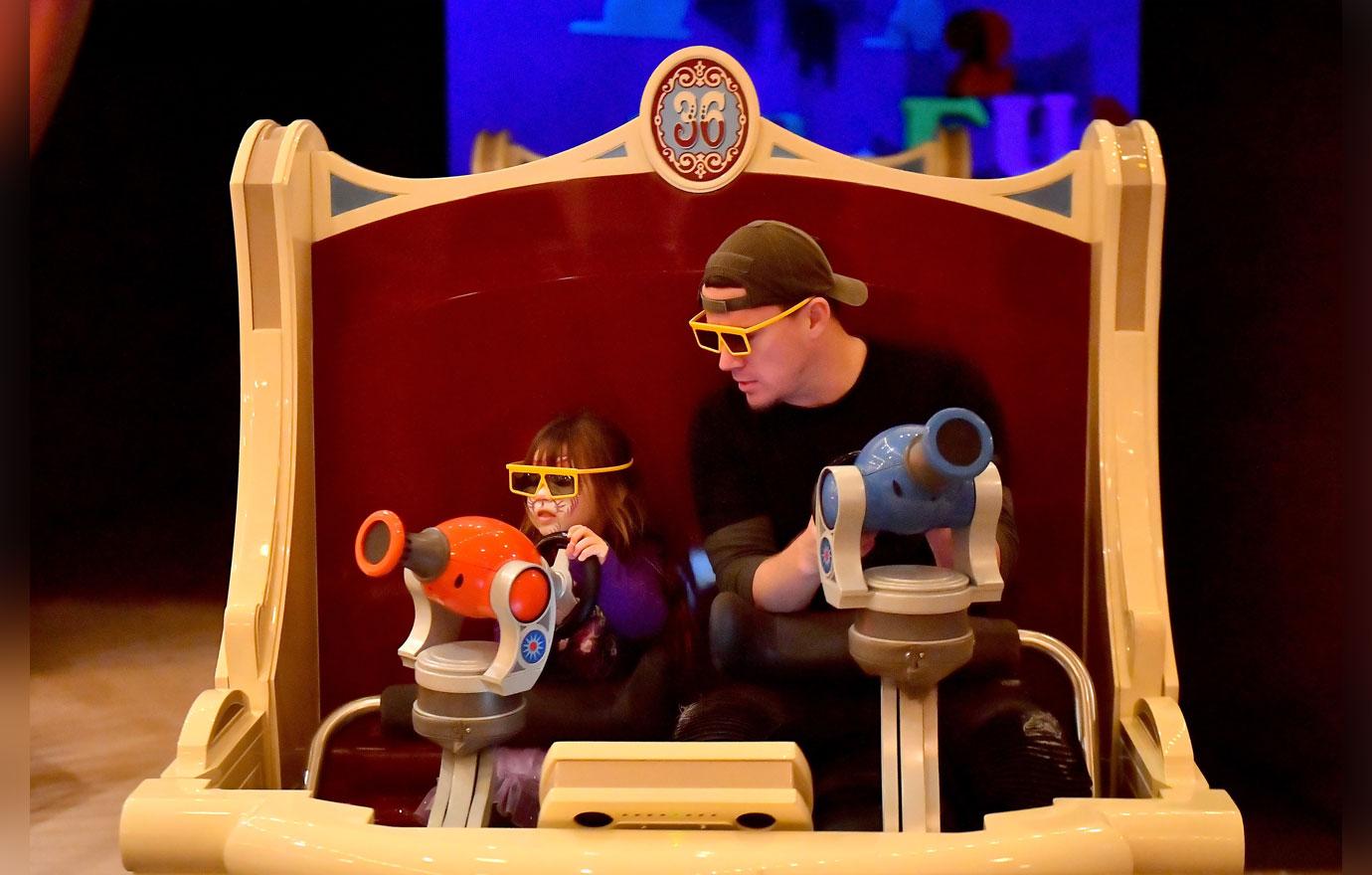 What do you think of Channing's new life as a single dad? Let us know in the comments below.