PHOTOS
Chantelle's Tea Time: Chantelle Fraser Calls Arzo Anwar 'Desperate' For Fueling Demetria Lucas And Geneva Thomas' Feud On Blood, Sweat & Heels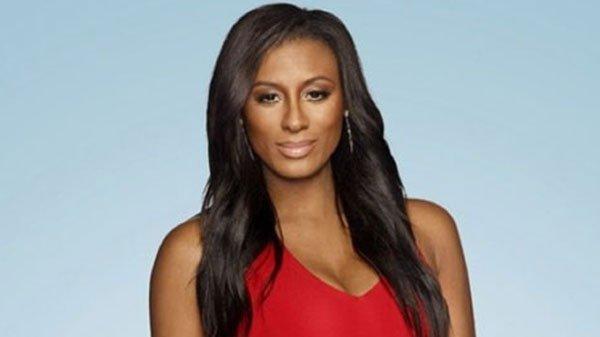 IMG_0807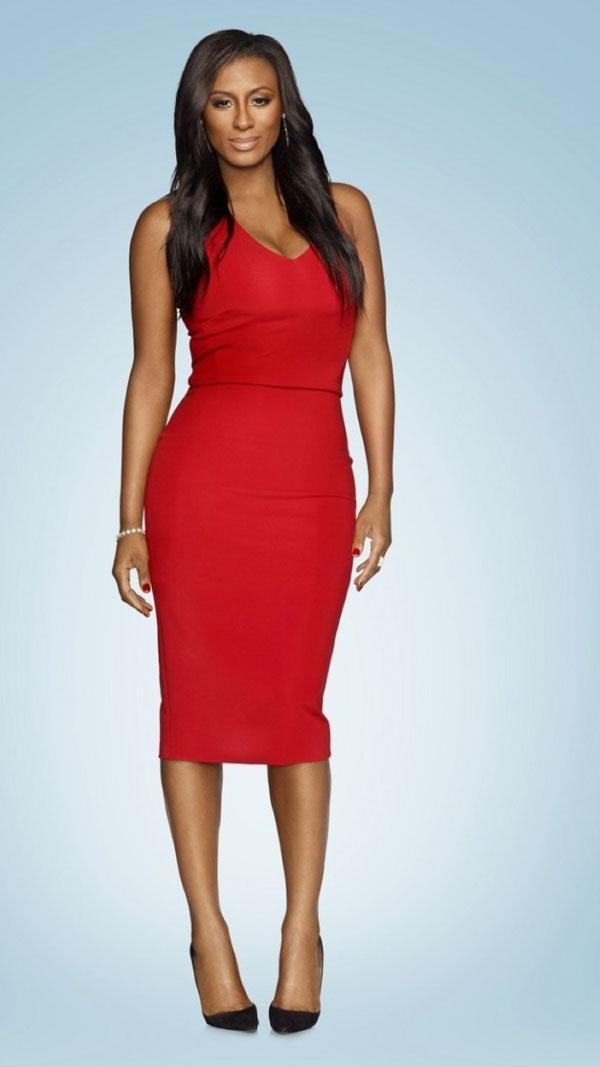 Yep, there's more! Chantelle Fraser had so much to say about Blood, Sweat & Heels' second season coming to a close that we split her final Chantelle's Tea Time column into two parts. In the first half, she dished about Demetria Lucas and Geneva Thomas' feud as well as her take on the girls' Hapmtons trip. And in the second half of her final column, Fraser sounds off on Mica Hughes' relationship heating up and why Arzo Anwar and Melyssa Ford were wrong for stirring up the drama between Lucas and Thomas!
Article continues below advertisement
The 4th Annual Fashion For Charity Gala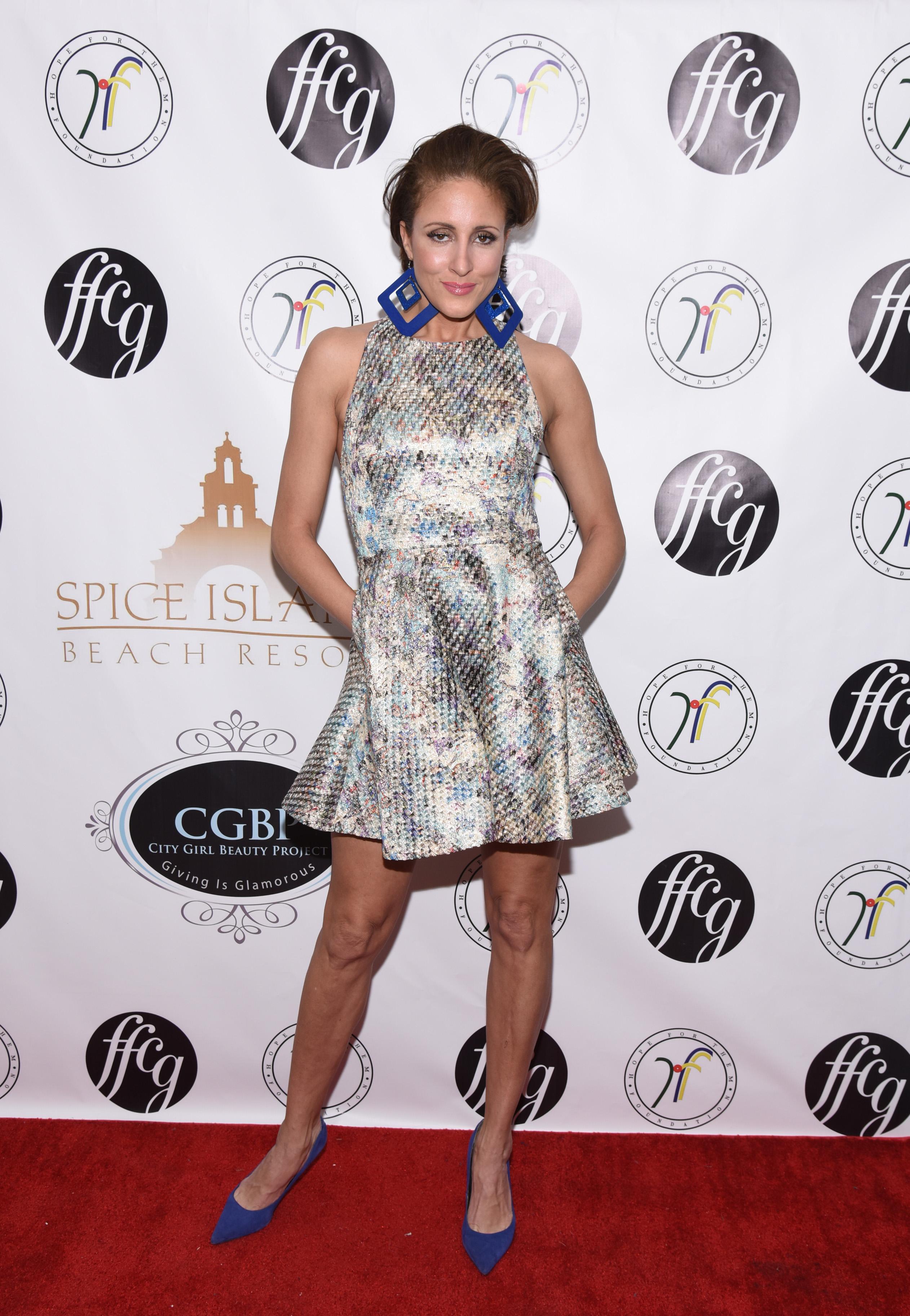 OK!: Kevin and Mica's relationship seems to be getting stronger. What was your thought when she popped out that HIV test on him? Would you do that?
Chantelle Fraser: First of all, kudos to Mica for bringing awareness to the subject. If more people were as responsible as Mica and Kevin, we would significantly reduce the spread of HIV. I think it's also important to note that HIV antibodies take up to three months to develop, so if HIV was contacted, say within 2 months of taking the test, it would still show a negative result. Even if you are in a monogamous relationship, it's still a good idea to use protection for three months after the test and then take the test again to ensure accuracy. I am very responsible with my health in general and have regular health checkups with my doctor. However, if my partner wanted some reassurance, I would happily take the home test.
11th Annual New York Pet Fashion Show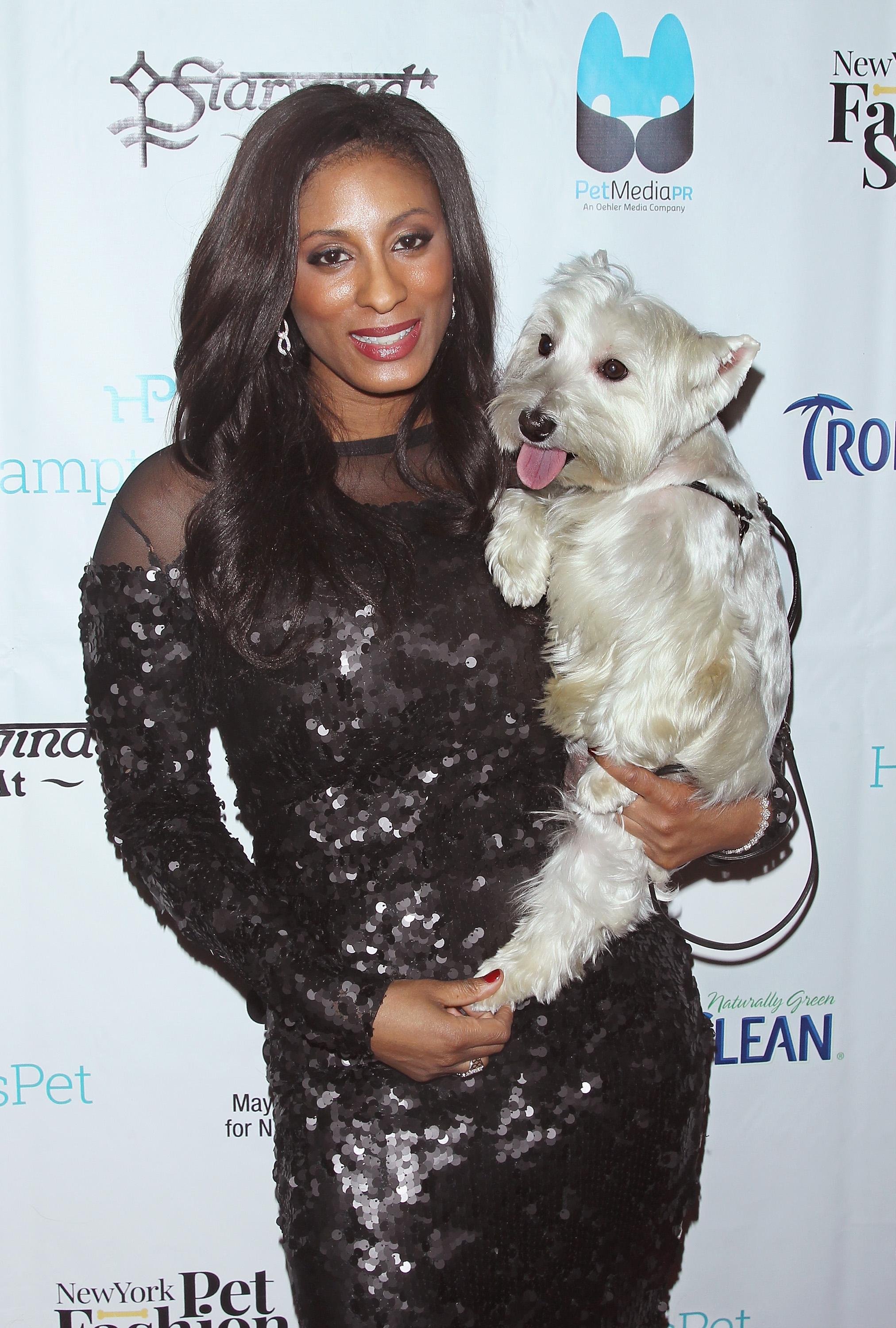 OK!: It was super cute seeing you and Milkshake attending the appointment with the casting agent. But is she always that wary when meeting new people?
Fraser: Milkshake is the most amazing little Westie! I adore her. Milkshake is always excited to meet new people. She typically greets them with her little belly, insisting on a tummy rub. Milky wasn't acting herself that day. I really think the dog agent lady scared her!
Article continues below advertisement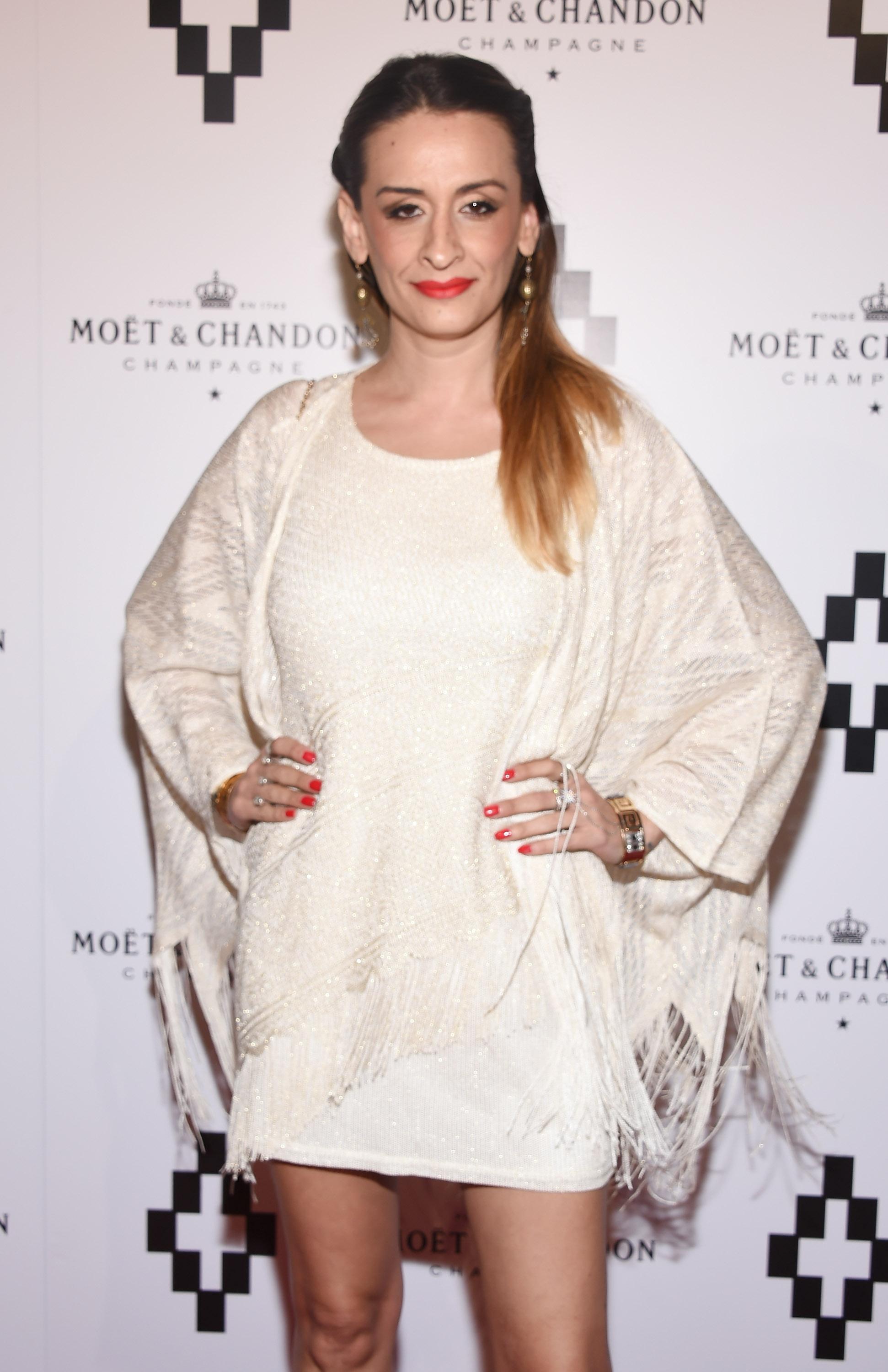 OK!: Arzo spilled the tea to Melyssa about the conversation Geneva had on the phone during you ladies' Hamptons trip. Do you think she should had said anything?
Fraser: I would have expected her to tell Melyssa. Why wouldn't she? She has no allegiance to Geneva or any relationship with her, so I don't think it was unusual at all. Most people would have done the same thing. Girls tell their best friends almost everything.
Article continues below advertisement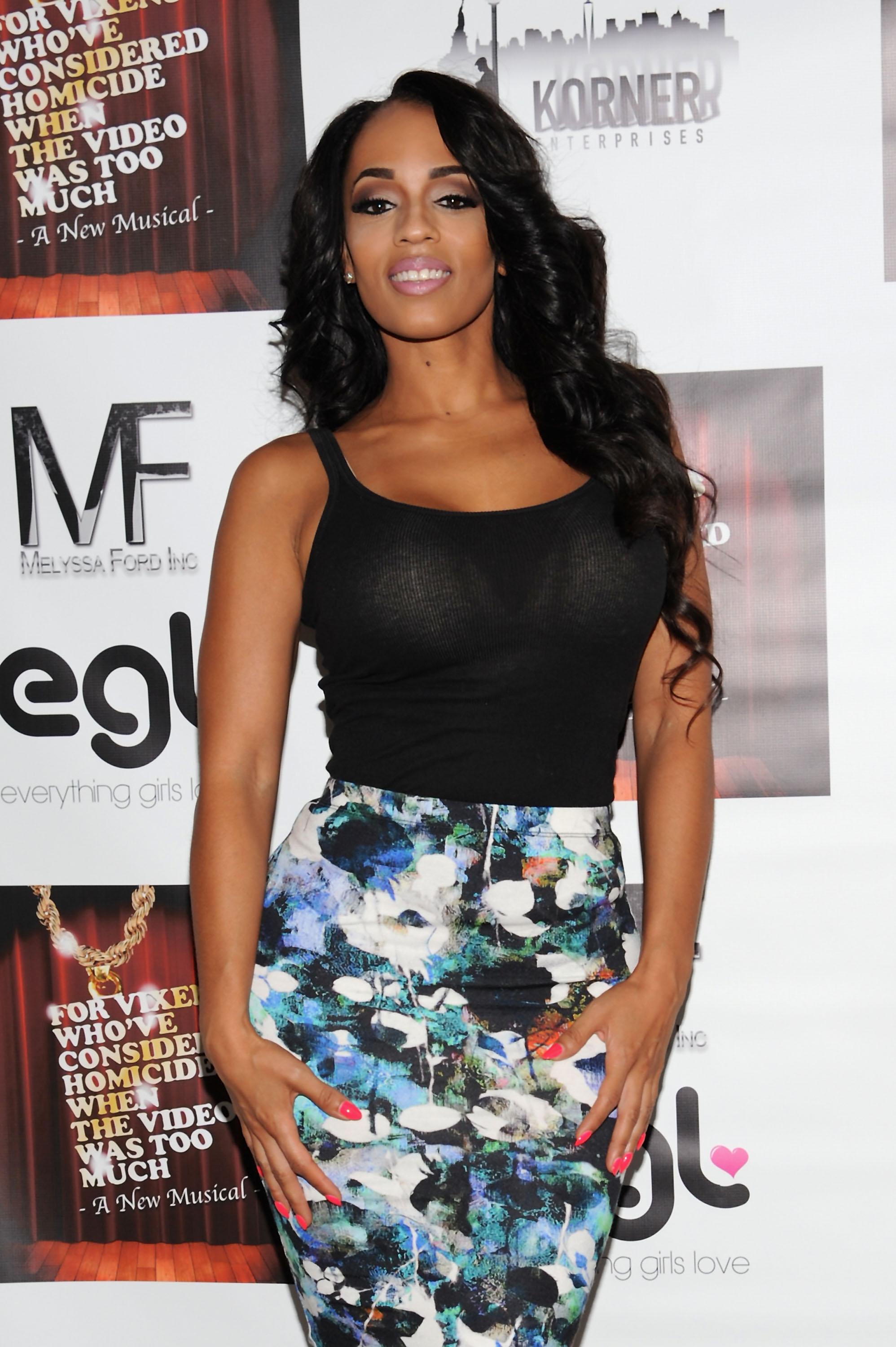 OK!: Do you think it was right for Melyssa to encourage Arzo to tell Demetria what happened? And was Melyssa was trying to break up Geneva's friendship with Demetria?
Fraser: Melyssa is not Arzo's parent, employer or child, so let's be clear, she cannot force her to do anything. Passive-aggressive behavior is my pet peeve. "Let me stitch you up while expressing remorse and hugging you at the same" type of mentality is weak and I see right through it. Arzo relayed the gossip -- verbatim, might I add -- because she wanted to start trouble and have some involvement in the group. It was simply a desperate move. And if Melyssa did force her to do the dirty deed, then she proves my theory all along that she is a minion. Either way, it's not a good look. It doesn't take a genius to see she is trying to break up Geneva's friendship, and the intention of the action was precisely that. She tried to solidify this by suggesting that Demetria should give Geneva's seat at the wedding away to her friend Arzo. And if that's not an aggressive agenda, I don't know what is.
OK! EXCLUSIVE: Pregnant Ashlee Simpson Still Partying, Refusing To Let Baby Bump Limit 'Fun' With Husband Evan Ross
PHOTOS: Was Claudia Jordan Fired From RHOA? Radio Host Reportedly Not Returning For Show's Upcoming Season 8
PHOTOS: Robert Kardashian Thought Khloe Kardashian's Real Father Was O.J. Simpson, His Ex-Wife Jan Ashley Reveals
Article continues below advertisement
2015 MoCADA Masquerade Ball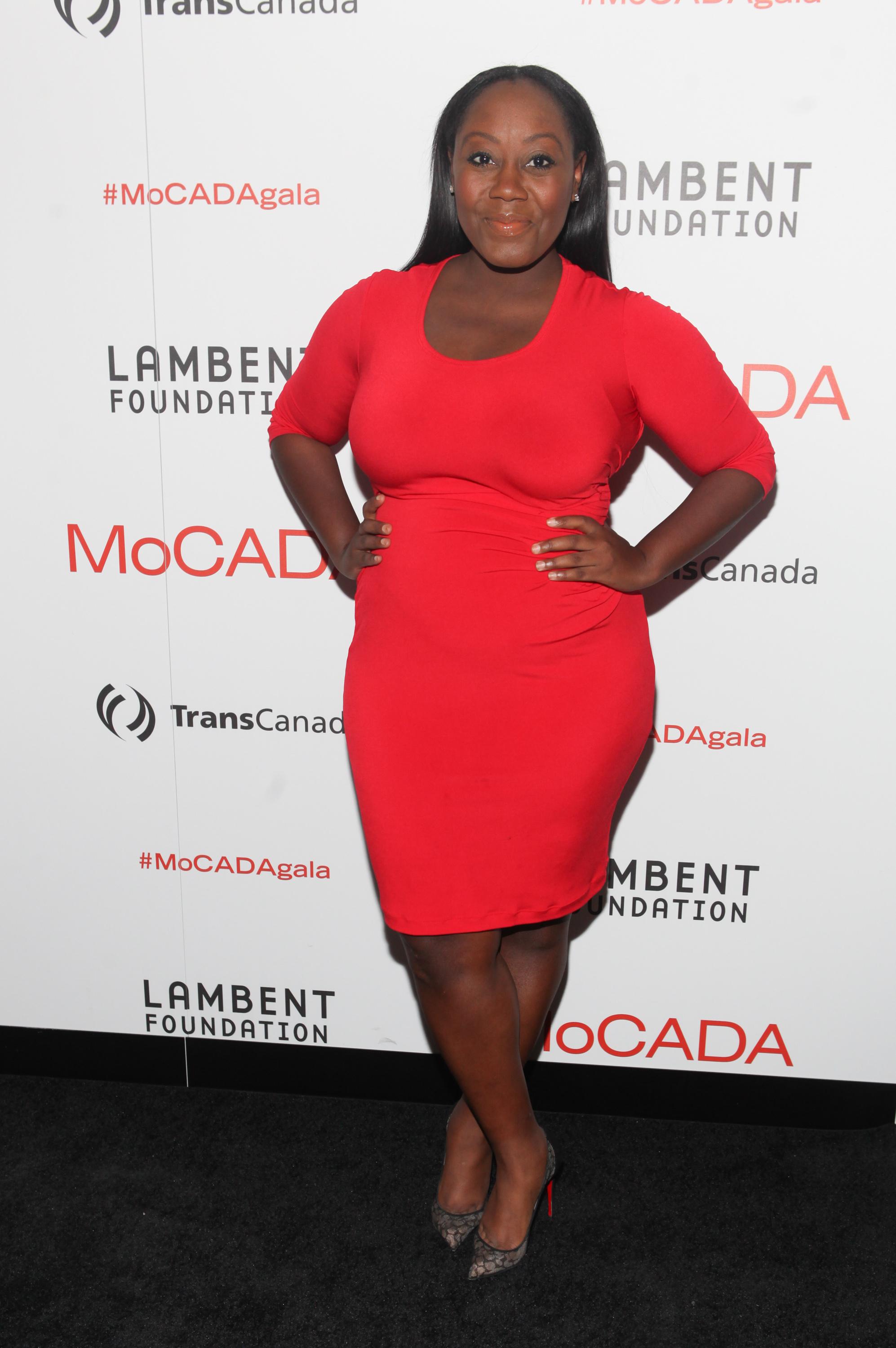 OK!: We saw that Geneva had a passing on the same day as Daisy's prayer vigil. How did you take that news?
Fraser: I really felt her pain. That was the second passing of a loved one for her that month, and we also had Mica's grandma pass. It was a very heavy season for the cast. There were a lot of tears and sadness. It really showed me how strong and determined this group of women is.
Article continues below advertisement
Watch What Happens Live - Season 12