PHOTOS
Lucky Lady! Charlie Hunnam Steps Out With His Girlfriend Morgana McNelis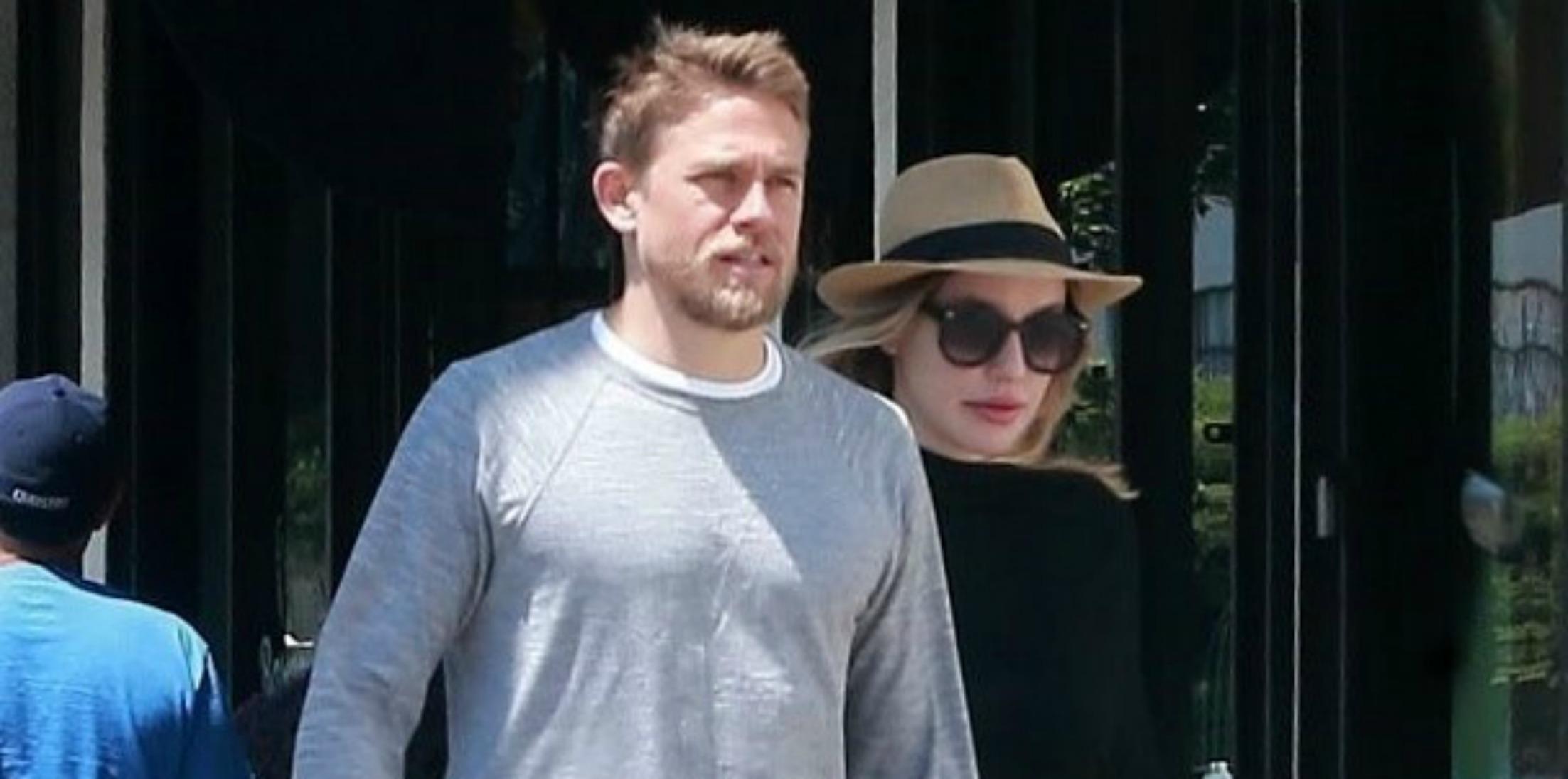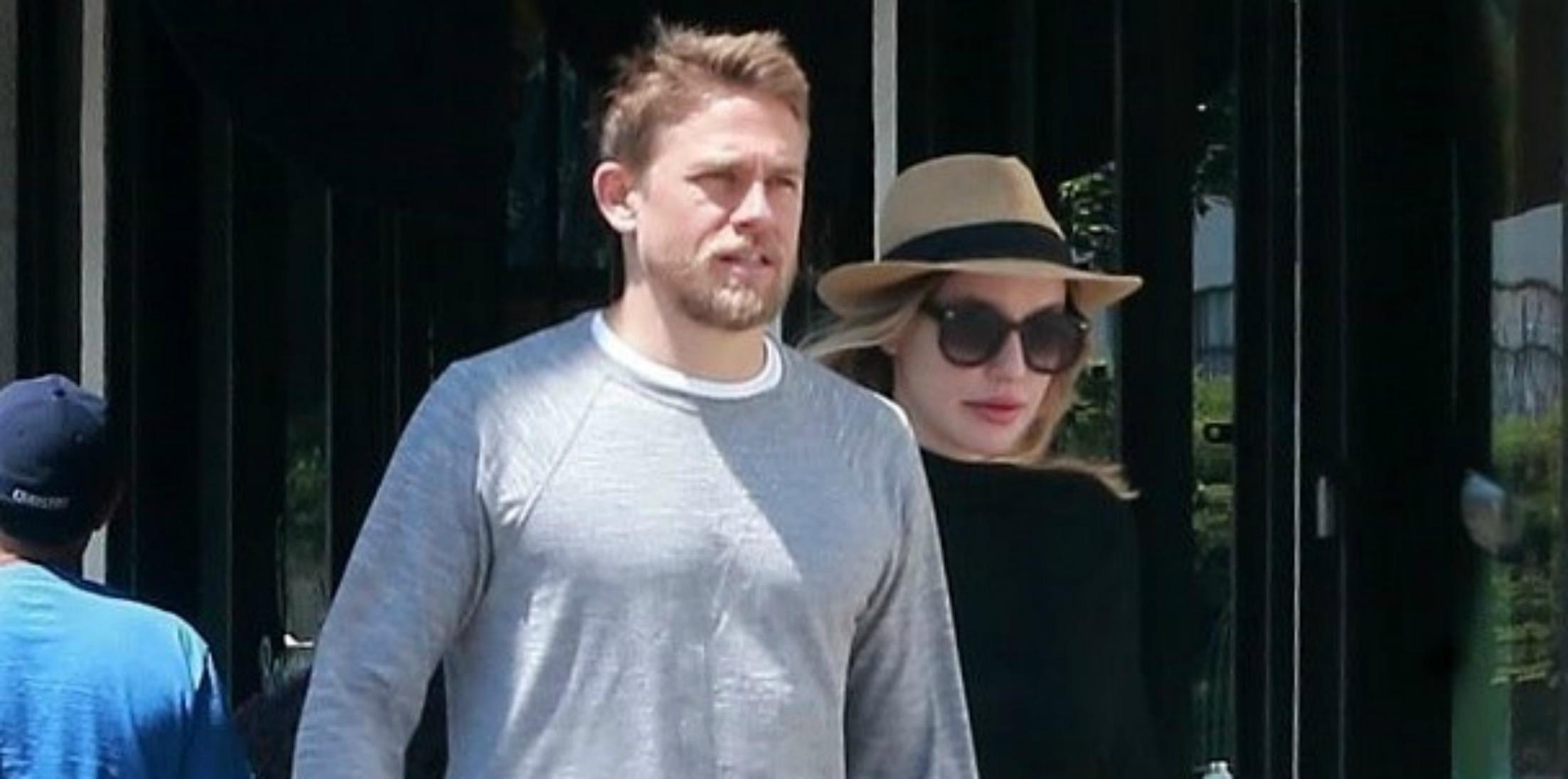 Charlie Hunnam may be one of the hottest stars in Hollywood, but only one lady has caught the King Arthur star's handsome eye, his longtime girlfriend, Morgana McNelis. The couple was spotted grabbing lunch together in Redondo Beach, CA, on Saturday. Although they've been together for 12 years, Charlie and Morgana don't show any signs of relationship burnout. In fact, when fans bashed the Sons of Anarchy star's lady love, Charlie immediately came to her defense, telling critics to lay off Morgana!
Article continues below advertisement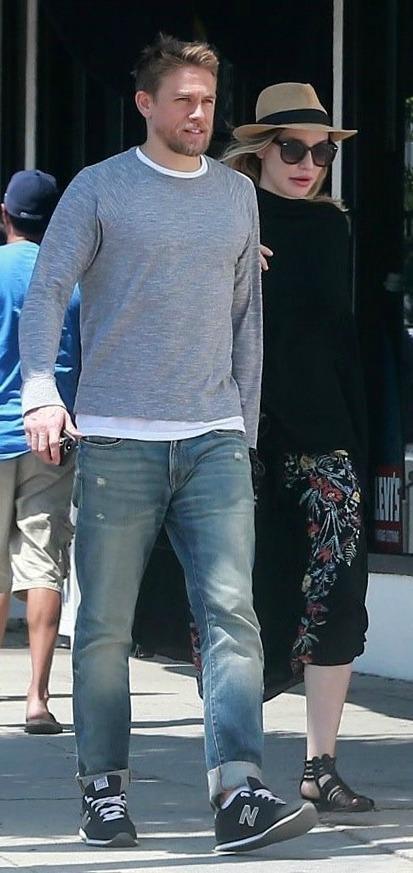 "It has been brought to my attention that there is a group of immature girls posting a large number of hard messages aimed at my longtime girlfriend," Charlie wrote in a statement he released via a fan's Facebook page. "I would respectfully ask you to stop doing this."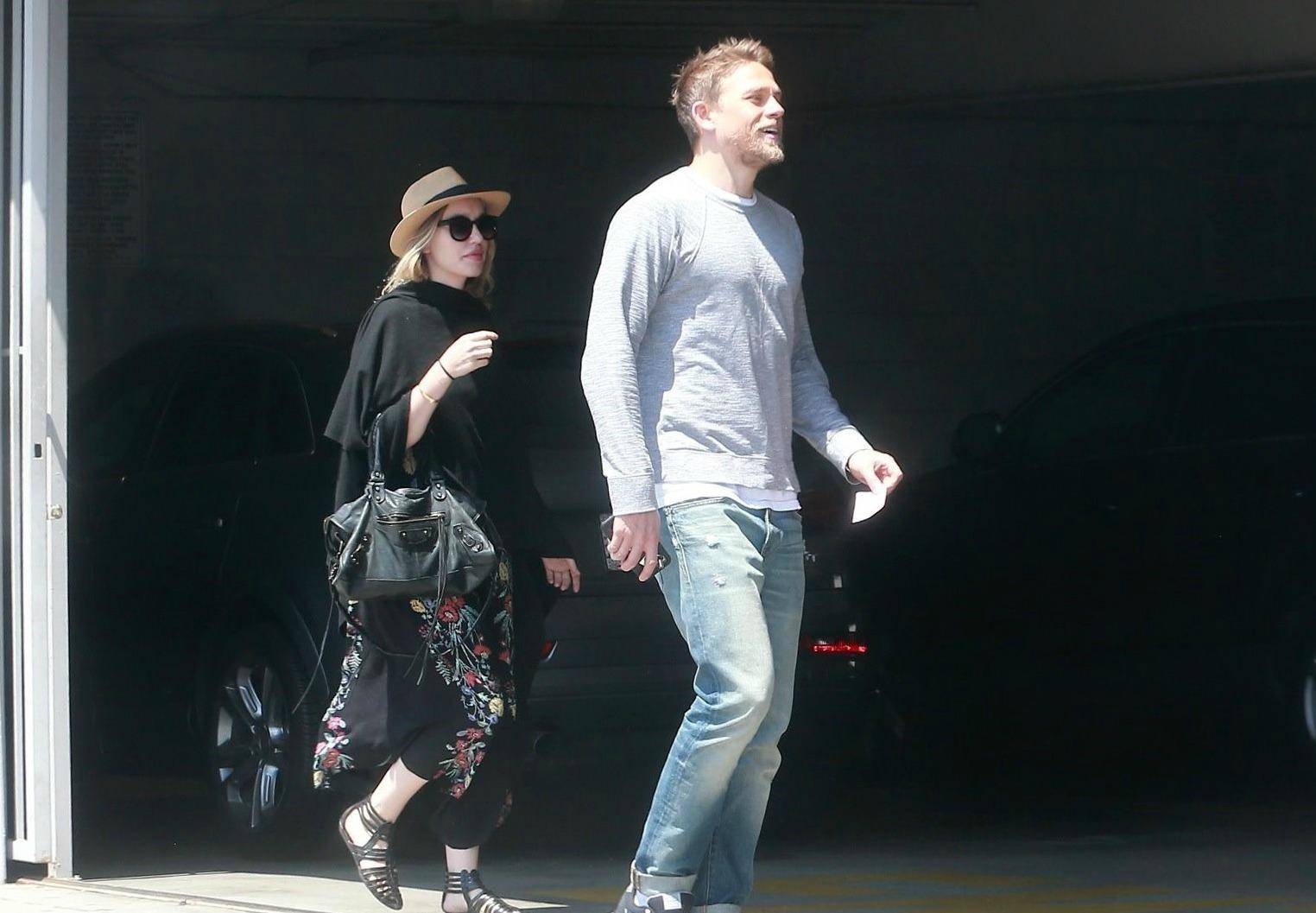 "If you want to talk s***, talk s*** about me. Leave her out of it," he continued.
Article continues below advertisement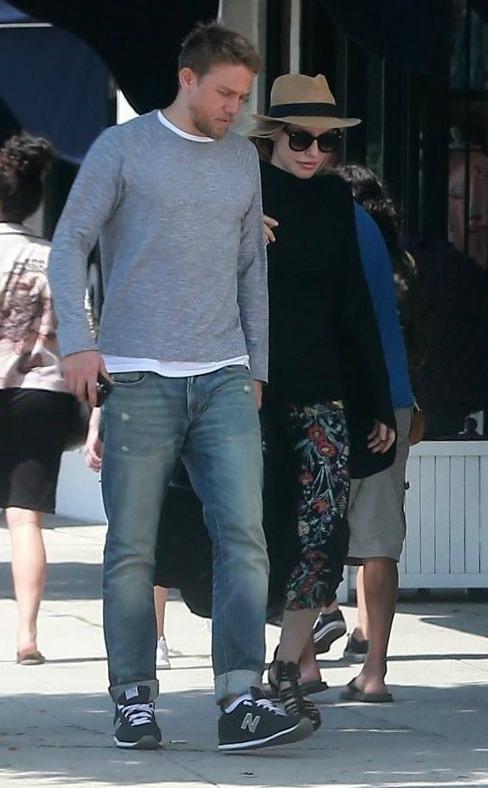 "If you knew her you would feel very silly, as my girlfriend is one of the kindest, nicest, most virtuous people I have ever met," Charlie told fans.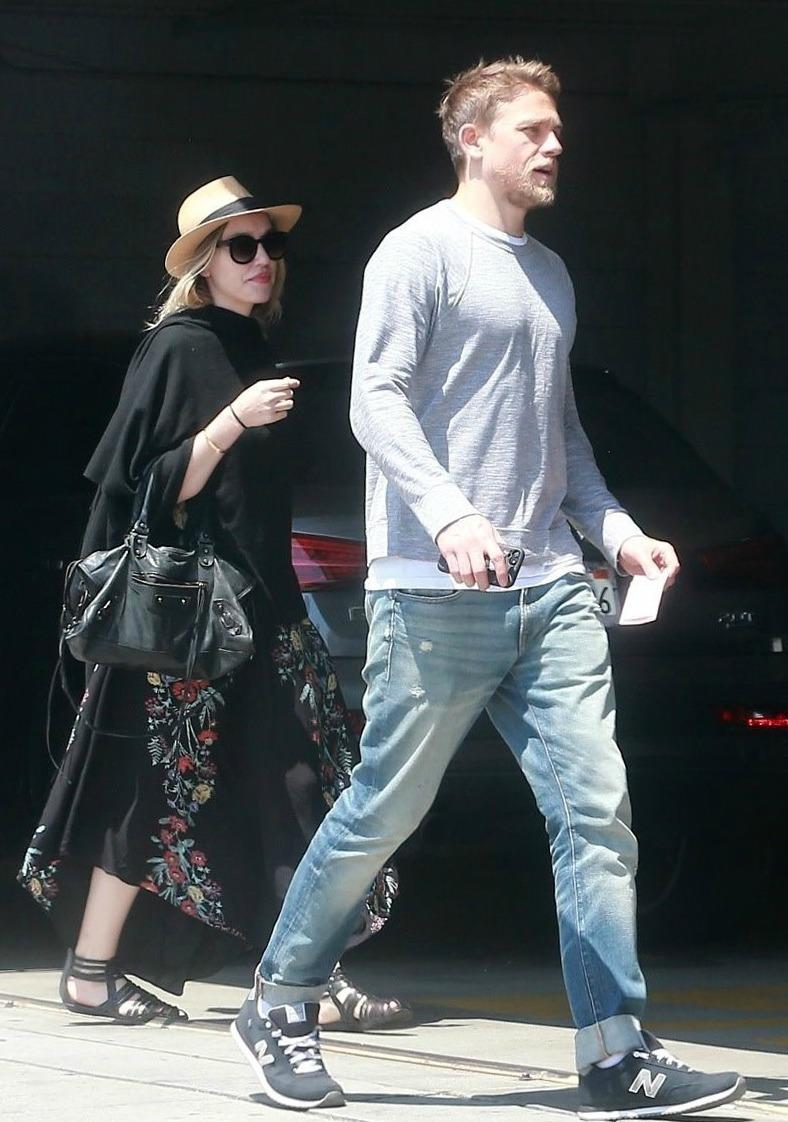 "She has been my loyal and supportive partner long before I had any success or money," Charlie finished.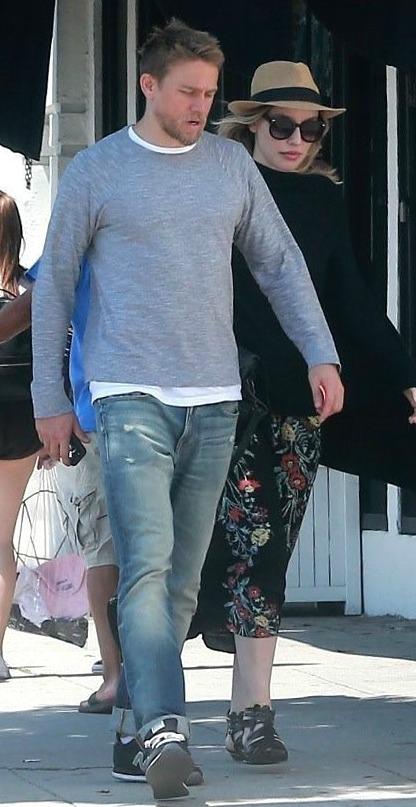 What do you think of Charlie's comments regarding Morgana? Let us know in the comments below!