PHOTOS
Charlie Sheen Apologizes To Rihanna: 'Let's Have A Drink Someday'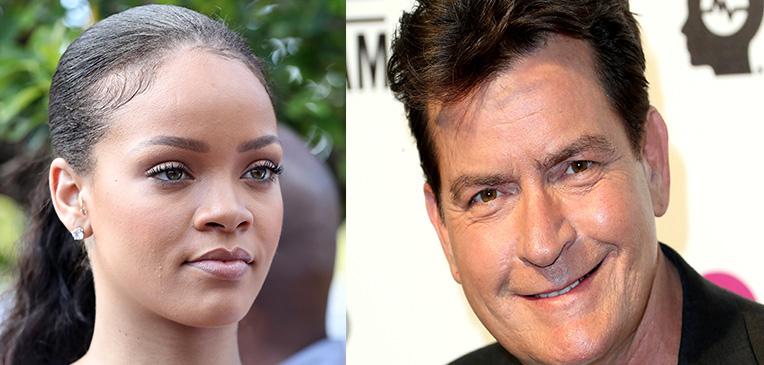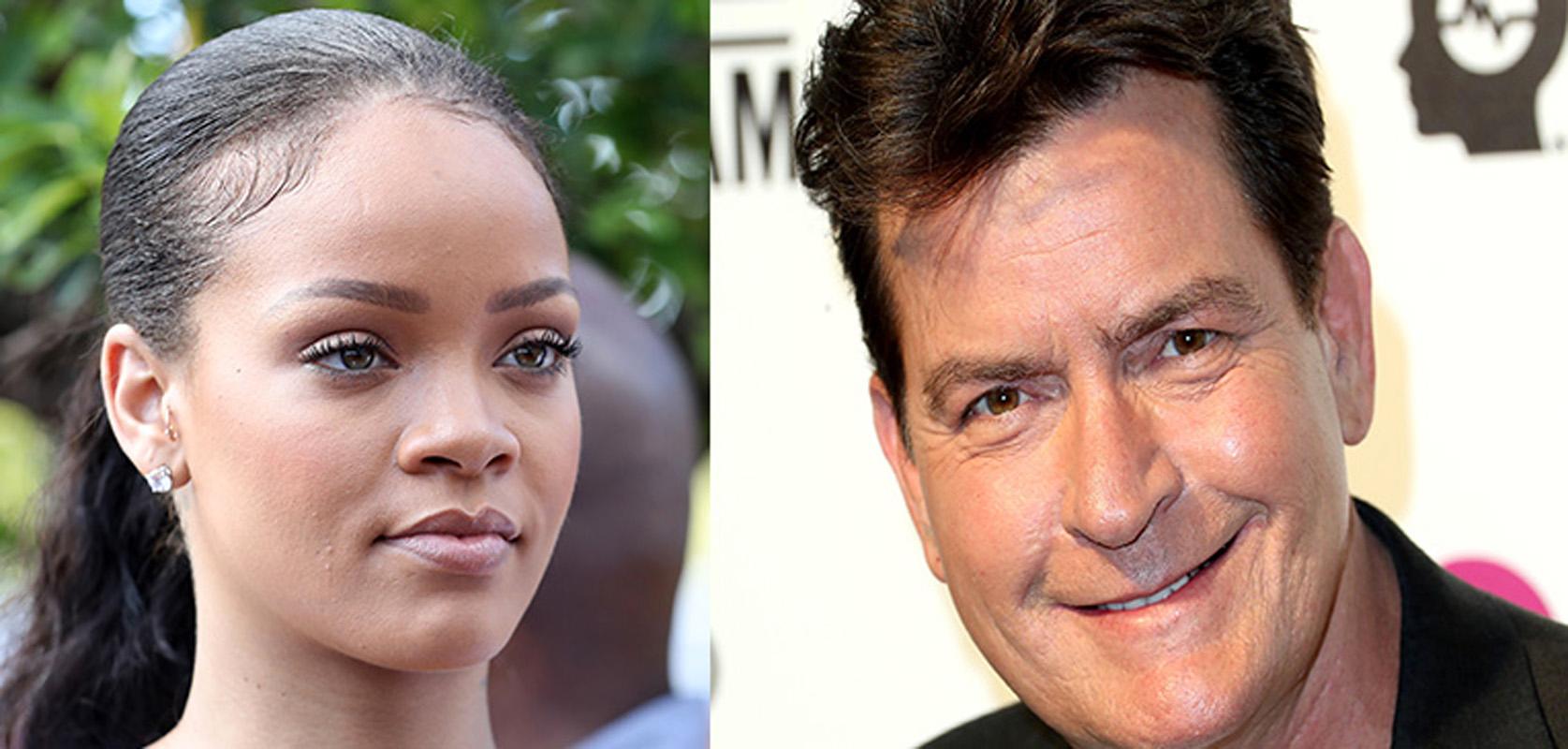 Charlie Sheen recently added fuel to the fire with his years-old feud with Rihanna, attacking the singer on Andy Cohen's Watch What Happens Live. Now he's already apologizing to the pop star.
Article continues below advertisement
Earlier today, Sheen tweeted at Rihanna, "Pardon my inane self indulgence. Let's have a drink someday (on me)..." with a heart emoji, in an attempt to apologize for calling Rihanna a "b****" on Cohen's show a few weeks ago.
Rihanna Heads To The Set Of 'Oceans Eight'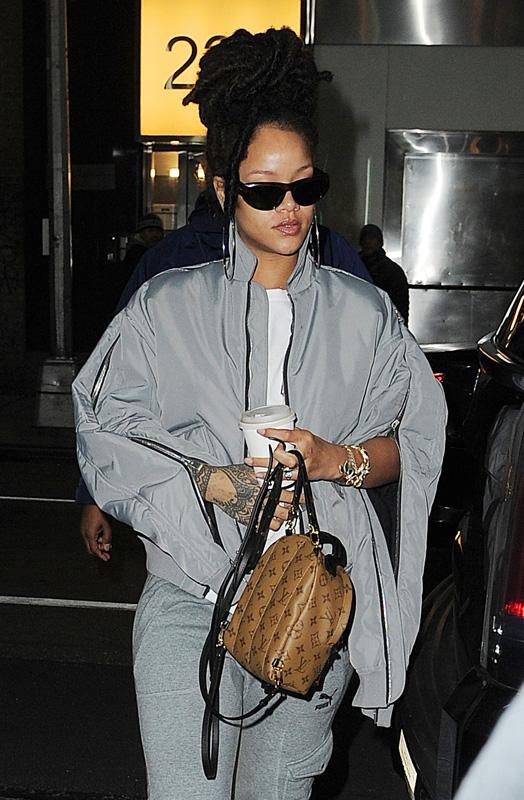 Sheen told Cohen that Rihanna "abandoned common courtesy and common sense" when she declined to come over to his table at a restaurant in 2014. Apparently he's still holding a grudge three years later.
Article continues below advertisement
Celebrites On 'Good Morning America' In NYC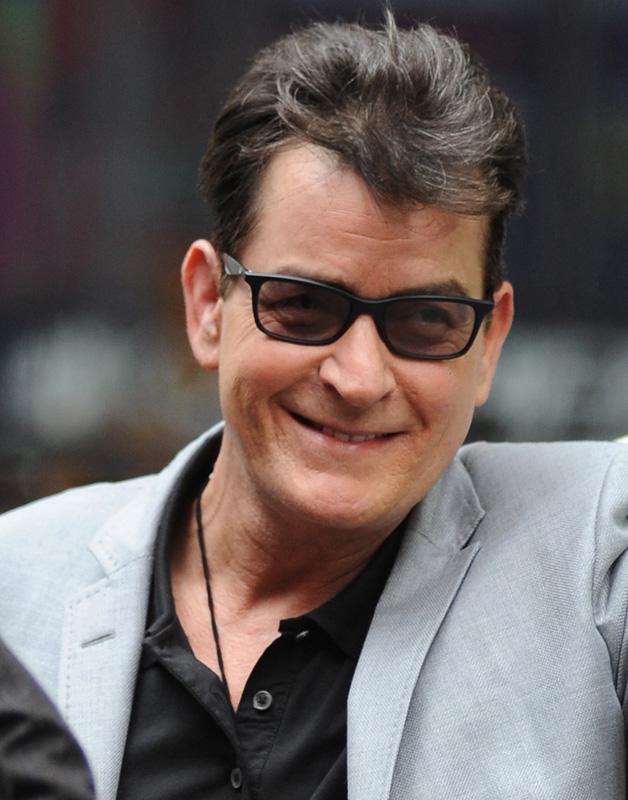 When Sheen initially attacked Rihanna on Twitter in 2014, he said "I'm guessing you needed those precious 84 seconds to situate that bad wig before you left the restaurant."
Stars On The Set Of 'Ocean's Eight' In NYC
When they last feuded, Rihanna responded to Sheen by changing her Twitter profile picture to a photo of her signing an autograph for a fan, with his head photoshopped on the fan's body. She has yet to reply to his drink invite.
Prince Harry Visits The Caribbean - Day 10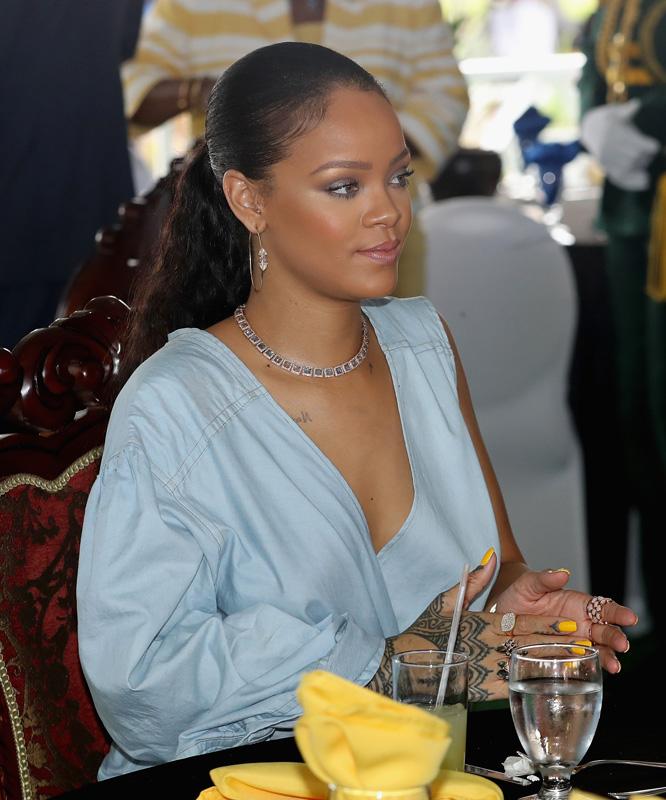 Do you think Rihanna should get a drink with Sheen? Let us know in the comments!