PHOTOS
Charlize Theron Gets Stood Up On A Date Before Storming Out Of The Restaurant: Report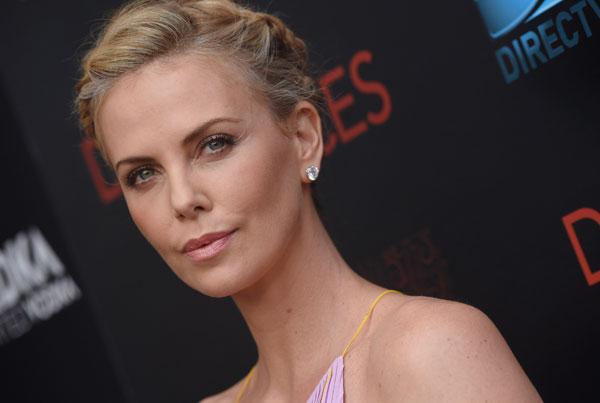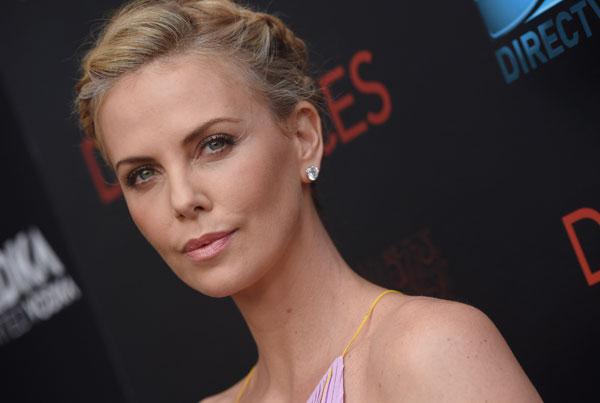 It sounds like Charlize Theron just cannot catch a break! The statuesque beauty, who split from ex-fiance Sean Penn earlier this year, was recently stood up by a mystery date!
Article continues below advertisement
spl635688_002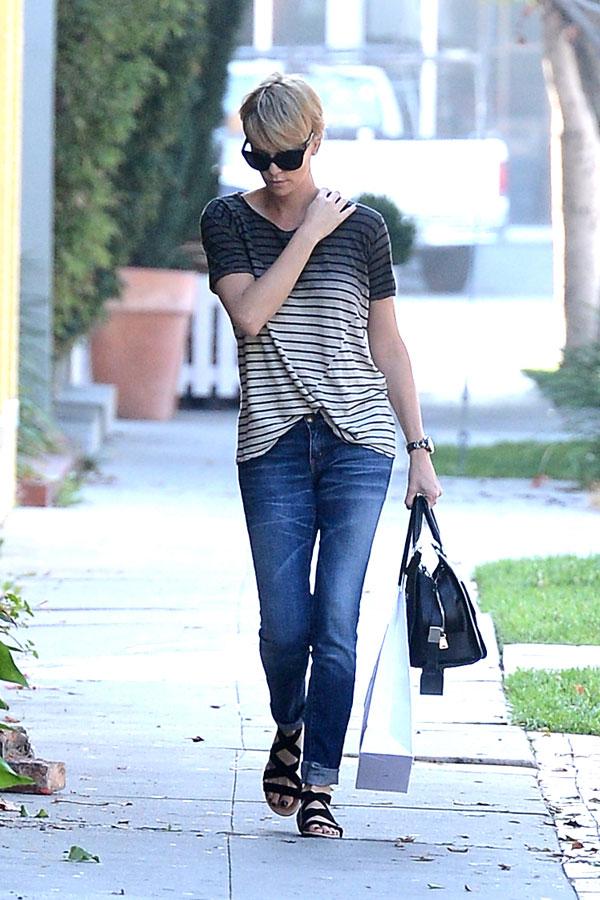 The awkward scenario occurred at Sugarfish in Hollywood last month, where she reportedly often dines with a tall, bearded gentleman. While the Oscar winner apparently had a lunch date, the person never showed up! "Charlize had clearly planned to meet someone at the restaurant for lunch—she waited in her car for almost 20 minutes because she was early," a source tells Star.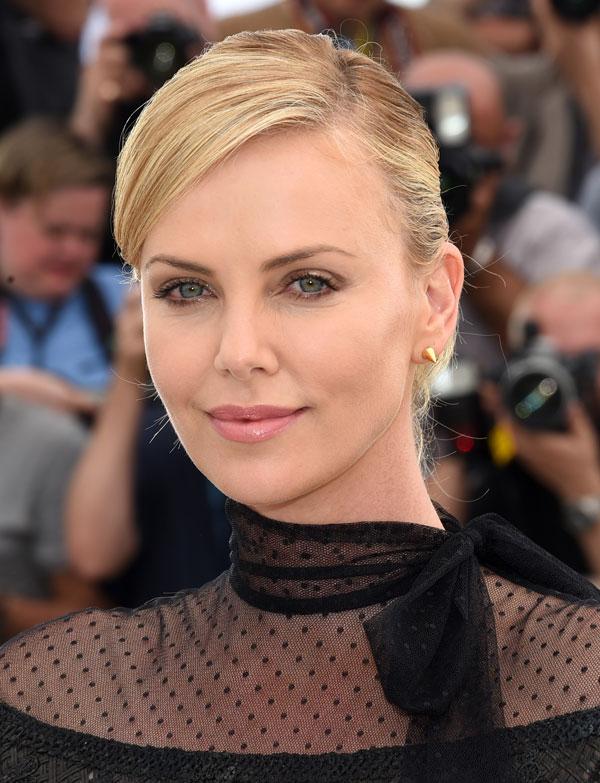 When she decided to go into the sushi spot she "ordered two meals, assuming someone else was coming," an eyewitness dished.
Article continues below advertisement
spl228186_006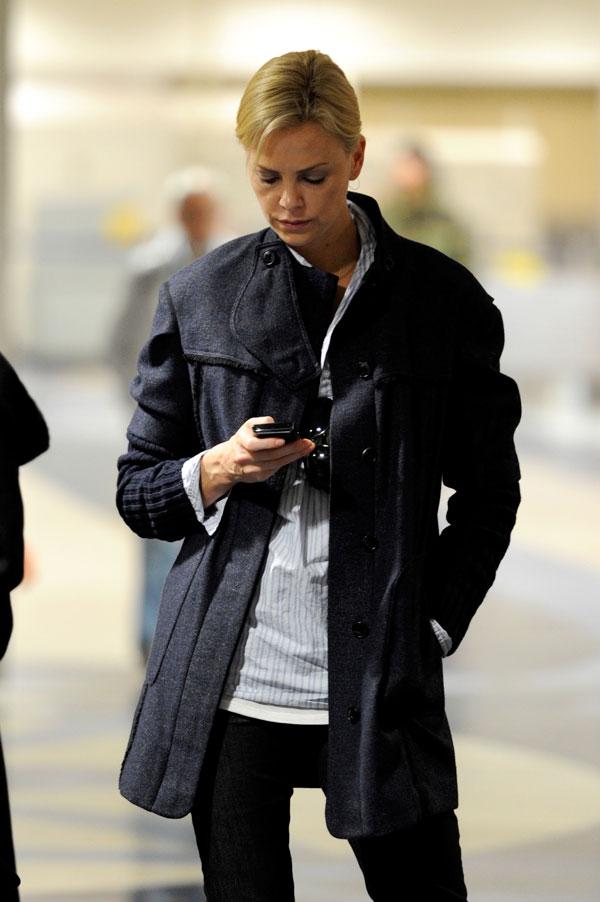 And the 40-year-old was clearly unhappy about even having to wait for her companion, keeping her eyes glued to her phone, likely waiting for a text explaining why they were running late.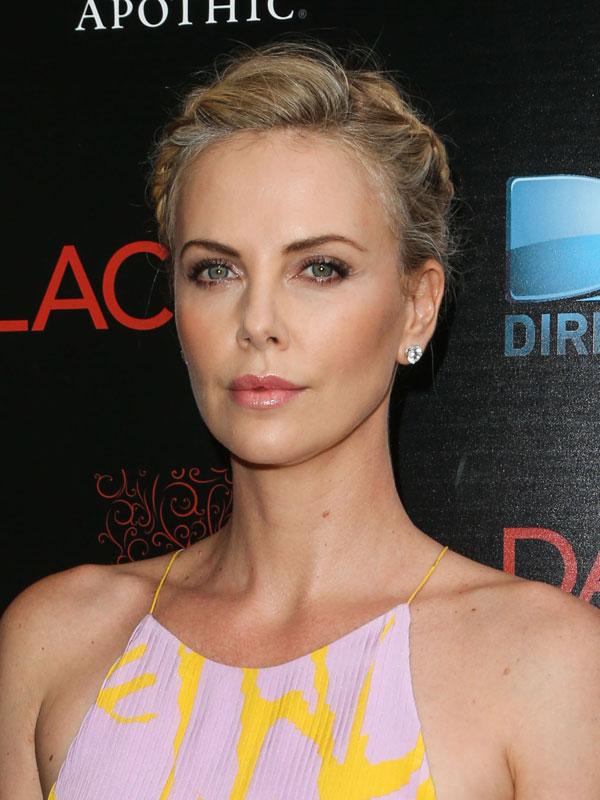 But then the worst possible scenario occurred—"her date never showed!" says the source.
Article continues below advertisement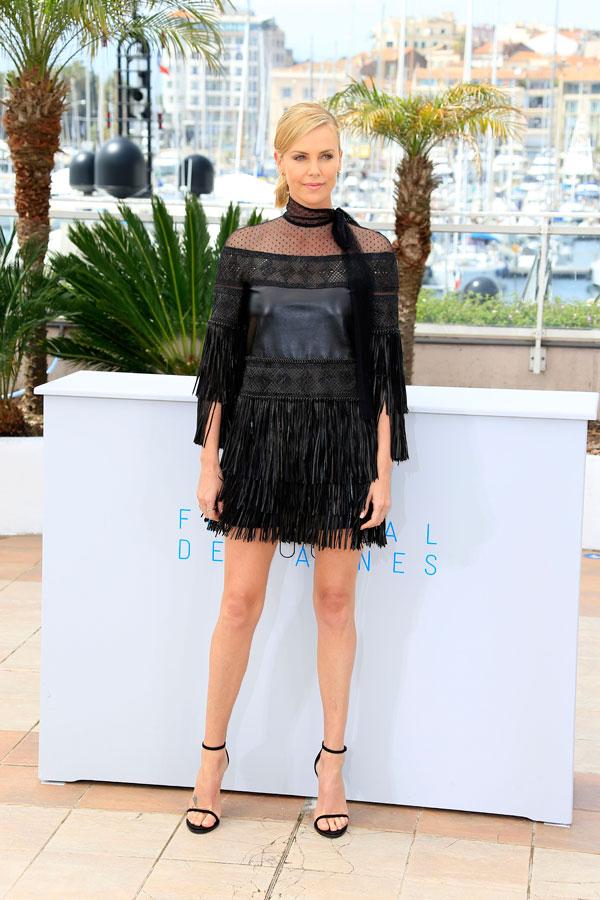 Who stands up one of Hollywood's most gorgeous leading ladies? Charlize was probably asking herself that as well as she "ate alone and spent the whole time awkwardly on her phone to distract herself before she stormed out looking really annoyed." That's definitely not good!