PHOTOS
Check Out the 10 Most Dysfunctional Families Ever Put on Screen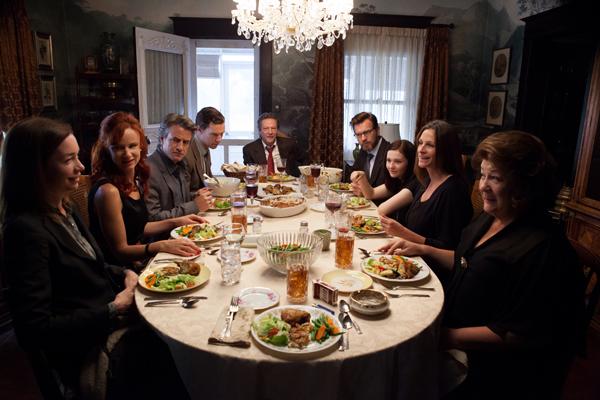 Trying to feel better about your crazy parents, loopy sister, and downright disastrous uncle? Look no further than the flawed families in these television shows and movies! Keep the therapy going by sharing your story here. In honor of August: Osage County, you can win $1,000 by telling us about the weirdest way your family has ever revealed a secret!
Article continues below advertisement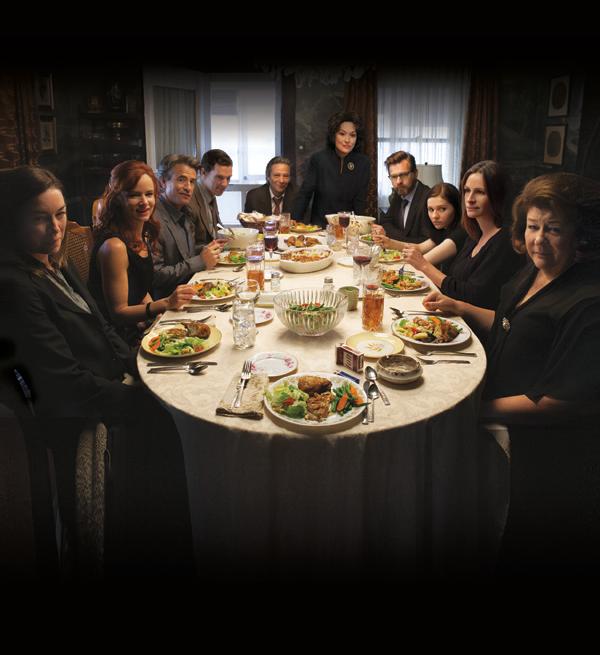 In August: Osage County, the Westons deal with death, adultery, and oh, Meryl Streep with a very mean streak. Did the new movie inspire you? Share a story about your crazy family here for a chance to win $1,000:
http://www.okmagazine.com/aocsweeps
In theaters now. Get tickets. http://www.fandango.com/august:osagecounty_163439/movieoverview
Watch the trailer for August: Osage County. http://augustosagecountyfilm.com/#/trailer
simpsons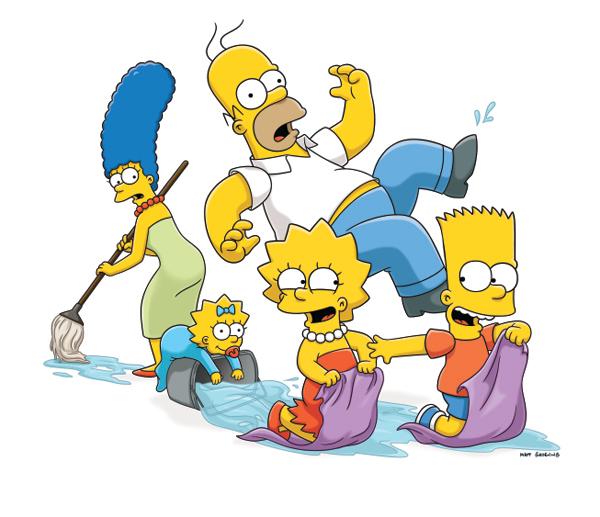 The Simpsons has been on the air for so long, their dysfunctional family feels at home with yours!
Article continues below advertisement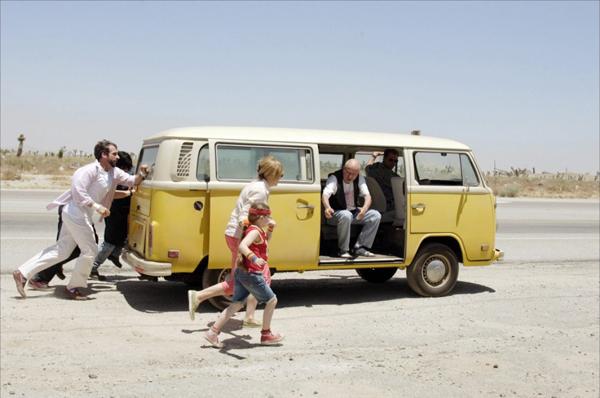 Poor, cute Oliver Hoover in Little Miss Sunshine. Her parents are always fighting, her brother refuses to speak, and her grandfather is pleasantly addicted to heroin!
shameless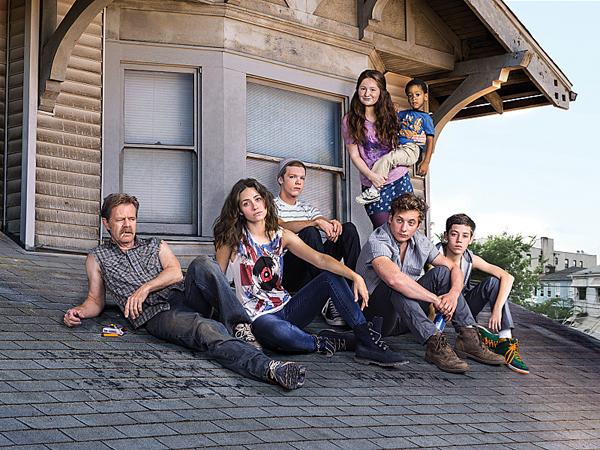 The Gallaghers on Shameless are a bit below blue collar... try no collar and frequently drunk, perhaps.
Article continues below advertisement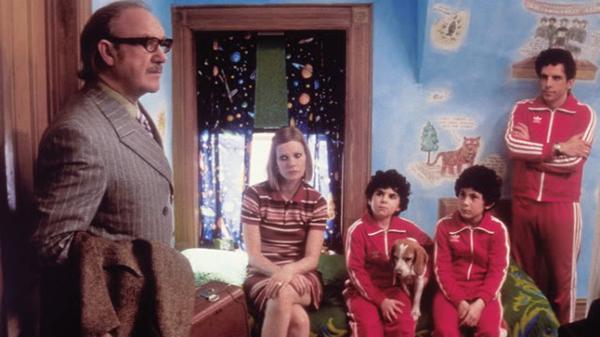 Any family that likes wearing track suits this much, like the folks in The Royal Tenenbaums, has got to have some problems going on.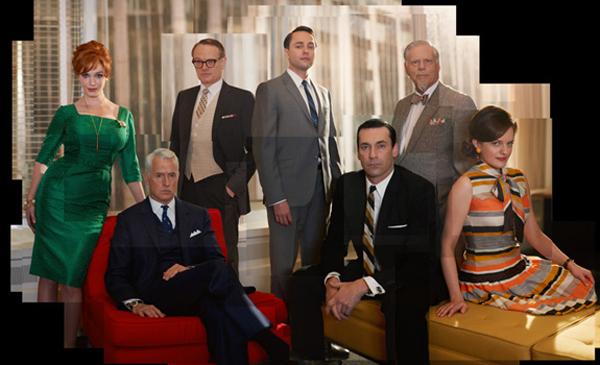 Don Draper has forced his poor kids to see some things they can never unsee on Mad Men.
Article continues below advertisement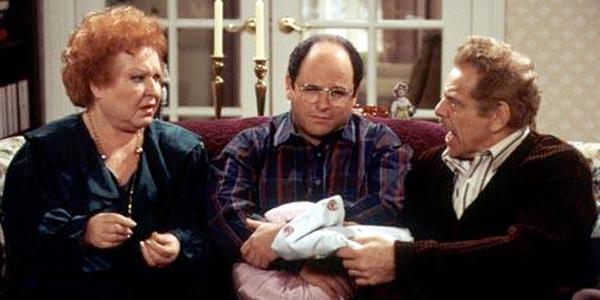 The Costanzas on Seinfeld may be the weirdest parents in the history of television, but we'd still love to have them!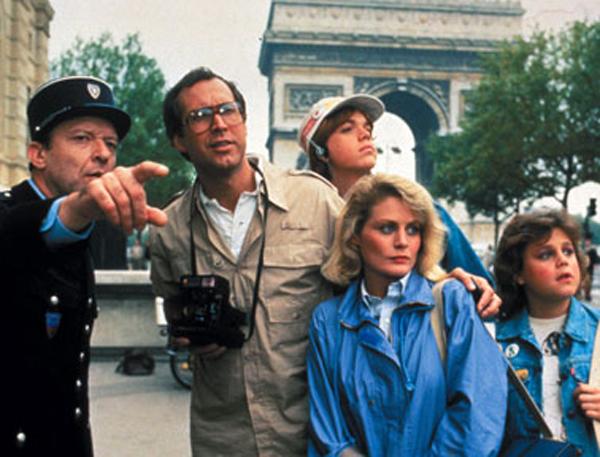 The Griswolds had many crazy trips in the Vacation franchise, but the image of their dead grandmother strapped to their car roof is the most enduring.
Article continues below advertisement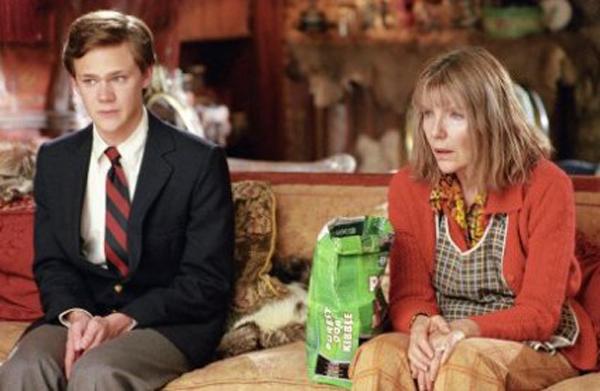 The poor kid in Running with Scissors flees his family, only to find a crazier group to reside with.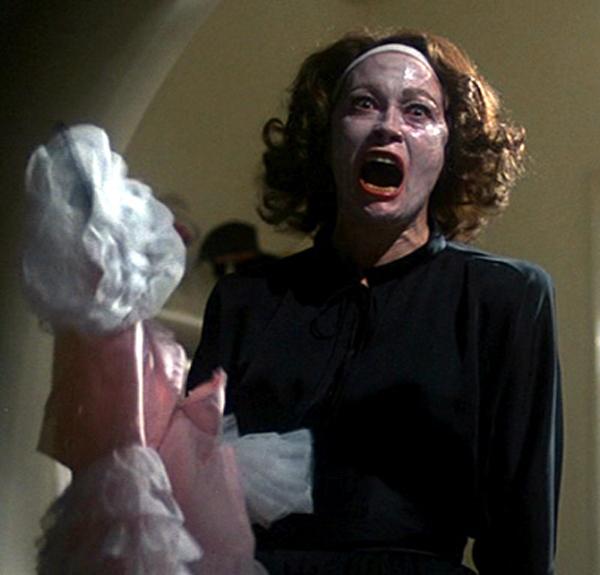 Next time you're mad at your mama, remember that she (probably) hasn't thrown herself into a rage over your use of the wrong hangers, like in Mommie Dearest.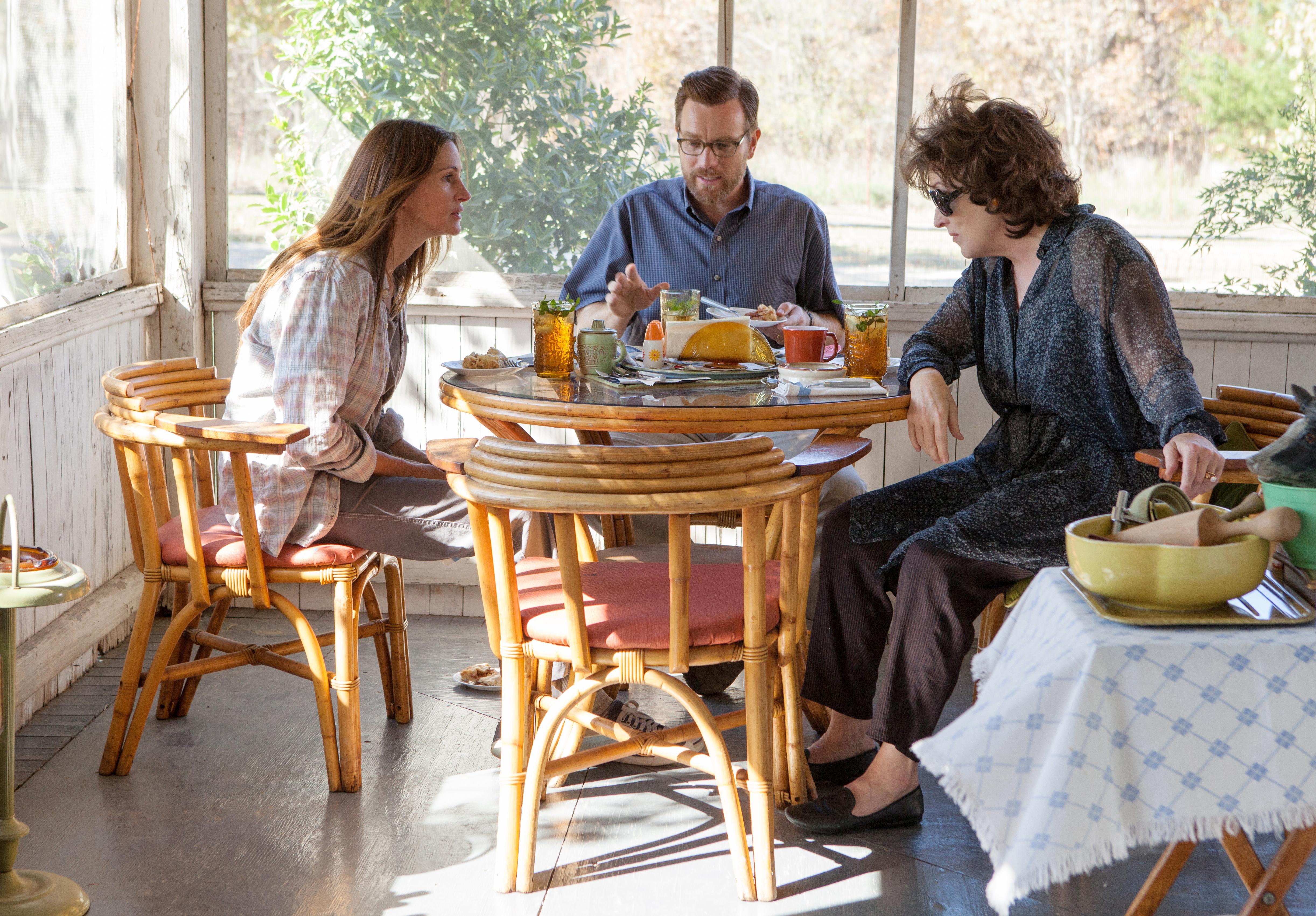 Are you inspired yet? Share a story about how your family revealed a secret for a chance to win $1000! Enter here:
http://www.okmagazine.com/aocsweeps
In theaters now. Get tickets. http://www.fandango.com/august:osagecounty_163439/movieoverview
Watch the trailer for August: Osage County. http://augustosagecountyfilm.com/#/trailer