PHOTOS
This Is How Chelsea Handler Really Feels About Angelina Jolie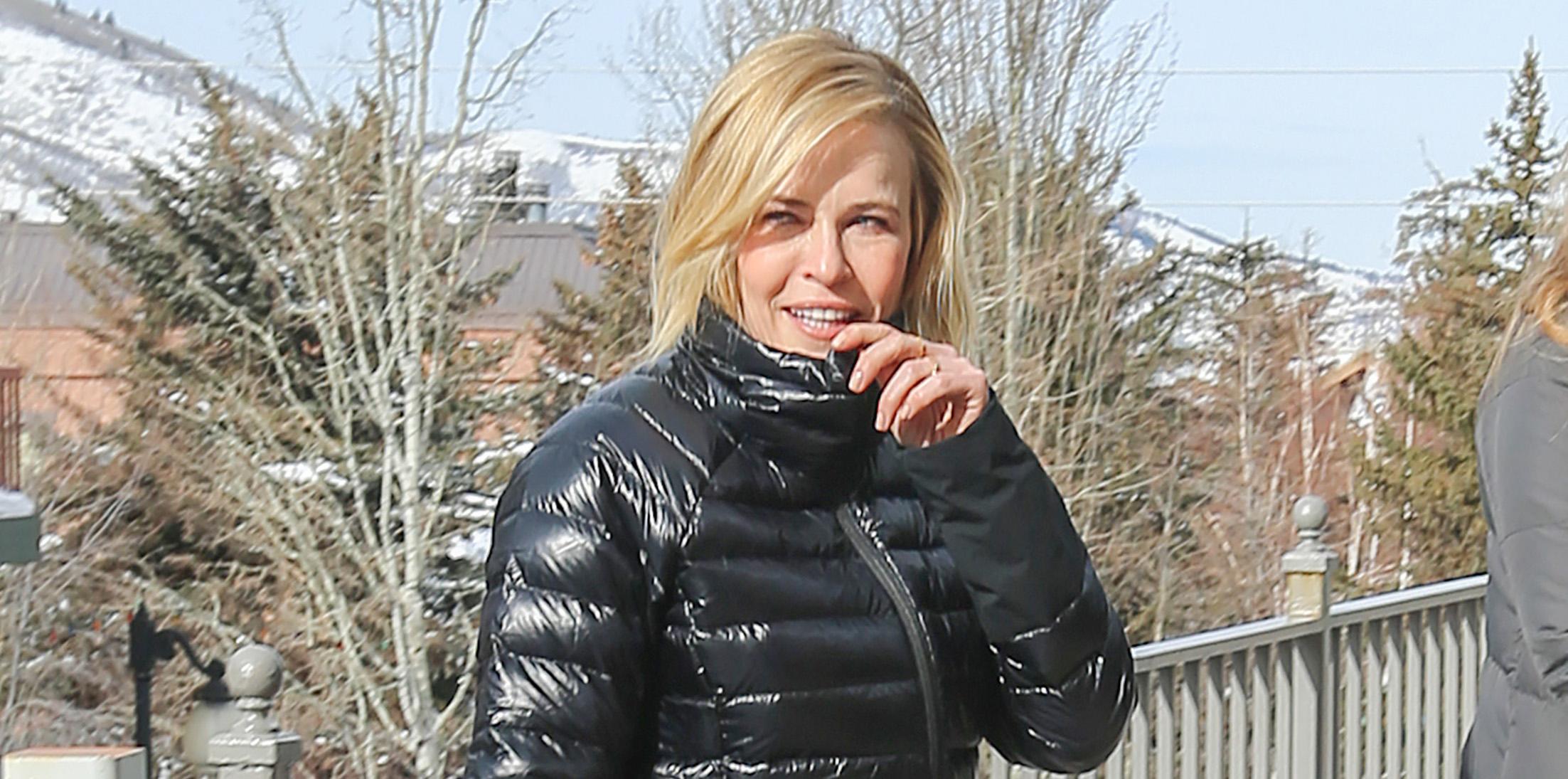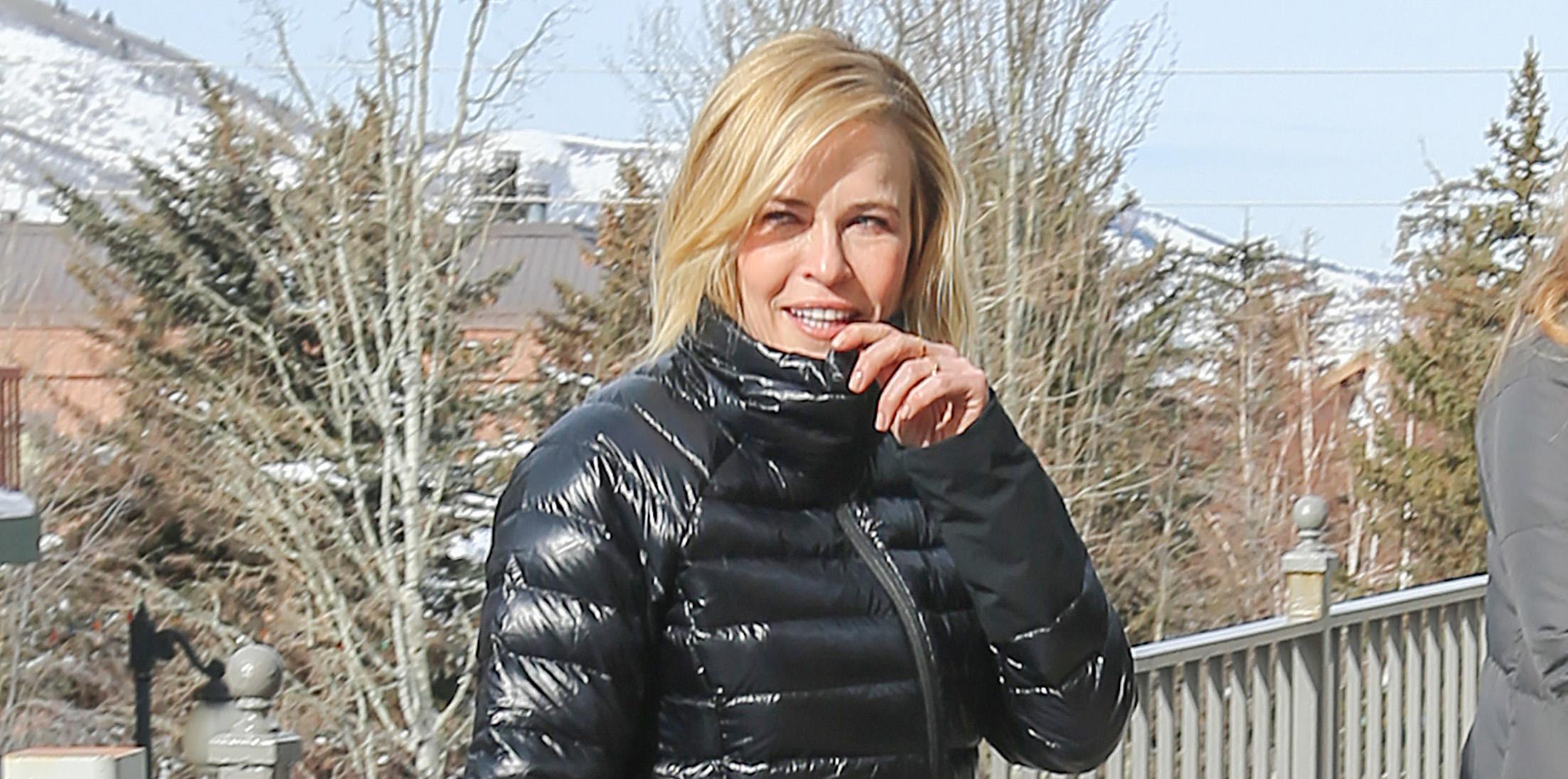 Chelsea Handler just revealed the harsh truth regarding how she feels about Angelina Jolie. On Thursday's episode of Watch What Happens Live With Andy Cohen, an audience member asked the blonde comedian a juicy question: "What would you say to Angelina if you ever found yourself in an elevator with her?" Uh oh.
Article continues below advertisement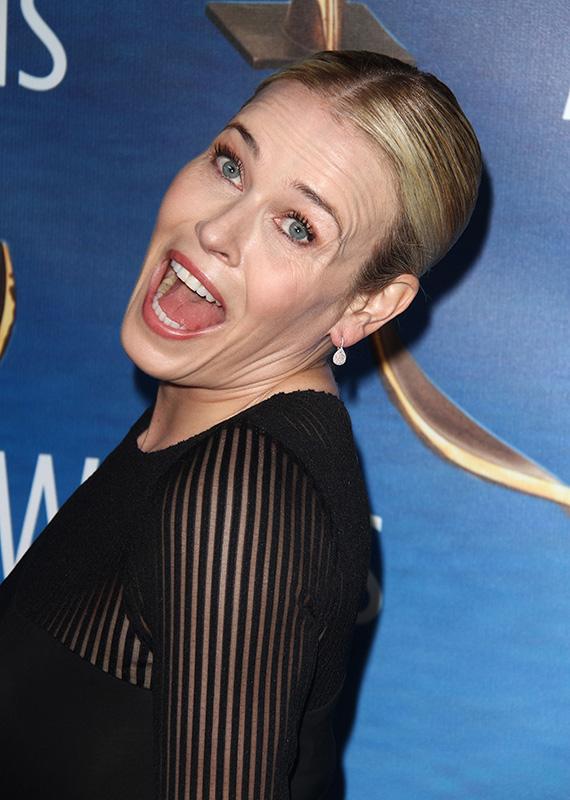 "I would just look up. Exactly what people do when they're in elevators," Chelsea began. "You know what you do when you just fake look at the numbers because you don't want to make eye contact. That would be exactly the elevator ride. Then I'd go, 'Heyyy,' as I walked out."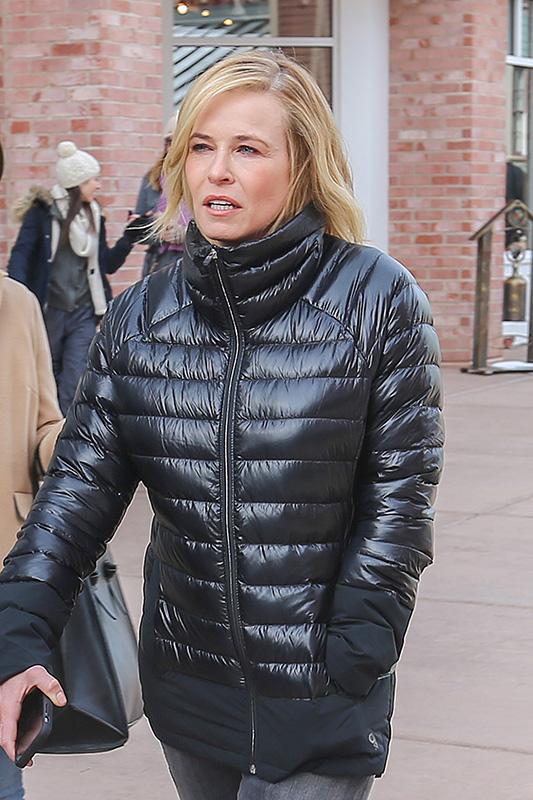 Besides for her hypothetical lack of acknowledgment of the famous actress, it's no secret that Chelsea isn't Angie's biggest fan. Back in 2010, she trash talked the mother-of-six in a stand up skit, saying, "Angelina's a homewrecker; she is! She can rescue as many babies from as many countries as she wants to, I don't f*****g believe you."
Article continues below advertisement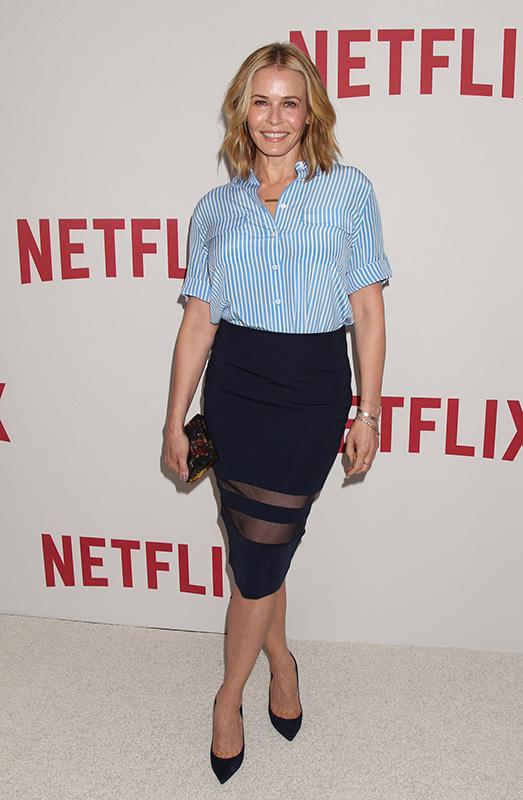 Then, in 2013, she further explained why she and her aren't BFFs. "It has nothing to do with Jennifer," she claimed. "As a woman, I know when you see somebody walking across the room that's a bad girl. I just don't like Angelina Jolie. I don't think she's a girl's girl. I like girls' girls!"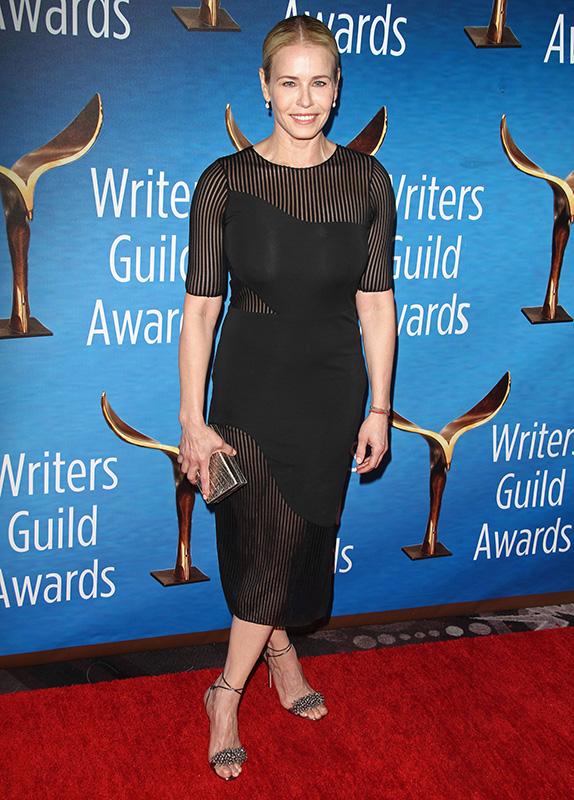 Even after the Brangelina divorce made headlines, Chelsea quipped on her Netflix show, "Brad and Angelina always said they wouldn't get married until everyone could get married. And I always said I wouldn't get married until they got divorced. So I'm officially accepting proposals! I'm ready!"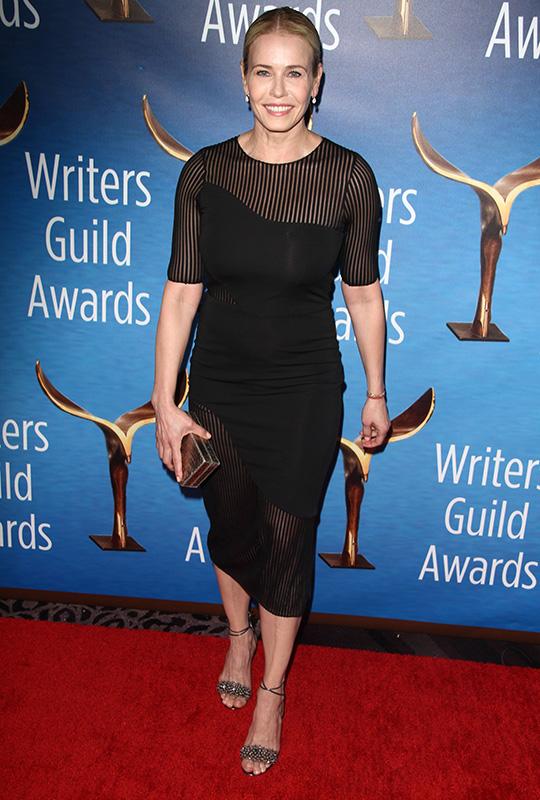 What do you think of Chelsea's views on Angelina? Are they justified? Sound off in the comments.