PHOTOS
What's Teen Mom 2's Chelsea Houska Been Up To? Here's A Rundown Of Her Latest Updates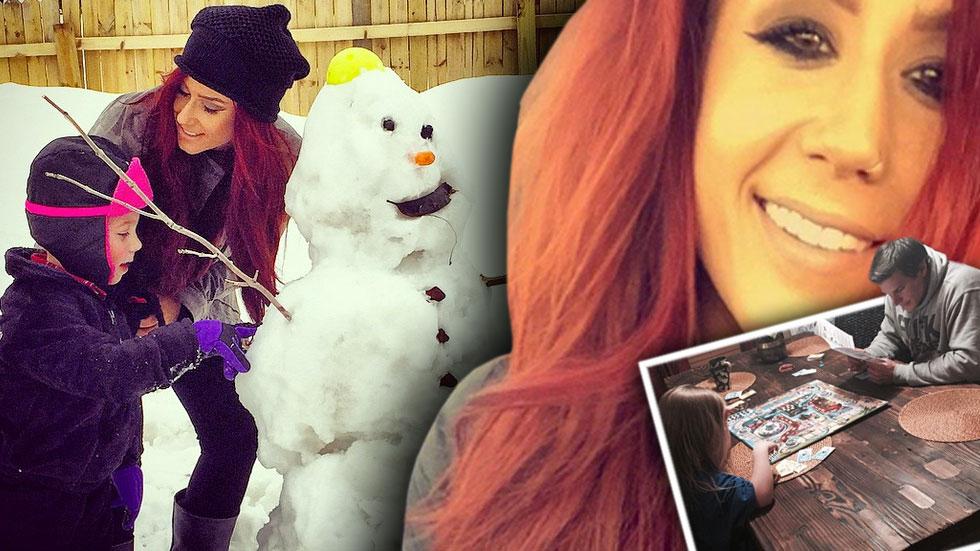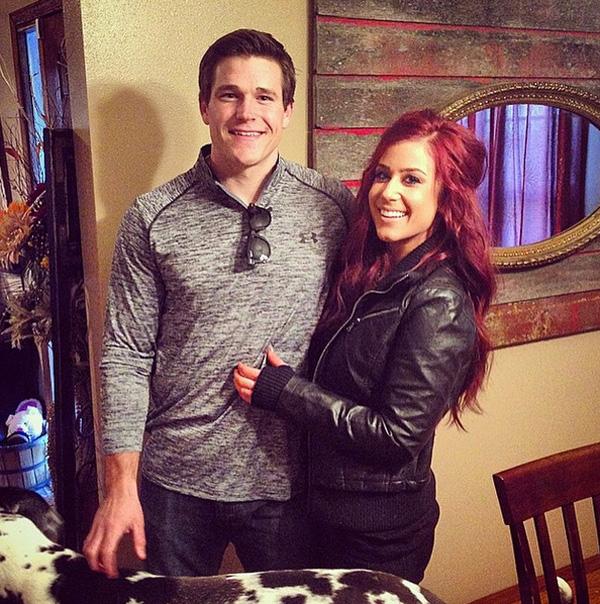 "What's Chelsea Houska been up to lately?" is a question you may often ask yourself, as Chels is certainly the Teen Mom 2 cast member whom we read about the least often (and that's a good thing). So we decided to do some digging (on her Twitter and Instagram) to find out what's new with Randy's daughter—and it turns out she's been doing a whole lot of hanging out with her boyfriend, Cole DeBoer, and her daughter, Aubree, at home in South Dakota! Click through for all the details.
Article continues below advertisement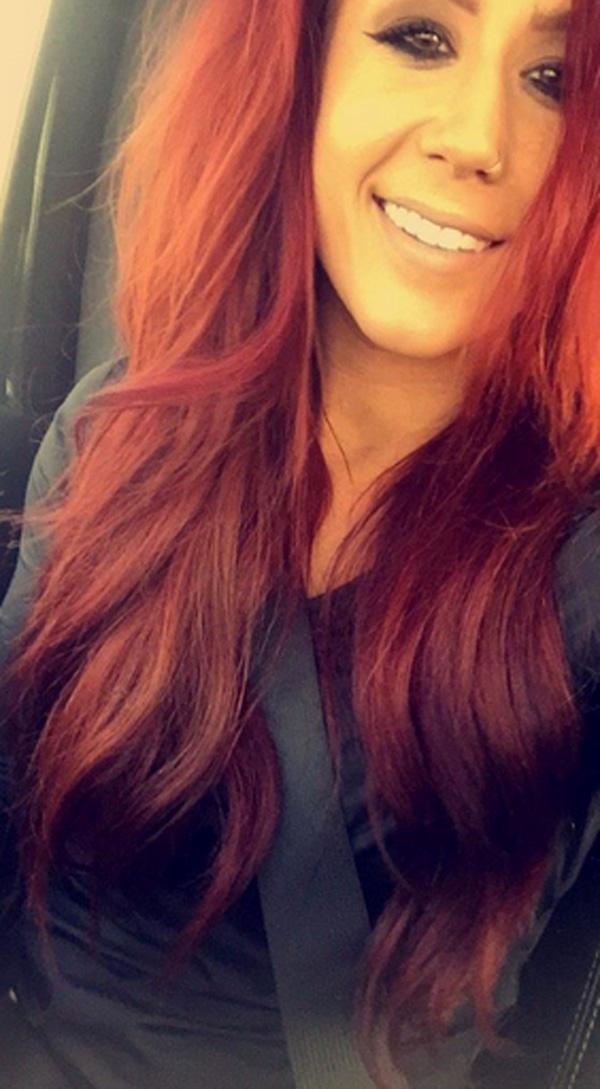 Firstly, Chelsea's hair is still red. The mom has played around with her hair color and style over the years, but, as evidenced through this recent selfie, she's still rocking the long, red and wavy look that we saw on Teen Mom 2's most recent season.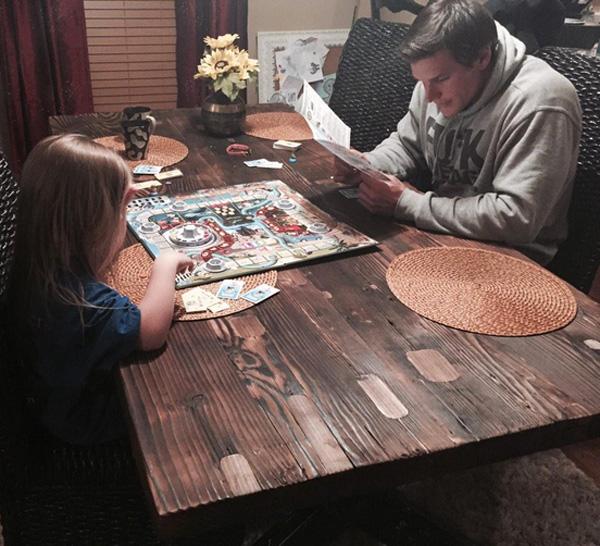 And while some of her cast members may prefer nights out to nights in, Chelsea seems more than content staying at home with Cole and her daughter, Aubree. "Game night with my two faves," Chels wrote on Twitter of her little family.
Article continues below advertisement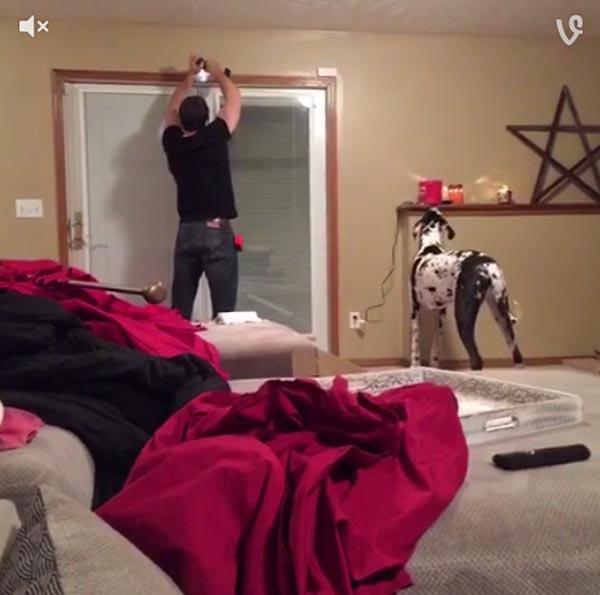 And Chelsea isn't working as an aesthetician, she's working on her house! Chels posted a series of new photos of her DIY projects at her home in South Dakota—and Cole seems to be quite the handyman, helping her get stuff done.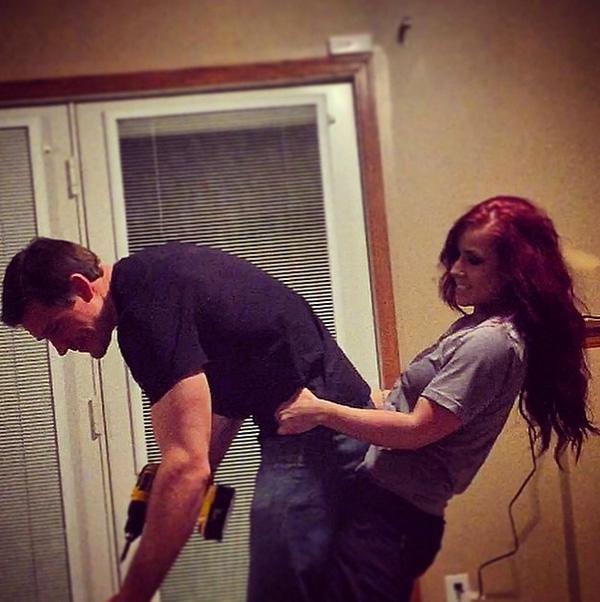 And Chelsea seems pretty into it! "This is what happens when I watch him do work around the house for me. hott damn #canthelpit," Chels wrote of her hunk. Can't blame her!
Article continues below advertisement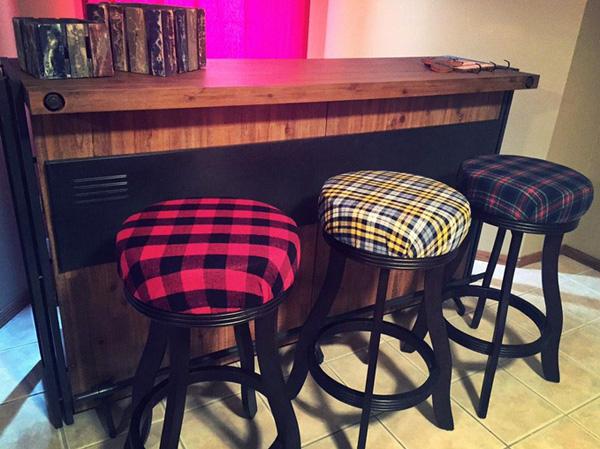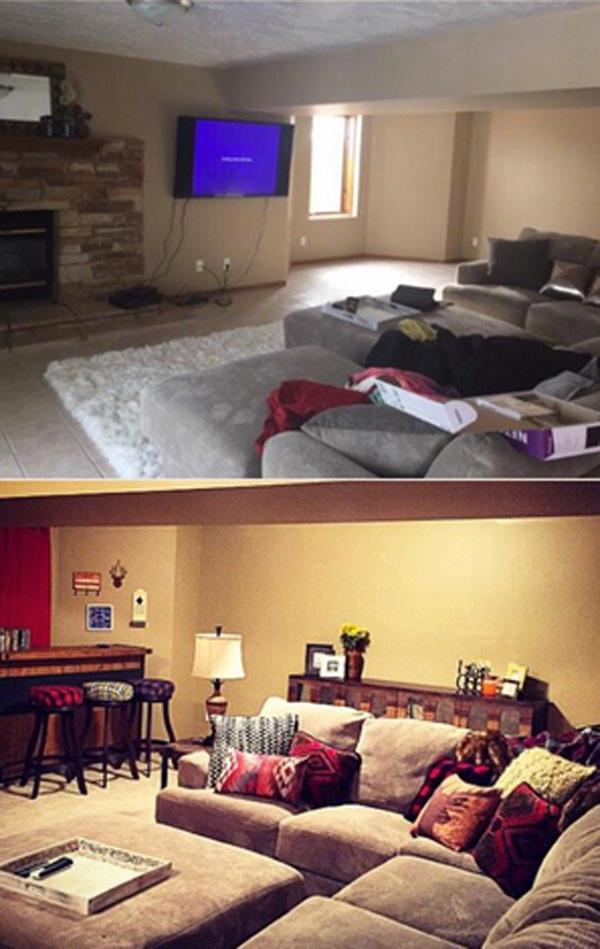 And the basement is looking pretty amazing. "After living here a year..my basement is FINALLY coming together Kinda going for a rustic chic look! #plaintocozy," Chels tweeted.
Article continues below advertisement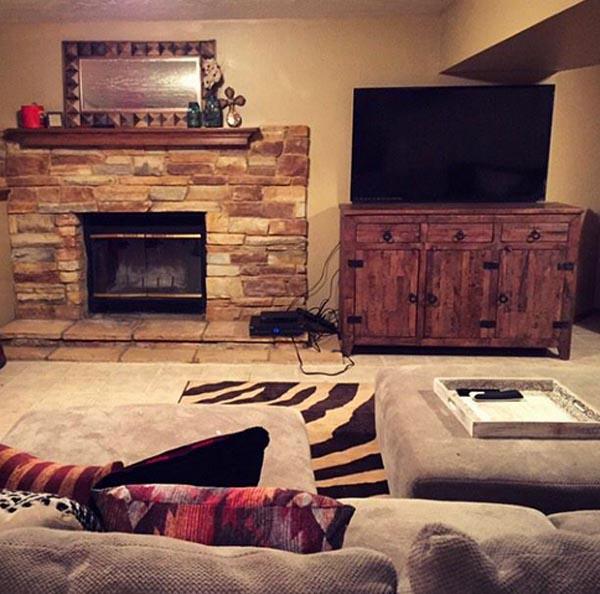 She added that the only thing she still needs to complete with her basement redesign is to get rid of those TV wires and figure out what to do on top of the fireplace. Any suggestions?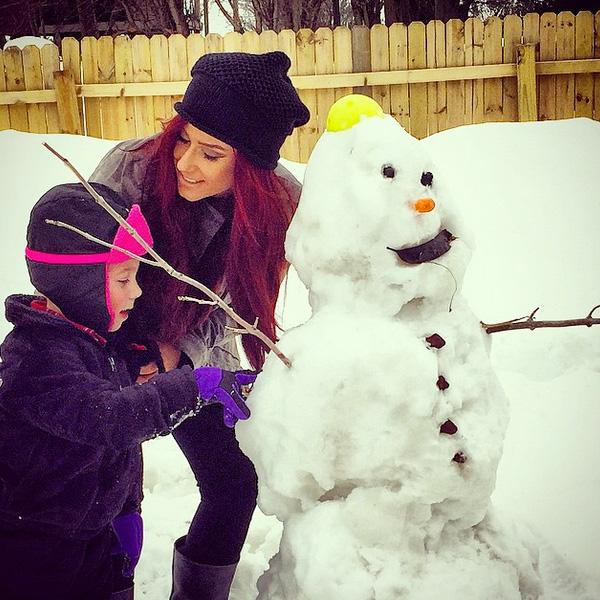 But of course, aside from being a DIY master and an A-plus girlfriend, Chelsea is a mom first and foremost. This recent shot of herself and Aubree building a snowman is the cutest thing ever.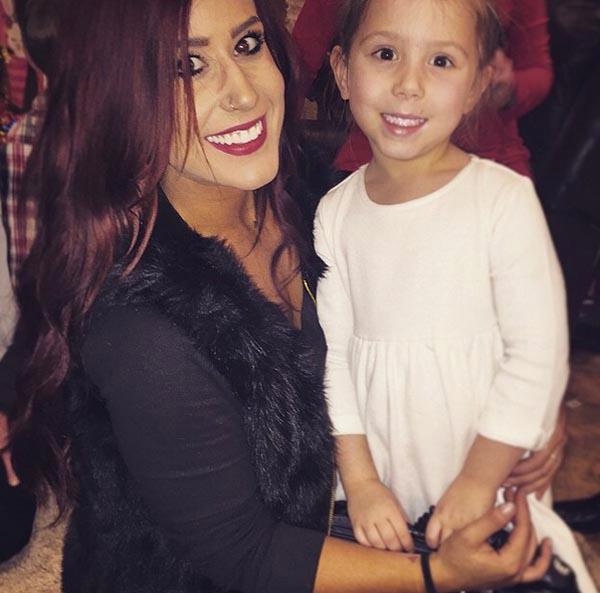 What do you think of Chelsea's new house redesign? Are you happy that she's seemingly settling down with Cole and Aubree? Tweet us @OKMagazine.