PHOTOS
Dance Party! 'Teen Mom 2' Star Chelsea Houska Shares An Unbelievable Video Of Her Baby 'Going Crazy' Inside Her Belly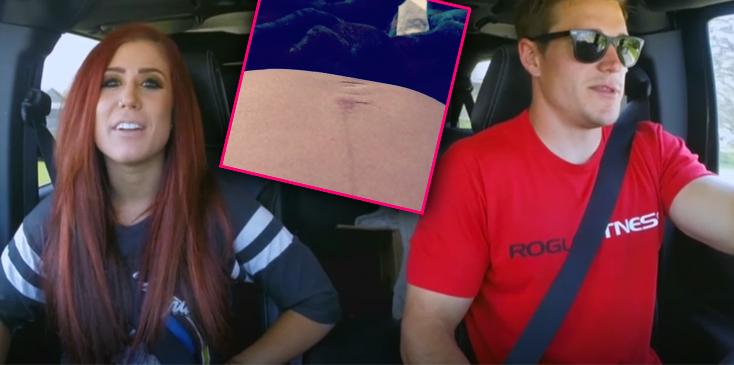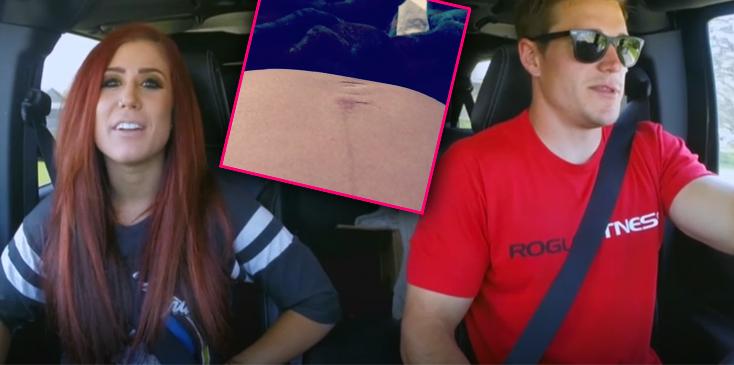 Any day now! Teen Mom 2 star Chelsea Houska shared an incredible video of her baby boy moving around like crazy just weeks away from her due date.
Article continues below advertisement
"OKAY SO probably weird to some people hahah but I'm obsessed. This dude was going crazy in there last night," she wrote in the caption for the unbelievable video!
Chelsea is expecting her second child, but her first with her husband Cole DeBoer.
Article continues below advertisement
Her due date is Valentine's Day 2017, however, the reality star thinks she will welcome her first boy early!
In recent tweets, she said how she thinks her little guy will make his arrival on February 2nd, but "Cole's thinking more end of January!"
What do you think Chelsea and Cole will name their baby boy? Let us know your thoughts in the comments section!