PHOTOS
Chelsea Houska Admits It's 'Hard' Hearing Dad Randy Speak About Her Past With Baby Daddy Adam Lind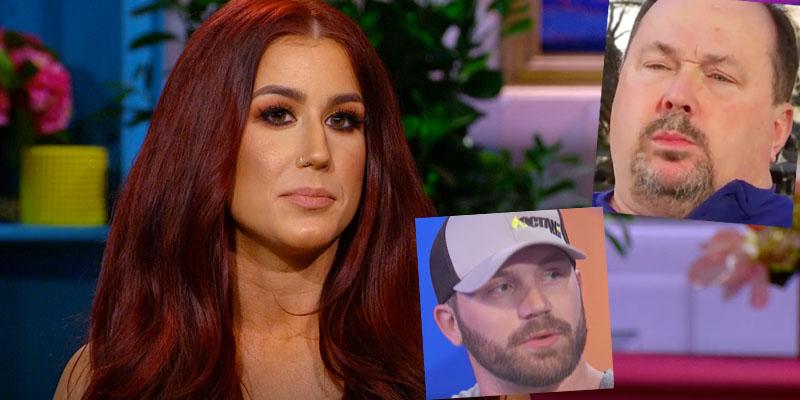 Chelsea Houska has been sharing her story since her time on 16 & Pregnant. Over the years, fans have watched the ups and downs with her ex-boyfriend and baby daddy, Adam Lind. Now, about a decade later, her dad, Randy Houska, is sharing his perspective on that time in his daughter's life and it's quite emotional.
Article continues below advertisement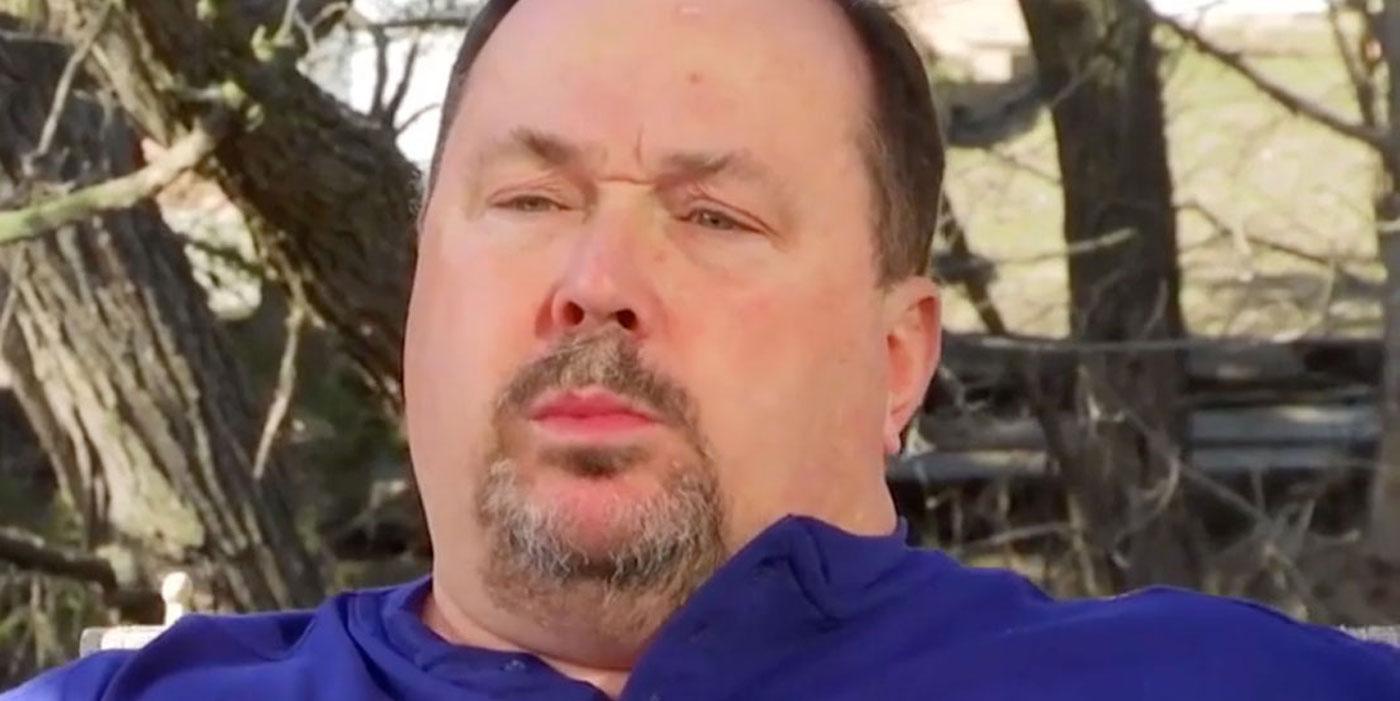 In a new episode of Losing Randy, the MTV grandpa discusses his famous daughter's past relationship with Adam, which last for years.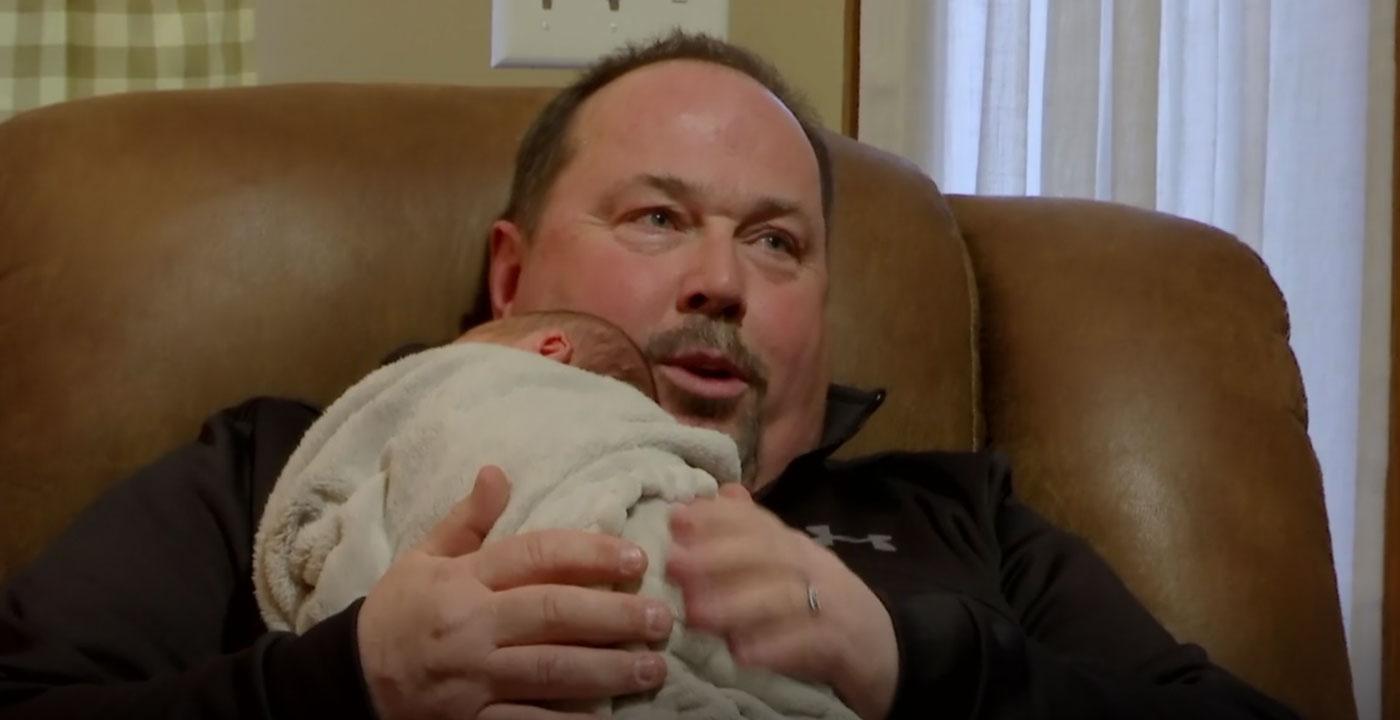 Randy shared the video via Twitter and YouTube writing, "My first public speaking experience. Warning: I am bad at it. Topic: 'Domestic Violence: Bruises Deeper Than Black n Blue & The Role of Dental & Health Care Providers.'"
Article continues below advertisement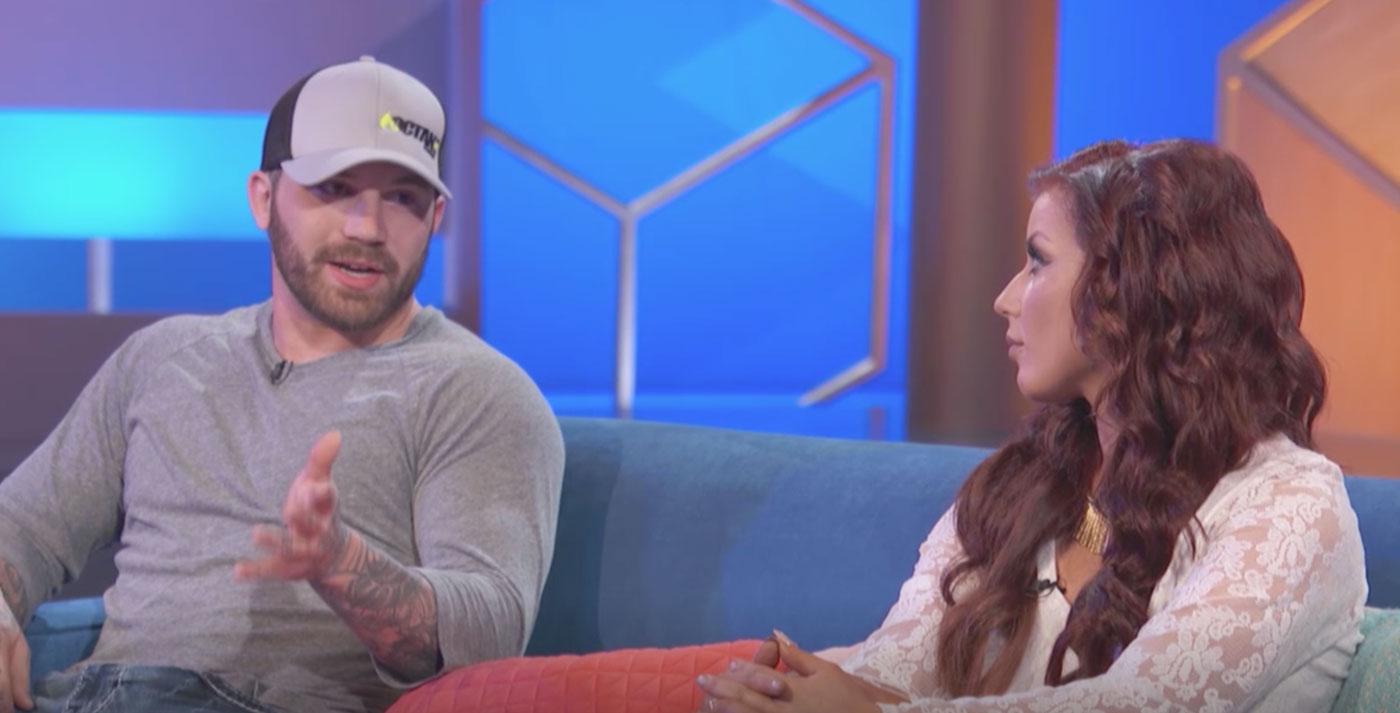 During his speech, Randy explained his journey to MTV, which started when Chelsea got pregnant at 16 years old with her then boyfriend, Adam. The two welcomed their daughter, Aubree, on the show 16 & Pregnant and then continued to star on the spinoff Teen Mom 2, which documented the ups and downs in their young romance.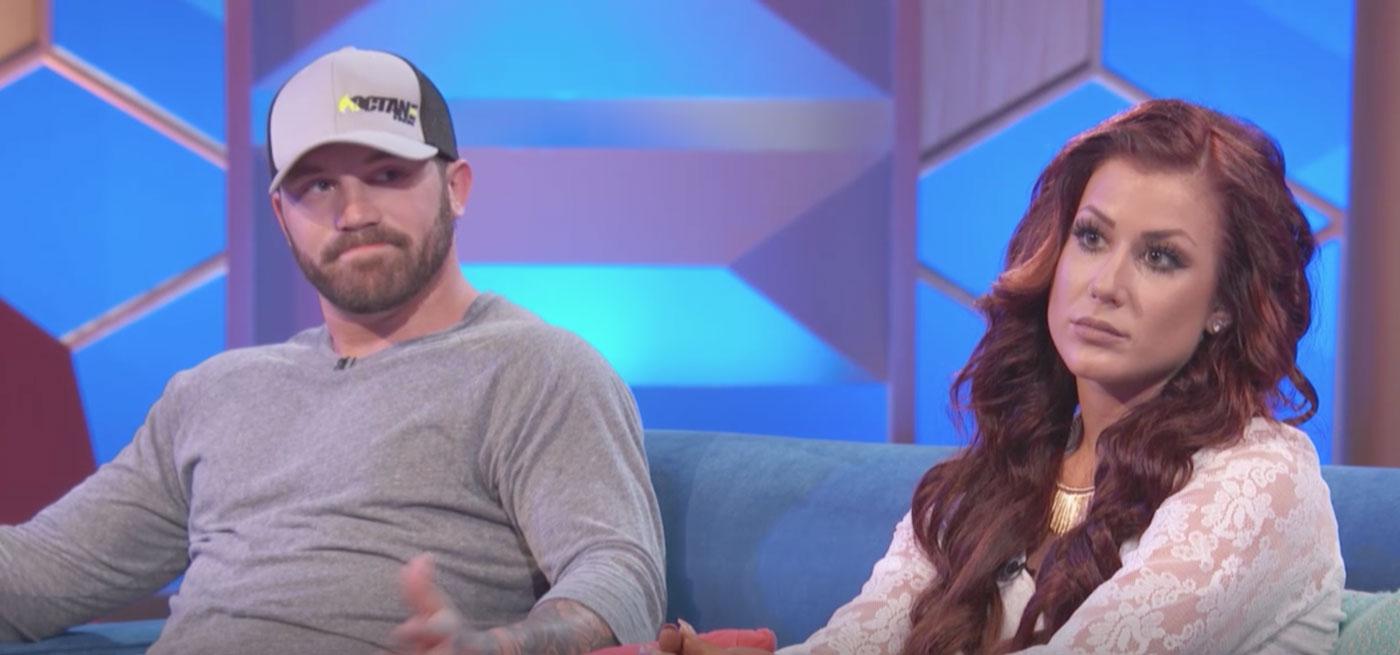 From cheating to horrific text messages, the MTV cameras documented Chelsea's struggles with Adam as she navigated her way away from her ex-boyfriend.
Article continues below advertisement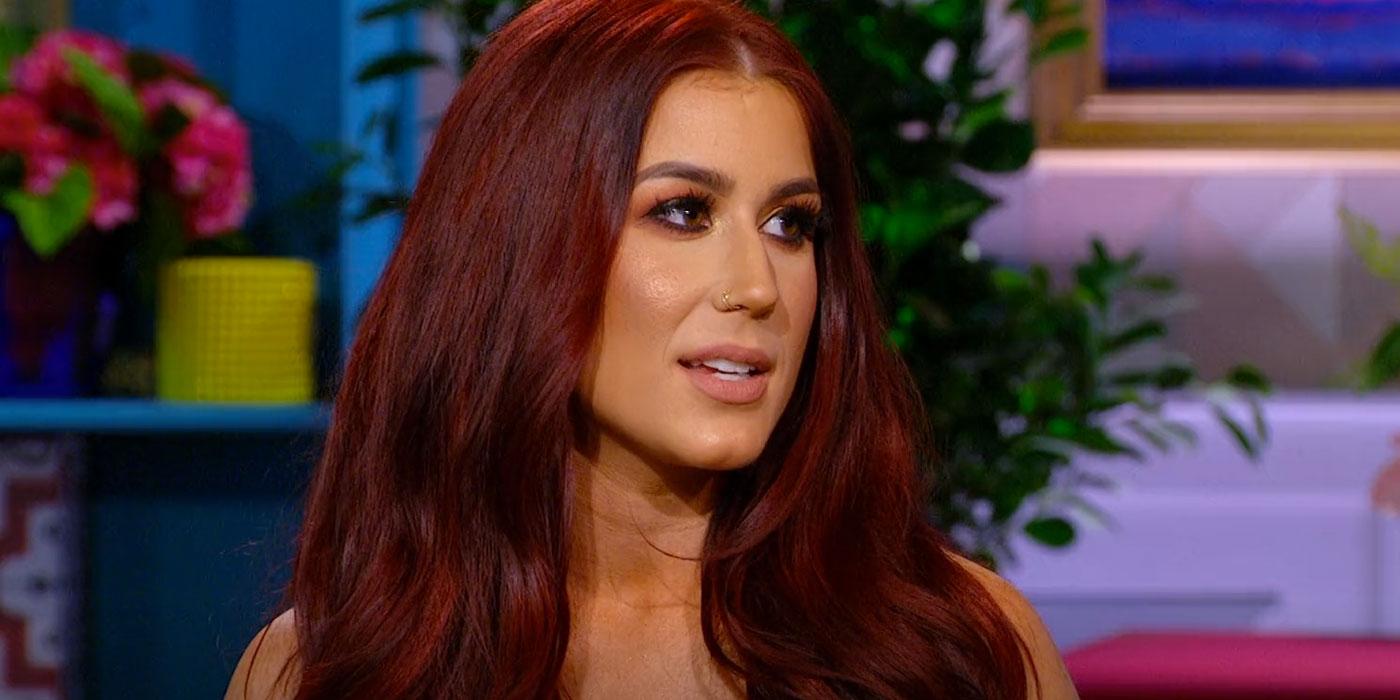 Randy explained the story through his eyes, discussing the times when Chelsea would call him crying over the horrible things Adam would say to her.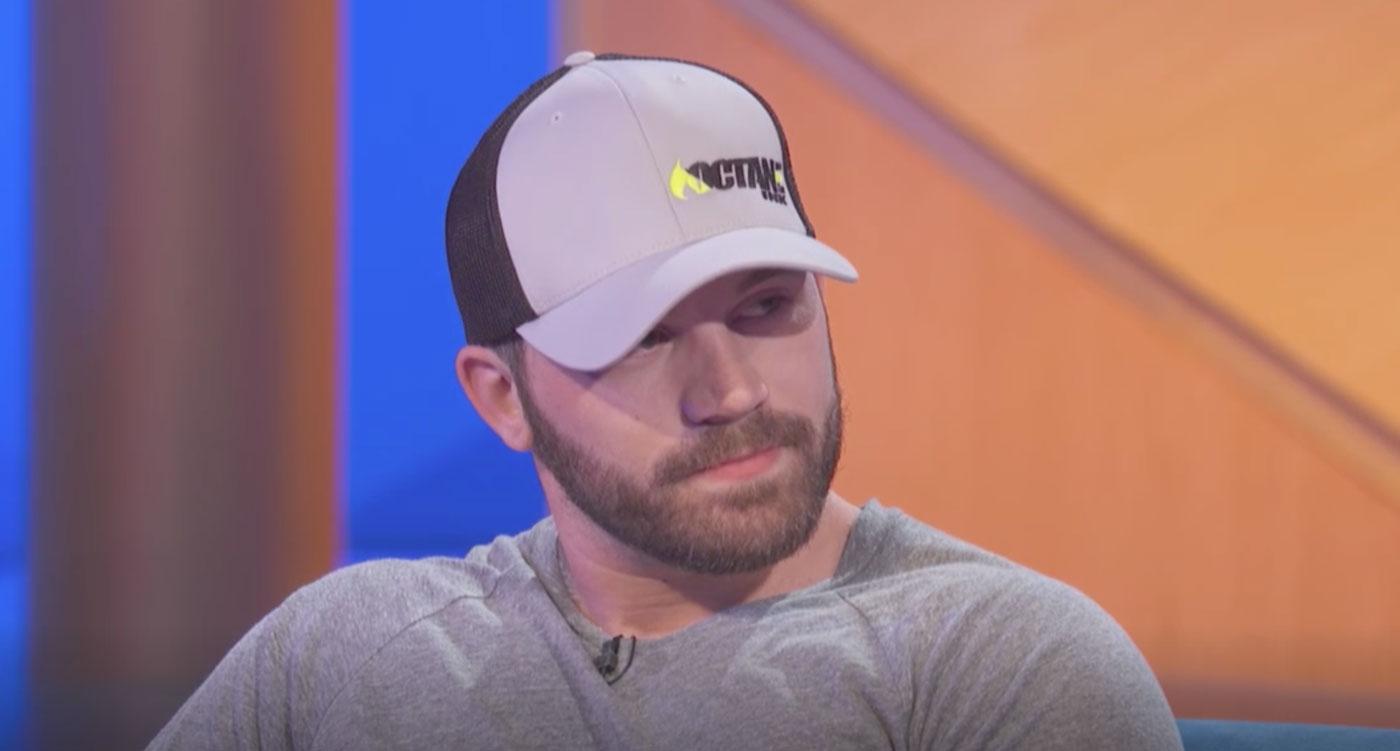 Randy also discussed the mental abuse that it caused his daughter at such a young age.
Article continues below advertisement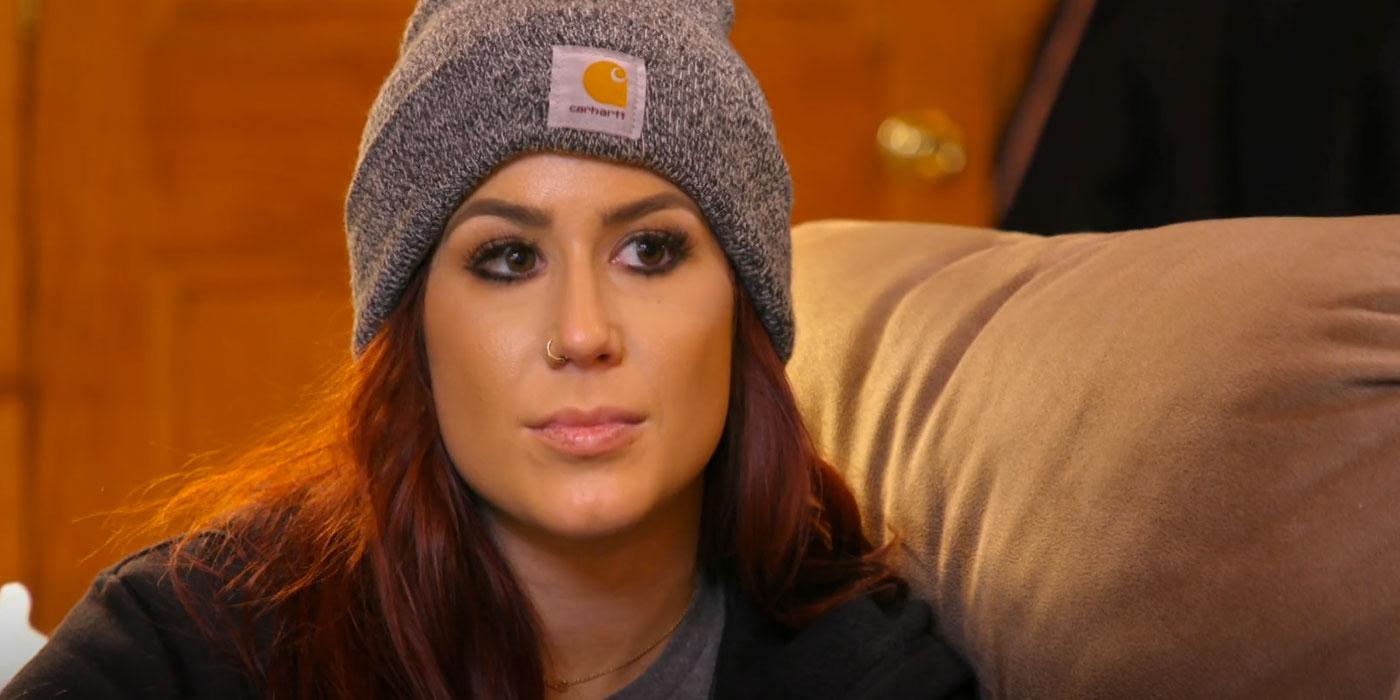 "Mental abuse leaves bruises that nobody can see and I think it's probably far harder to recover from and lasts a long, long time," Randy said at one point in the speech.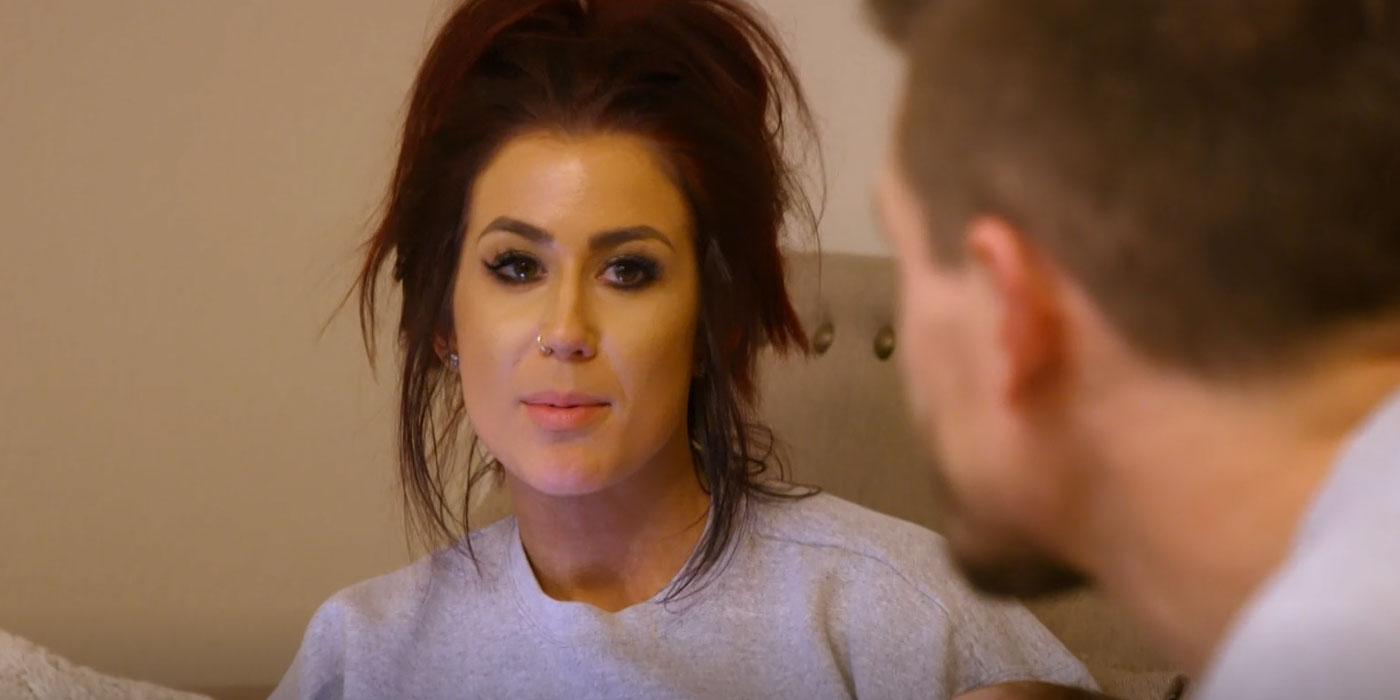 Besides remembering the heartbreaking times with Chelsea, Randy also gushed over how she overcame everything in her past. He went on to discuss how Chelsea got her "happily ever after" and is now married to husband Cole DeBoer and has since welcomed two more children.
Article continues below advertisement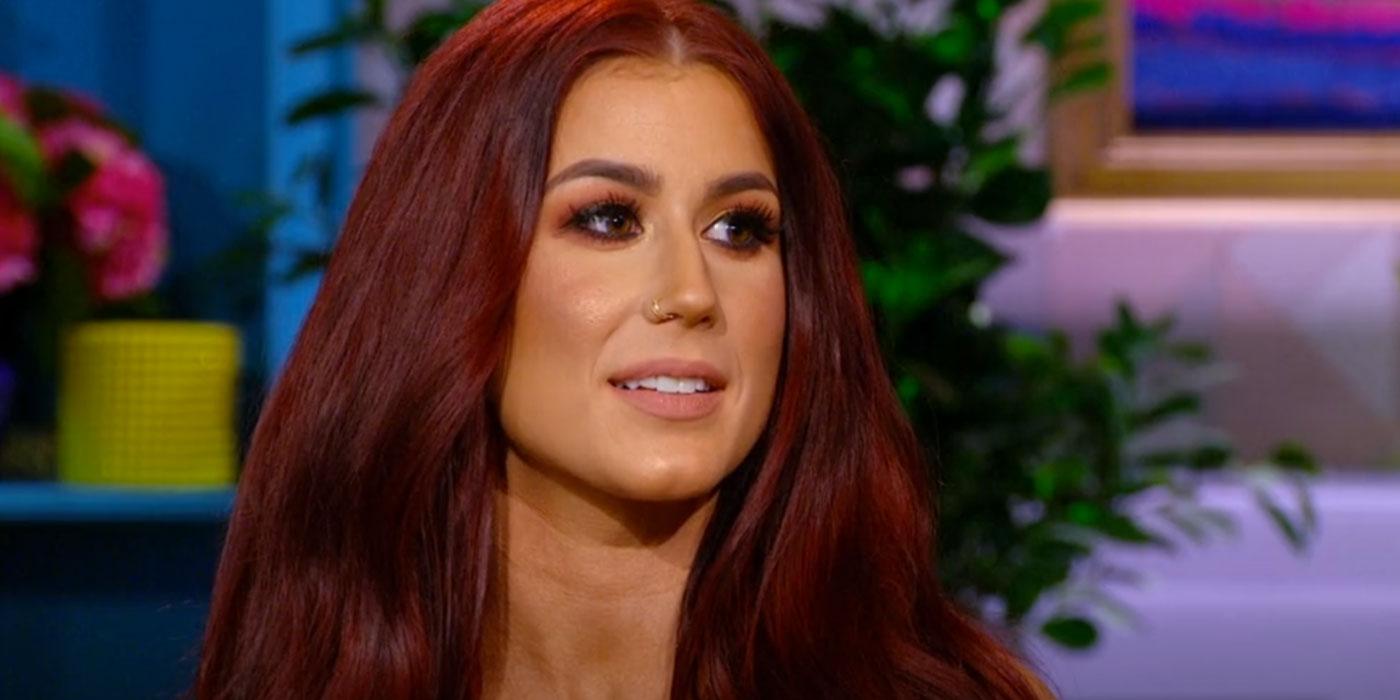 After Randy shared the emotional video, Chelsea, 28, took to Twitter. "It's hard to hear my story through my dad's point of view. I pretend those years never happened, but I still have issues that are a direct result of what I went through back then," she tweeted.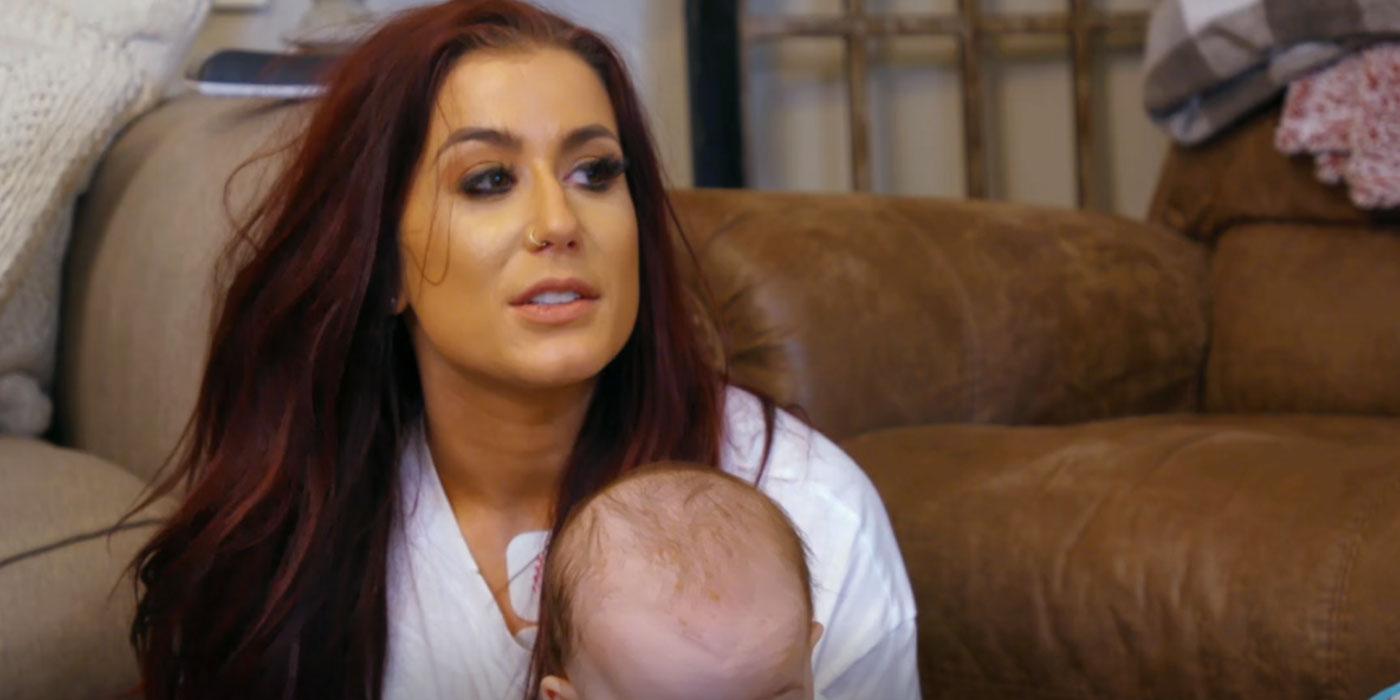 She added, "My dad did an incredible job detailing gaslighting and ways to help if you suspect someone is experiencing physical/mental abuse."
Article continues below advertisement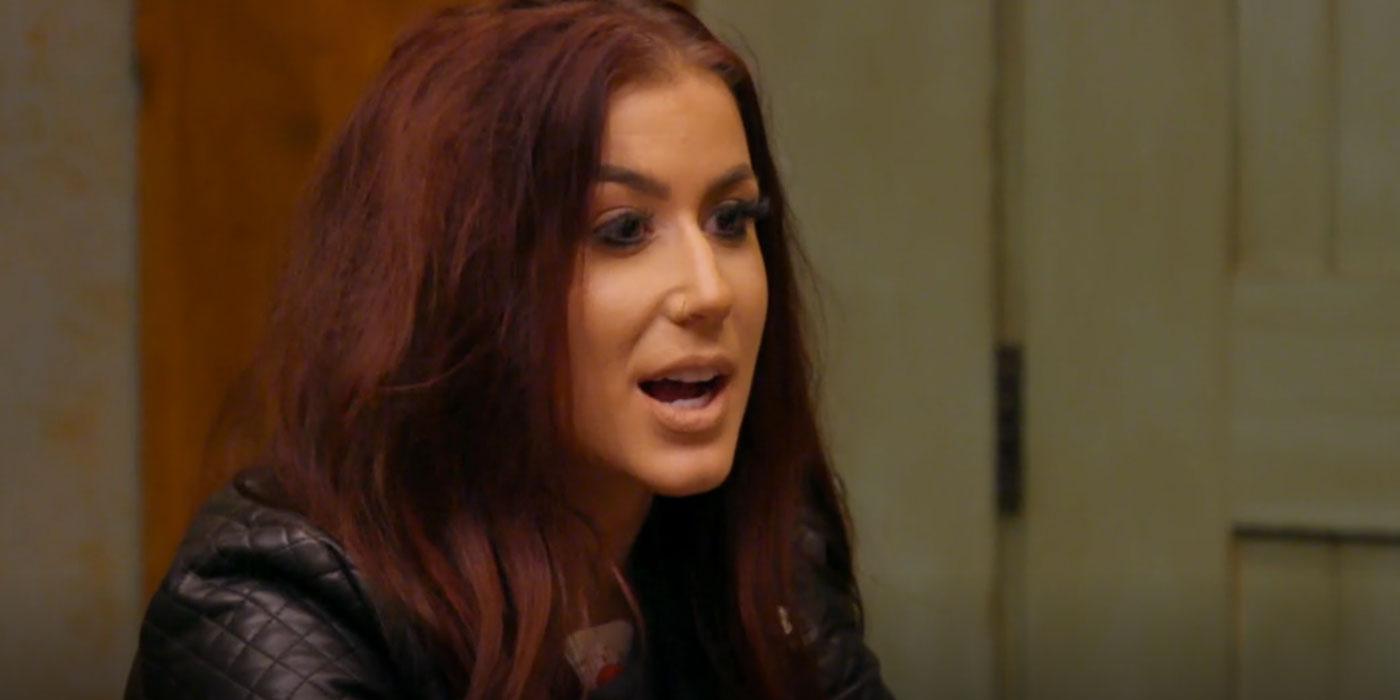 One fan replied to Chelsea saying, "Dude I say this in the nicest and most supportive way possible...get therapy! get help! you will be stronger for it ❤️"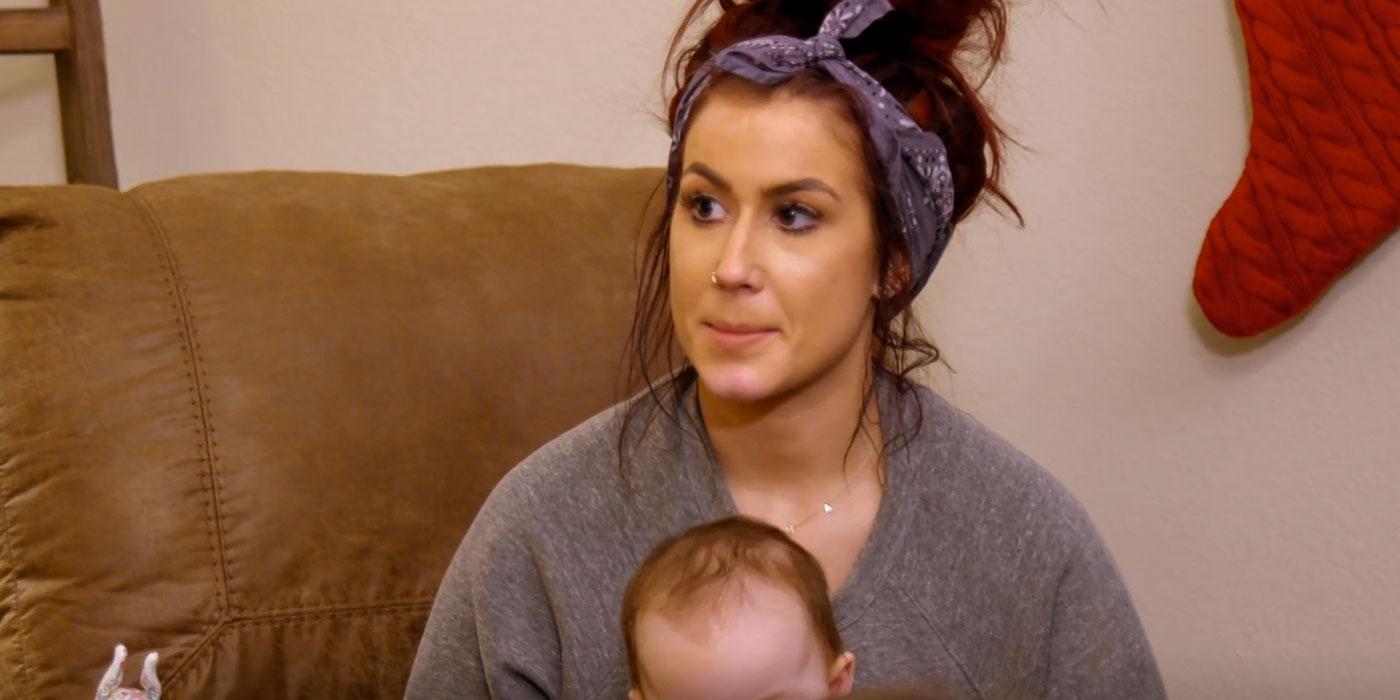 Article continues below advertisement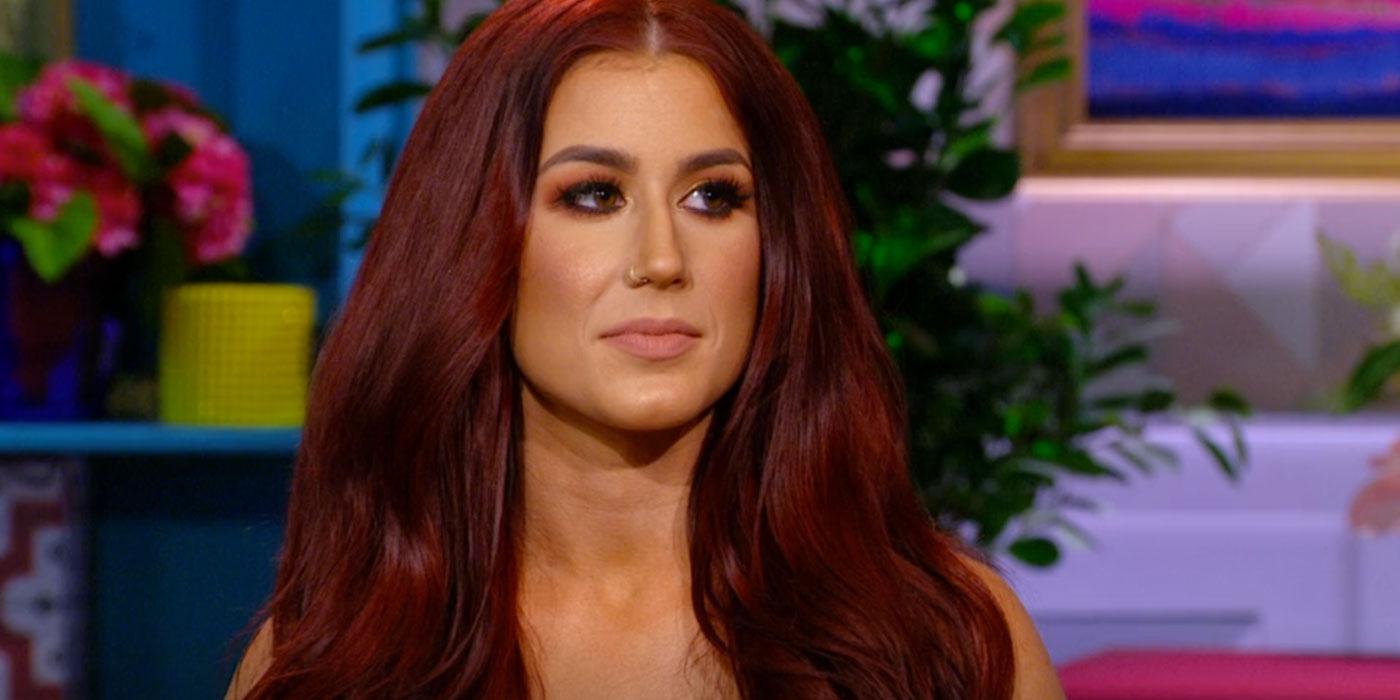 Stay with OKMagazine.com for all Chelsea updates!