PHOTOS
Cher Re-Ignites Feud With Madonna On 'The Ellen Show'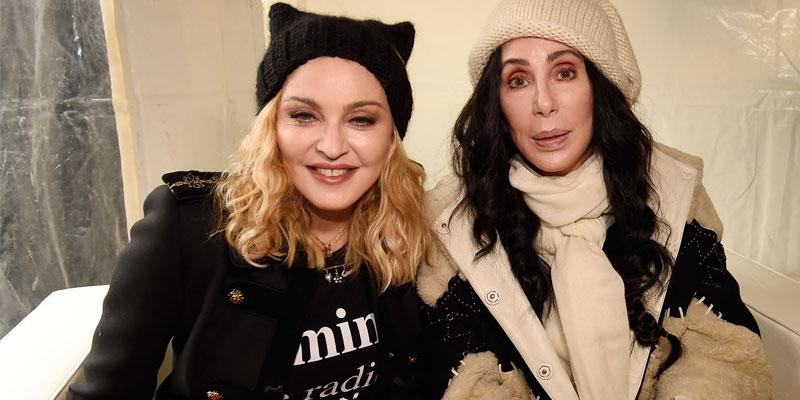 Article continues below advertisement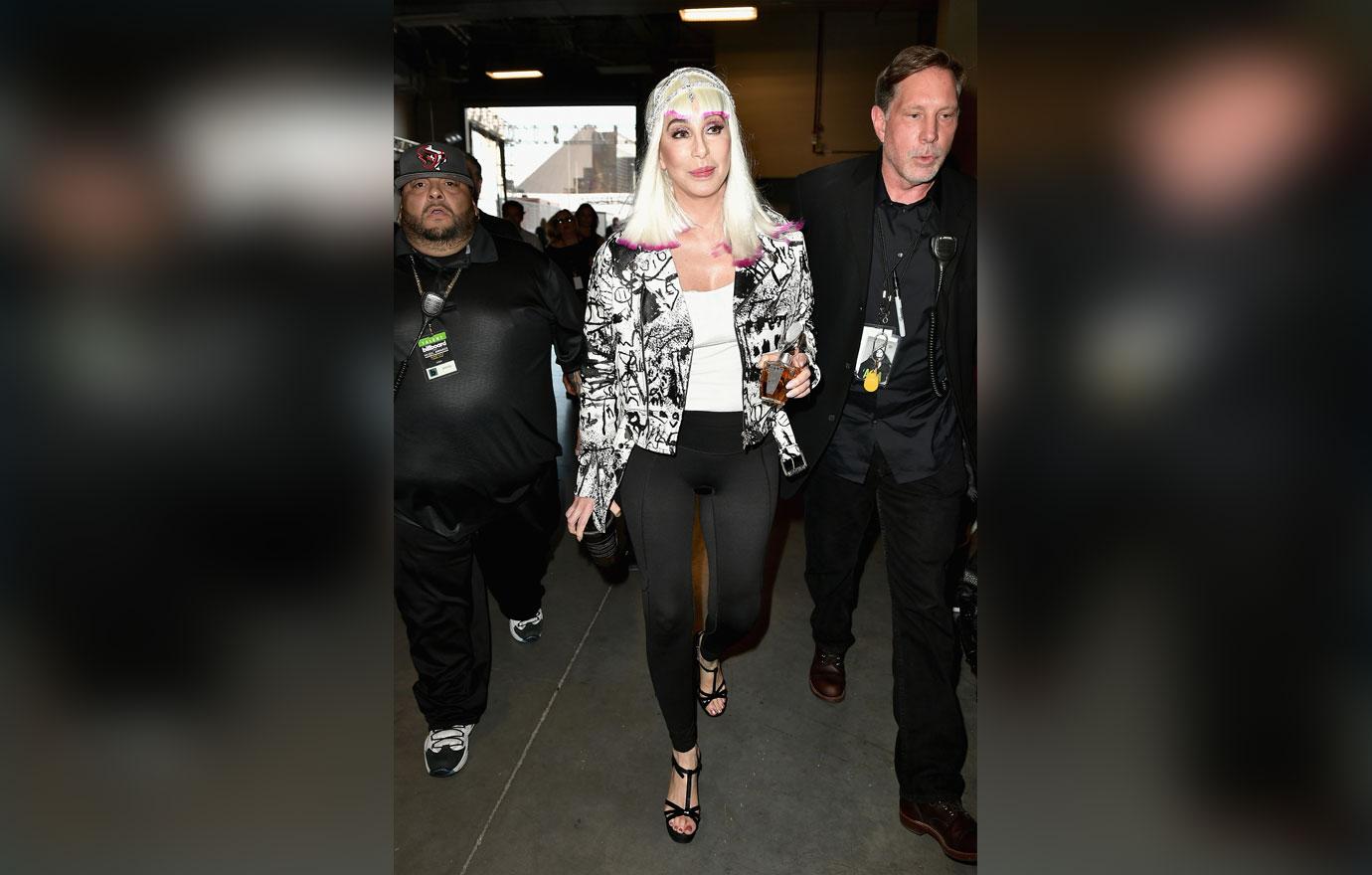 The 72-year-old singer went on the talk show and played a game called "5 Second Rule" with host Ellen DeGeneres and Stephen "tWitch" Boss.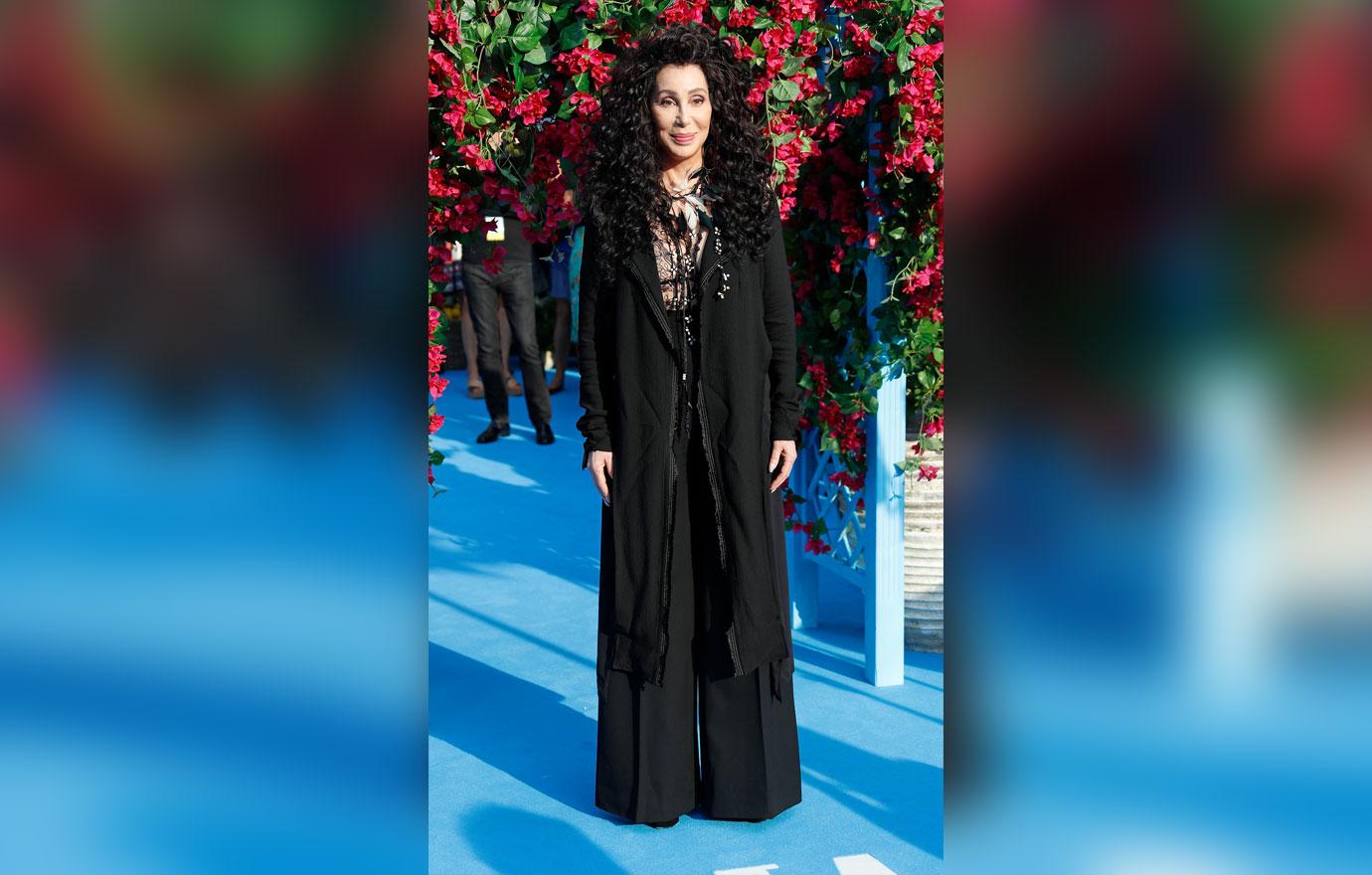 The two asked Cher the question of which three stars she'd like to duet with, she responded, "Adele, Pink and not Madonna!"
Article continues below advertisement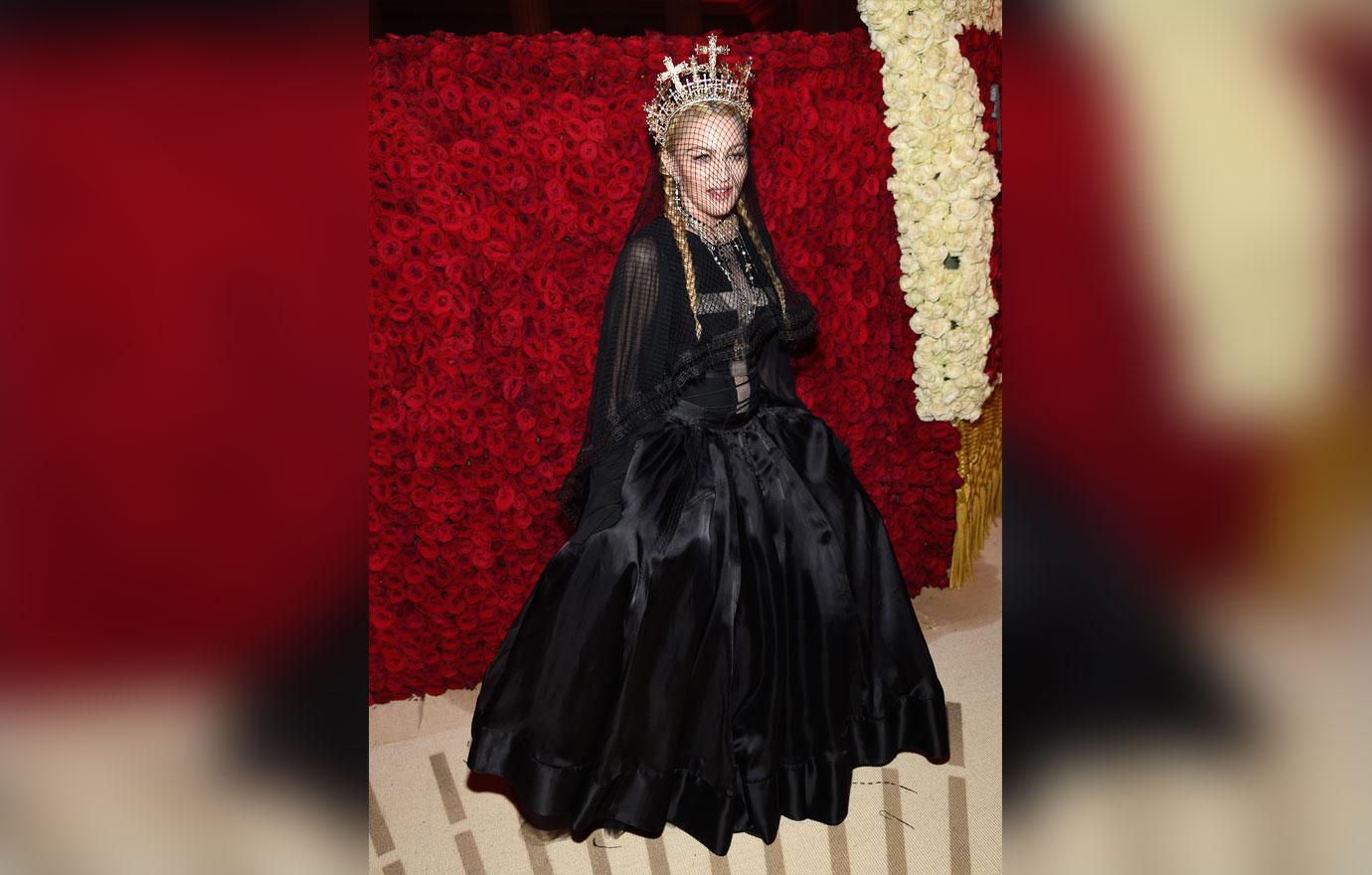 The Mamma Mia: Here We Go Again! star teased a fight between her and the "Material Girl" singer and has always been open about her opinions.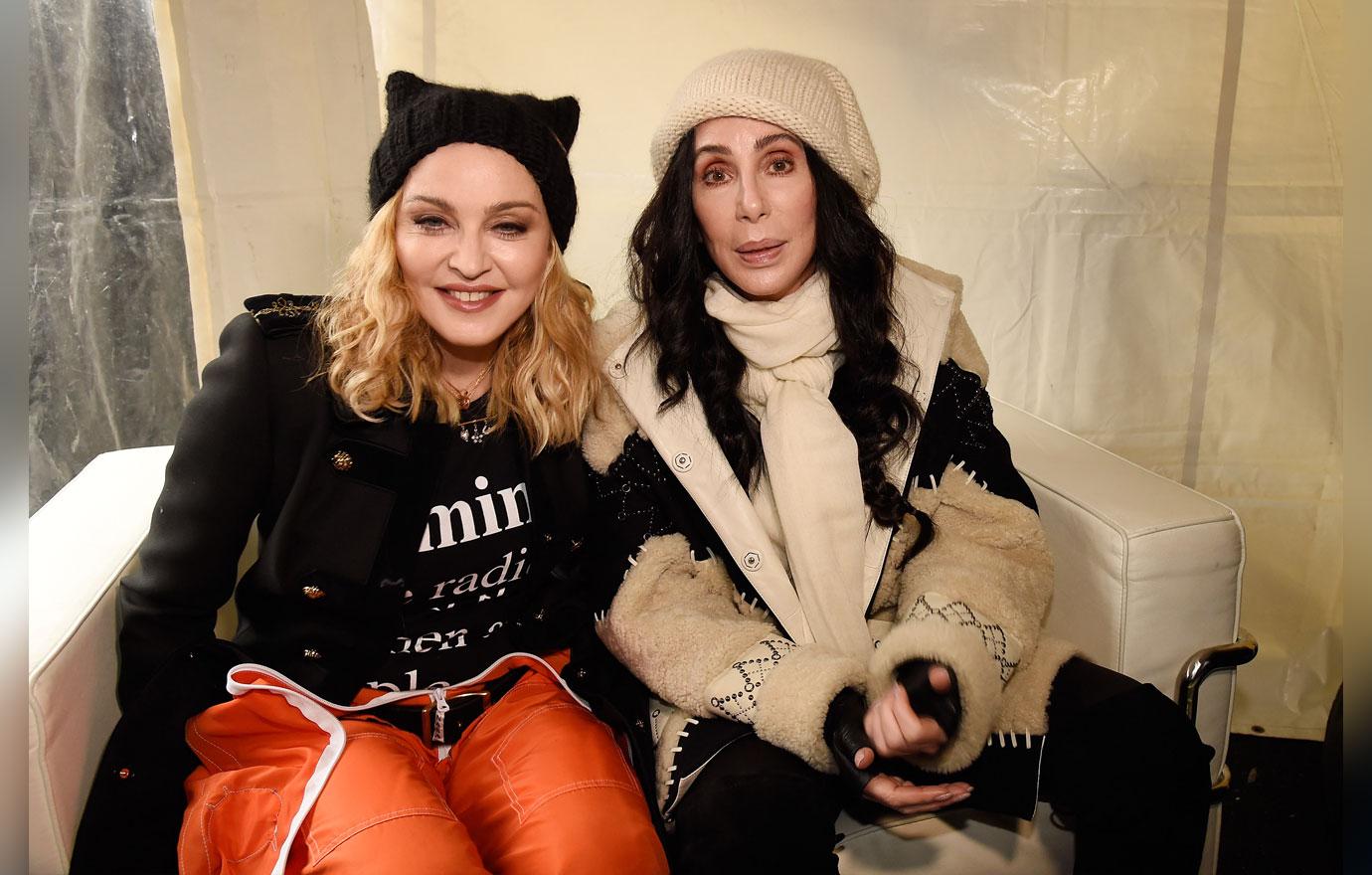 In a 1991 interview with Steve Kmetko, Cher made her opinions known about Madonna and made some statements regarding the Evita actress.
Article continues below advertisement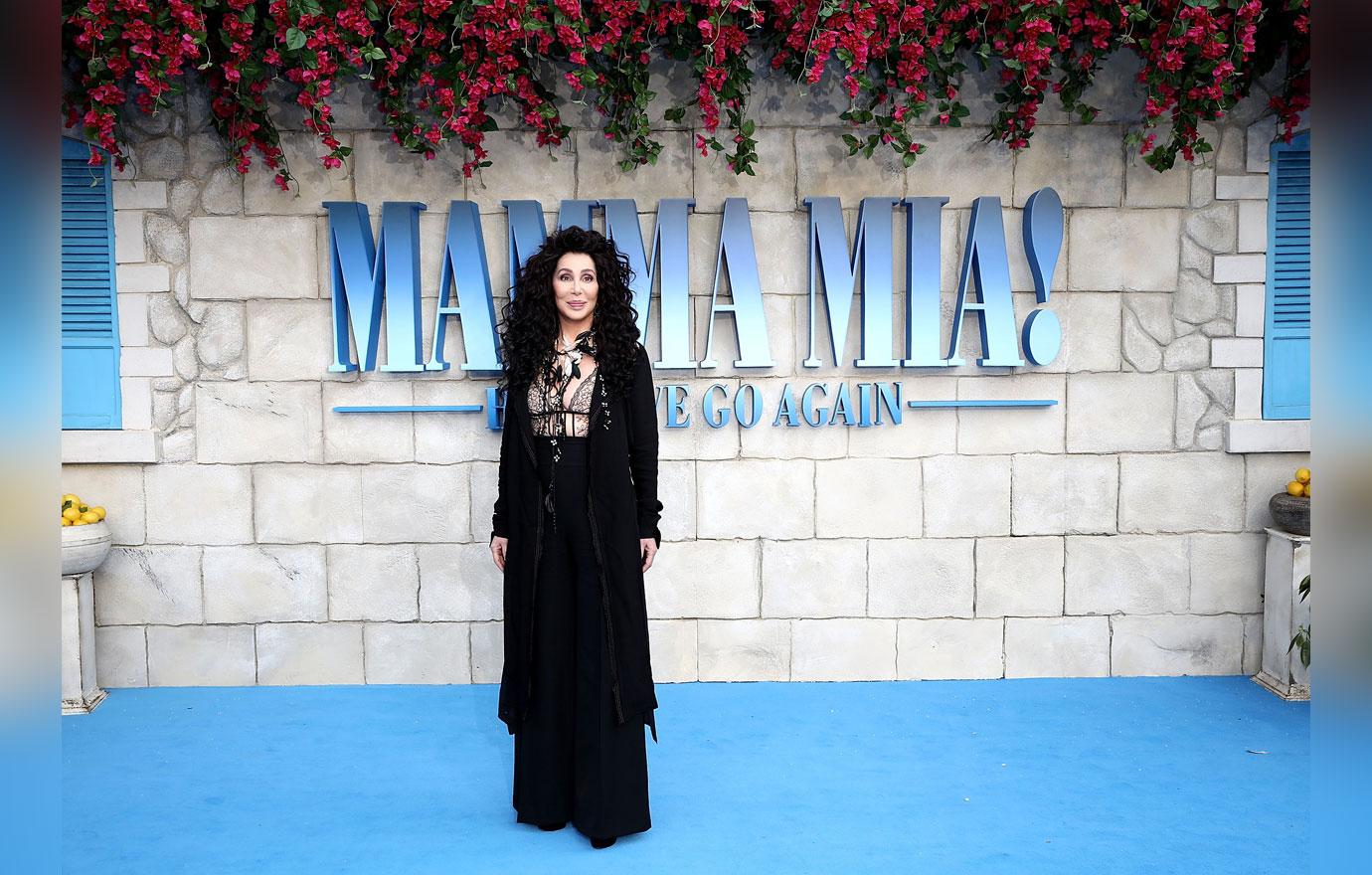 "There's something about her that I don't like. She's mean, and I don't like that," she said at the time. "I remember having her over to my house a couple of times because Sean Penn (Madonna's ex-husband) and I were friends, and she just was so rude to everybody. It seems to me that she's got so much that she doesn't have to act the way that she acts, like a spoiled brat all the time. It seems to me that when you've reached the kind of acclaim that she's reached, and can do whatever you want to do, you should be a little more magnanimous and be a little less of a c**t."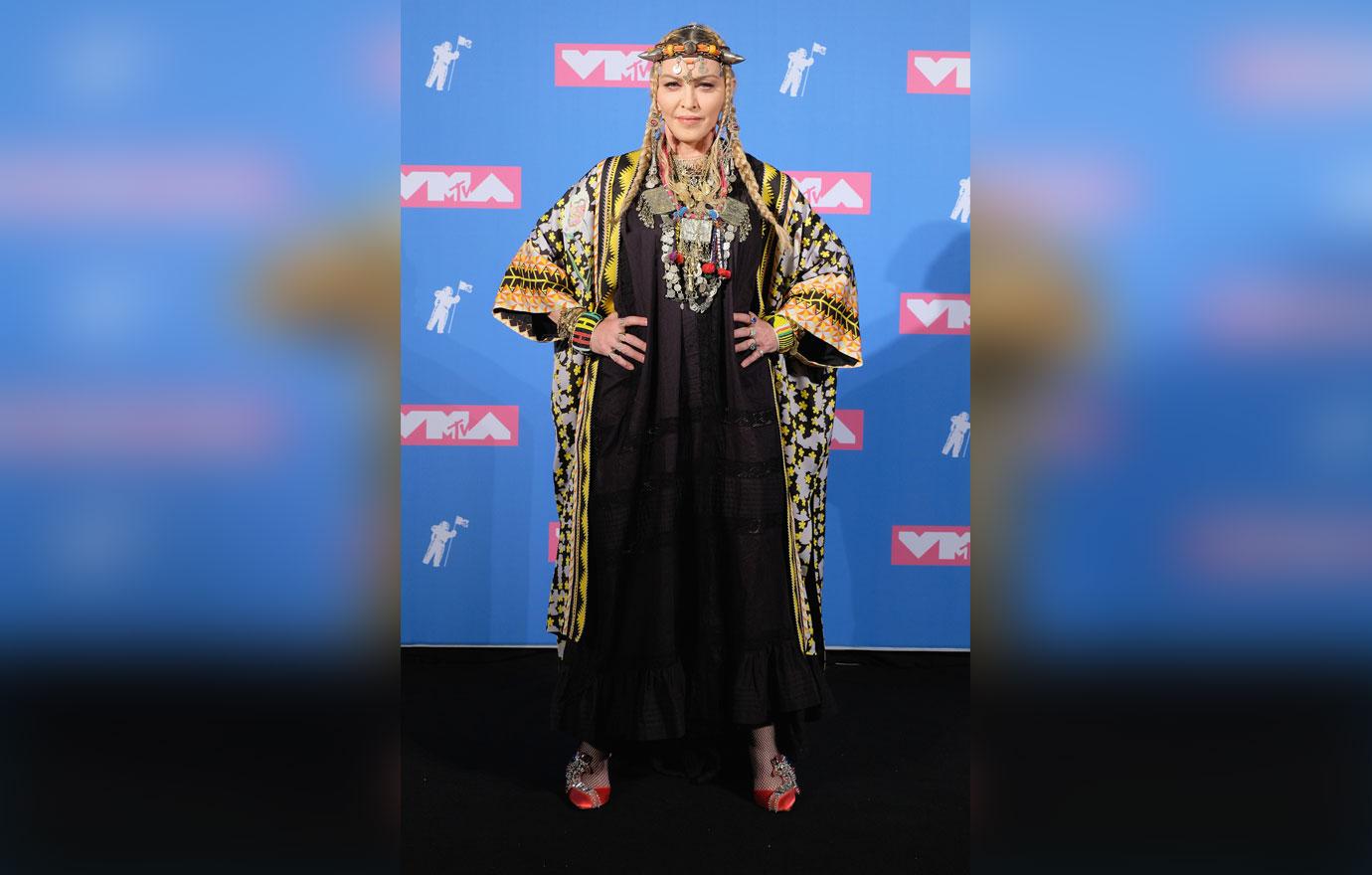 What do you think of their feud? Sound off in the comments below!