PHOTOS
Texting Buddies? Cheryl FINALLY Addresses Her Split With Liam Payne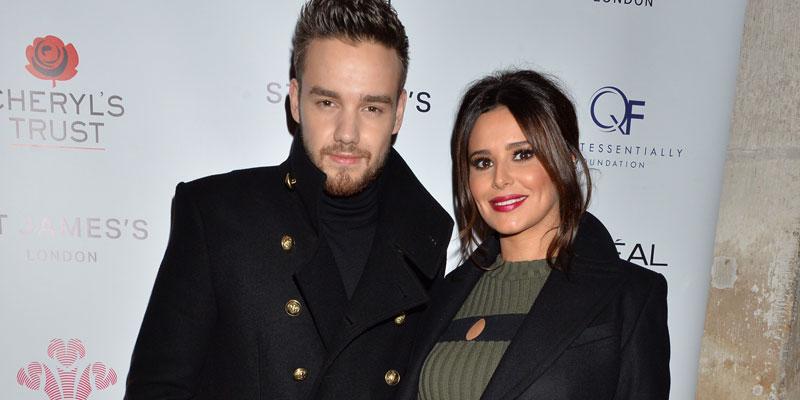 It's been over four months since their split, and Cheryl is finally talking about her ex and baby daddy, Liam Payne. The singer is currently promoting her new single "Love Made Me Do It" and her latest stop was BBC Radio 1 in London. During her appearance, she got candid about the true nature of their current relationship. Read on to see what she had to say.
Article continues below advertisement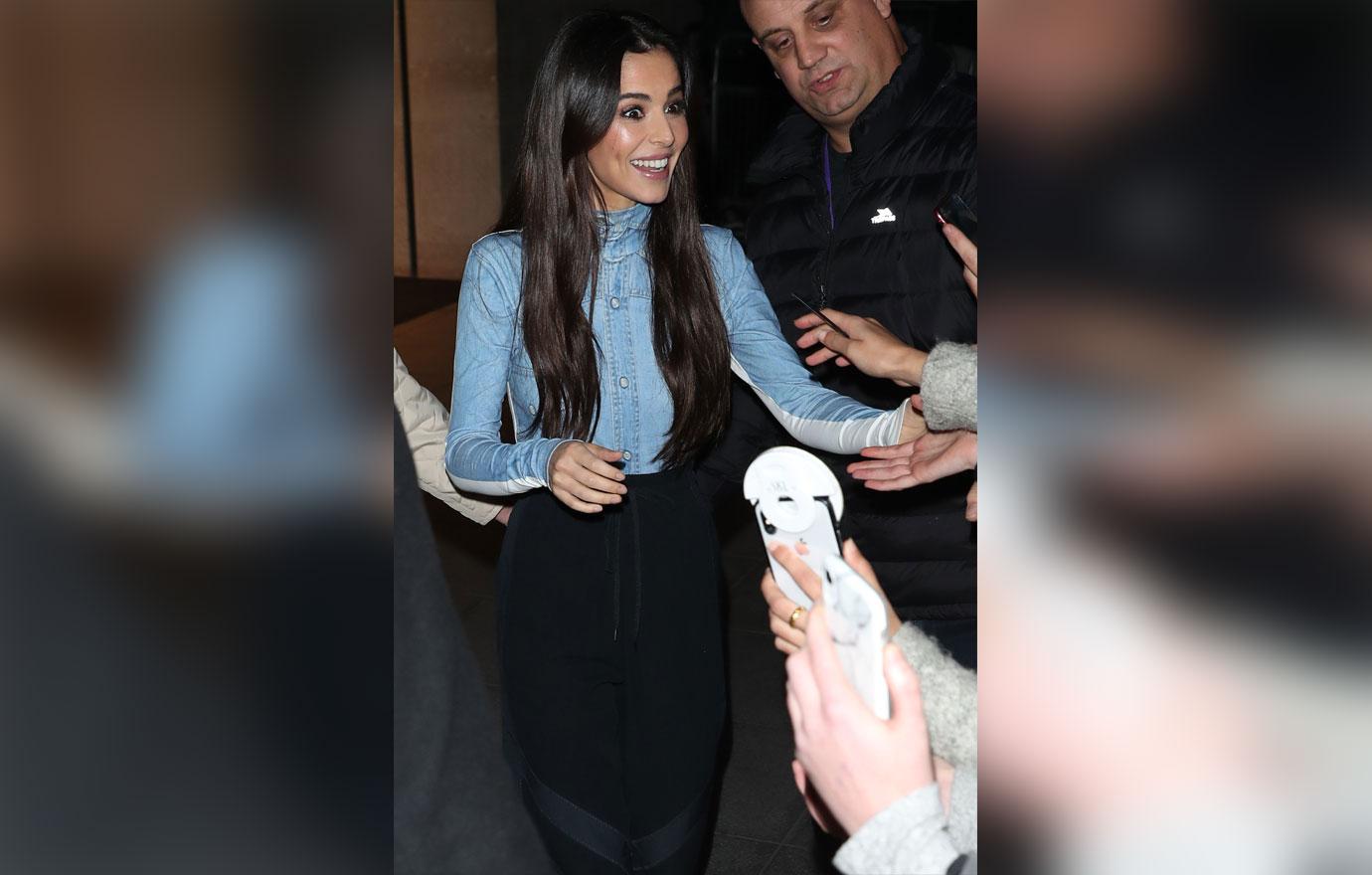 While co-hosting the radio show with Nick "Grimmy" Grimshaw, the mother of one admitted that she and her Liam are on good terms. She even revealed that former boybander was listening to them on-air.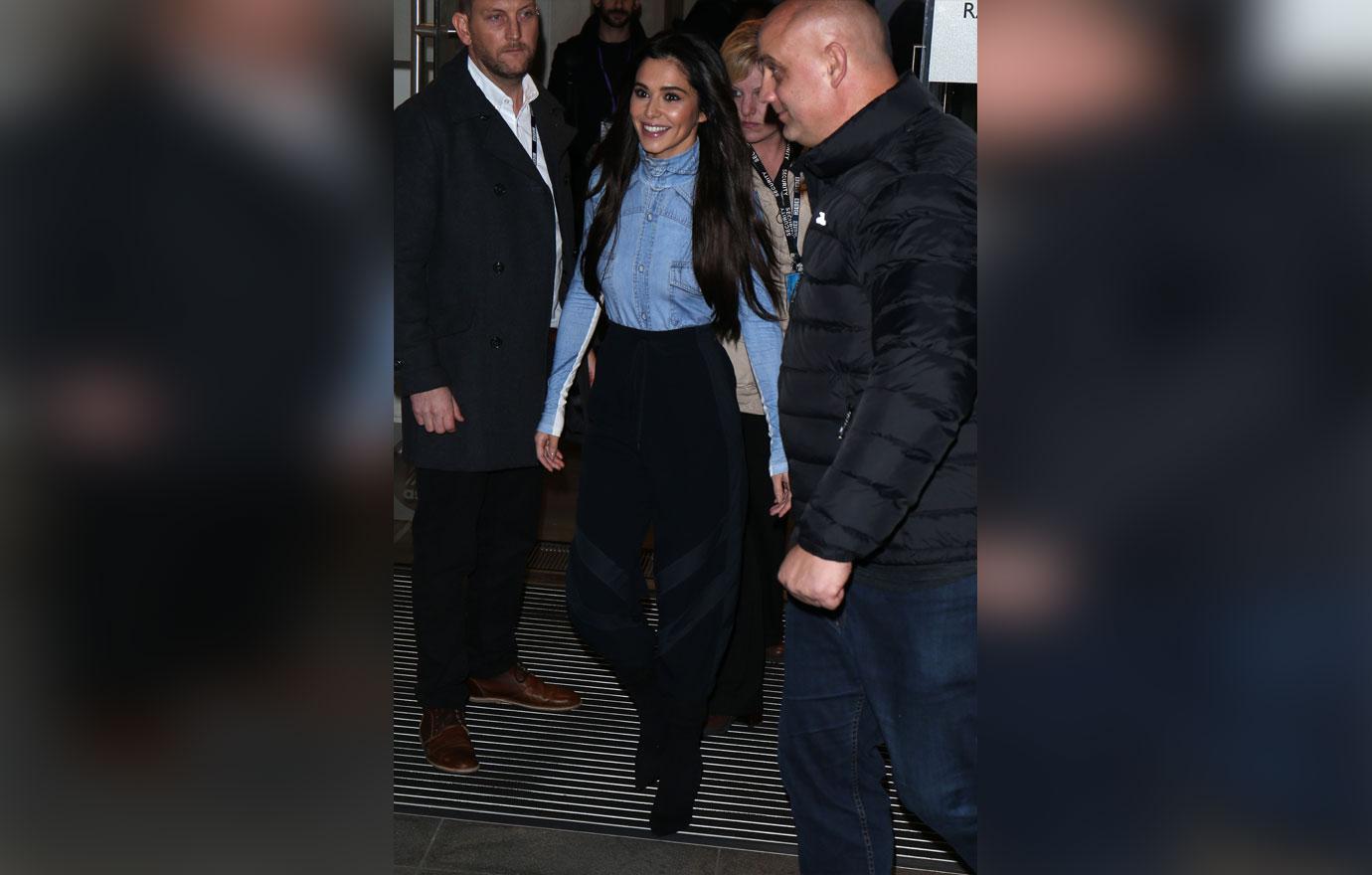 At one point, the 35-year-old had to sit through Liam's new song "Polaroids." However she insisted that it wasn't a hardship. She told Grimmy, "I do love the song. But he did say, 'Play my song, aha.'"
Article continues below advertisement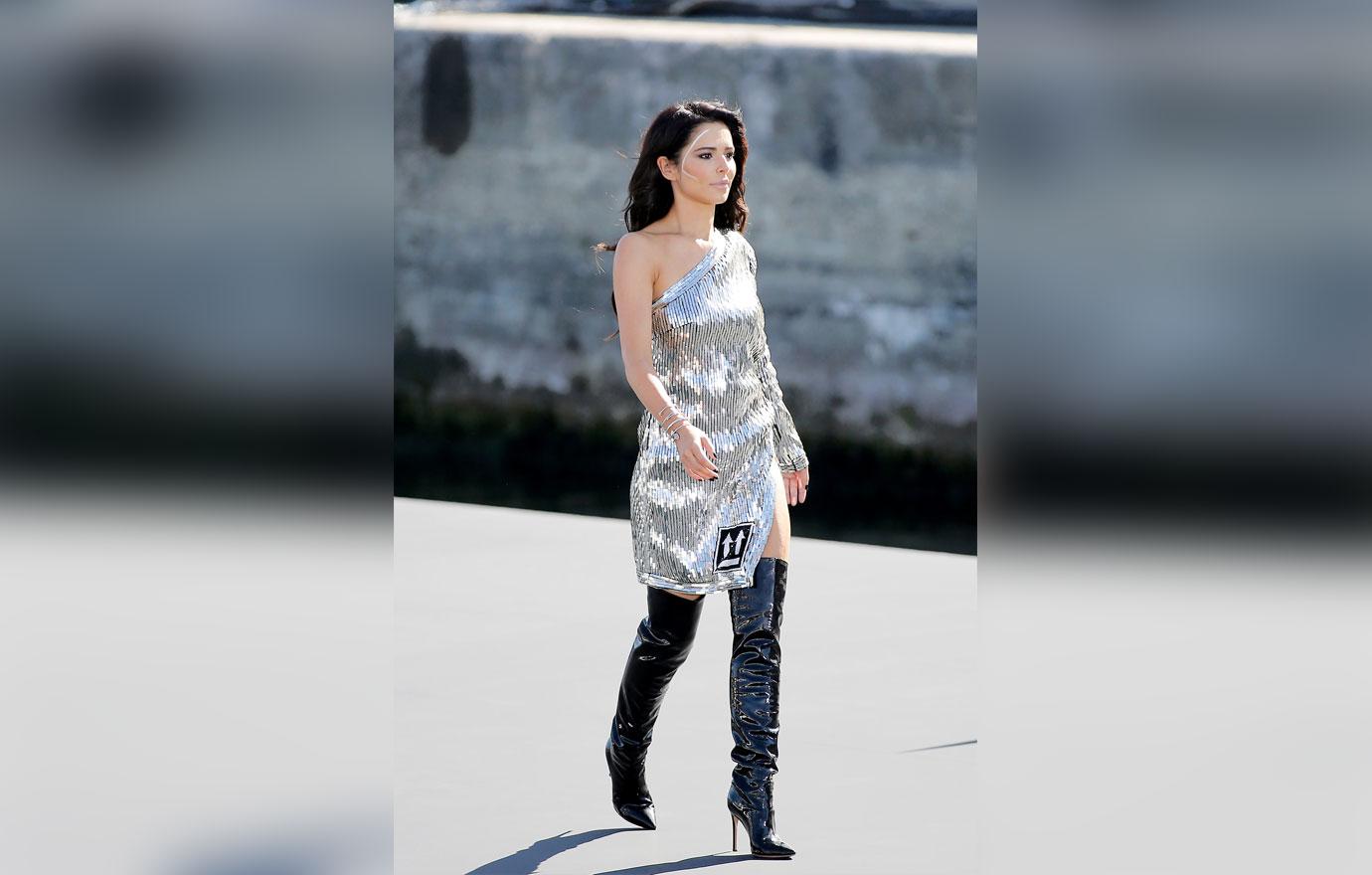 When the DJ asked if the 25-year-old returned her support and if he was enjoying the show, Cheryl said, "Yeah he loves it. Says we're hilarious and this should be a permanent thing."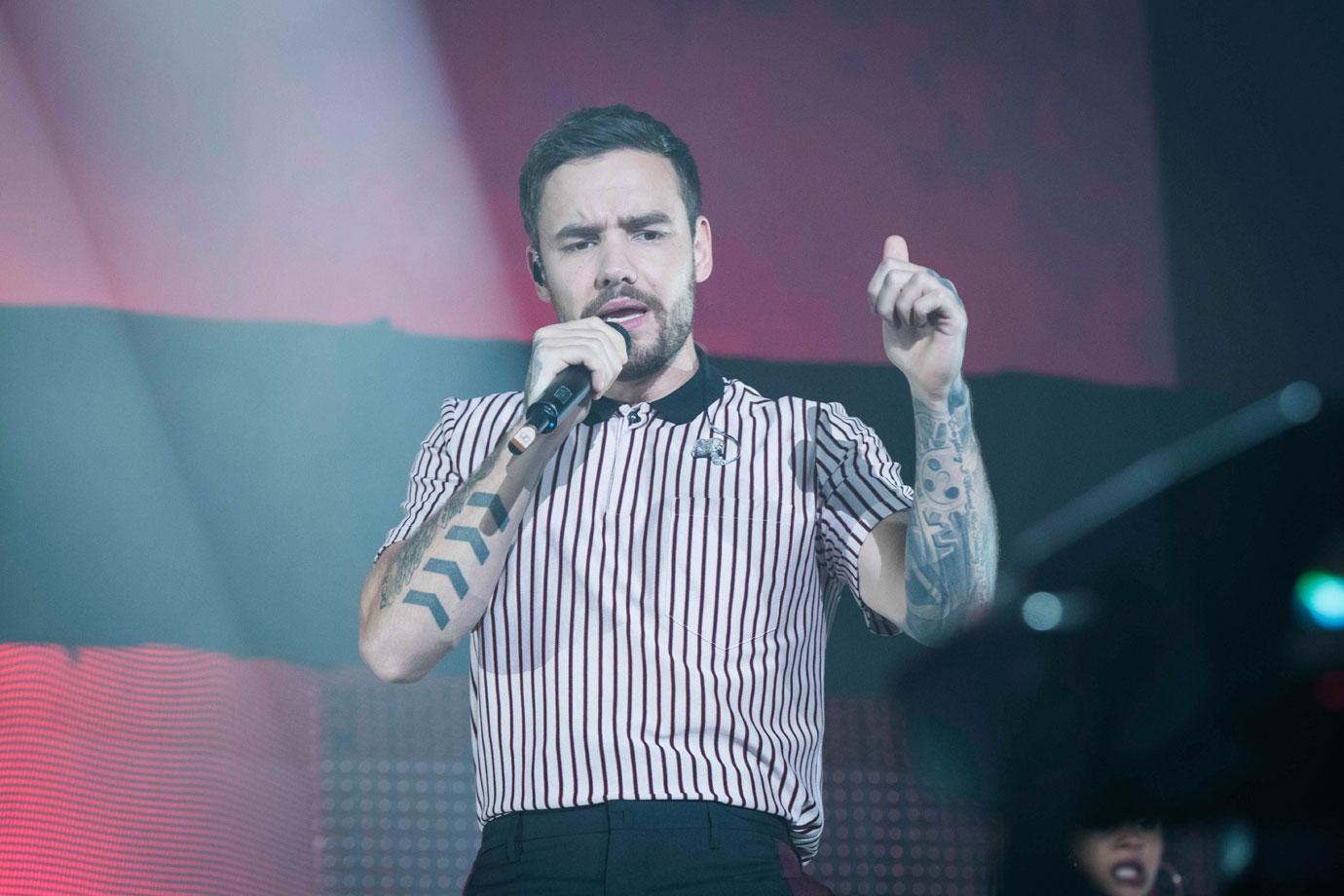 Her co-host then asked if the pair (who both have currently charting singles) are experiencing any rivalry. "Not that I'm aware of. See, I'm still wrapping my head around the new way it works. His has been out for about a month now, I think at one point we were close together in one of the charts but I'm still getting to grips with how it all works," she said, gracefully dodging the question.
Article continues below advertisement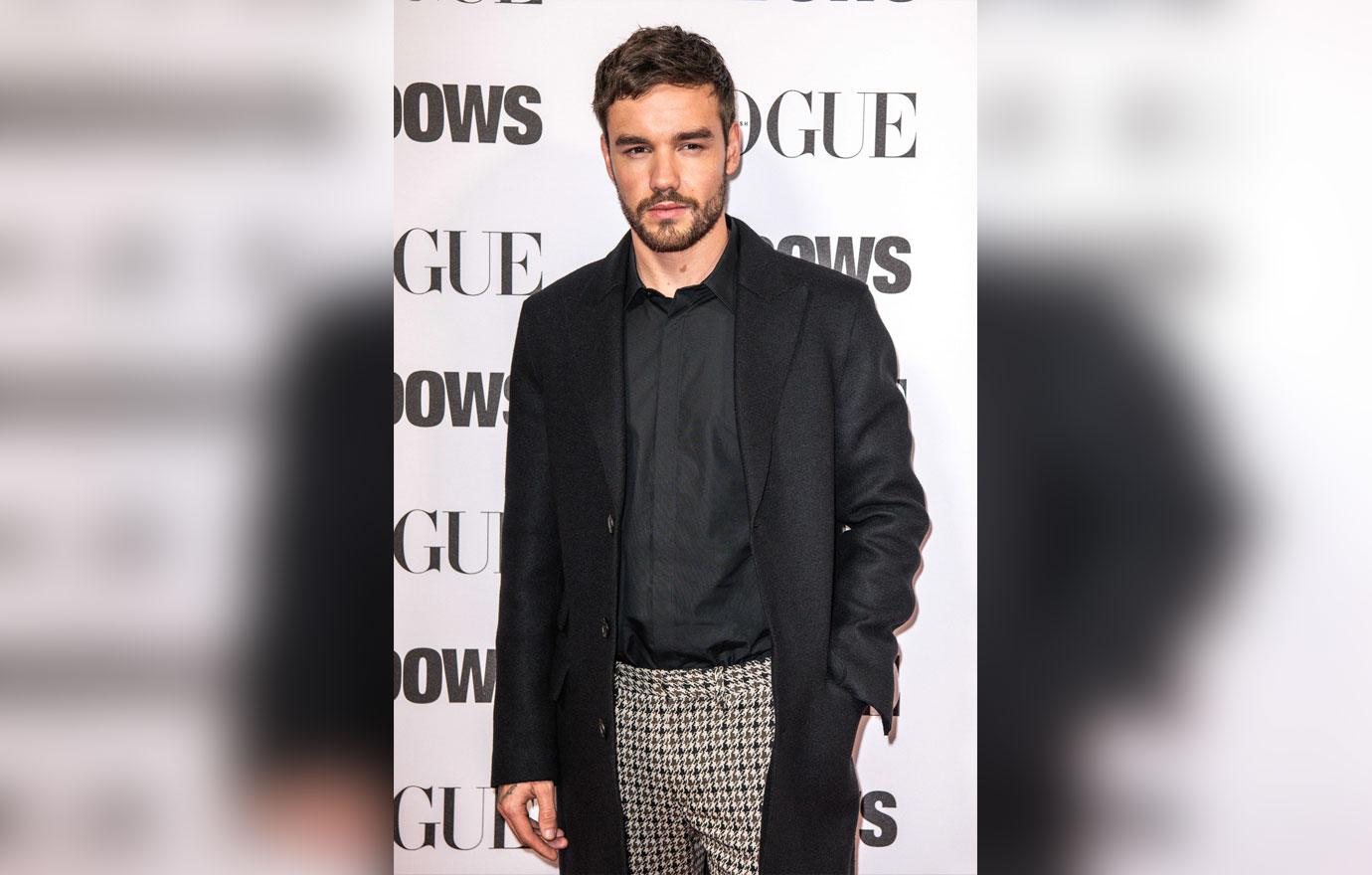 Last week, Liam made a public show of support via Twitter upon the release of her new single. At the time he wrote, "Congratulations @CherylOfficial on your first release in 4 years can't wait for everyone to hear the rest ???."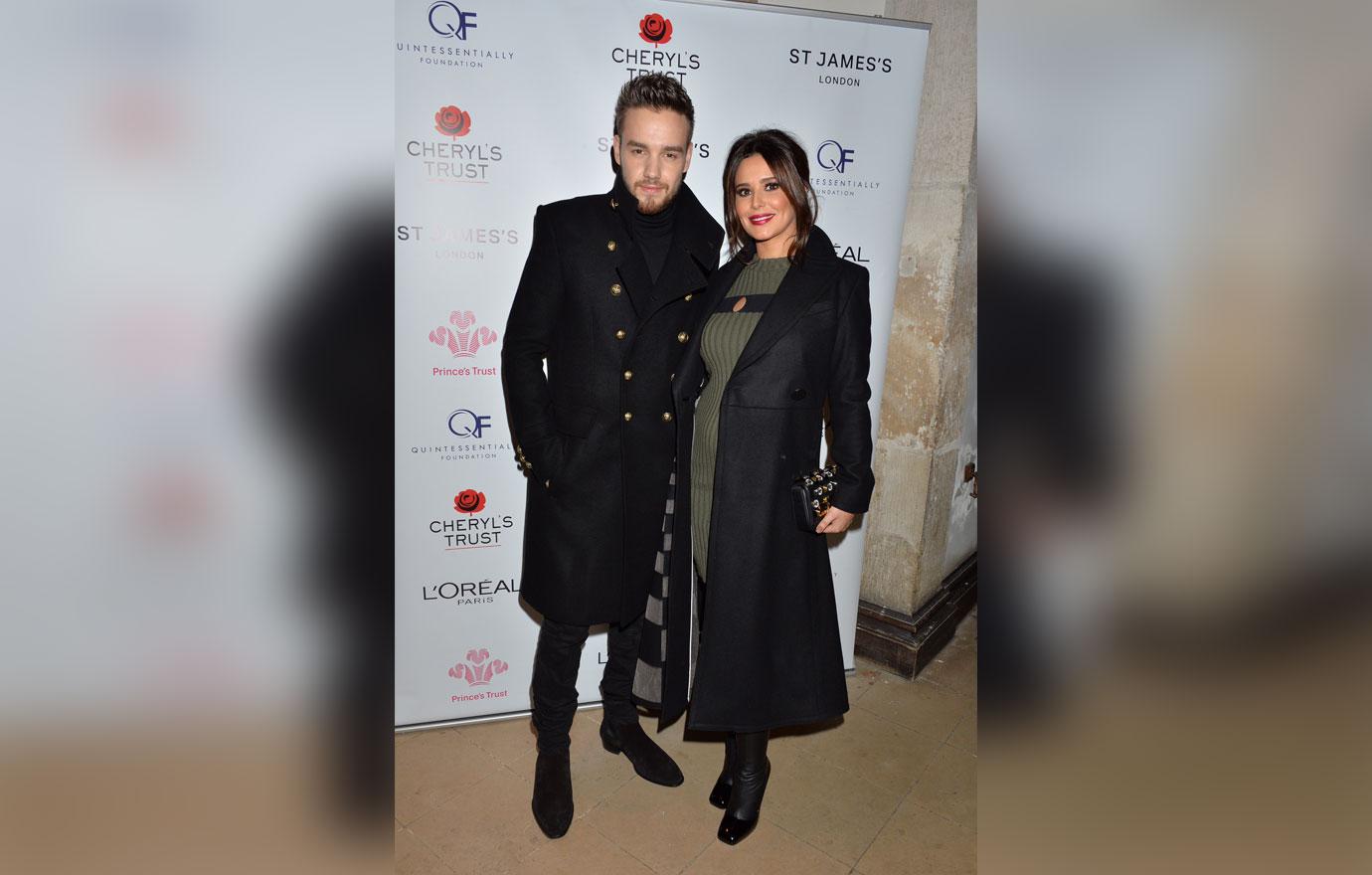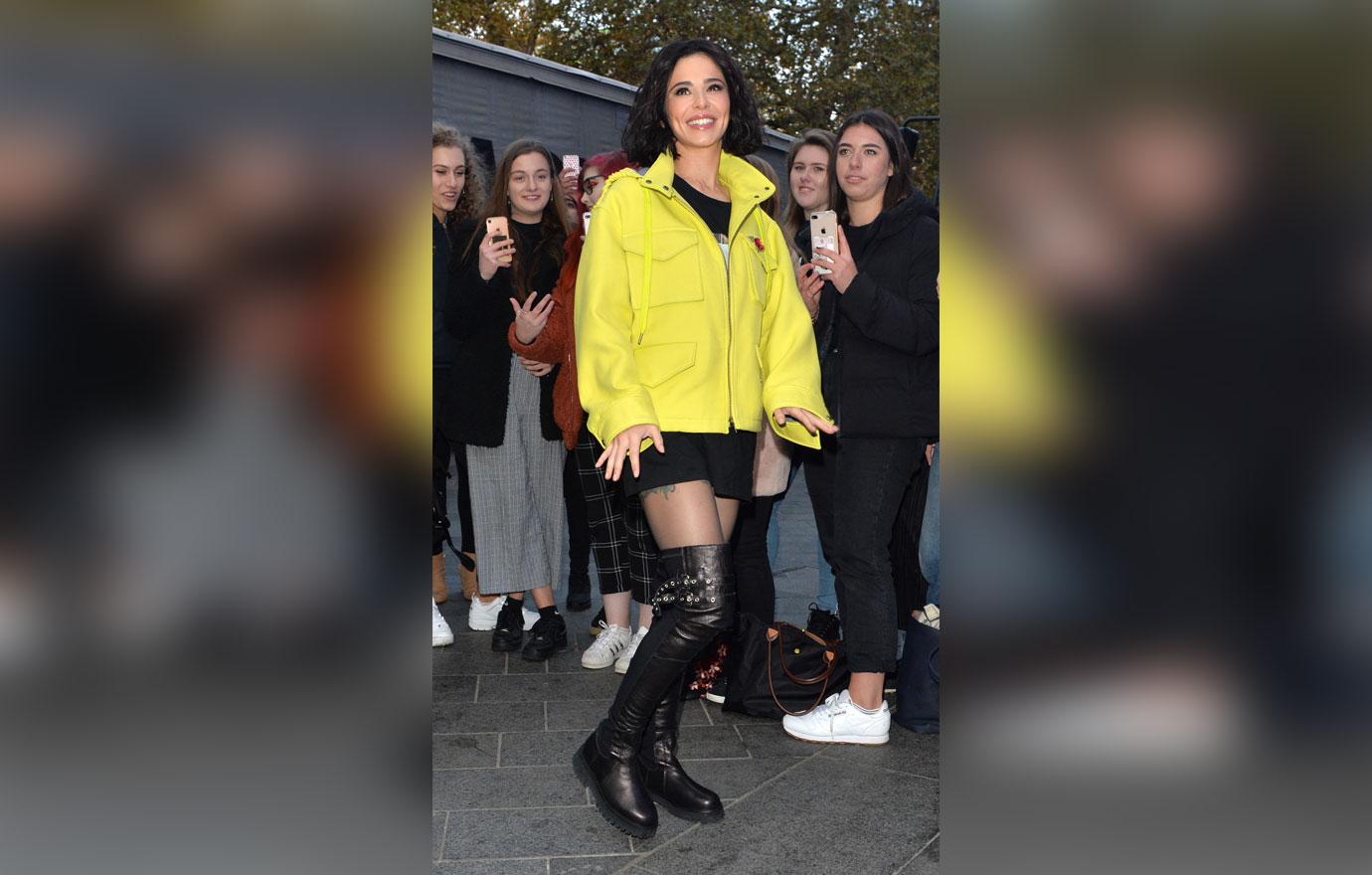 Do you think Liam and Cheryl really ARE on good terms? Let us know in the comments!