PHOTOS
Cory Wharton Opens Up About Daughter Ryder's VCLAD Diagnosis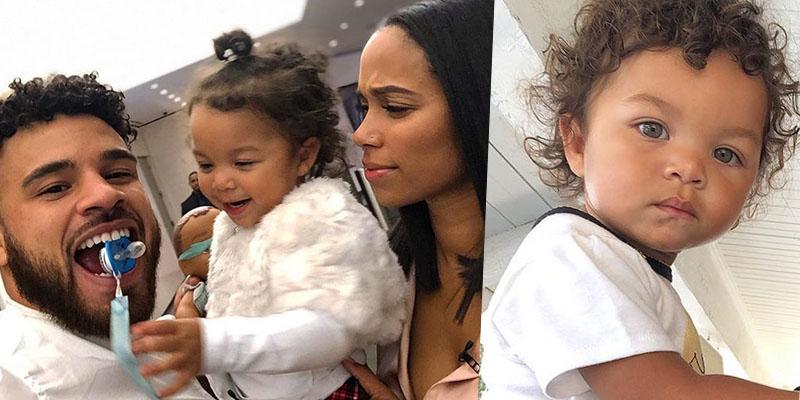 Cheyenne Floyd and her baby daddy Cory Wharton used their platform on Teen Mom OG to spread awareness about their daughter Ryder's VCLAD diagnosis. In an exclusive interview with OKMagazine.com, Cory opened up about his daughter's current health condition now that the MTV cameras have stopped rolling.
Article continues below advertisement
"Ryder is an angel! She's getting so big. I'm going to have my hands full," Cory said in an exclusive interview.
On this season, Cory and Cheyenne revealed their daughter has a congenital condition called VLCAD.
Article continues below advertisement
As Cheyenne explained on the show, VLCAD stands for "very long-chain acyl-CoA dehydrogenase deficiency" and is sometimes referred to by the initials VLCADD. It is a condition in which the body is unable to properly breakdown certain fats.
On the show, the two were learning about the condition and how to handle it properly. Cory admitted that currently Ryder is "off her medication" and they are "just monitoring it." He added, "We're going to hit our next step with the diagnosis when she goes to school and does gym and other physical activities."
Article continues below advertisement
He continued to explained, "We need to monitor her breathing. It's like asthma. We're at that point where we have point under control. Everything is good!"
To keep up with Cory and Cheyenne's daughter and relationship status, follow their Instagram pages!