PHOTOS
Cheyenne Floyd & Cory Wharton's Daughter Ryder Has Been Hospitalized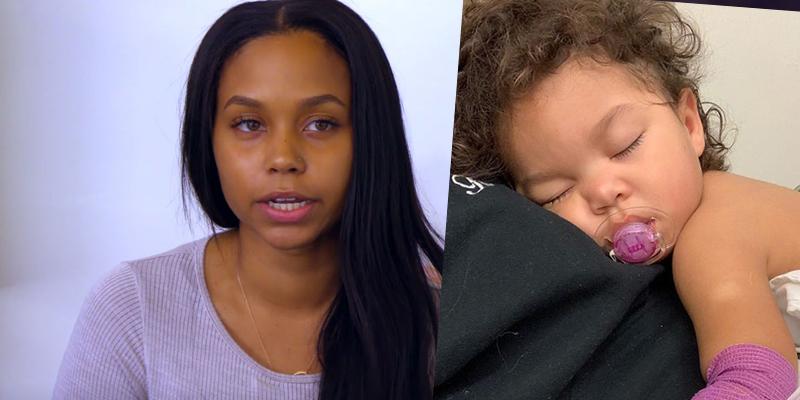 Cheyenne Floyd is living every mother's worst nightmare. The Teen Mom OG star revealed that her daughter with Cory Wharton, Ryder, has been in the hospital for a few days now. Keep scrolling for more details.
Article continues below advertisement
"Emotionally and physically exhausted.. my baby has been pricked and poked going on day 3 at the hospital with an 103 fever & flu. It has been some of our longest nights together and all I can do is pray," Cheyenne wrote on Instagram.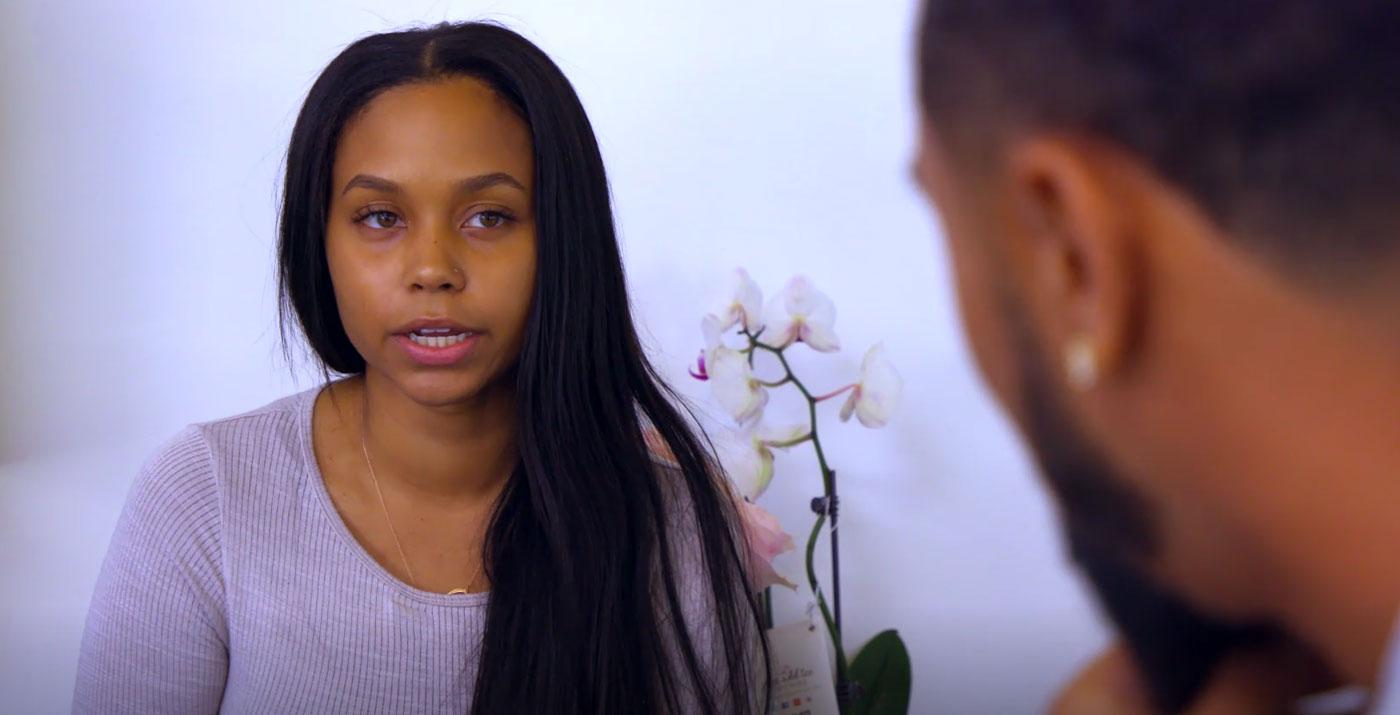 Adding, "Situations like these always make you snap back into reality and puts so many things into perspective. Ryder, once again you have taught mommy another lesson. Thank you."
Article continues below advertisement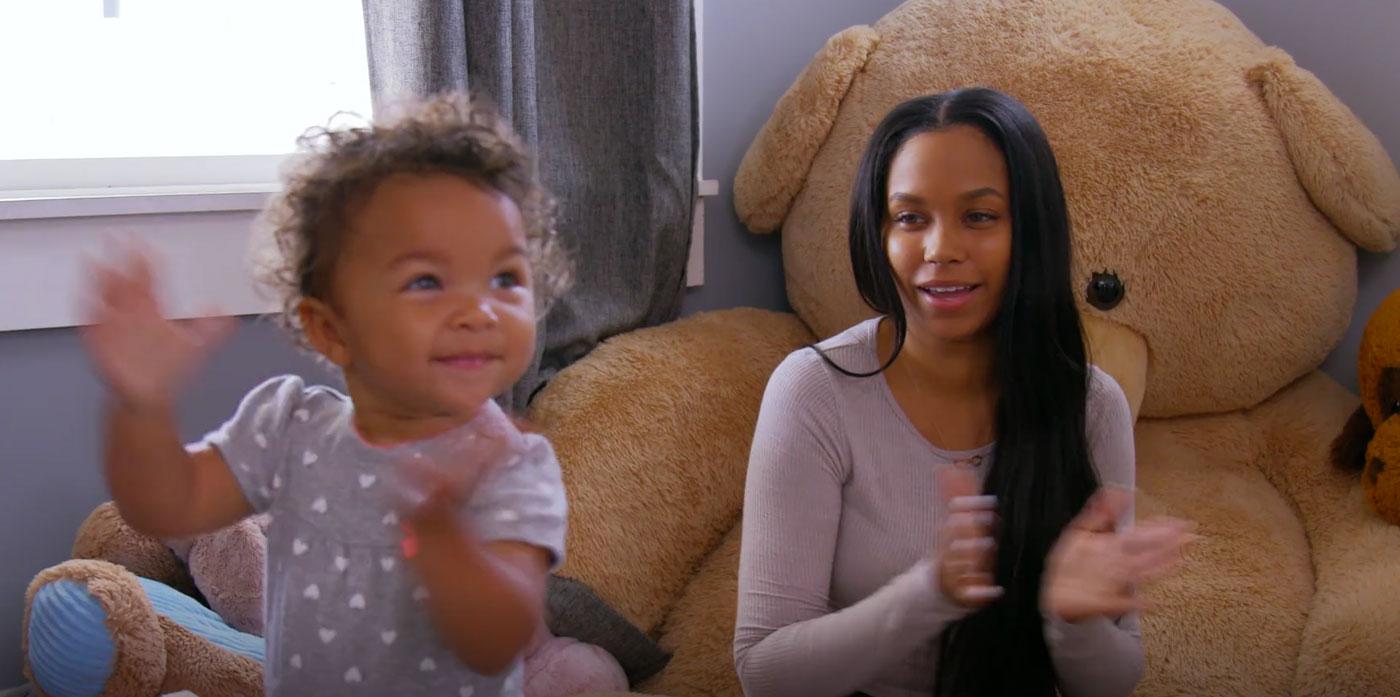 The mother also thanked her loved ones for sticking by her side and for staying "up throughout the night to pray with us." She added, "Thank you for my friends & family that came by, brought food, and offered support. Thank you to my mommy for always being my rock and staying at the hospital with us."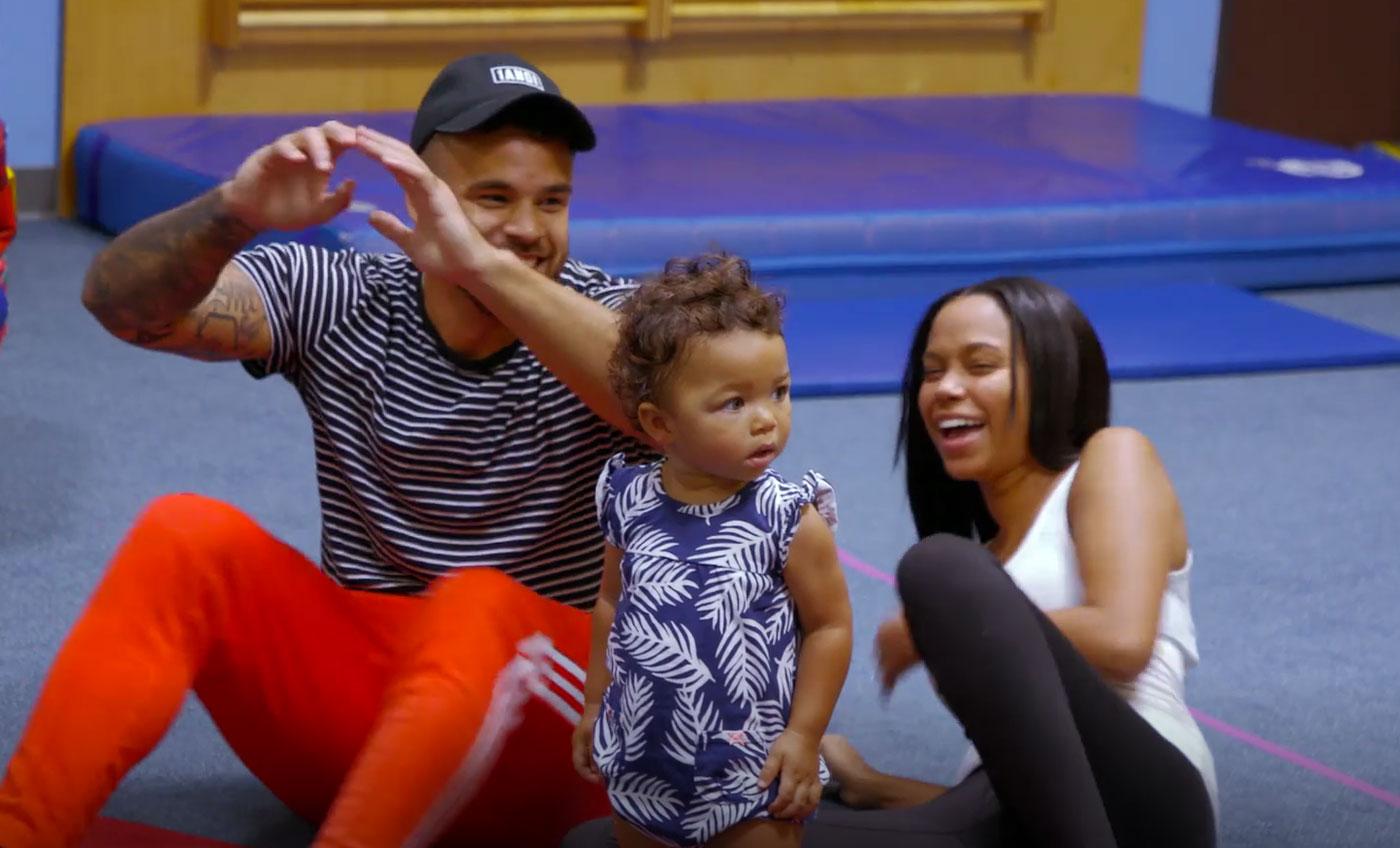 Article continues below advertisement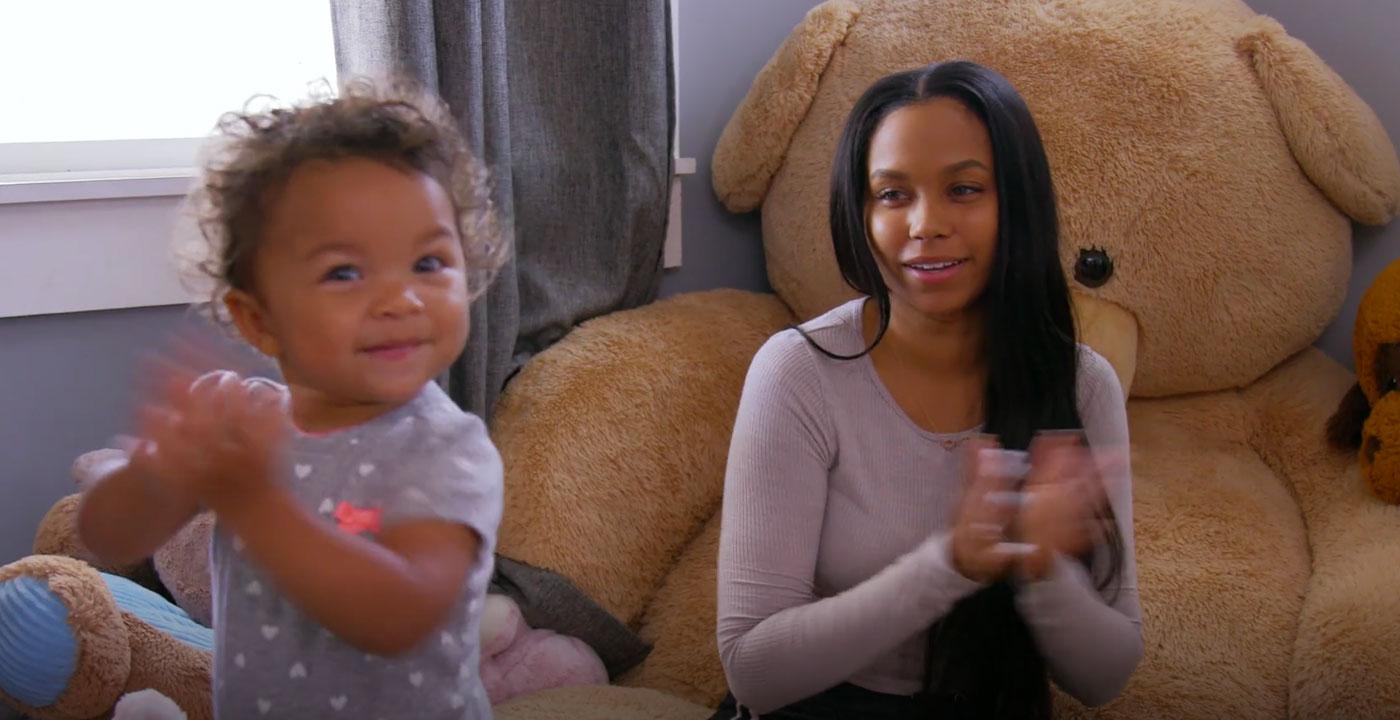 "At this point, I am asking for prayers. Praying today will be our last day here. Praying for Ryder to eat so we will be able to go home. God please continue to watch over us and guide us through this difficult time. I share Ryder's medical journey to bring awareness to VLCAD and to the families that are constantly fighting. We got this. #RageRegardlessRy #vlcad," she added.
Send your well wishes to Cheyenne, Cory, Ryder, and their loved ones in the comments section!