PHOTOS
Fans Slam Chingy's Retro Haircut Before B2K's Millennium Tour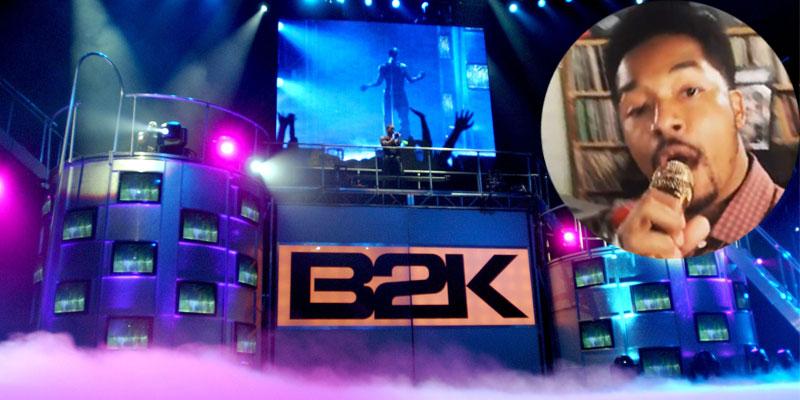 Rapper Chingy is gearing up to take a trip back in time with B2K's nostalgia-inducing Millennium tour. However, a few fans are afraid the 38-year-old rapper has gone a little TOO far backwards. He posted a short clip of his practice session and commenters were left unimpressed with his new look.
Article continues below advertisement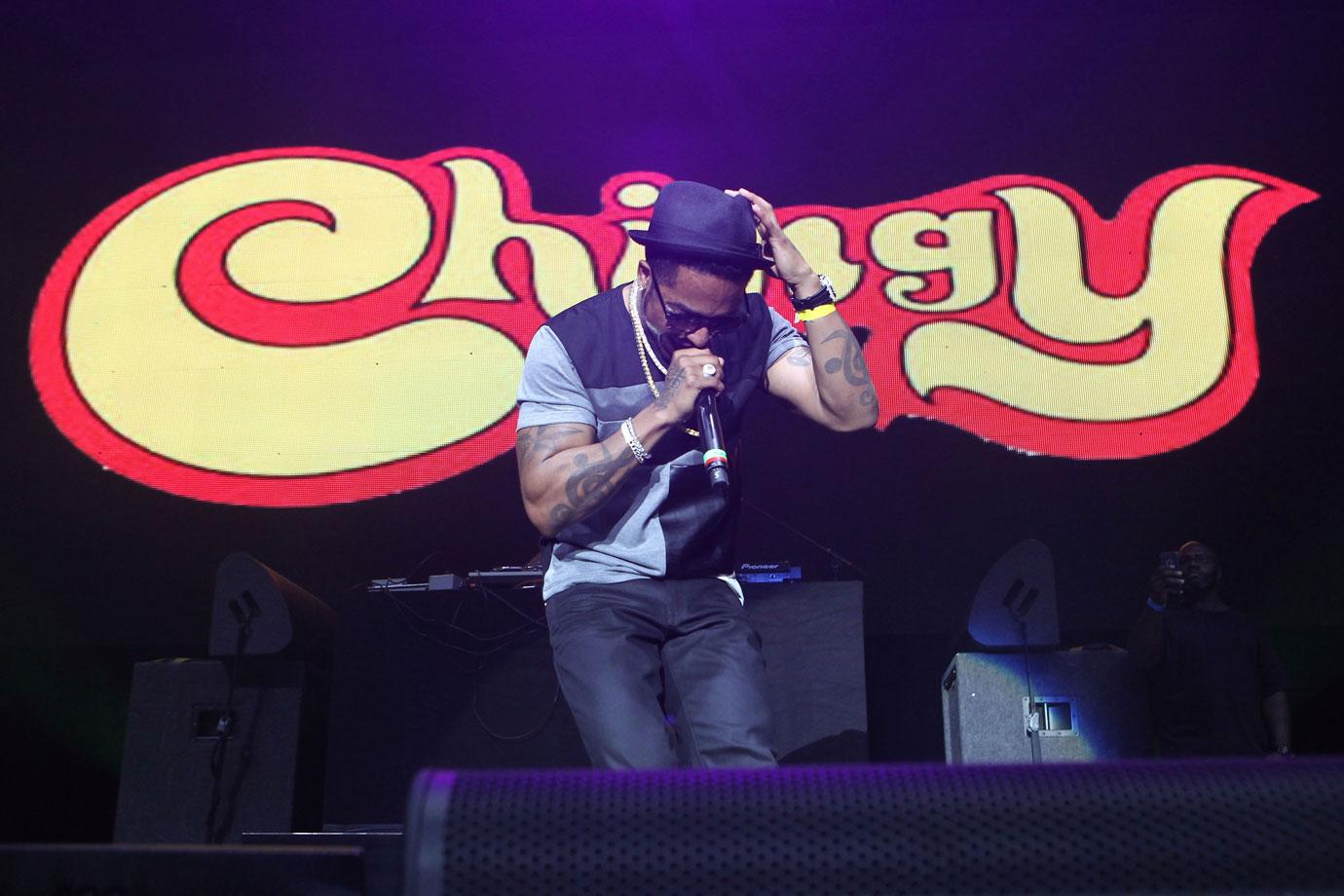 His change in style didn't go unnoticed. "This ain't it chief," one user wrote.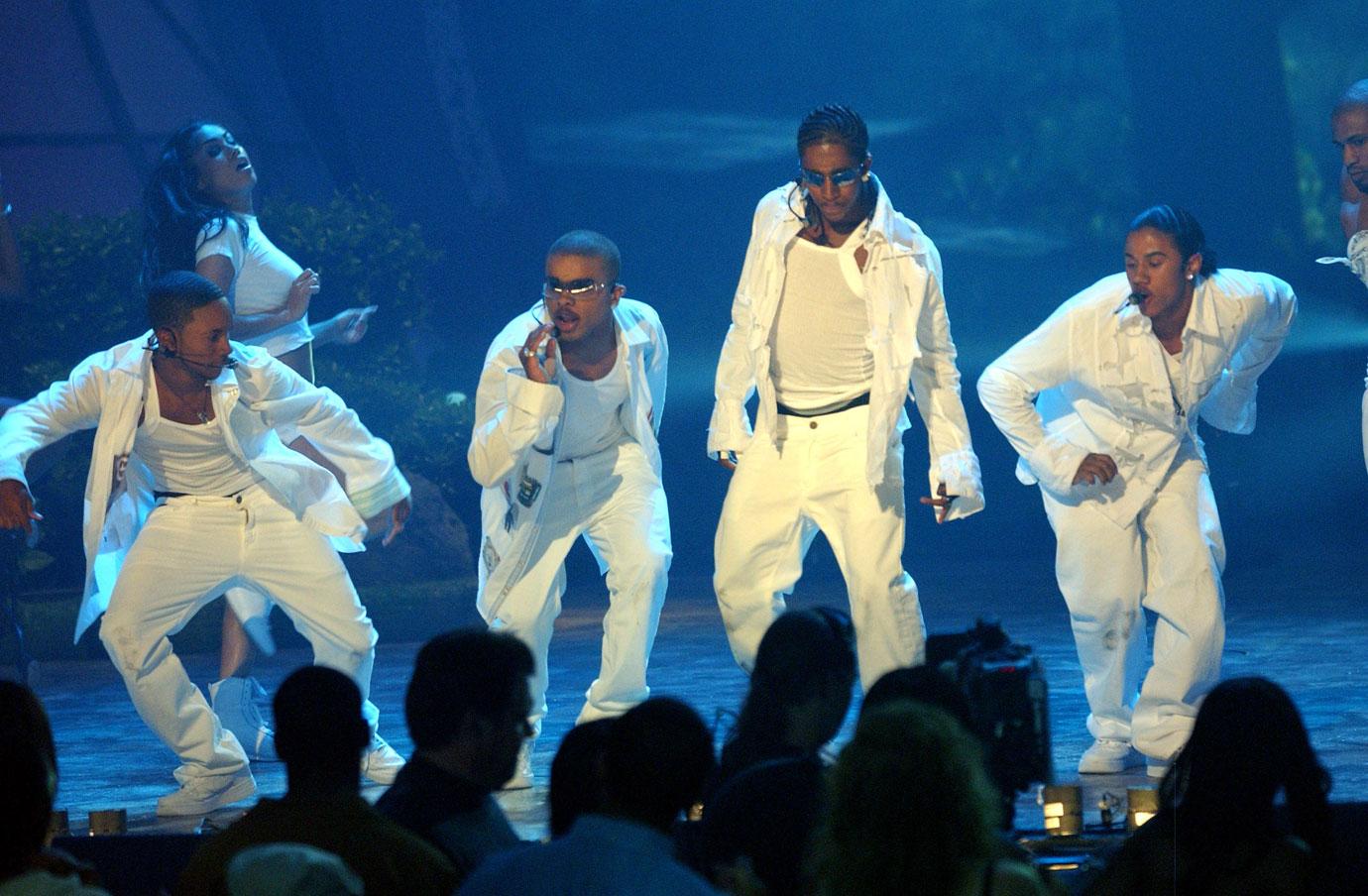 "You're looking like Moesha's Daddy!!!" another person typed, referring to the popular series starring Brandy.
Article continues below advertisement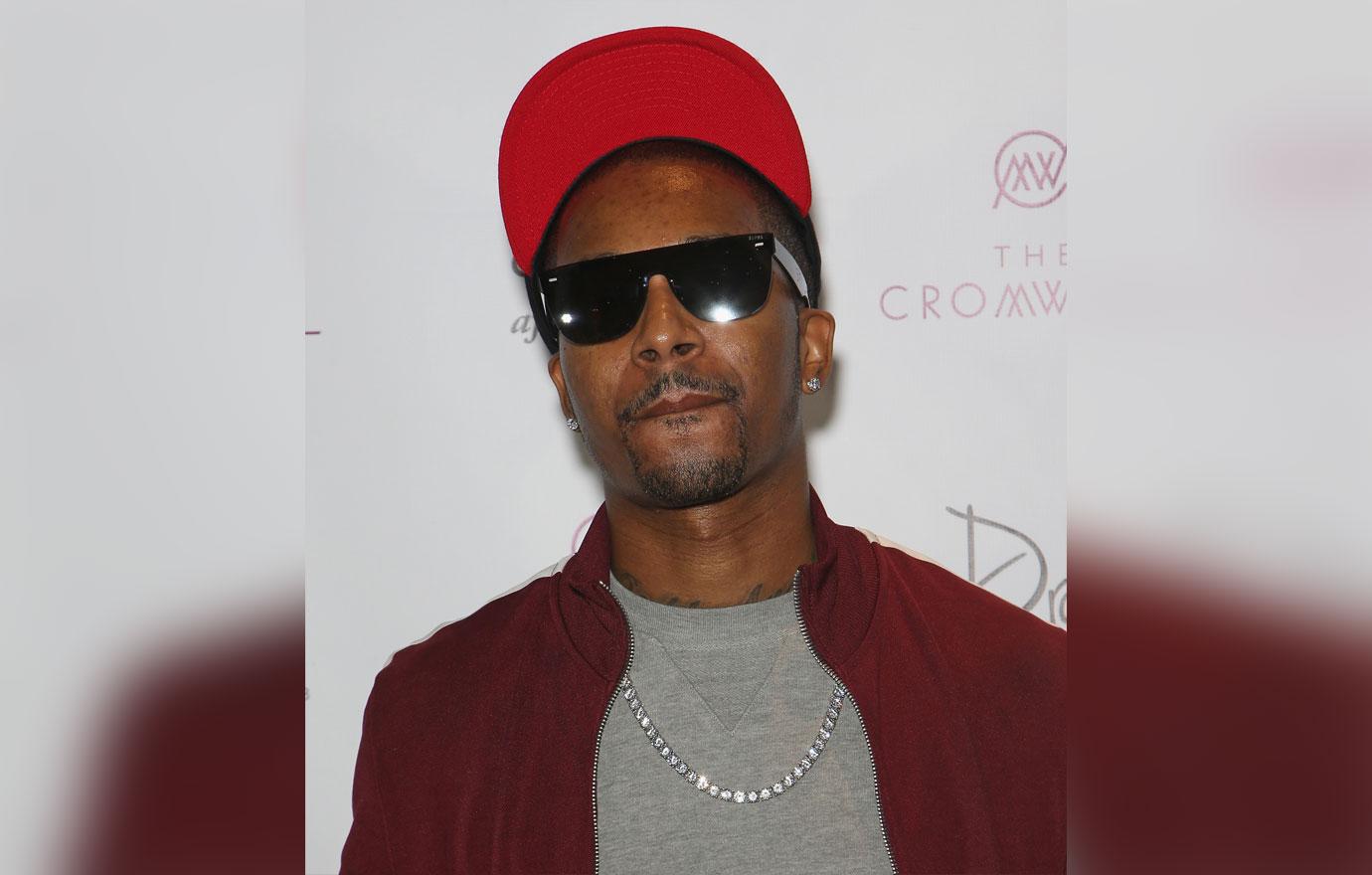 In the video posted to his Instagram account, Chingy told his followers, "We're rehearsing right now,"before slipping into the chorus of his 2003 hit "Right Thurr." Most noticeable was his conservative outfit choice. He sported a burgundy plaid button down and a high top fade haircut. It was a stark change from the durags and baggy clothing he wore in the early 2000s.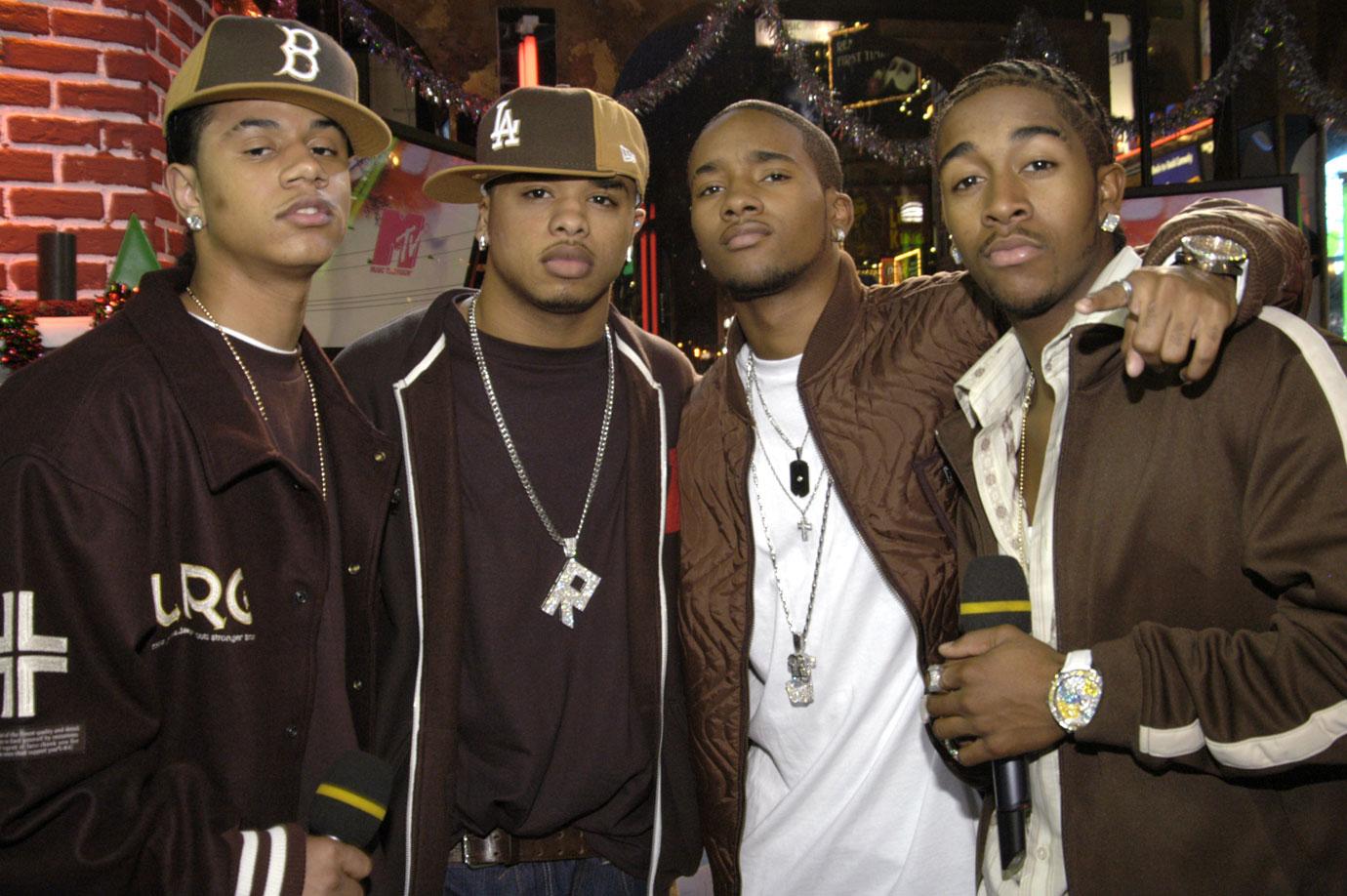 Luckily, Chingy still has a few months to get his on-stage wardrobe in order. The limited-run tour kicks off in New York, New York, on March 9 before ending in Louisville, Kentucky, on April 28.
Article continues below advertisement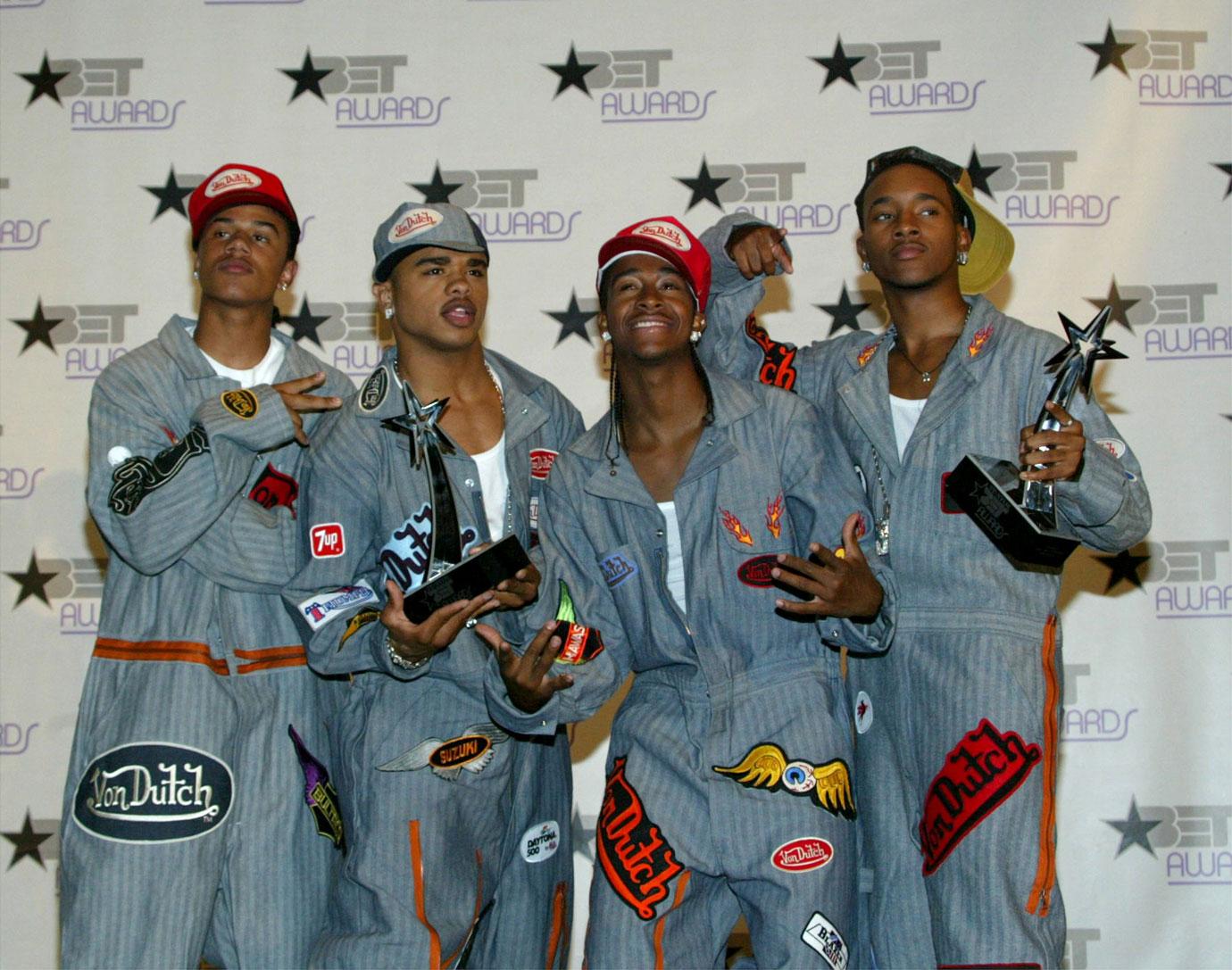 Someone else begged, "Bring the durag back!!"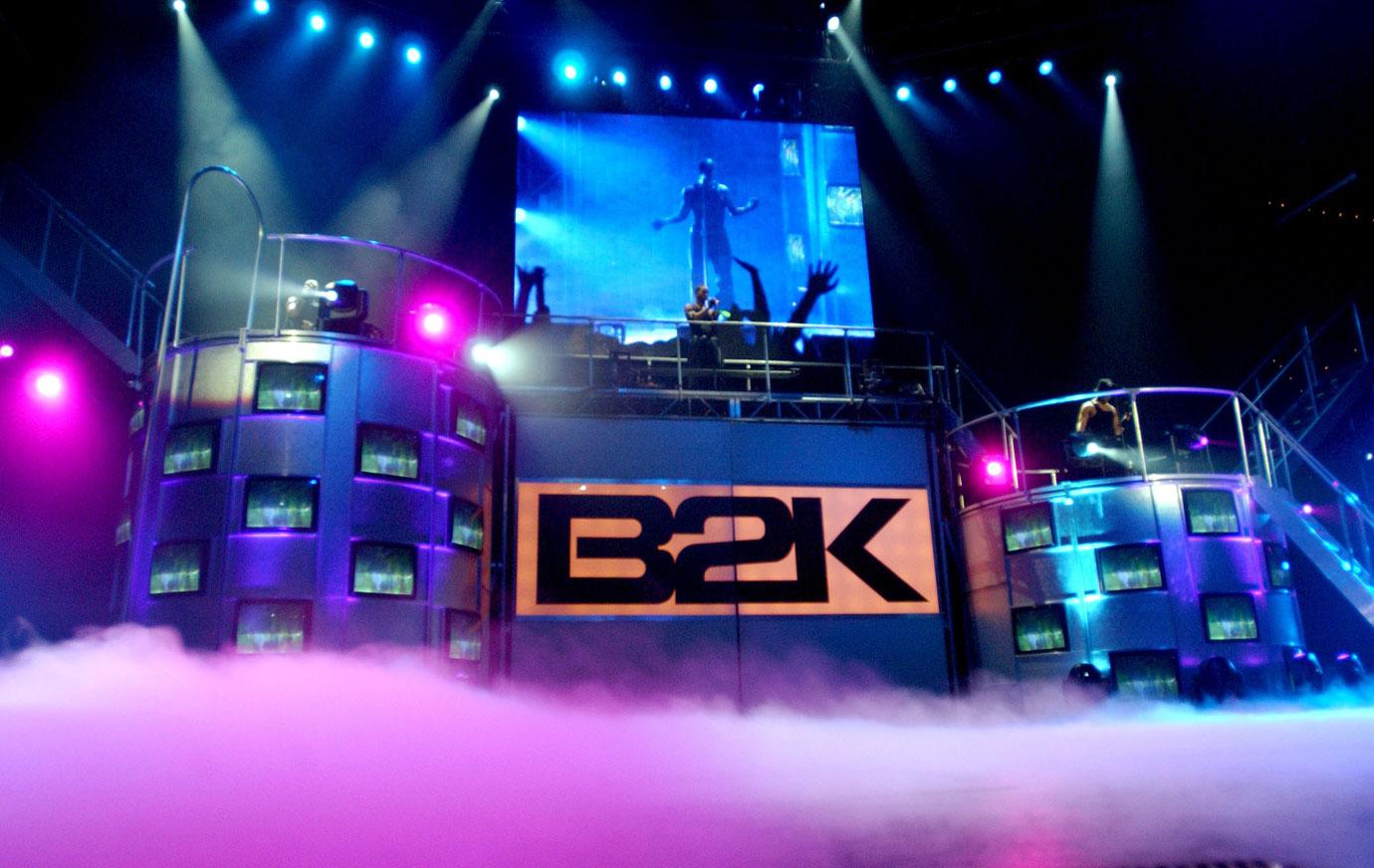 Chingy isn't the only person who will have to tie up loose ends before the tour. Earlier this months, a few eagle-eyed fans noticed that the members of the headlining group, B2K, weren't all following each other on social media. The group originally split back in 2004. At the time, they cited internal disagreements at the reason for their breakup.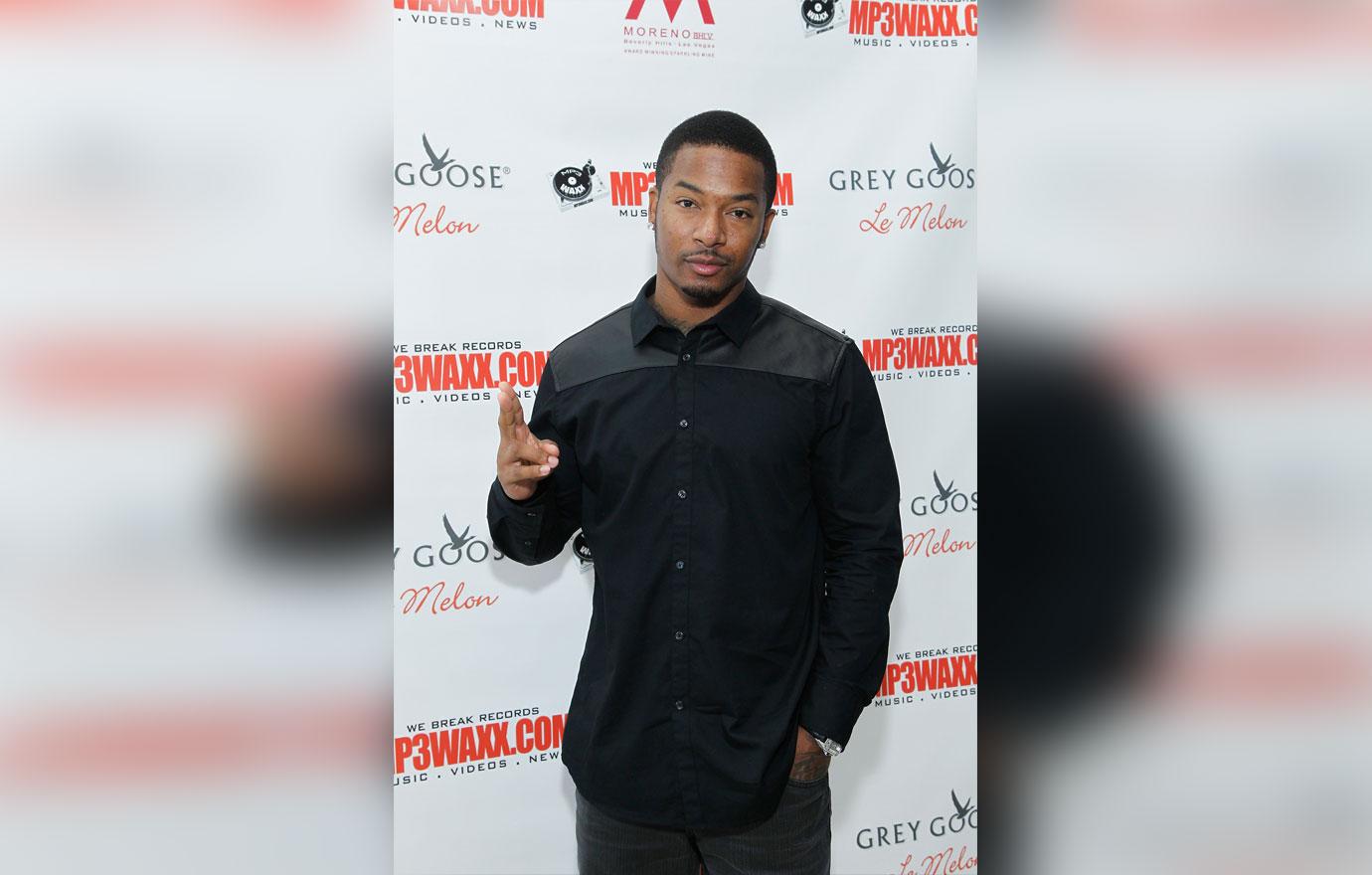 What do you think of Chingy's new look? Share your thoughts in the comments.