PHOTOS
Chip And Joanna Gaines Announce They Are Returning To TV... With Their Own Network!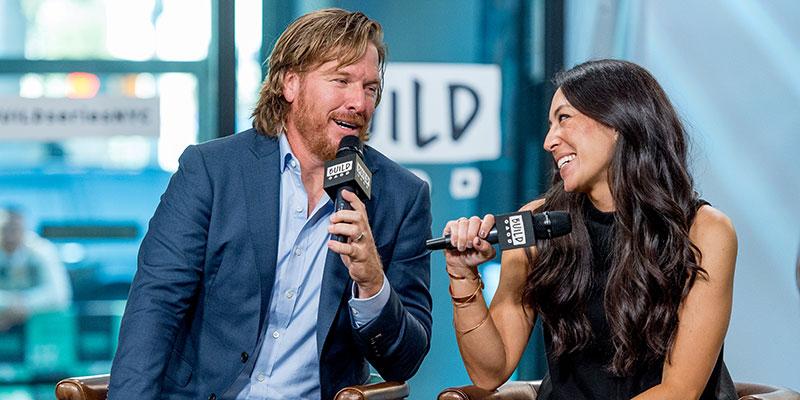 Article continues below advertisement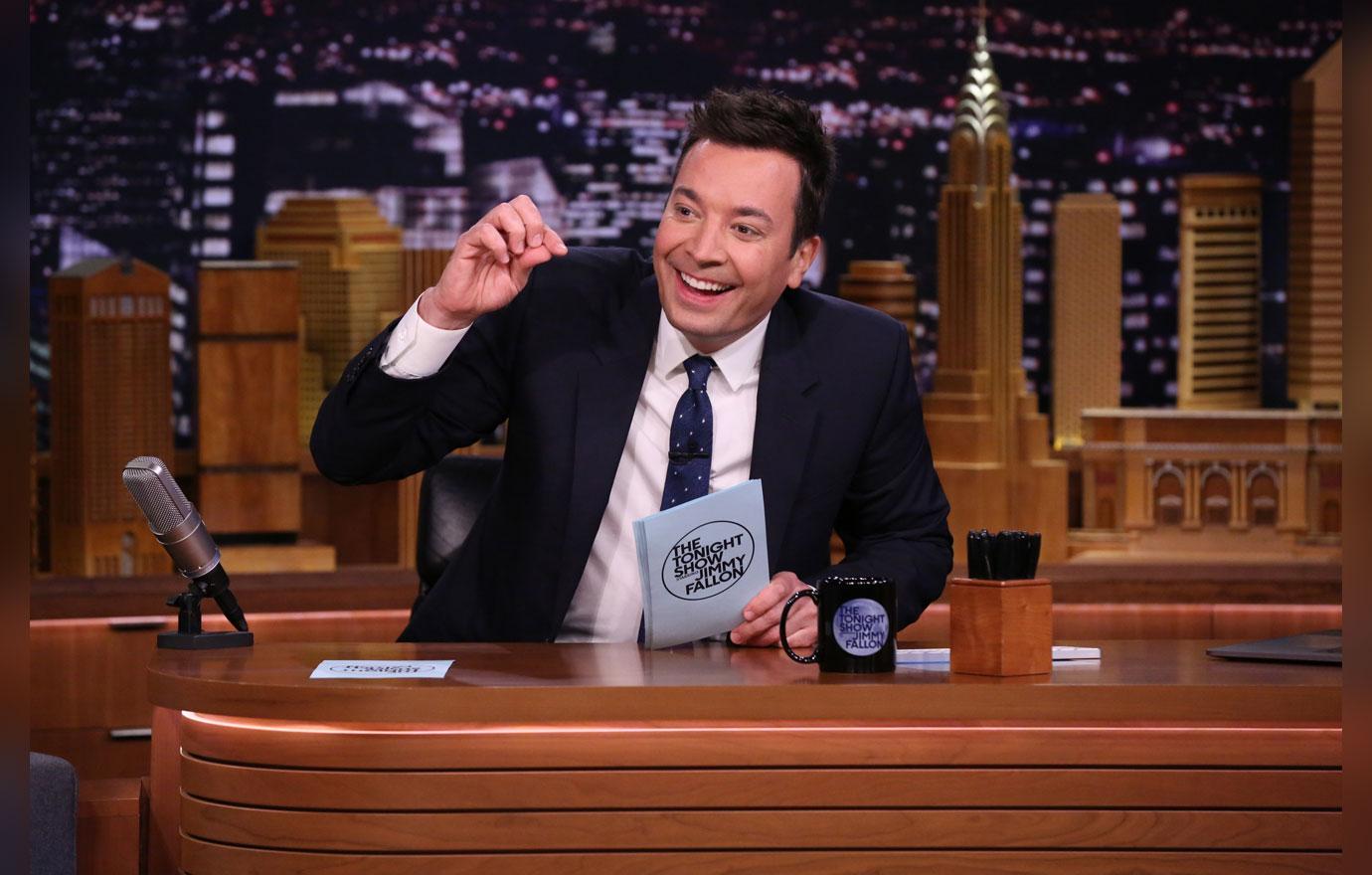 The longtime couple stopped by The Tonight Show Starring Jimmy Fallon on Friday to discuss the big news.
"We signed a non-disclosure and it said quote unquote you can tell your mother but that's it," he joked after Jimmy asked if they would ever return to television. "So mom, I just wanted to make a quick announcement, we are coming back to television. You are going to get to see the kids grow up, you are going to see us, well maybe a six-month delay like the rest of the world, but we are excited to be back."
Article continues below advertisement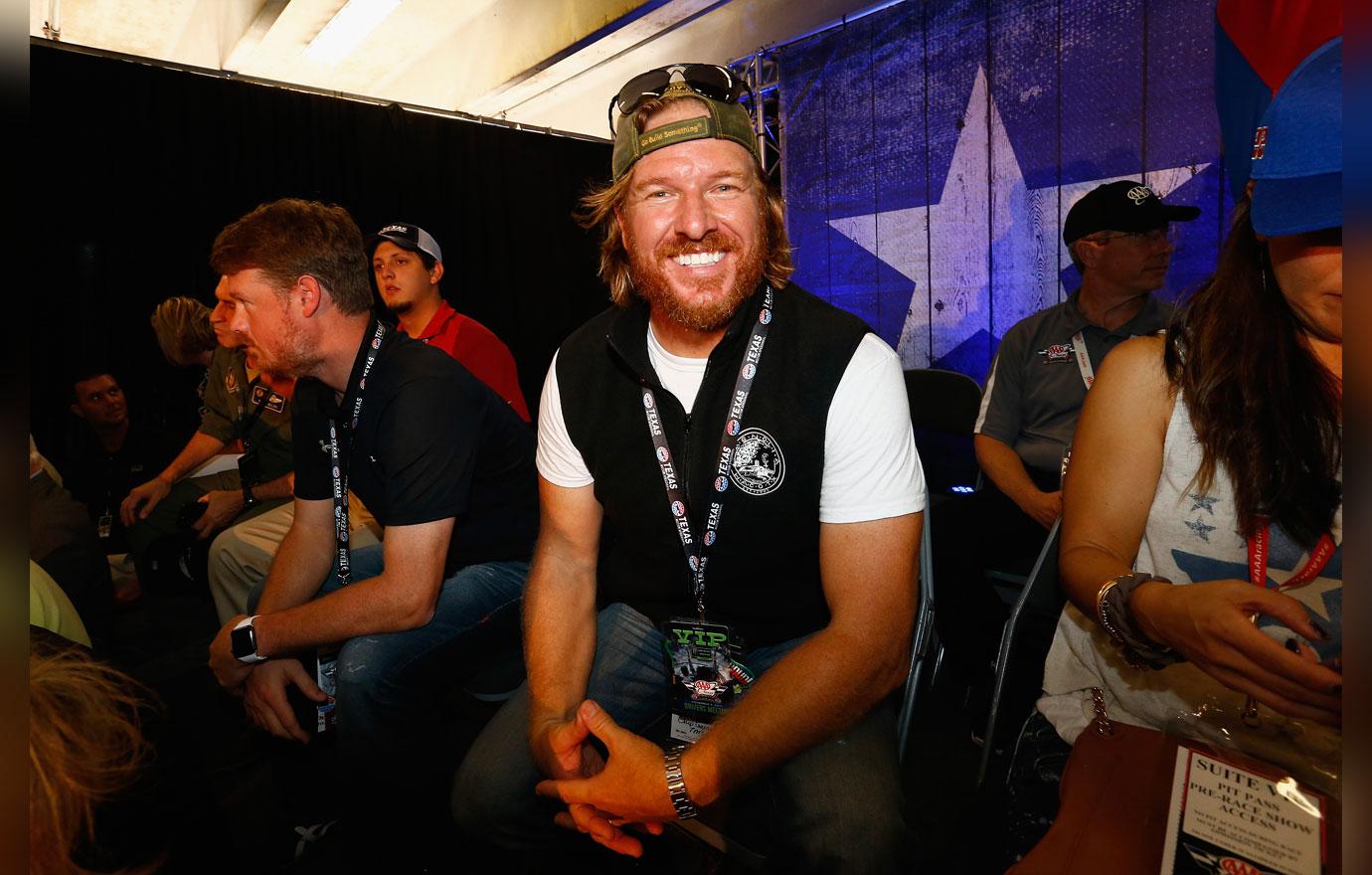 It's a major return to the small screen that goes beyond a simple TV show. Turns out, they are in the process of creating their own NETWORK!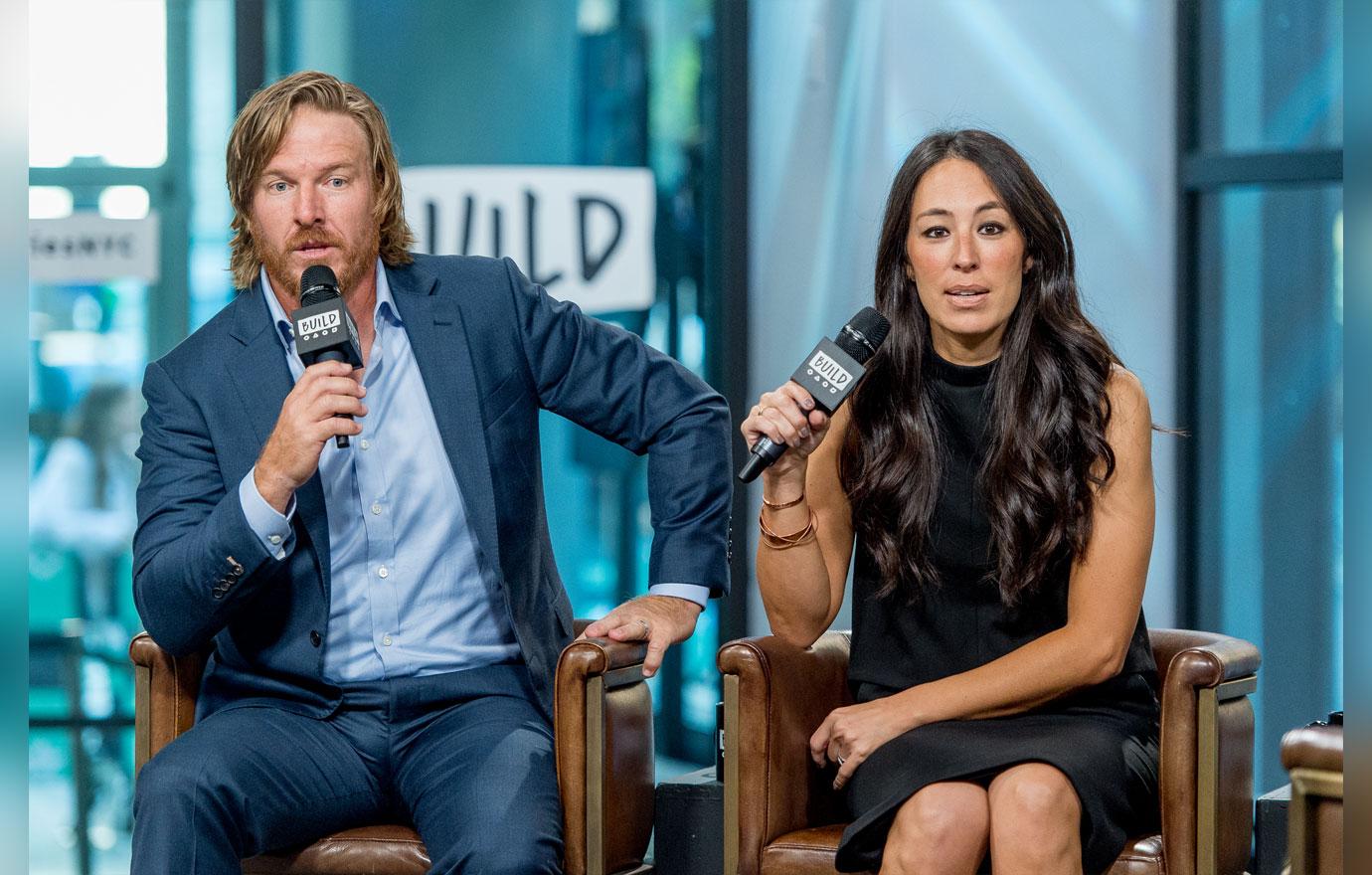 "So we actually partnered with David Zaslav (Discovery's CEO) and Discovery, we're actually going to have a network, and I think we're going to really carve it out in a way that makes sense to us and our family," he revealed. "It's going to be filmed a lot in Waco, Texas, so we don't have to travel a whole lot. So with all things being equal, we're really excited."
Article continues below advertisement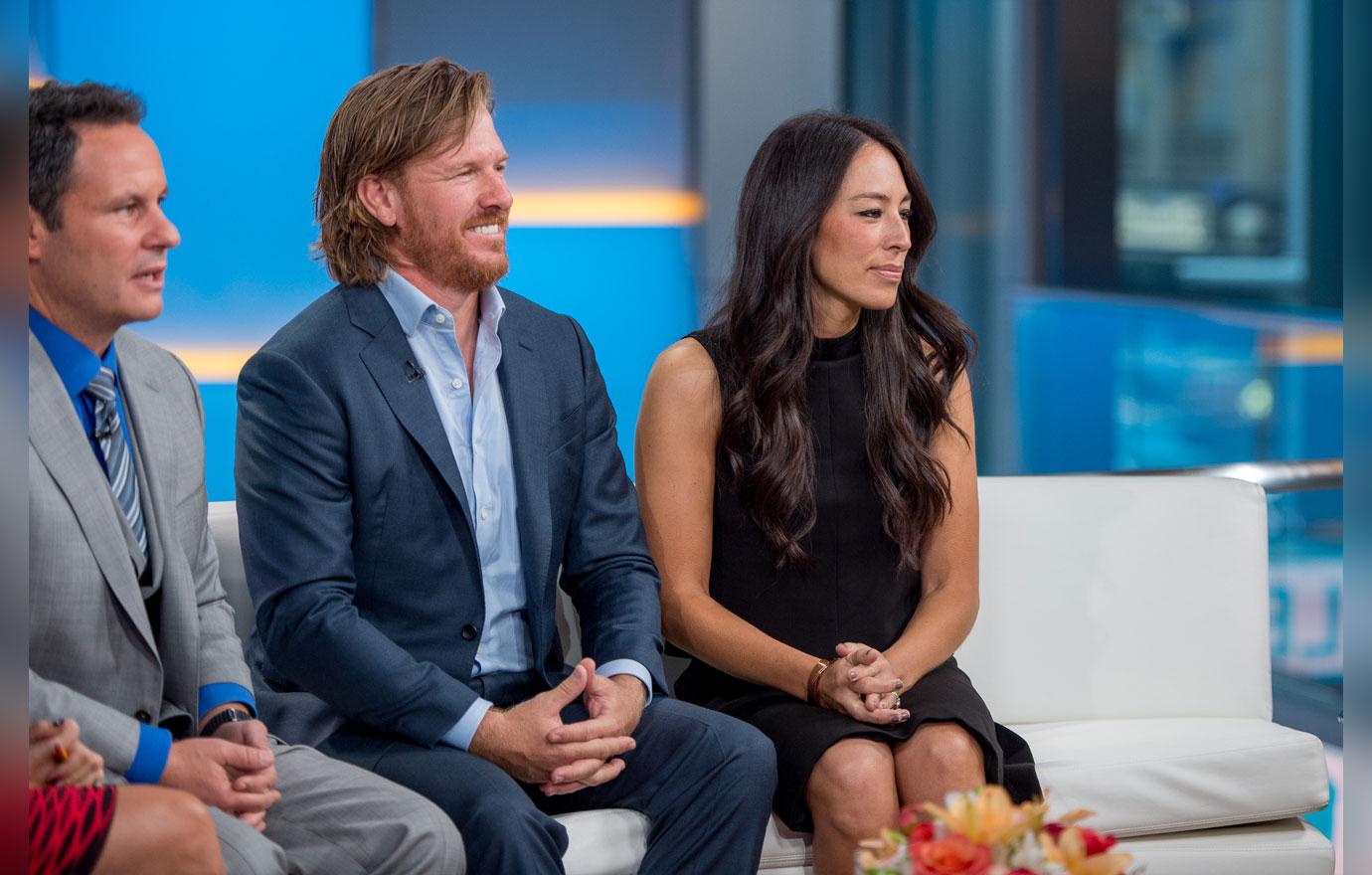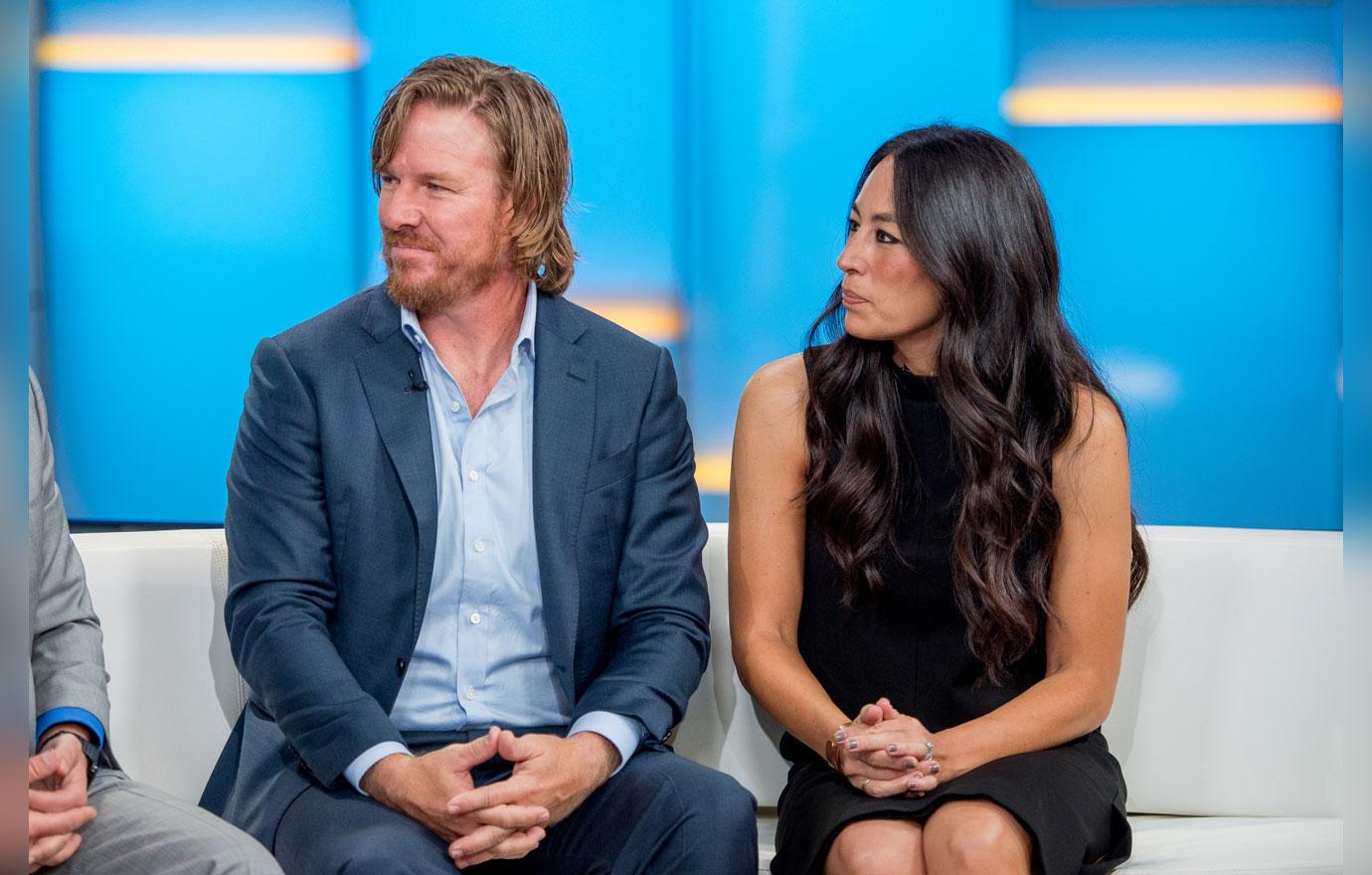 Are you excited for Chip and Joanna's return to television? Sound off in the comments!