PHOTOS
Chloe Green & Jeremy Meeks Make Out On Instagram!
Jeremy Meeks and girlfriend Chloe Green have gotten a lot of negative feedback after getting together while the hot felon was still married to his wife, but if they are bothered by it, we cannot tell! The two have been showing PDA more and more, and they were captured in the middle of a hot and heavy kiss on Instagram while in Israel.
Article continues below advertisement
Photographer Ido Izsa shared the racy black-and-white photo, and while the two may not be engaged as previously suspected, they are clearly still very happy since beginning their romance this summer.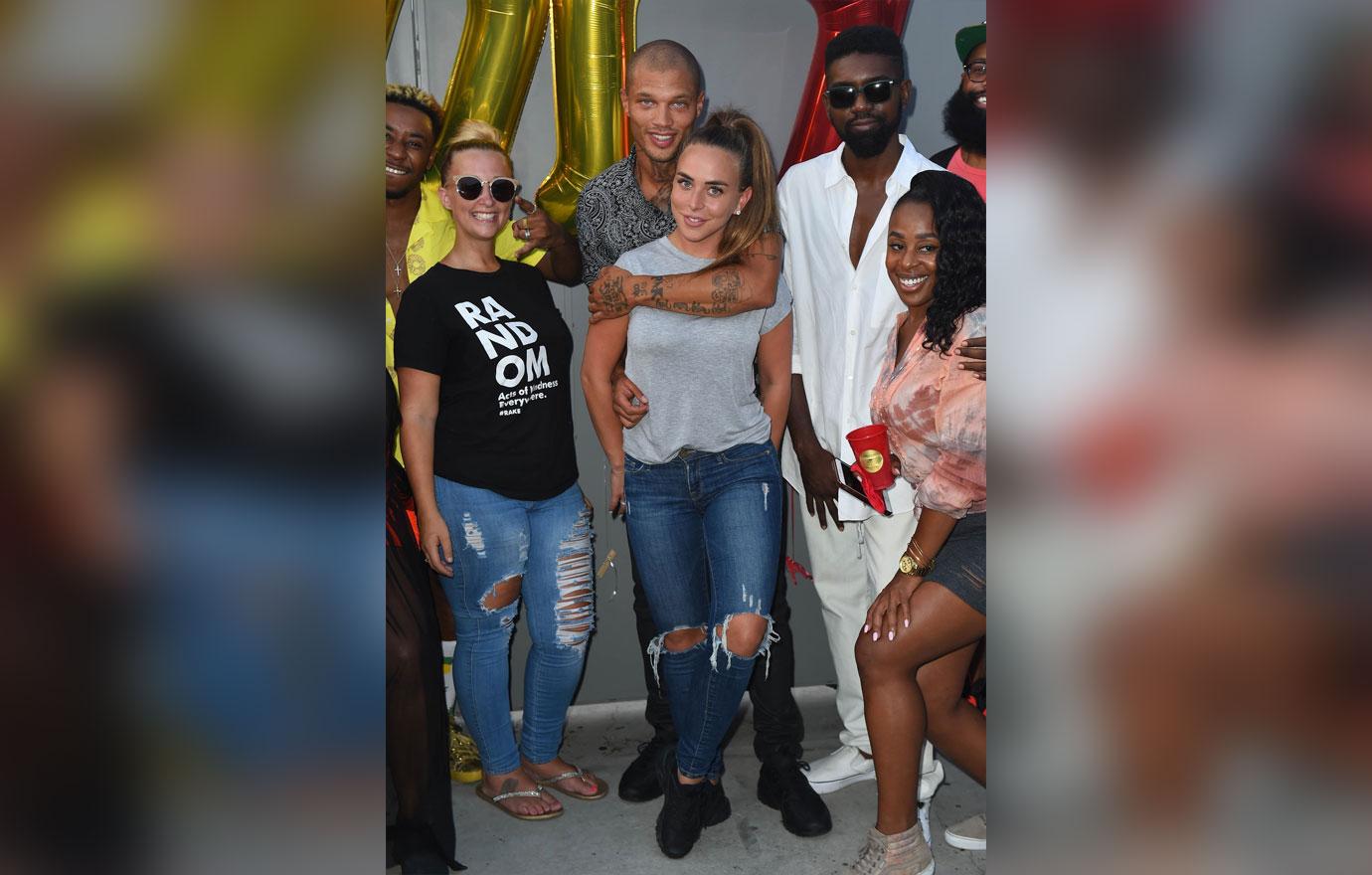 Jeremy, 32, and the 26-year-old have literally been traveling all around the world lately, from Los Angeles to Germany and now Israel. They even helped victims of Hurricane Harvey this month, attending a fundraiser and charitable donation event, where they donated $10,000 worth of item they purchased to help those in need.
Article continues below advertisement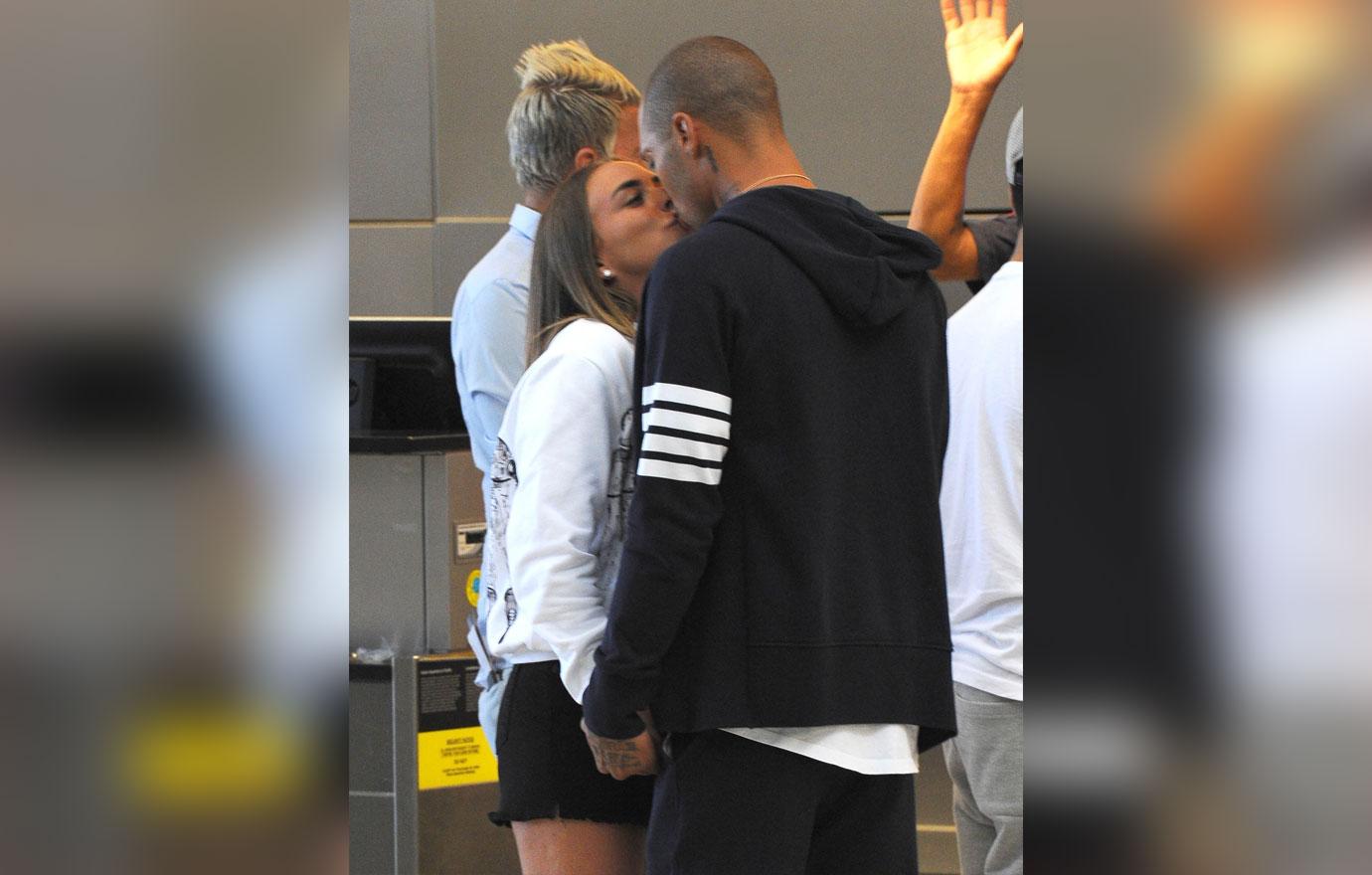 It was believed she was engaged to the model, after he posted a video on his Instagram and Chloe showing off a huge diamond ring, but her rep later denied she was on her way to wedding planning.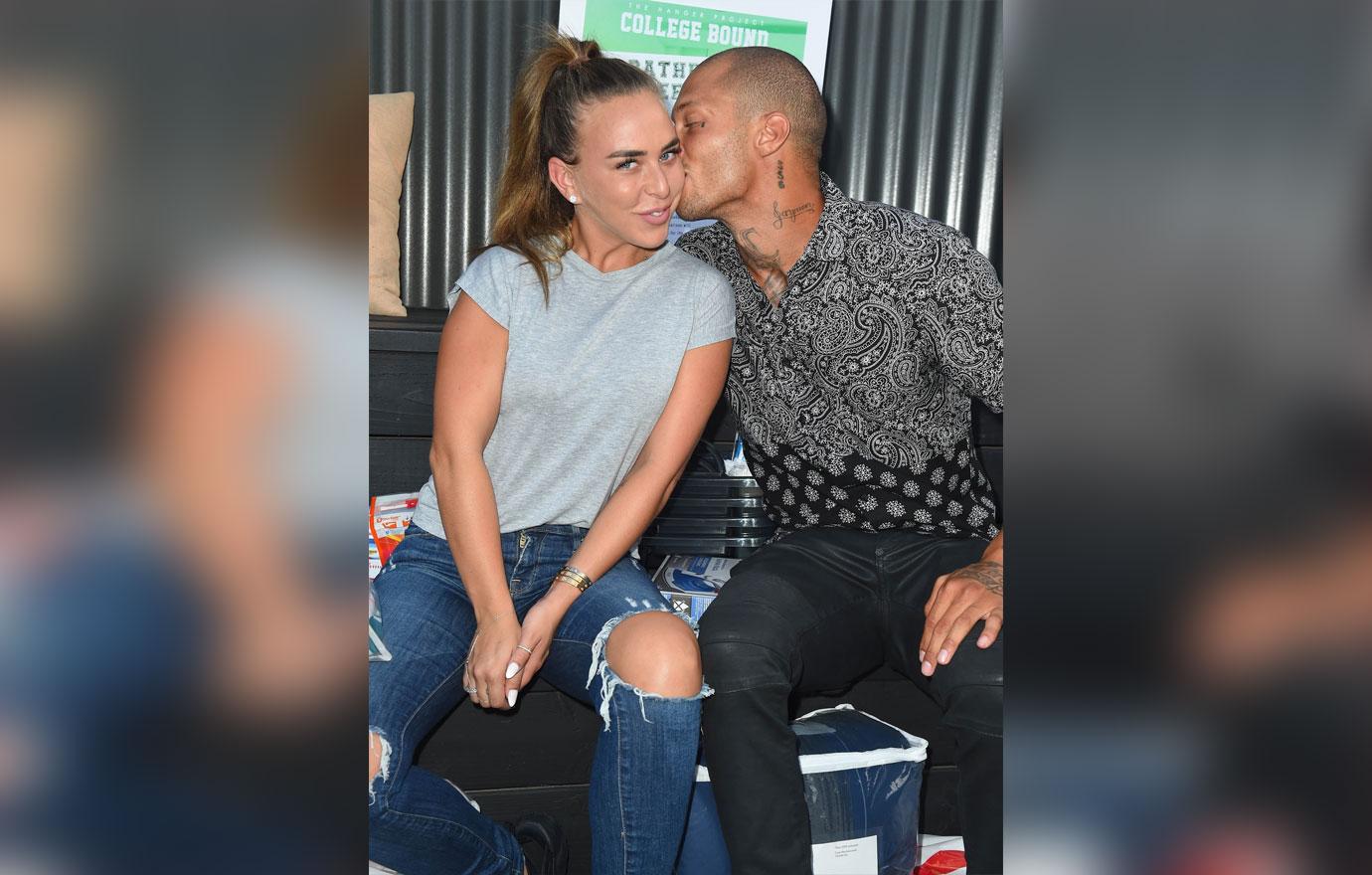 As reported, Chloe has made her account private after receiving hate from fans, but lots of her recent photos are of herself and her new man.
Article continues below advertisement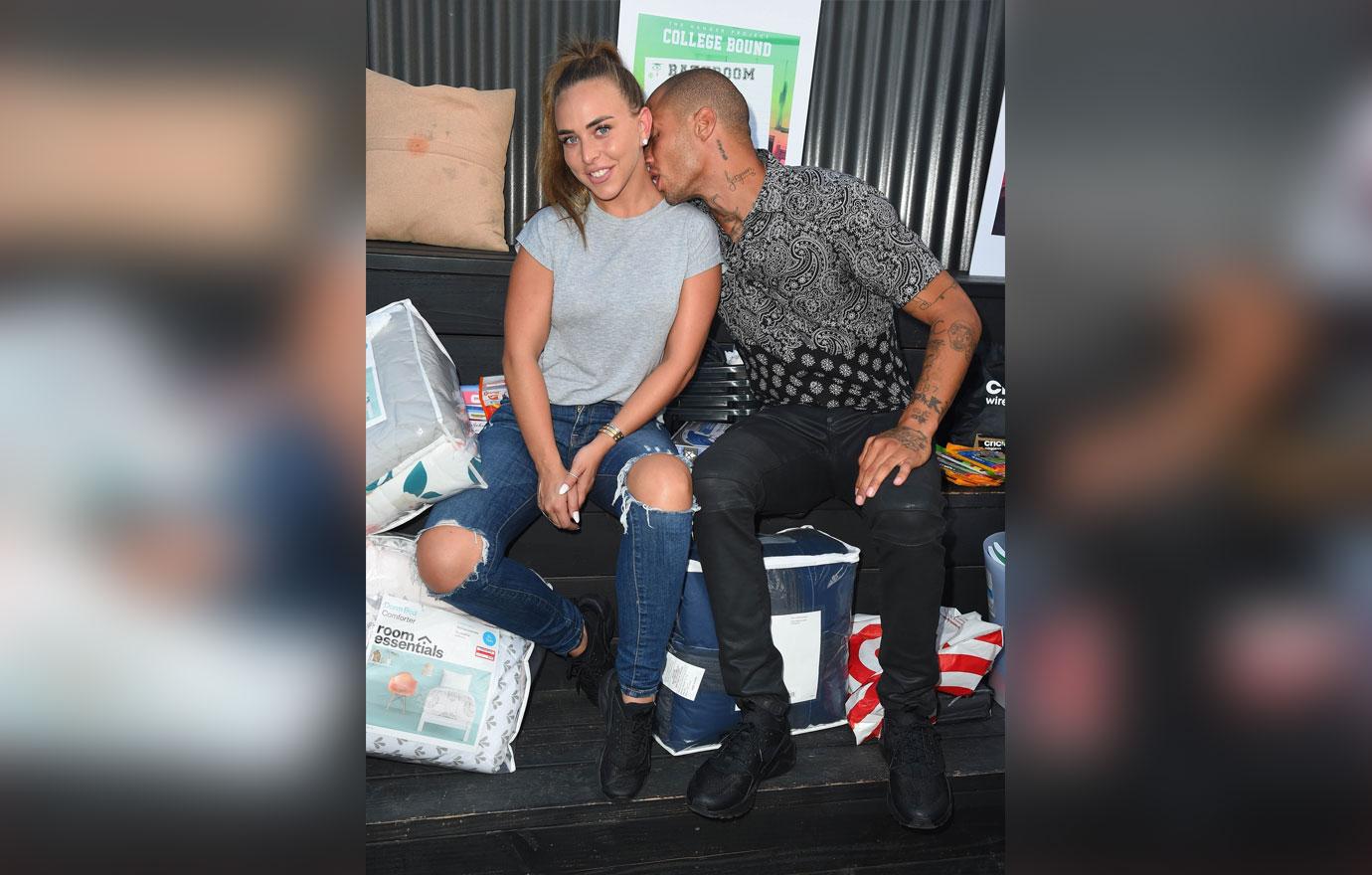 The couple is believed to be in Israel for a pilgrimage. Meanwhile, his estranged wife, Melissa, is back home in California looking after their child, Jeremy Jr., 7. She also has two other children from a previous relationship.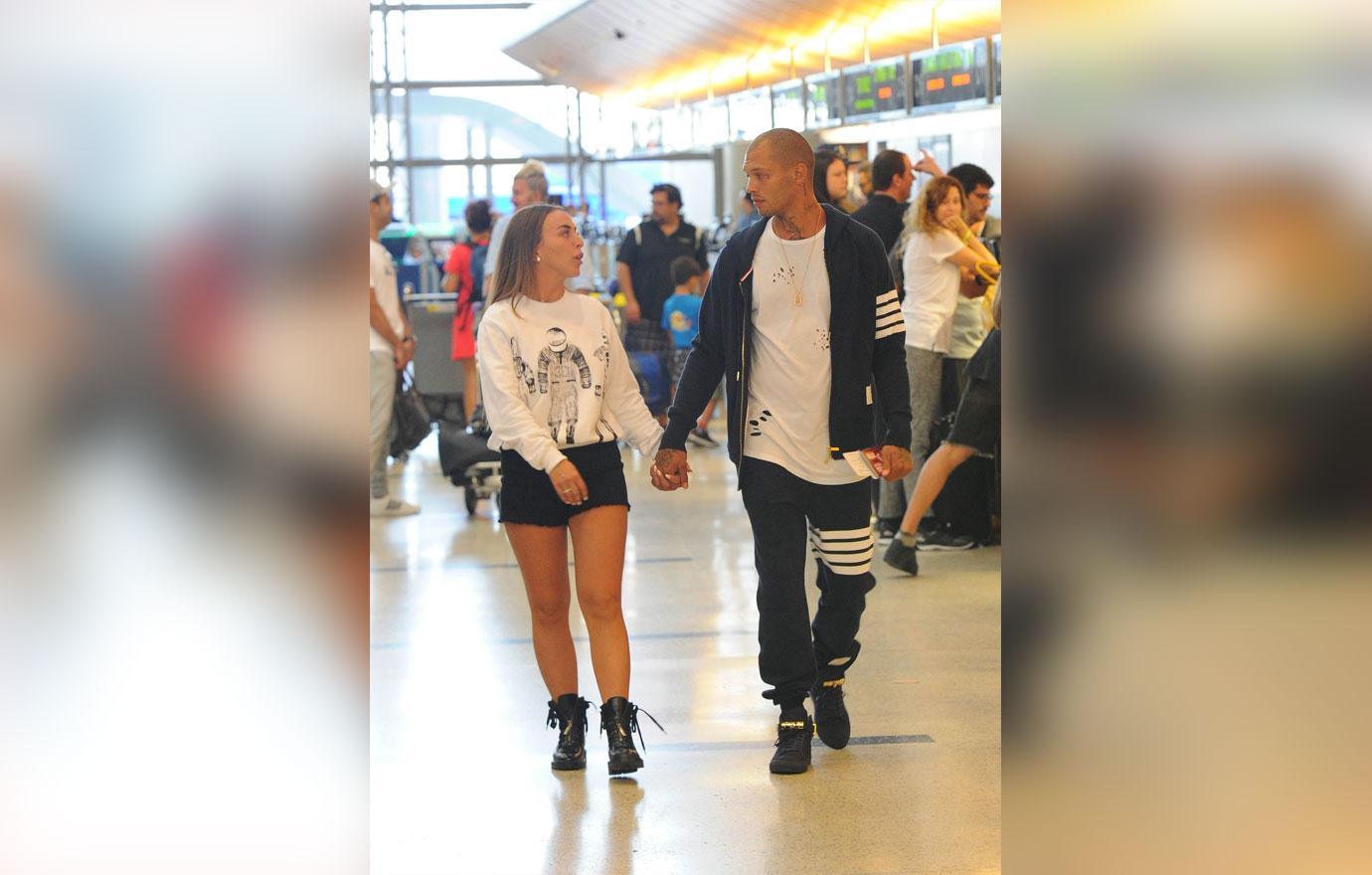 Melissa was with him for eight years, standing by him while he served two years in jail back in 2014. She told DailyMail, "My whole world has been torn apart by this. What do I tell our children? My heart is broken. What sort of woman would do something like this to another woman? My marriage wasn't perfect but I thought it could be saved, until this happened."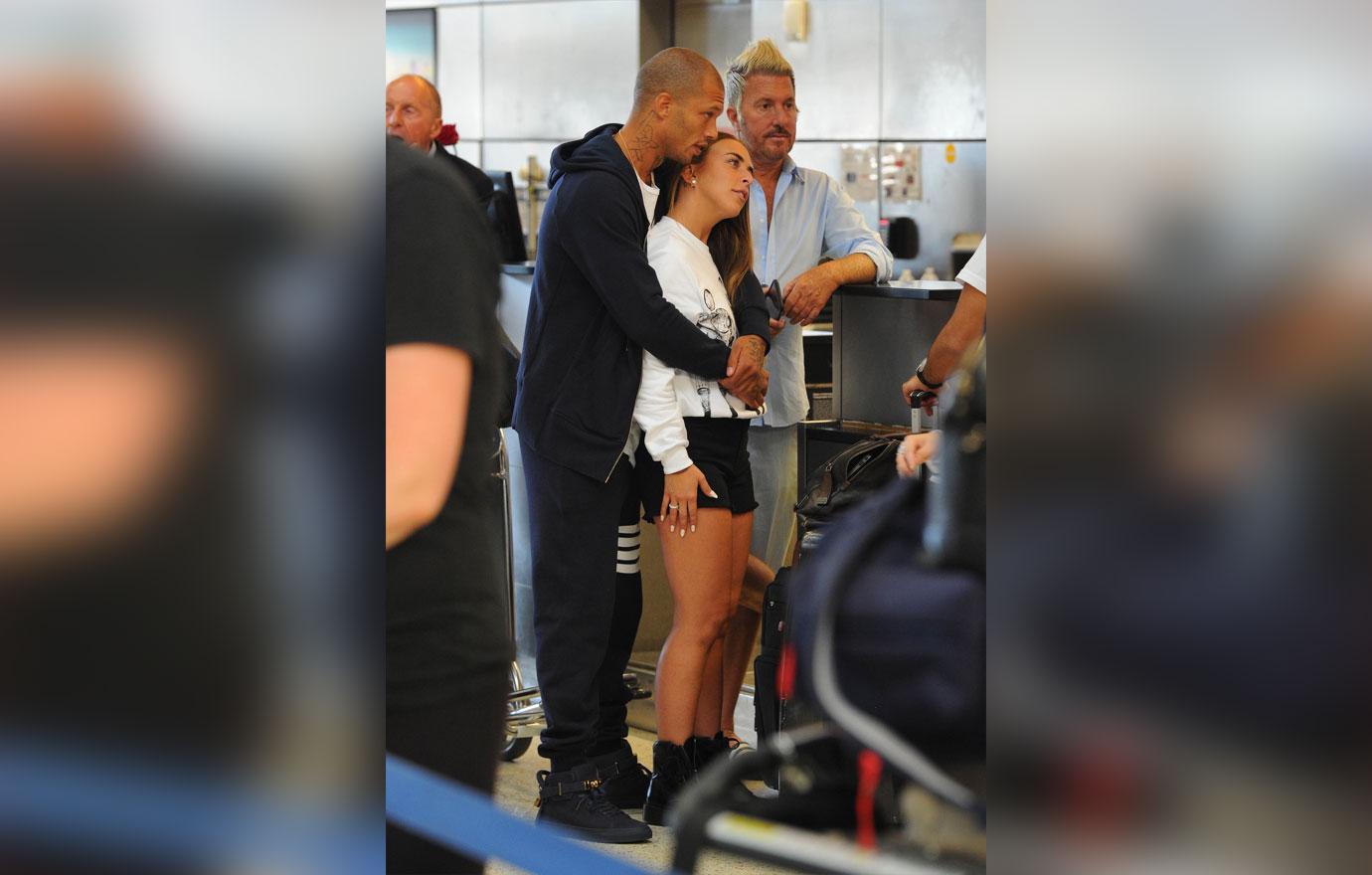 What are your thoughts on Jeremy and Chloe's PDA? Let us know in the comments section.