PHOTOS
Engaged Already? Chloe Green Wears A Huge Diamond Ring With Jeremy Meeks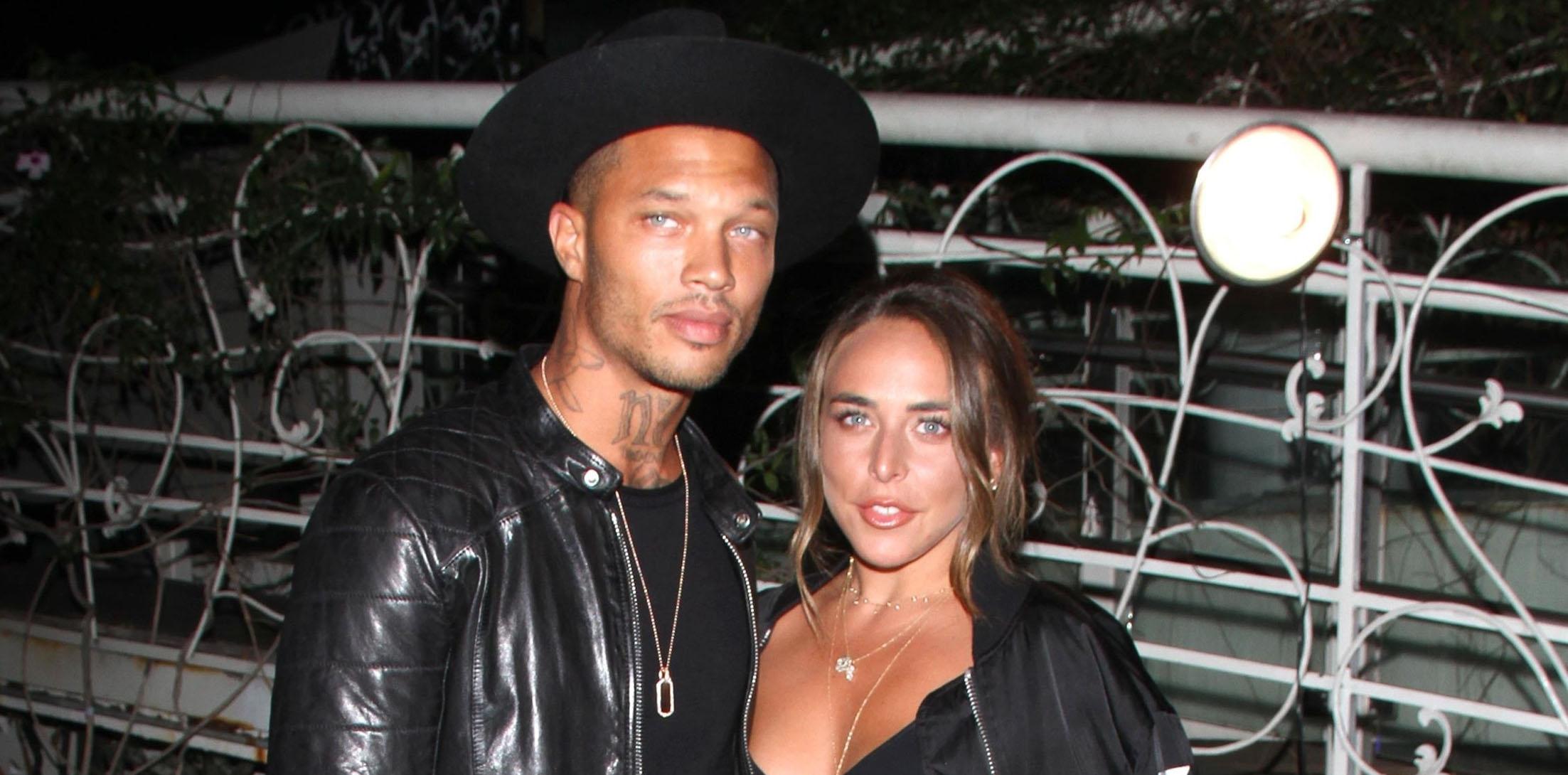 Don't look, Melissa Meeks! Her estranged husband, "hot felon" Jeremy already broke her heart when she found out based on pictures of him kissing Chloe Green earlier this summer that he was cheating on her. Now, just weeks later, the billionaire heiress is showing off a flashy ring on that finger, sparking speculation she is engaged.
Article continues below advertisement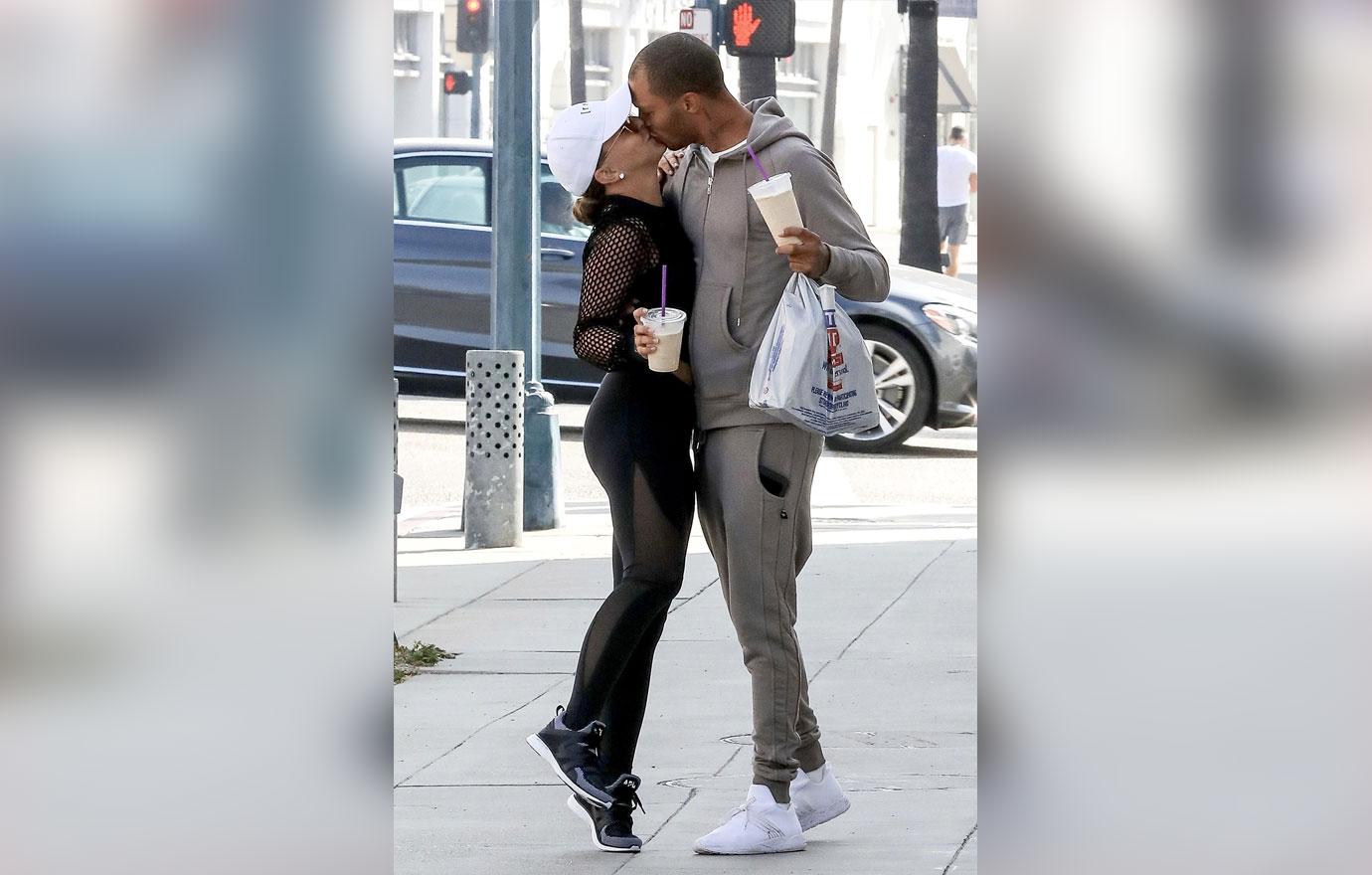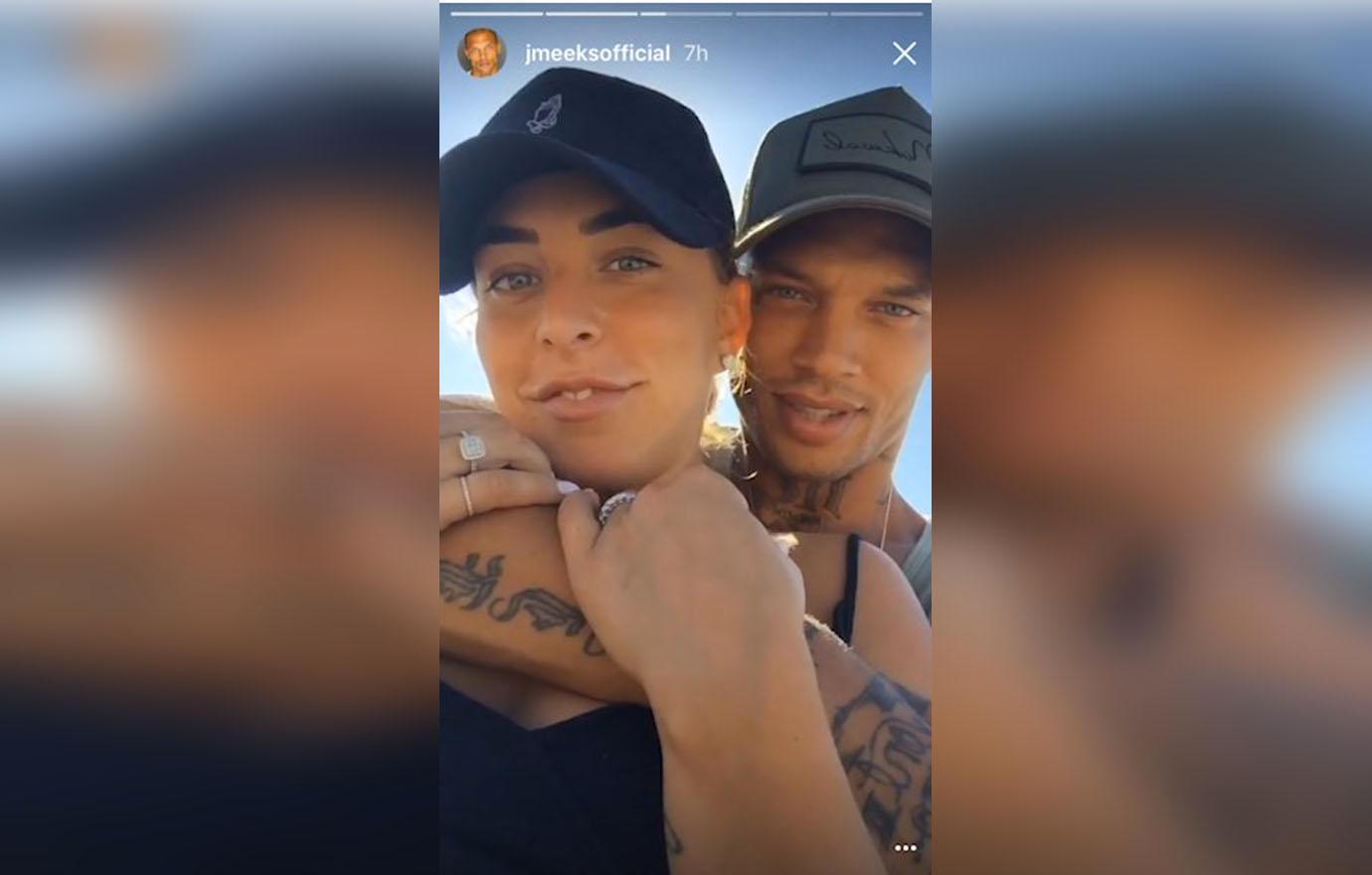 On Instagram, Jeremy, 32, posted a video on his Instagram and Chloe seems keen on showing off this huge diamond ring. So is she engaged already? If so, these two are moving at a rapid pace, considering his divorce is not even finalized!
Article continues below advertisement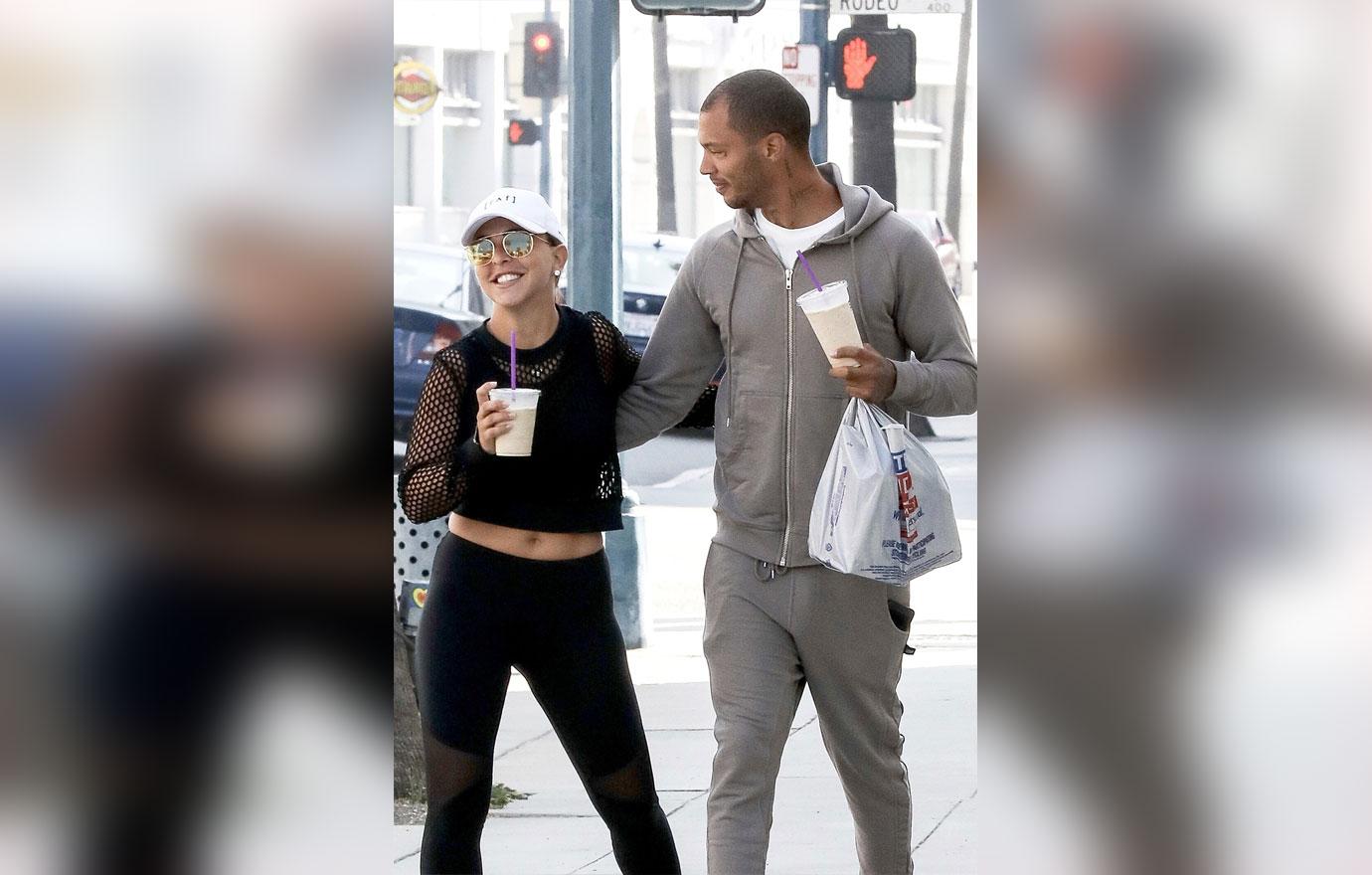 As reported, Melissa was devastated by Jeremy's backstabbing, and told DailyMail, "My whole world has been torn apart by this. What do I tell our children? My heart is broken. What sort of woman would do something like this to another woman? My marriage wasn't perfect but I thought it could be saved, until this happened."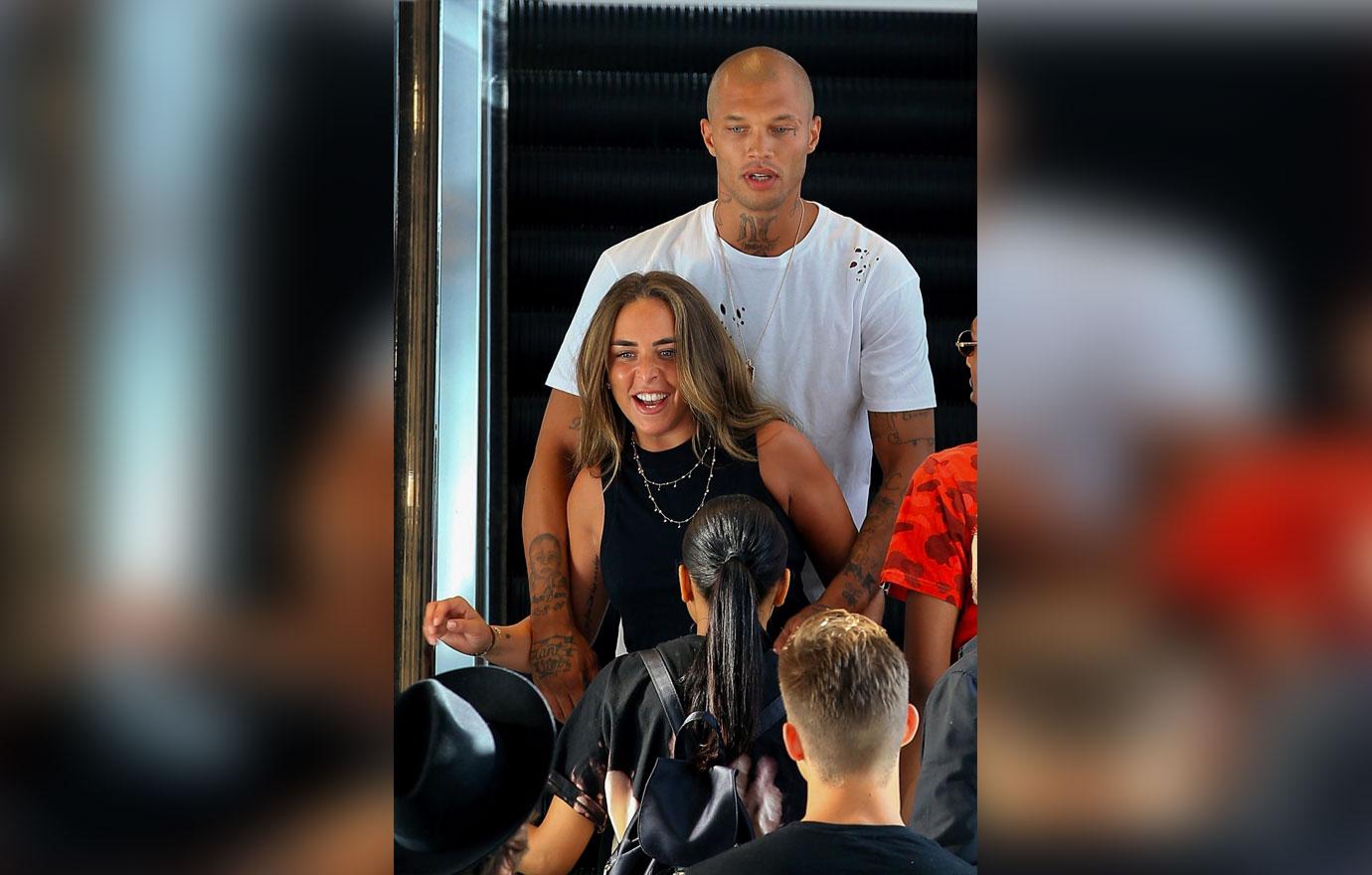 Both Melissa and Jeremy have deleted all photos of one another on their Instagram accounts.
Article continues below advertisement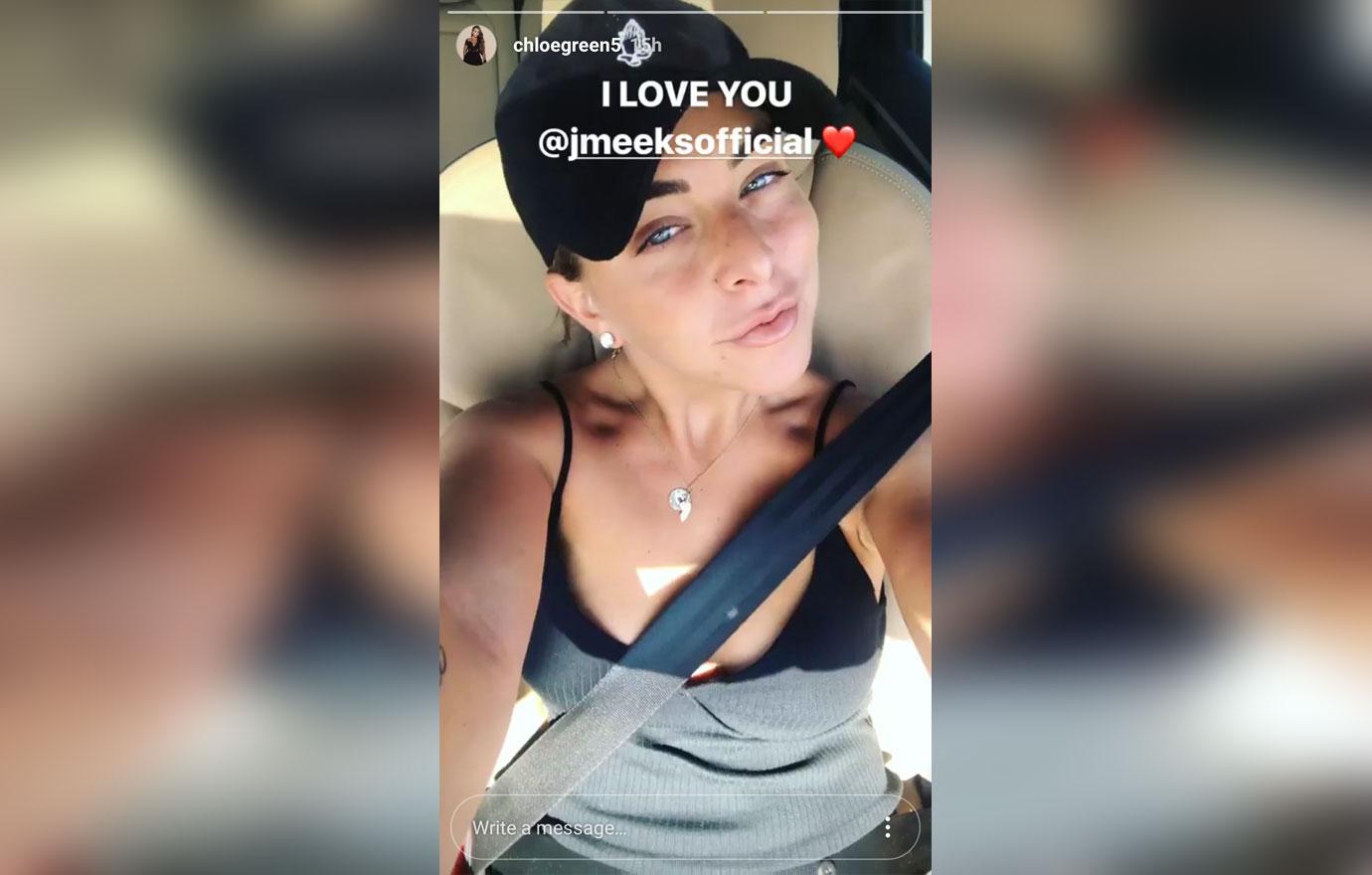 Chloe has made her account private after receiving hate from fans, but lots of her recent photos are of herself and her new man.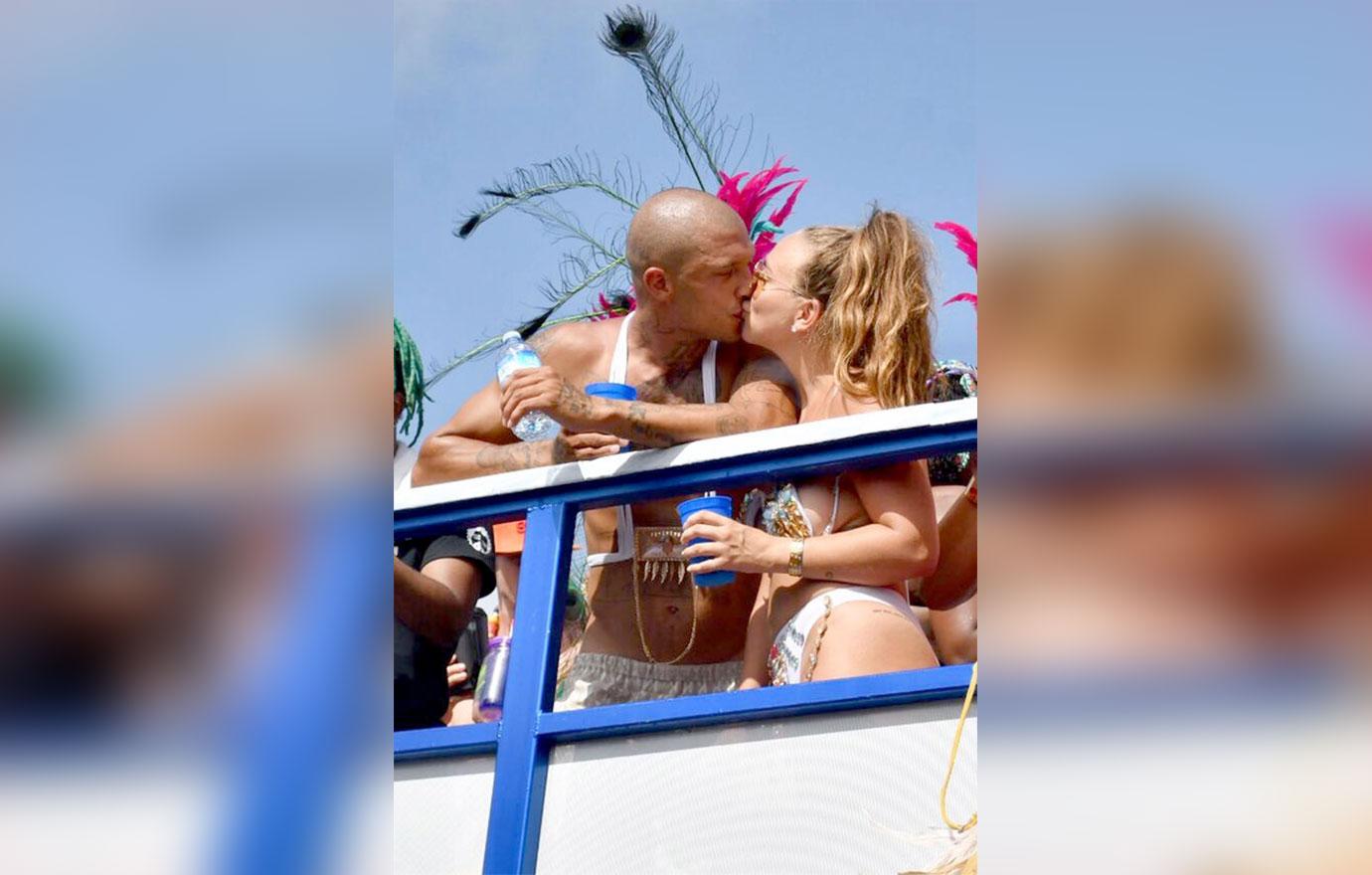 Do you think Chloe and Jeremy are engaged? Let us know in the comments section.