PHOTOS
Chloe Green Shares 'Nude' Selfie With Jeremy Meeks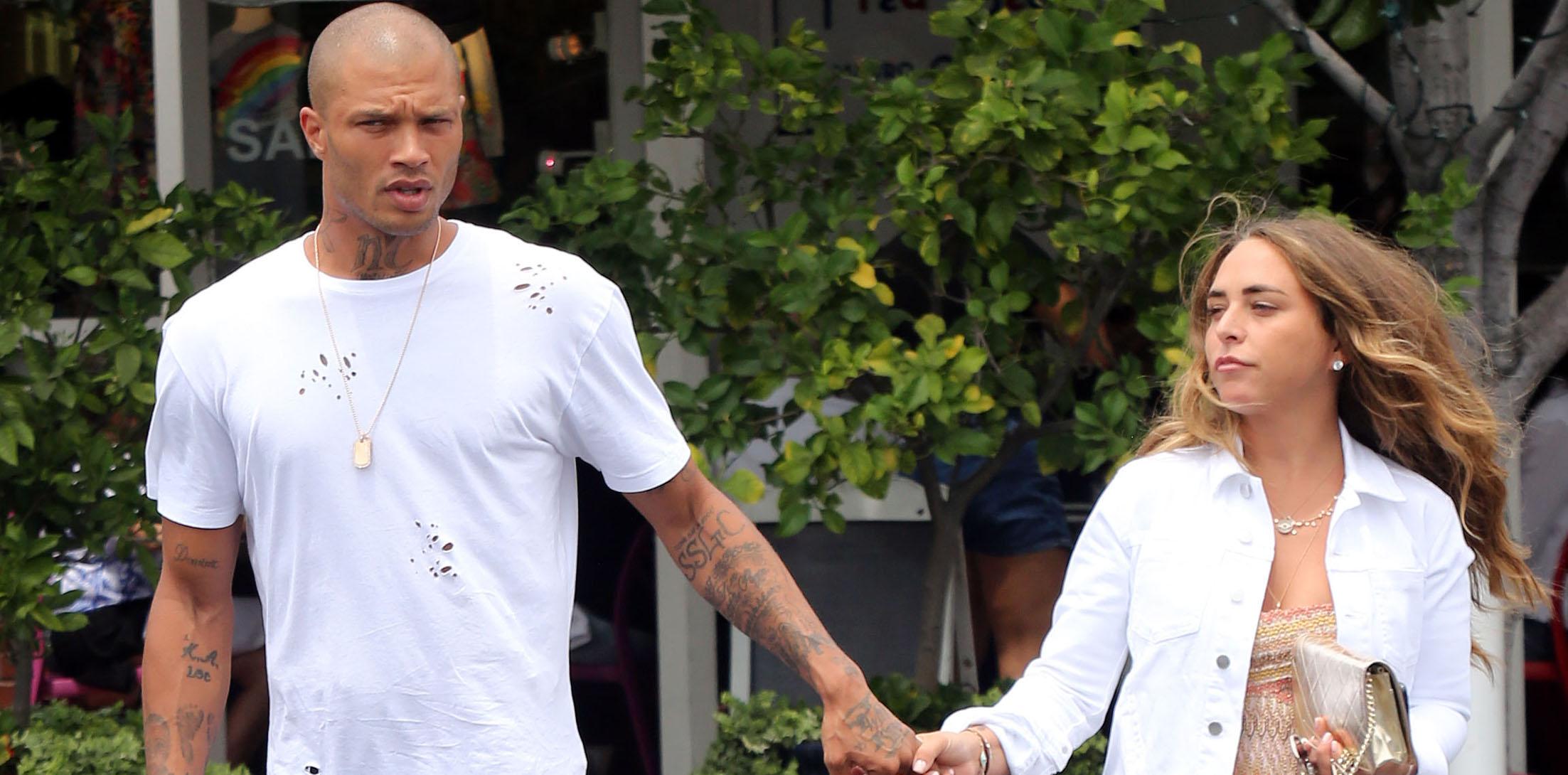 Chloe Green and her new love "hot felon" Jeremy Meeks just headed to Barbados (and flew commercial!) and of course the Topshop heiress couldn't help but share a racy photo of the couple who has been showing PDA all around the world these past few weeks.
Article continues below advertisement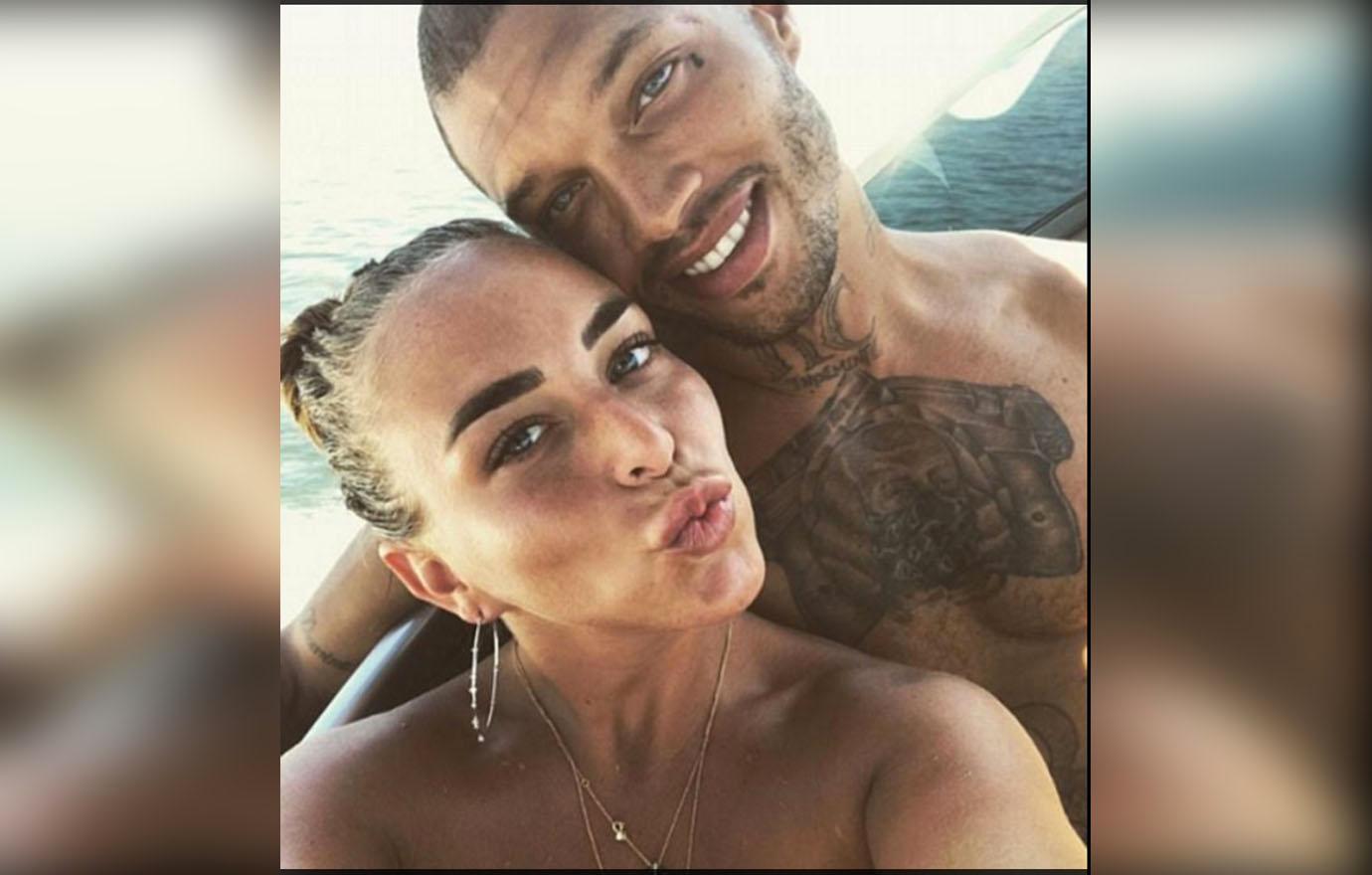 The two look like they are on a boat with the water behind them in this romantic photo. And they definitely both look like they left their shirts below deck! Chloe's romance with Jeremy has shocked observers all over, primarily because Jeremy was married for eight years when he was first spotted kissing her on board a boat.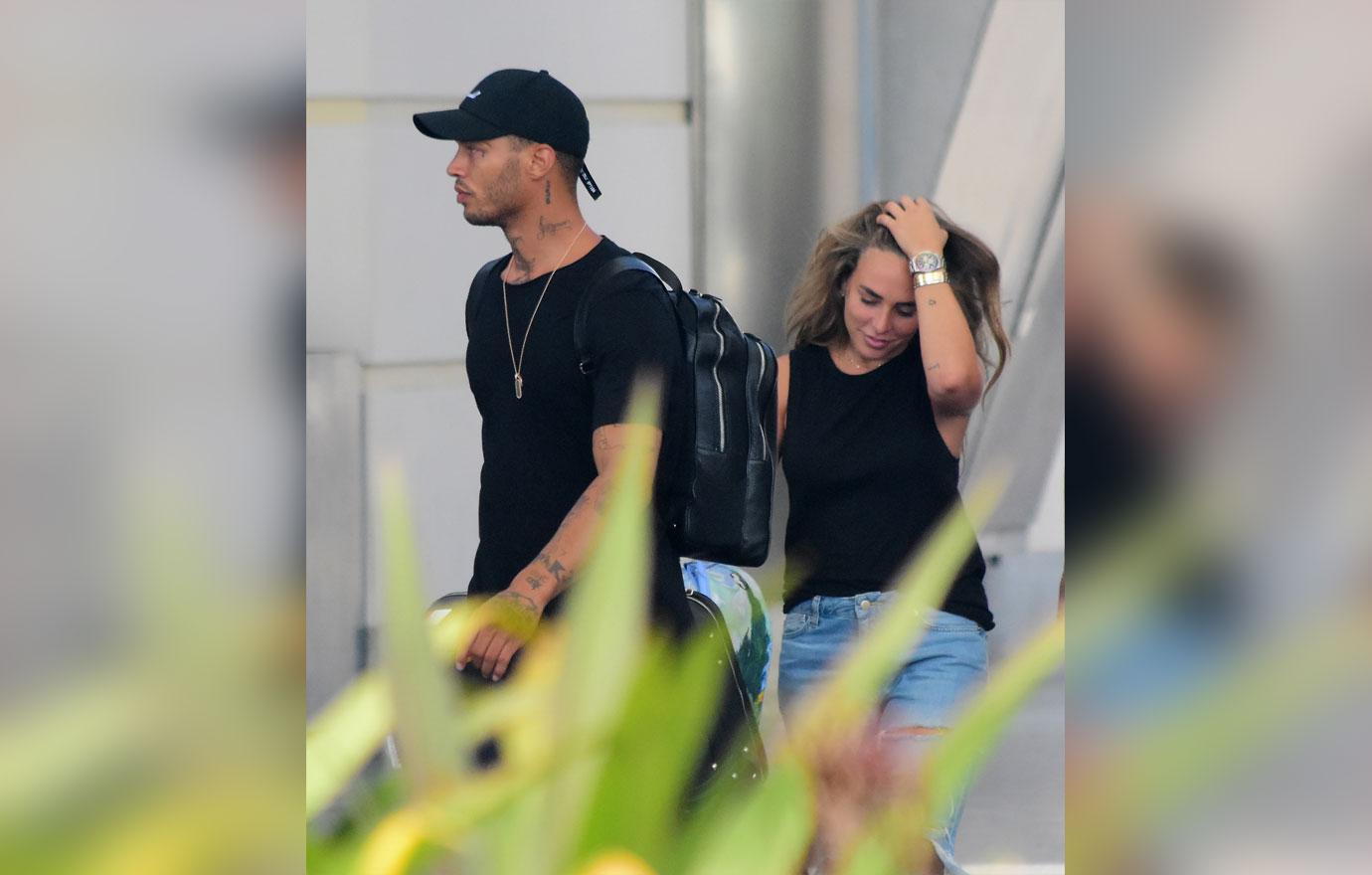 Also, many were skeptical about the relationship given Jeremy's criminal record, while Chloe's dad is a billionaire and she has the world at her feet.
Article continues below advertisement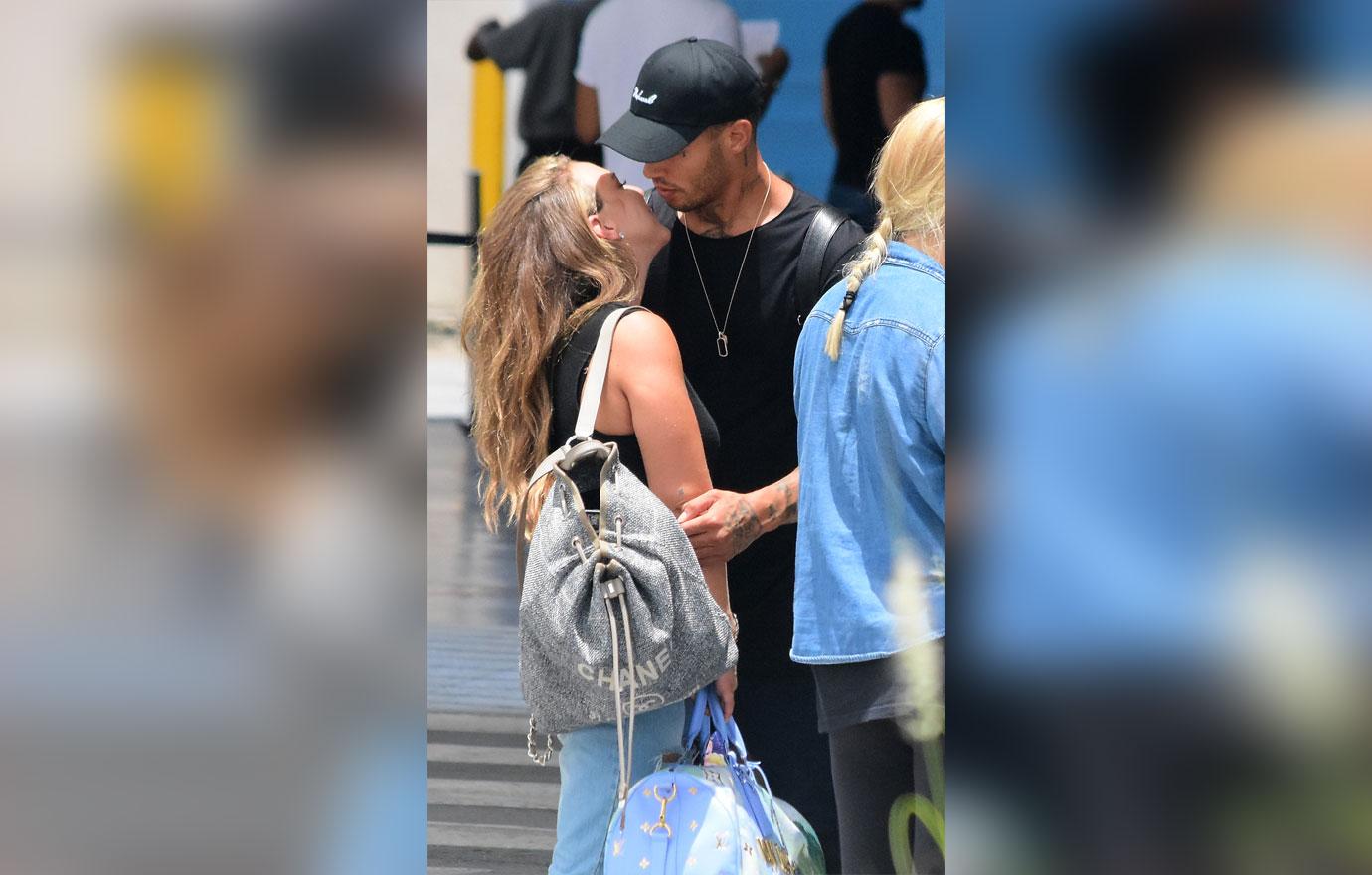 Melissa, Jeremy's now-estranged wife, has commented on the heartache, telling DailyMail, "I know it takes two to tango but she knew he was married. To me, that's unforgivable. My whole world has been torn apart by this. What do I tell our children? My heart is broken."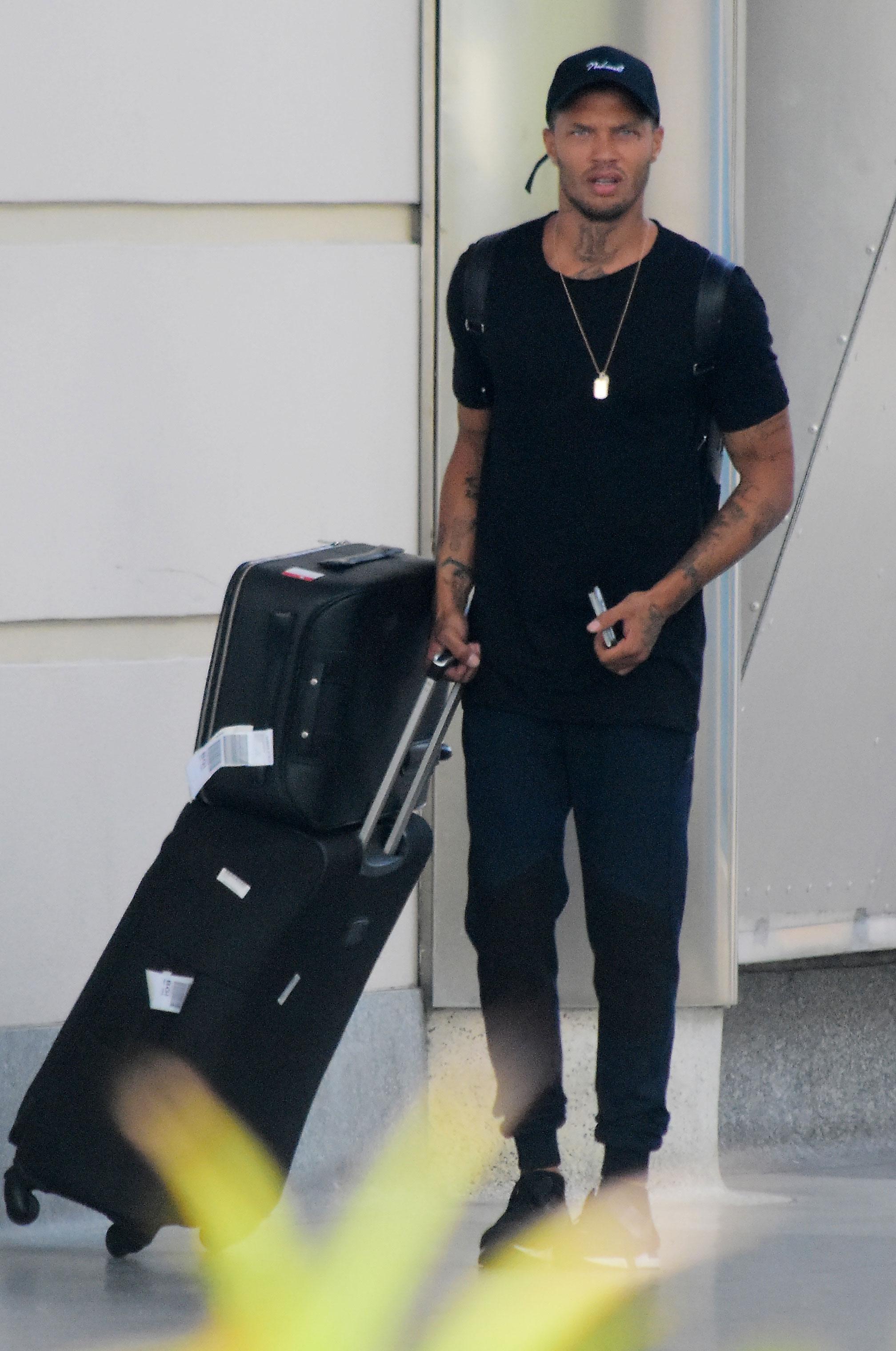 'What sort of woman would do something like this to another woman? My marriage wasn't perfect but I thought it could be saved, until this happened.
She continued, "Of course I'm angry at her. What she did is unforgivable. And I'm angry at him too. What they did destroyed my entire world. Did either of them think about the children and how this will affect them? They're the innocent victims in this. And so am I." They share two sons together.
Article continues below advertisement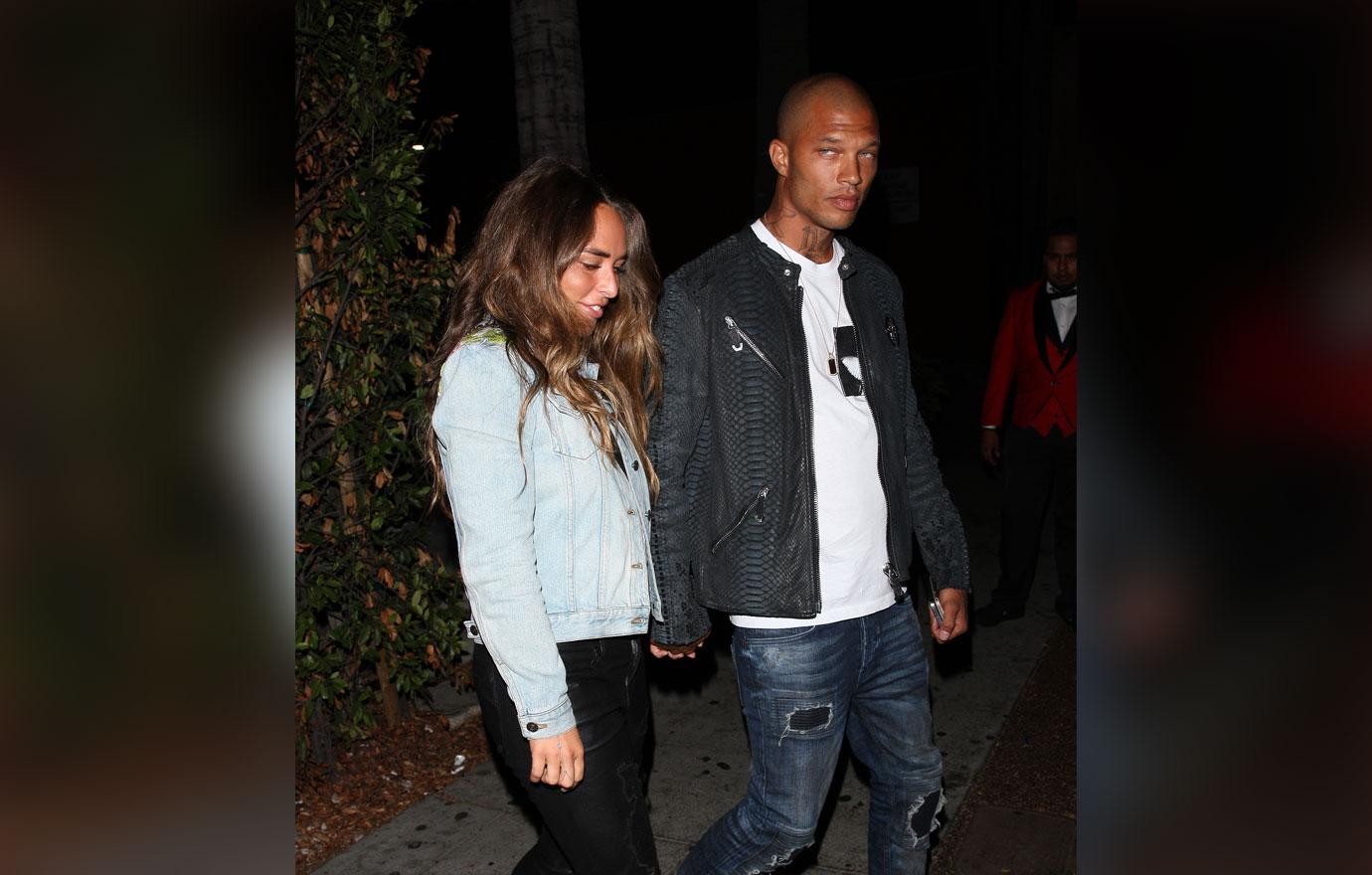 If Jeremy is feeling any remorse, he certainly hasn't shown any in public, and neither has Chloe. She actually took to Instagram after the photos of them kissing first surfaced and shared another photo of the new couple, adding as a caption, "Just the beginning. We appreciate all the love and all the hate."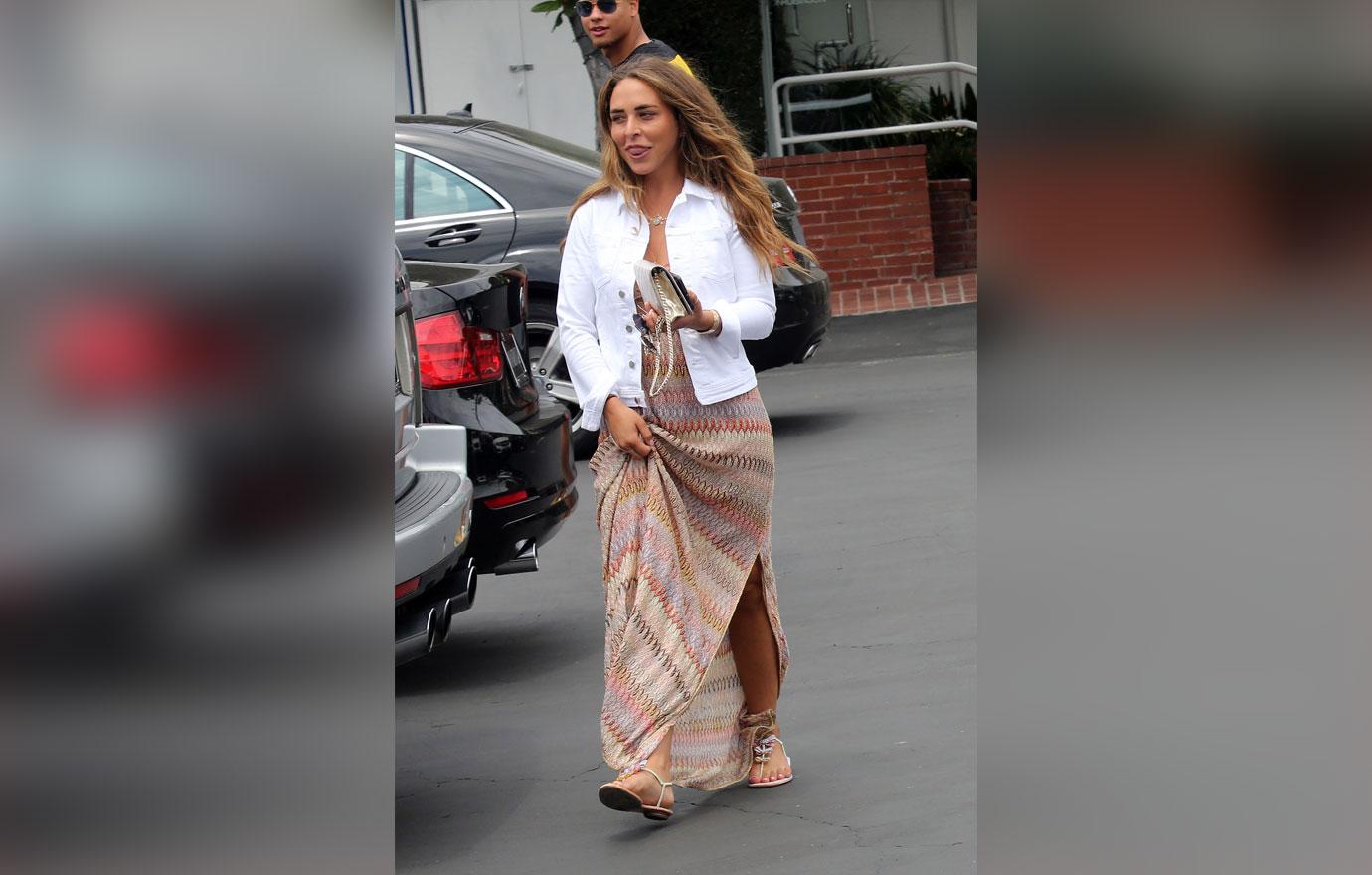 What are your thoughts on the selfie she shared? Let us know in the comments section.