PHOTOS
'Hot Felon' Jeremy Meeks Can't Keep His Hands Off New Girlfriend Chloe Green
Jeremy Meeks can't get enough of his hot young girlfriend Chloe Green! Just weeks after their affair went public, the hot felon and the Topshop heiress continue to show no remorse by flaunting their relationship in public. As OK! readers know, Jeremy, aka the former felon whose hot mugshot went viral and landed him a modeling contract, was still married to his wife Melissa Meeks when he was caught kissing Chloe on a yacht in Turkey. Jeremy's wife told the Daily Mail that she thought her husband was on a modeling job at the time. She's since filed for divorce, and Jeremy isn't so sad about it. He's quickly moved on with Chloe, and the two were spotted outside Topshop in L.A. this weekend posing for pics with fans and packing on the PDA!
Article continues below advertisement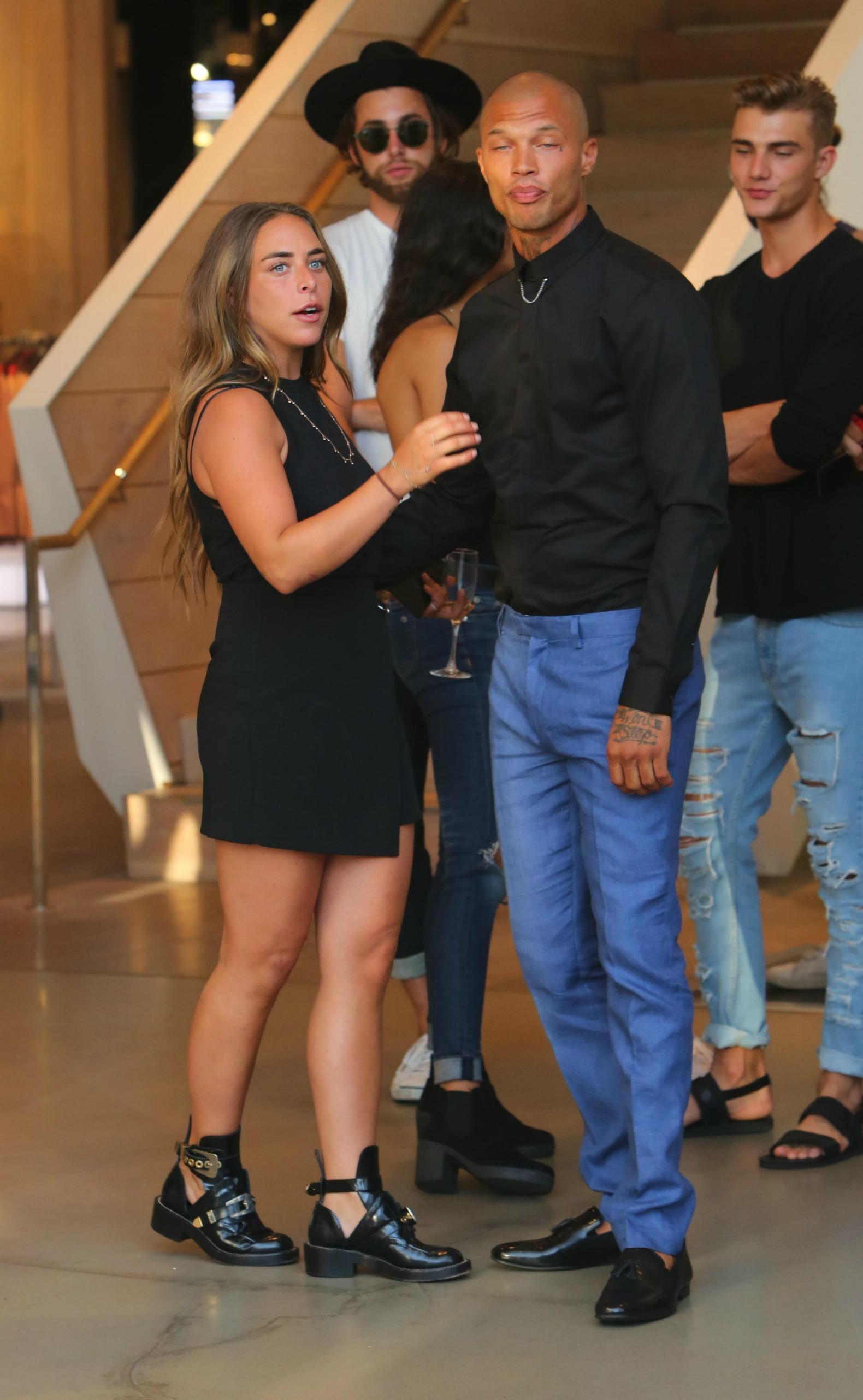 As the heiress to the Topshop fortune, it's no wonder Chloe would enlist her new boyfriend Jeremy to help her promote the brand.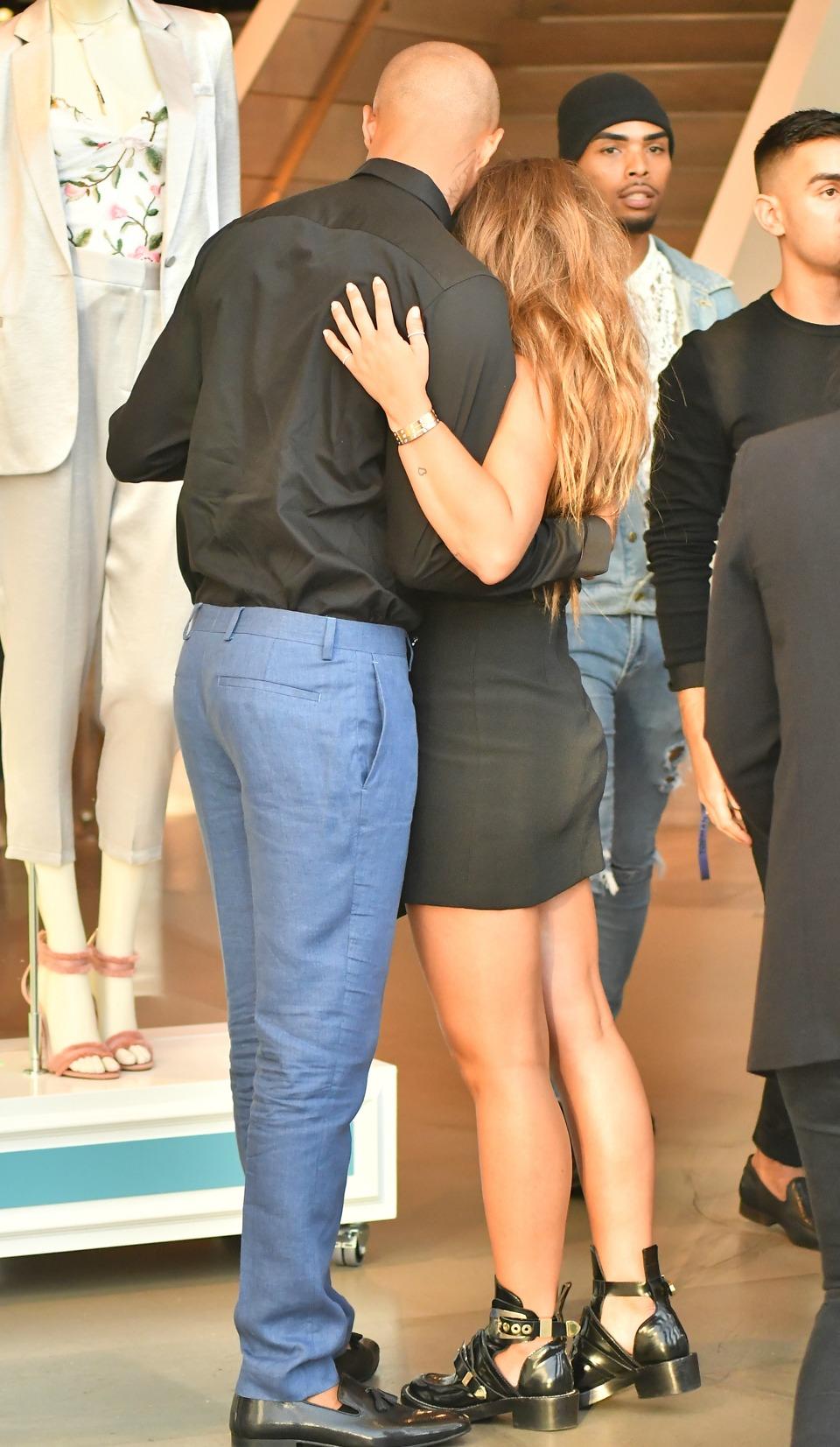 Chloe's father, Sir Philip Green, is reportedly worth an estimated 3.8 billion pounds. Of the relationship, Sir Philip told The Telegraph, "With respect, I am not getting involved in it."
Article continues below advertisement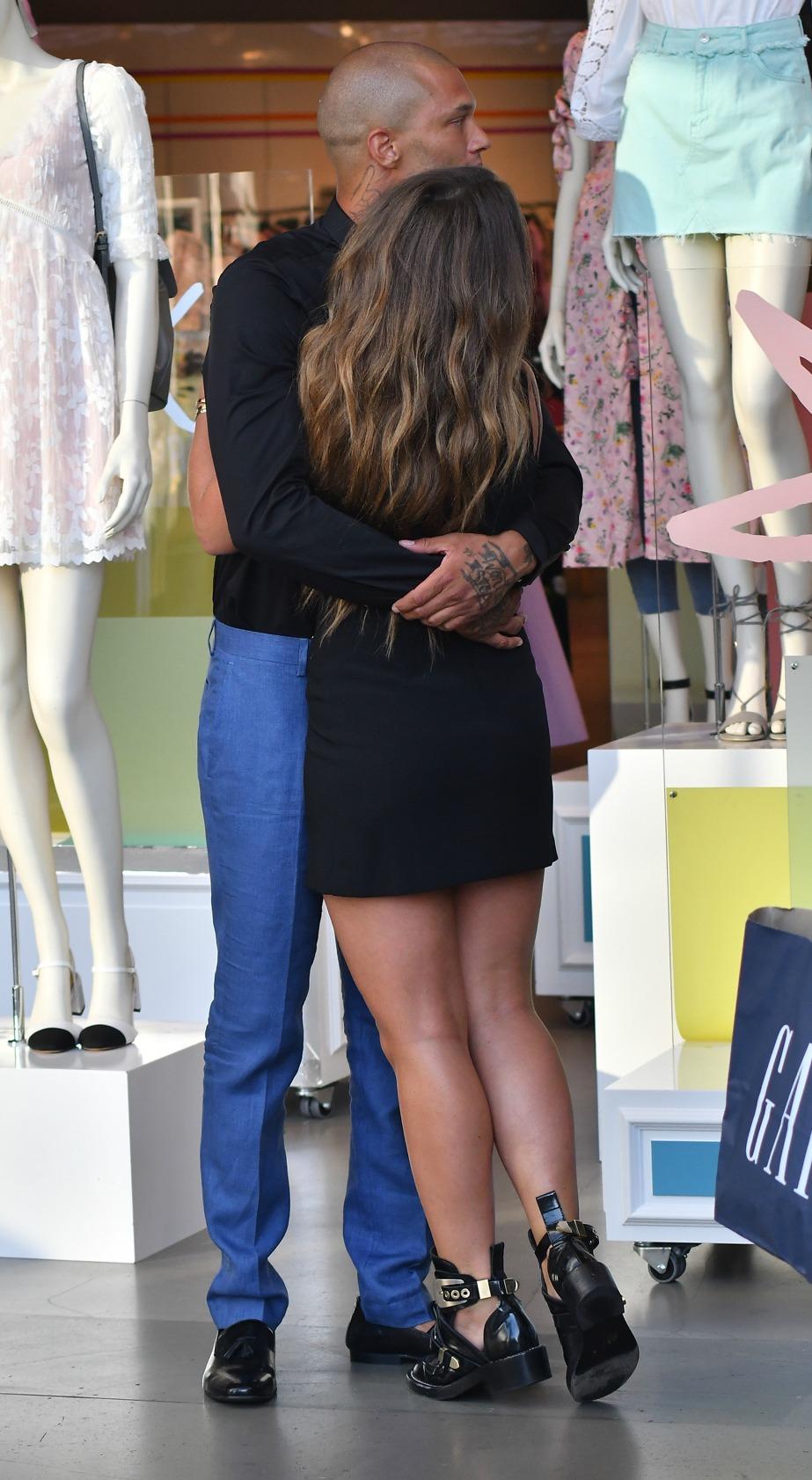 Regardless of what her dad thinks, Chloe is clearly okay flaunting her relationship!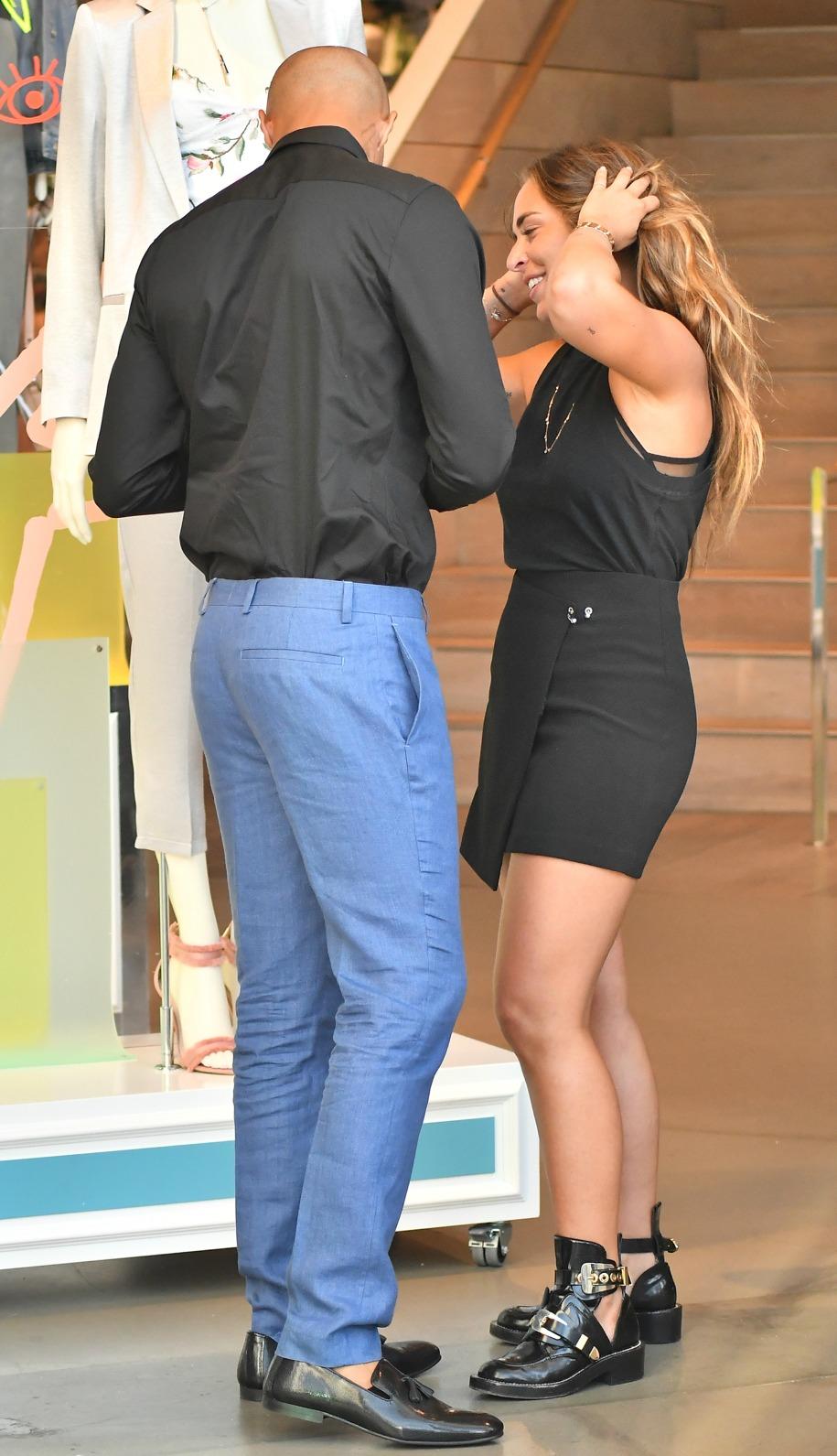 After news of their affair broke, Chloe posted a photo of her with Jeremy on Instagram, but soon deleted it after followers blasted her.
Article continues below advertisement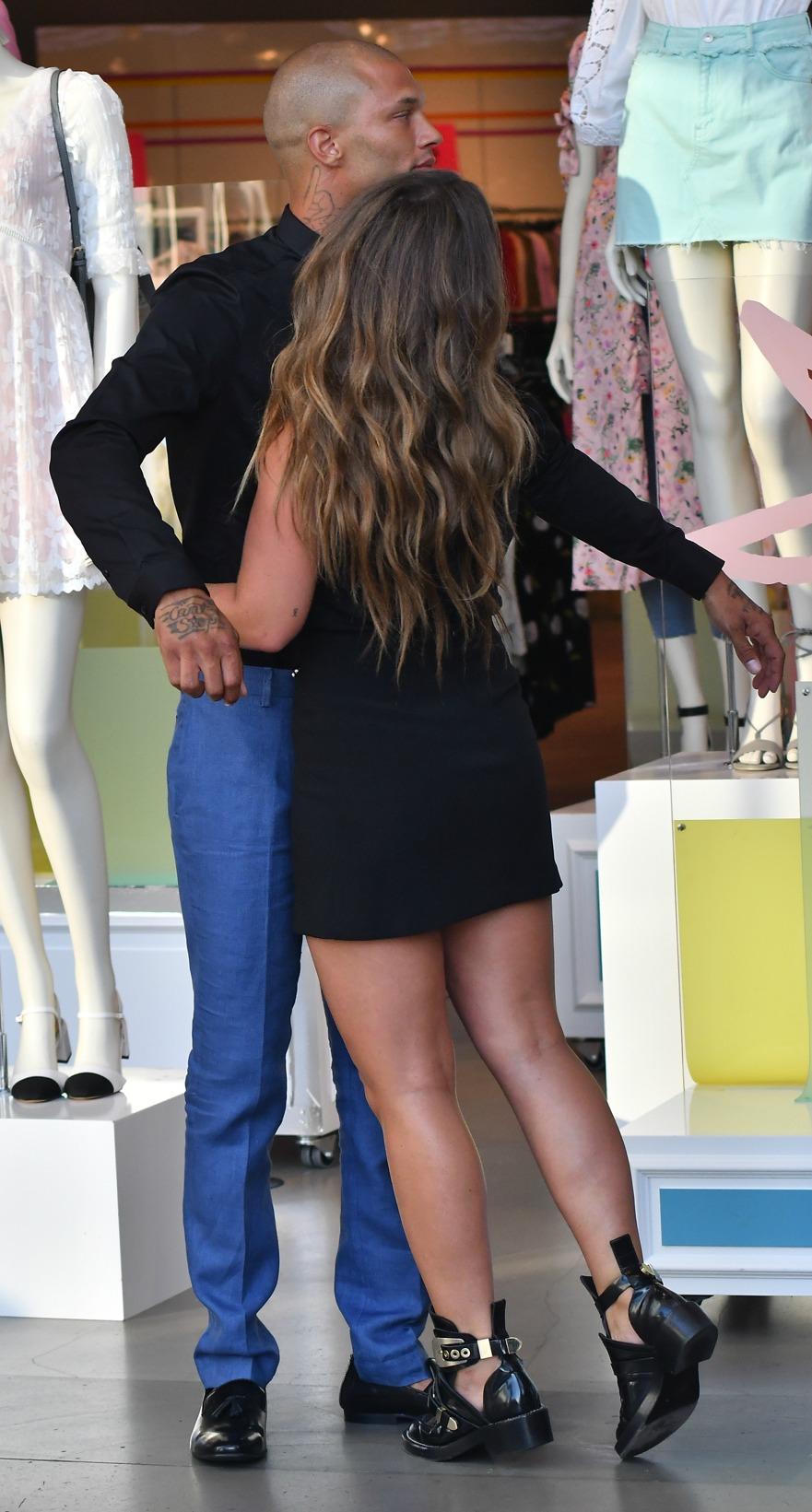 Jeremy's estranged wife Melissa, with whom he shares one child, told the Daily Mail that learning about the affair felt like someone "plunged a dagger through my heart."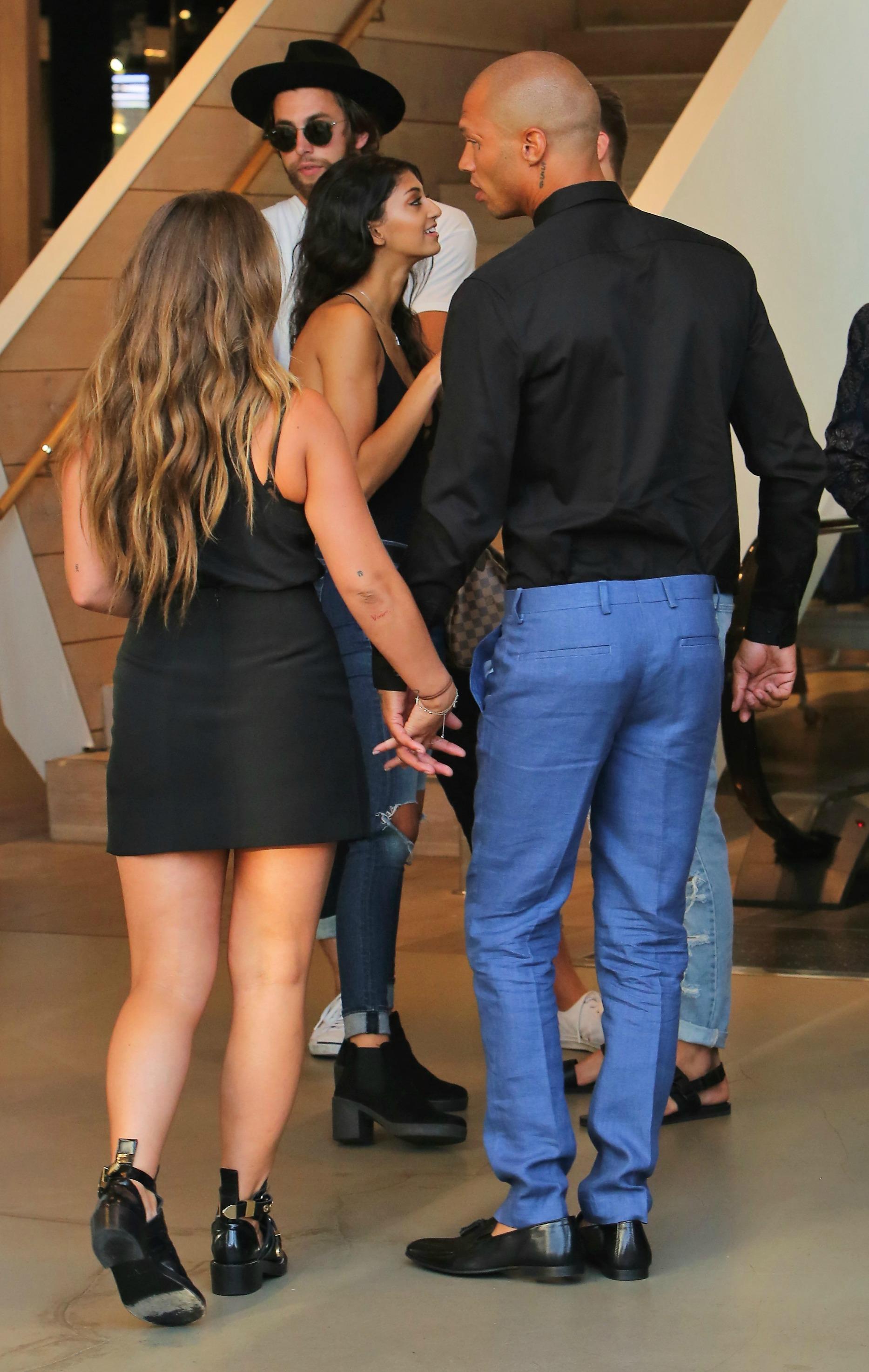 But Jeremy and Chloe don't seem to care about Melissa's feelings. The two have been spotted making out in an L.A. pool, dining out together, and even partying in Germany.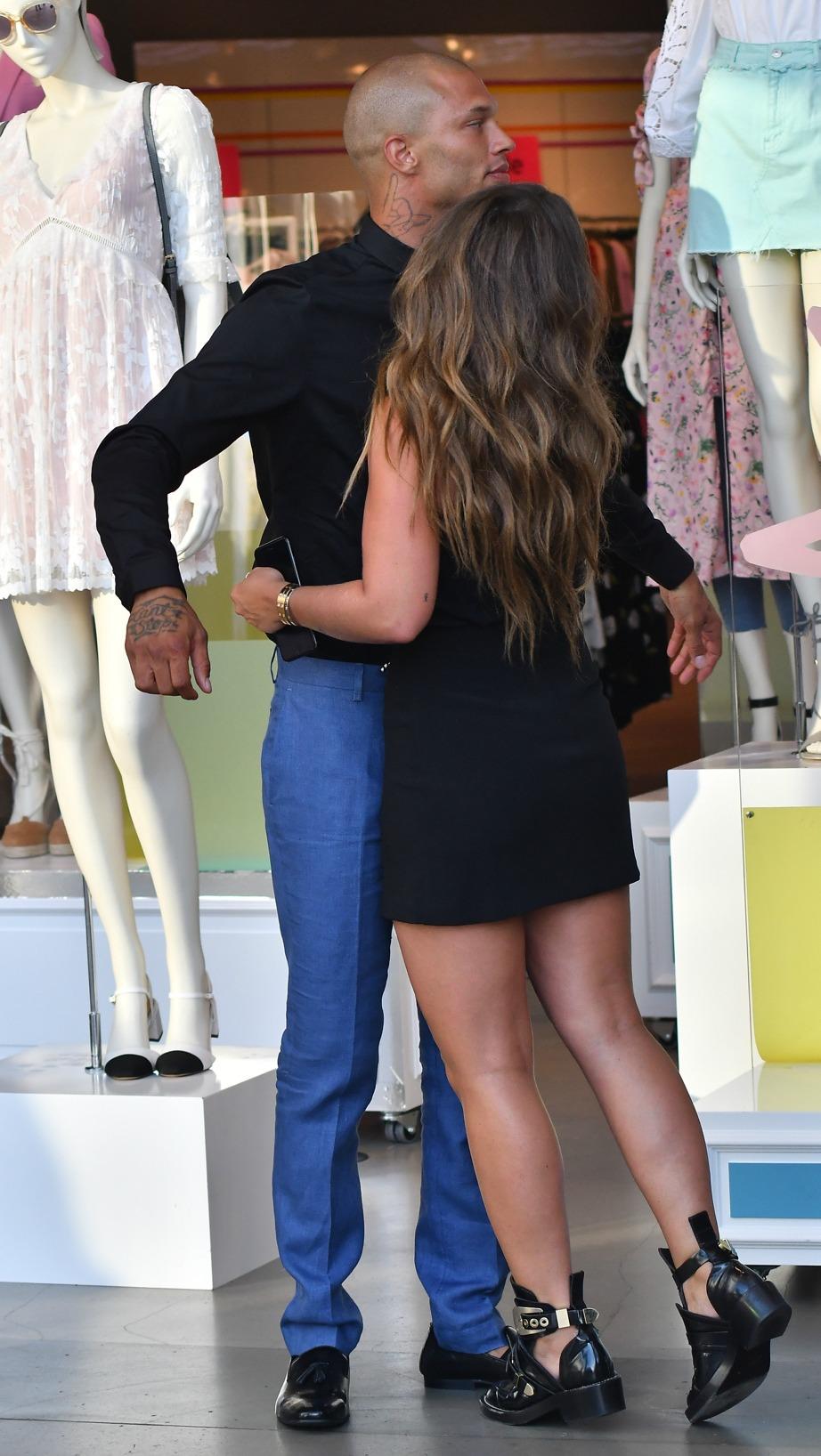 What do you think of Jeremy and Chloe's relationship? Sound off in the comments below!