PHOTOS
Rejected! Chris Brown Loses A MAJOR Gig Due To His 'Anger Issues'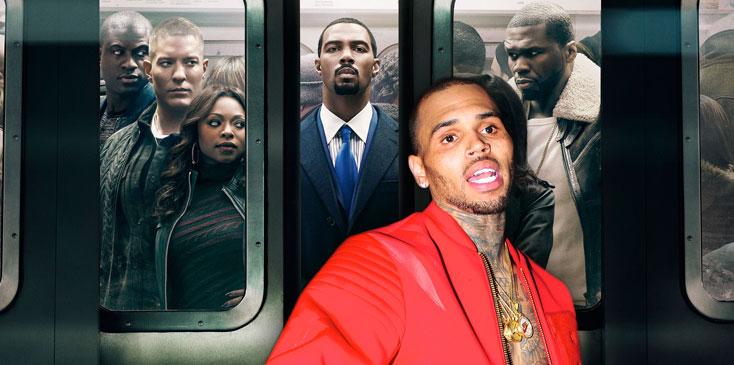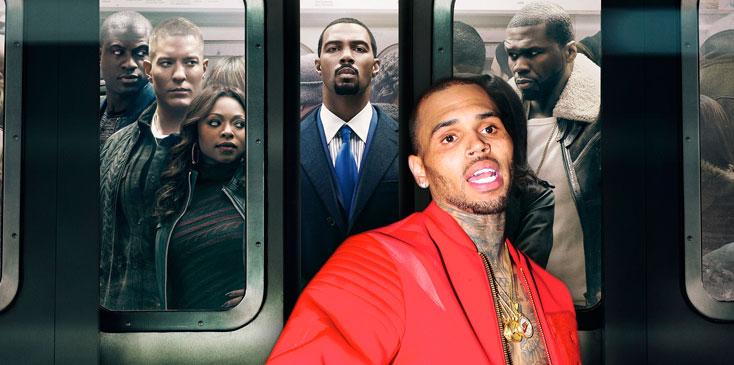 Chris Brown lost a lot more than just some money in his pocket this week. It's also been reported that the singer, who has landed some pretty big acting gigs in the past, lost out on a big one due to his "anger issues."
Article continues below advertisement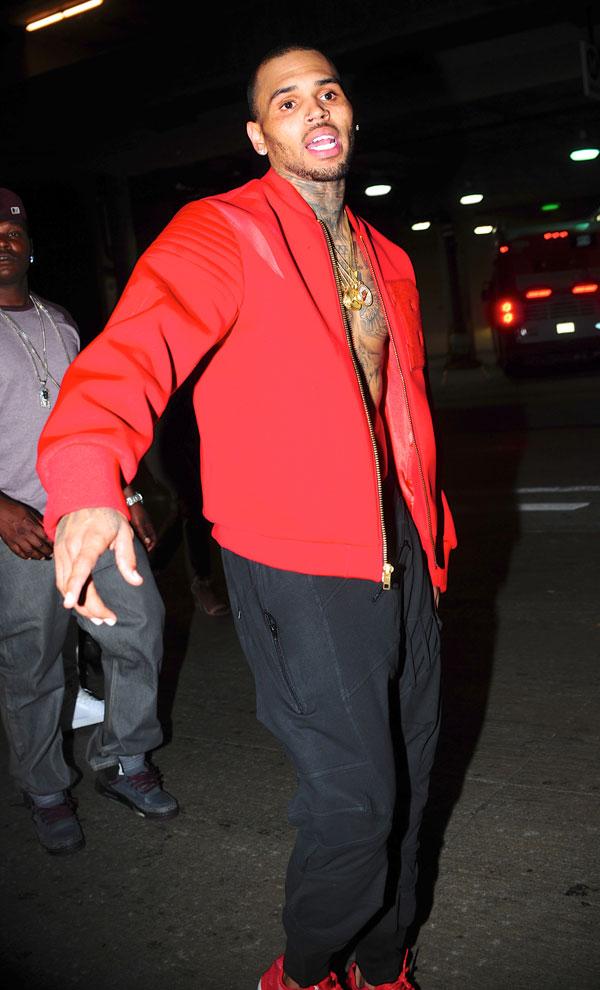 The 28-year-old was told by 50 Cent, who is an executive producer on the hit Starz show Power, that he would have a role on the show as a drug dealer, according to Page Six. However, the rapper didn't tell the network about his arrangement and they "insisted that Chris' casting was not going to happen because of fears about his anger issues," said a source.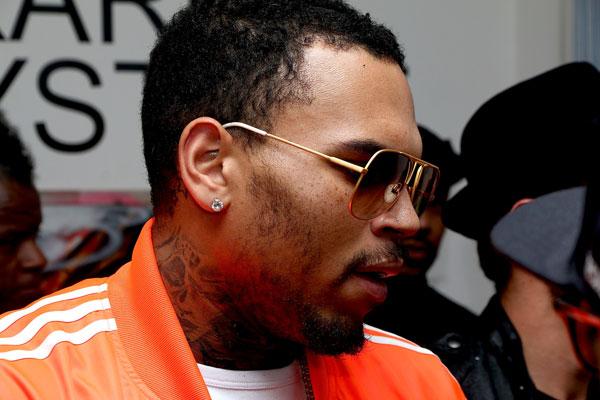 His issues have certainly been well documented, with his most infamous being his 2009 assault on then-girlfriend Rihanna.
Article continues below advertisement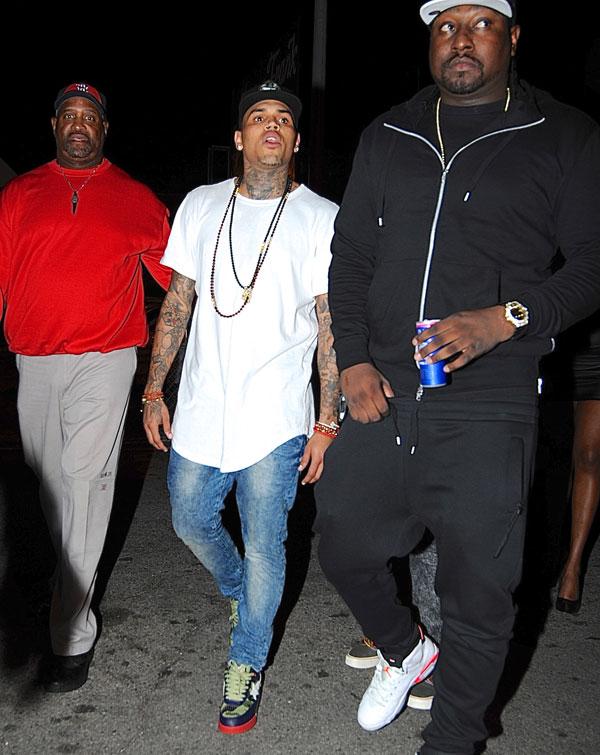 But when Chris got the news that he had not gotten the role after all, "he was livid," added the insider. Ironically enough, days after the singer was rejected, he was embroiled in a huge police investigation, after model Baylee Curran accused him of assaulting her with a gun.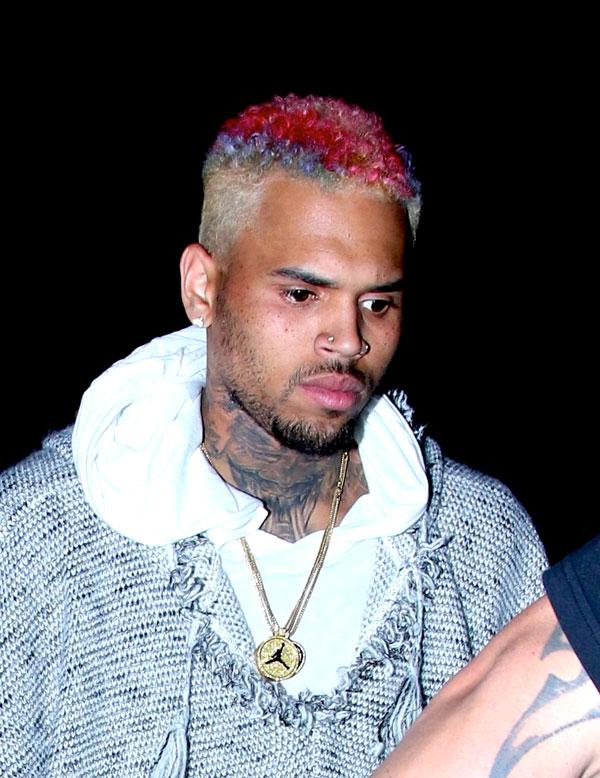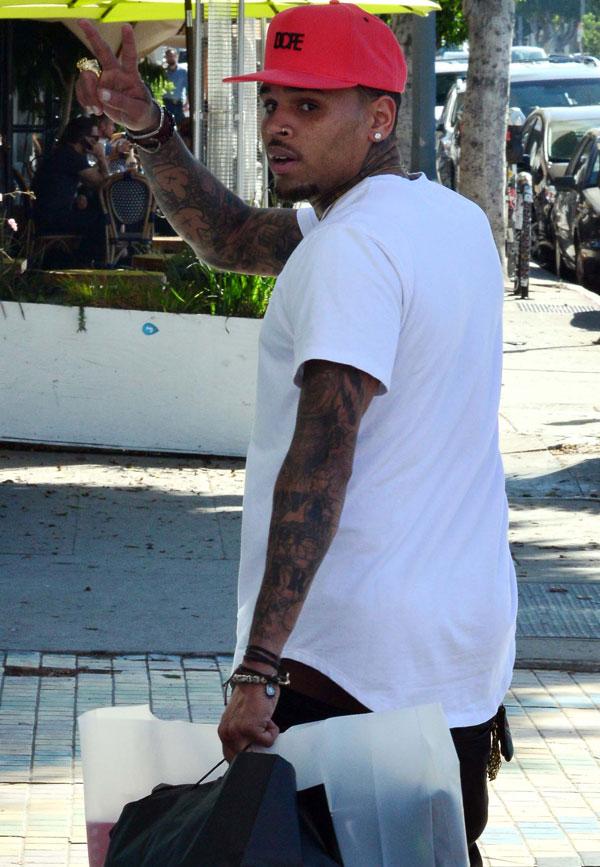 What are your thoughts on Chris Brown being turned down for a role on Power? Let us know in the comments section.