PHOTOS
Chris Brown Flirts With Ex-Girlfriend Rihanna Following Her Split From Hassan Jameel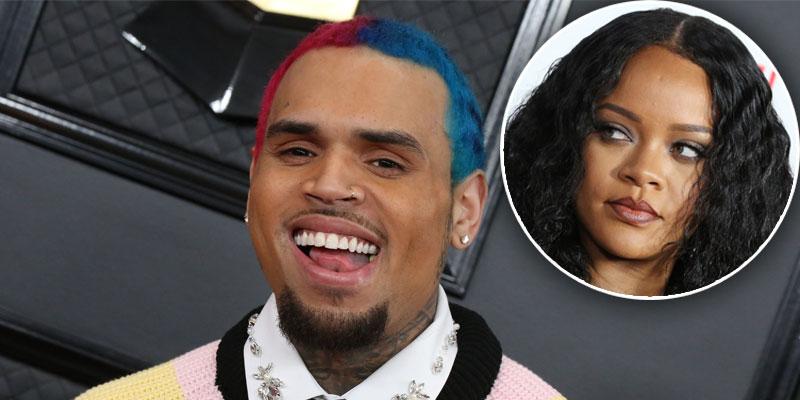 Chris Brown appears to want another chance with his ex-girlfriend, Rihanna! After the "Work" singer called it quits with her ex-boyfriend, Hassan Jameel, earlier this month, the father of two shared a message to social media about "unconditional love."
Article continues below advertisement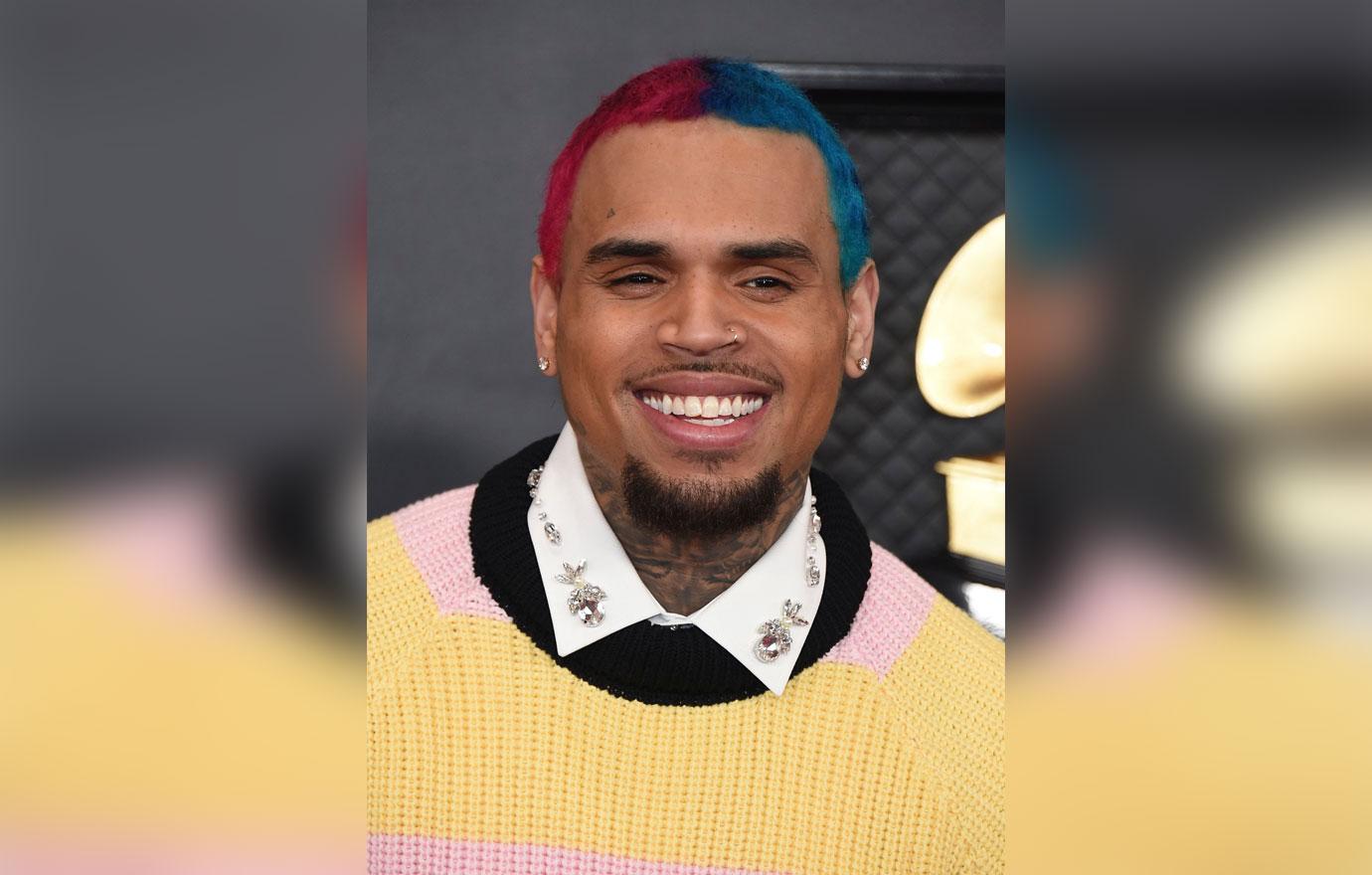 In the since-deleted Instagram post, Chris uploaded an old video clip where he was captured smiling from ear-to-ear. In his caption, the Virginia native emphasized the importance of unconditional love. "When someone asks, after all this time, why are you still in love with her? My answer, 'Because time has no relevance when it's unconditional.'"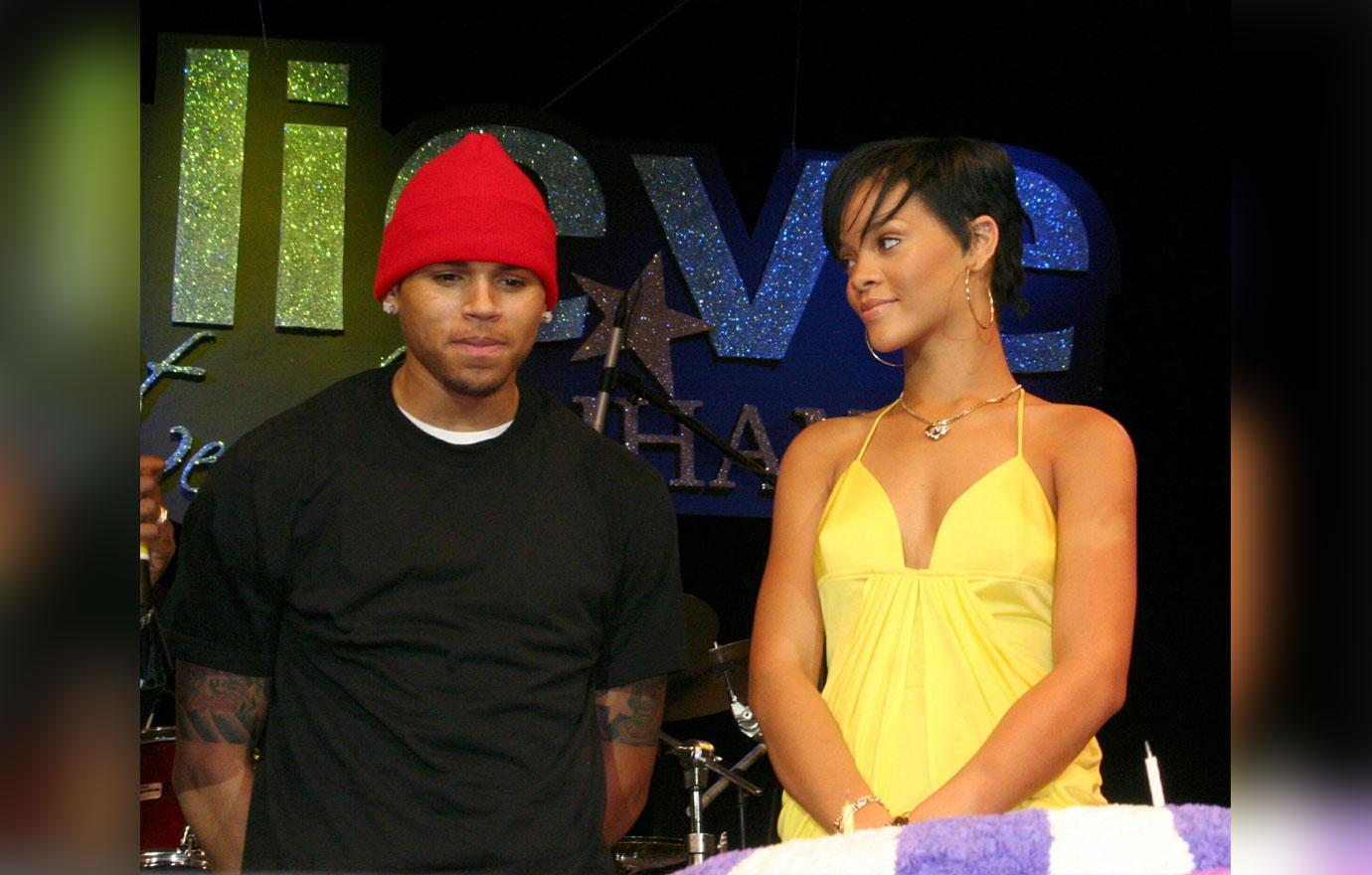 Shortly after sharing the message, fans assumed that the "Run It" singer was referencing Rihanna, 31, who he dated from 2008 to 2009. The former couple tried their luck again in 2012 and called it quits the following year. "He's definitely talking about Rihanna. I still have hope for them," one fan wrote. Another agreed, "Use your brain. It's obvious he's trying to get her attention now that she's single. Chris and Rihanna are each other's first love that will forever be unconditional."
Article continues below advertisement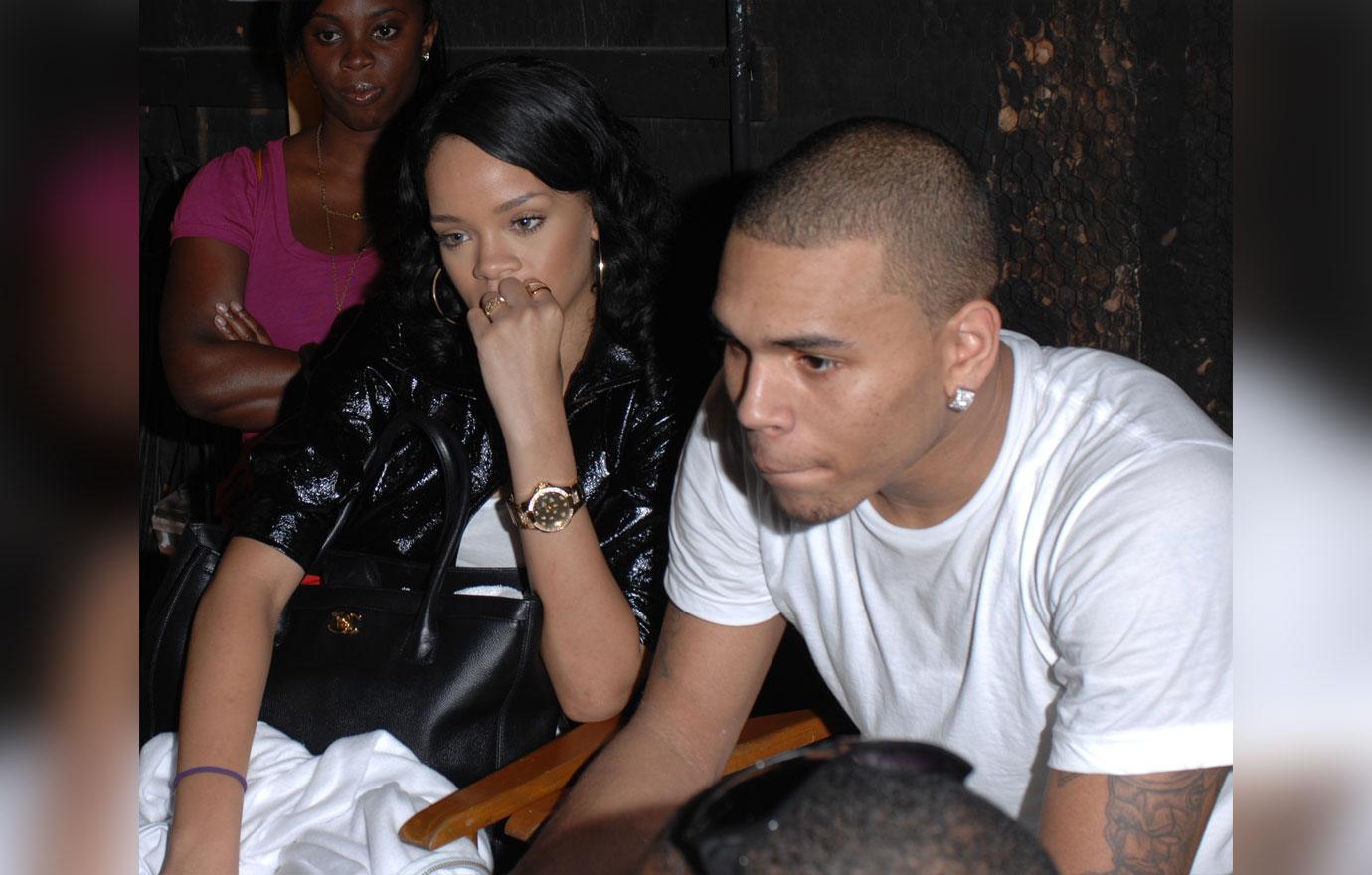 A third wrote, "It's love. Chris and Rihanna were best friends so stop judging y'all! He was still very young. I just wonder when everyone will get over it."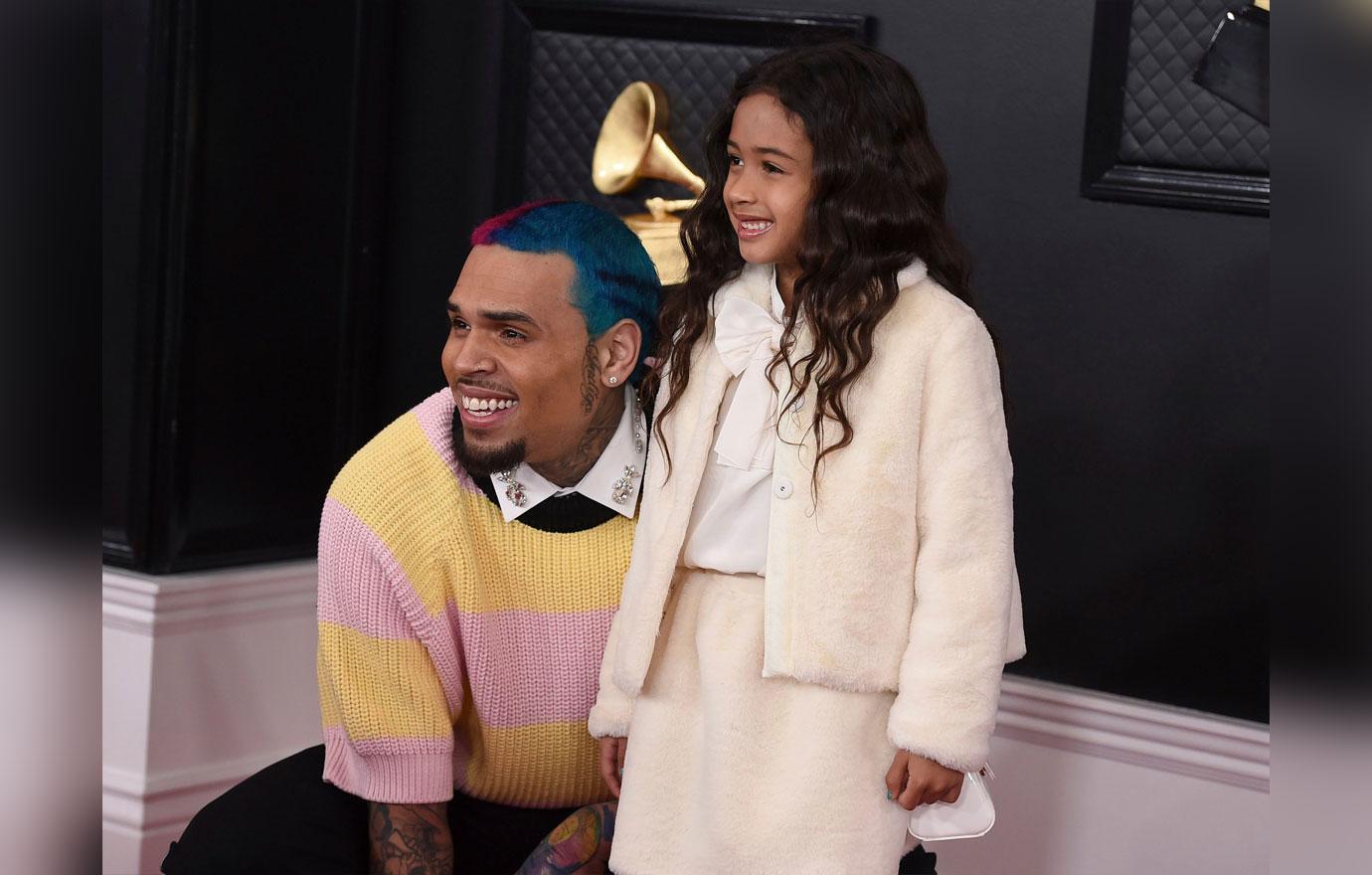 On January 18, a source reported to HollywoodLife that Chris believes that his timing is off. In November 2019, Chris welcomed his second child, who he shares with ex-girlfriend, Ammika Harris. In the last few weeks, the two have sparked marriage rumors.
Article continues below advertisement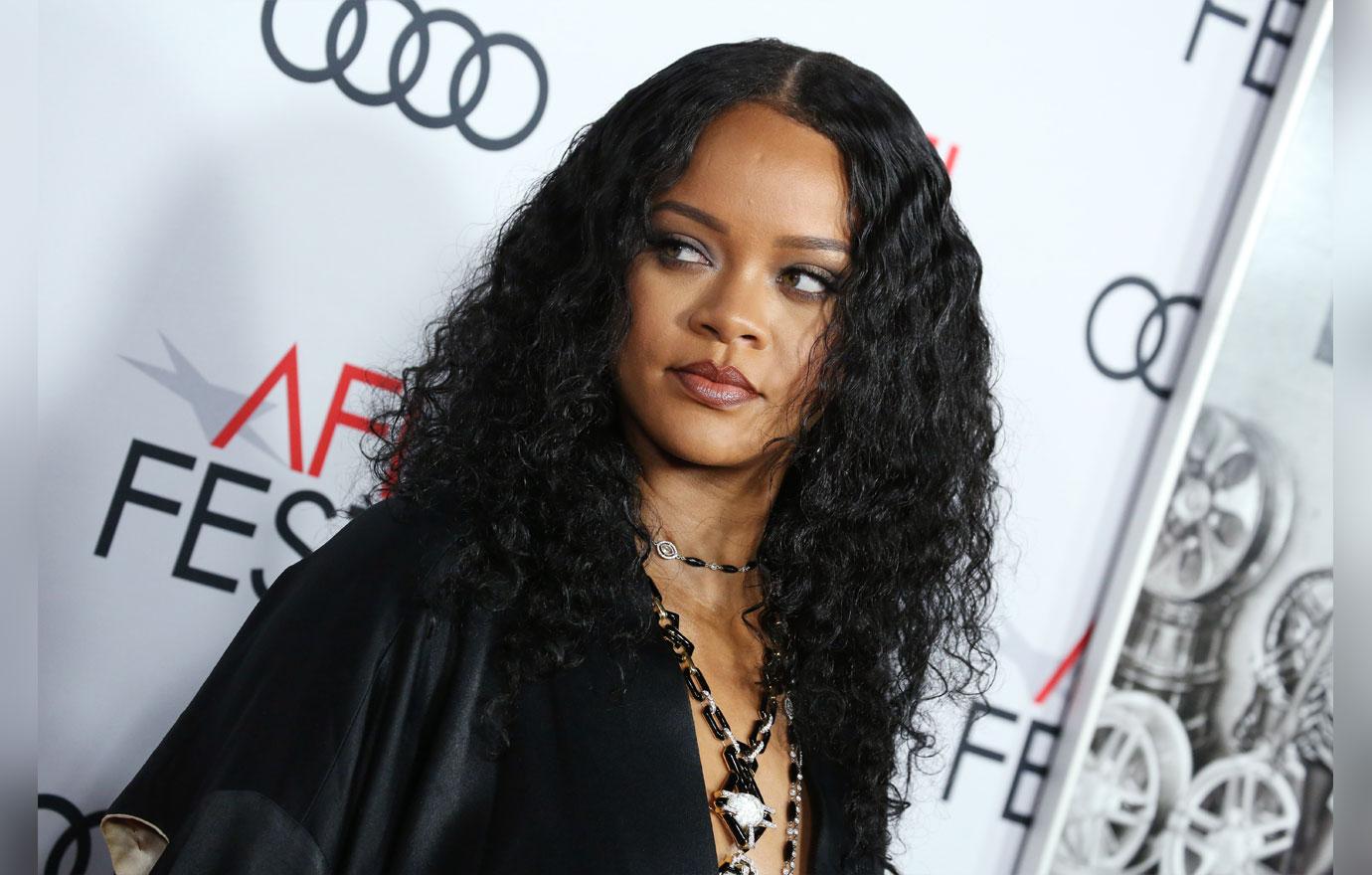 "It's bad timing, to say the least, because he's in such a good place with Ammika," the source revealed. "They're trying to see where things could go with them and throwing Rihanna into the mix is going to end any chance of that working out." The source continued, "Rihanna is Chris' first love" and added that "in a lot of ways, it would be a dream come true for him to get her back."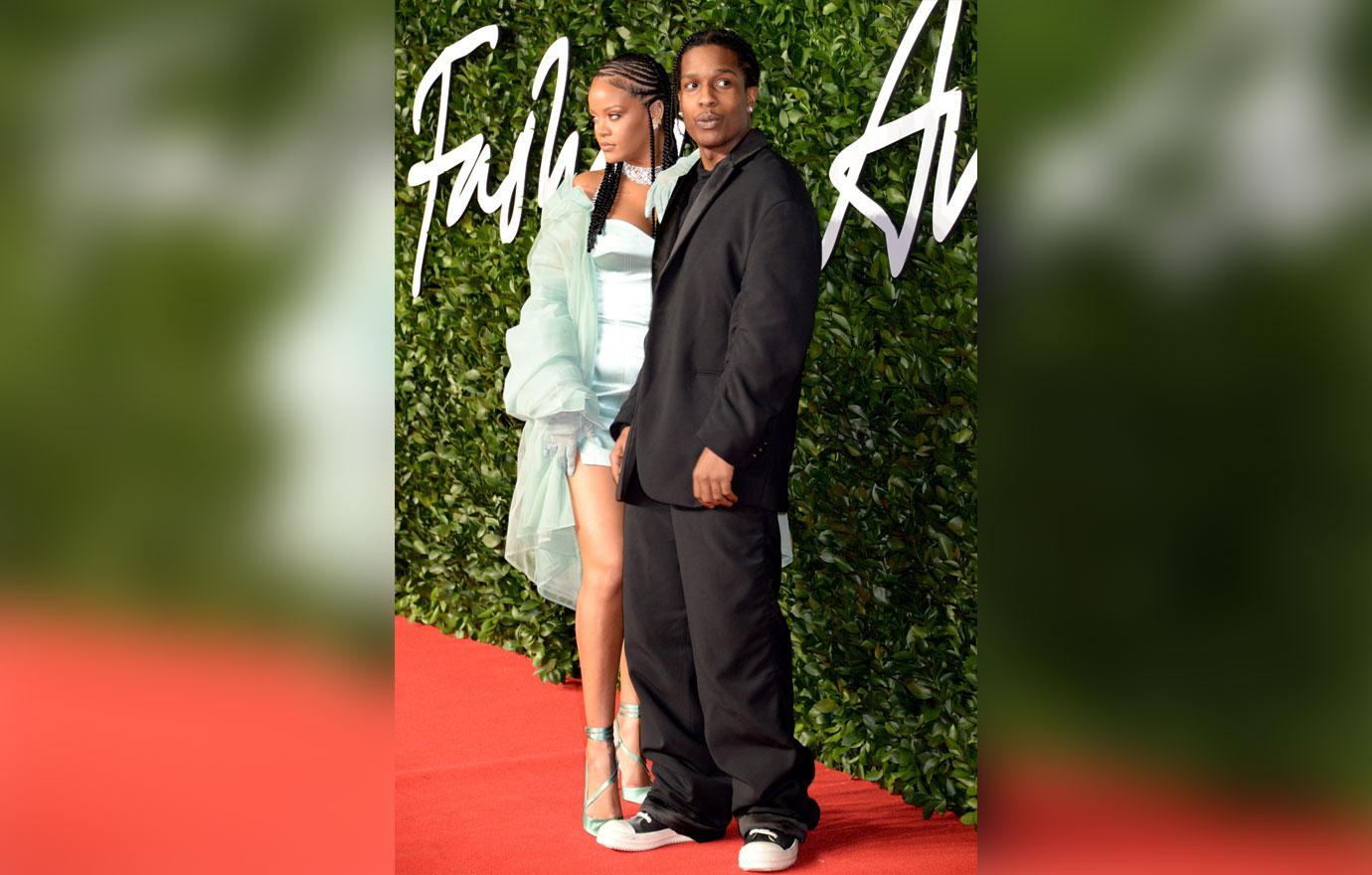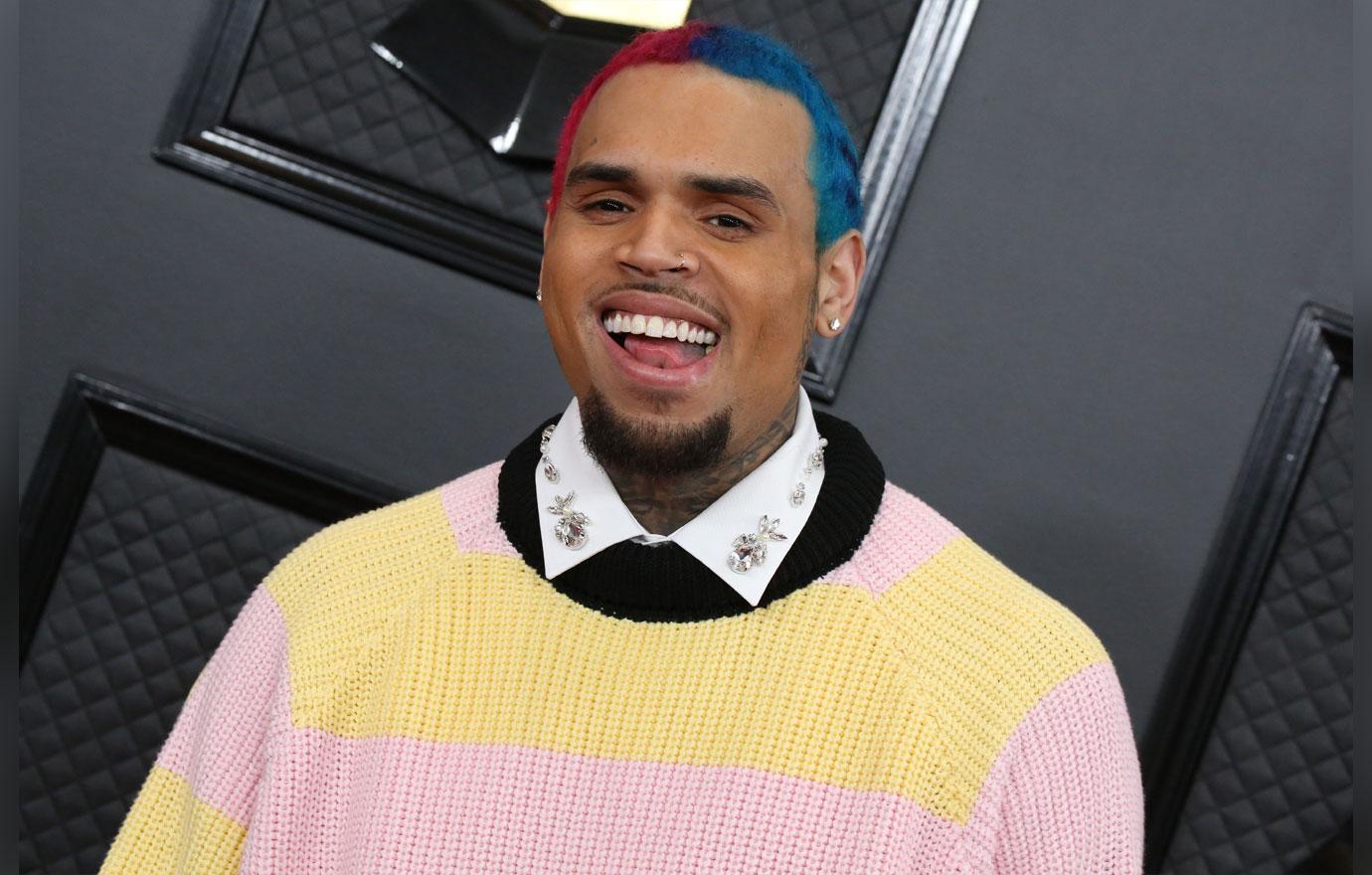 What do you think about Chris' message shared to social media? Share your thoughts in the comments below!