PHOTOS
Chris Brown Follows Karrueche Tran Out Of A Nightclub, Gets Into Same Car As Her Against Her Friends' Wishes!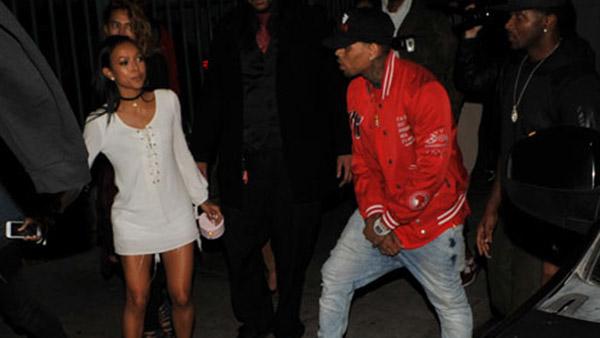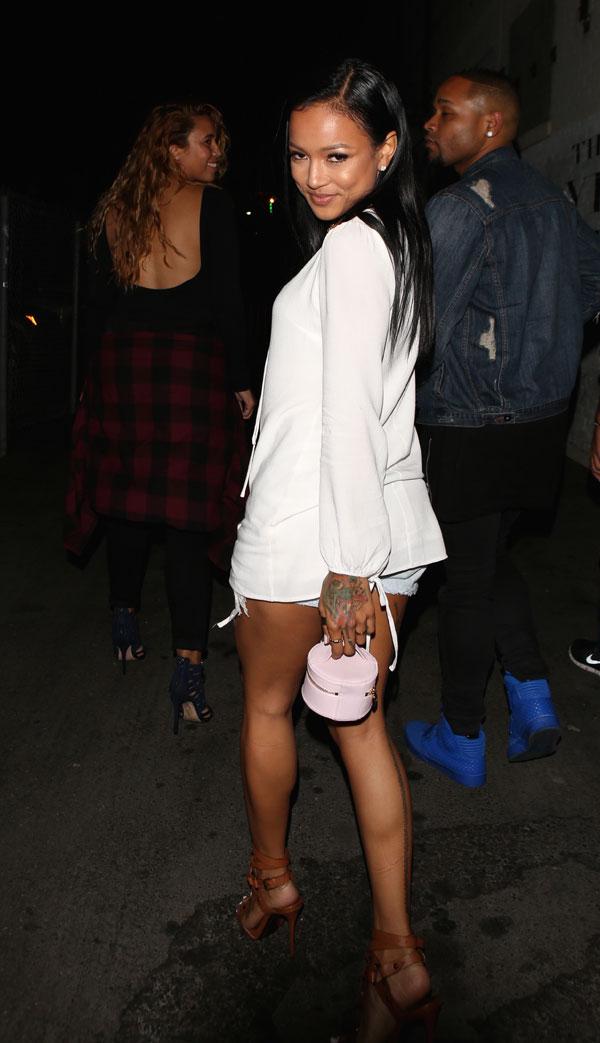 Karrueche Tran looked pretty happy as she arrived at Playhouse nightclub in Hollywood, CA, but she looked a lot less pleased as she left, and it is probably due to her ex-boyfriend Chris Brown!
Article continues below advertisement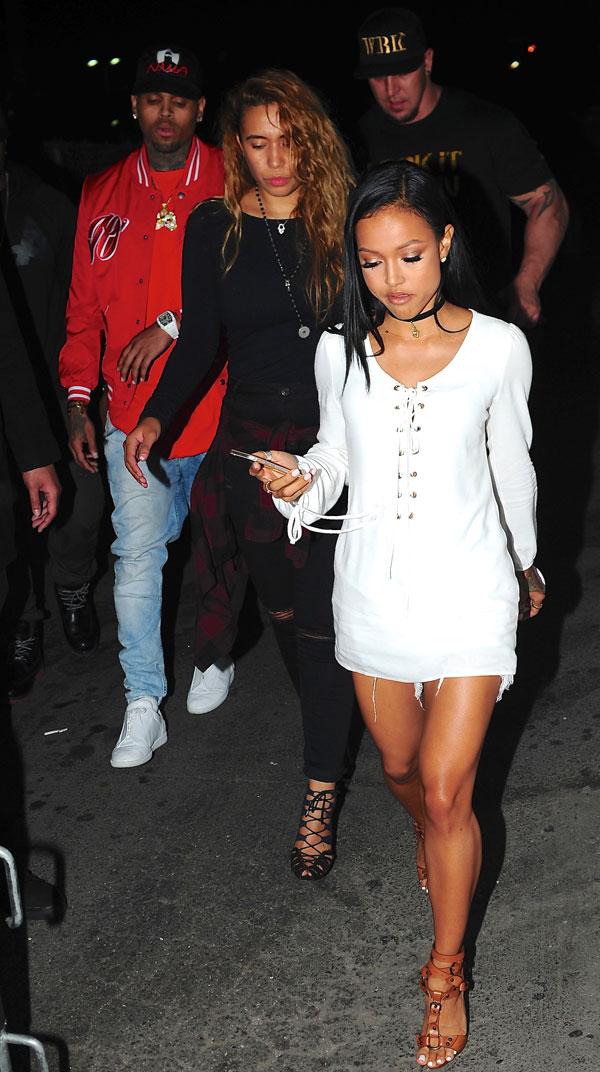 Karrueche and Chris bumped into each other while at the club, and it looks like Chris was not trying to let Karrueche, who looked chic in a loose white top and shorts, out of his sight!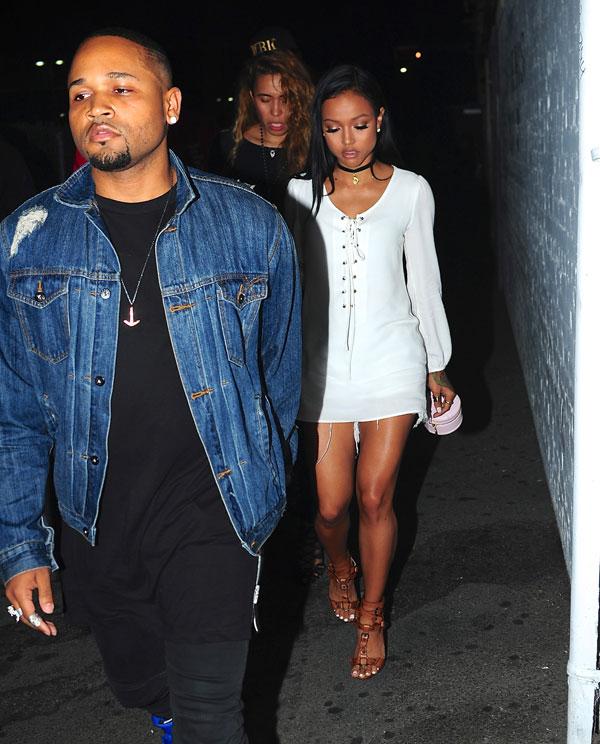 Chris arrived at the club in a nice Lamborghini, and likely attended the club since Karrueche's BFF Christina Milian was hosting that night. Smart man!
Article continues below advertisement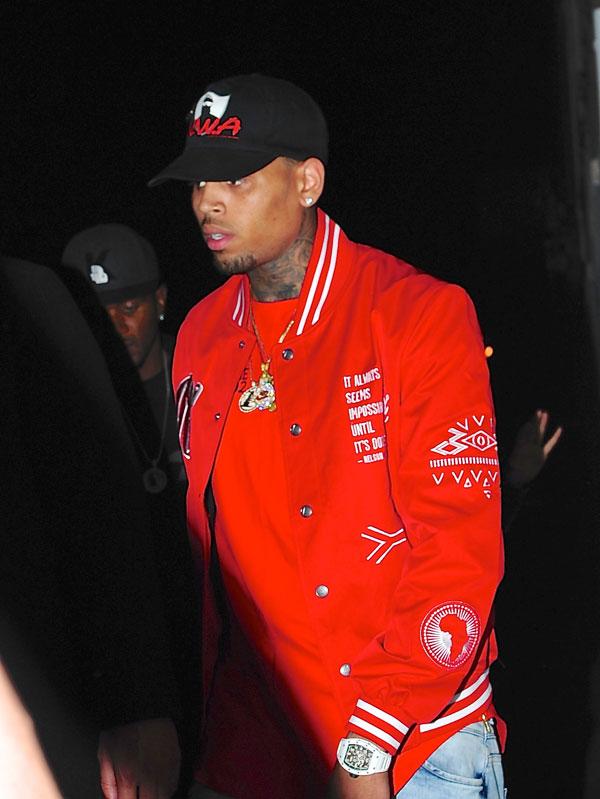 As he left the club, hoping to talk to Karrueche, her friends were not having it, and one of them even asked Chris not to jump in the model's car, which was an SUV.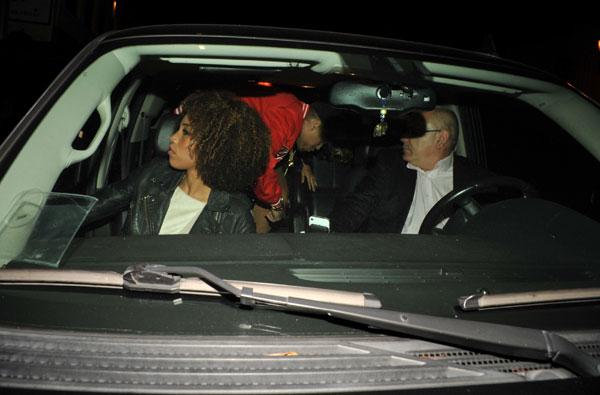 Article continues below advertisement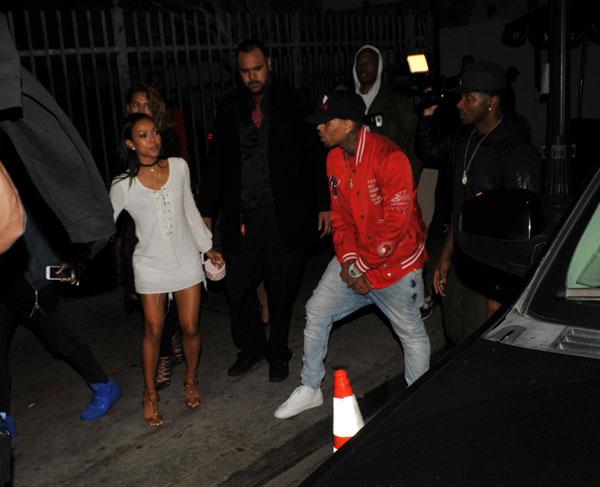 Chris sounds pretty determined to win Karrueche's heart back, after she publicly split with the singer on Twitter after finding out he had a child with another woman. "Best of luck to Chris and his family, no baby drama for me," she tweeted months prior.