PHOTOS
Chris Brown Hints He Misses His Ex Karrueche Tran, Says He 'Lost' The Person He Thought Would Be In HIs Life A 'Long Time'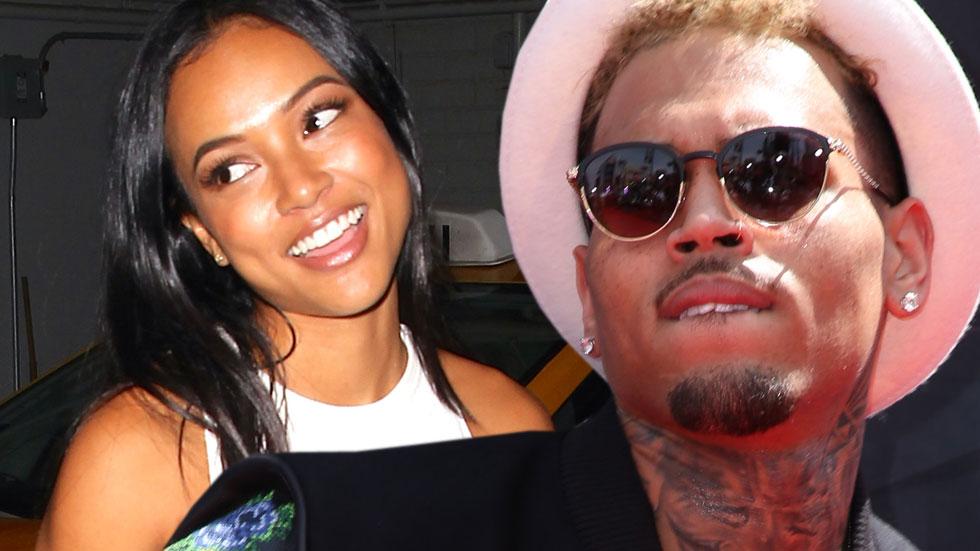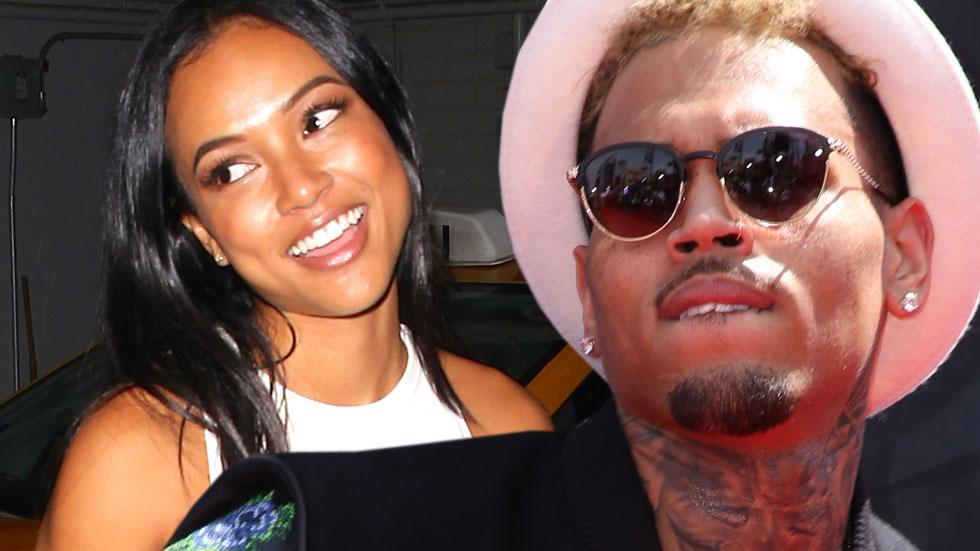 One week after having his home burglarized while he was out partying in Los Angeles, California, Chris Brown has taken to Instagram to share just how heartbreaking and stressful the past few months have been for him.
Article continues below advertisement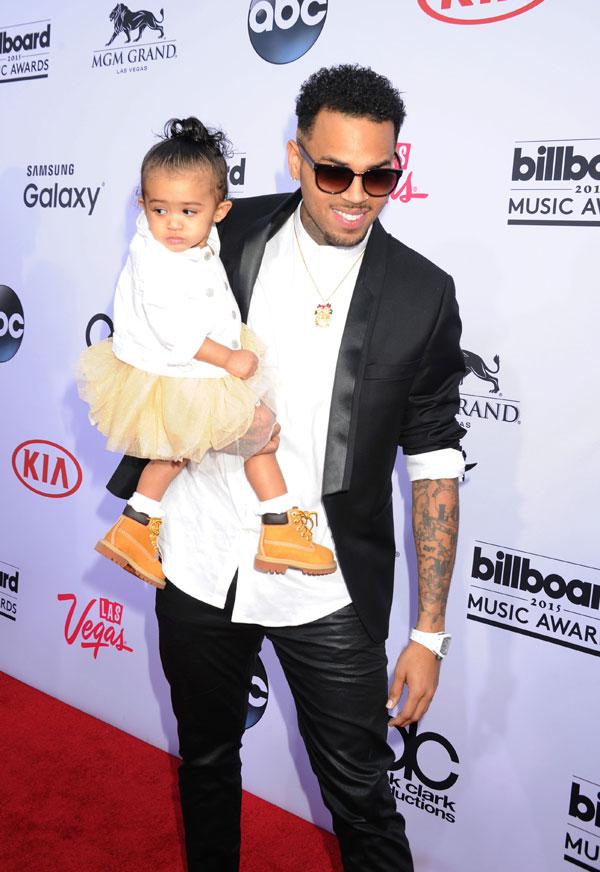 Following his breakup with his longtime girlfriend Karruehce Tran in March, the singer has faced several scandals and dramatic moments, including the revelation that he fathered a secret daughter outside of his relationship with Tran.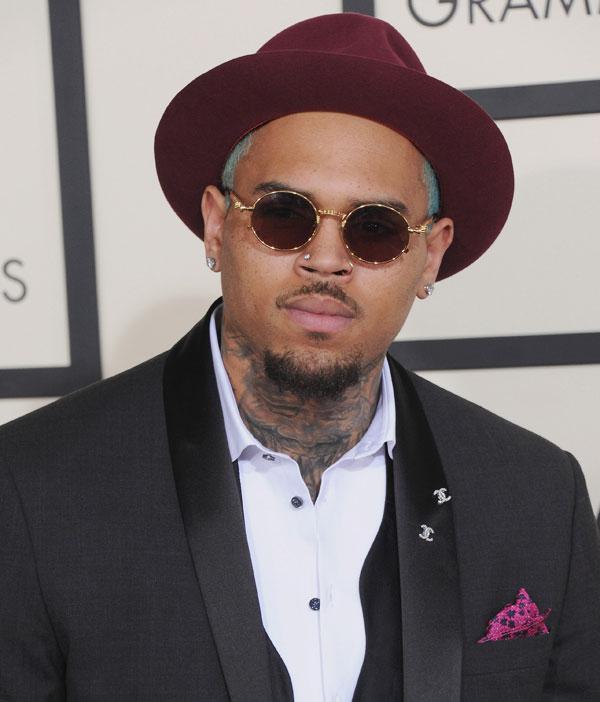 And in his emotional post -- which he has now unsurprisingly deleted -- he shared the toll all the turmoil has taken on him.
Article continues below advertisement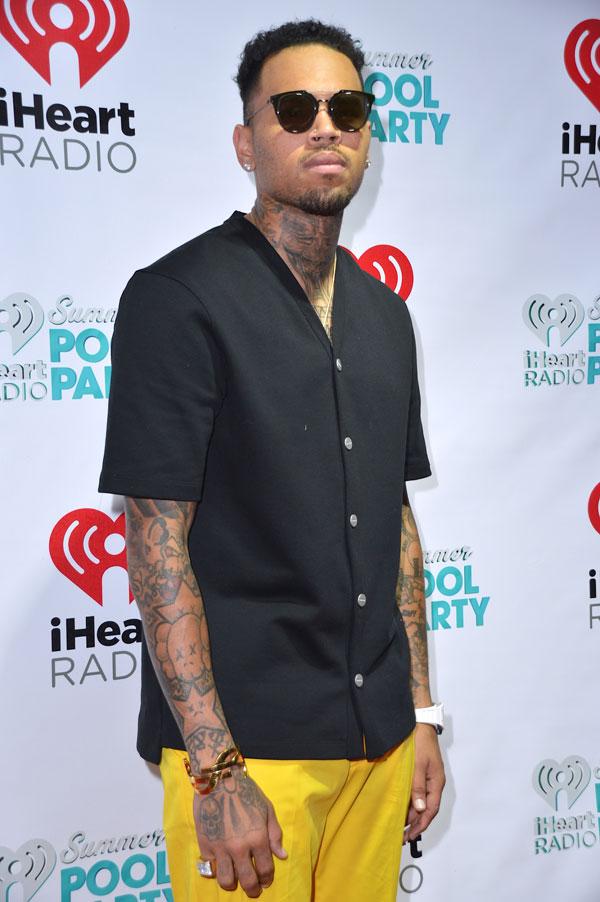 "These last couples months I've been the realest. I got a wake up call, got my heart broken, got my s--t together, lost the person I thought would be in my life for long time, went from being friends with everybody to only f--king with a few and staying low key. I learned nobodies really down for you like you think," he wrote in the post he uploaded on Thursday.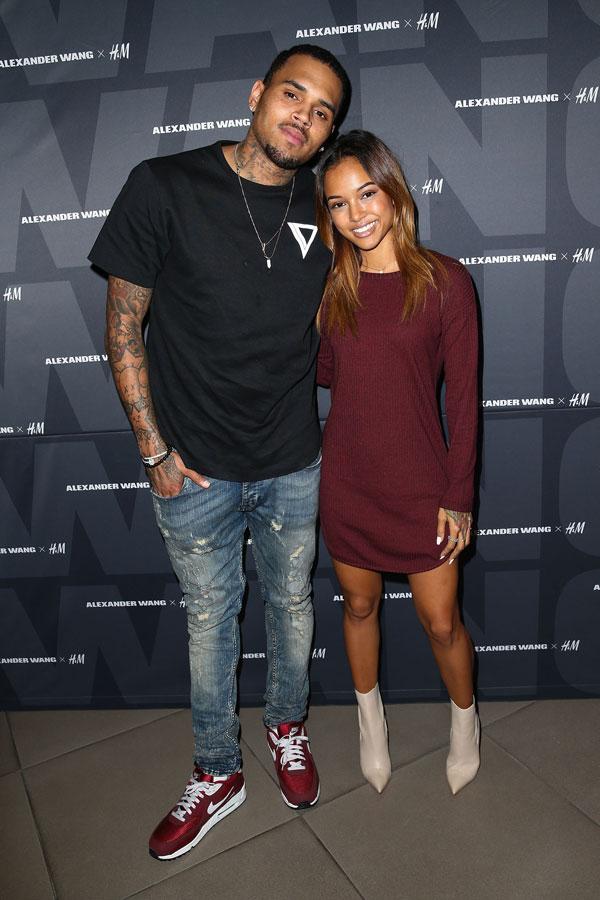 Article continues below advertisement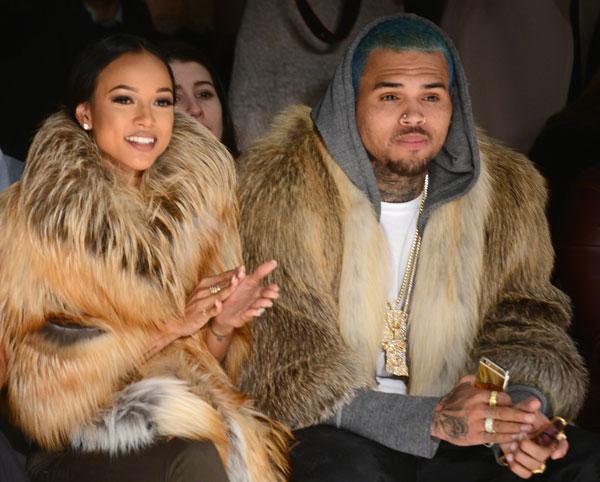 Breezy also took to his page again on Thursday to blast the troubled people he has let in his life in the past. "That moment u wake up and realise who the f—k you are and how blessed you've been and finally understand you don't need anyone for anything except GOD! Then u realise how much time you wasted on bulls—t and s—ty people!" he said.