PHOTOS
Fans Accuse Chris Brown Of Exploiting Darker Skinned Model To Fight Off Colorism Claims In 'No Guidance' Video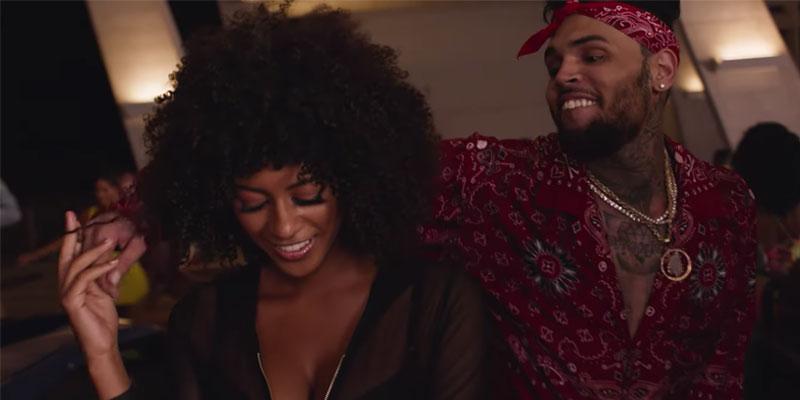 Is Chris Brown trying to make amends? On Friday, July 26, almost a month after Love & Hip Hop: Atlanta star Tokyo Vanity accused him of colorism, the singer released his video for "No Guidance" with a brown skinned actress playing his leading lady. However, a few fans were unimpressed by what they viewed as a targeted casting choice and used social media to call him out.
Article continues below advertisement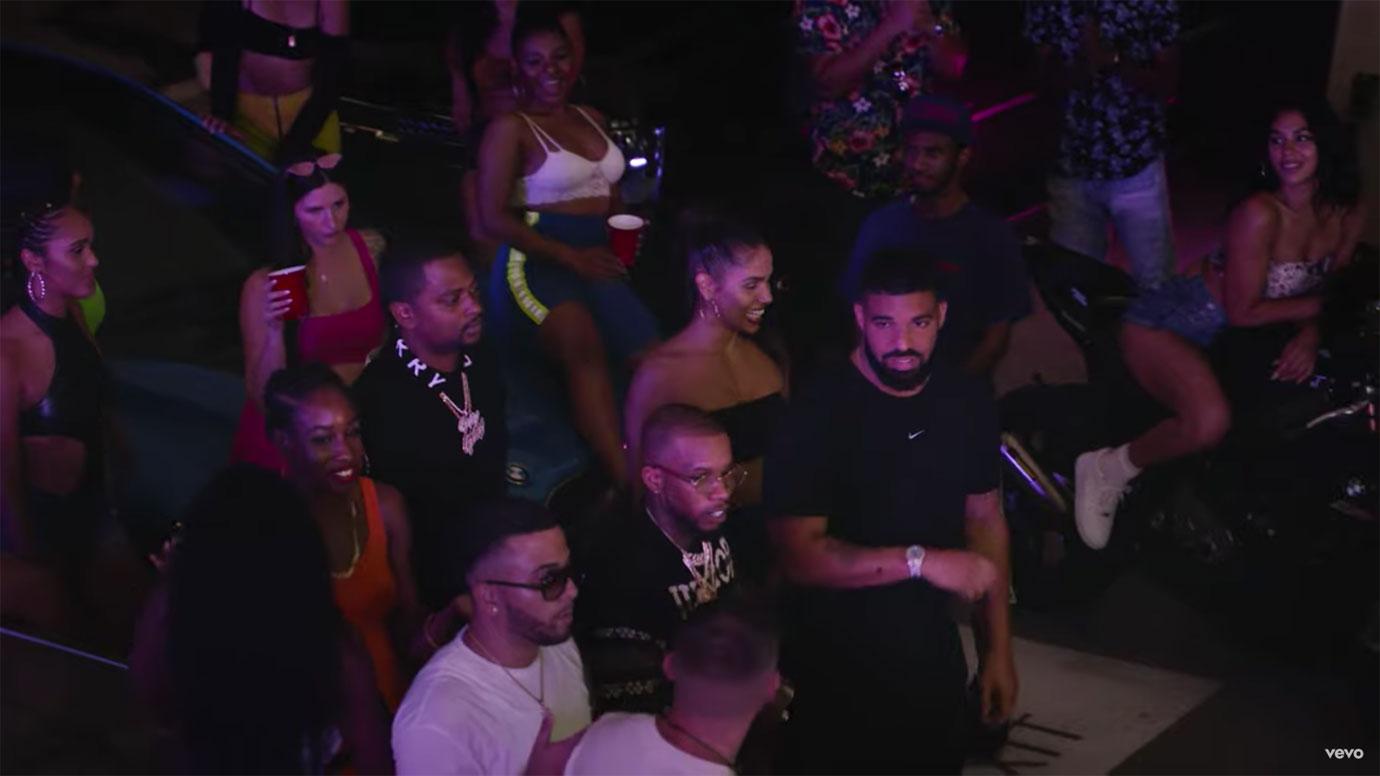 During the nine minute video, Chris, 30, and Drake went to a party held in a parking garage.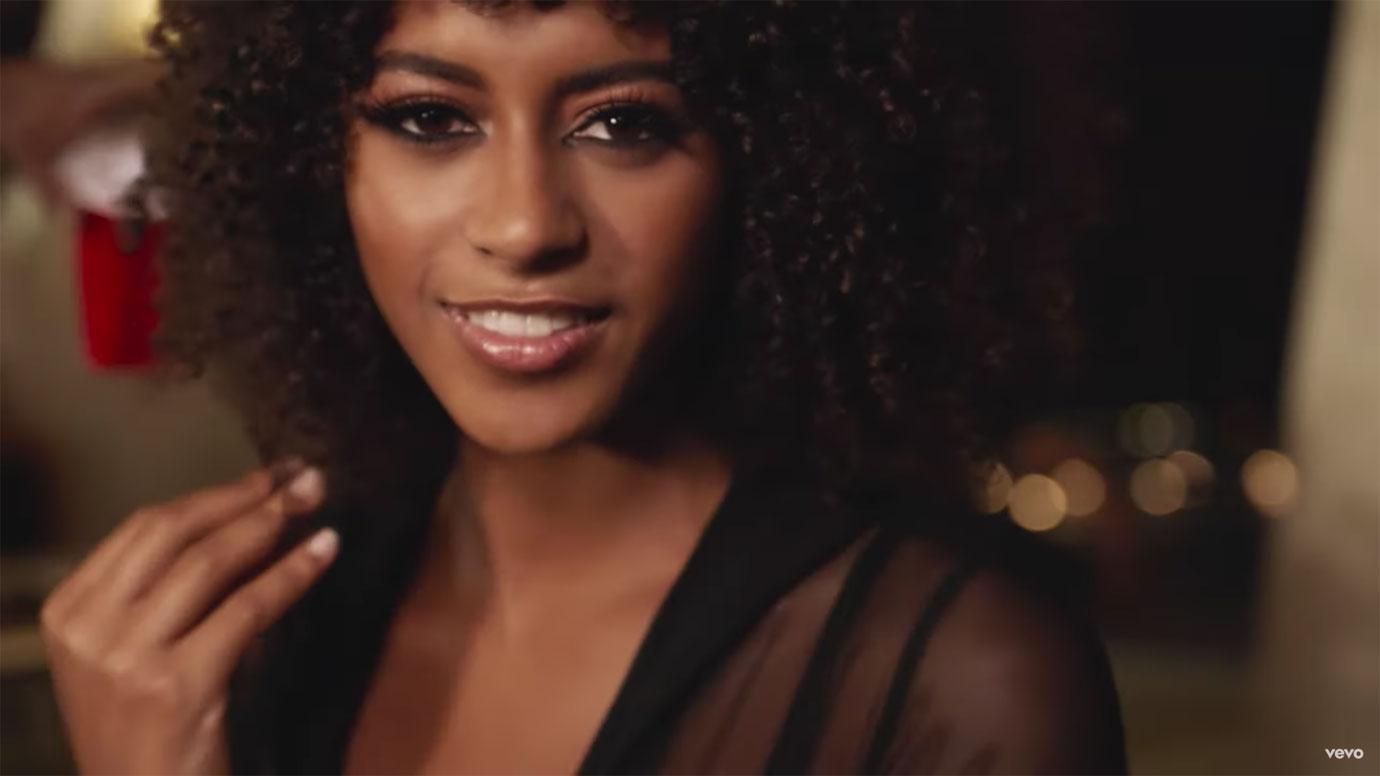 Moments after arriving at the gathering, Chris zeroed in on a brown skinned girl with voluminous natural hair.
Article continues below advertisement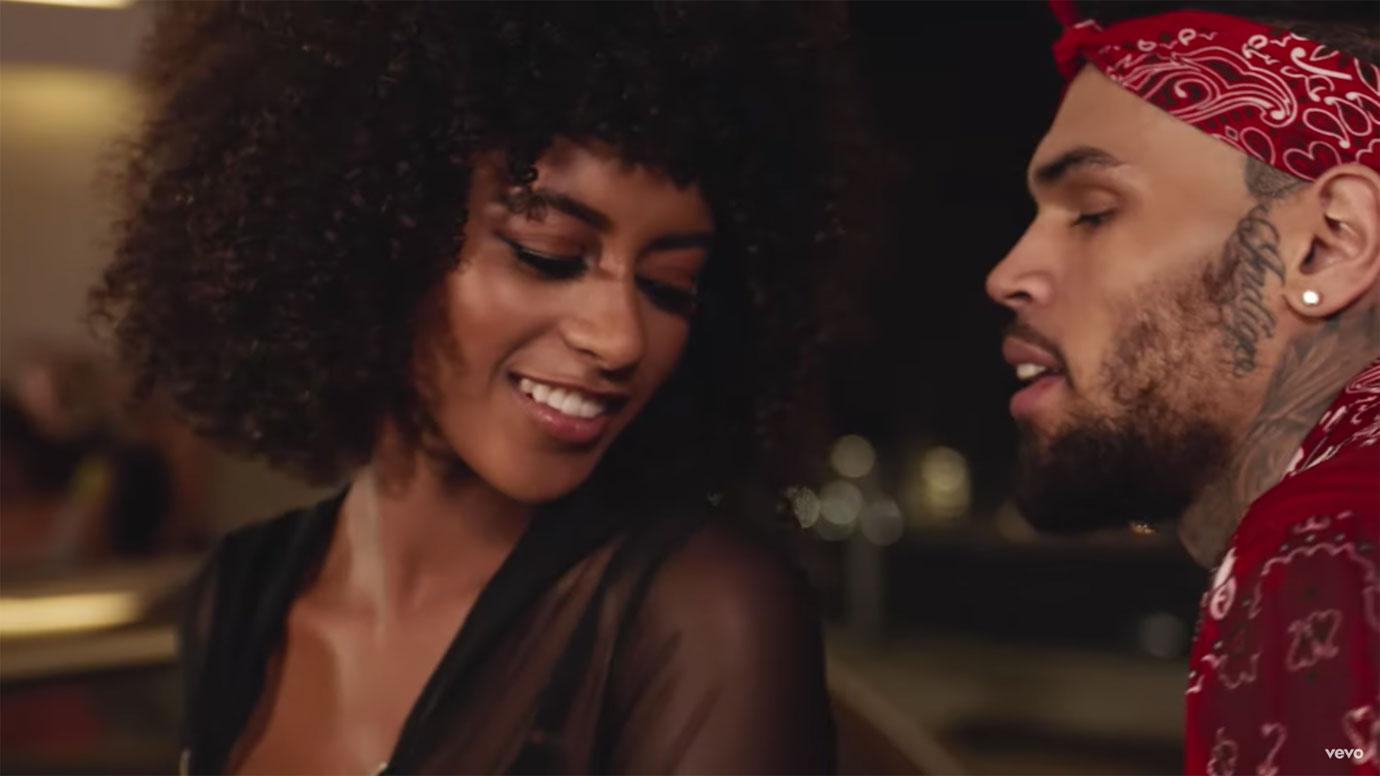 The object of the "Loyal' singer's affection wasn't lost on viewers, but many believed he needed to work harder to absolve himself from claims of colorism. "So Chris Brown puts a brown skin girl with an Afro as the lead girl in the 'No Guidance' video after the black lash for dissing dark skin women," one person wrote before adding an eye roll gif.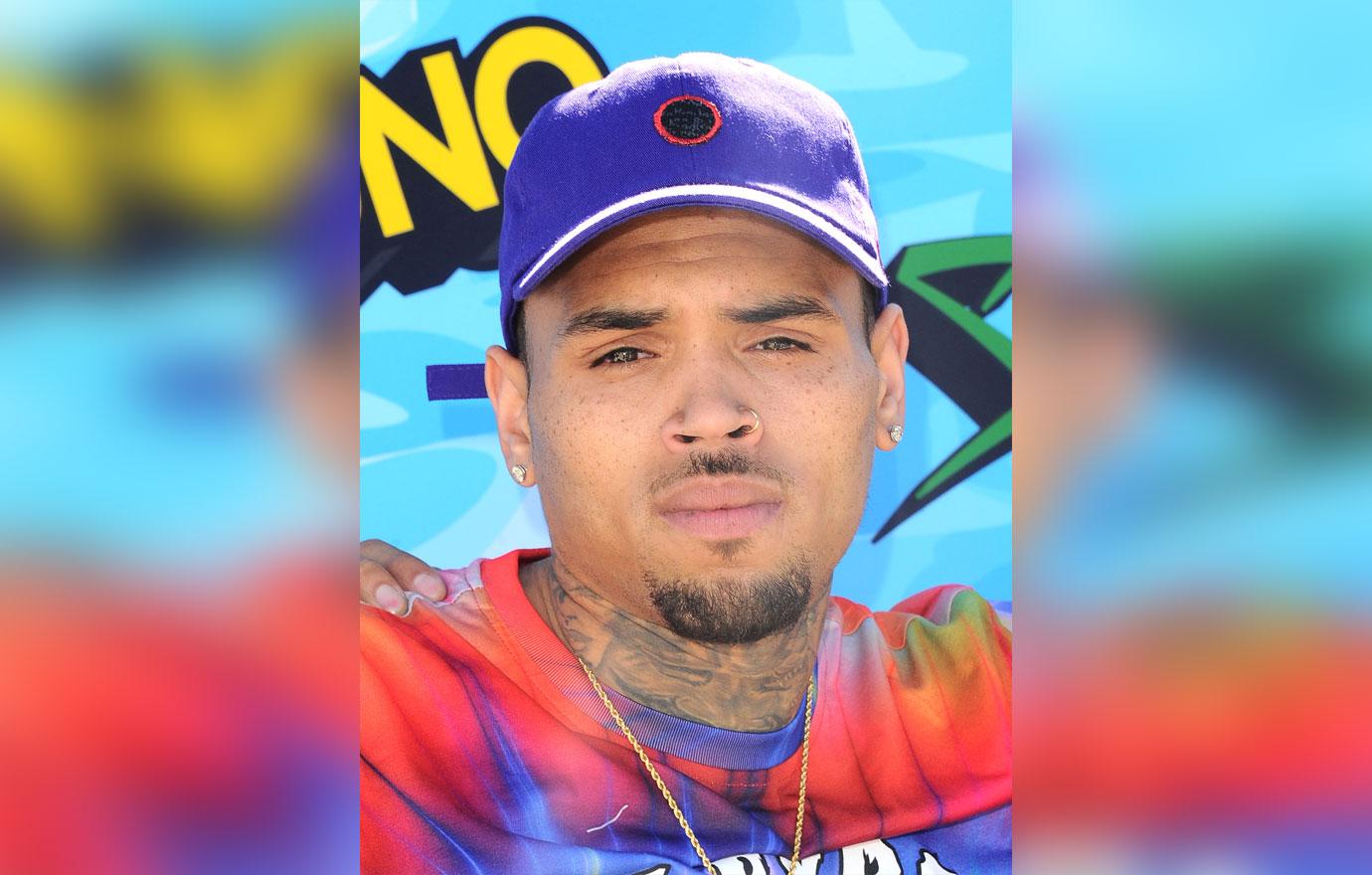 "Chris got all the black girl hairstyles in this 'No Guidance' video lmao I'm weak. The lead chick got the big curly fro," another person typed. "He had a point to prove."
Article continues below advertisement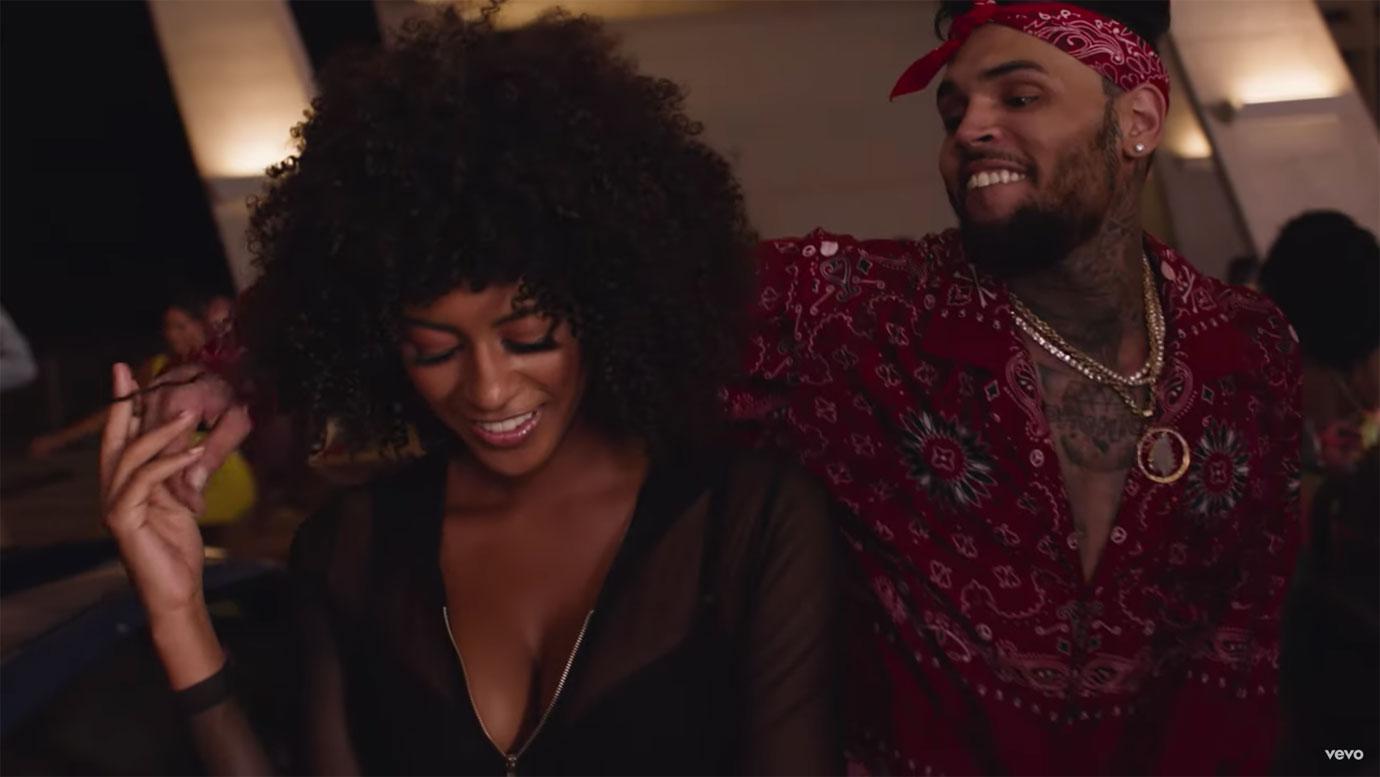 "Chris Brown puts a black lead with an Afro in the 'No Guidance' video and this is supposed to be proof of something???" someone else asked. "Y'all can't be this obtuse IRL.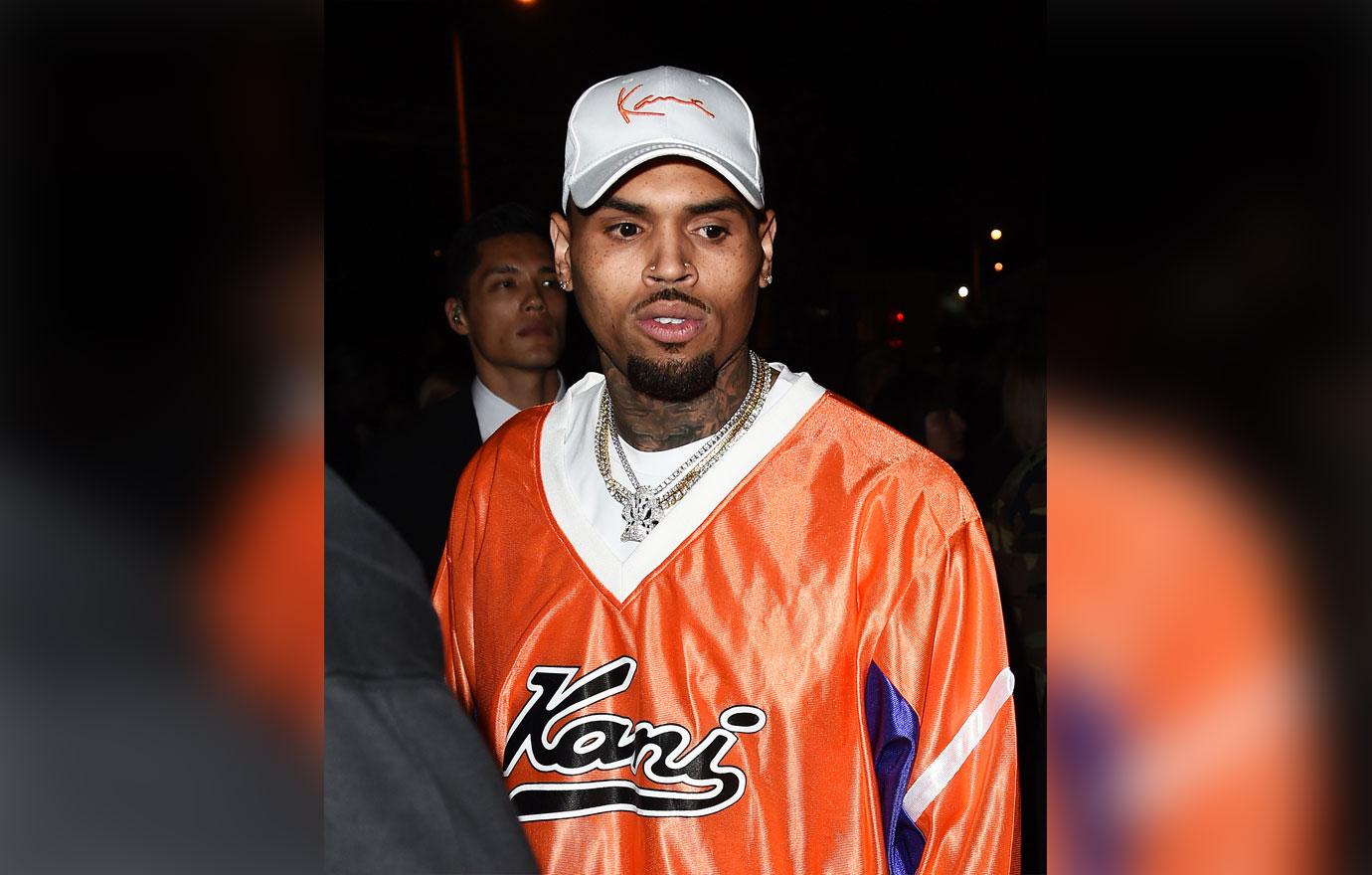 "He decided to add a dark skin girl as his main girl in 'No Guidance' video," another user tweeted. "I see what you did there."
Article continues below advertisement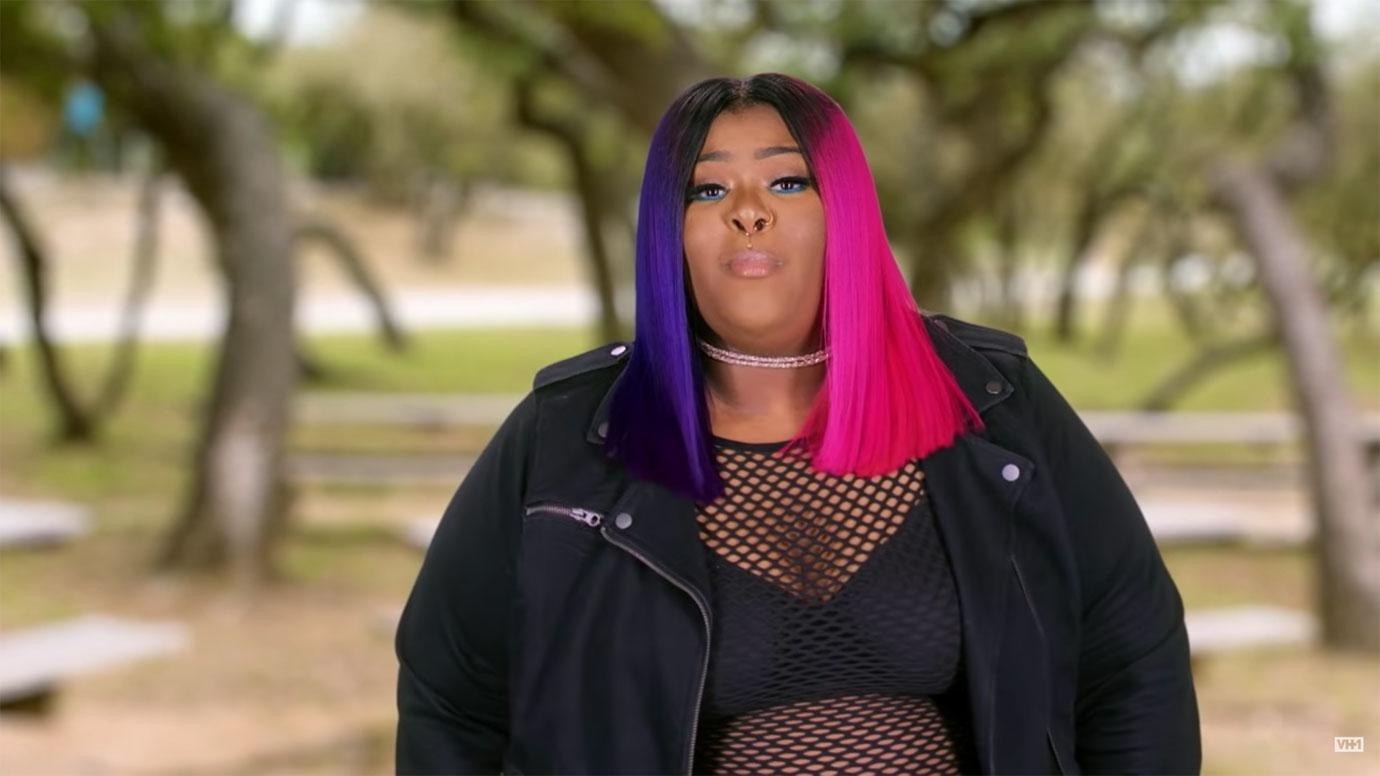 Earlier this month, Tokyo Vanity, 23, accused the Virginia native of barring darker skinned women from his section in a Los Angeles nightclub. "HIS SECTION RULES WERE NO DARK SKINNED GIRLS AND HIS SECURITY MADE SURE TO LET THE B***HES KNOW AND ENFORCED THAT," she wrote on Instagram at the time.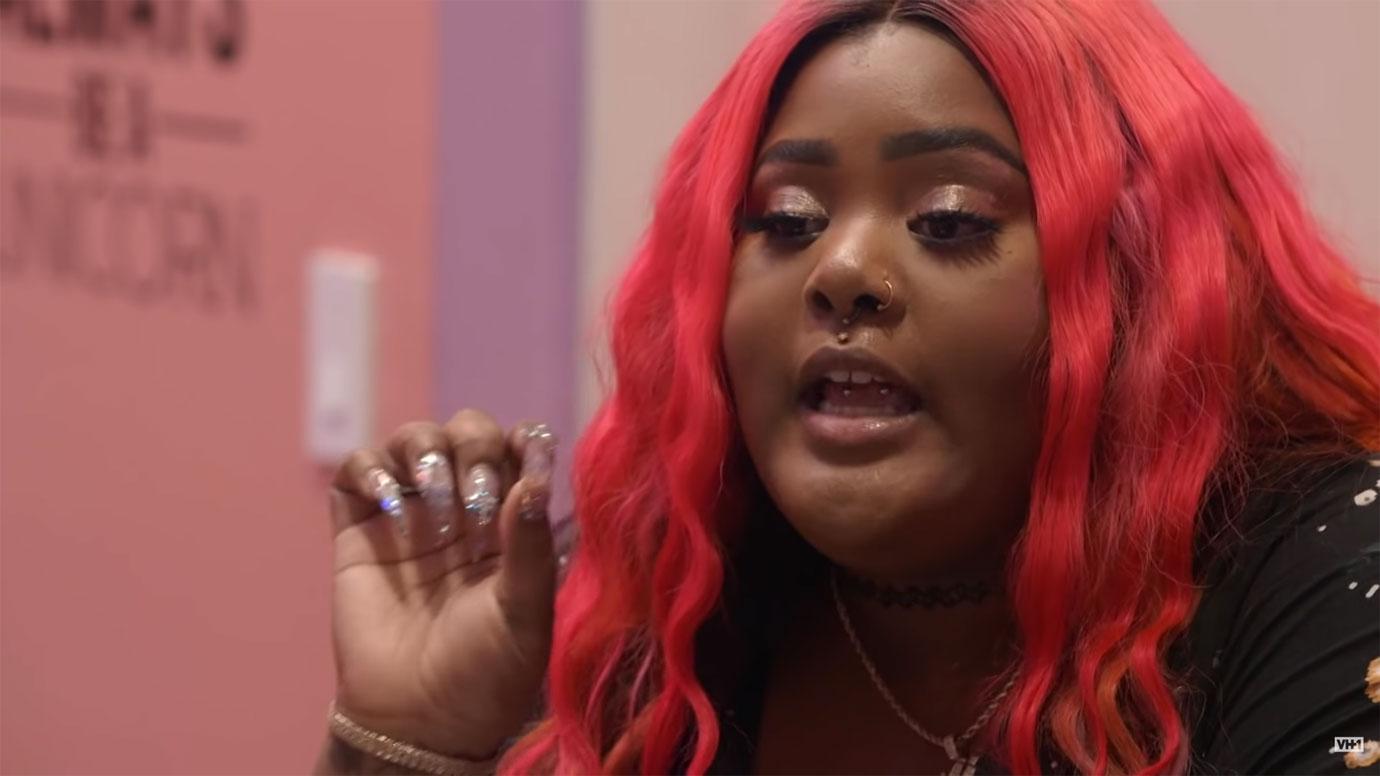 "My home girl was there that night with her other friends," the VH1 star claimed. "They let her friends in and stopped her and his security said no 'darkies.'"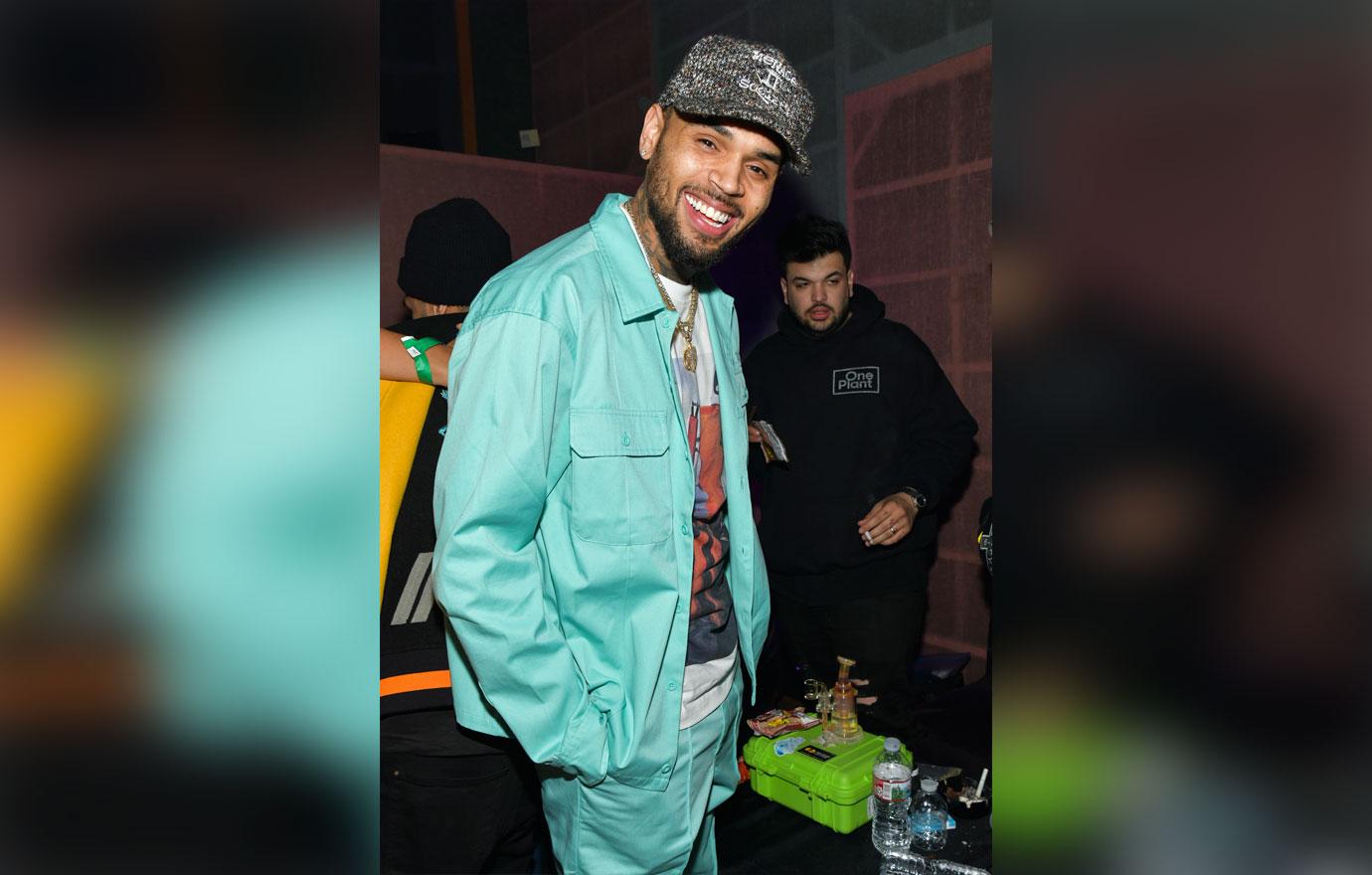 Chris refuted Tokyo's claims before trolling her on Instagram. The pair became embroiled in a bitter back and forth on social media for weeks.