PHOTOS
Chris Brown Posts Flirty Pic Of Ammika Harris Amid Rumors She's Pregnant With His Baby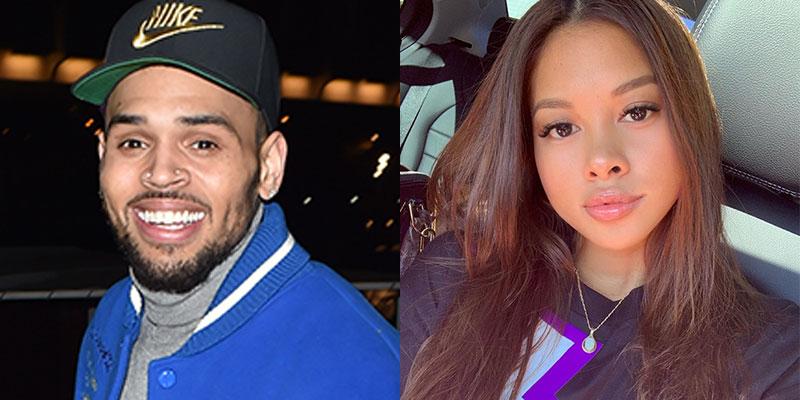 Chris Brown shared a flirty photo of ex Ammika Harris to his Instagram Stories on Monday, September 16, amid rumors that they're expecting a baby together. The "No Guidance" crooner posted a pic of his alleged baby mama and added the heart eyes filter to indicate his love and affection for the model. The pair have kept quiet about the status of their relationship and her reported pregnancy but they have been dropping little clues on social media.
Article continues below advertisement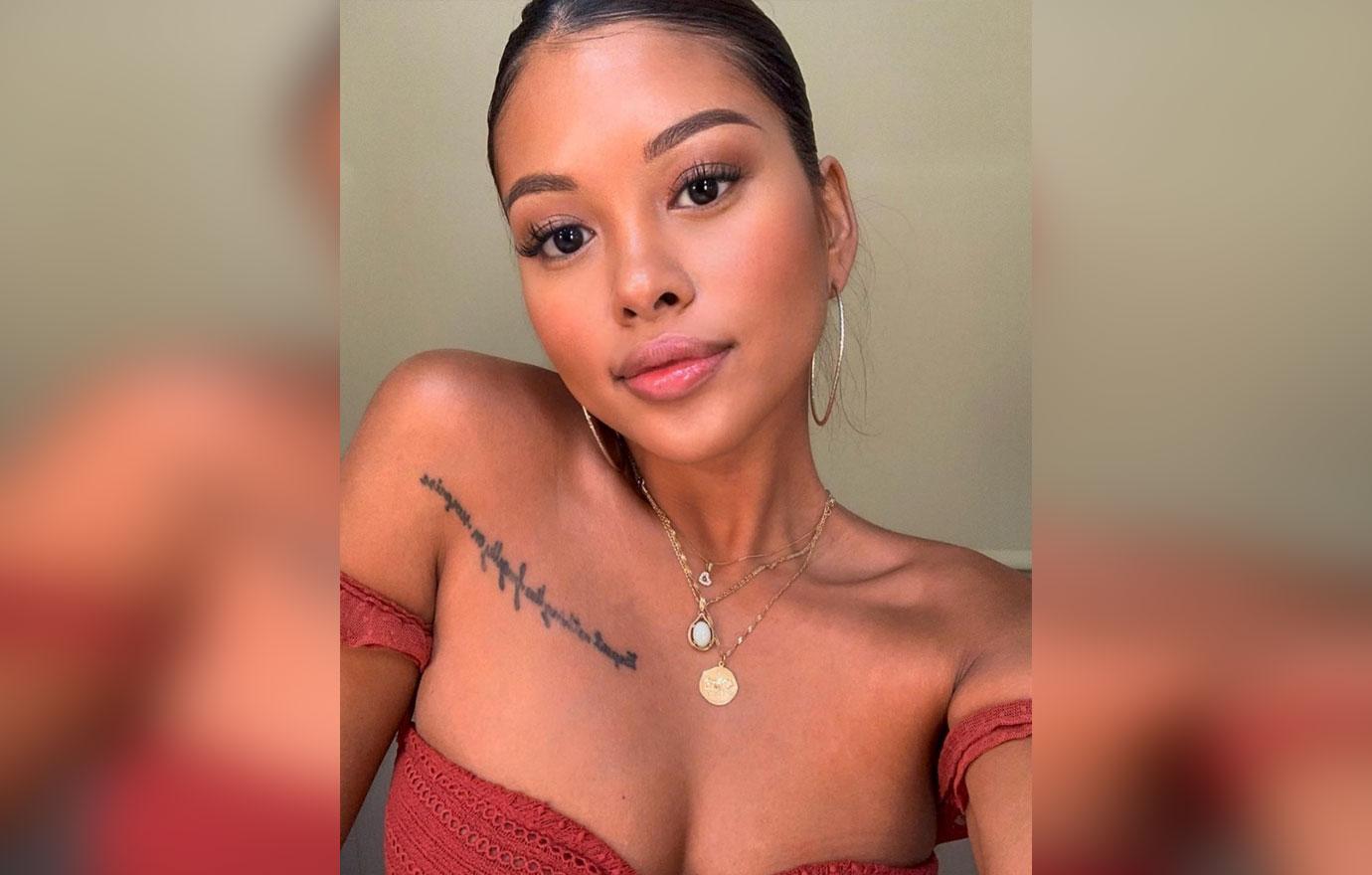 Chris, 30, and Ammika, 26, were rumored to have broken up in early 2019. News of their reported pregnancy broke on Friday, June 14, but speculation first began when Breezy commented "my BM bad" on one of Ammika's Instagram posts on May 8, which fans took to be a reference to her being his baby mama.
Article continues below advertisement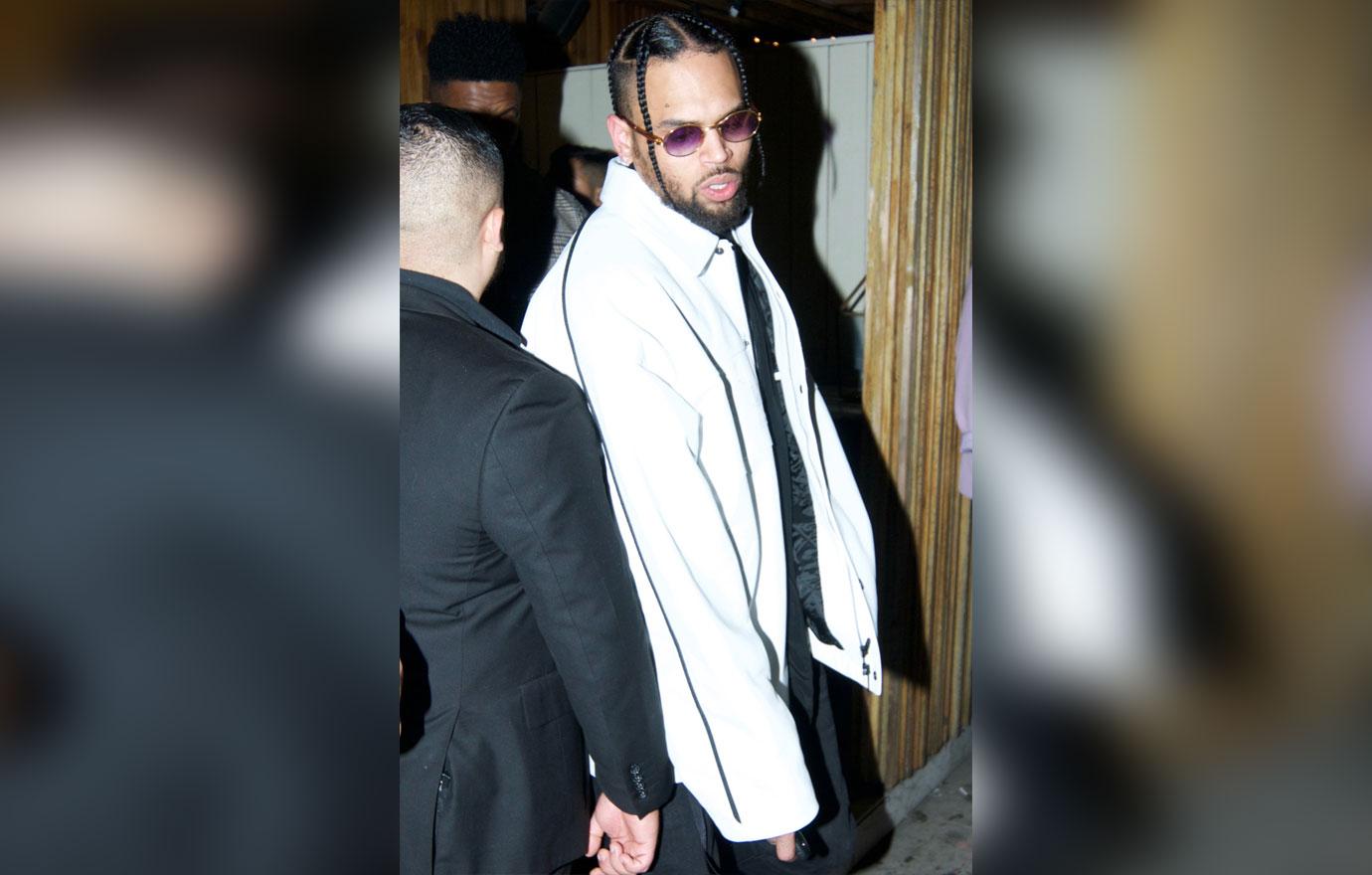 It has been reported they are expecting a baby boy sometime this fall. Although they are no longer romantically together, Ammika is said to be happy with the situation, as Chris has been taking care of her physically, emotionally, and financially as they prepare to become parents.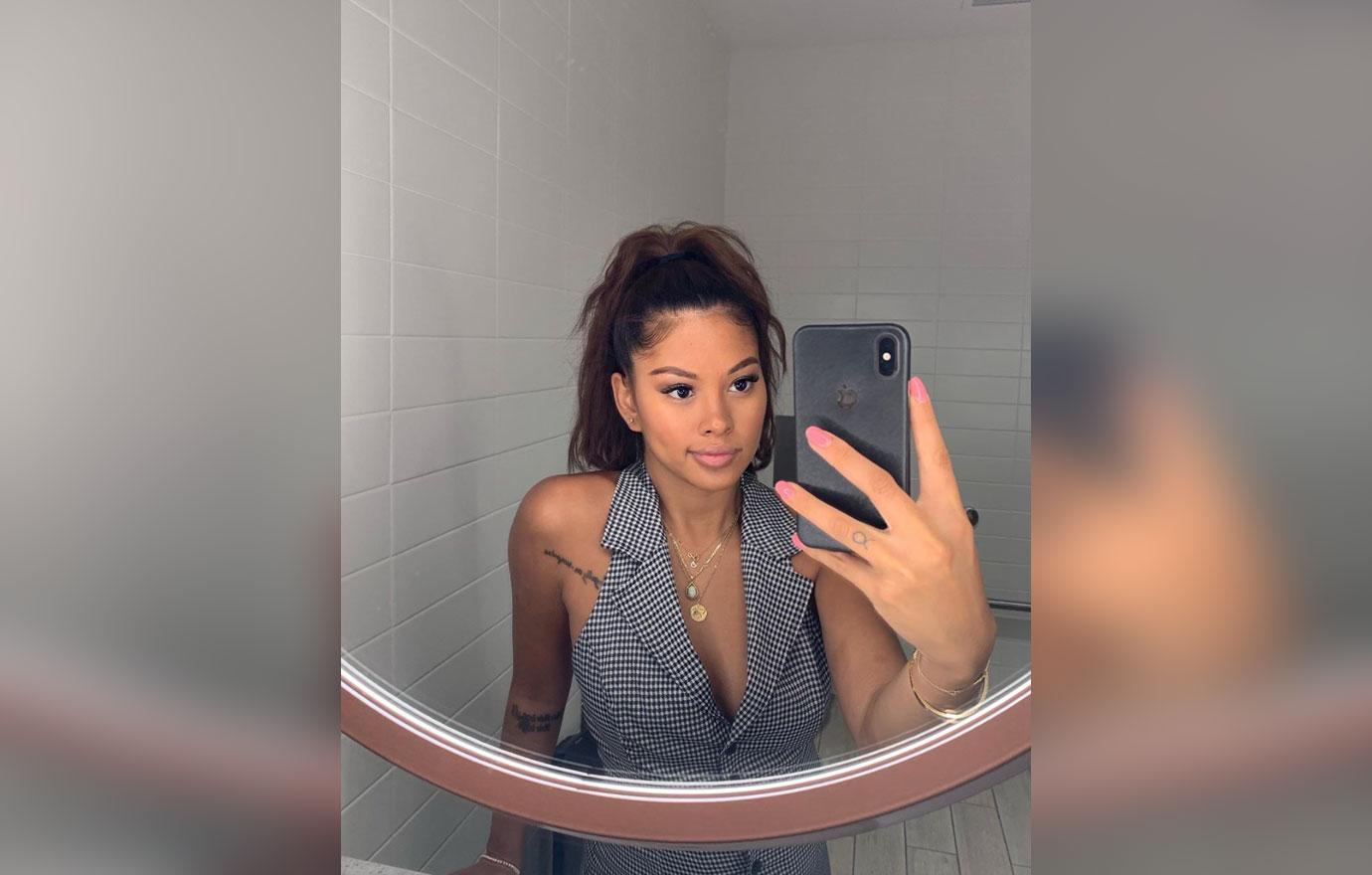 Ammika has yet to share a snapshot of her growing baby bump on social media and she's received no shortage of harassment from trolls clamoring for confirmation. "Why do you keep posting photos from the waist up? We all know you're pregnant sis," one fan wrote. "Girl the news is everywhere, no need to play coy with people any more," another added.
Article continues below advertisement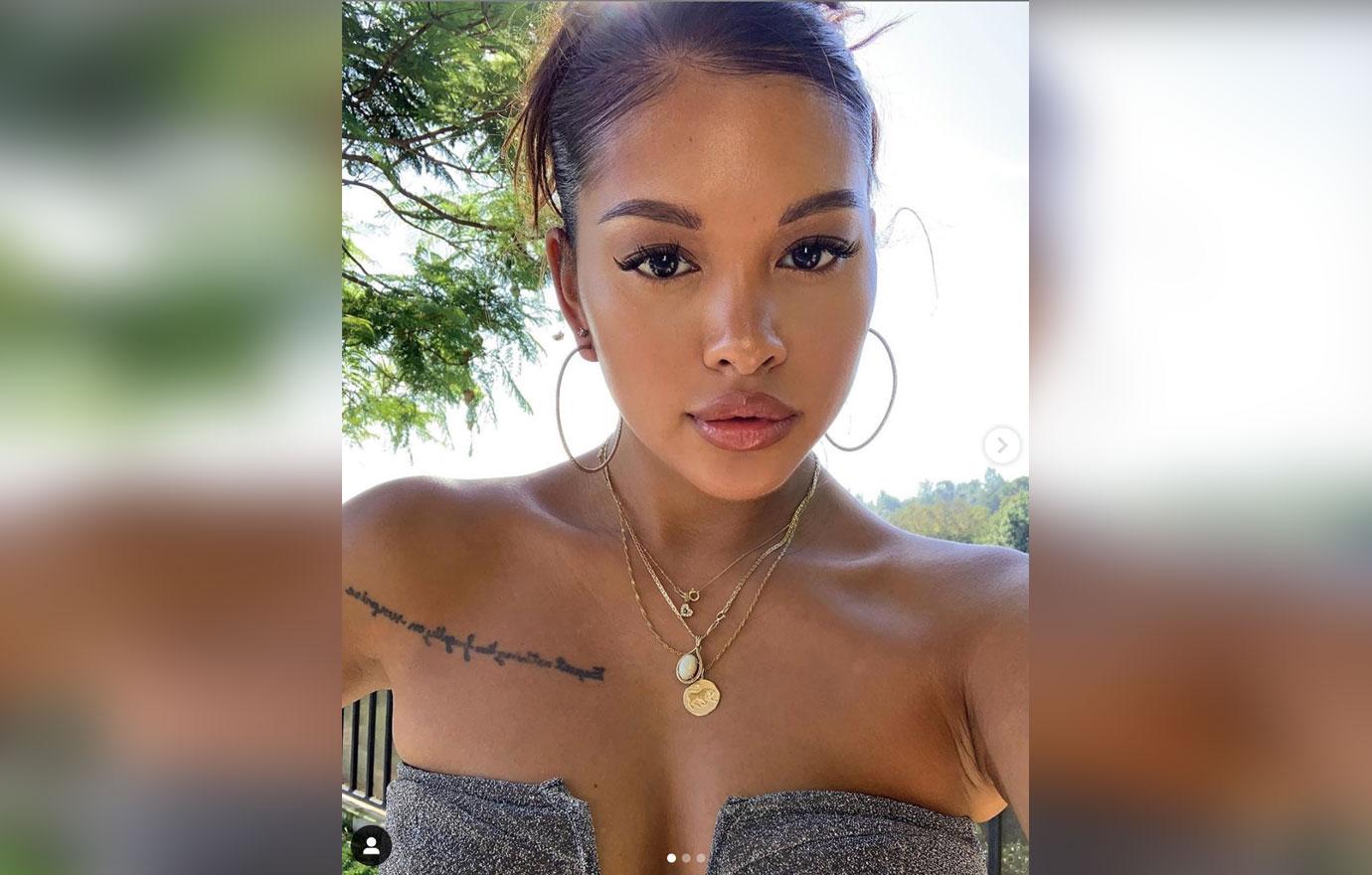 Ammika has also been sharing several cryptic quotes which have left fans confused. "I think true love is when two people make other love themselves more," one read. "So are you and Chris together or not?" one of her followers responded.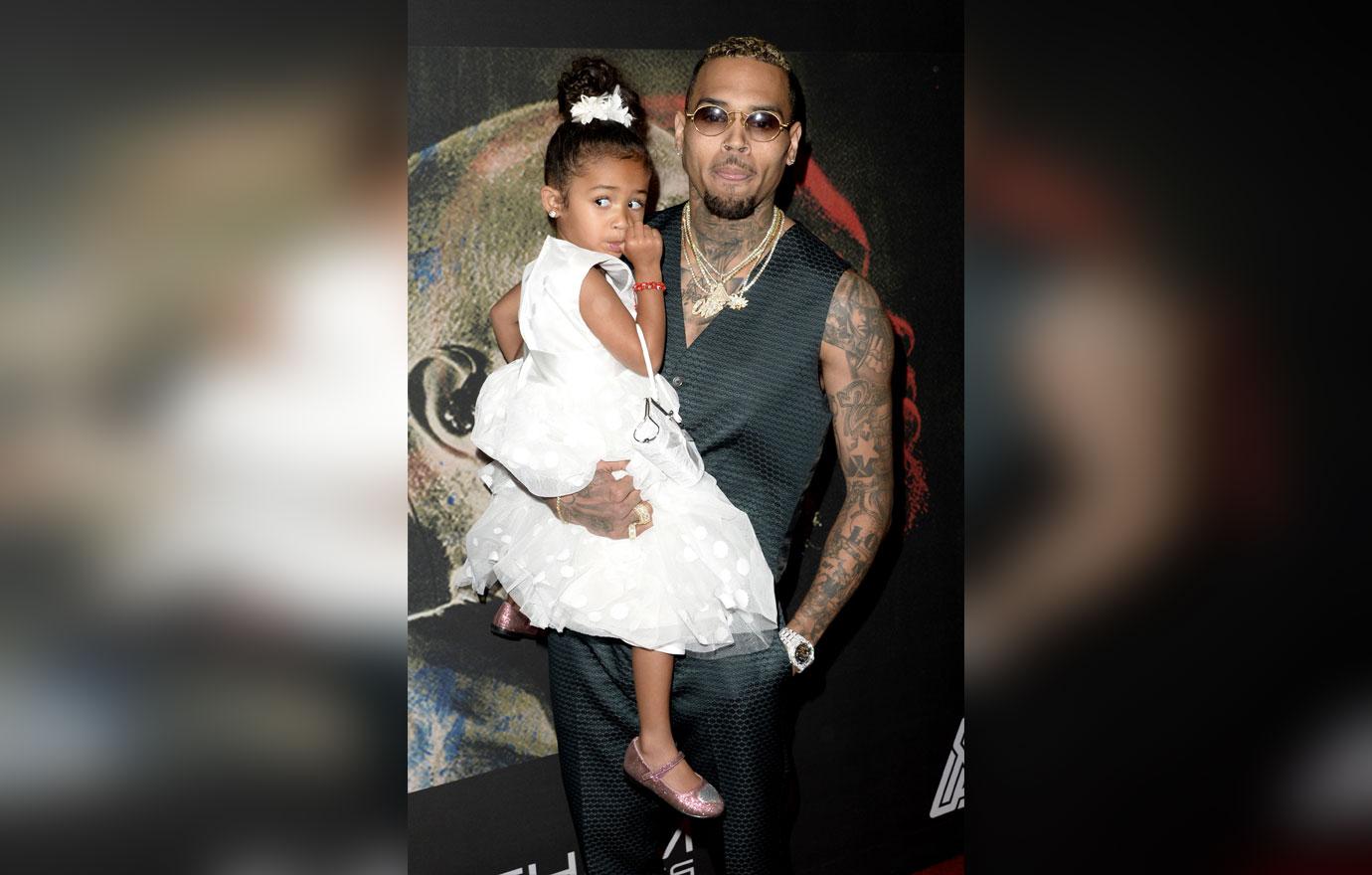 If the rumors are true, this will be Ammika's first child. Chris shares daughter Royalty, 5, with ex Nia Guzman, 36. Chris reflected on how becoming a father for the first time changed him as a man on Ryan Seacrest's radio show back in 2015. "It's actually great. It's very humbling. You know, it's very calming. I think I was a lot, you know, rambunctious, very hyper as a kid but now seeing that 10 times over, my daughter's kinda like mellowing me out," he gushed.
Article continues below advertisement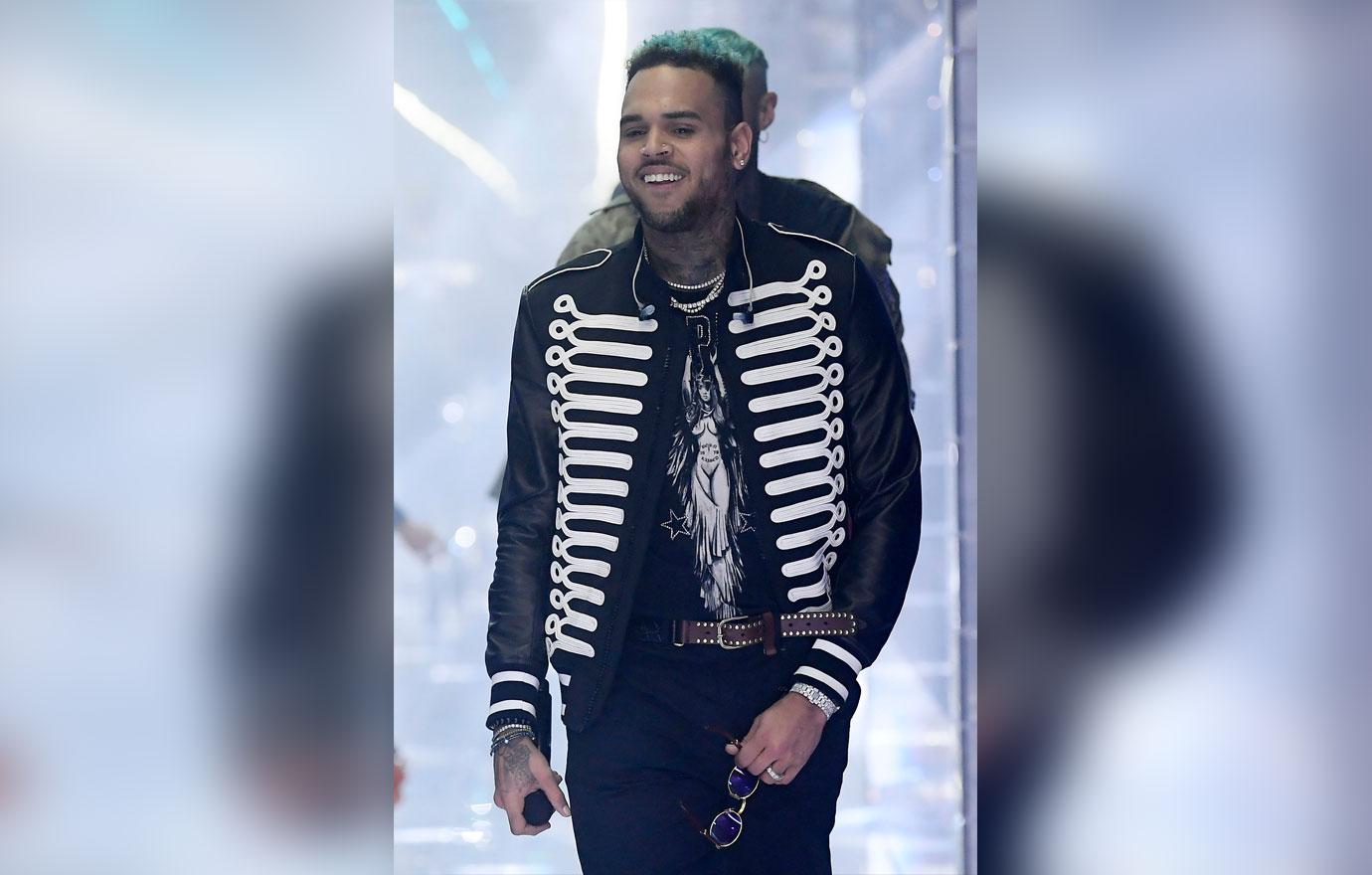 He continued, "I think with me, the main thing is probably patience. With me, I always want stuff done right now — 'Let's get it done, let's get it done!' but, you know, being able to be a father and, you know, seeing my daughter, you know, from those gradual stages, from crawling to walking to saying words now, you know, learning different things every day is kinda just teaching me patience."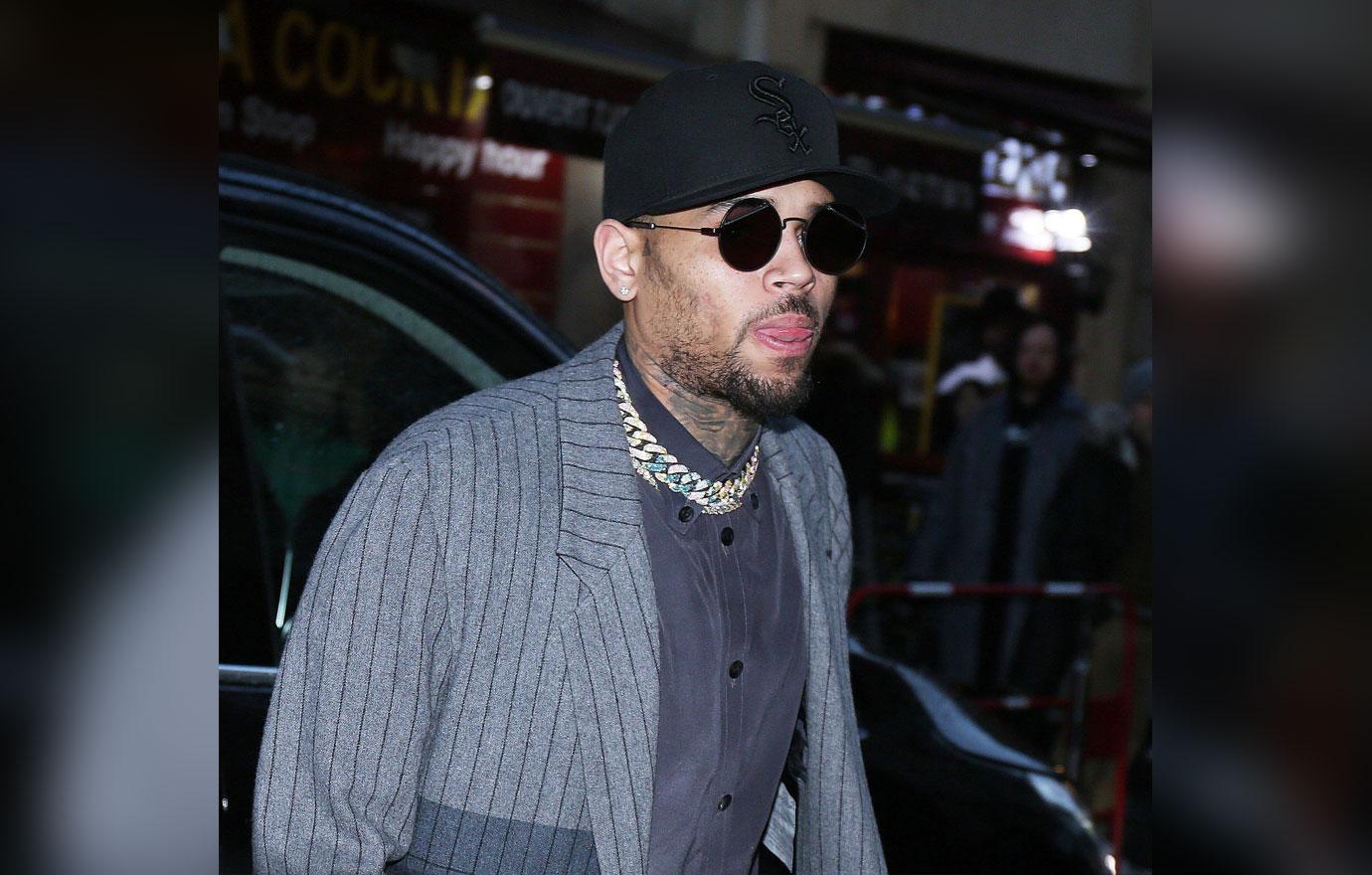 What do you think of Chris posting a photo of Ammika to his Instagram? Sound off in the comments below!