PHOTOS
Chris Brown Postpones Between The Sheets Tour After Travel Request Denied By Judge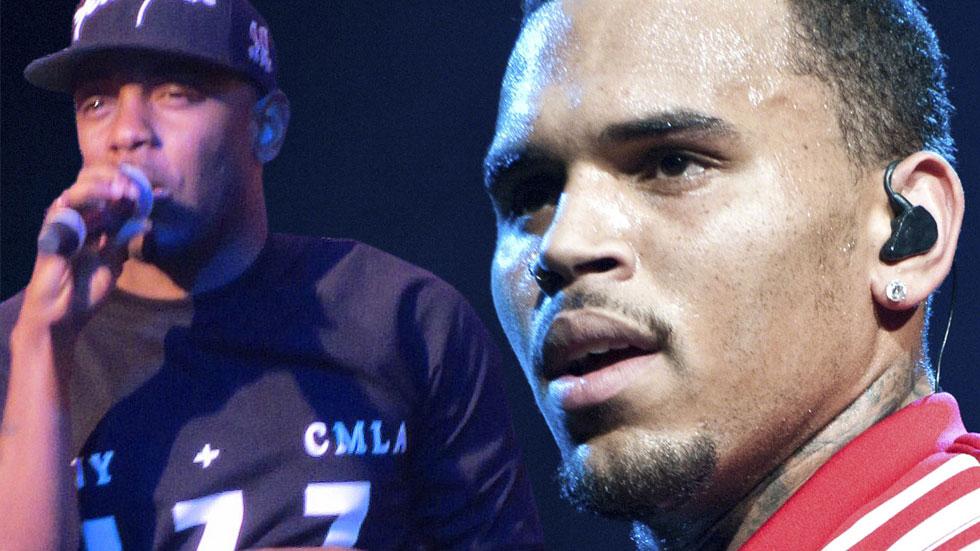 Article continues below advertisement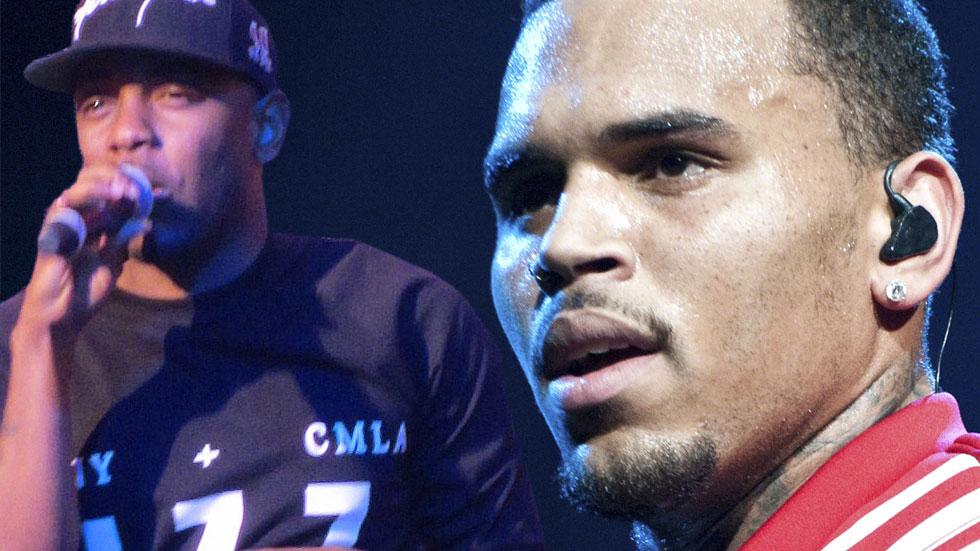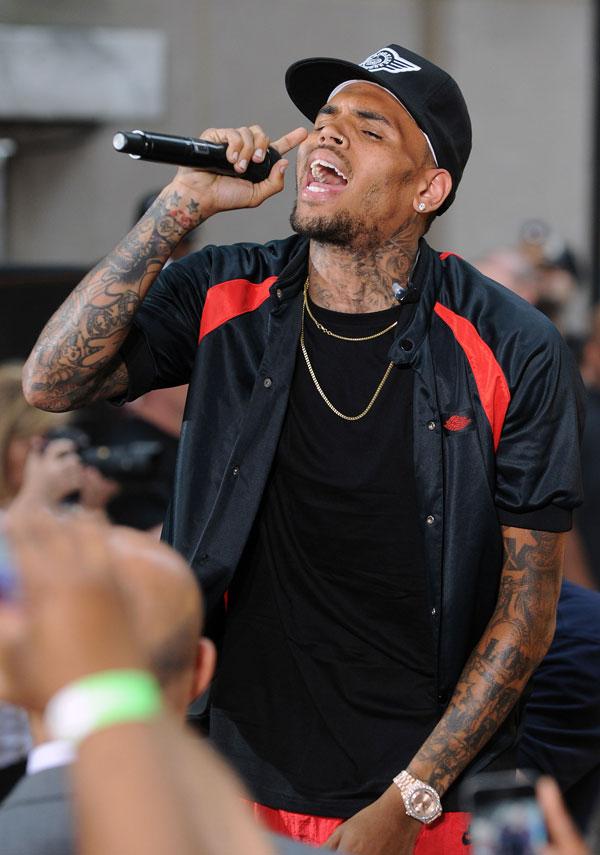 The singer announced on Monday that he was being forced to postpone his upcomoing Between The Sheets joint tour with Kendrick Lamar after a judge denied his request to travel.
Article continues below advertisement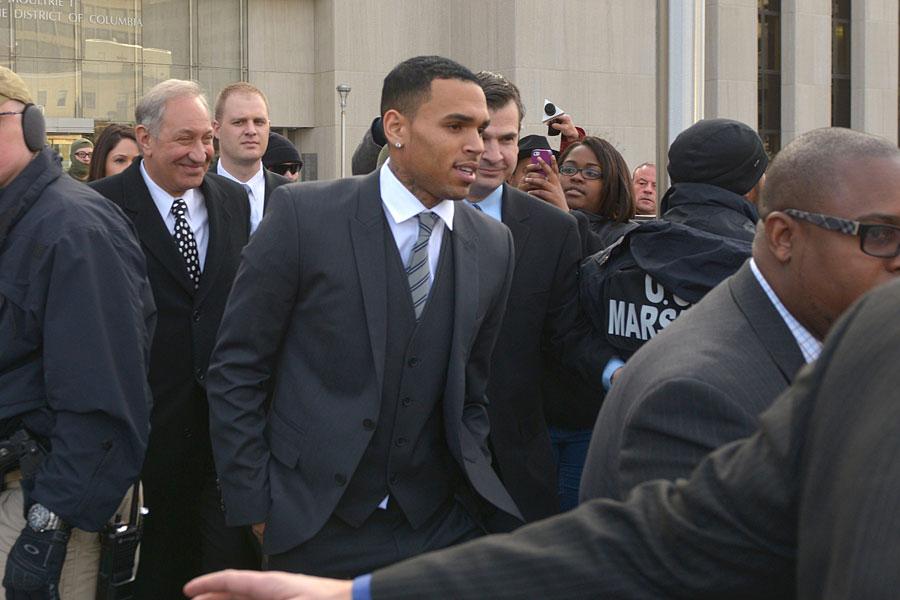 In a lengthy post on his Instagram account, Brown went into detail about the situation, explaining that the judge is requiring him to complete his final 100 hours of community service before the travel request can be granted. The 26-city tour was scheduled to kick off on Tuesday at the Hampton Coliseum in Hampton, Virginia.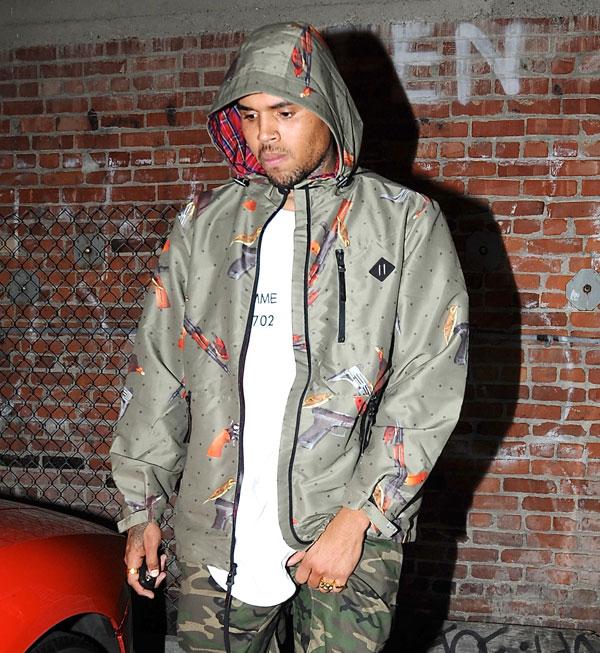 "I would first like to apologize to all the fans and people who have been supporters of me and all the music over the years. The beginning of the BTS tour has been moved to later dates now. The judge would not sign off on my travel to do the tour until I finish these last 100 hours of community service," Brown said.
Article continues below advertisement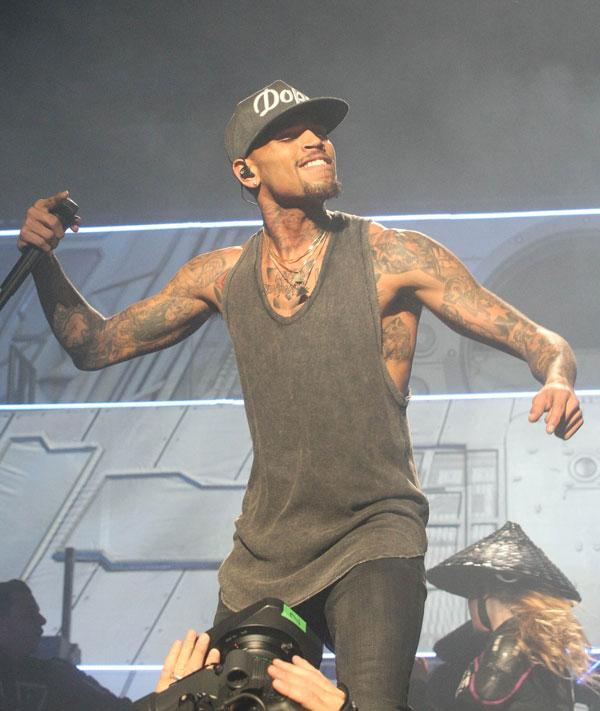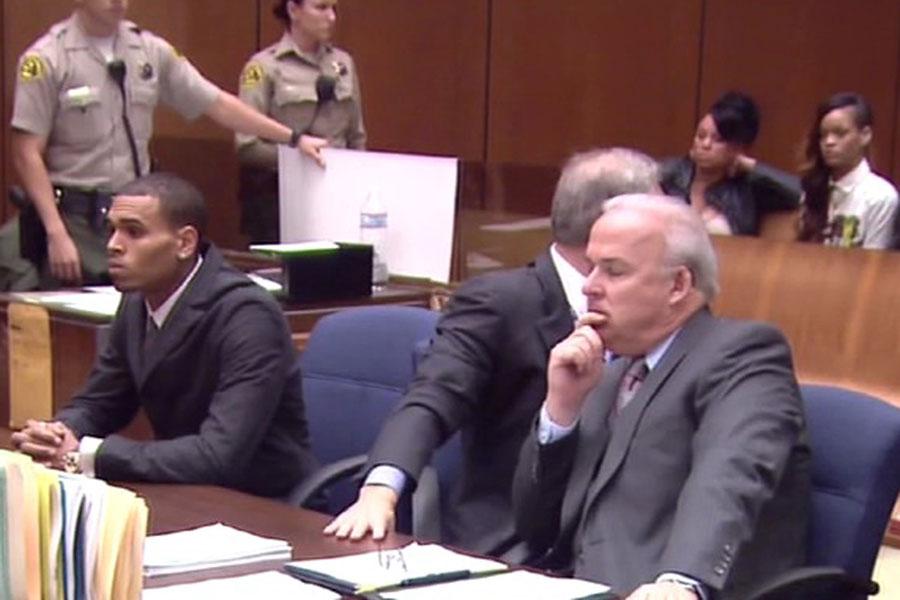 The "Autumn Leaves" singer has had a fairly dramatic past few weeks, and his delayed tour has added to his rocky New Year. His probation was revoked by a judge in early January after Brown traveled to San Jose, California, without permission from his probation officer and failed to complete his 1000 hours of community service on time. And making matters worse, the judgement came only eight days before Brown would have been done with his probation term for his 2009 assault on Rihanna.