PHOTOS
BFFs Chris Hemsworth & Matt Damon Celebrate Elsa Pataky's Birthday In Spain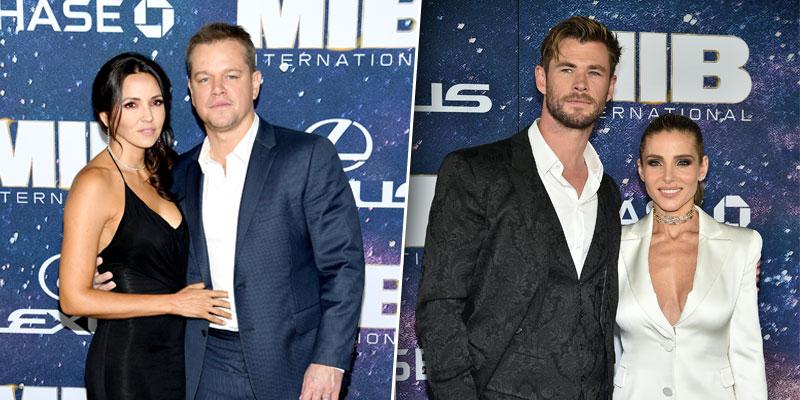 Article continues below advertisement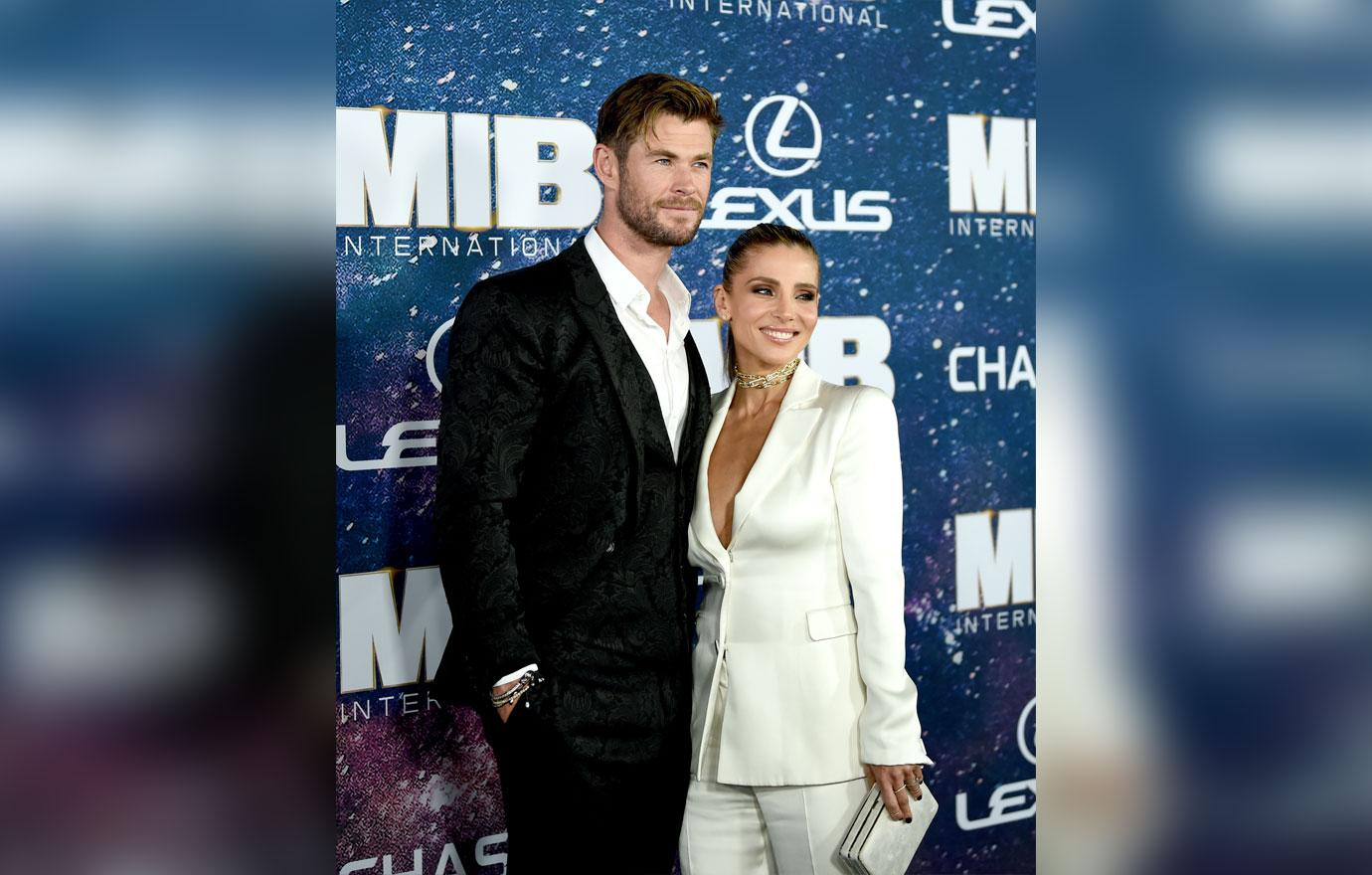 Elsa, who turns 43 on Thursday, July 18, took to social media to share a few photos from her birthday weekend on July 12.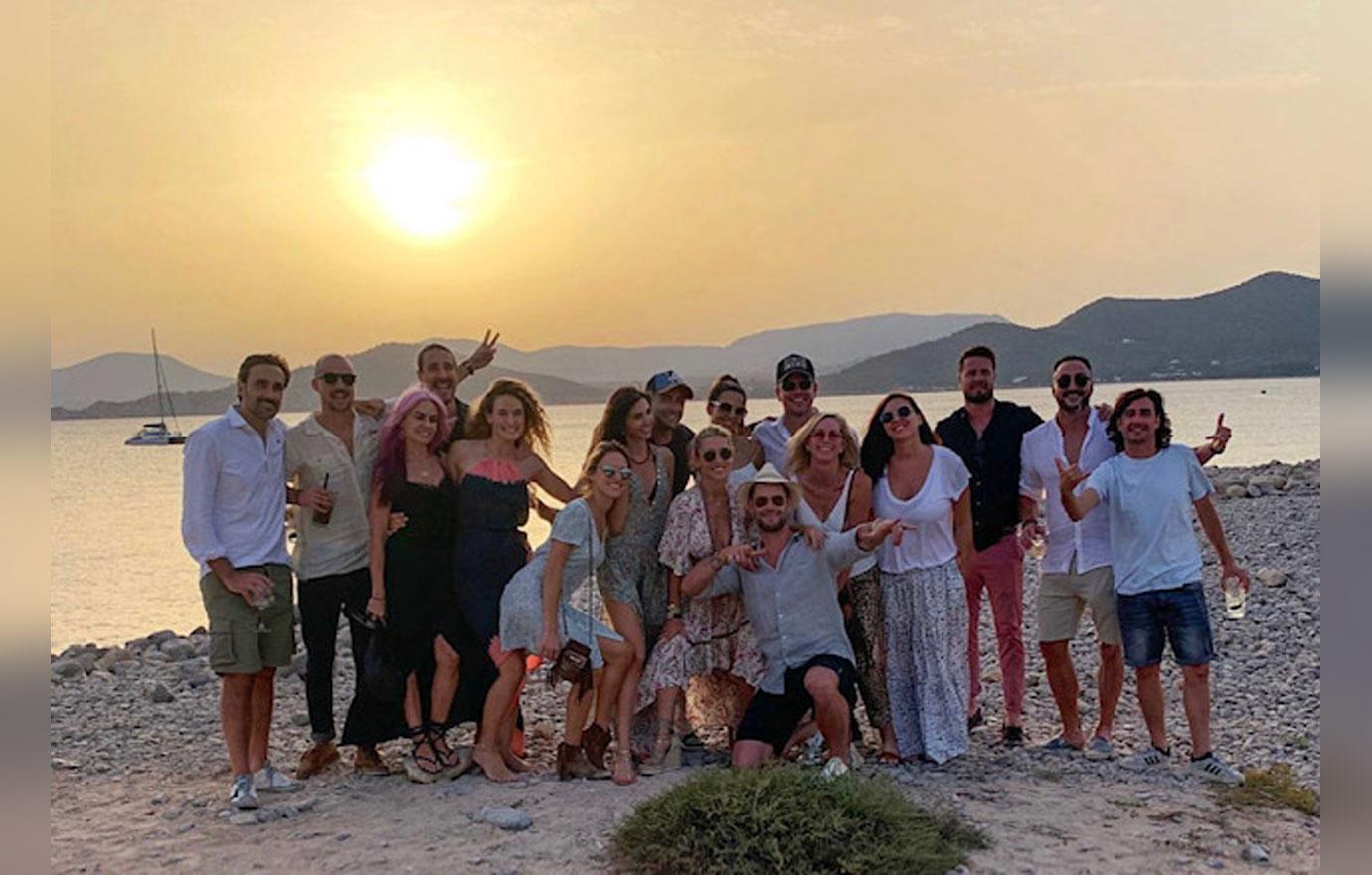 "Early birthday celebrations with my favorite people," the actress captioned the slideshow of photos she posted on Instagram.
Article continues below advertisement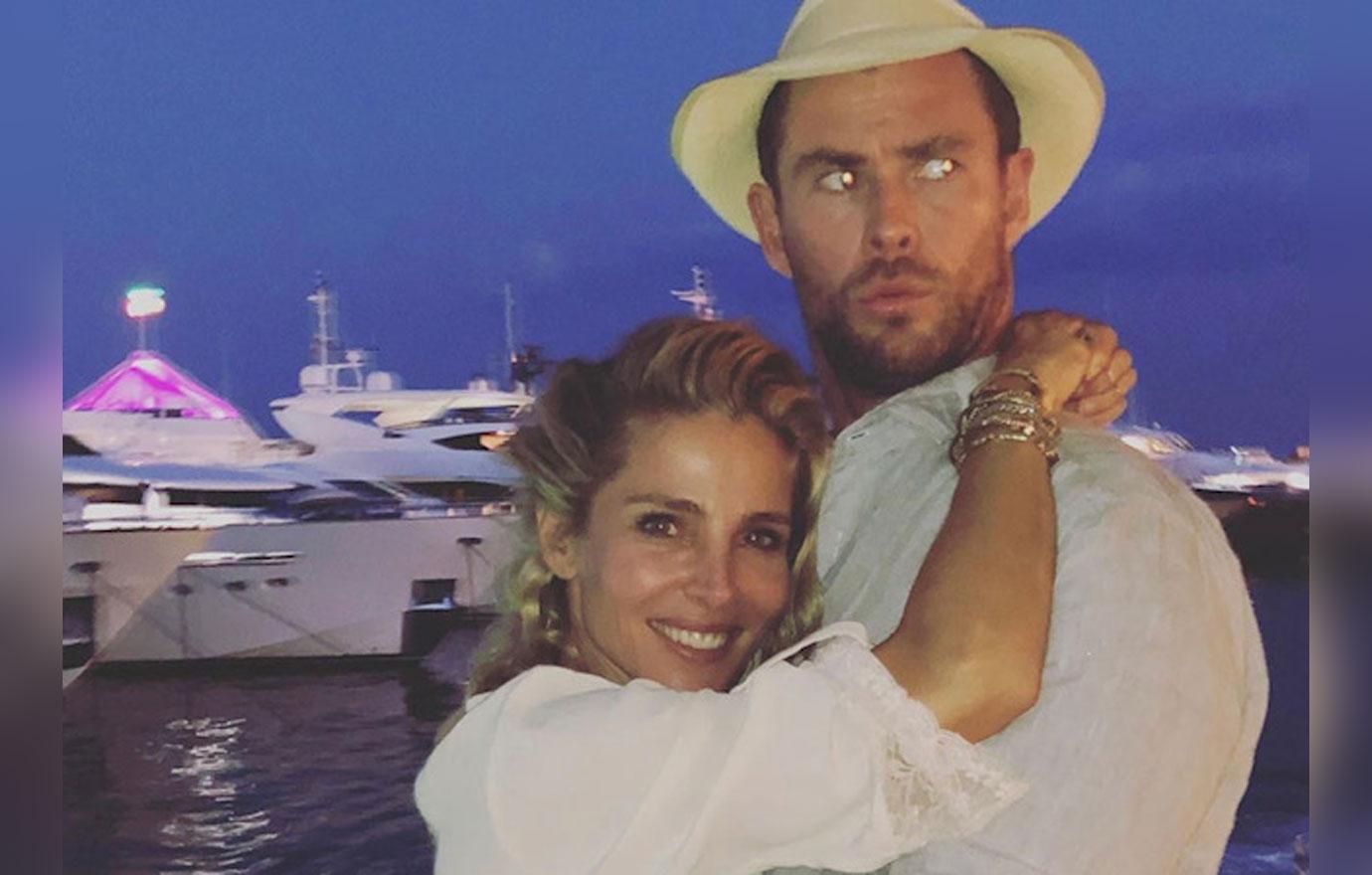 The mother-of-three shared a cute photo of her and Liam, 35, cuddling in front of a harbor filled with luxurious yachts.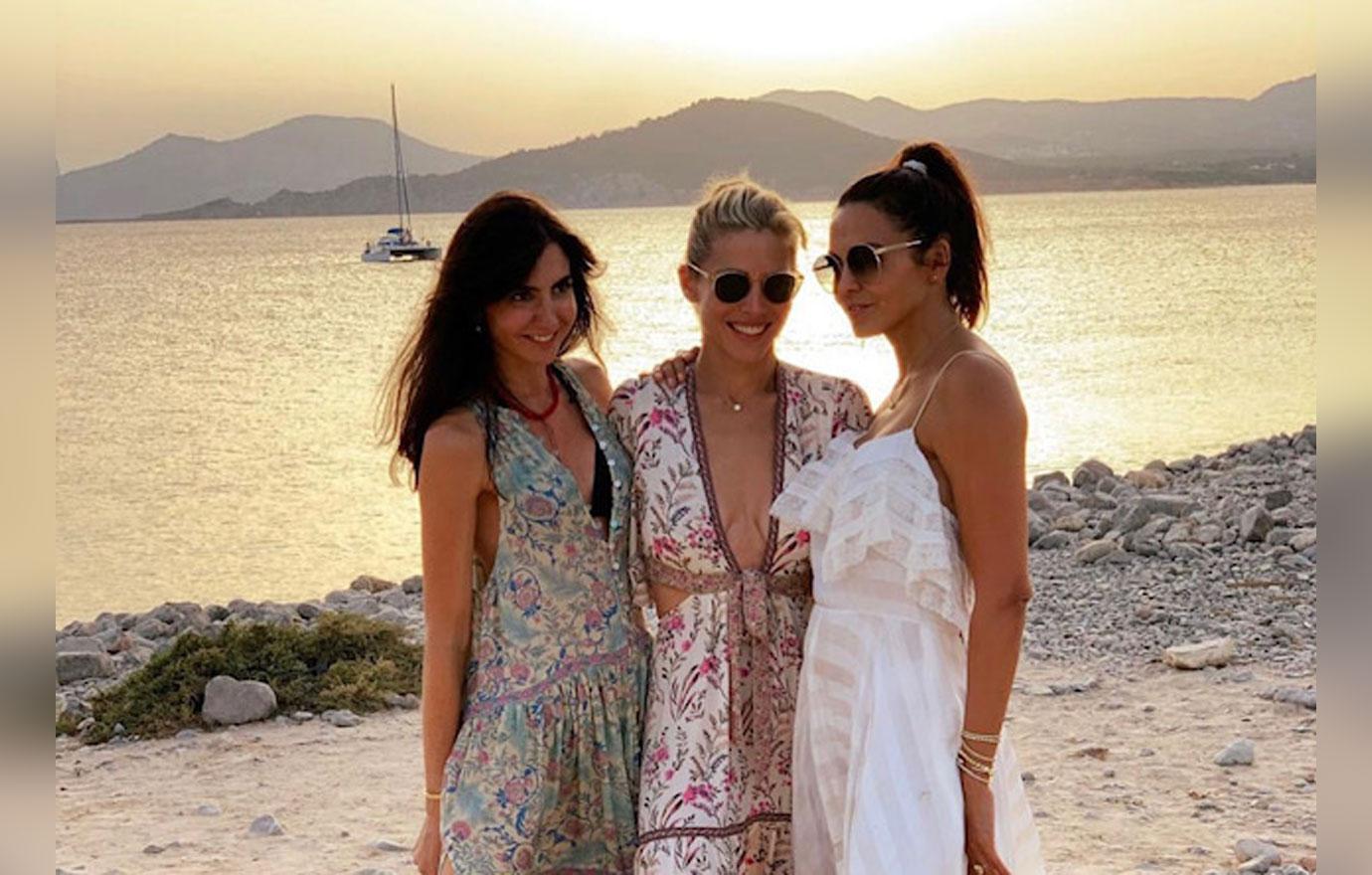 In another one of the photos, Elsa posed with Matt's wife, Luciana, 43, and another female friend.
Article continues below advertisement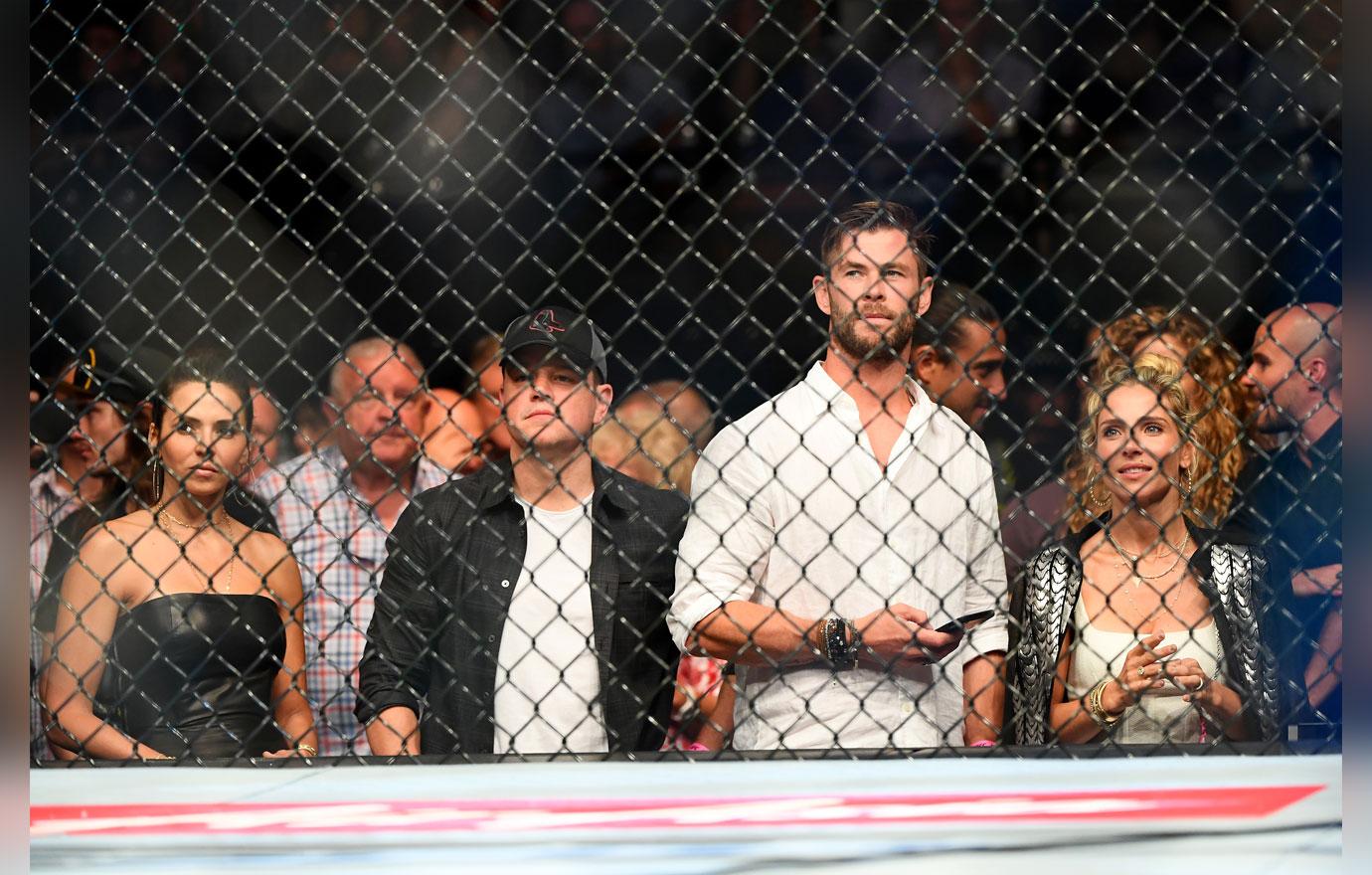 Chris and Elsa met Matt, 48, and Luciana through mutual friends and hit it off almost immediately. Since meeting for the first time in the early 2000s, they have spent a few holidays together and have gone on many family vacations.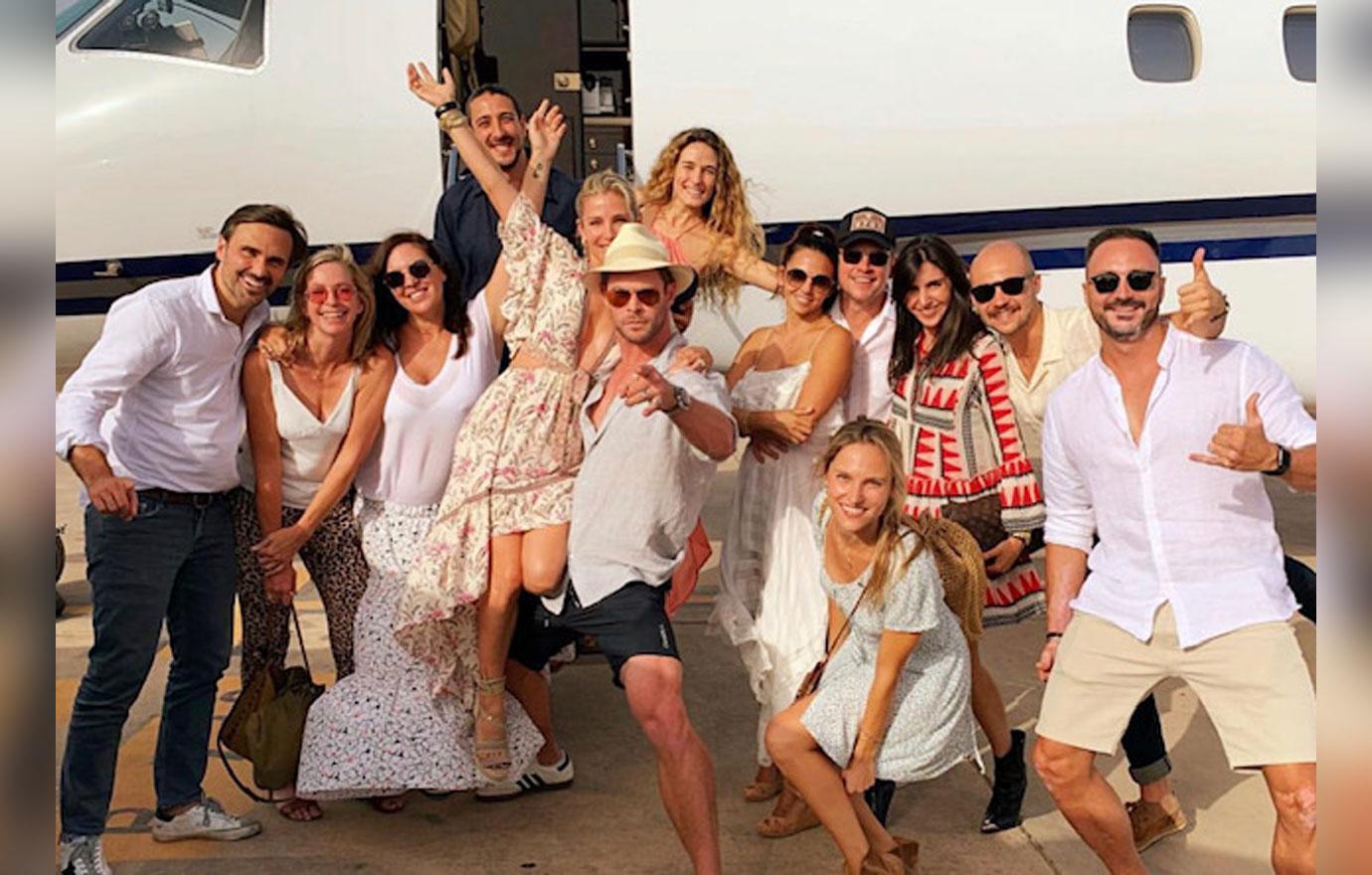 "They are such amazing people. We have three kids, they have four kids, so we ended up making the same plans because everything we do we do with our kids, so it's easier to do things with people that understand you," Elsa told People in January 2018.
Article continues below advertisement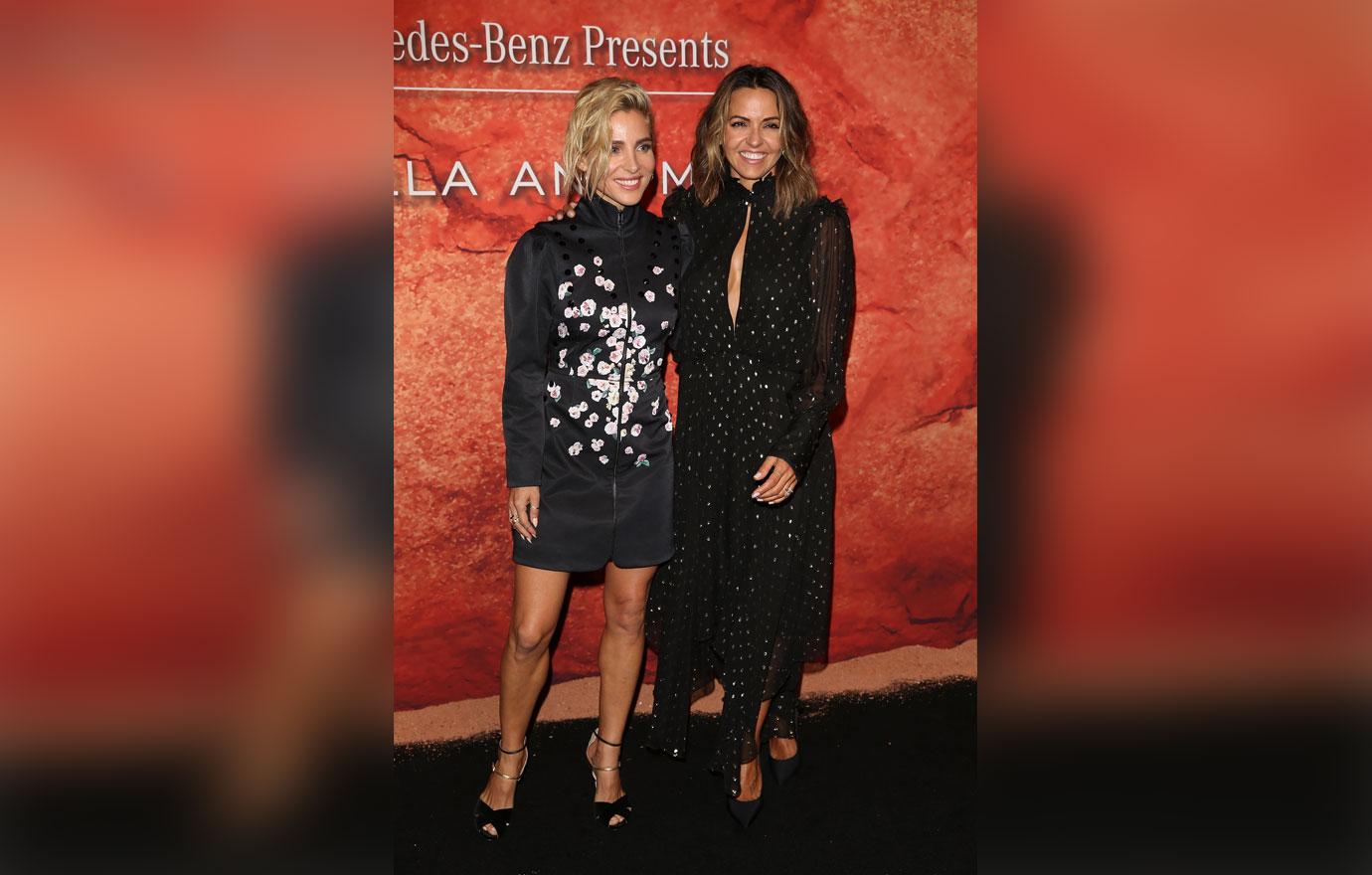 "His wife is Argentinian so we speak Spanish. So for me, it's a relief, yes, somebody I can speak Spanish with! We've become very good friends," Elsa, who is originally from Madrid, explained.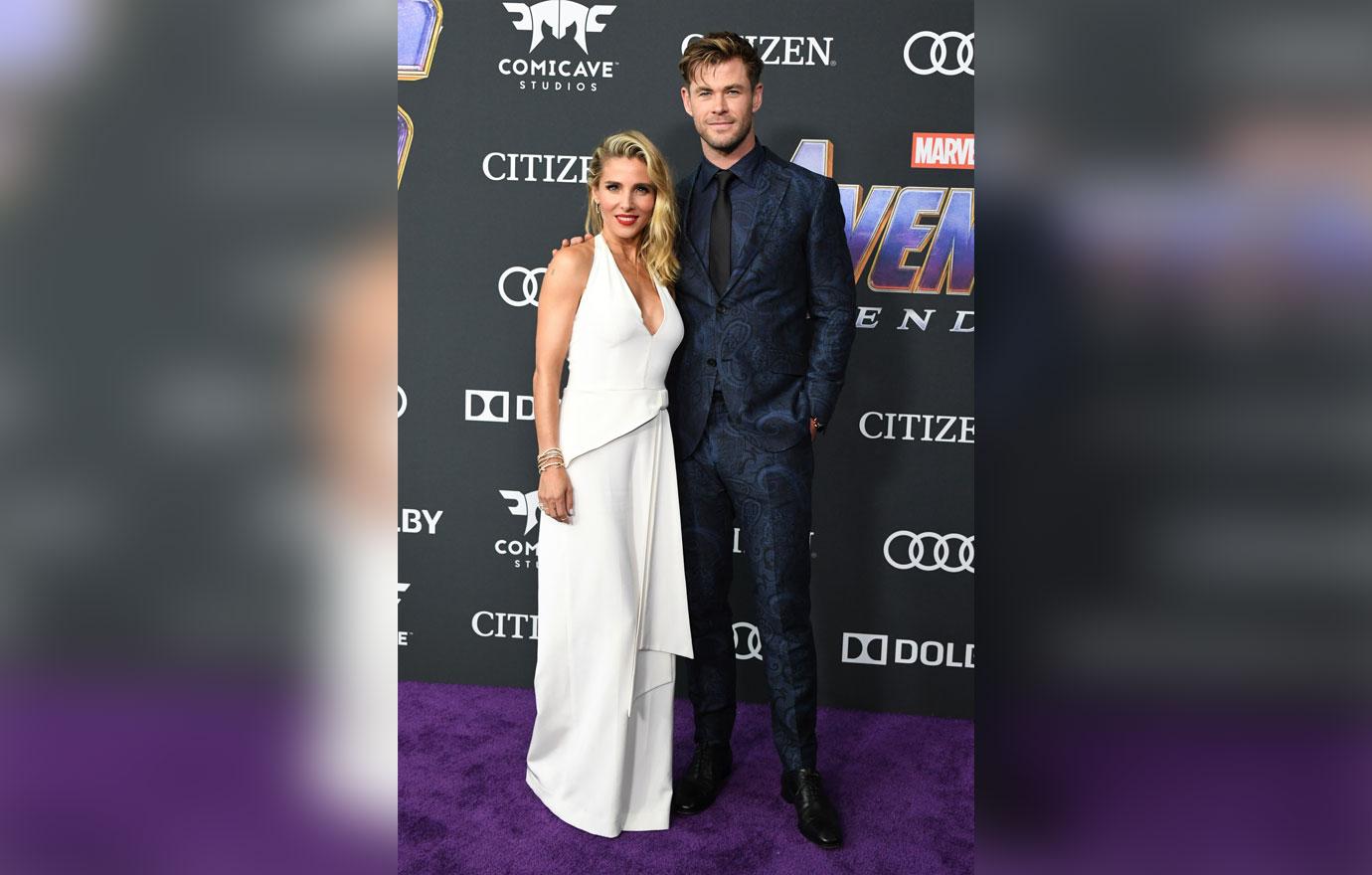 What do you think of Elsa and Chris' friendship with Matt and Luciana? Let us know in the comments below!