PHOTOS
Chris Hemsworth Admits To Struggling With Marriage And Fatherhood In Hollywood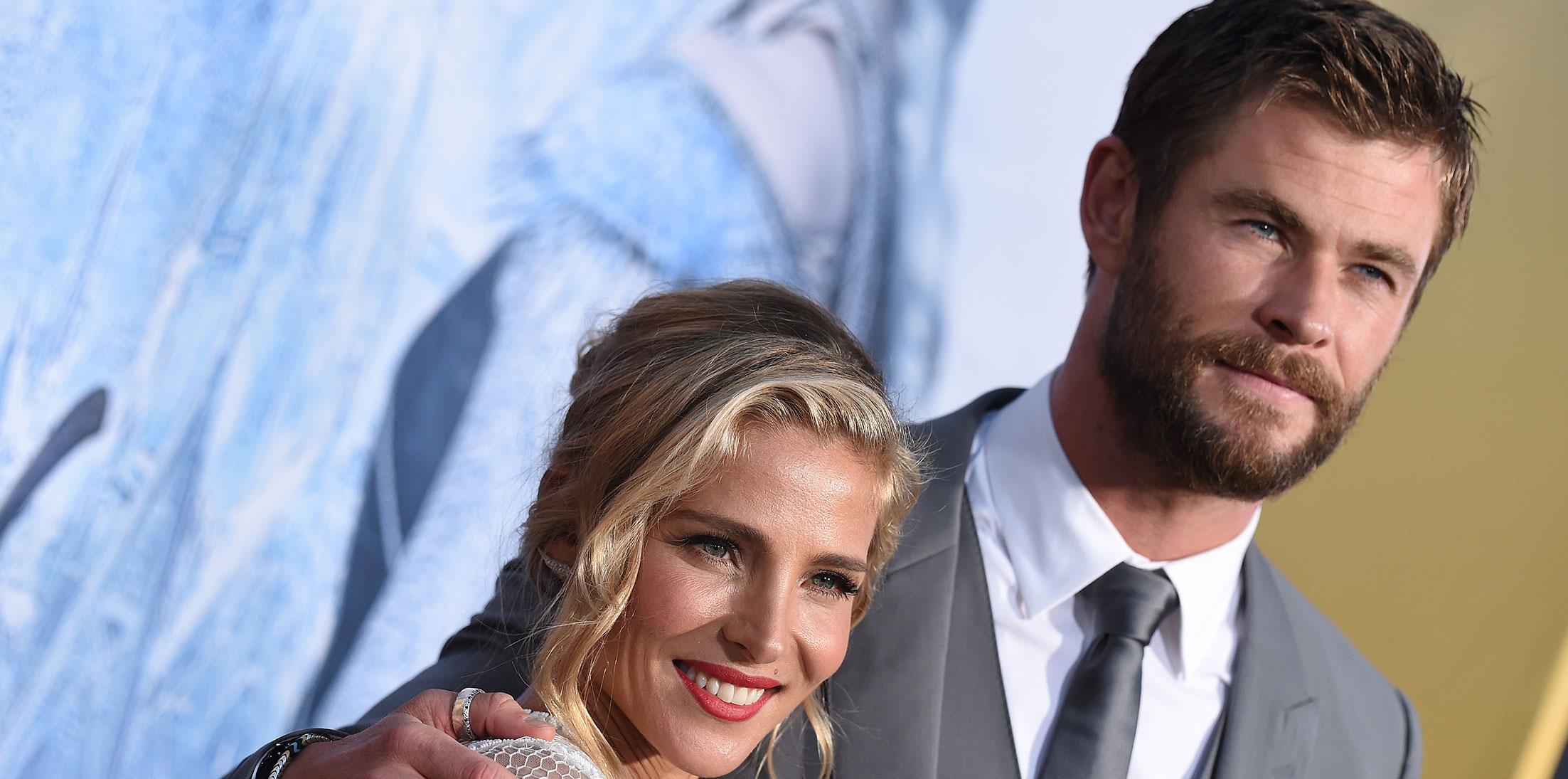 On the outside, Chris Hemsworth, 34, and his wife Elsa Pataky, 41, seemed like the perfect couple. But in a recent interview, the Thor actor revealed how difficult it's been for him to balance being a husband and father in Hollywood.
Article continues below advertisement
For six years, Chris has played a hero on the big screen as the title character in the Thor franchise, but in an interview with GQ Australia he admits to being less than a role model at home.
"My wife and I fell in love, had kids, didn't really see each other for a few years, then fell back in love," he said.
Article continues below advertisement
He also revealed that he's often put his work first as he struggles to maintain A-list status in Hollywood. "I feel like I'm at this crucial point in my career – I've just got to set up for longevity or I'll slip off."
It's gotten so difficult for the couple that they've had to move out of "suffocating" Los Angeles to live back in his native Australia.
Article continues below advertisement
Though life has gotten better for the pair, Chris offered this advice for other Hollywood fathers and husbands: "Make sure you have date night even if it's once in a blue moon, because most of the time you're just too tired and you'd actually prefer to sleep."
What do you think about Chris's decision to move his family out of Hollywood to save their marriage? Share in the comment section!