PHOTOS
Chris Hemsworth's Wife Elsa Pataky Doesn't Like Him To Be Shirtless All The Time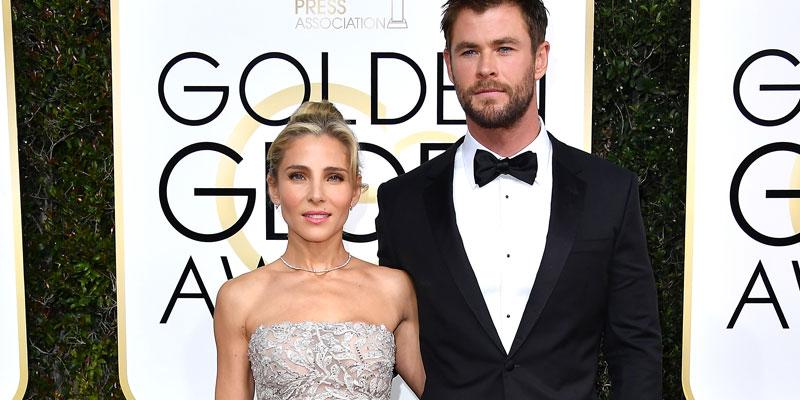 Elsa Pataky is over her husband Chris Hemsworth's shirtless antics. The Fate of the Furious star all but rolled her eyes when she heard he had to strip down for his new film, Down Under Cover. Chris confessed why his wife doesn't like him to be shirtless in a new interview with Australia's The Kyle and Jackie O Show.
Article continues below advertisement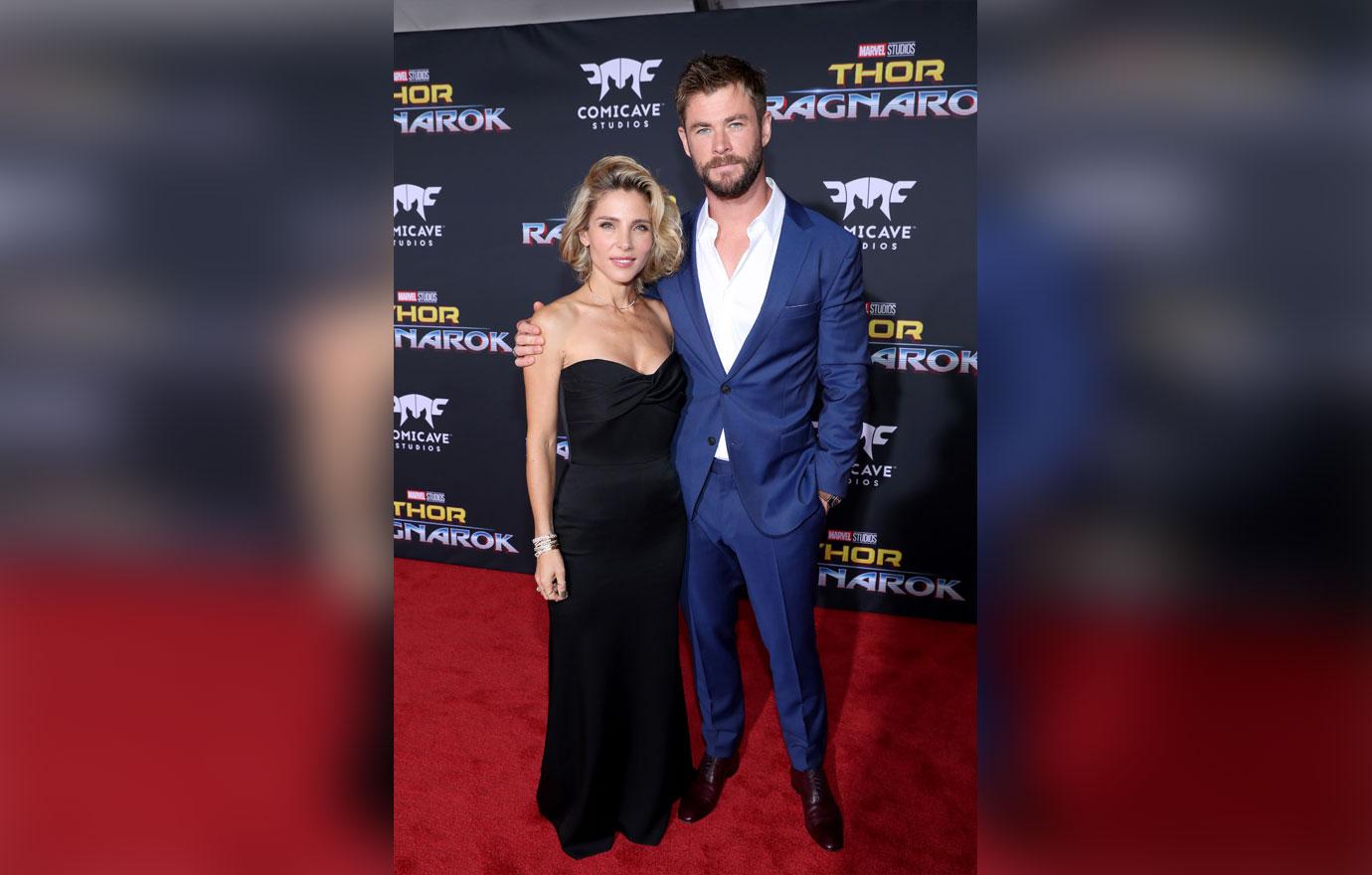 Chris, 35, spoke to the radio show about Down Under Cover and what he had to do to prepare to shoot.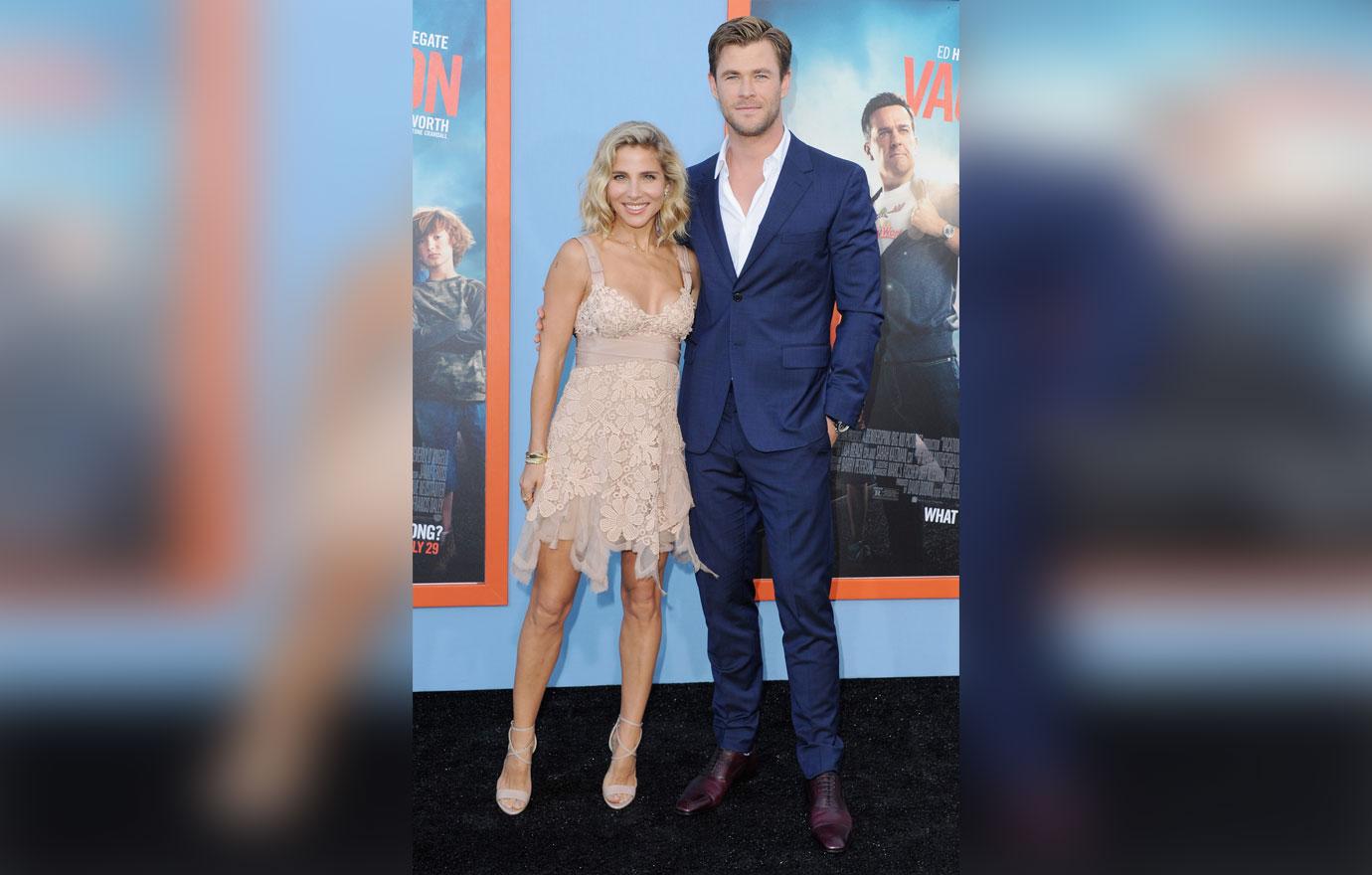 "It's an action-comedy-heist kind of vibe. There's some male stripping going on, which is always a healthy dose," the Men in Black: International star said.
Article continues below advertisement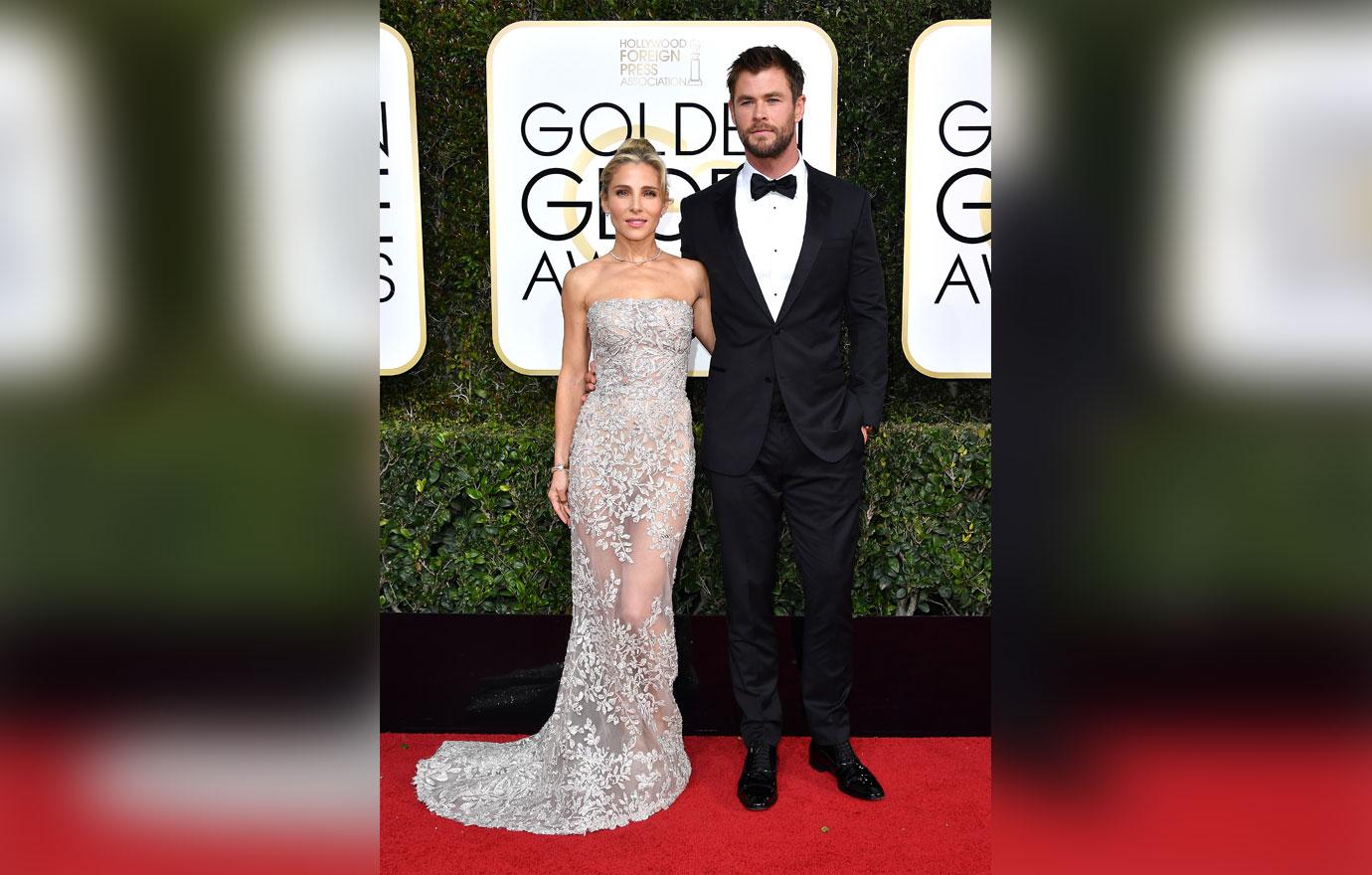 "Elsa is just sick of it. She's just like, 'Put your clothes on.' That's right — it's not nearly as exciting for her at all," he added.
Fans didn't get to see Chris flash his abs in April's Avengers Endgame since his character, Thor, gained a bit of weight and he had to don a fat suit for scenes.
Article continues below advertisement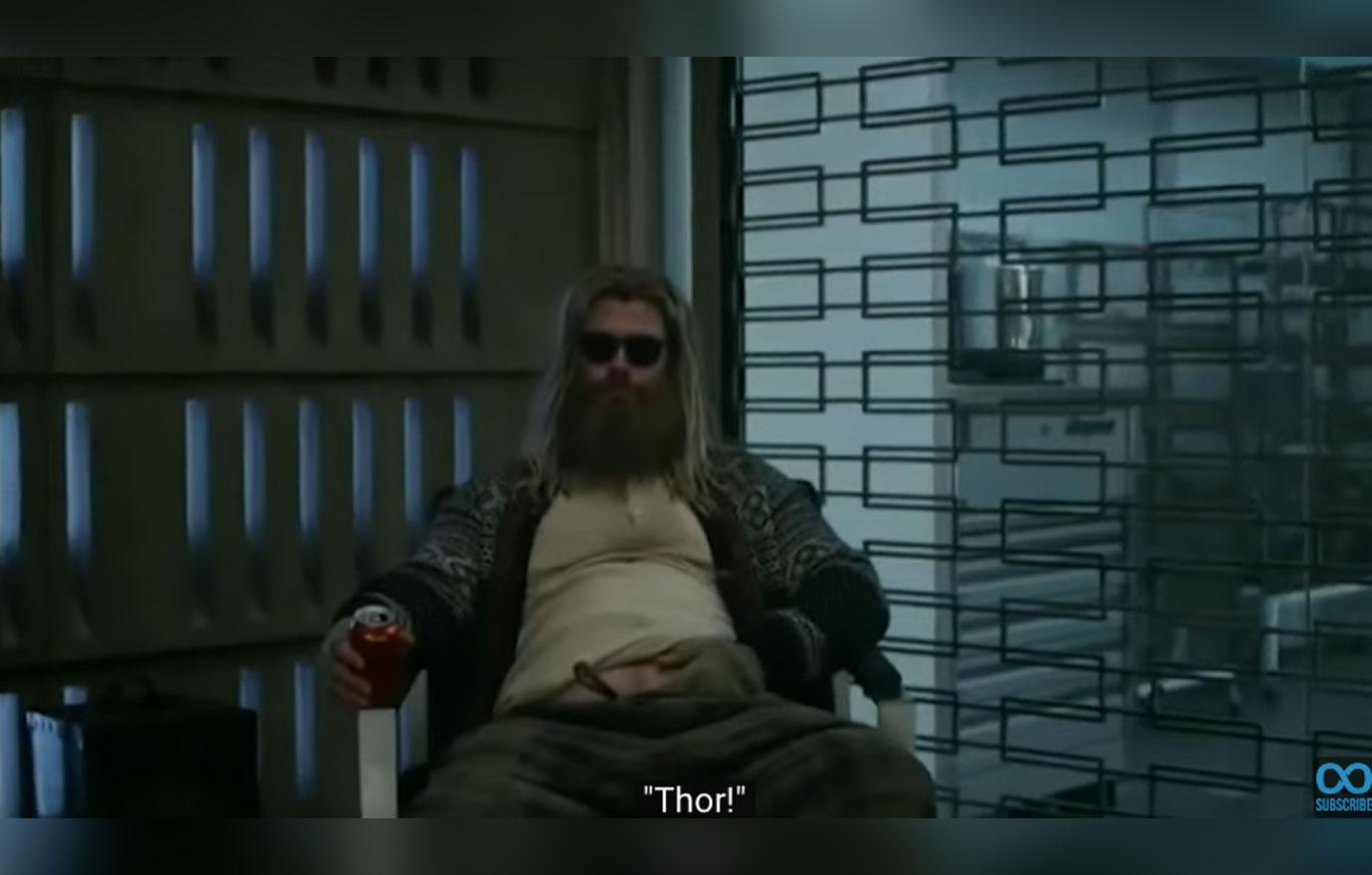 "Fat Thor" has become a viral internet meme since the film's premiere. But the 70 pound prosthetic fat suit was an integral part of the last Avengers flick. The movie's screenwriters, Christopher Markus and Stephen McFeely explained why they chose to keep Thor overweight and not transform him back into a skinny, bulked up superhero by the film's end.
"We're all used to Chris Hemsworth the, in effect, living god. But when he came out with the prosthetic on, it wasn't so much, 'Oh my God, what a silly fat man;' it was, 'He kinda looks like me when I take my shirt off.' Thor became human, for the first time," Christopher explained to Vulture. "We didn't want to treat the weight gain like the issue that he needed to get over. Like, 'Thor got fat and now he needs to go on a diet.' No, he needs to feel OK about himself no matter who he is."
Article continues below advertisement
What are your thoughts on what Chris had to say? Sound off in the comments below!