PHOTOS
Could Chris Hemsworth Be The Next 'James Bond'?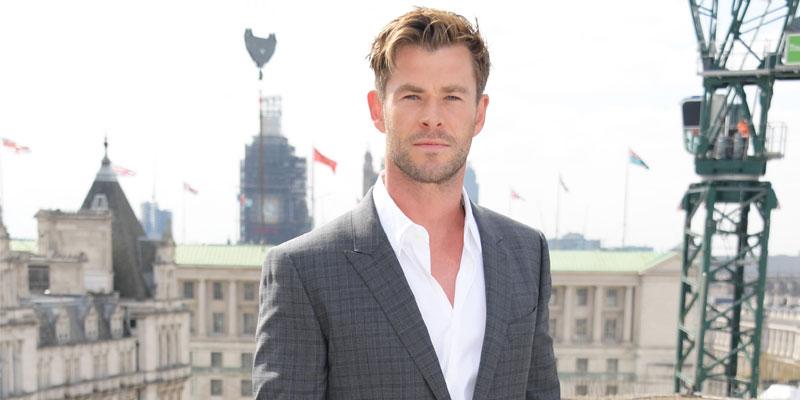 Could Chris Hemsworth be the next James Bond? The hunky actor spoke out recently about the prospect of playing the iconic role. Scroll through for all the details.
Article continues below advertisement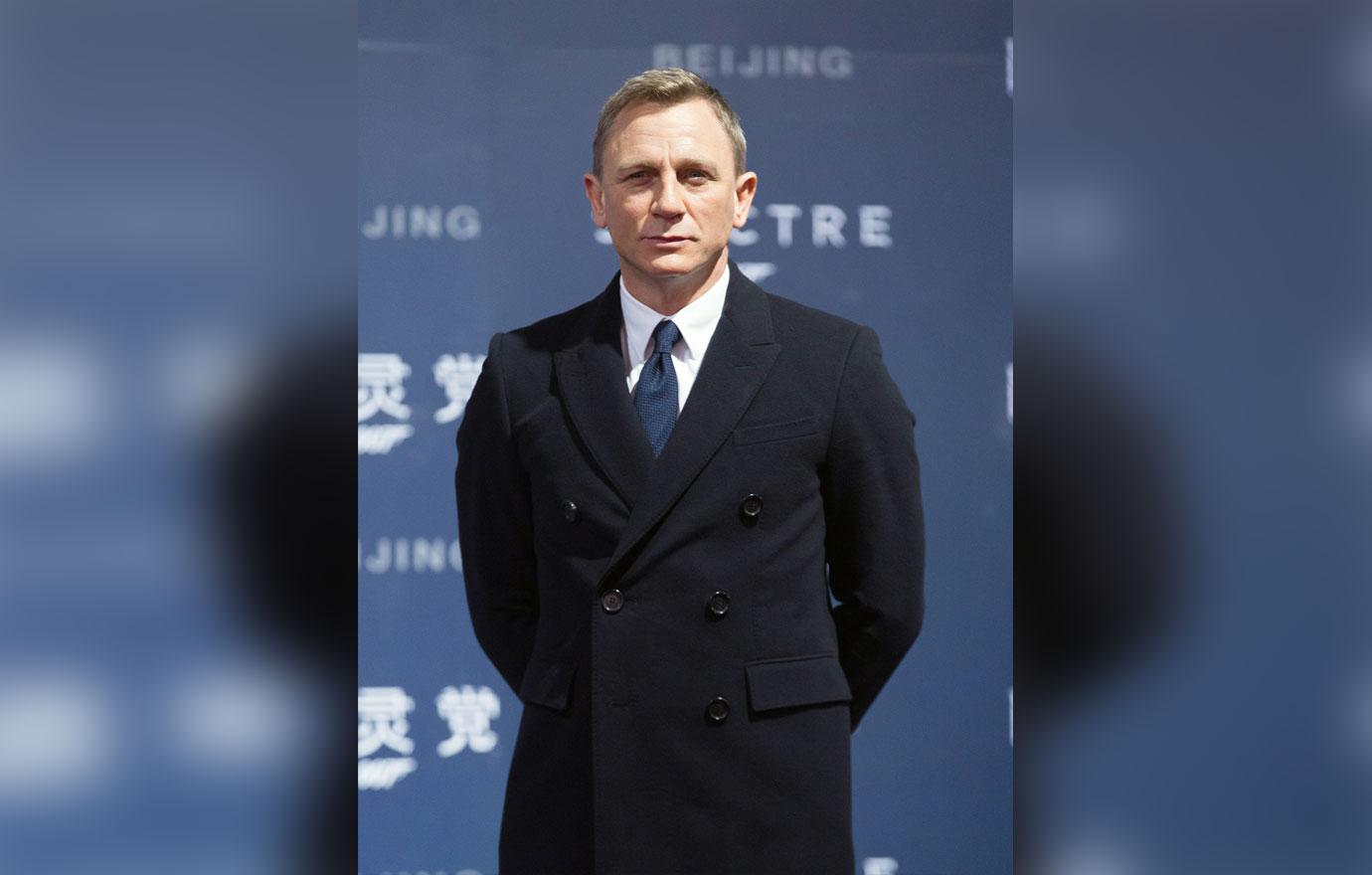 As avid fans of the franchise know, Daniel Craig, who has played in five different Bond movies since Casino Royale in 2005, is currently filming the 25th movie in the 007 series, which is expected to be his last.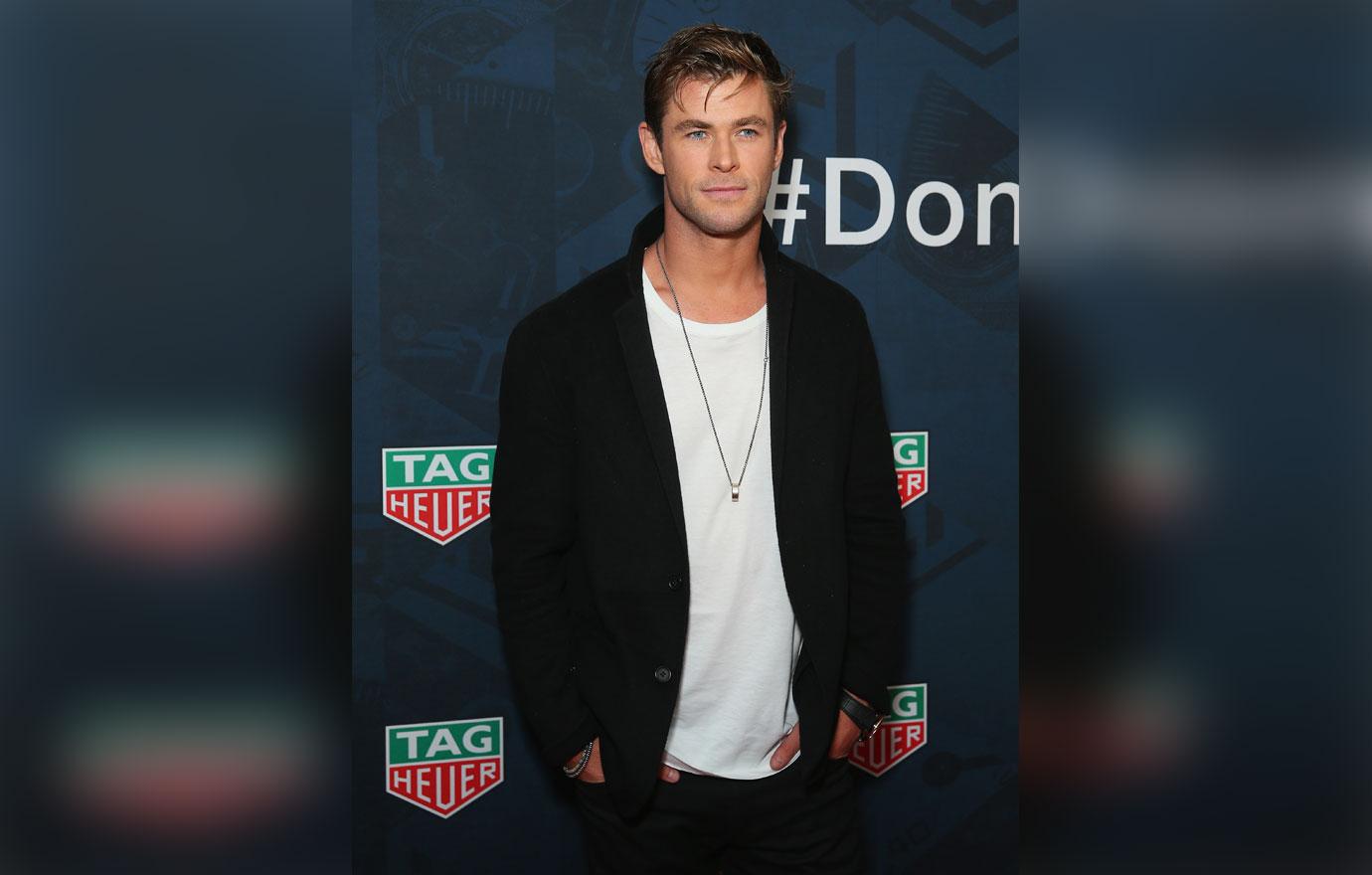 If the opportunity presented itself, Chris, 35, told Balance on Monday, April 8, that he would snag the part in a heartbeat!
Article continues below advertisement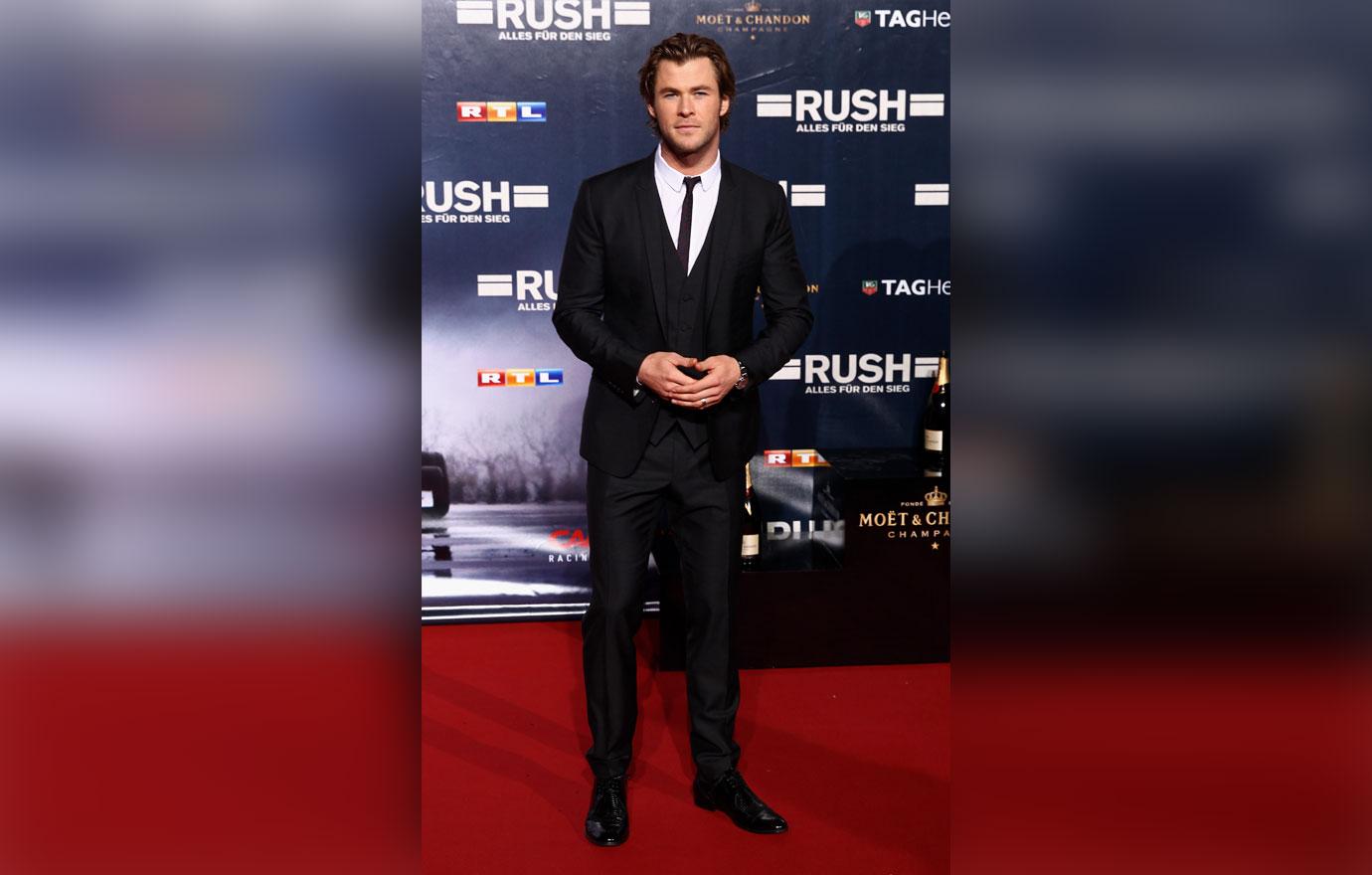 "When we were shooting Rush, someone on set had said something about me playing James Bond and I thought, 'Cool, if this is my audition tape, then great," he told the publication. "I don't think you'll ever meet anyone who doesn't want to have a crack at James Bond."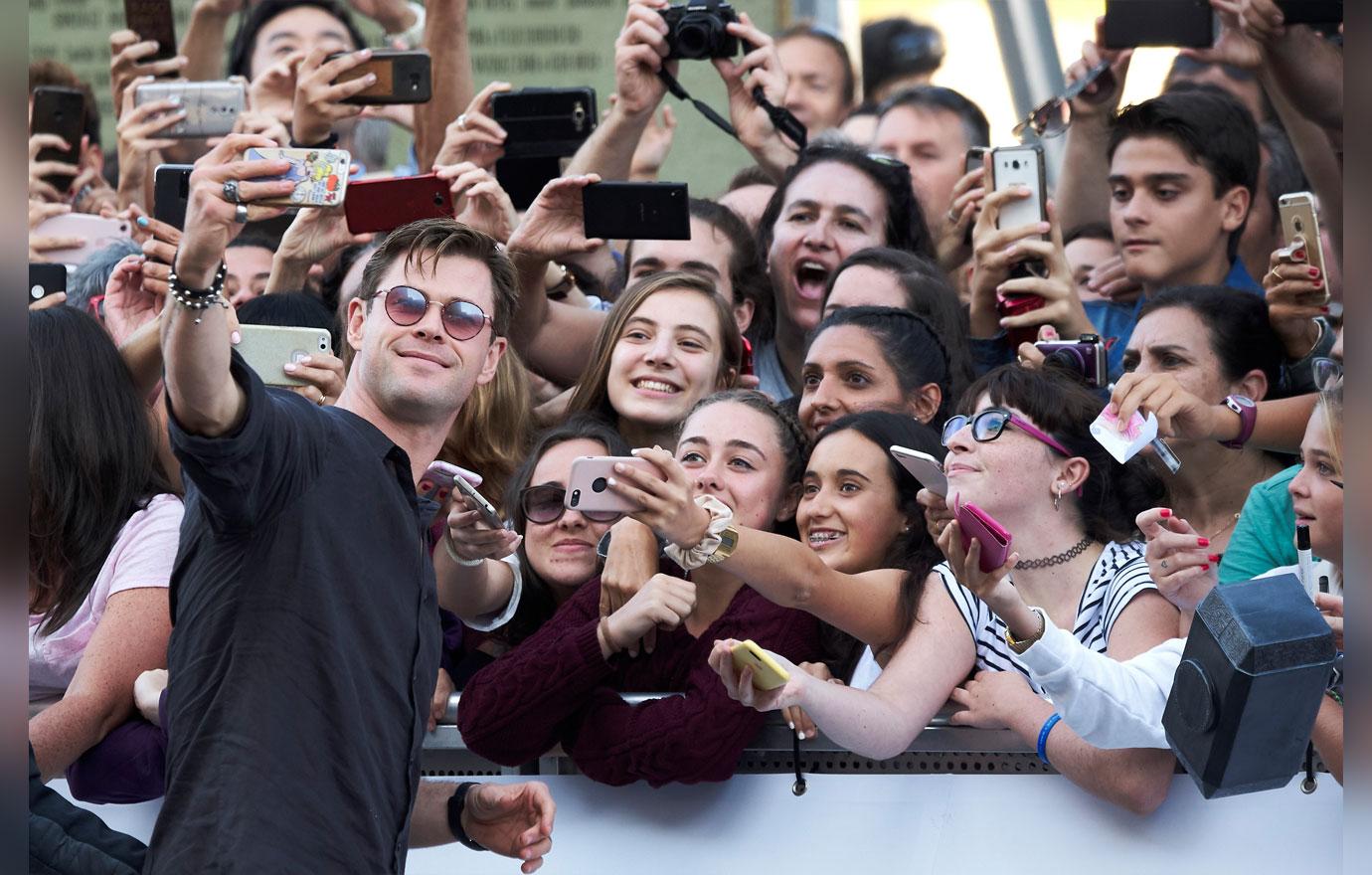 "I'd love to do it. But that's up to so many elements and is way beyond myself; it's not one you can pitch yourself on to either," The Avengers: End Game star continued. "It's something that the community of Bond fans, producer Barbara Broccoli and the whole crew there agree on and it has to be a very organic decision from them."
Article continues below advertisement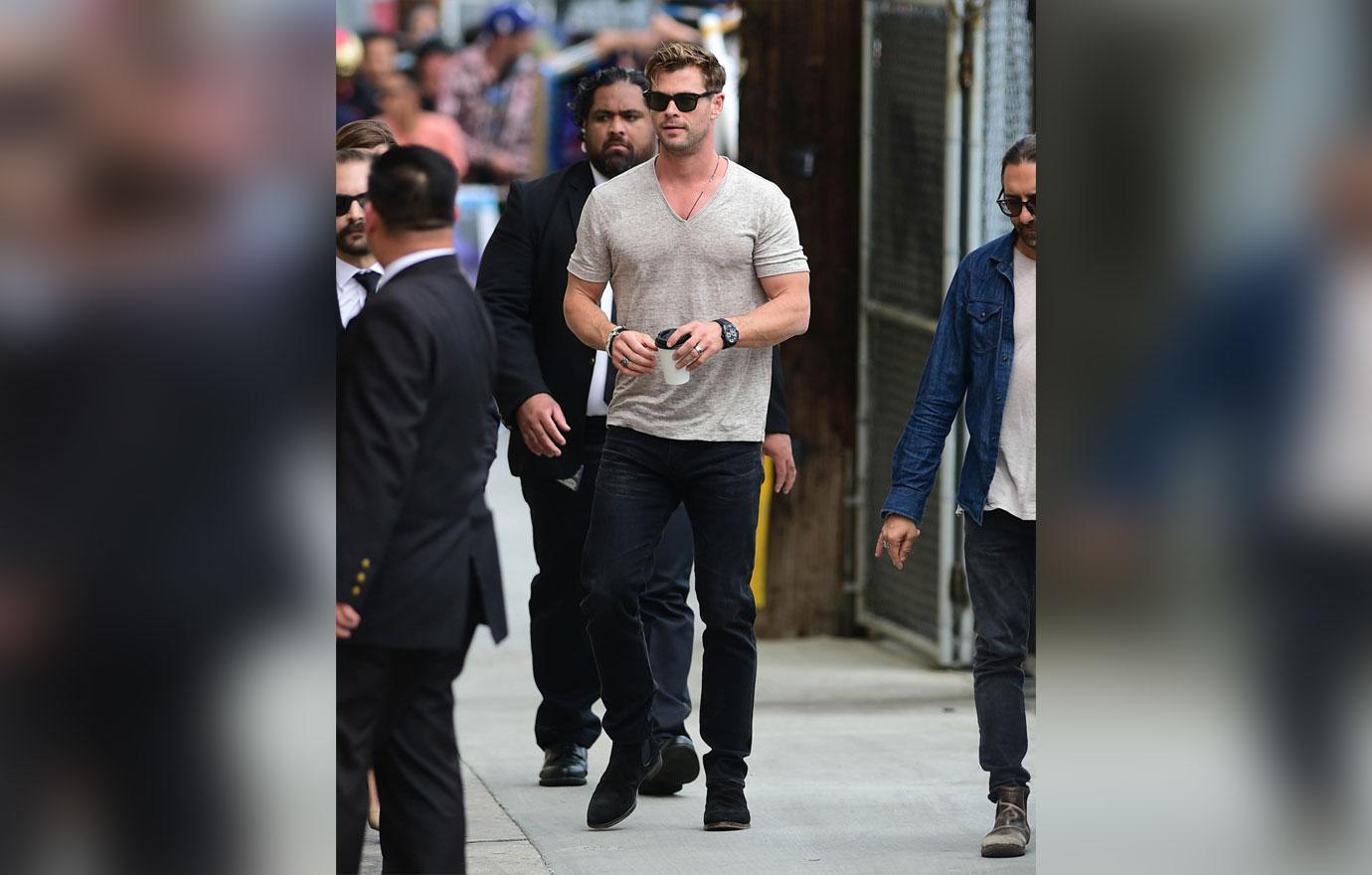 "There have been a lot of names thrown out there and a lot of brilliant people can tackle that one," he concluded of the iconic role. Nevertheless, the Thor actor is no stranger to action films so perhaps he would be the perfect person for the role!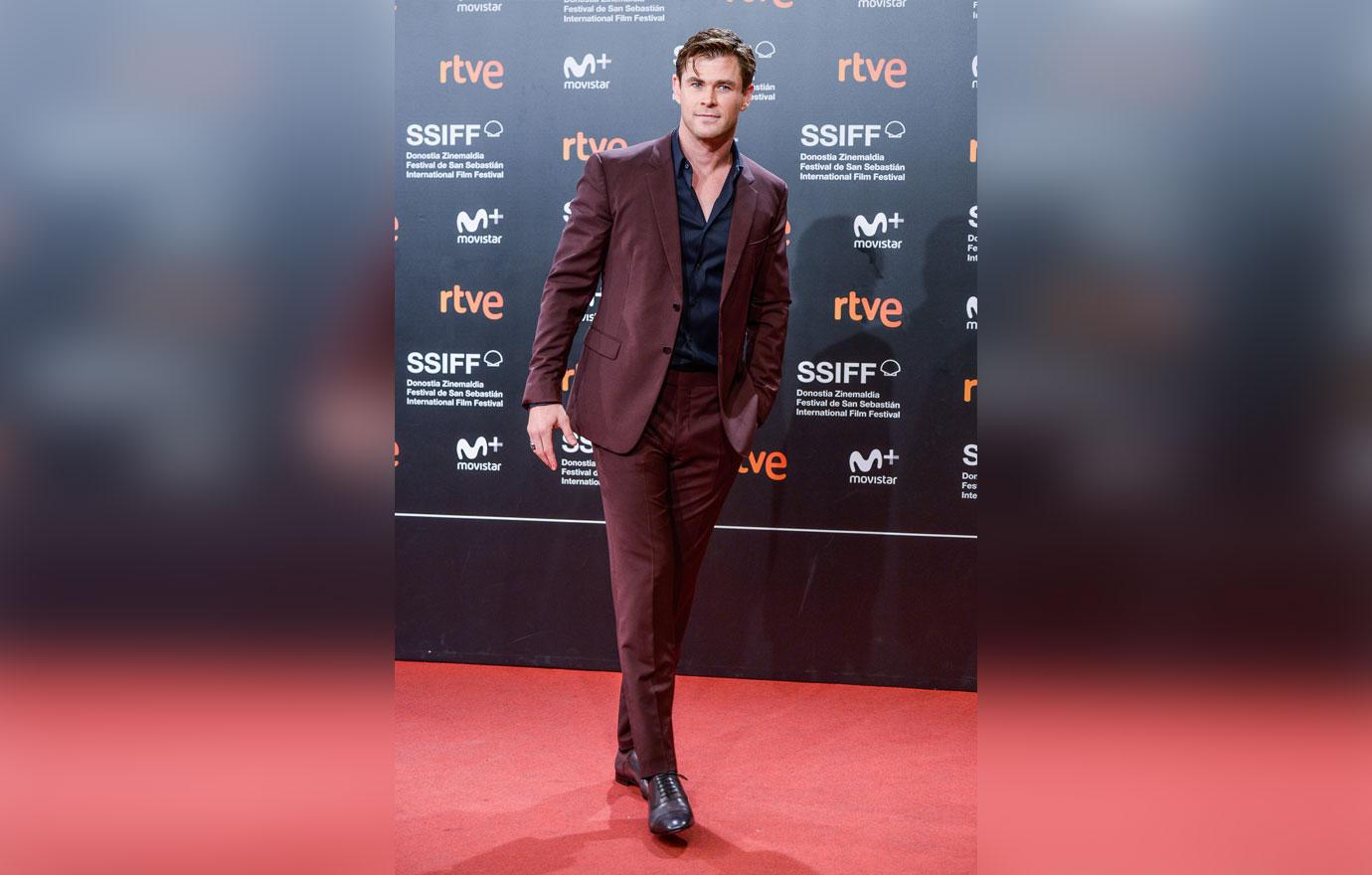 Would you like to see Chris play James Bond? Let us know in the comments below!