PHOTOS
Social Media Reacts To Chris Messina's New Blond Hair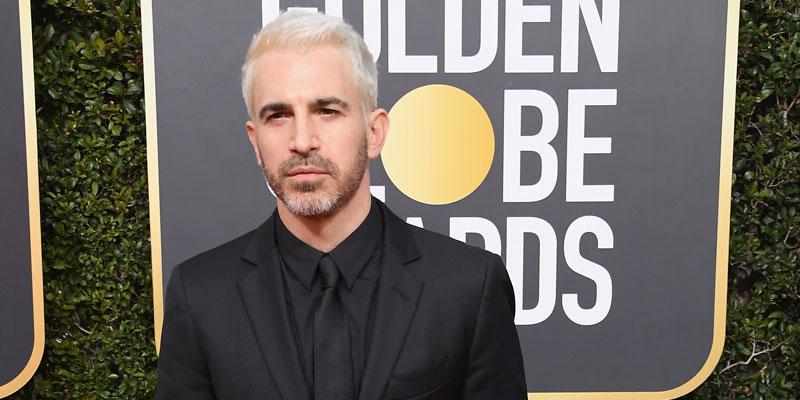 Chris Messina graced the ruby red carpet at the 2019 Golden Globe Awards on Jan. 6 and shocked fans with his new hairstyle. Social media had ah-lot to say about the actor's recent hairdo.
Article continues below advertisement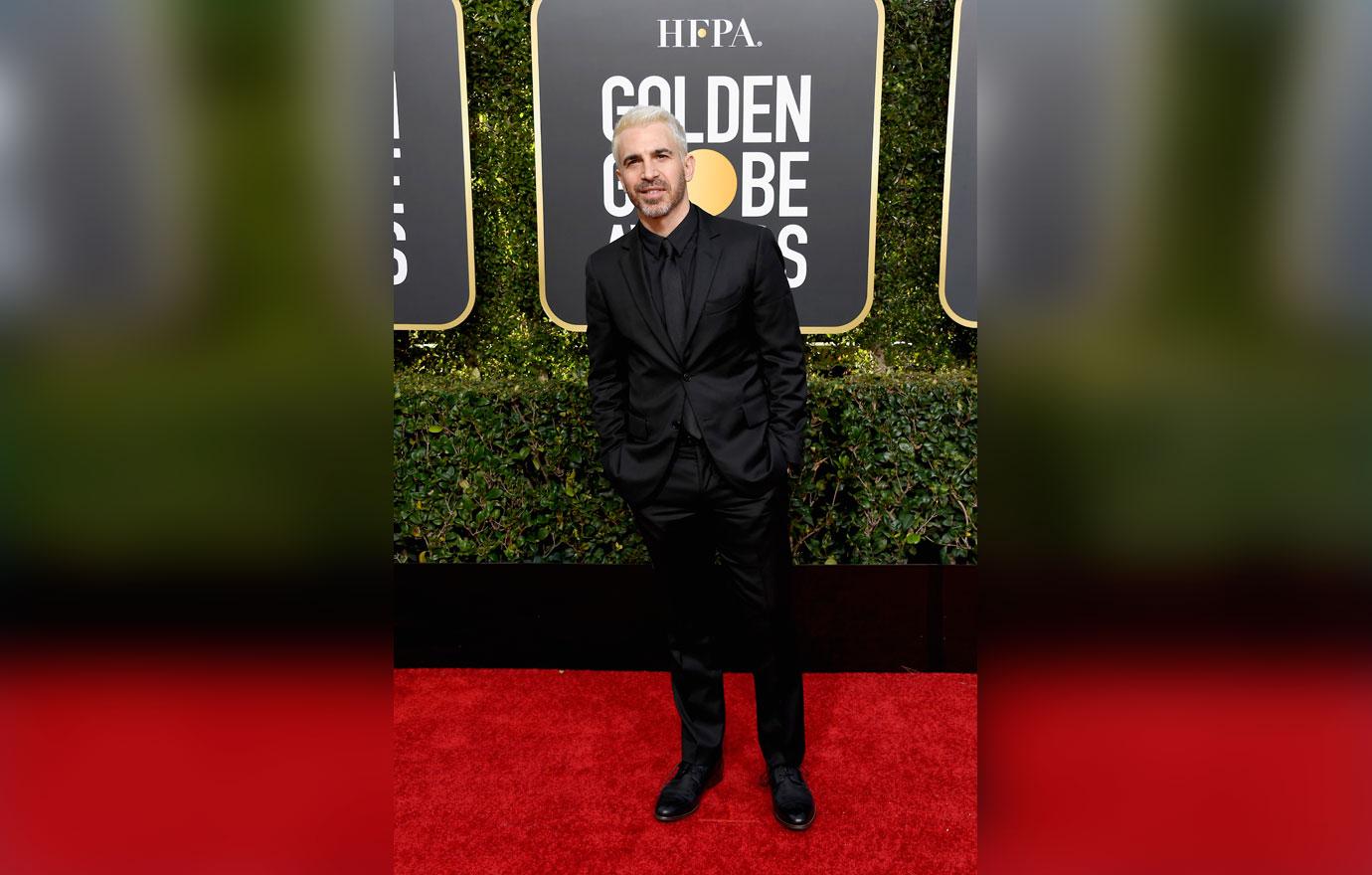 The 44-year-old dyed his normal black locks bleach blond. He paired his new look with an all-black suit that made his hair shine.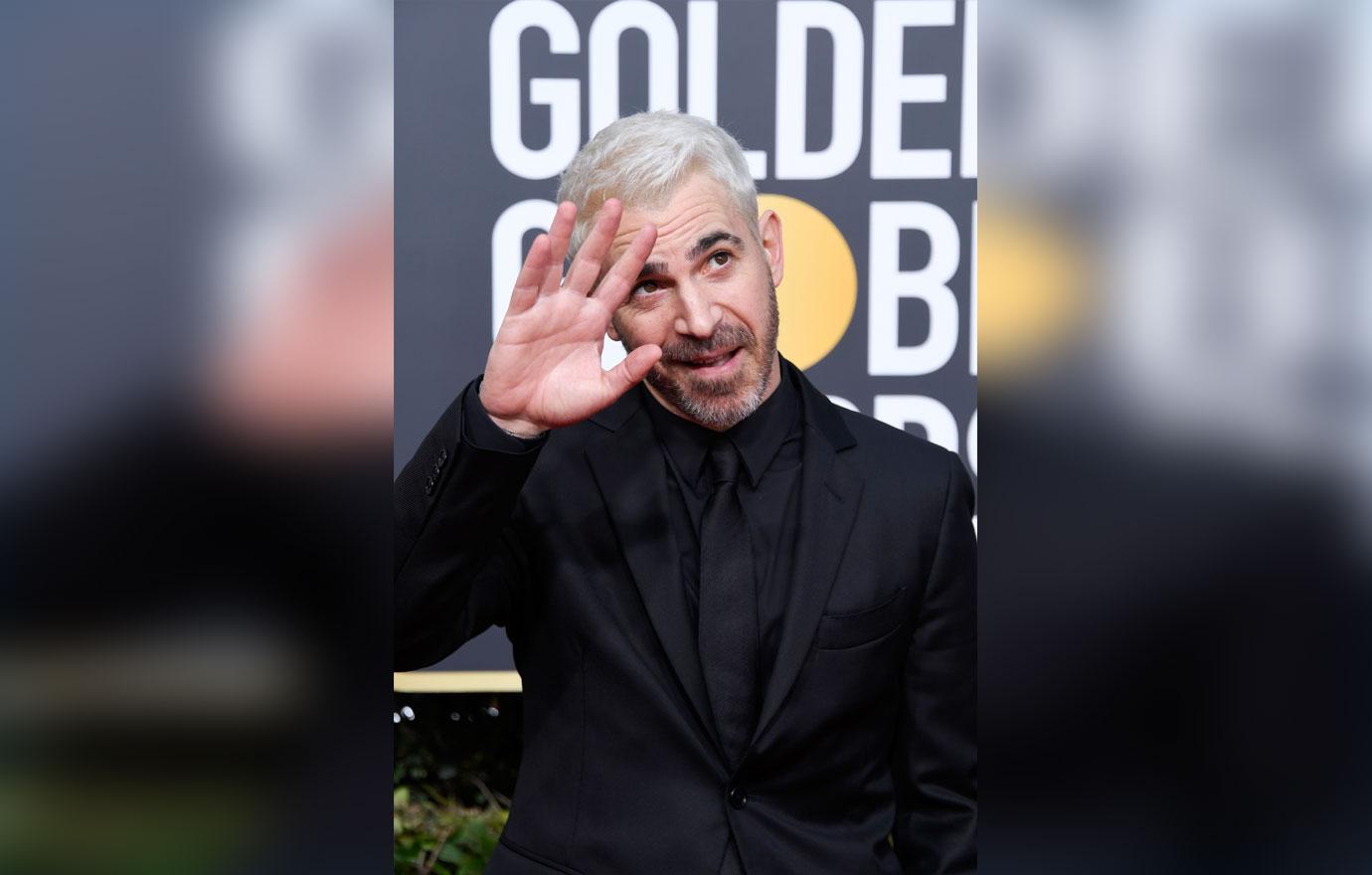 His look definitely raised a few eyebrows and fans all over social media couldn't help but give their input. One fan wrote on Twitter, "Let's drop chris pratt and let's add chris messina as one of the 4 chrises." Another wrote, "Is blonde chris messina hot, or is blonde chris messina hot because chris messina is hot!"
Article continues below advertisement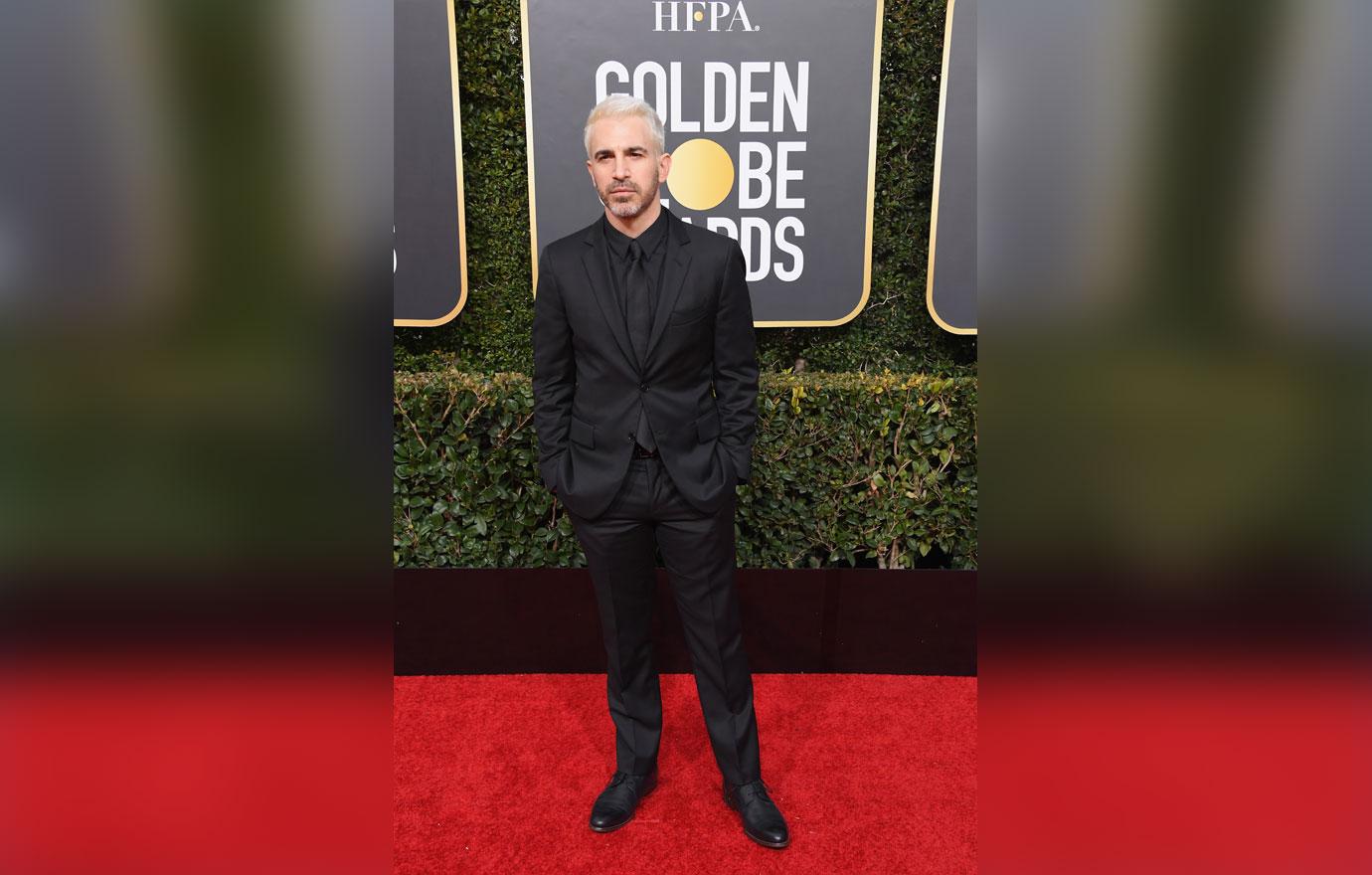 But others aren't too keen on the Mindy Project star's blond hair. One fan said, "Why is chris messina blond i don't want this how can you delete a picture from your brain?"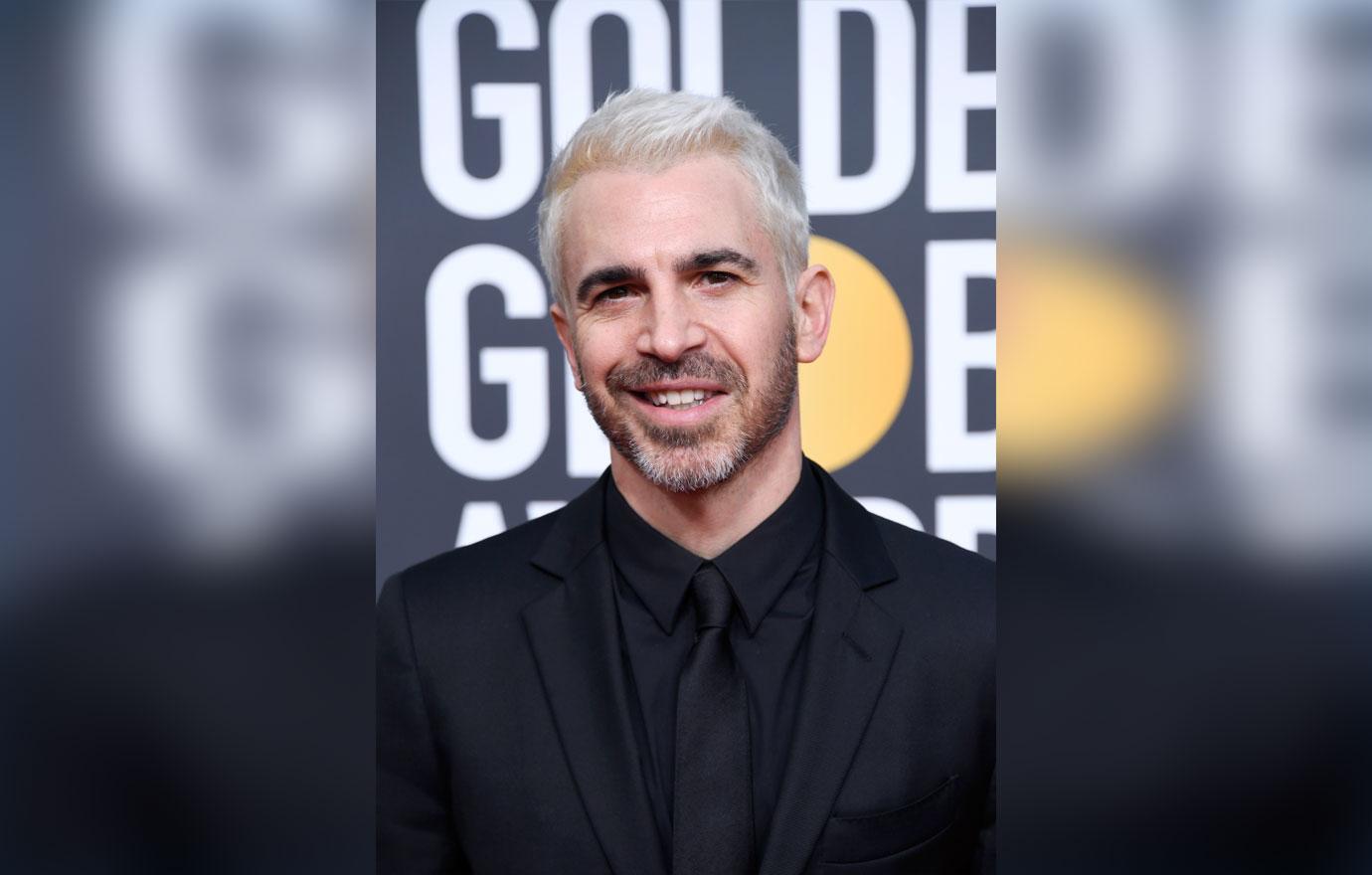 Another proclaimed, "Blonde Chris Messina looks like a music producer you've never heard of who somehow has 14 Grammys."
Article continues below advertisement
The Made of Honor star is sporting the style for his upcoming DC action film, Birds of Prey. He will play the villain Victor Zsasz alongside stars like Margot Robbie, Mary Elizabeth Winstead, and Ewan McGregor.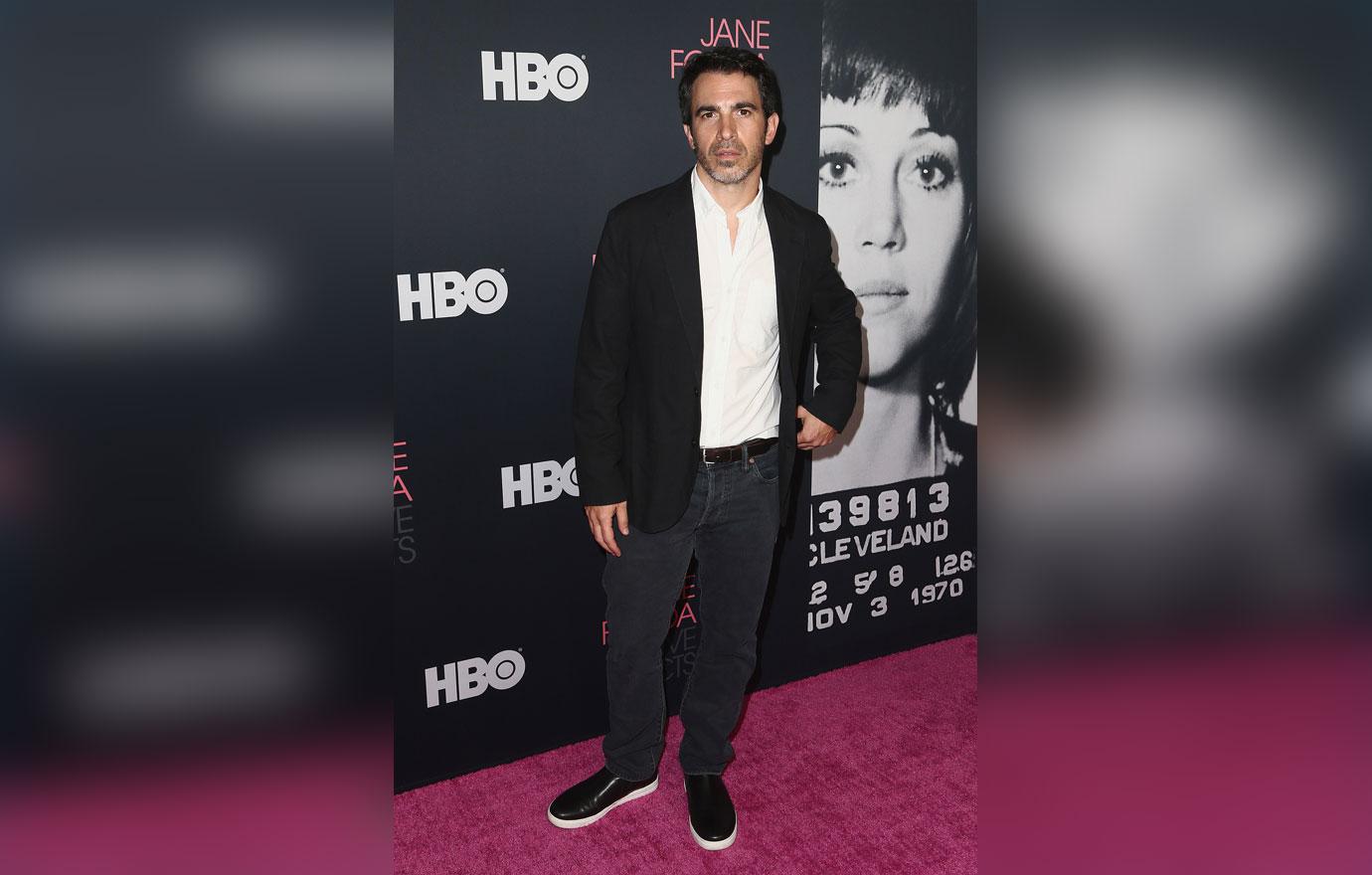 The flick is set to open on February 7, 2020, so it looks like we'll have to wait to see more of Chris's full villainous look!
What are your thoughts on Chris's bleach blond hairstyle? Sound off in the comments below!