PHOTOS
Chris Pratt's Fame Is Destroying His Relationship With Anna Faris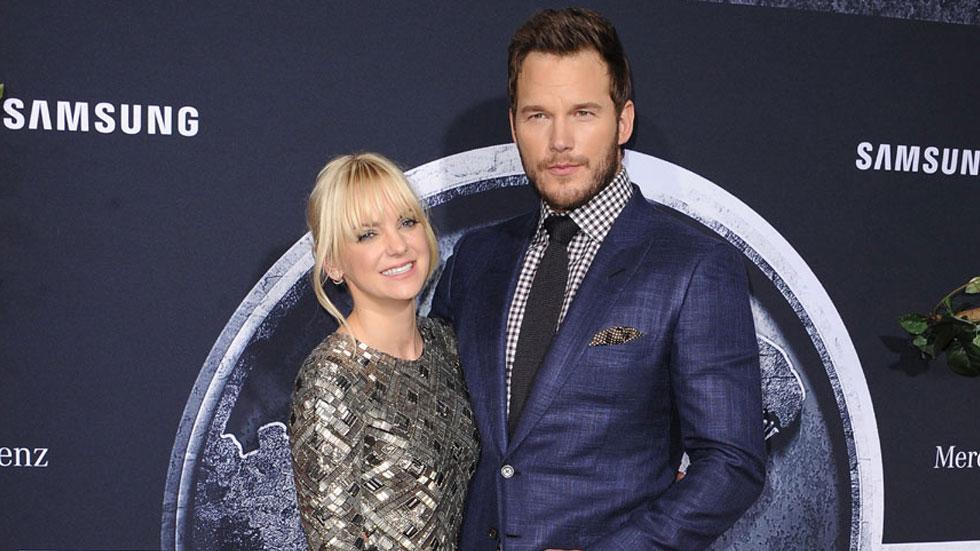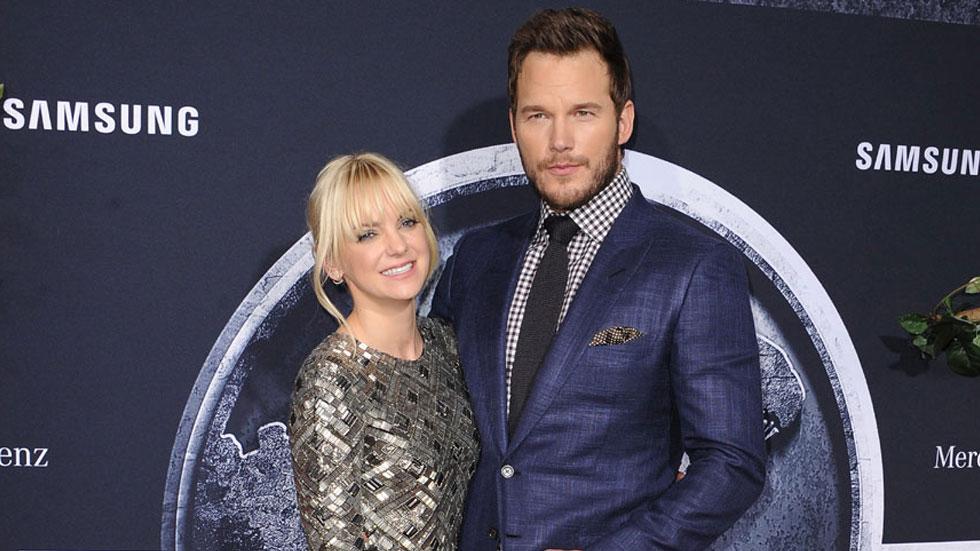 Anna Faris and Chris Pratt may be adorably in love on the red carpet, but friends say it's not quite the way it seems behind-the-scenes. A source told OK! Magazine that since Chris' career has eclipsed Anna's, it's been a strain on their marriage.
Article continues below advertisement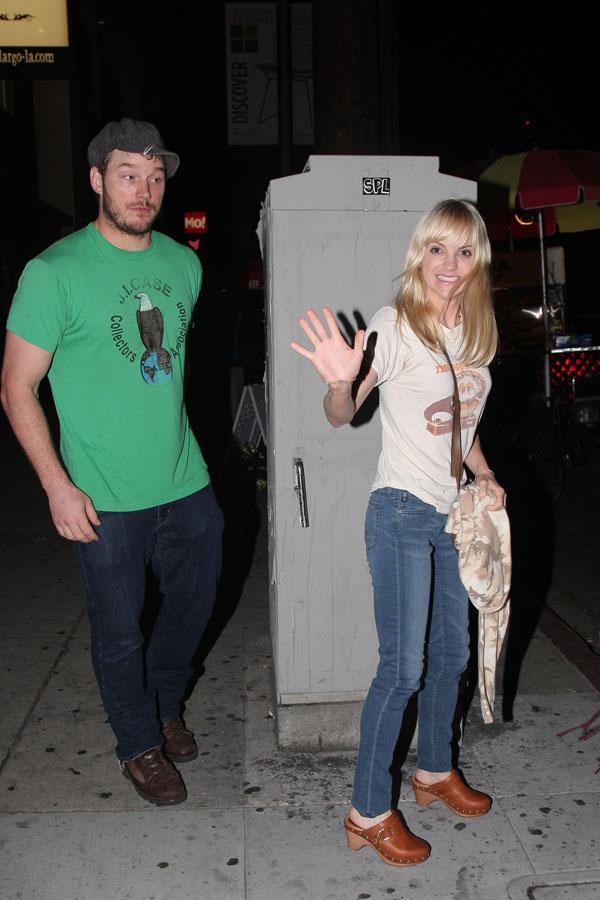 "Chris' ego has exploded," an insider said. "He's cocky and rude to Anna, who worries she's old news now. All the differences between them have risen to the surface."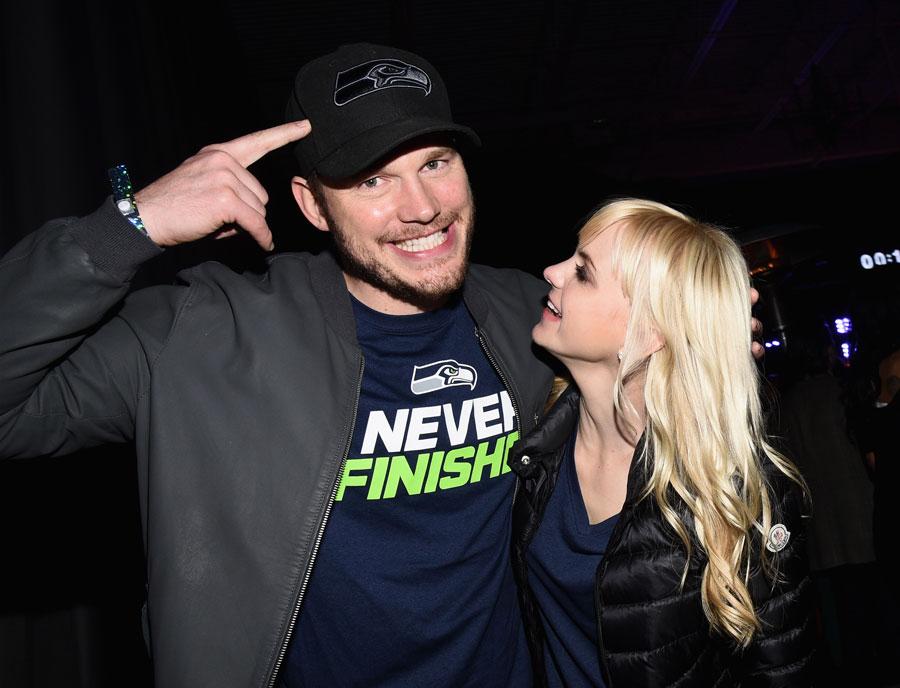 The Jurrasic World star, who is slated to earn $12 million on Passengers, has not been shy about bringing up that he is more famous than his wife, who is the star of sitcom Mom.
Article continues below advertisement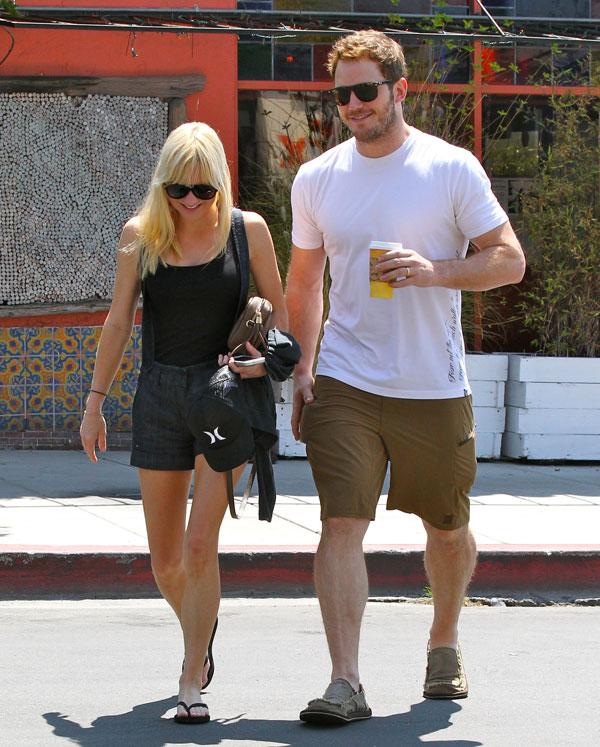 "When a friend complimented them on their home décor in front of a bunch of people recently, Chris laughed and said he was the reason they could afford an awesome interior designer," the insider said. "He thought he was being funny, but Anna looked like she was about to burst into tears."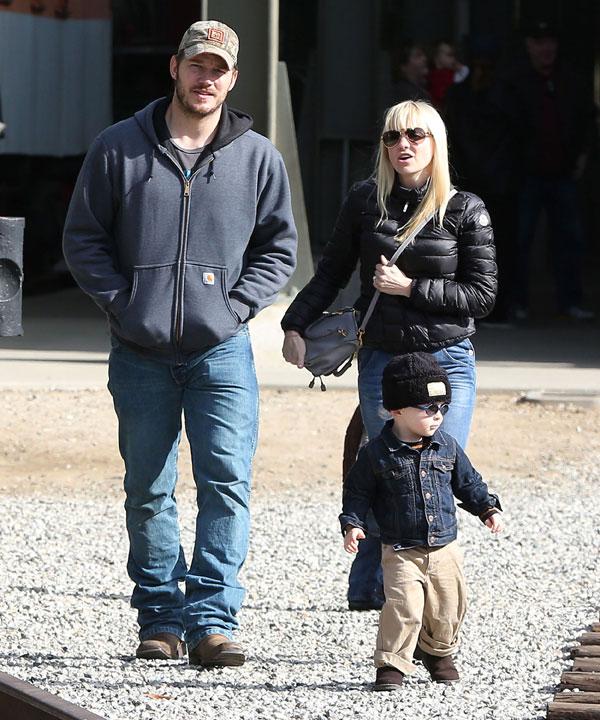 OK2915_Device.pdf