PHOTOS
Chris Pratt & Anna Faris Are Calling Off Their Divorce — For Now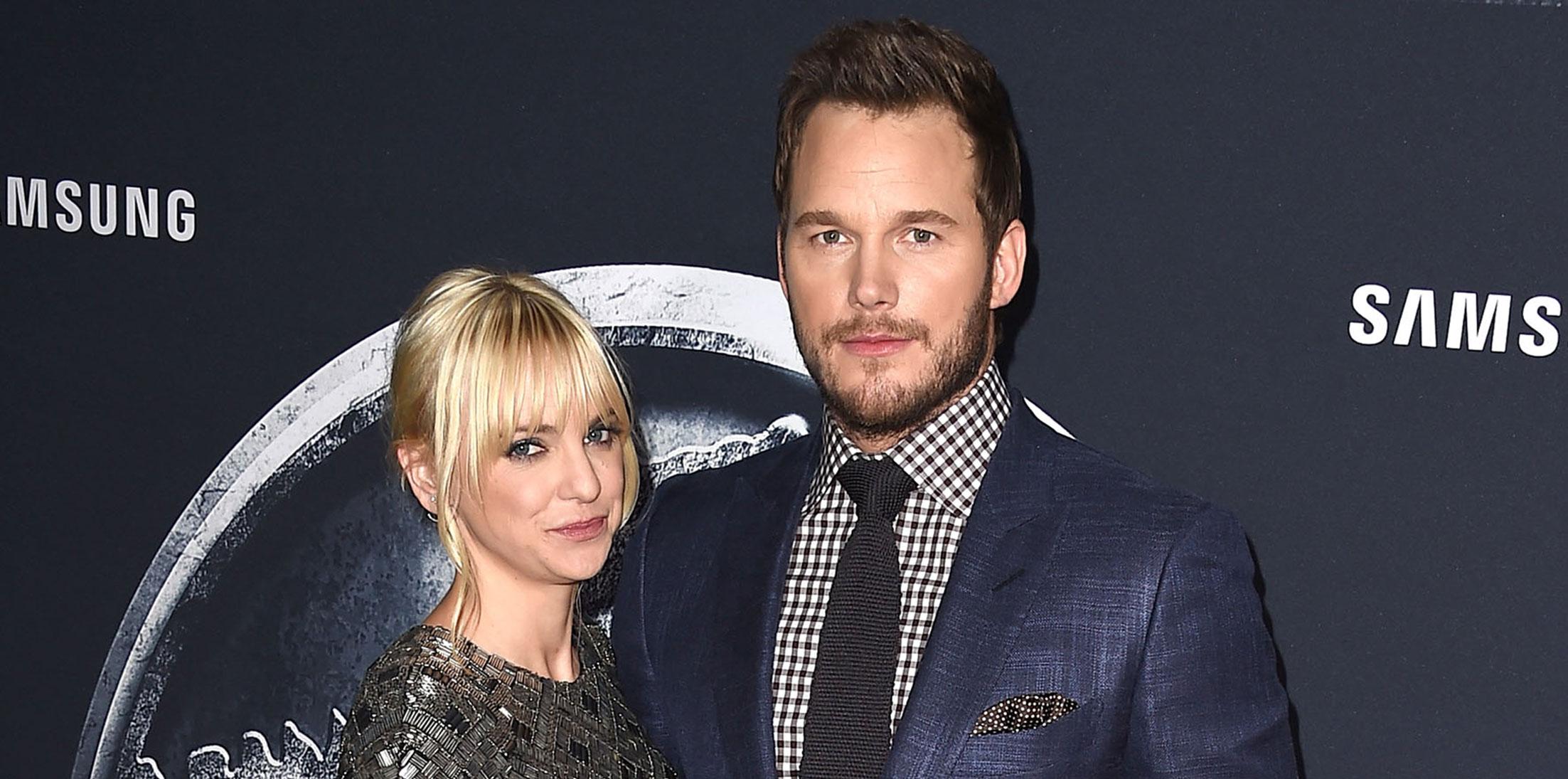 There may be hope yet for Chris Pratt and Anna Faris! The couple, who announced they were divorcing in August after eight years of marriage, are putting their divorce on hold, a source tells OK! exclusively. But according to the insider, Chris and Anna aren't putting things on hold to save their marriage, but to save their money!
Article continues below advertisement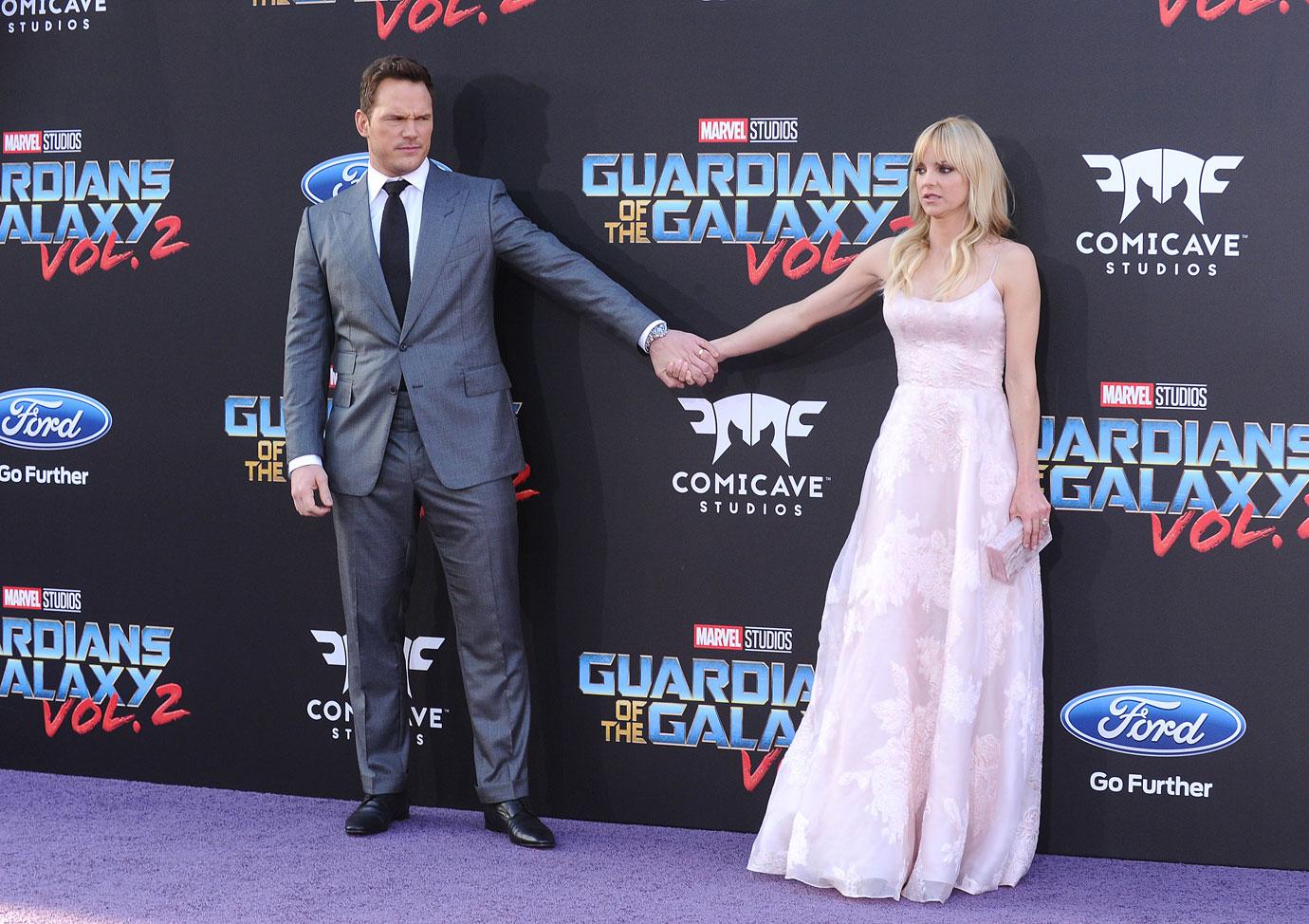 "It's been very intense, with Anna discussing how she feels isolated with Chris gone so much of the time and her career taking a backseat," the insider said. "Chris gets frustrated because Anna is in the industry, too, and knew the commitments involved when she married him."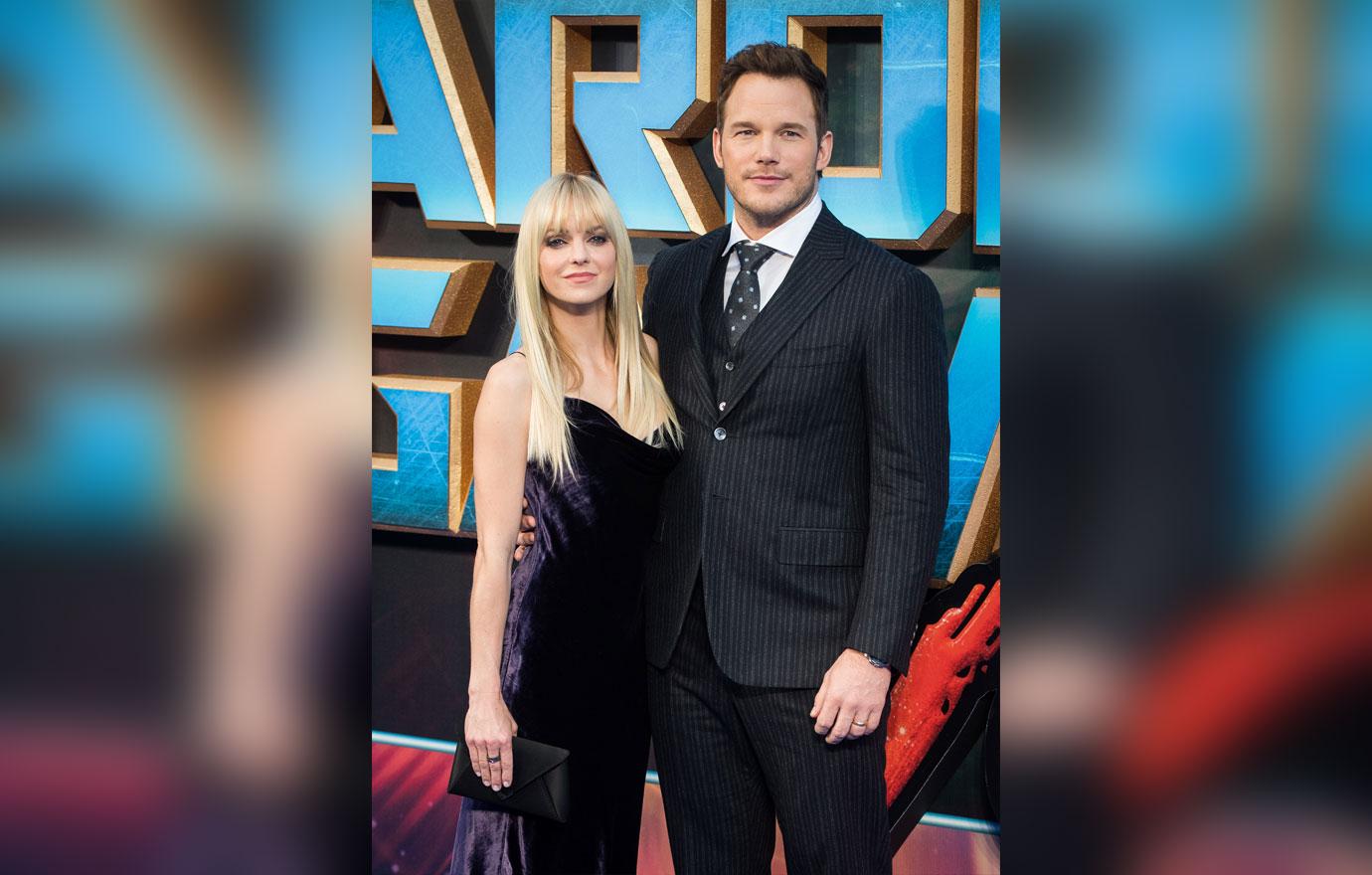 "They're both saying there's no chance of a reunion, despite the rumors, but the last thing either of them want or need is for lawyers to take a huge slice of their fortune," the insider explained.
Article continues below advertisement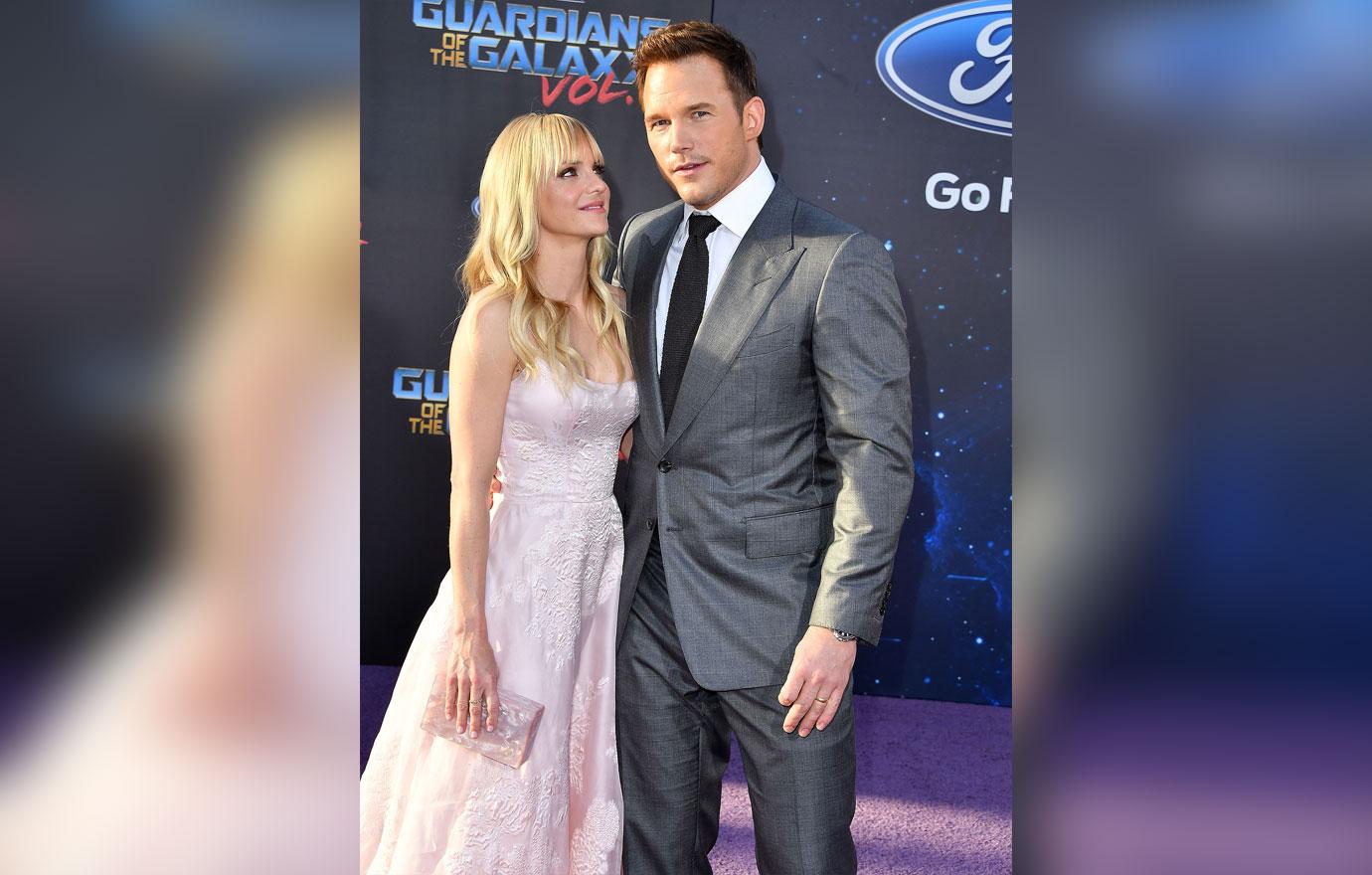 "It only happened after they split. They have committed to it," a source told Life & Style of the couple's decision to try counseling. "There is still a lot of love between them."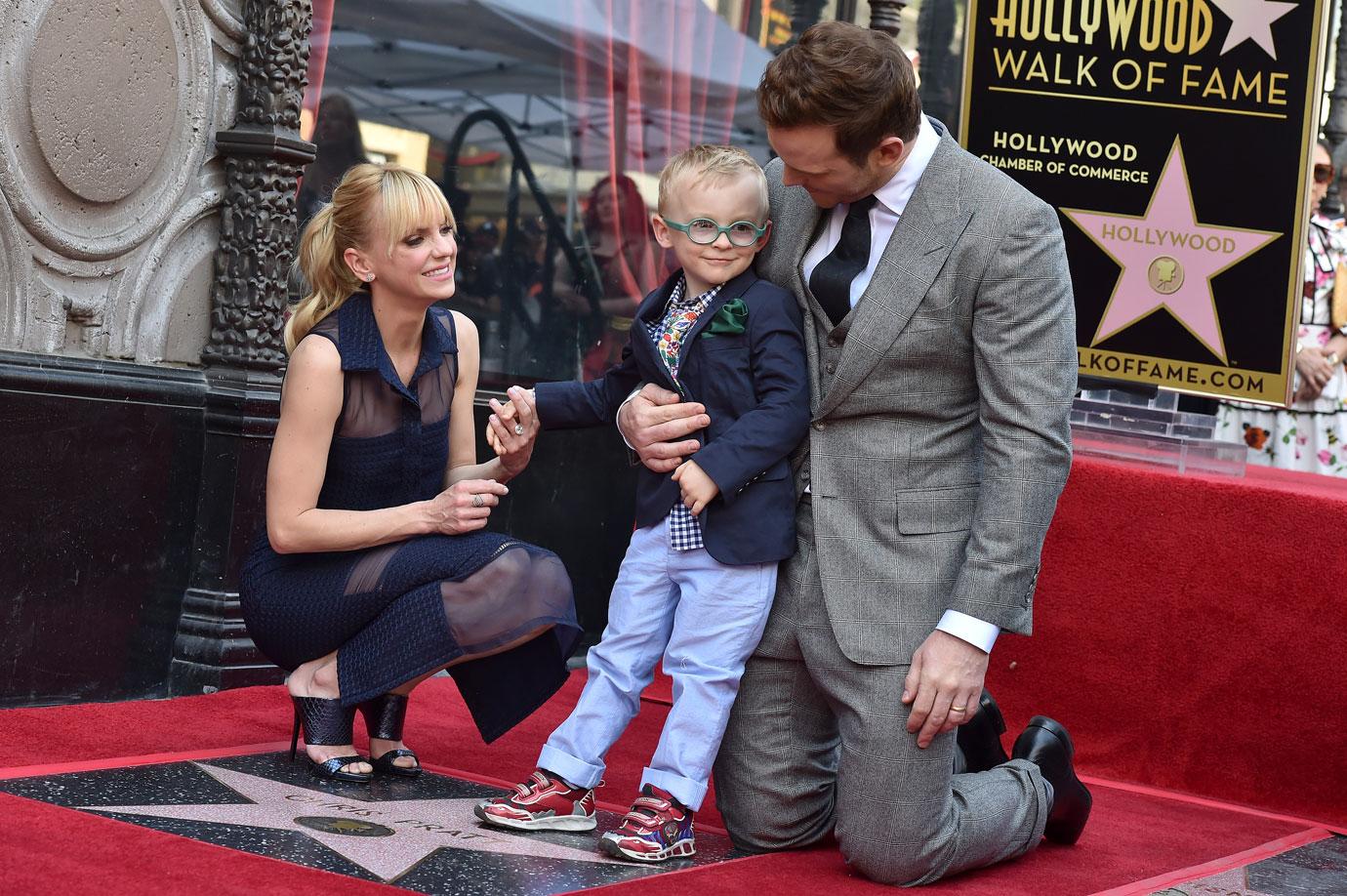 "Right now they're trying to be as amicable as possible, then it'll be a sweaty day of mediation to figure out what's best for their assets as well as child custody," the source continued. Chris and Anna have a five-year-old son, Jack.
Article continues below advertisement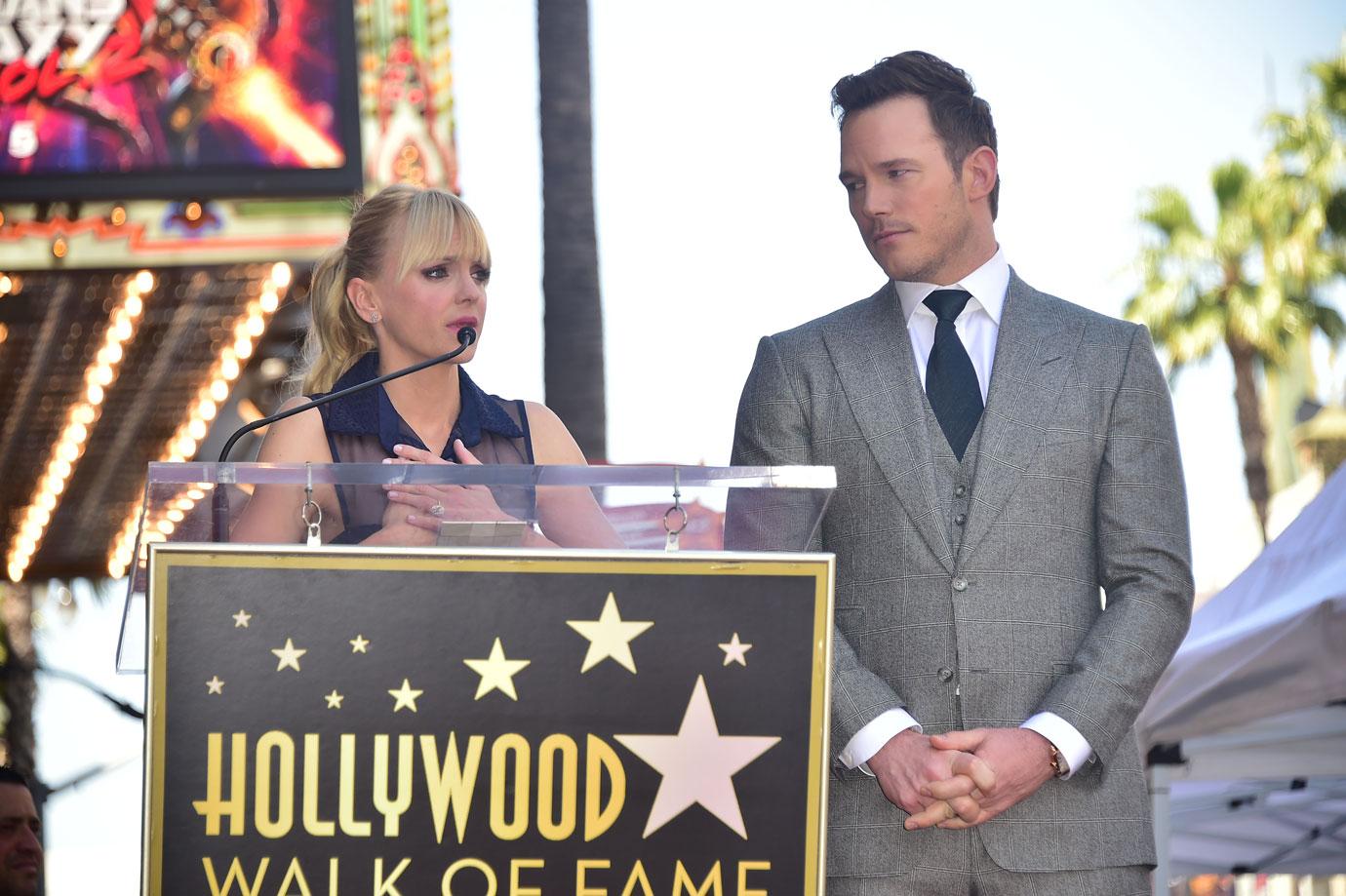 In addition to putting their divorce on hold, the source confirmed reports that Chris and Anna had begun couples therapy. "Therapy is something Anna insisted on, because she's having such a hard time understanding how cold Chris has been about it all," the insider said.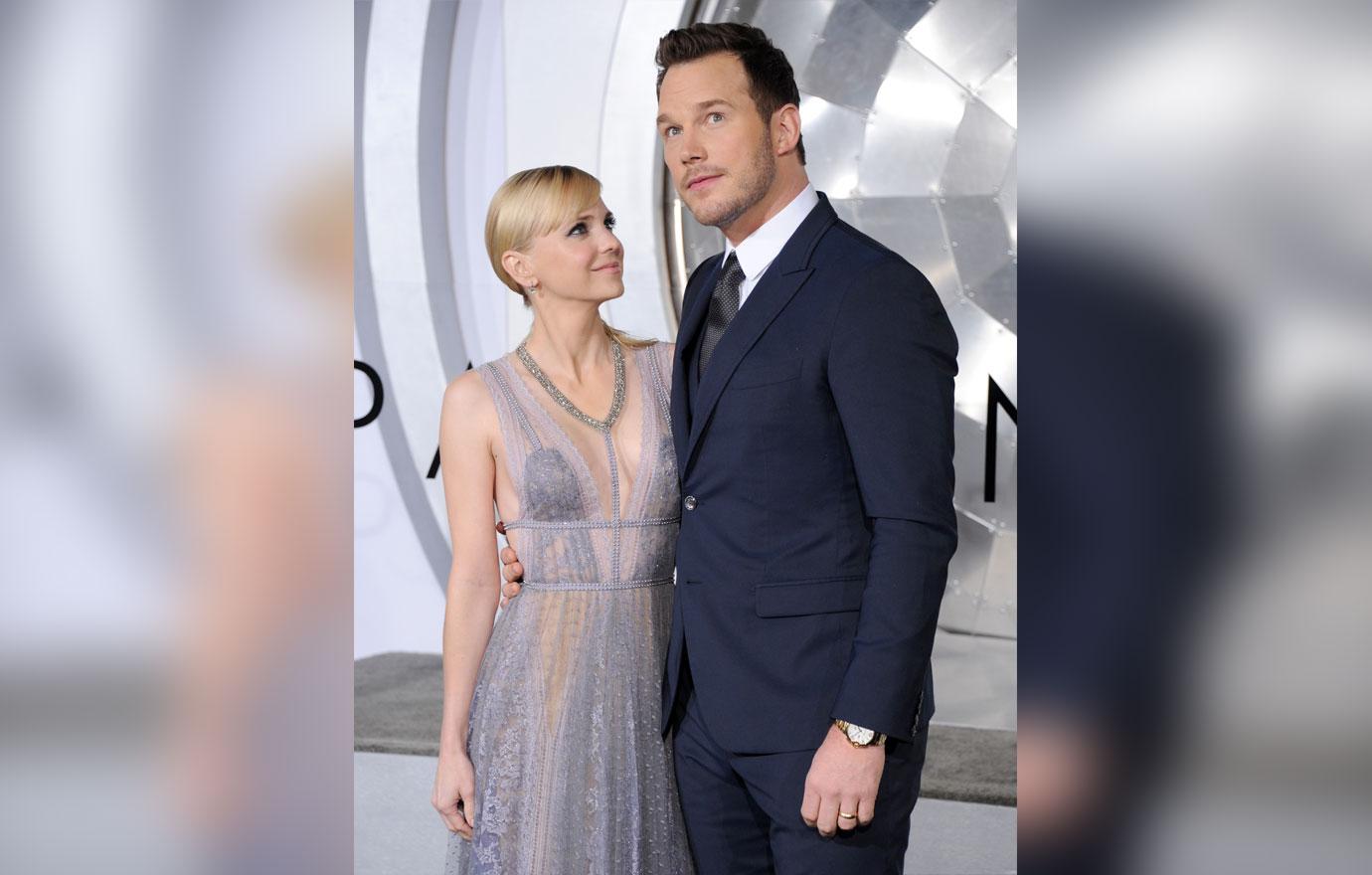 Do you think Chris and Anna will still move forward with the divorce? Sound off in the comments below!